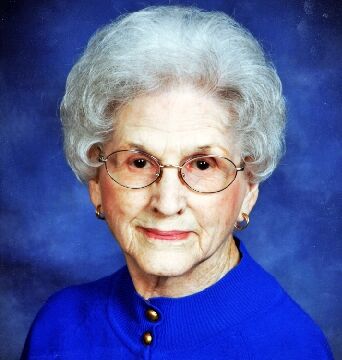 Helen Mordhorst will be 100 on September 8. Helen taught fourth grade in the Omaha Public Schools for 36 years. She retired in 1956. Due to the pandemic we are having a card shower for Helen. Please send cards to: 903 Palora Circle, Nebraska City, NE 68410. Thank you all!
Be the first to know
Get local news delivered to your inbox!