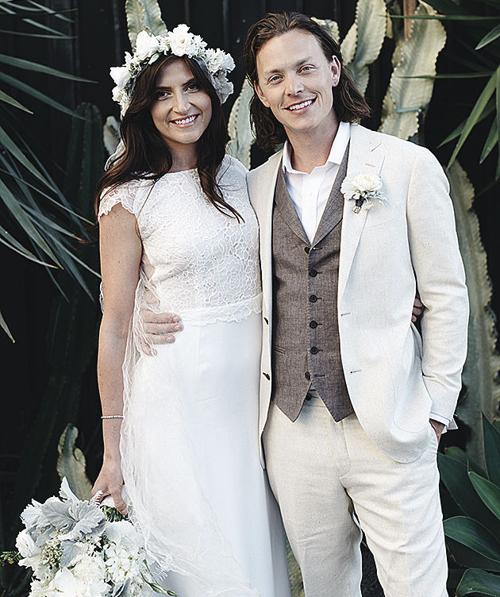 Michaela Maxwell and Kurtis Mast
On May 27, 2017 at The Millwick in Los Angeles, Michaela Maxwell and Kurtis Mast were united in marriage. Jake Viramontez, a dear friend of the couple officiated the ceremony.
The bride is the daughter of the late Dr. Ken Maxwell and Kiley Maxwell-Ward of Omaha.
The groom is the son of Herb and Jocelyn Mast of Lincoln, Nebraska.
In attendance were sister of the bride Chelsea Maxwell, along with friends of the bride Kristin Stoner, Alycia Cooper, Emily Brewer and Jackie Viramontez. In attendance for the groom were brother Stephan Mast, along with friends Ted Lippincott, Jason Sims, Jeremy Pue and Tony Salvagio.
Ushers were brothers of the bride Ken Maxwell Jr. and Tom Maxwell. Flower children were nieces and nephews of the bride and groom; Sidney, Luke, Kate and Harrison Maxwell, Lukka and Anikka Mast and Ryder, Rory and Cailyn Stoner. Grandparents in attendance were F. Stewart and Winona Bohrer of Omaha and Klaus and Doris Mast of British Columbia, Canada.
The newlyweds make their home in Los Angeles.