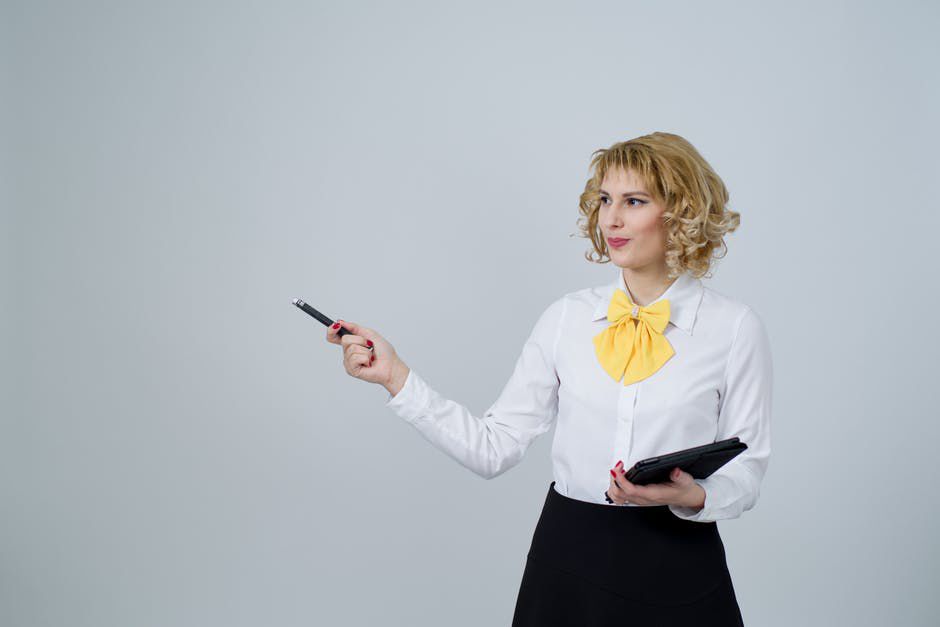 Most of us have a handful of teachers who have made an impact on us, like teaching us rhymes about order of operations that we probably still sing in our sleep. They have molded us into adults who know how to share the last cookie -  by splitting it in half of course. Their names make our lips form a smile as we reminisce about the time we accidentally called them mom or dad when raising our hand. 
Most students refuse to believe teachers have a life outside of work or do anything else but think of homework to give them the next day. But a large number of teachers, working and retired, are real estate agents! And they are darn good at it. 
Selling your home or looking for a new one can be a very emotional process as it is a big change for your family. Teachers naturally have the skills to navigate difficult situations, as these are all things children can go through during the school year. Patience is key!
"You really have to educate your client throughout the process, which means going at their pace, understanding the way they learn and making sure they feel comfortable the whole time. As I fill out a contract, I have a blank copy in front of them and have them follow along so they don't feel lost," says former teacher turned real estate agent, Jude Lessmann. 
Being a great leader is another thing teachers bring to the table. They are able to identify people's strengths and weaknesses to help them become a more confident agent. Deb Cizek, former teacher and founder of The Cizek Group, has mastered this with her team.
"Everyone on my team has a role. I've figured out what they are good at and helped them become great at it. For example, we have one agent who does all of our appraisals because she has grown to confidently navigate an appraisal in any situation." 
Another important skill is being able to read body language. When someone tells you yes but they really mean no or when someone is holding back questions/pretending to understand. 
"You have to make sure your clients are with you before you turn the page. I mean, really with you! If you can tell the information or the process is confusing, you have to adapt your presentation to reach them. Just like when I was teaching, if a student wasn't with us, we made sure they were, before we all turned the page," says Bobbi Leibowitz, former teacher turned real estate agent. 
Trust may be the most important element to people looking for an agent. A home is many peoples safe place, where families grow together and make memories. Trusting that your agent will become a part of your family in this process is comforting! 
"I tell my clients that if they need me, I'll be there. I don't care if it's 9 o'clock at night and I'm already in my pajamas. I'll be there. Just like students, clients need to know they can come to me and I'll be there to support them through the entire process," says Nancy Heim-Berg former teacher turned real estate agent. 
At the end of the day, this business is all about building relationships and trust. When you find a great agent, whether they were a former teacher or not, don't forget to enjoy this change in your life! 
Click the related link to view inspiring videos on the BHHS Ambassador Facebook page
Berkshire Hathaway HomeServices Ambassador Real Estate is dedicated to providing progressive, quality real estate services in metropolitan Omaha and Lincoln surrounding areas.