I am a longtime fan of "R.B.I. Baseball."
I had the Nintendo cartridge when I was a kid way back in the '80s and I played it incessantly. It was way better than the NES "Baseball" game, anyway.
And so I've played every iteration of "R.B.I. Baseball" since the franchise was lovingly revived with "R.B.I. Baseball 14."
The best thing about Major League Baseball's revival of the franchise was that the 1988 original game was recreated, just with modern graphics and rosters. It's a very simple baseball game. Just like with the original, there was little else you could do aside from put a little curve in the pitch or move your batter before you took a swing.
That is the beauty of "R.B.I. Baseball." If you want customized players, super-intense graphics, franchise gameplay or any number of other fancy bells and whistles, they make "MLB: The Show" for that. "R.B.I. Baseball" is laid-back and casual, good for a breezy summer afternoon. That's what made it fun.
And now here we are with "R.B.I. Baseball 20." Unfortunately, this year's iteration tried to get a little too fancy.
Foremost, the game introduced new controls for pitching (robust pitch selection, pitch placement, pitcher stamina and confidence) and batting (a sort of wind-up and release to "charge" your swings).
Batting is insanely difficult to get right, and even the tutorial that's supposed to teach you the new controls was hard. The batting controls were just too goofy to get right. I'd rather just hit the "swing" button and be done with it.
The pitching was fine but overcomplicated. I did enjoy the addition of a nifty confidence meter — like in real life, the pitcher throws pitches better the more successful he is with them — but after awhile, the whole thing felt tedious.
After trying (and mostly failing) to use the new schemes, I followed the game's prompt to turn them off.
Game modes are pretty straightforward, and include single games, home run derby, postseason and franchise, where you take on a team for 10 seasons. If you don't fancy a 1,620-game slog, you can switch to half seasons or single-game series to make things shorter. You can also limit trades and injuries, which is exactly what I did.
Unfortunately, playing baseball games is where "R.B.I. Baseball 20" falls off the most.
The new pitching and batting controls are wonky enough, but the game also experienced glitches and other goofiness.
Like most baseball simulators, "R.B.I. Baseball 20" auto-selects a fielder when the ball is hit in play. But sometimes it selected the wrong guy, one who couldn't possibly field the hit. You can hit a button to switch players, but often it didn't make the change fast enough, and an otherwise easily fielded ball would fall to the grass. There is a new button to make your player dive for a catch, but sometimes the game forced a player to dive when I didn't hit the dive button.
There were some minor graphical glitches, most of them harmless. But at least one I witnessed was game-wrecking bad. I hit a ball down the first-base line, and the opposing fielder dove for it. He missed by at least 5 feet. The ball should have rolled down the line and turned into a double. Two runners should have scored. I should have taken the lead. Instead, the ball magically hopped into the fielder's hand. He stood up and tossed the ball to first. I was out.
It's an overall messy experience, and unlike previous iterations in the franchise, it didn't make me want to come back to the game. Without baseball on my TV right now, I have an itch that I hoped "R.B.I. Baseball 20" would scratch. But instead of carefree baseball without a lot of bells and whistles, it was frustrating and complicated.
Thankfully, I made things a bit better by going into the settings and turning off those new settings. I flipped the hitting and pitching back to classic. I turned on assisted fielding to make that simpler. I even dabbled in turning the game to easy mode.
The result? I had a lot more fun. Maybe now I'll come back to it a little more often.
---
The 20 coolest weapons in pop culture history
Glaive (Krull)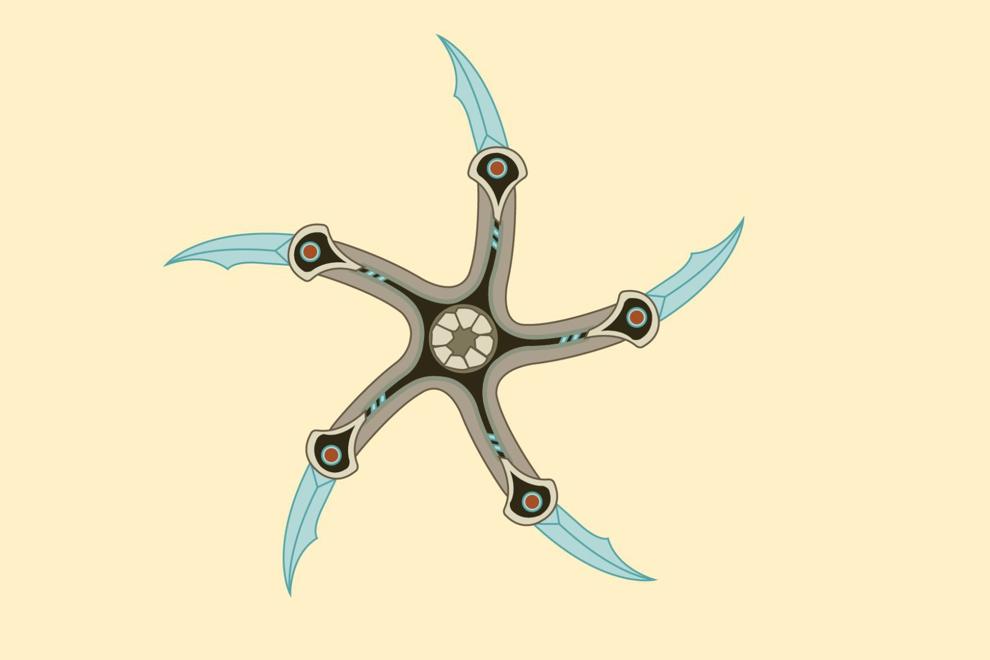 Holy Hand Grenade of Antioch (Monty Python and the Holy Grail)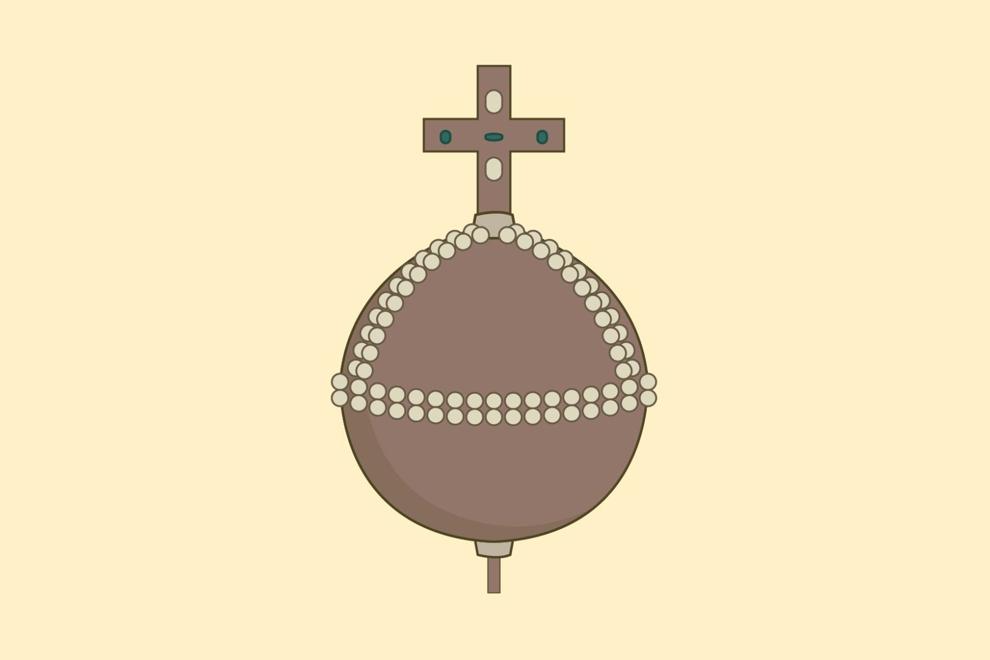 Cricket bat (Shaun of the Dead)
Poké Ball (Pokémon)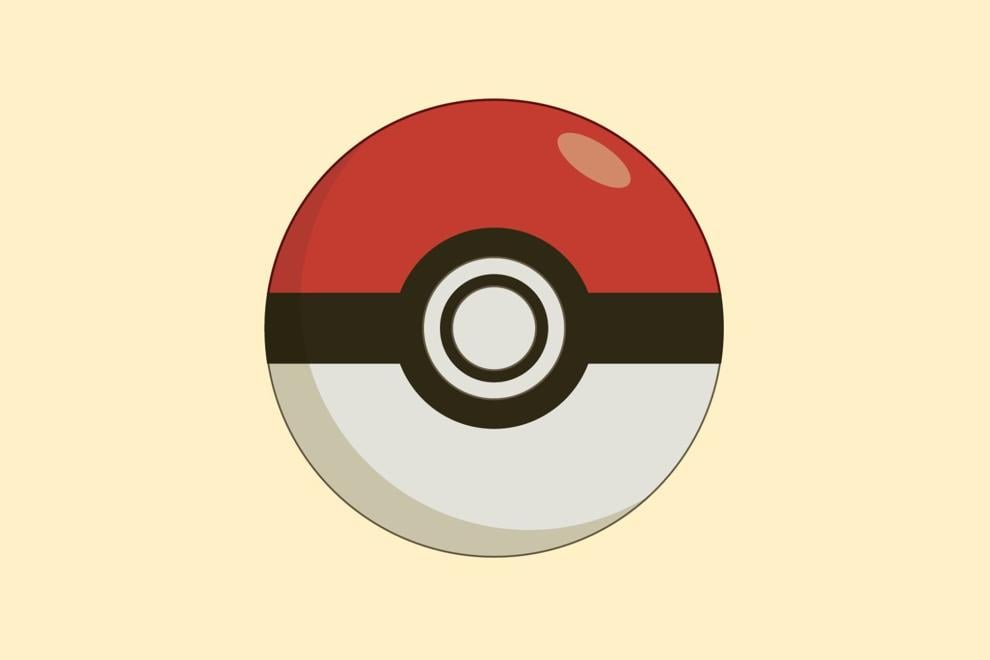 Bull whip (Indiana Jones)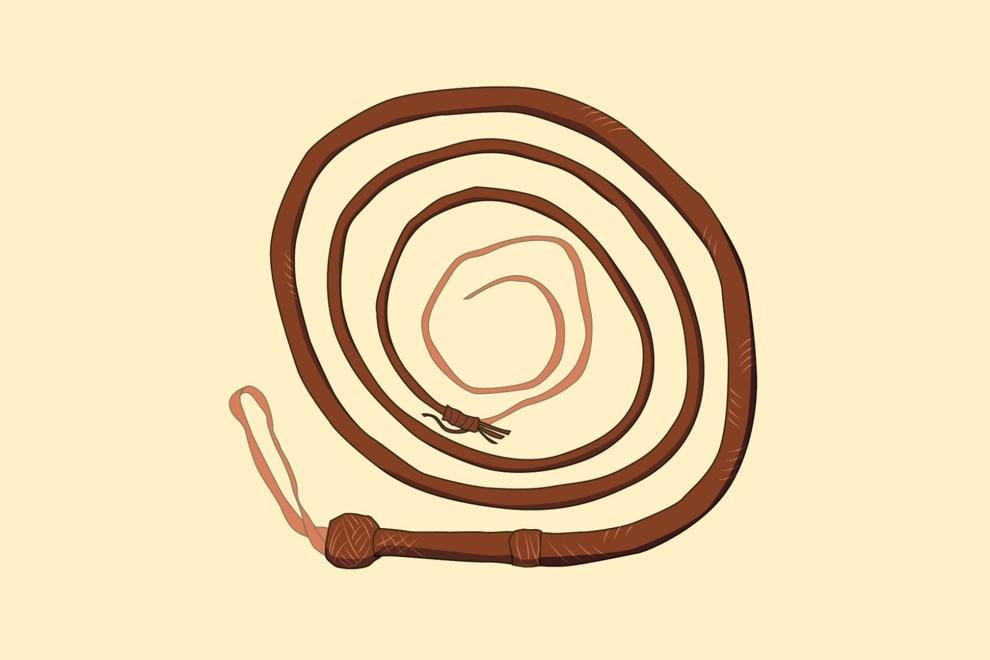 Phaser (Star Trek)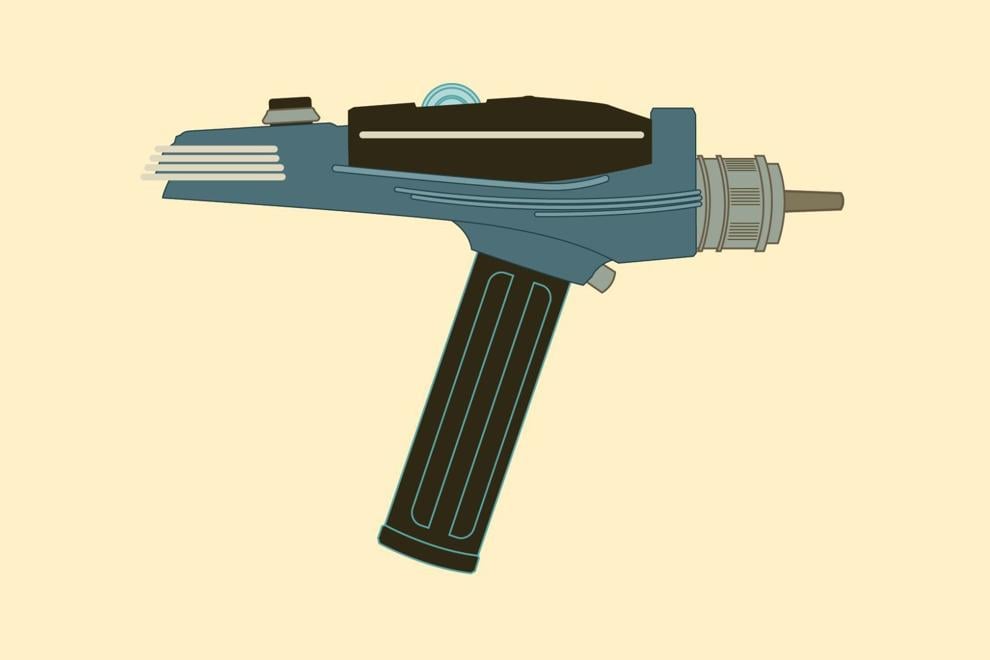 Portal gun (Rick and Morty)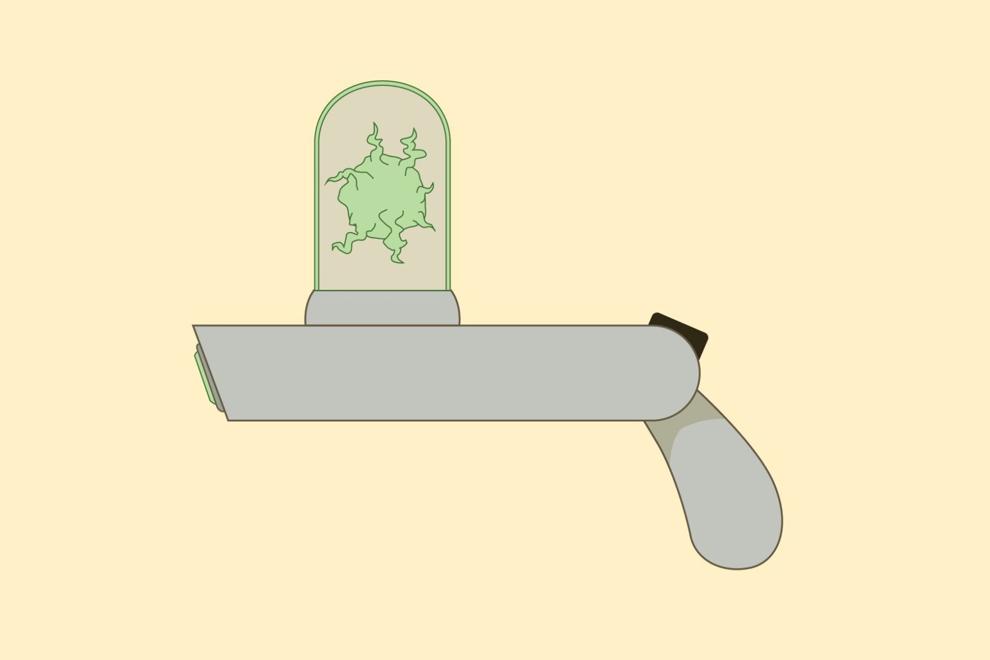 Proton pack (Ghostbusters)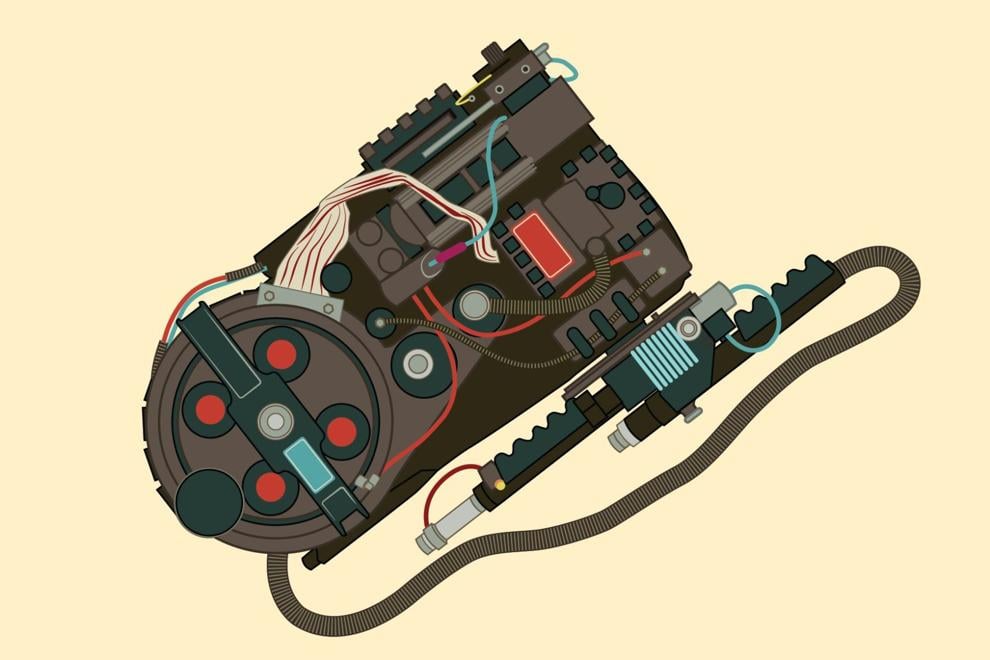 Lightsaber (Star Wars)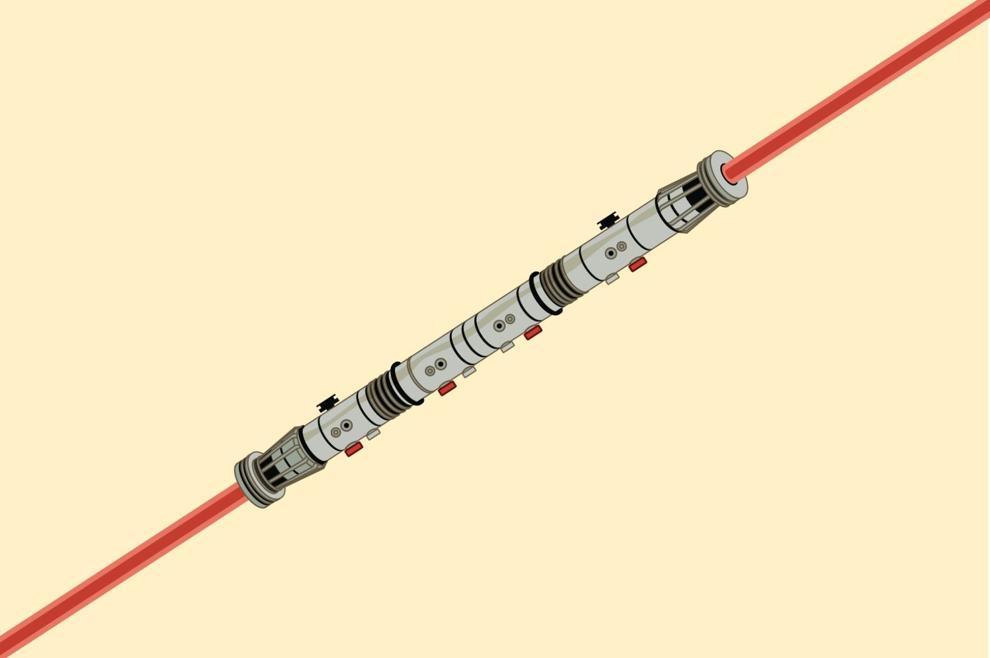 Buster Sword (Final Fantasy VII)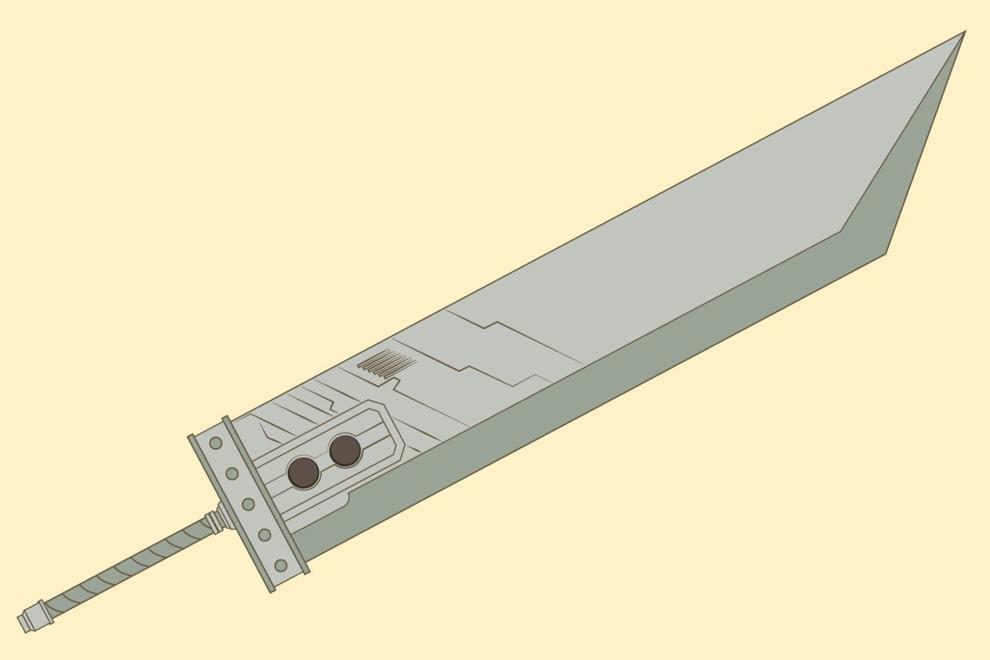 Knife glove (A Nightmare on Elm Street)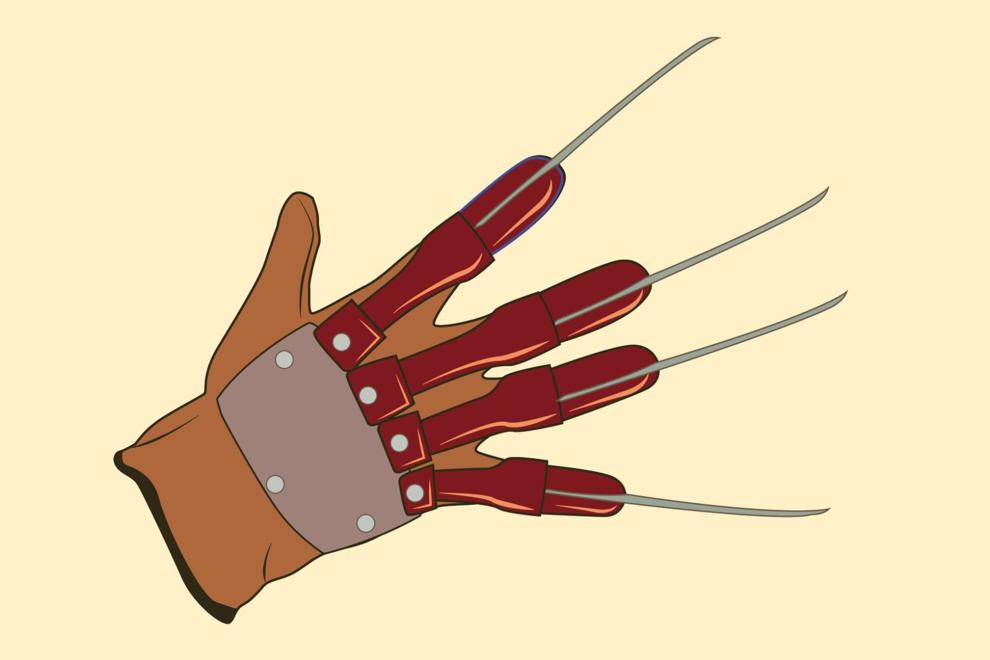 Batarang (Batman)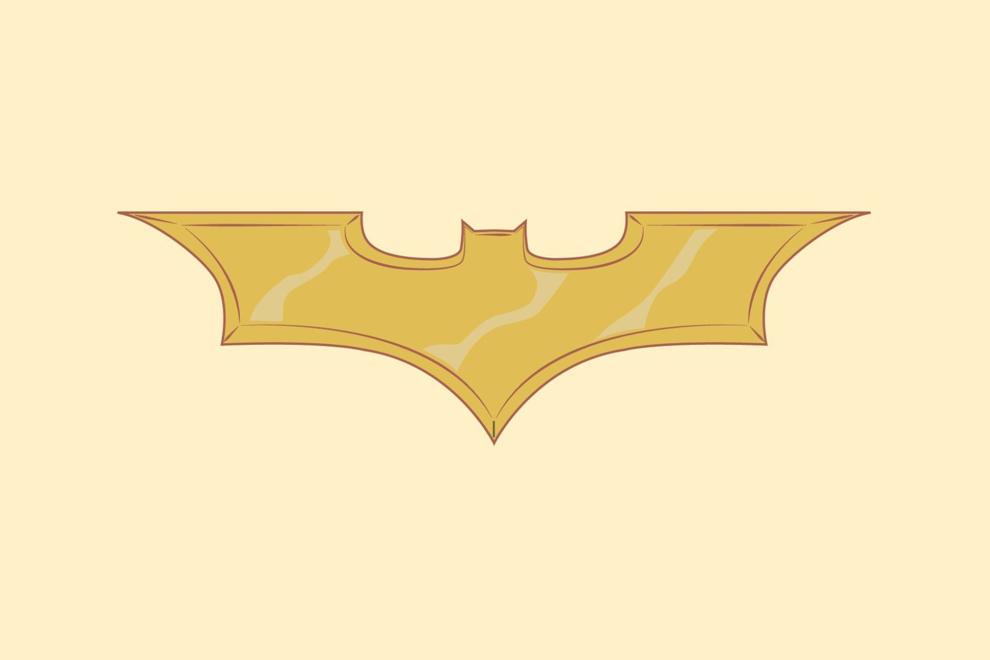 Blue shell (Mario Kart)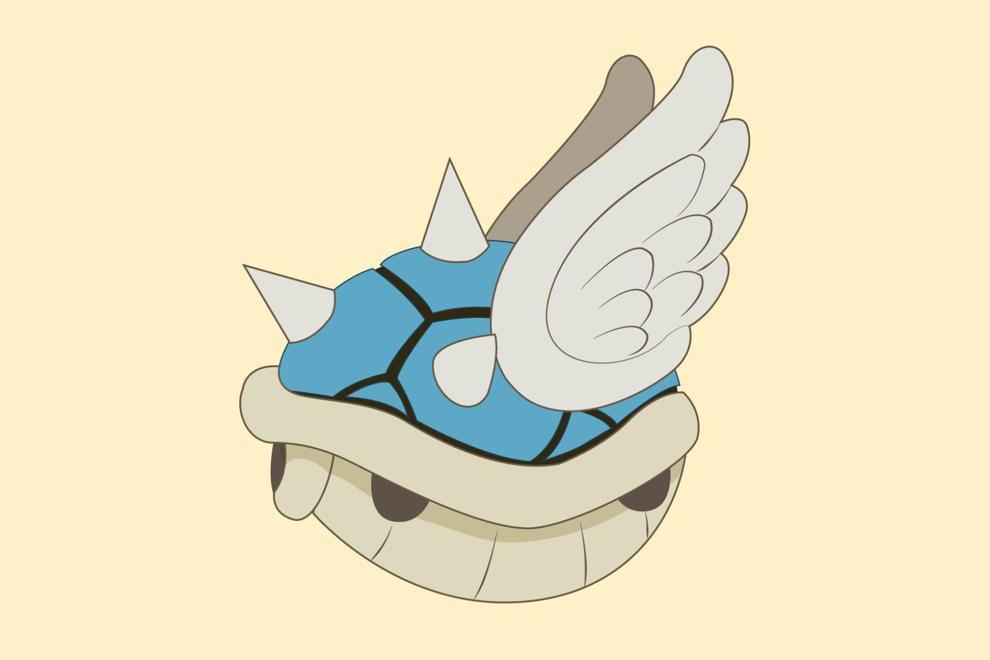 Infinity Gauntlet (Marvel)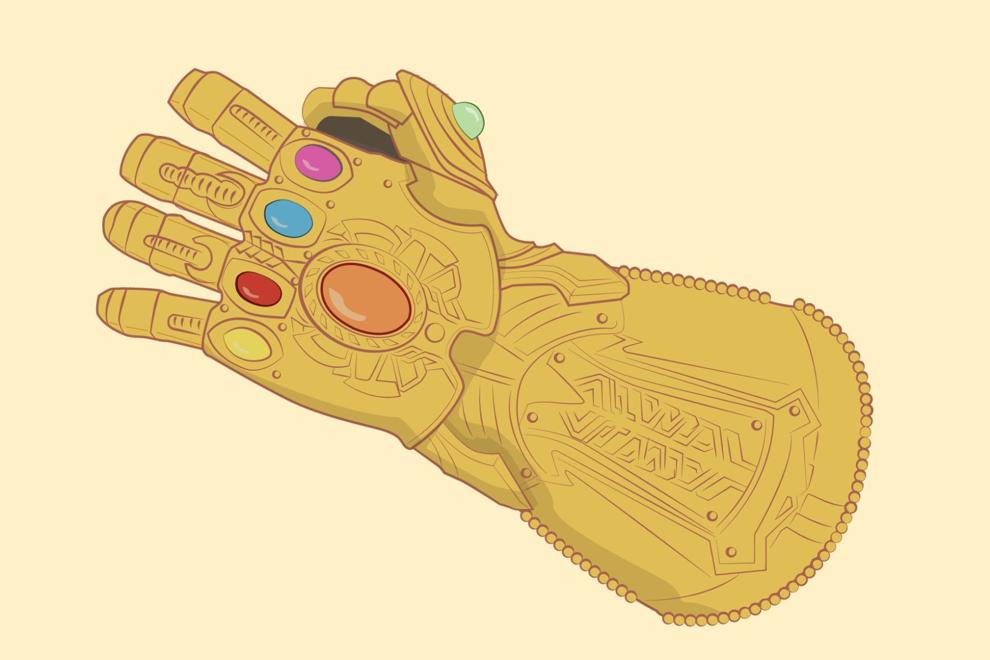 Noisy cricket (Men in Black)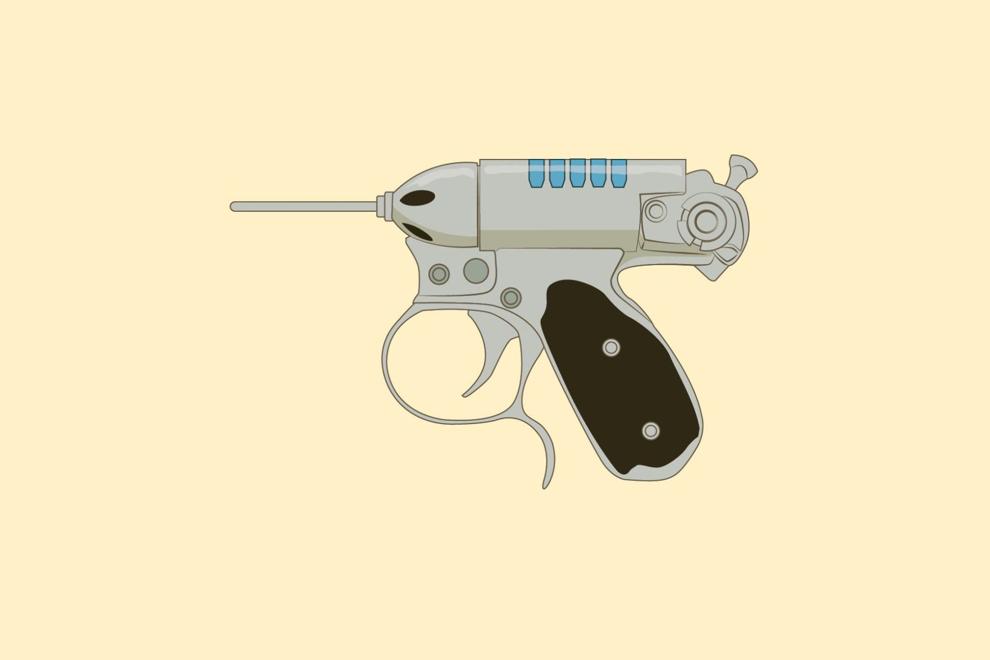 Wand (Harry Potter)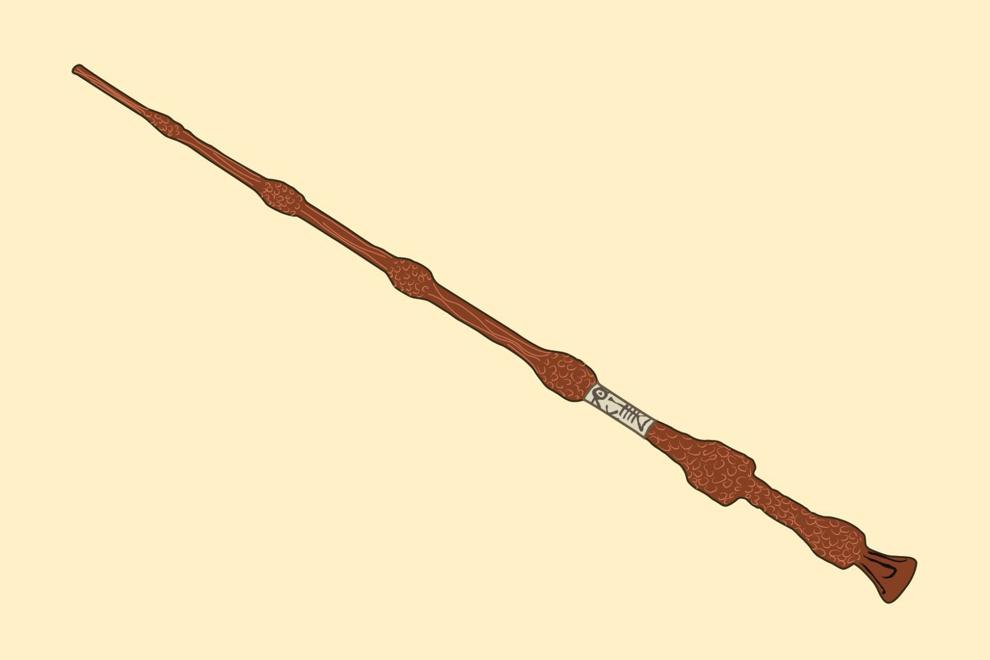 Sting (The Lord of the Rings/Hobbit)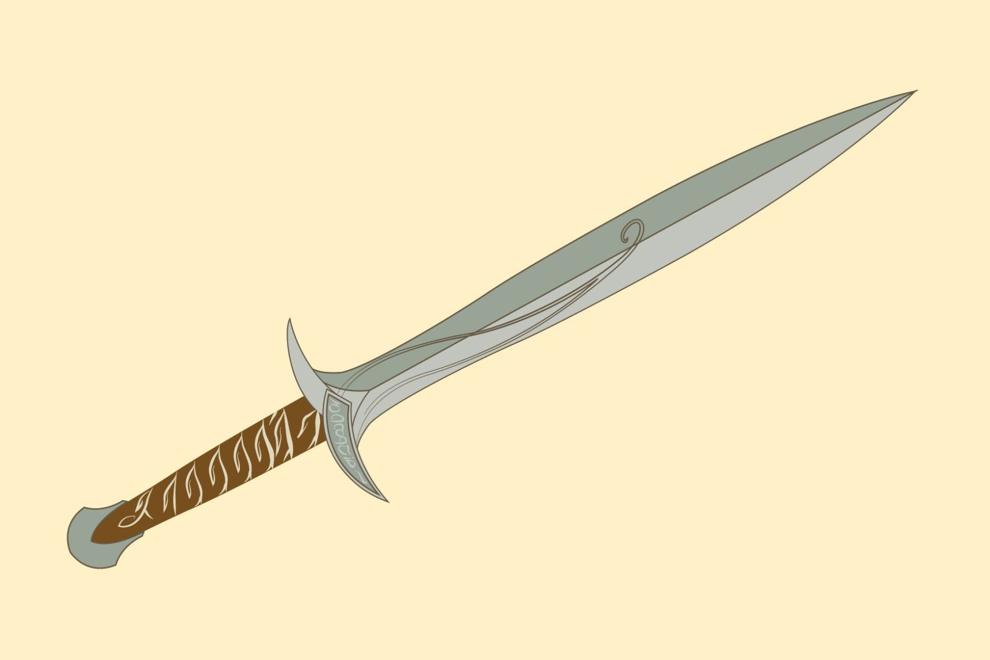 Identity Disc (Tron)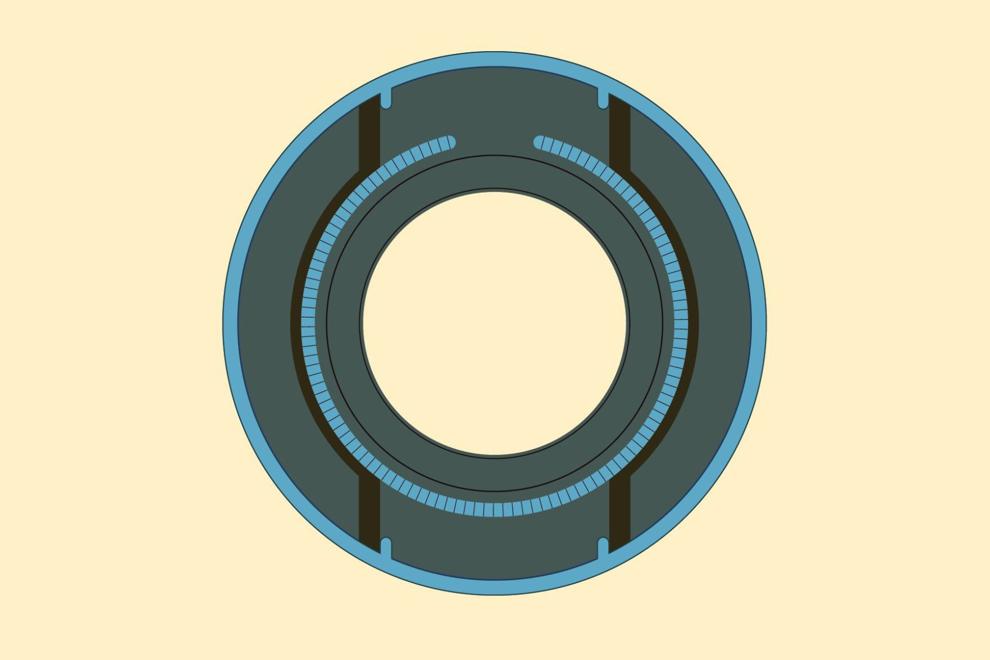 Chainsaw hand (Evil Dead II)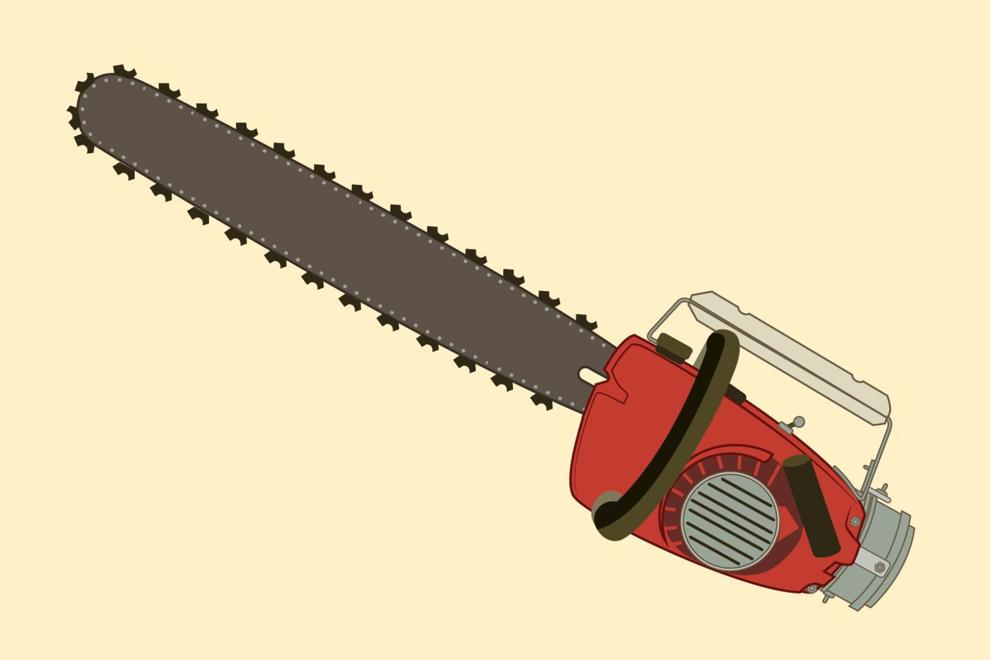 Power Sword (Masters of the Universe)