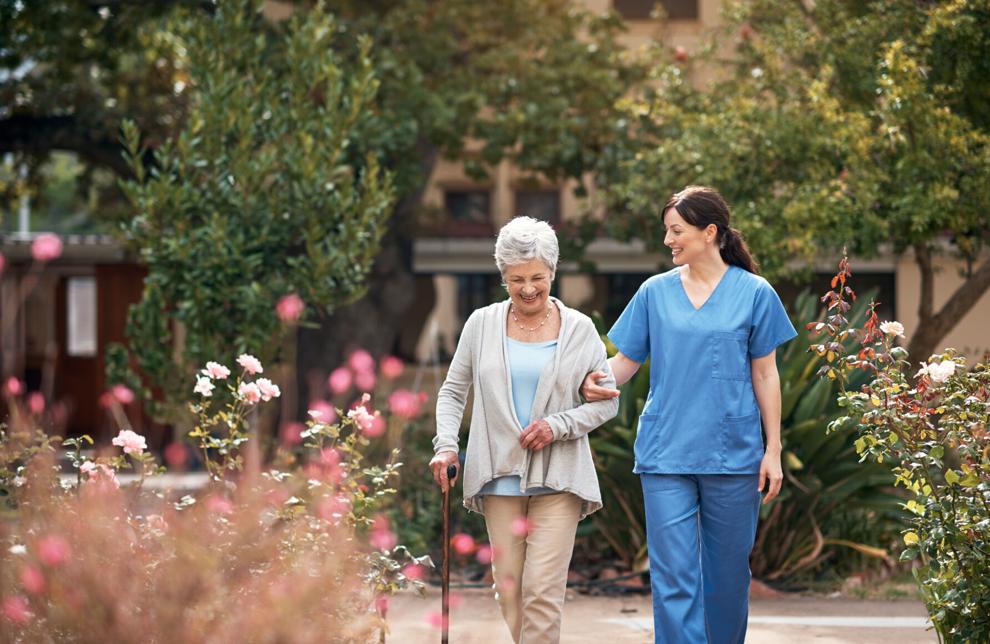 Parents spend the better part of their lives caring for their children.
Then, as they age, the roles reverse. When dads and moms reach the life stage where they're in need of extra care, their adult children may have many questions on what to do.
If one of your parents is experiencing memory difficulties, one of the best ways for you to repay them is to explore their options for moving to a memory care community, where they'll receive the care that they deserve and that you may no longer be able to give.
The transition may not be easy. That's why Nicole Goff, director of memory care at Ovation Heartwood Preserve in Omaha, recommends having a conversation about the process as early as possible.
"Ideally, the right time for children of senior citizens to begin exploring memory care communities is before it becomes a crisis situation," she says. "But usually, that's exactly what happens!"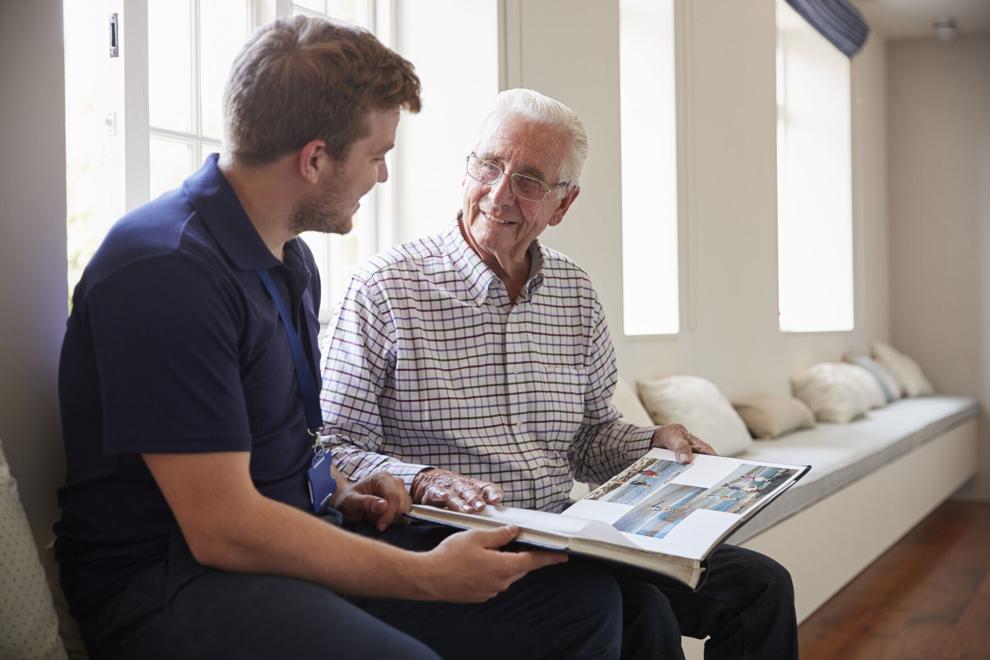 Mom or Dad has begun wandering off at night, for instance. Or parents who are normally well-groomed have begun looking disheveled. Or, over time the job of caretaker has simply become too burdensome for their adult children.
Goff advises adult children to involve their parents in the decision-making process and in scheduling visits to memory care communities. And, she cautions, the sooner the better!
"It's very important to be proactive, tour different communities and get on the waiting lists of those the parent likes," Goff says. "Some of these lists go on for years and years, and the people who've been living in the communities' assisted living facilities will be chosen before someone from outside the community."
Also important is asking the right questions even before visiting a memory care community.
What is the ratio of community staff to residents?
What medical services are offered?
Does the community provide for hospice?
How about services for physical and occupational therapy?
What about policies and fees for these and other services?
Are nurses on-site 24/7?
What training does staff receive in Alzheimer's and dementia care?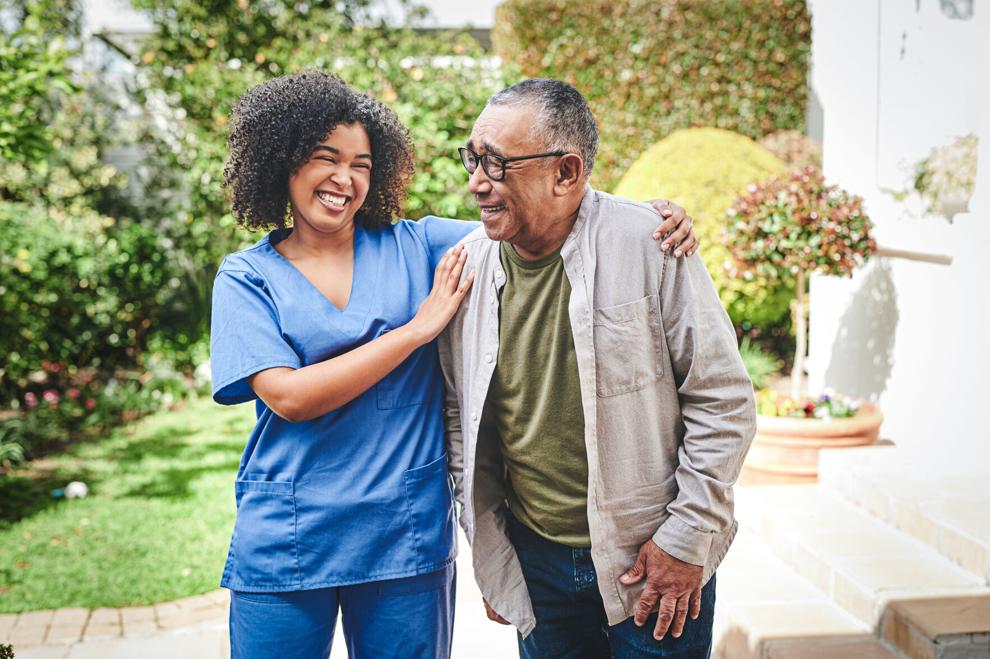 At Ovation Heartwood Preserve, the answers to these and other questions are readily forthcoming and very reassuring.
Ovation's memory care staff spend as much time with residents as needed and go through intensive Alzheimer's and dementia practitioner training. Nurses are on-site for every shift, as are physical and occupational therapists, and a local doctor and nurse practitioner come to the community to see patients once a week. Hospice care is also provided.
Inevitably, family members must tell their loved ones that they no longer can be cared for at home. With a little luck, however, that moment will coincide with an opening in a community of the parents' choice.
"Often they come to Ovation with reluctance and sometimes are a little bit upset and angry," says Goff. "But once they get here, and get into the routine and meet the staff, they just love the place and absolutely love the staff and quickly make new friends."
To schedule a tour of Ovation Heartwood Preserve, or simply for more information, please call 402.588.5170 or visit ovationheartwoodpreserve.com.
---
This content was produced by Brand Ave. Studios. The news and editorial departments had no role in its creation or display. Brand Ave. Studios connects advertisers with a targeted audience through compelling content programs, from concept to production and distribution. For more information contact sales@brandavestudios.com.