A rain garden at an Omaha high school, a South Omaha park revitalization and a farmer working to improve his land all share a common goal.
They hope to inspire others to improve their natural environments.
All three are being recognized as winners of the 2019 Master Conservationist awards: Dan Gillespie in the Agriculture category, the Omaha Northwest High School Outdoor Environmental Classroom Project in the Youth category, and the Spring Lake Park Project Team in the Community category.
The awards recognize people and organizations who excel in managing and conserving Nebraska's water and soil. The awards are sponsored by The World-Herald and the Institute of Agriculture and Natural Resources at the University of Nebraska-Lincoln.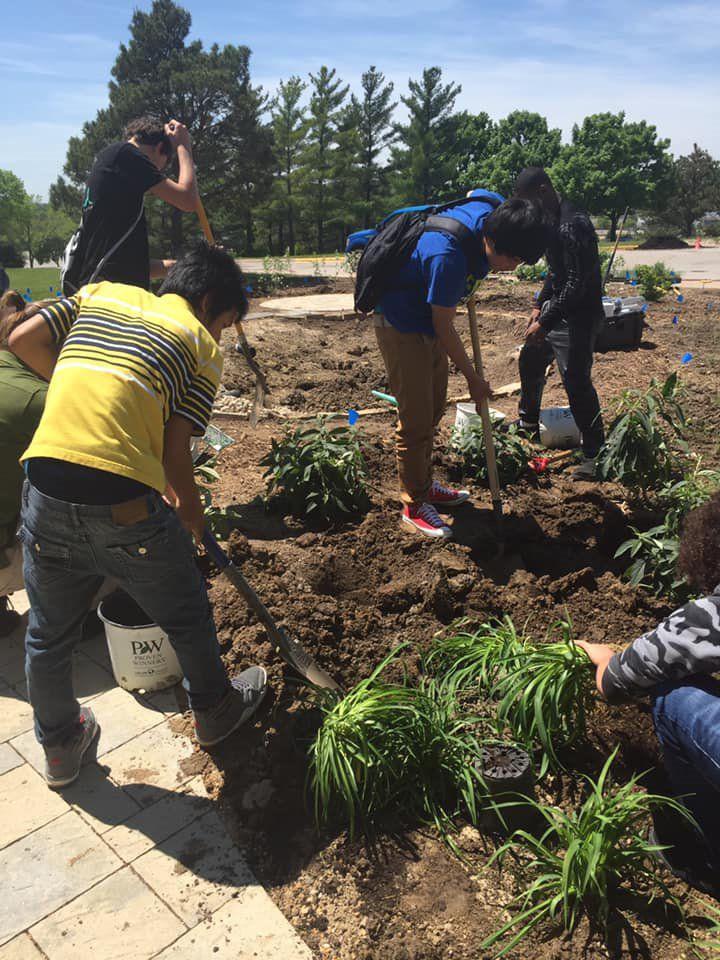 Youth
Northwest High School's rain garden kept more than just stormwater on the school's grounds.
One student involved in the Outdoor Environmental Classroom Project was at risk of dropping out before the project gave her a sense of purpose and a place where she felt that her voice mattered.
The student was able to graduate and eventually become a nurse, said Rachael Arens, the project's organizer and a horticulture and environmental science teacher at Northwest.
Northwest has accumulated two national awards and $45,000 in grant money in the three years since the Outdoor Environmental Classroom Project began.
Arens and her students began planning the garden with University of Nebraska at Omaha professor Steven Rodie and his landscape architecture students in 2015. The Northwest students researched, designed and planted the garden, Arens said.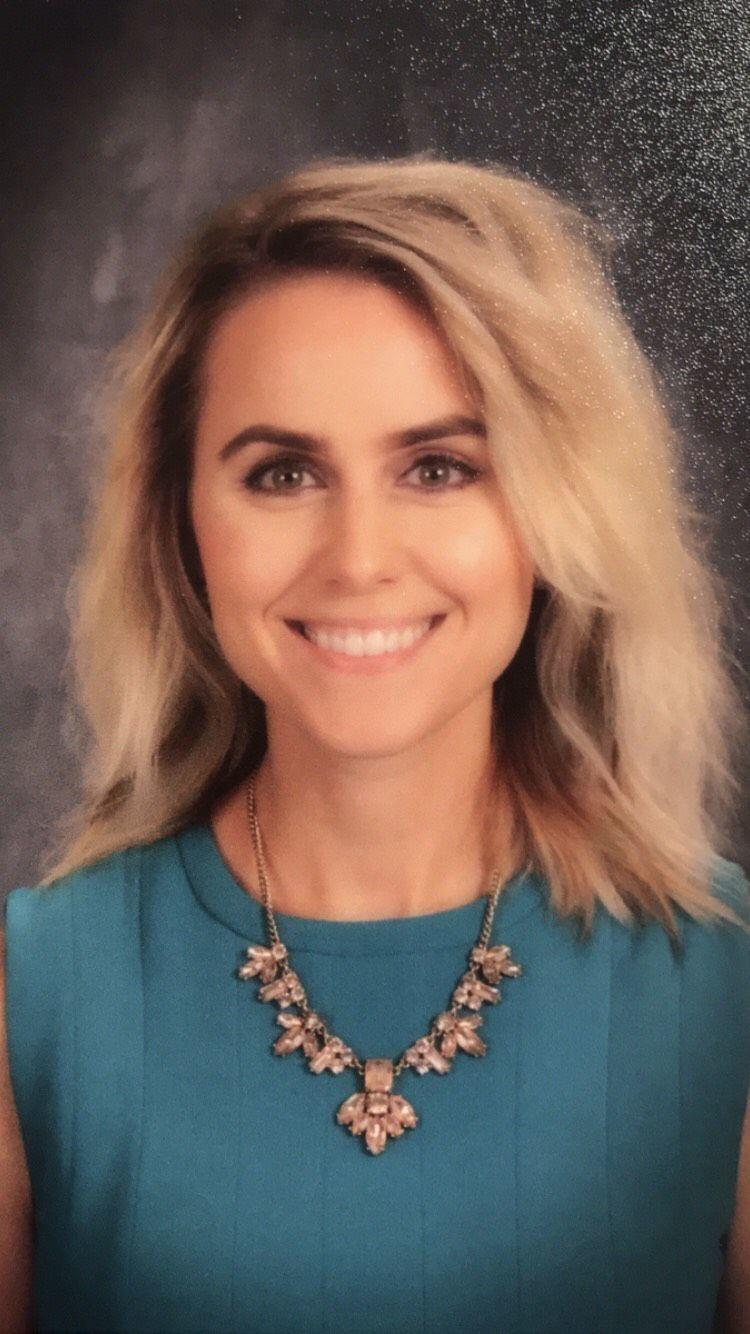 The garden also provides learning opportunities for other Northwest students. An art class made a rain barrel. Math classes calculated how much water was being diverted by the garden. Special education classes have practiced gardening skills.
The garden diverts stormwater from Omaha's sewer system, helping to prevent the system from overflowing polluted water into the Missouri River. And students have chosen plants to benefit monarch butterflies and other pollinators.
Arens said the garden allows the students' curiosity to turn them into scientists.
"I think that this garden is just a snapshot of what students have the power to do when you give them a voice and a platform to engage in something they're passionate about and care about."
She said anyone can stop by to walk through the garden.
"We hope that the word spreads," Arens said. "We hope that other people take notice of things that they can do in their own backyard to help out the community and the environment in a tremendous way."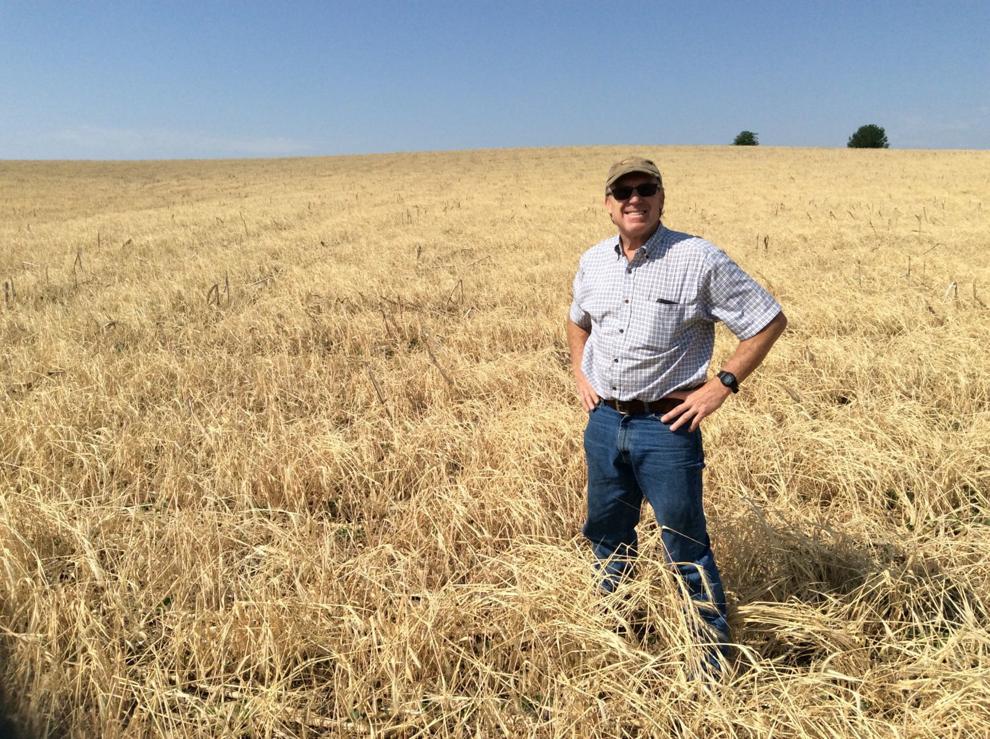 Agriculture
Dan Gillespie credits his father, Leo, for a lot of things: his natural curiosity, his "farm blood" and his ability to try new things.
Both Gillespies were the first to try various farm techniques in the Battle Creek Watershed near Meadow Grove, Nebraska. Leo was the first to buy a combine. Dan was first to try no-till farming.
Dan Gillespie first decided to stop tilling, or manually overturning the soil, in 1986 after rainfall left a 3-foot-wide gully in his field. Over the next 10 years, he also started monitoring the soil's health and planting a cover crop during dormant periods.
His combined efforts improved his crop yield, protected his fields from soil erosion and increased the proportion of organic matter in the soil to more closely match pre-farming soil ratios.
"The regenerative agriculture movement is all about looking at the systems we have in the field and comparing it to Mother Nature and seeing how much more we can emulate the natural system," Gillespie said.
Gillespie promotes regenerative agricultural practices as a conservation technician and no-till specialist with the Nebraska Natural Resources Conservation Service. He also makes presentations to Battle Creek fourth through sixth graders as "Dan the Tree Man."
Gillespie wants to leave behind a simple legacy when he retires.
"I want to leave the land in better shape than it was in when I started farming it," he said.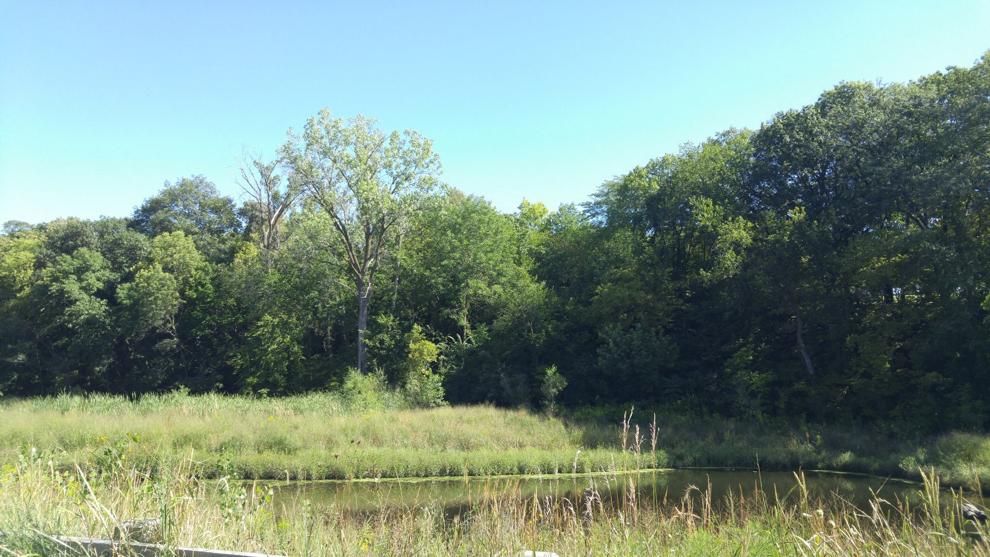 Community
Spring Lake Park got its lake back, thanks largely to dedicated neighborhood residents.
The park's three original ponds were drained in the 1930s. Two attempts to restore them failed before Spring Lake neighborhood resident Janet Bonet made a successful pitch to the Omaha Public Works Department.
Omaha's sewer overhaul provided an avenue for Spring Lake Park to gain funding for its revitalization, Bonet said.
Phase one of the Spring Lake Park project included a man-made wetland lake, newly planted native plants and trees, and an improved playground, she said.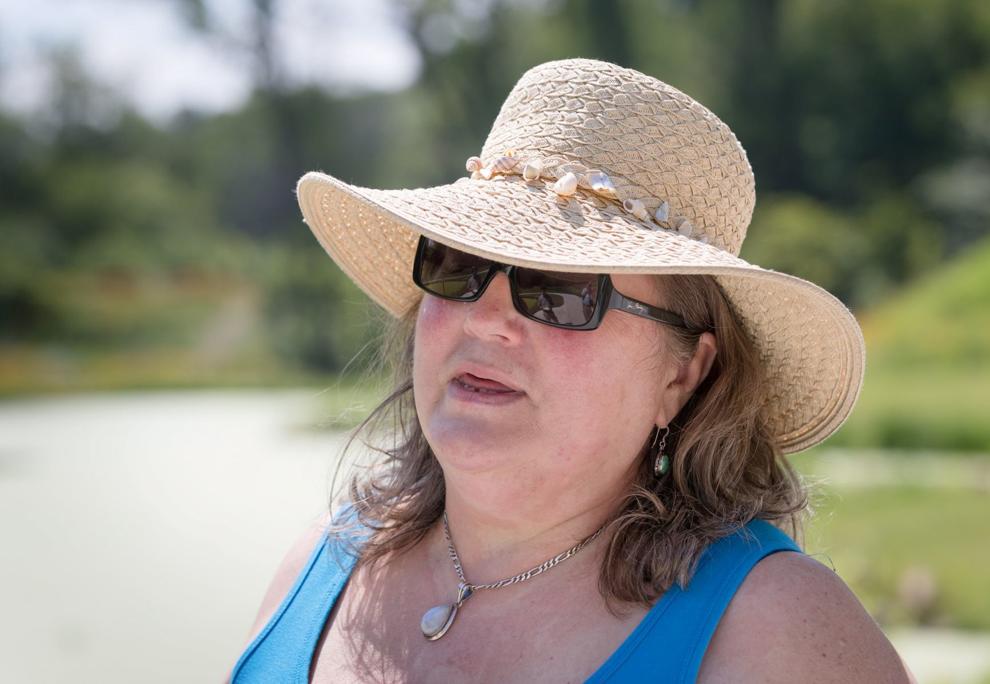 The park's new lake holds stormwater and runoff from nearby neighborhoods and allows pollution and sediment to disperse before releasing the water, said Jim Theiler, assistant director of Public Works.
"When that stormwater goes there, it's not mixing with sewage and going to the Missouri River," he said.
Theiler added that the project was the first of many in which the Public Works and Parks and Recreation Departments partnered with neighborhood associations to add park amenities that help the city's sewer system.
Bonet said Spring Lake Park used to be a place that people didn't want to go, but since the renovations, a new generation is enjoying the park. The natural habitat restoration has attracted new wildlife, too, she said.
"You'll get a lot of waterfowl that haven't been stopping in our neighborhood for half a century or more," Bonet said. "And then the dragonflies and the frogs and the turtles are back."
Phase two of the Spring Lake project is almost complete and will include more stormwater retention on the park's golf course, Theiler said.
Sign up for The World-Herald's afternoon updates
Receive a summary of the day's popular and trending stories from Omaha.com.
Photos: Nebraska State Parks
Fort Robinson State Park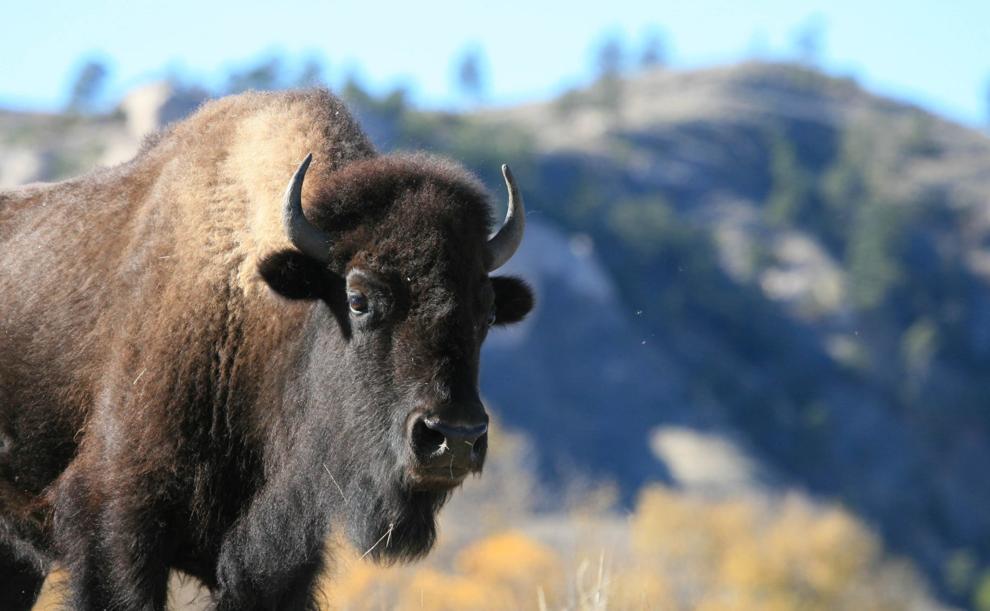 Fort Robinson State Park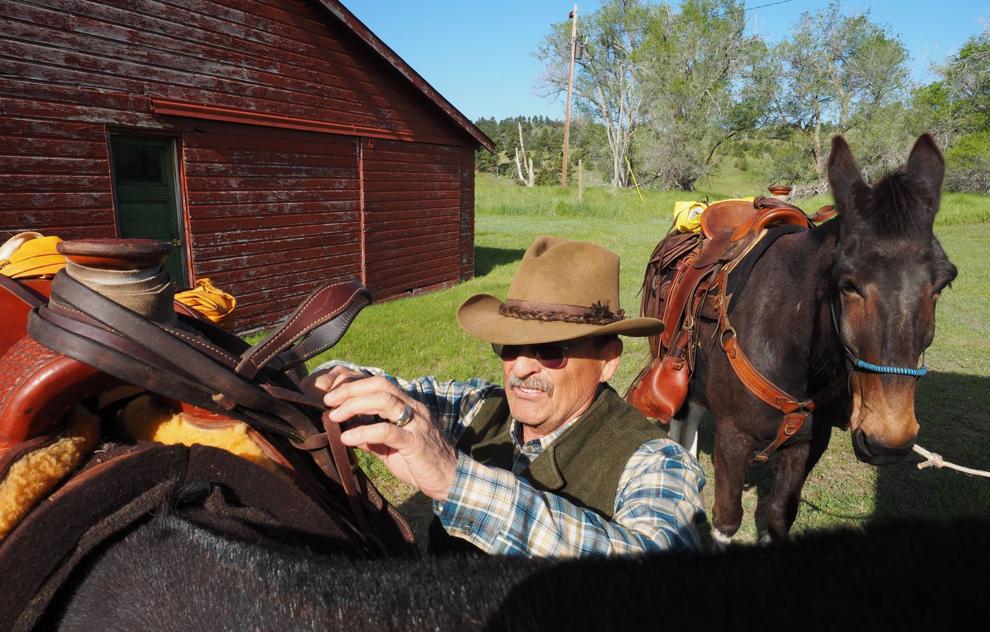 Fort Robinson State Park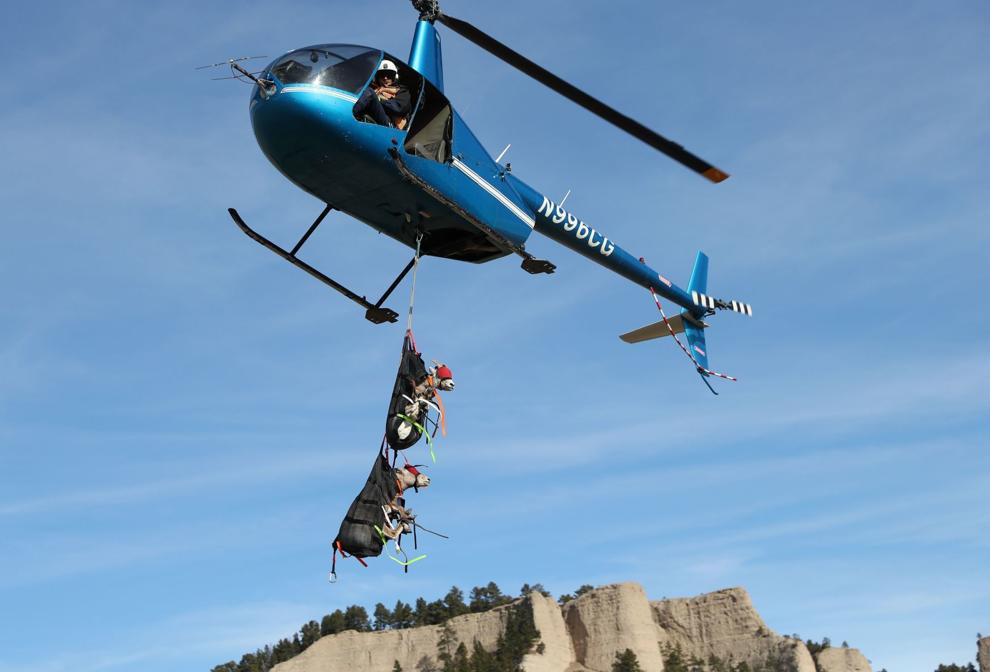 Fort Robinson State Park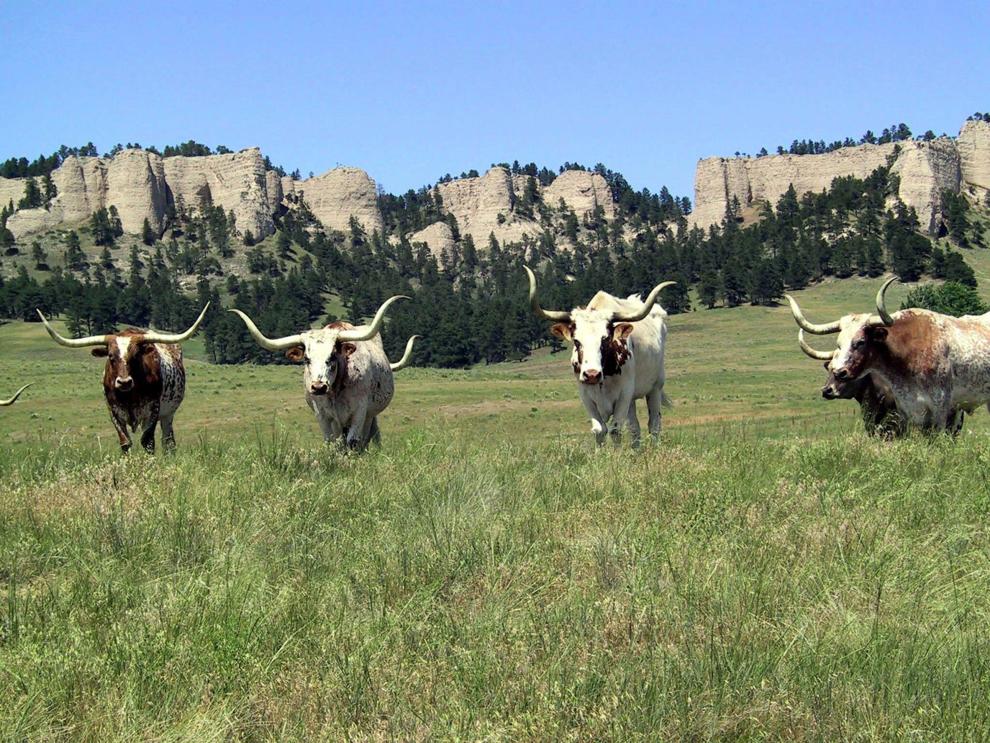 Fort Robinson State Park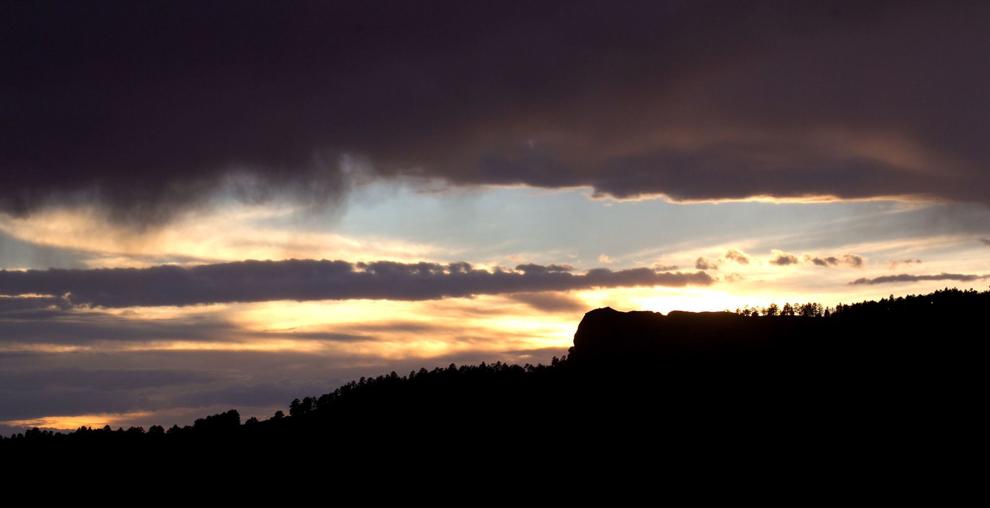 Chadron State Park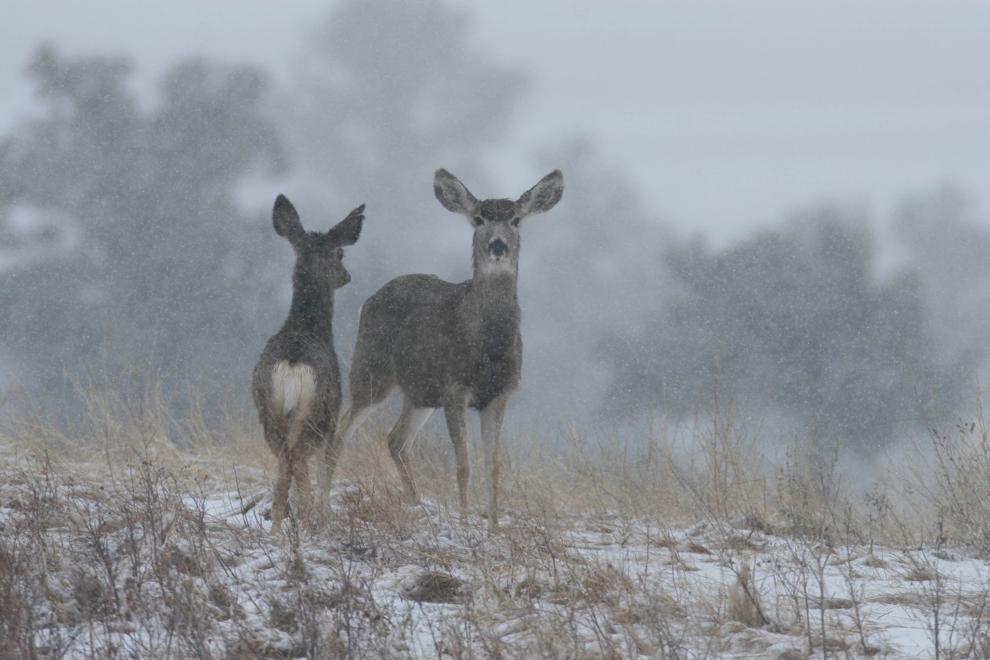 Chadron State Park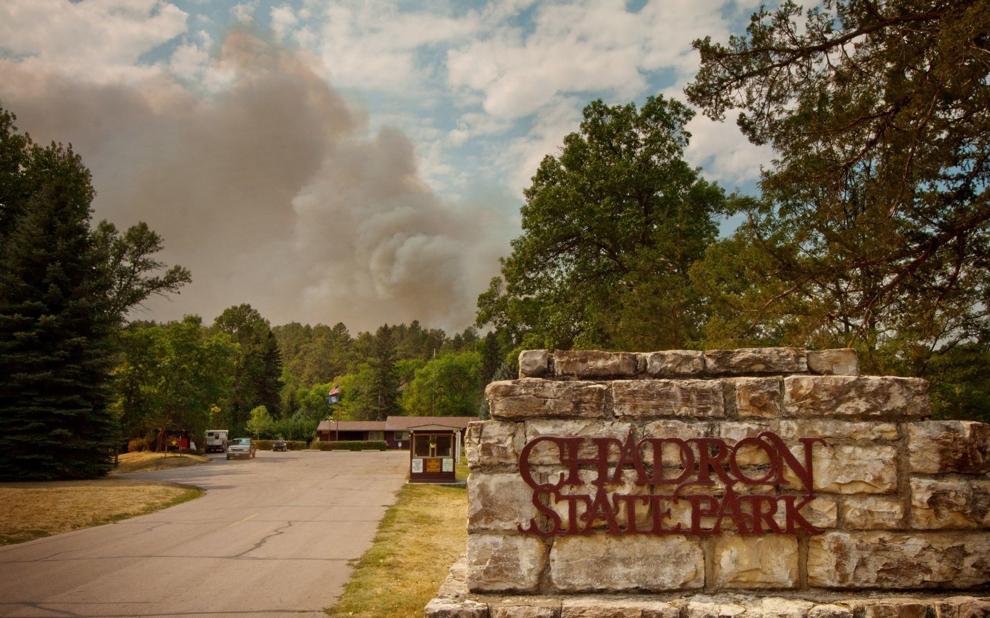 Chadron State Park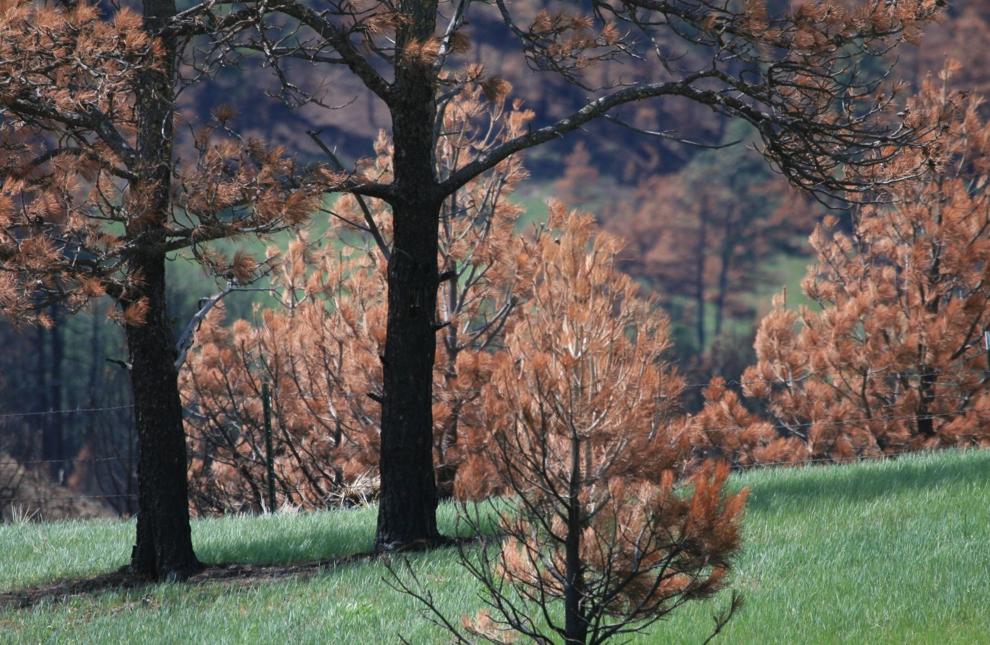 Smith Falls State Park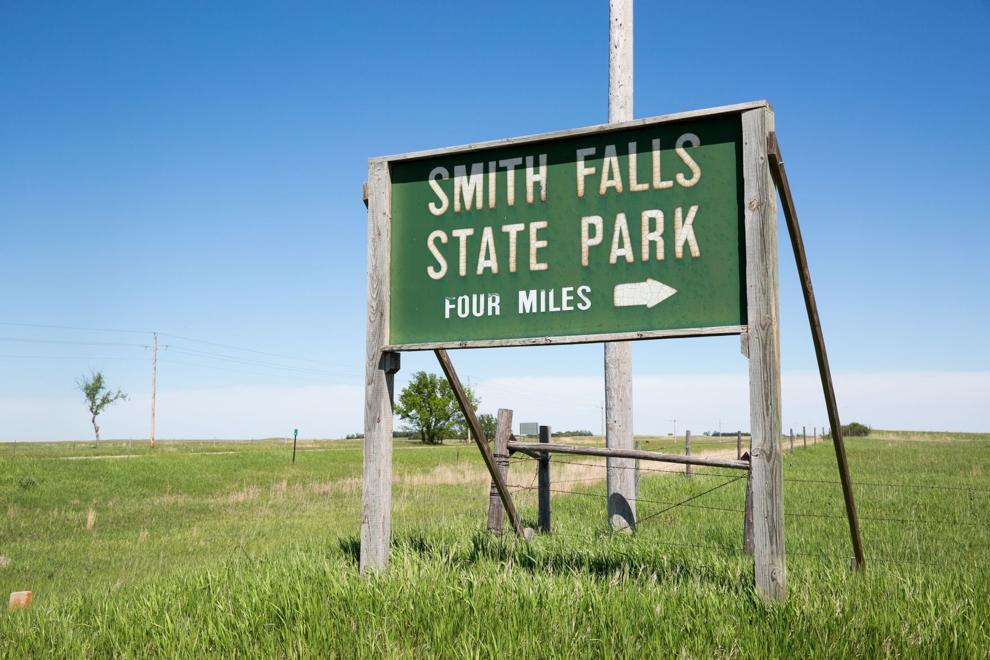 Smith Falls State Park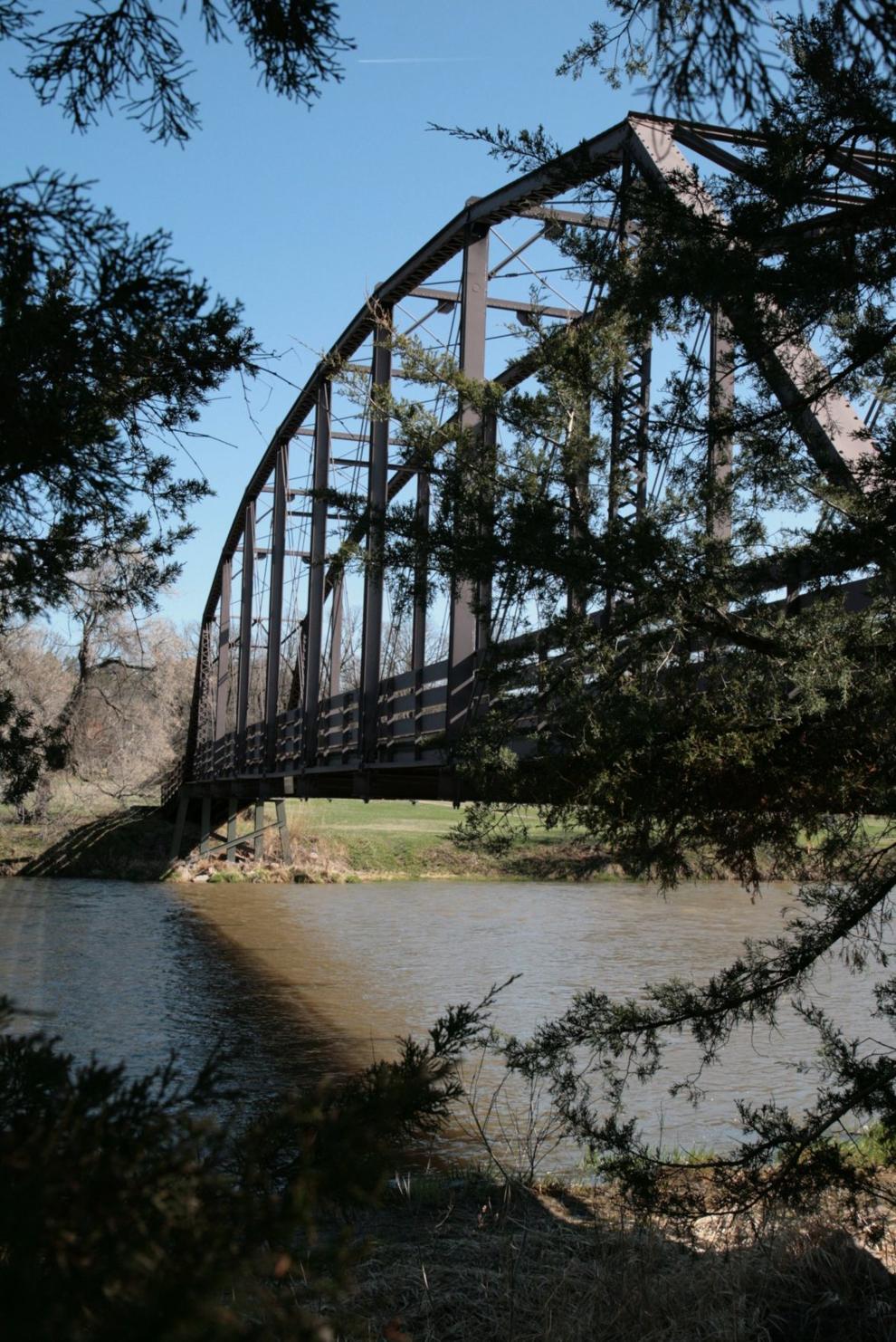 Smith Falls State Park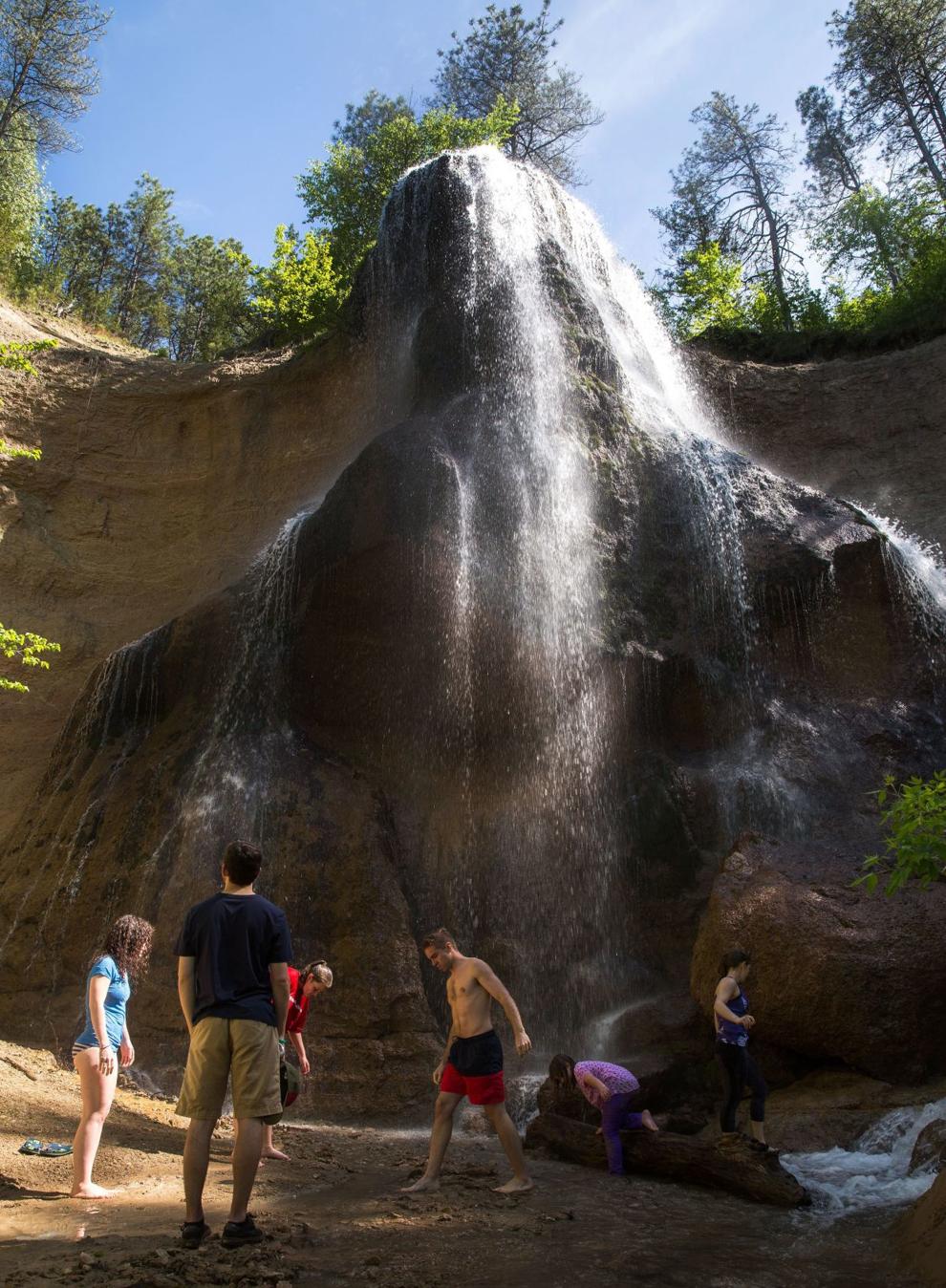 Niobrara State Park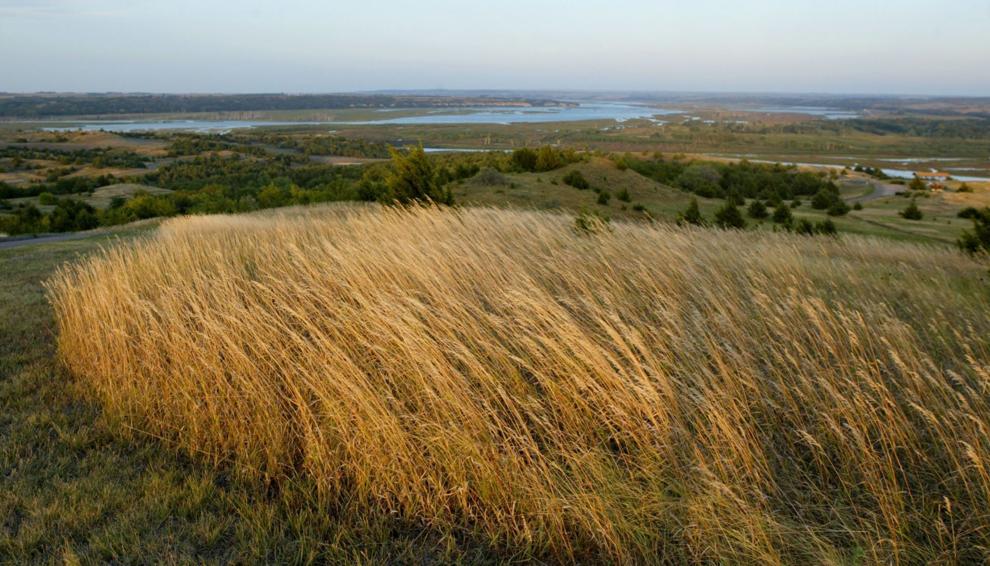 Niobrara State Park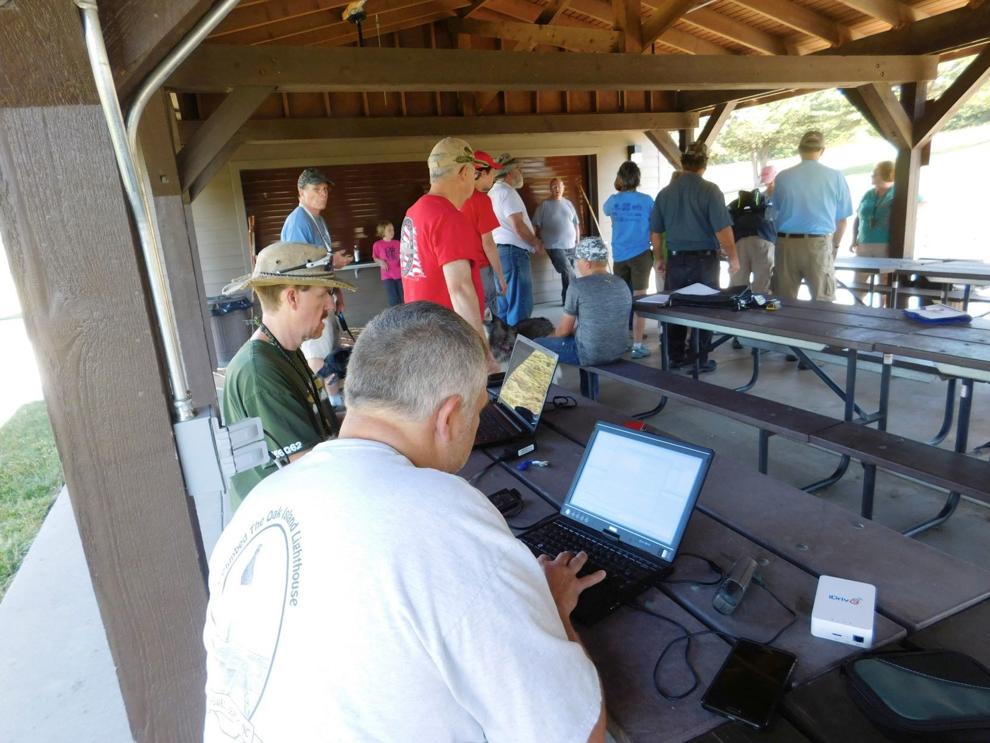 Niobrara State Park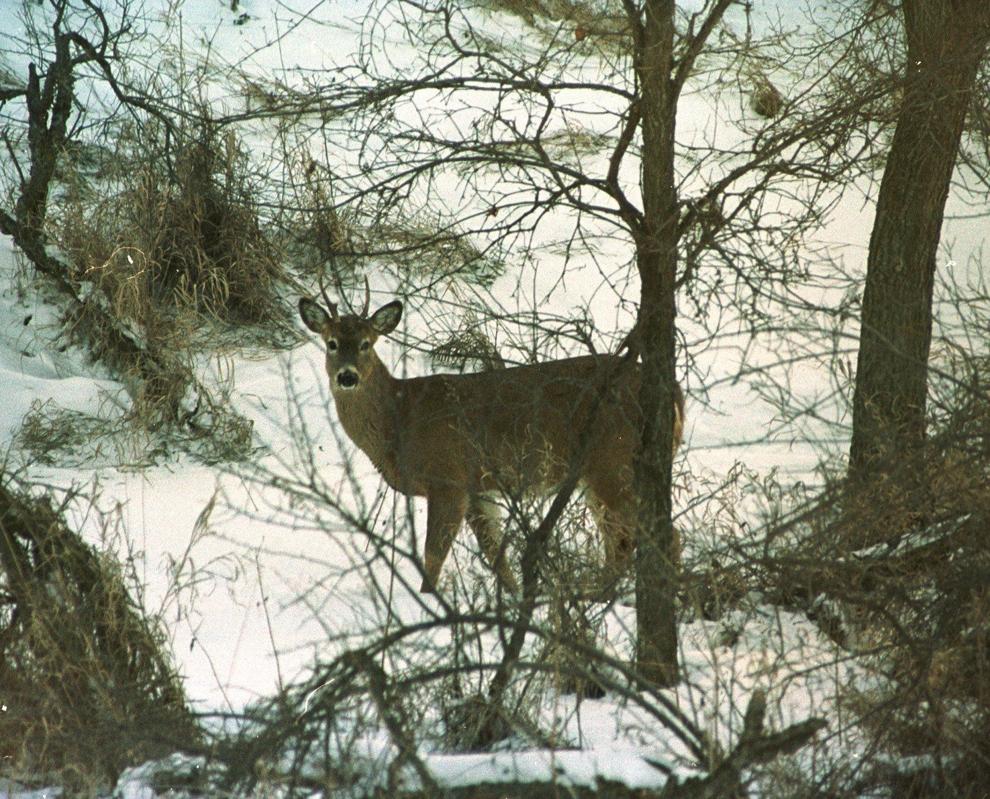 Ponca State Park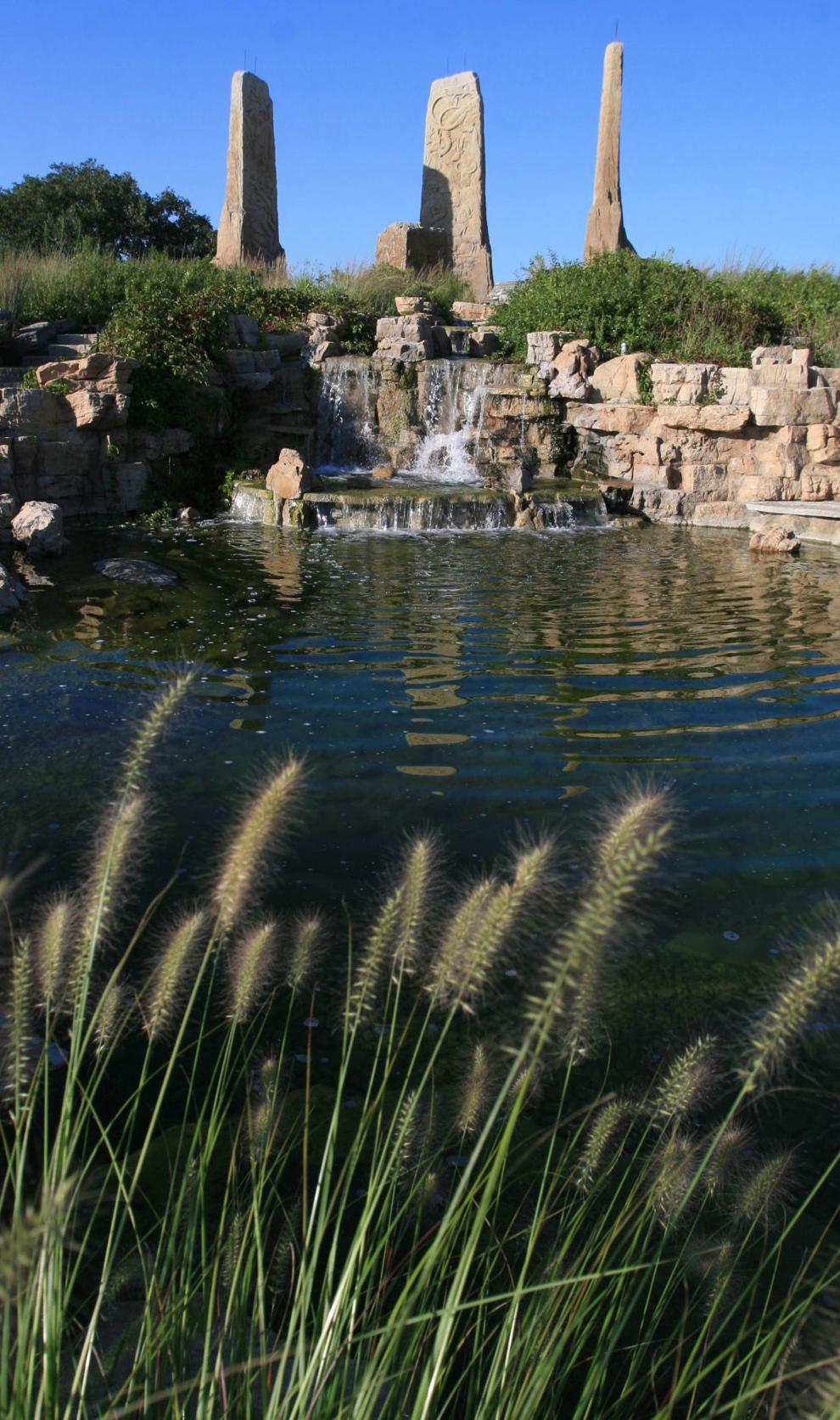 Ponca State Park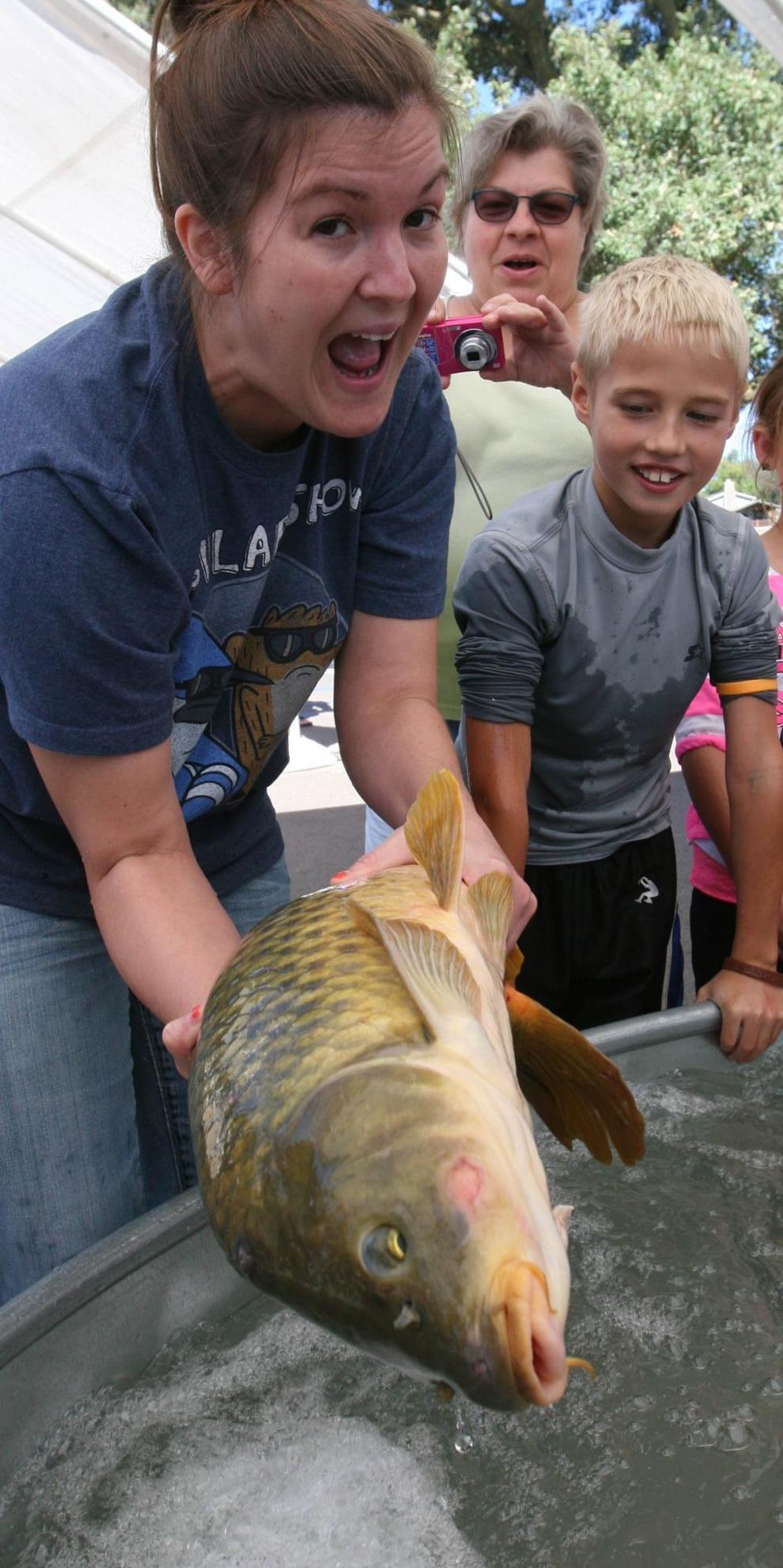 Ponca State Park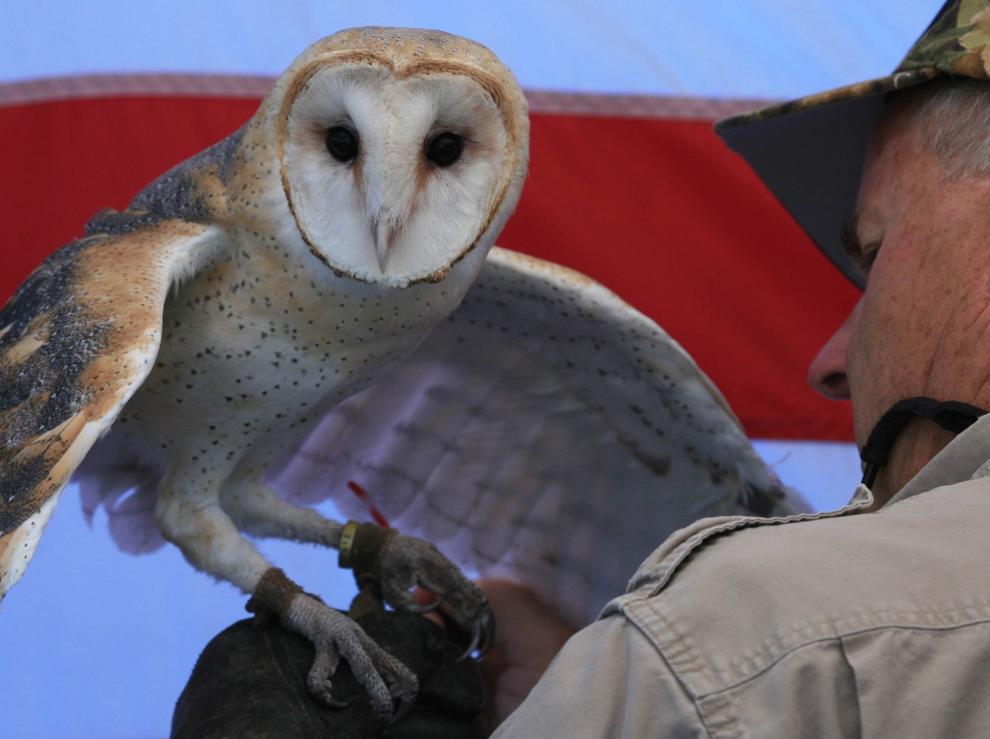 Ponca State Park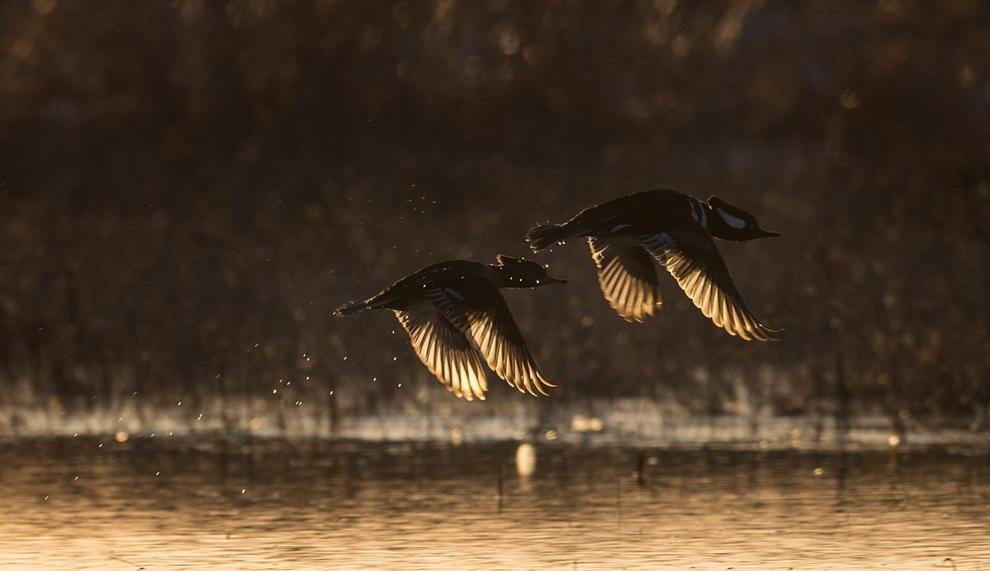 Mahoney State Park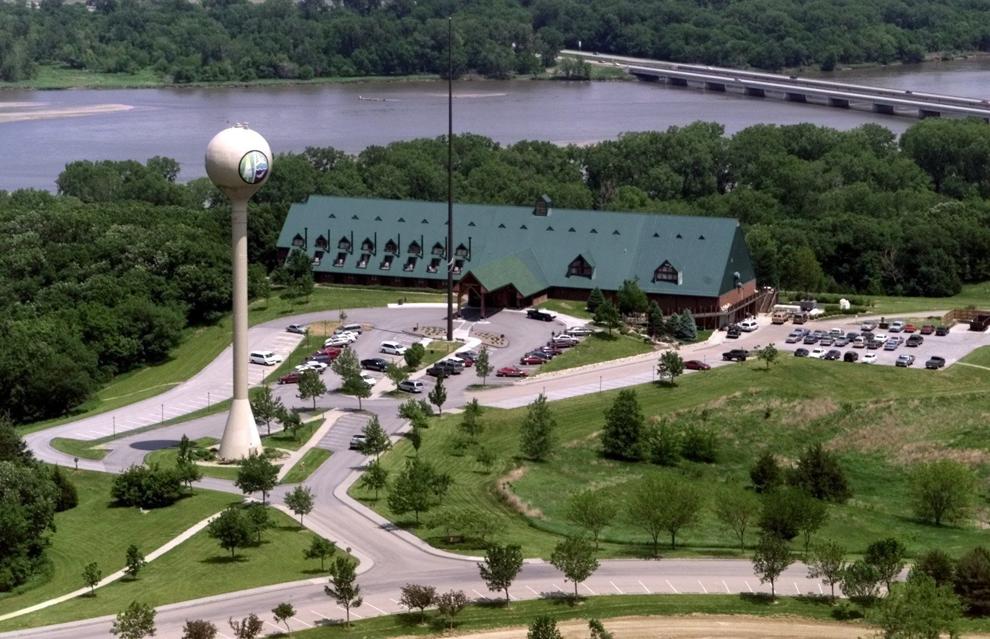 Mahoney State Park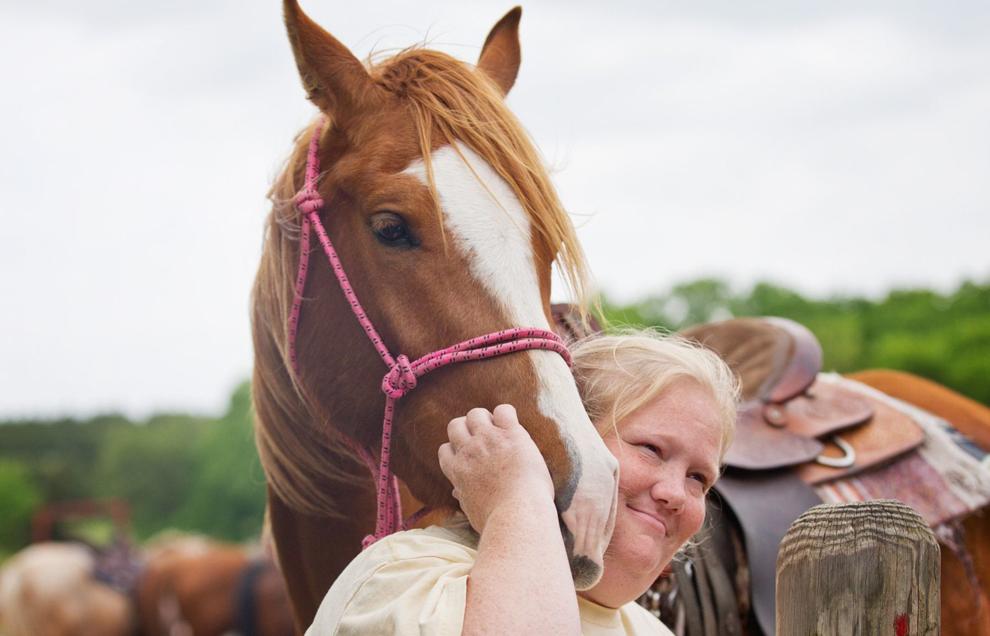 Mahoney State Park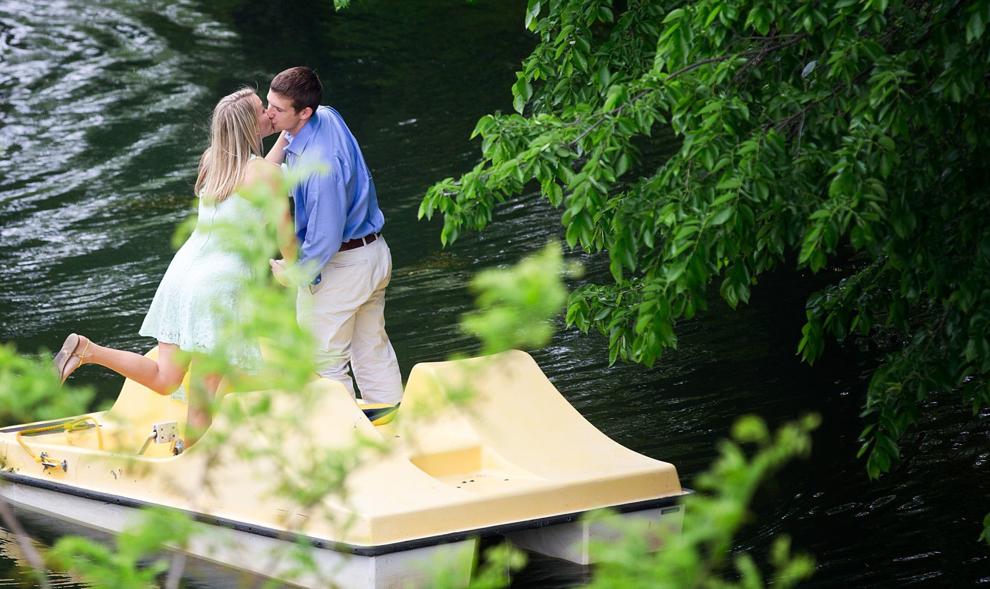 Platte River State Park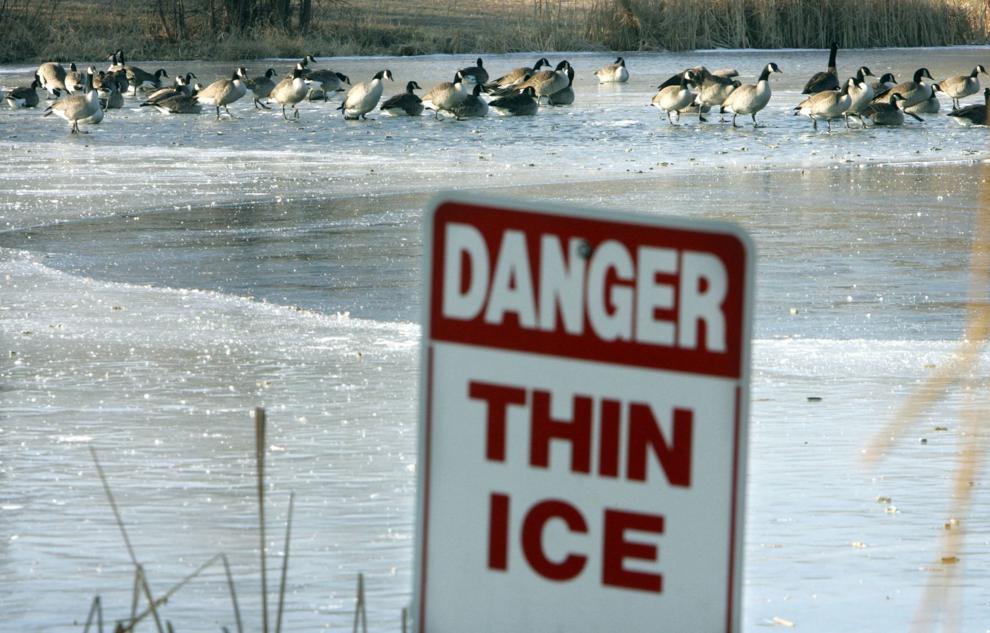 Platte River State Park
Platte River State Park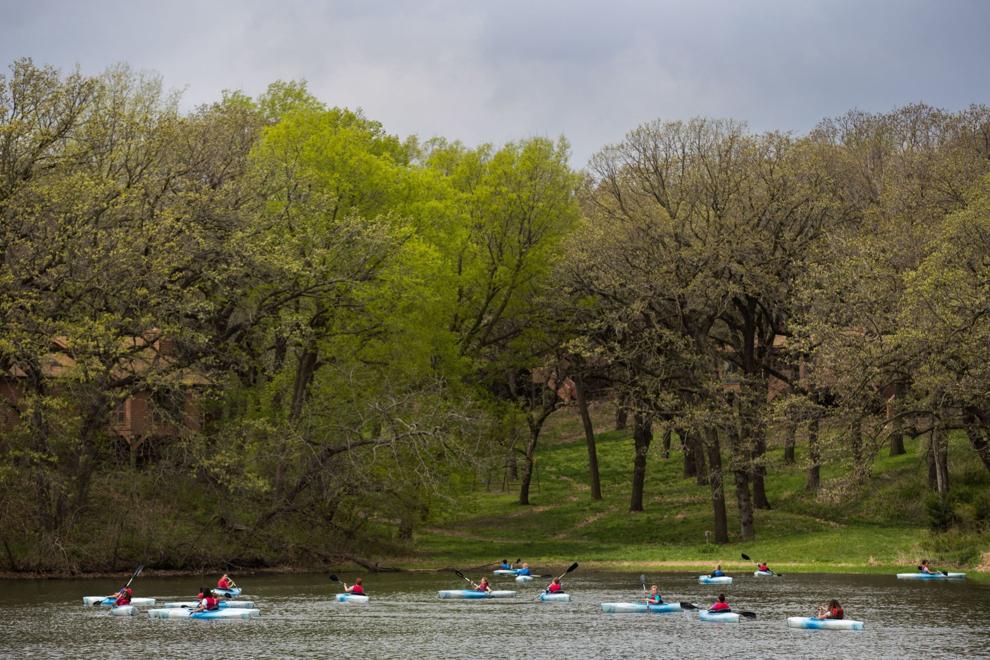 Platte River State Park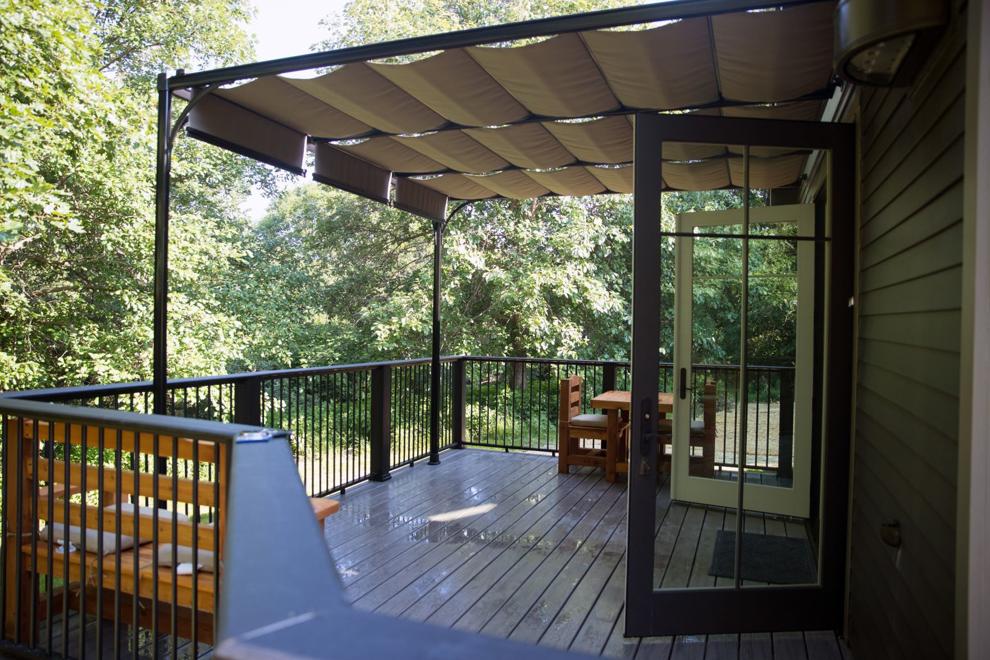 Indian Cave State Park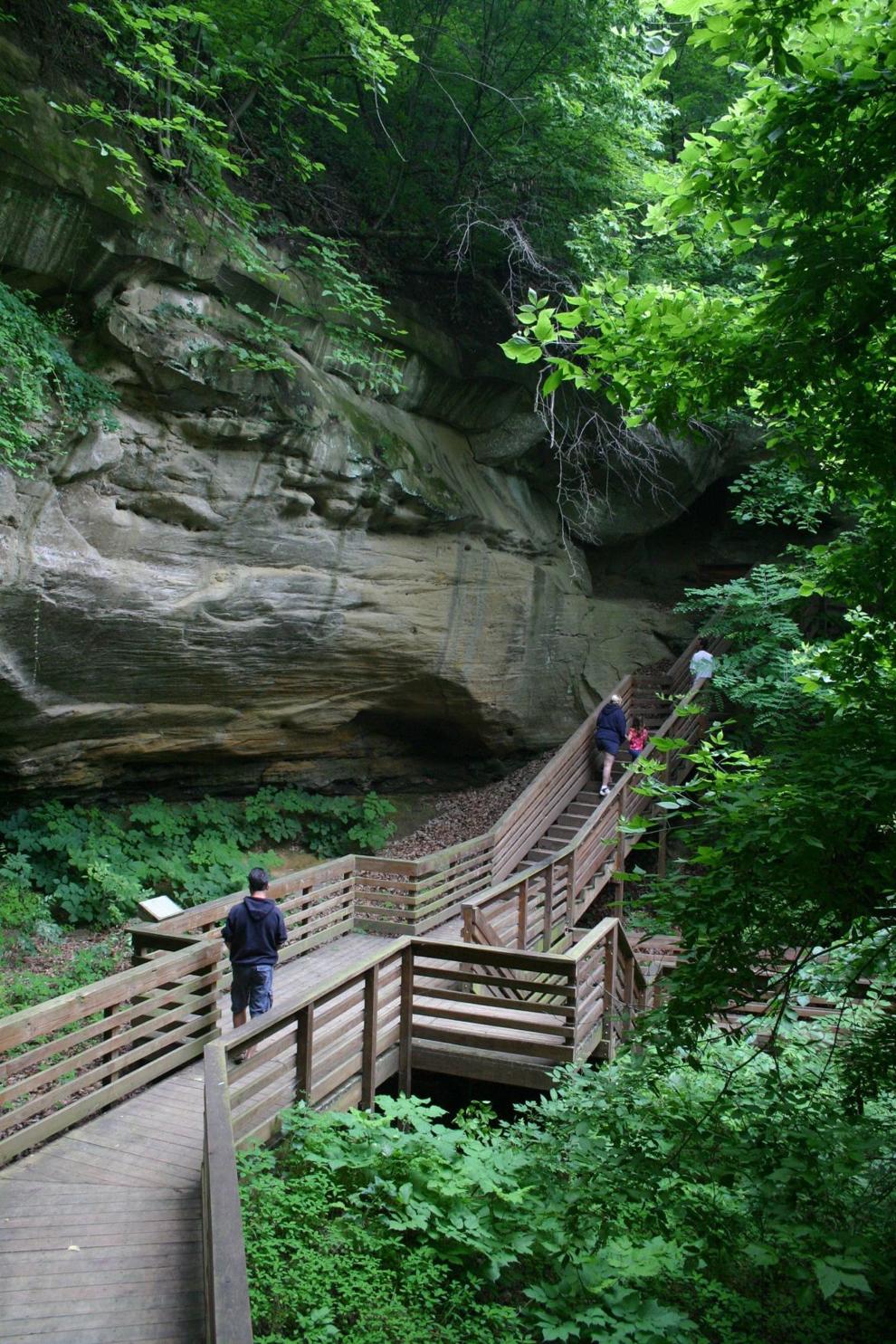 Indian Cave State Park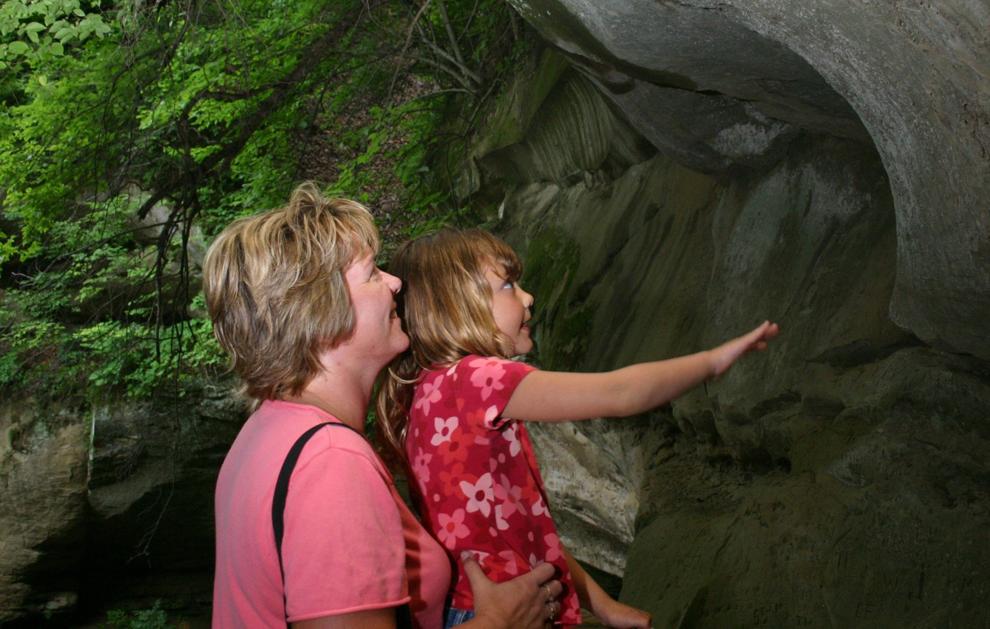 Indian Cave State Park