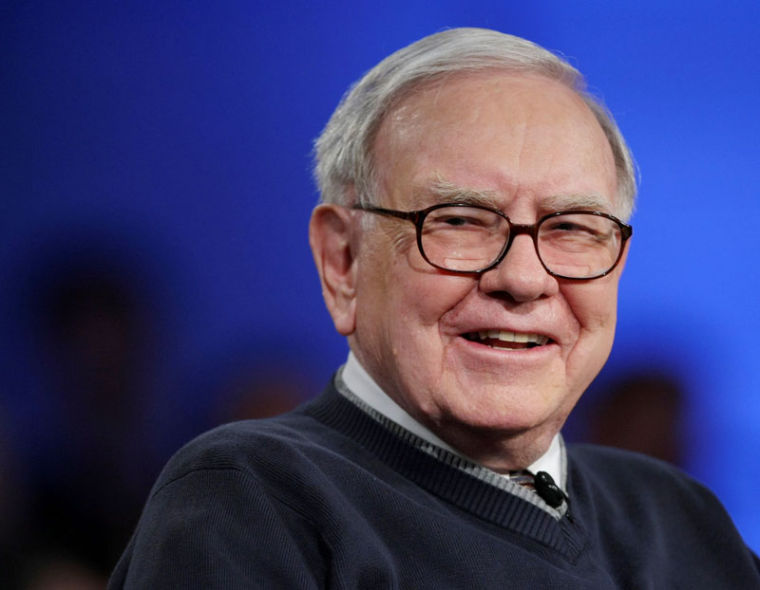 Warren Buffett's letter to shareholders and annual report on Berkshire Hathaway Inc. of Omaha is due to go online Friday afternoon.
Eagerly awaited by the company's 600,000 shareholders as well as observers who follow Buffett's comments on the economy and other issues, the letter will be open for reading at berkshirehathaway.com after the close of the stock markets, about 3 p.m. CST.
The letter will carry details of Berkshire's annual shareholders meeting, scheduled for May 4 at the CenturyLink Center in Omaha, as well as details about Berkshire's financial performance during 2012.
In recent years Buffett, chairman and CEO of Berkshire, has made the letter public on a Saturday about two months before the meeting. But a filing deadline prompted the Friday release this year.
Buffett's letter is known for its plain-language analysis of business issues, including humorous references tied to recent events. Berkshire officials plan to mail printed copies of the annual report to shareholders starting about March 15.
search: '"warren buffett" OR berkshire OR from:BRK_B OR from:buffettowh OR from:JoeSquawk OR from:alexcrippen OR from:SquawkCNBC OR from:beckyquickcnbc',
subject: 'Buffett and Berkshire',
2012 Buffett letter coverage
The Omaha World-Herald Co. is owned by Berkshire Hathaway Inc.