LINCOLN — In a society where one can sell and purchase by smartphone, at least one bank system has invested in the brick and drywall of real branch banks.
Chase Bank last month opened a branch bank in Lincoln and plans to set up eight branches in Omaha by 2022.
They will be the first Chase branches in Nebraska and are part of Chase's national initiative to open more branch banks, many in states or cities where they didn't have any before. The nine branches in Nebraska will provide about 90 jobs, Chase said. The locations of the Omaha branches haven't been determined.
The strategy appears to run against the tendency for customers to isolate themselves behind digital technology. Chase says it believes many people like to make banking decisions and transactions in person, across the table or counter from an employee who can help out.
And if a person wants to do banking by smartphone, Chase said, its employees can get that person started.
Chase announced in 2018 that it planned to add 400 new branch banks.
"This is a very important part of our strategy," said Dan Deegan, the New York-based head of market expansion for Chase. Deegan said his company has found that customers haven't quit going to branch banks. "People still like them," he said.
Sign up for our Money headlines newsletter
Get the latest development, jobs and retail news, delivered straight to your inbox every day.
Deegan said that before the five-year initiative was announced in 2018, Chase had banks in 23 states. The plan calls for Chase to add branches in 15 other states, plus Washington, D.C. Chase recently opened a branch in the Kansas City, Kansas, area.
"There's a pent-up demand for branch banks," said Kiley Sidman, executive marketing director for Chase in Nebraska and Kansas.
Chase has roughly 5,000 branches and 16,000 ATM machines, Sidman said. By deposits, Chase is the largest bank in the country, she said.
She said there is no question that banks are moving toward digital services. But when clients buy a house or open a college fund or retirement account, "they want to be able to sit down with someone and talk through that."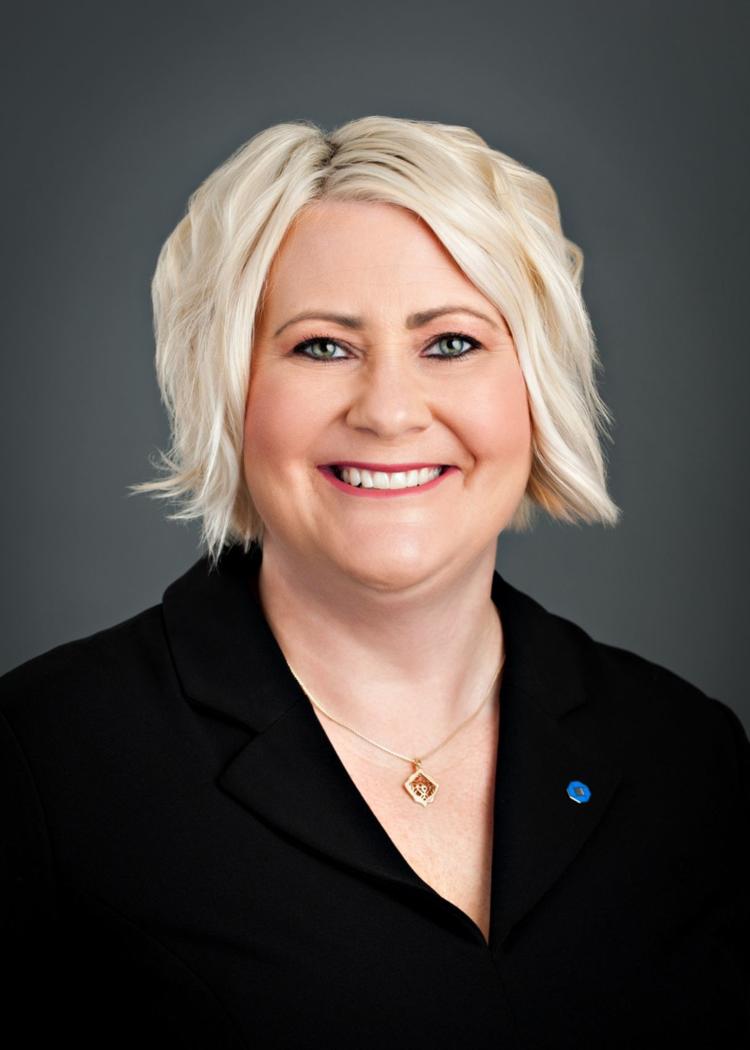 The branches serve people interested in personal banking, small businesses, mortgages, investments and some larger businesses, she said.
The Wall Street Journal reported in February 2018 that the number of branch banks dropped by more than 1,700 across the nation in the 12 months concluding in June 2017.
But the Nebraska Bankers Association reported that in this state, the number of branches rose from 839 in 2010 to 887 in 2017. The number dropped by one in 2018. The association obtained its numbers from the Federal Deposit Insurance Corp.
"We seem to be beating the odds, defying the odds," said Richard Baier, president and CEO of the Nebraska Bankers Association.
Baier said a healthy economy typically without huge highs or deep lows makes the state attractive for banks. Baier also said mergers and acquisitions in recent years have turned some main banks in Nebraska communities into branch banks of bigger companies.
First National Bank of Omaha spokesman Kevin Langin said his bank, too, has found that many of its customers still want access to a branch bank. First National has more than 100 branch locations in seven states, he said.
In Lincoln, the Chase branch at 144 N. 14th St. opened in mid-December. A greeter stands inside the door. "Welcome to Chase!" he says.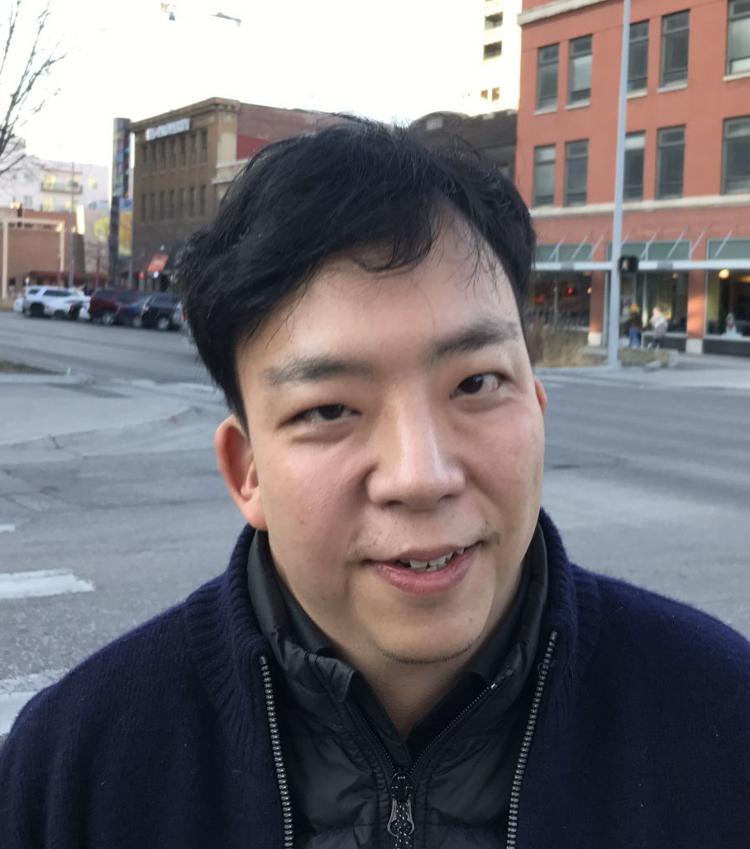 Victor Lee, a University of Nebraska-Lincoln senior from South Korea, noted that the branch has good customer service. His parents used Chase when they lived in the United States, he said, so the company came highly recommended.
"I'm glad to have Chase here," Lee said after getting some business done in the branch about 10 days ago.
The Lincoln branch isn't large. At 2,000 square feet, it's about the size of a record store. The branch has a couple of nooks in which customers and bankers can talk, an ATM machine, a couple of private meeting spaces, a waiting or "living" room, a single teller area for transactions, a little coffee spot, cool posters and emphasis on Chase's blue team color.
The branch is just south of UNL's City Campus. Part of the Chase strategy is to move into university towns to serve schools such as Auburn (Alabama), Clemson (South Carolina), Brown (Rhode Island), Villanova (Pennsylvania) and the University of Virginia. Landing customers when they're in college can lead to long-term business relationships.
The Chase initiative also calls for adding 30% of its new branches in areas of low and moderate income. Deegan said that over the years, some competitors have vacated those places, and Chase wants to move into that vacuum.
---
List: The Omaha area's largest employers
The business news you need
With a weekly newsletter looking back at local history.