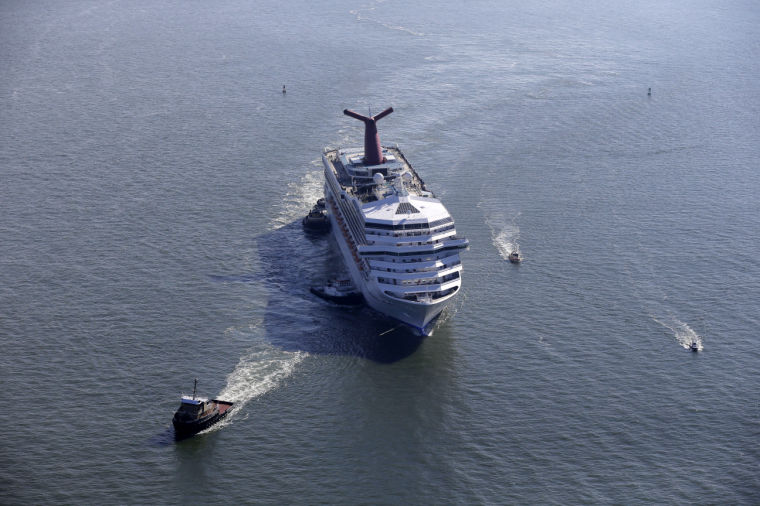 Carnival Corp., the cruise operator beset by mishaps at sea this year, will spend $600 million to $700 million on fire protection and backup systems across its 101-ship fleet. Carnival is installing additional emergency generators and reinforcing shipboard systems to prevent a loss of power like that on its Triumph liner in February, the Miami-based company said. The company, the world's largest cruise operator, will also invest in new fire-prevention, detection and suppression systems.
Google Fiber coming to Provo, Utah
Google says it will take over a troubled municipal fiber-optic system and make Provo, Utah, the third city to get its high-speed Internet service via fiber-optic cables. Google Fiber was rolled out in the Kansas City area last year. Google said earlier this month that Austin, Texas, will be the second city to get it. The Provo deal is the first time Google is acquiring an existing system.