LINCOLN — A coalition of Nebraskans announced plans Friday for a ballot initiative taking aim at high payday loan rates.
The group, called Fair Lending for Nebraskans, filed documents with the Secretary of State's Office to start an initiative petition drive. The proposal seeks to cap payday loans at 36% annual interest.
"Consumers in Nebraska should be able to access credit that is fair and responsible," said Aubrey Mancuso of Voices for Children, who is part of the coalition supporting the effort. "Unfortunately, the current law permits payday loans that are harmful and lock people into a debt cycle that is hard to break free from."
Currently, payday lenders in Nebraska charge more than 400% annual interest on loans. Critics say that, though the loans are marketed as short-term, borrowers commonly cannot meet the unaffordable terms and end up paying hundreds or thousands of dollars in fees over time. They fall farther behind on their bills and often lose bank accounts or even end up in bankruptcy.
Payday lenders collected $28 million in fees from Nebraskans in 2018, according to a report from the Nebraska Department of Banking and Finance. Borrowers averaged 10 loans per year, with an average loan size of $346.
Sixteen states plus the District of Columbia have already stopped payday lending by enforcing caps of about 36%. Voters in Montana, South Dakota and Colorado passed interest rate caps by ballot measure with more than 70% approval in each state.
Congress passed a 36% cap for active-duty military personnel after the Defense Department reported that payday lending was negatively impacting military readiness and the morale of the troops.
"It is great that our military is protected. We need the same protection for veterans, teachers, first responders and other Nebraskans who work hard to support their families and do not deserve to be subject to these exorbitant rates," said Mick Wagoner, director of the Veterans Legal Support Network and member of the ballot committee.
But Brad Hill, with the Nebraska Financial Services Association, which represents payday lenders in the state, said the proposal would "be a death knell" for payday lenders and would create hardships for their customers. He said the industry already is subject to strict regulation in Nebraska.
Transactions are limited to $500 each and people can only have two loans at a time. He said lenders typically charge a 15% fee, rather than traditional interest. That means, in exchange for a customer writing a $100 check dated two weeks into the future, the lender would give that person $85 cash.
"We provide credit to a section of the public that cannot get credit from the banks," Hill said.
Julia Tse, with Voices for Children, said members of the coalition decided to pursue an initiative petition after having made numerous unsuccessful attempts to get a law capping interest rates in Nebraska. A payday lending law passed in 2018 was considerably watered down from the original proposal.
"We believe there's strong support from the public, and it's time for the voters to decide," Tse said.
To get the measure on the November 2020 ballot, the group will have to collect valid petition signatures from 7% of registered voters. Tse said the group is still working on a signature-gathering plan, including deciding whether to use paid circulators.
Coalition members include AARP Nebraska, the ACLU of Nebraska, Community Action of Nebraska, Habitat for Humanity of Omaha, Heartland Workers Center, Lending Link, the National Association of Social Workers-Nebraska Chapter, Nebraska Appleseed, Nebraska Children's Home Society, Omaha Together One Community, Voices for Children in Nebraska, the Women's Fund of Omaha, Youth Emergency Services and YWCA Lincoln.
Meet the Nebraska state senators
Nebraska's 49 state senators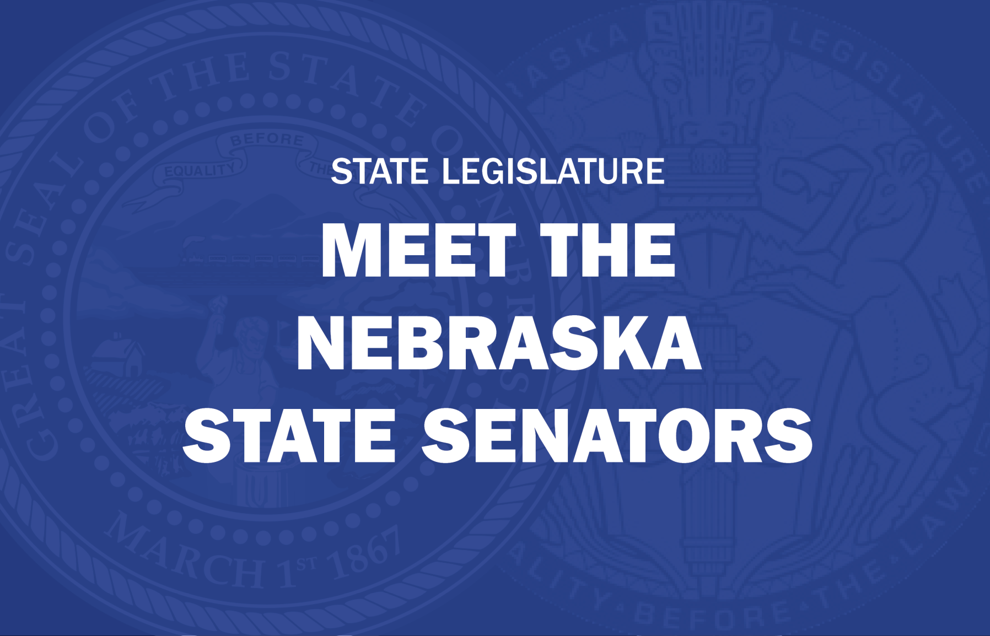 Julie Slama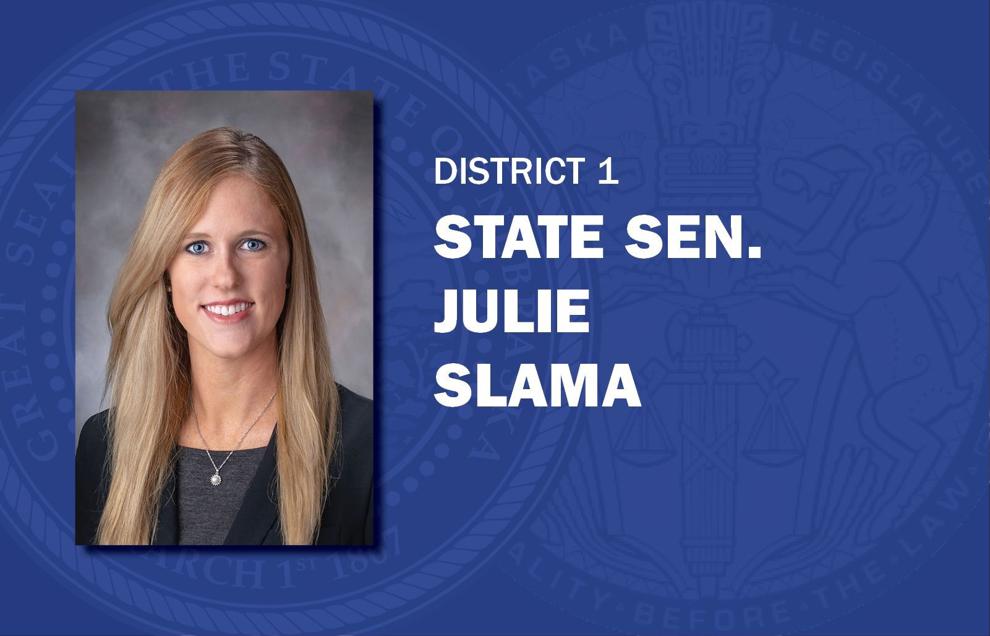 Robert Clements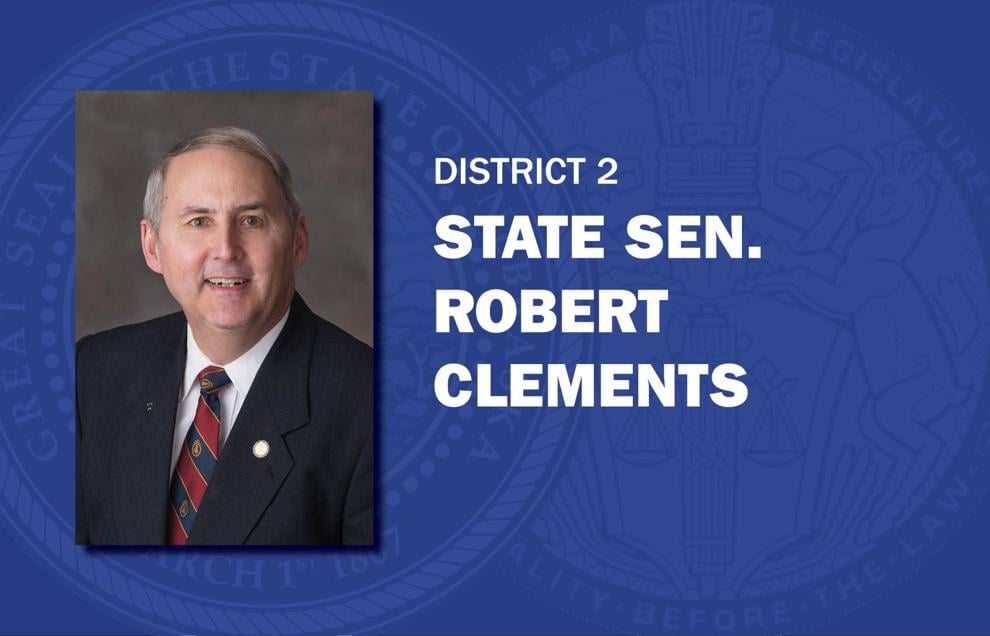 Carol Blood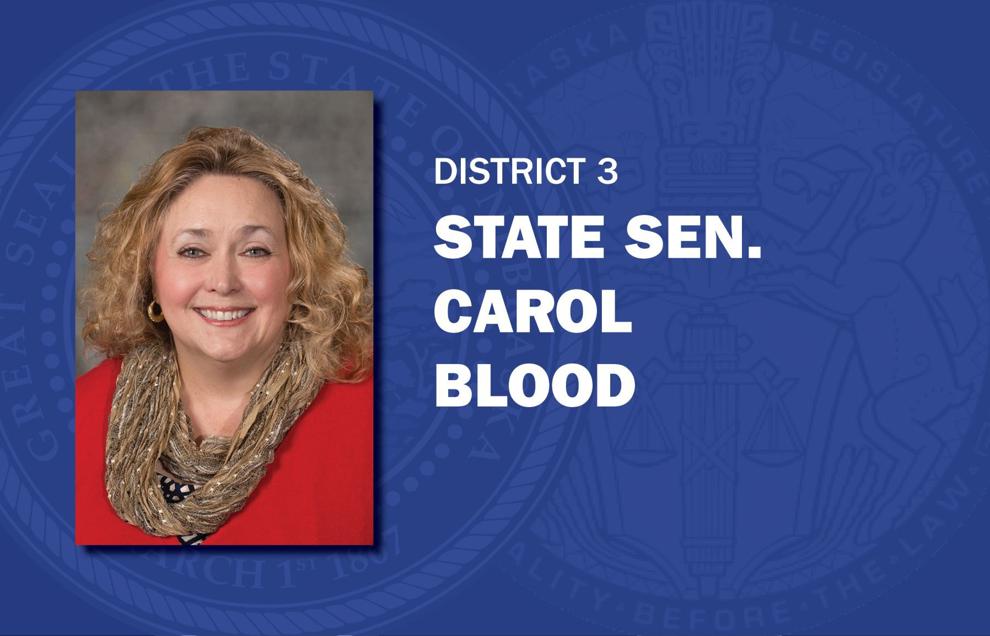 Robert Hilkemann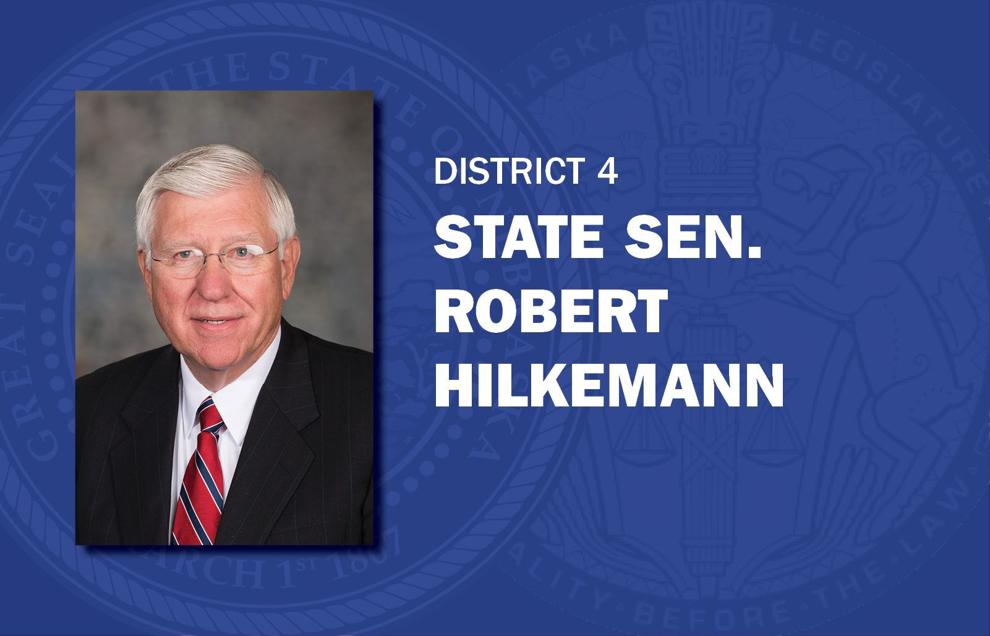 Mike McDonnell
Machaela Cavanaugh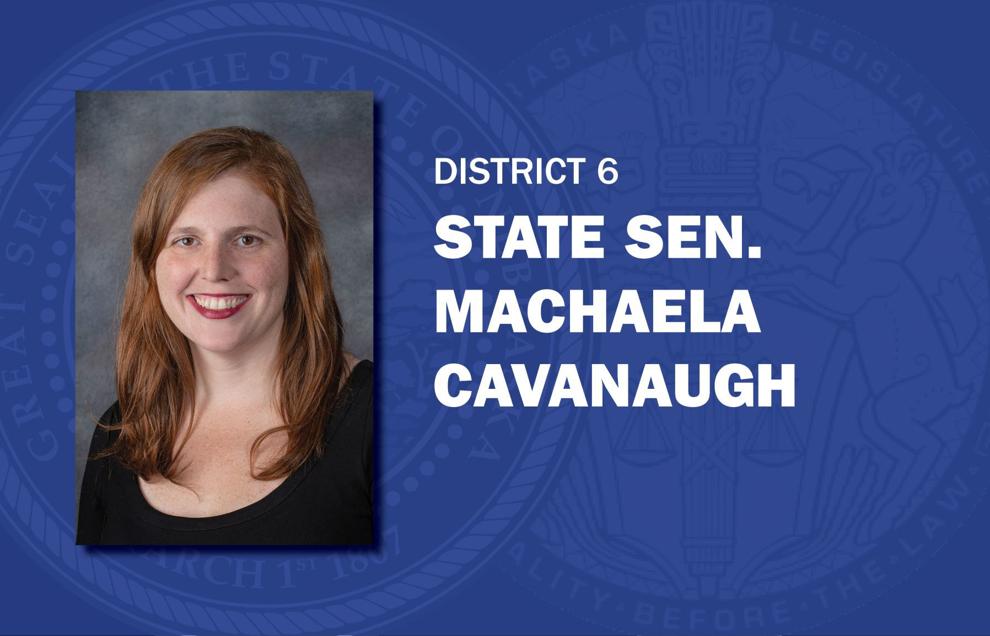 Tony Vargas
Megan Hunt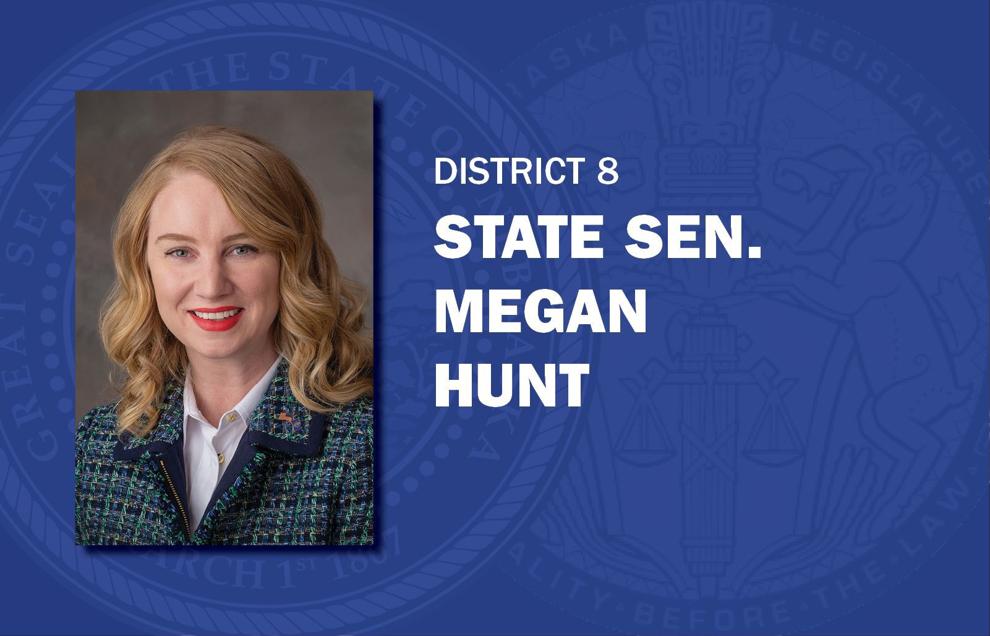 Sara Howard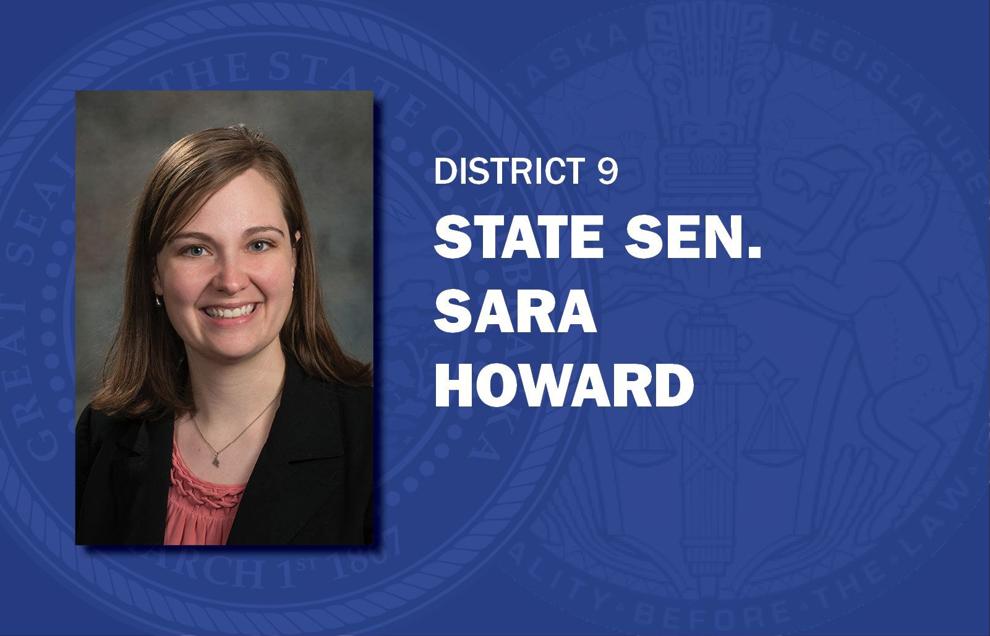 Wendy DeBoer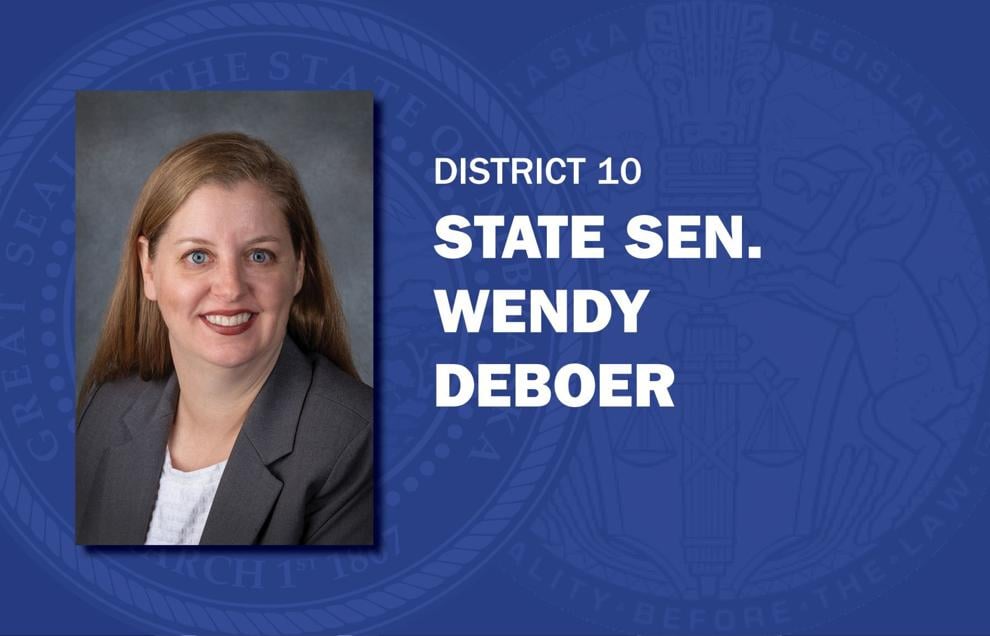 Ernie Chambers
Steve Lathrop
Justin Wayne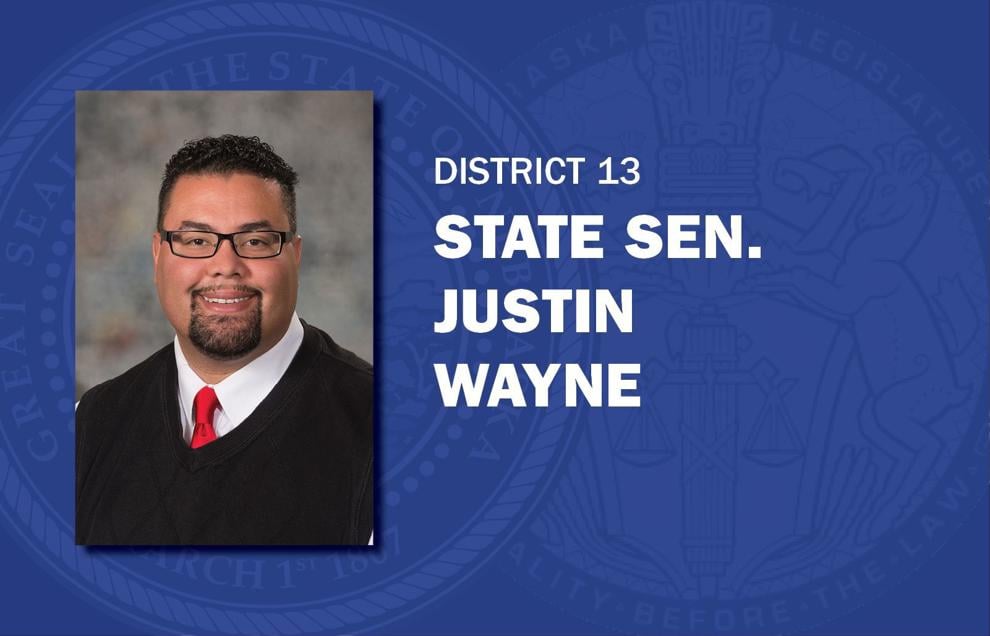 John Arch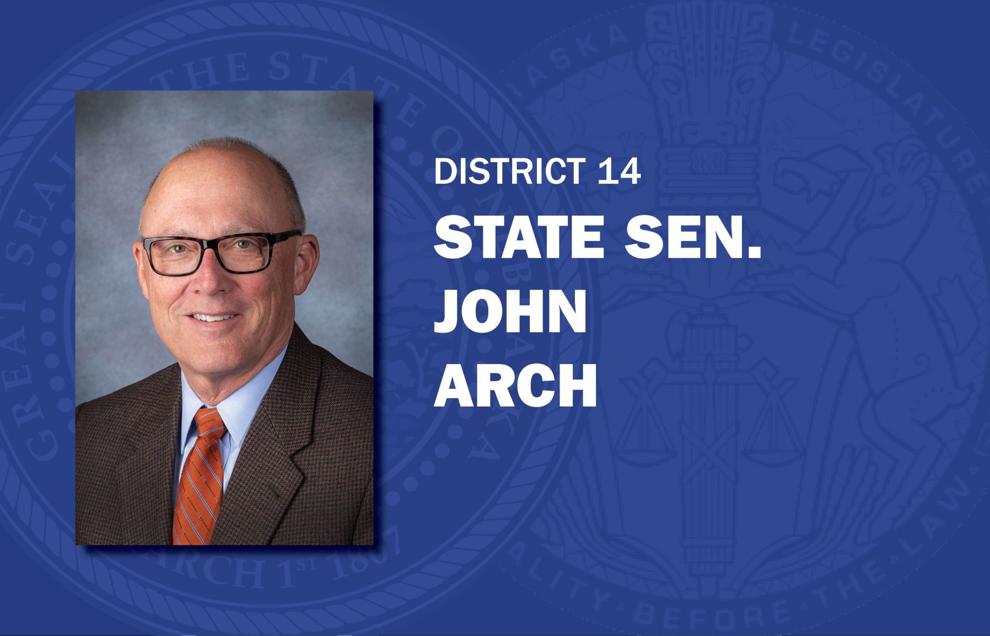 Lynne Walz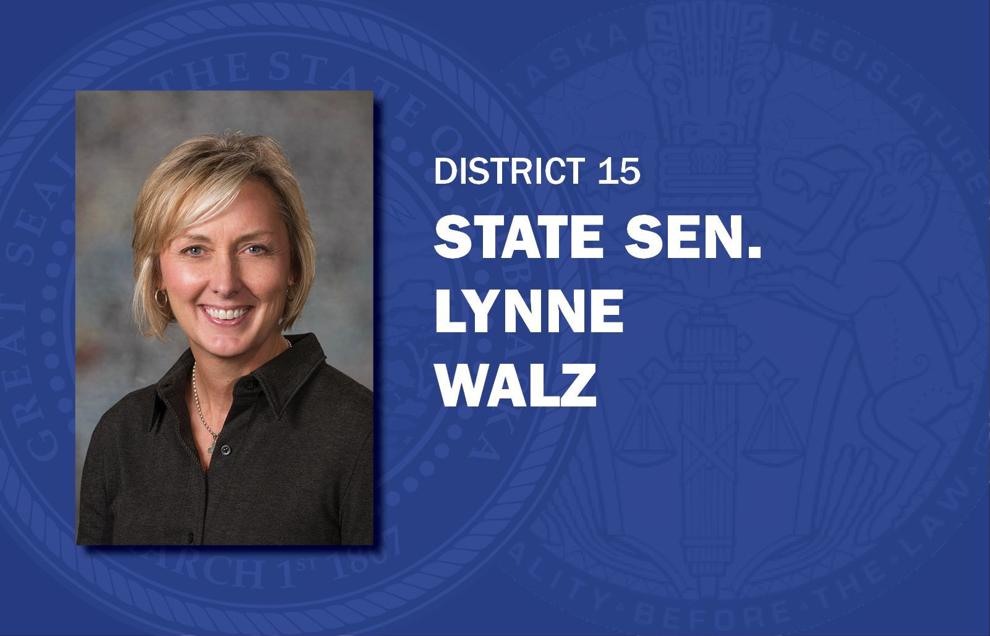 Ben Hansen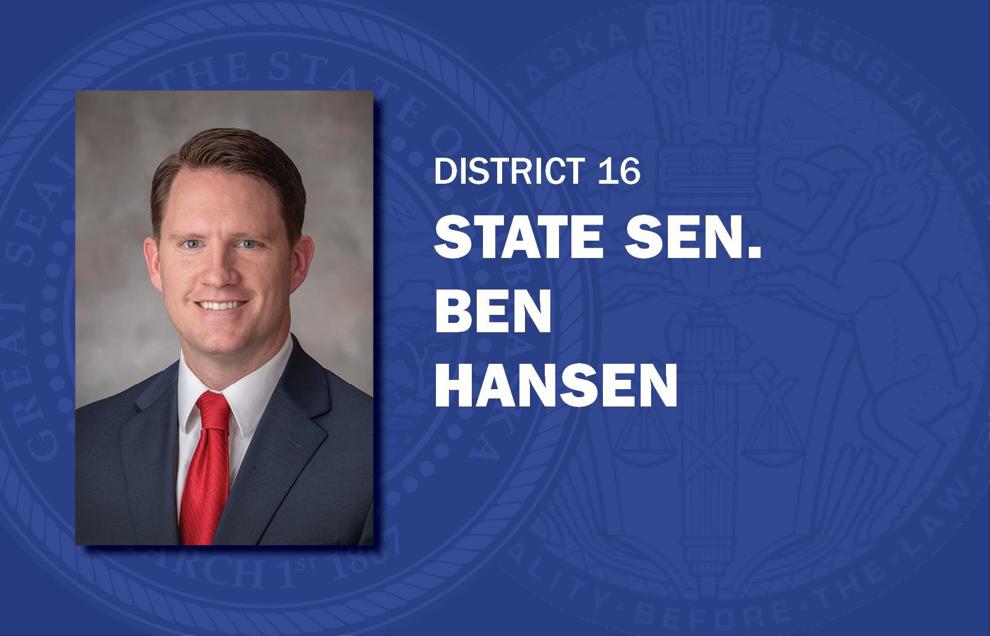 Joni Albrecht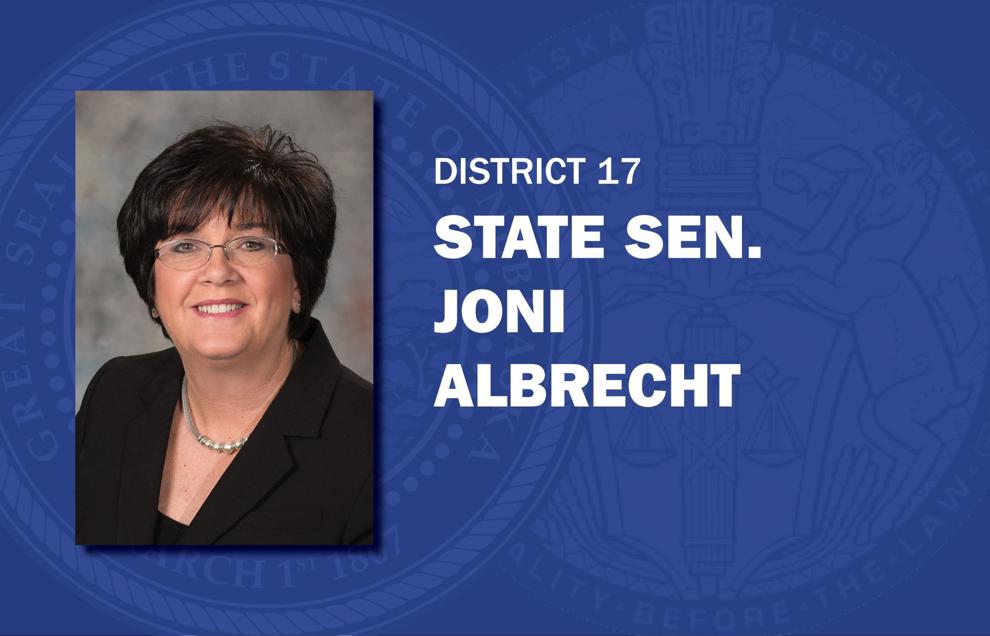 Brett Lindstrom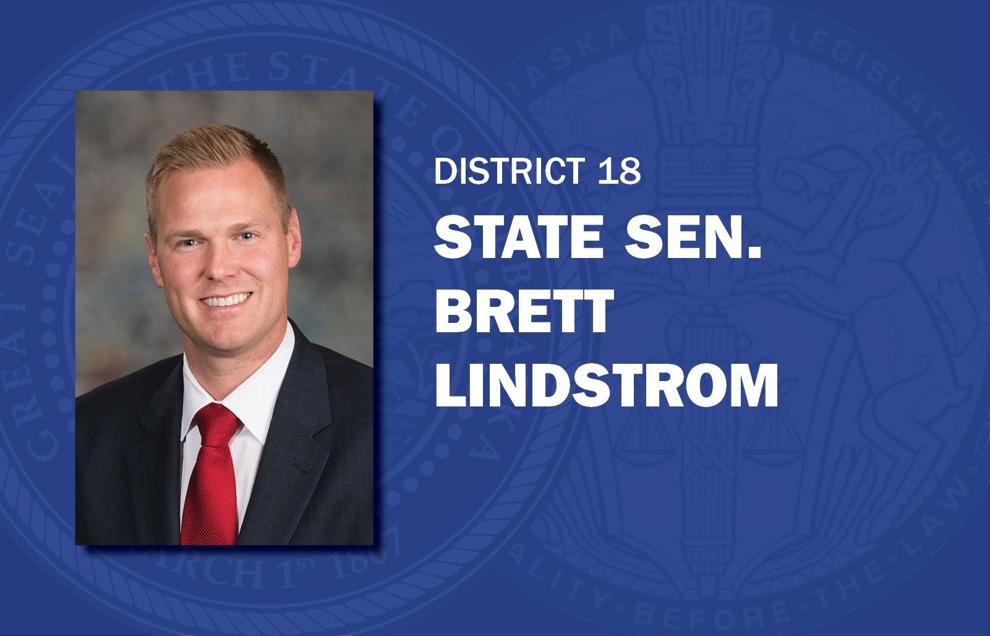 Jim Scheer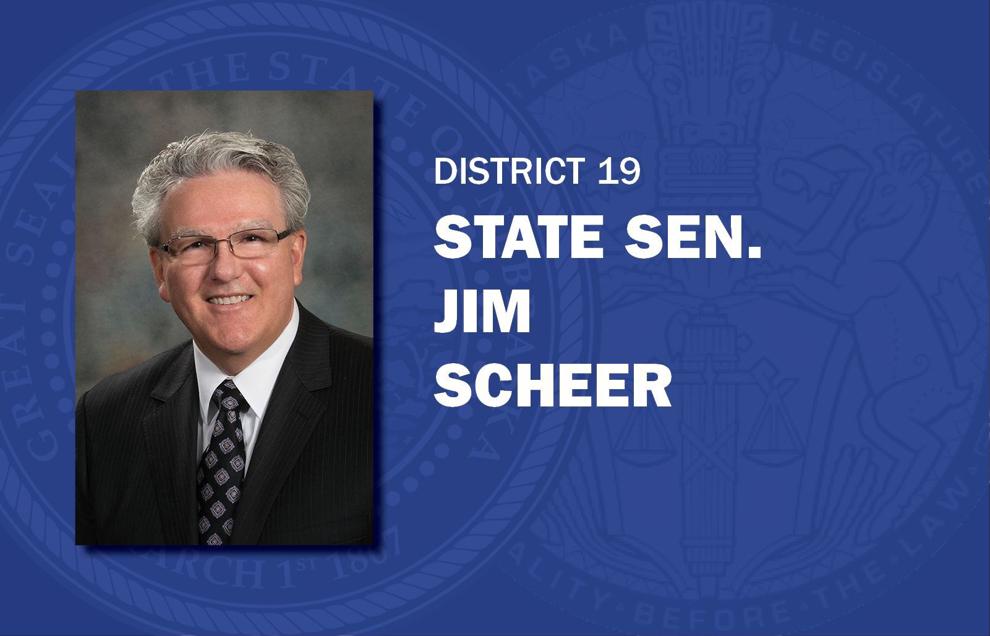 John McCollister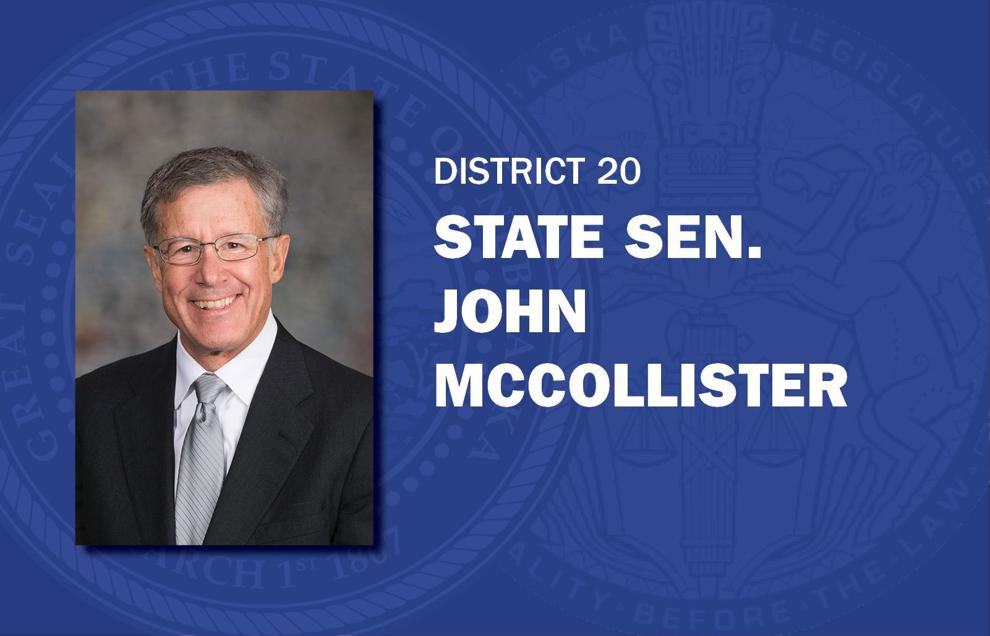 Mike Hilgers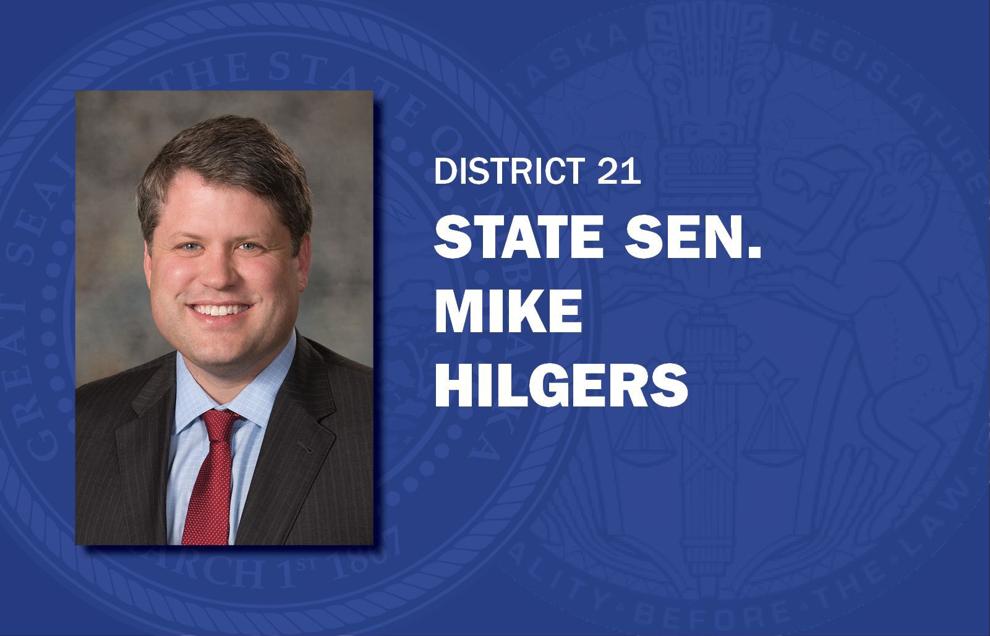 Mike Moser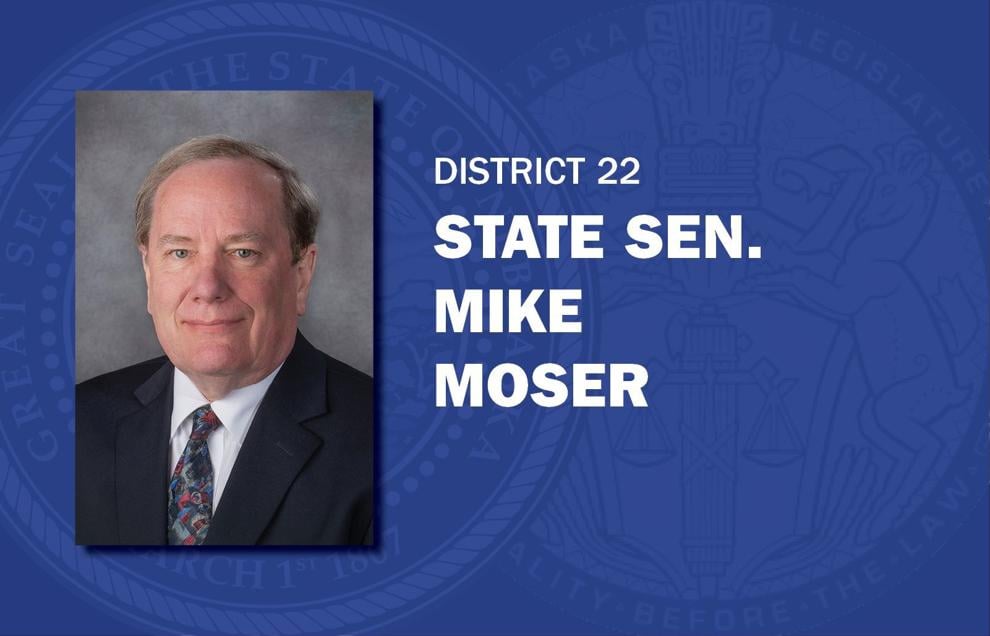 Bruce Bostelman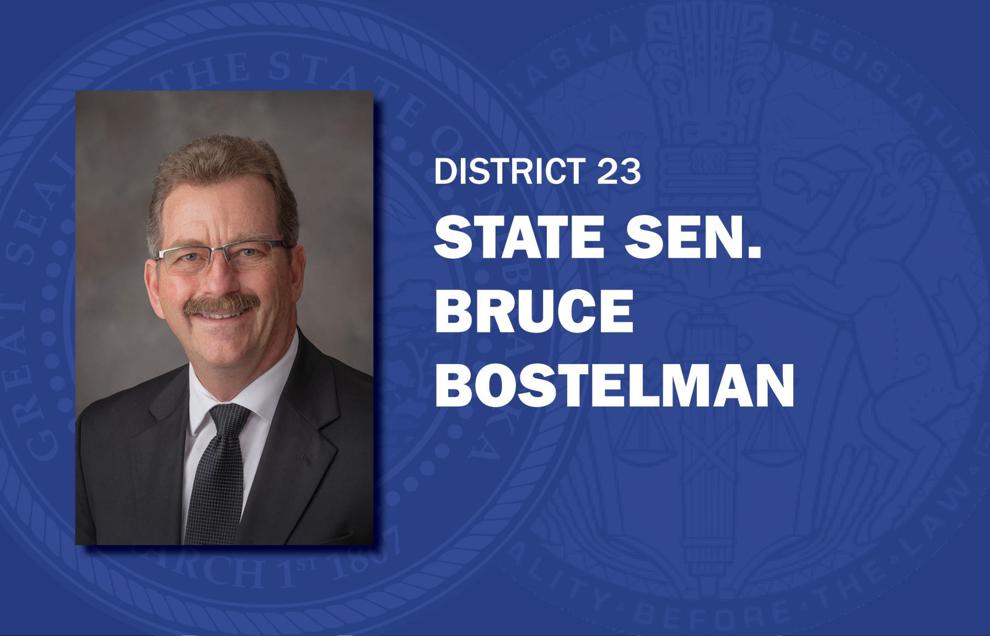 Mark Kolterman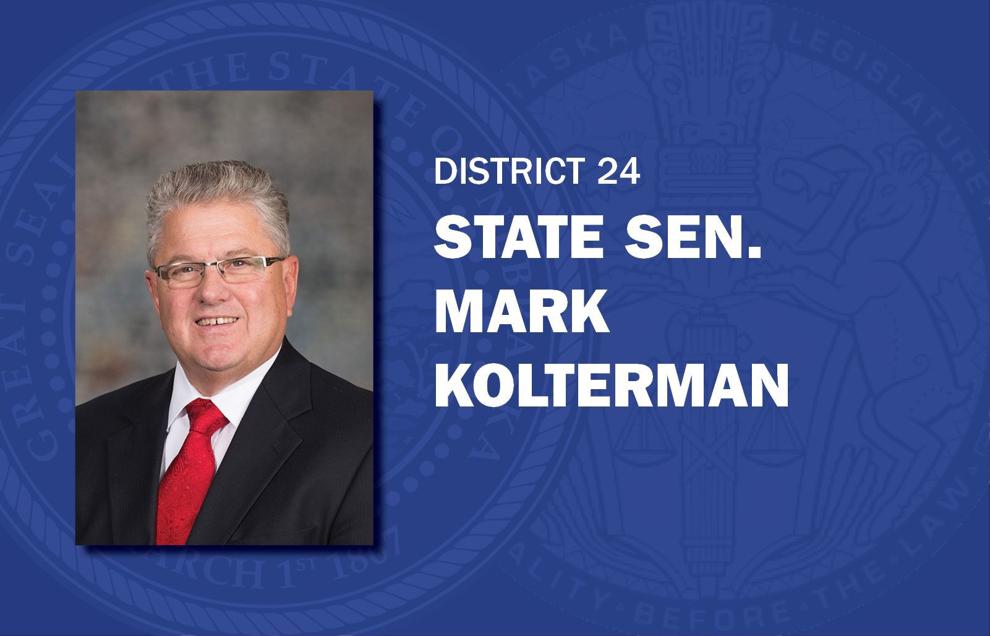 Suzanne Geist
Matt Hansen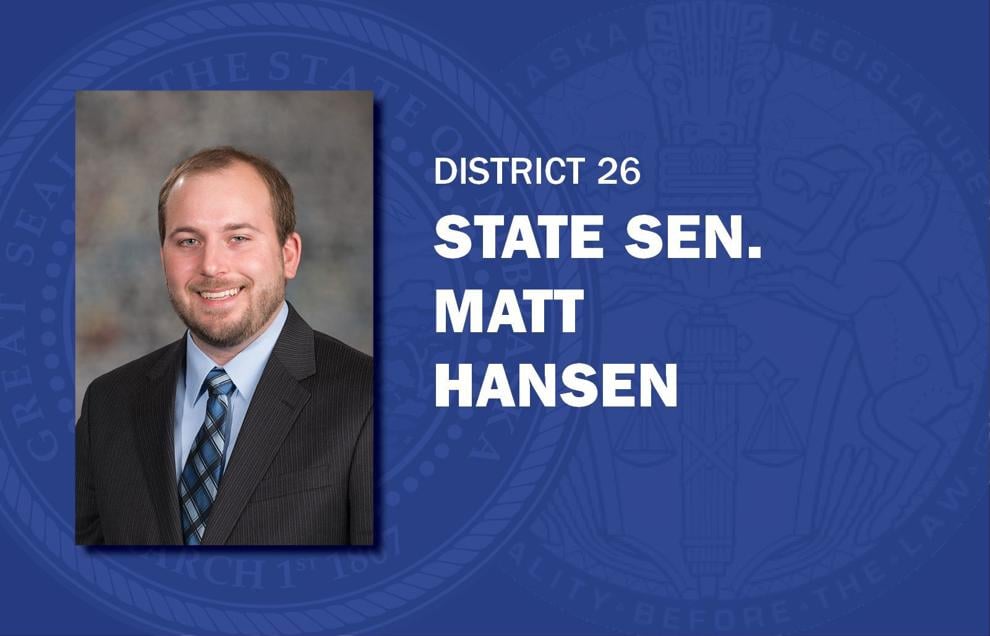 Anna Wishart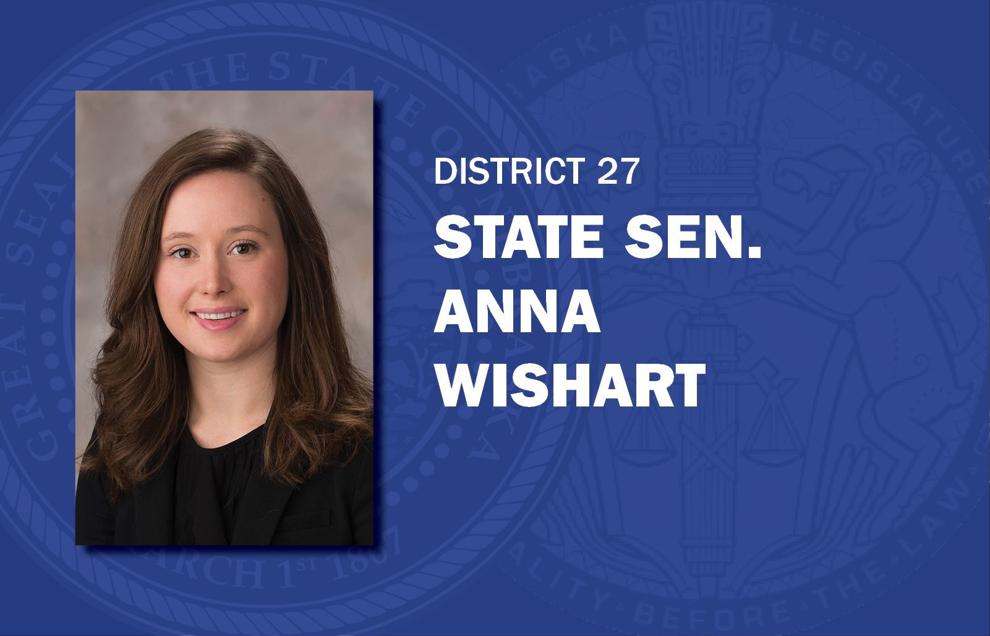 Patty Pansing Brooks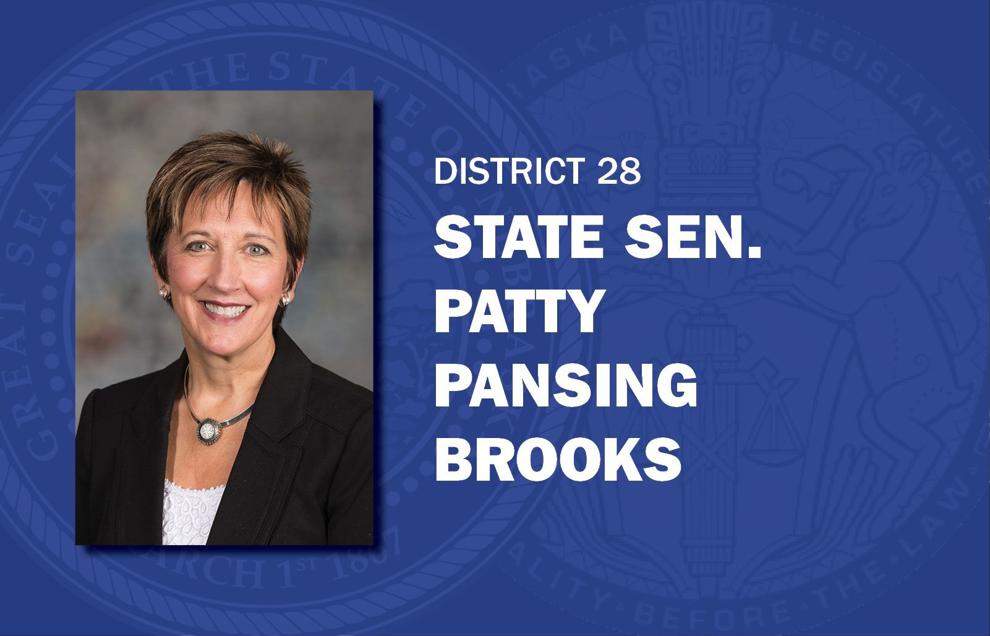 Kate Bolz
Myron Dorn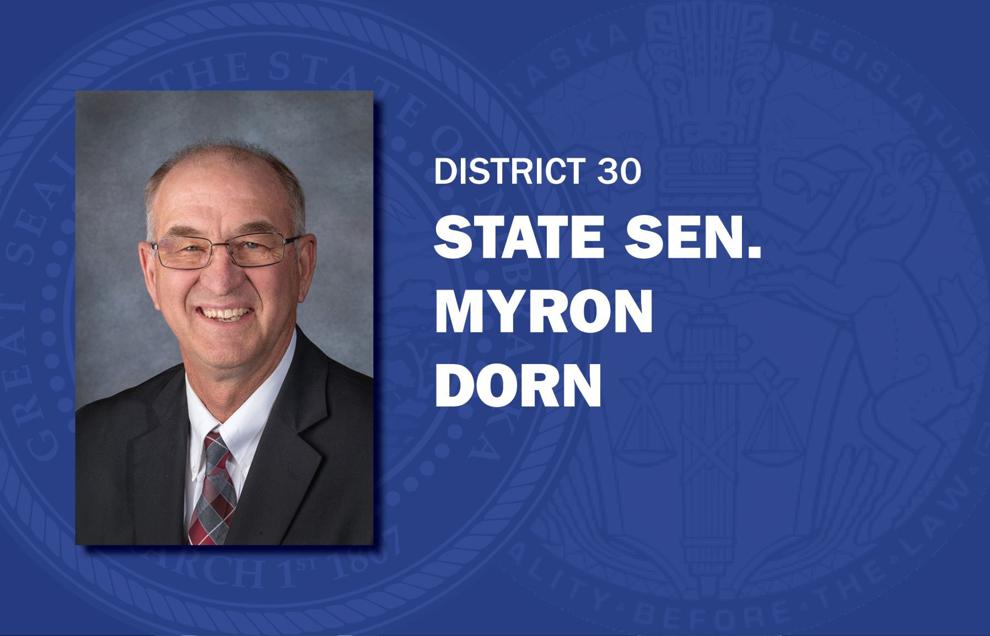 Rick Kolowski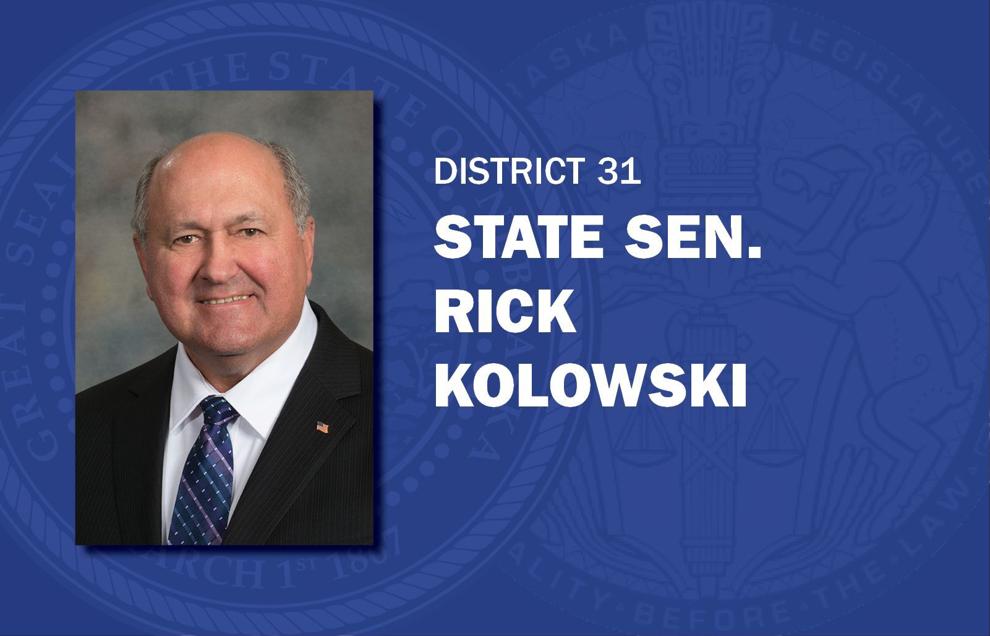 Tom Brandt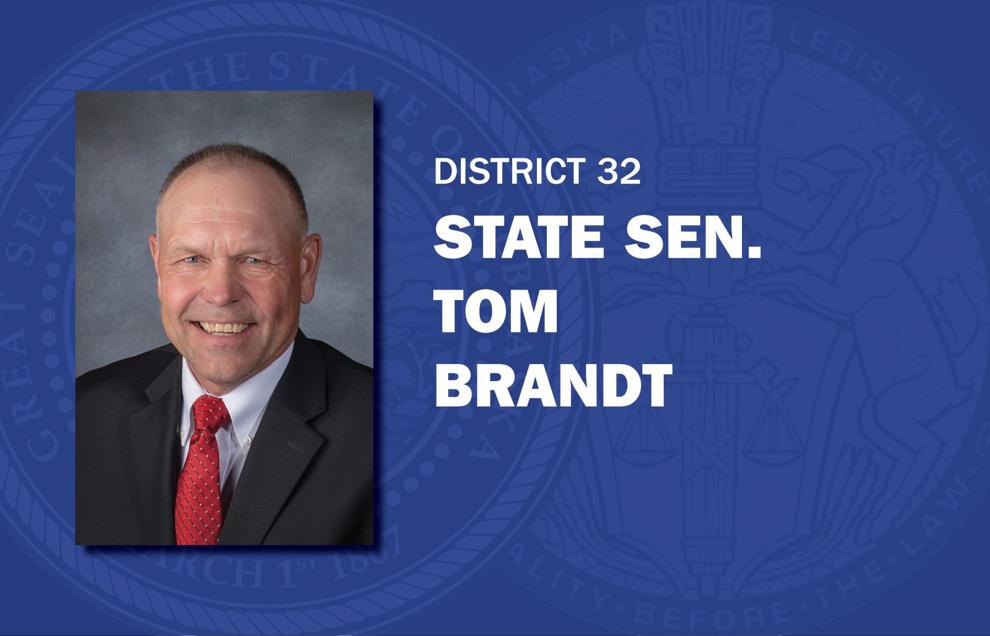 Steve Halloran
Curt Friesen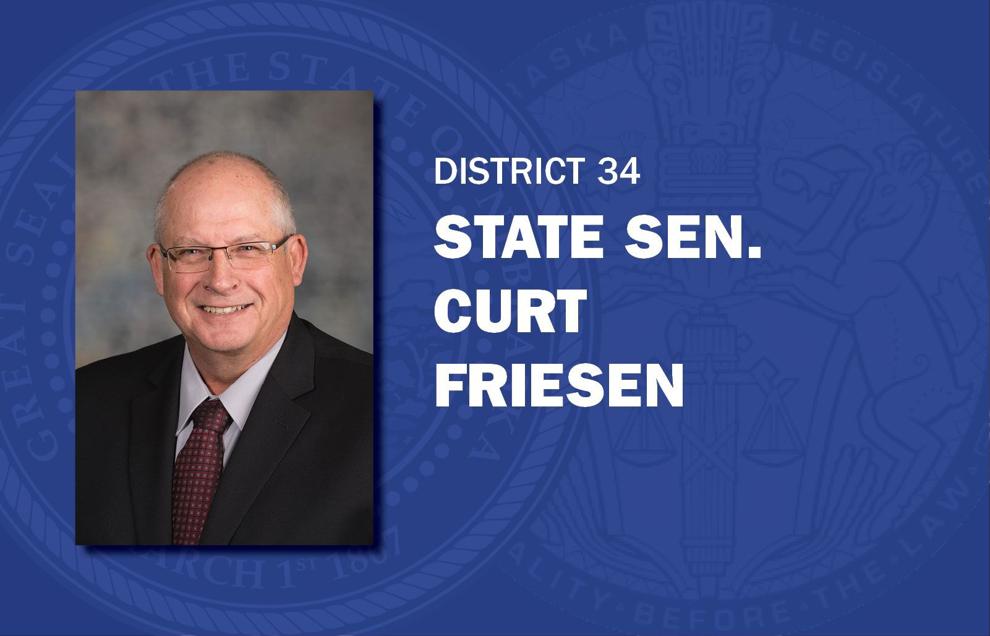 Dan Quick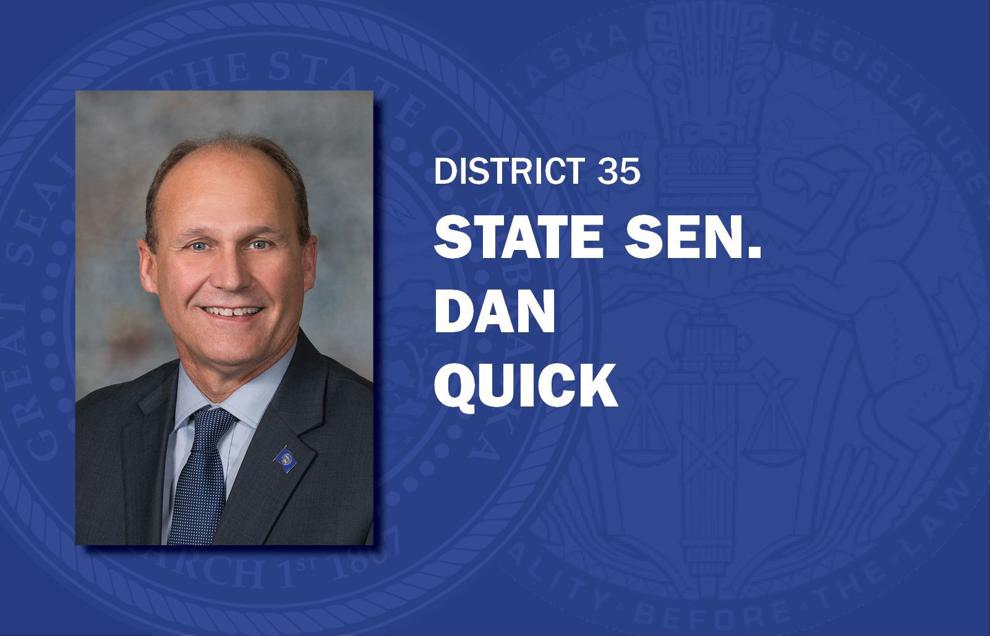 Matt Williams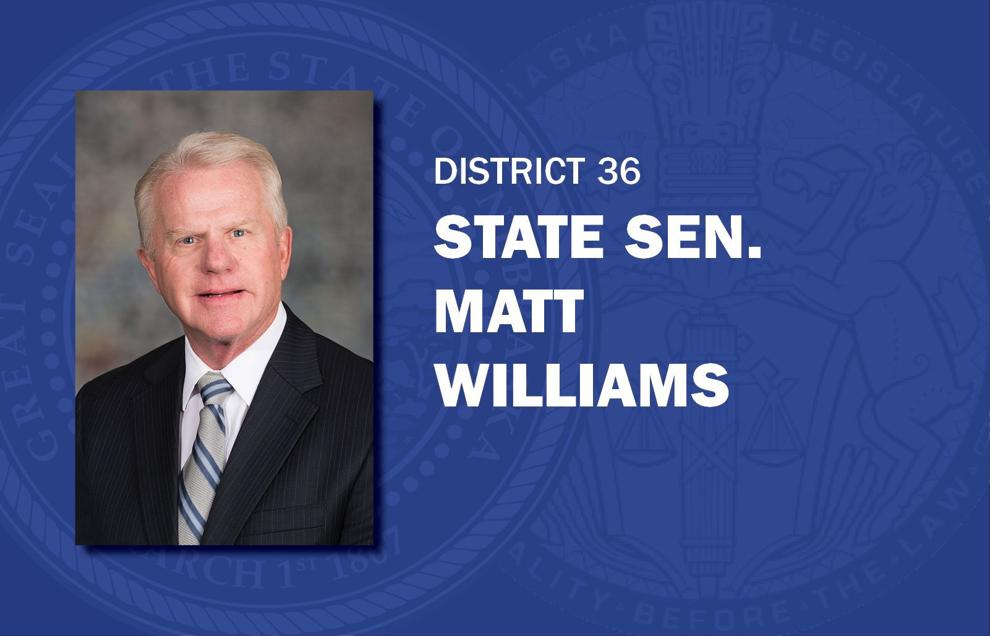 John Lowe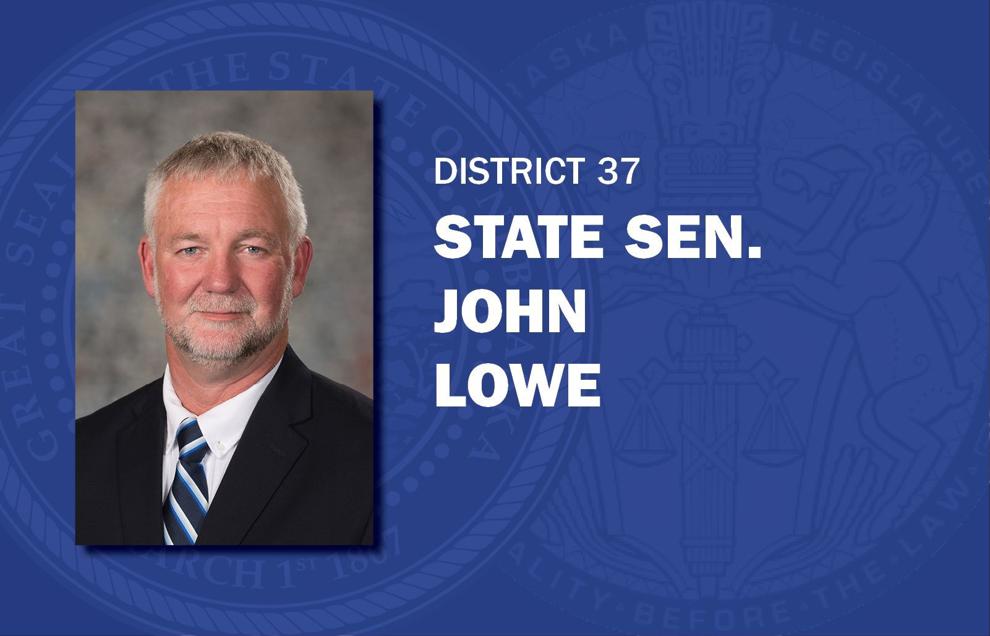 Dave Murman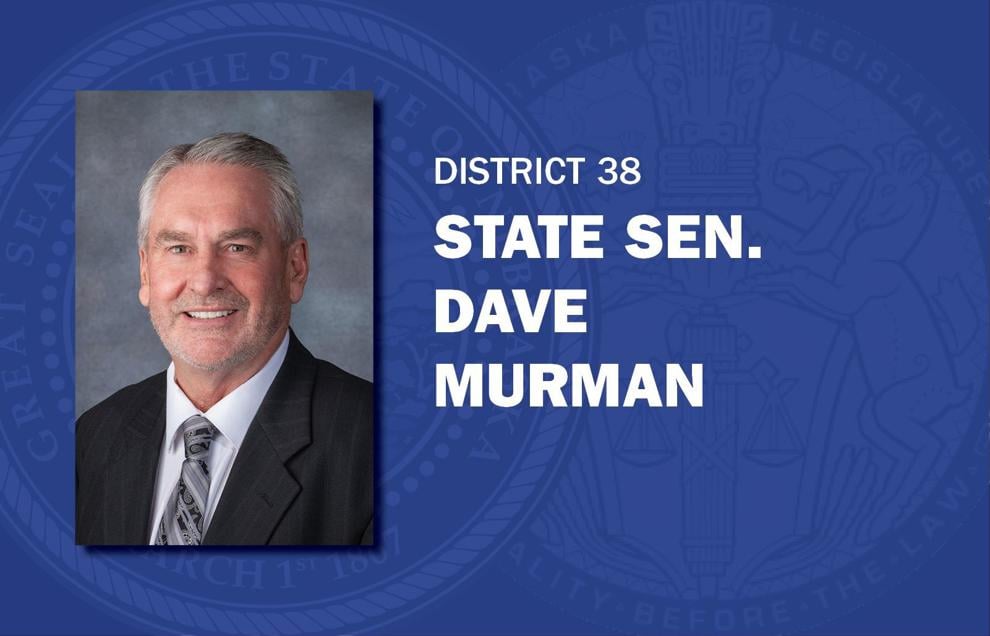 Lou Ann Linehan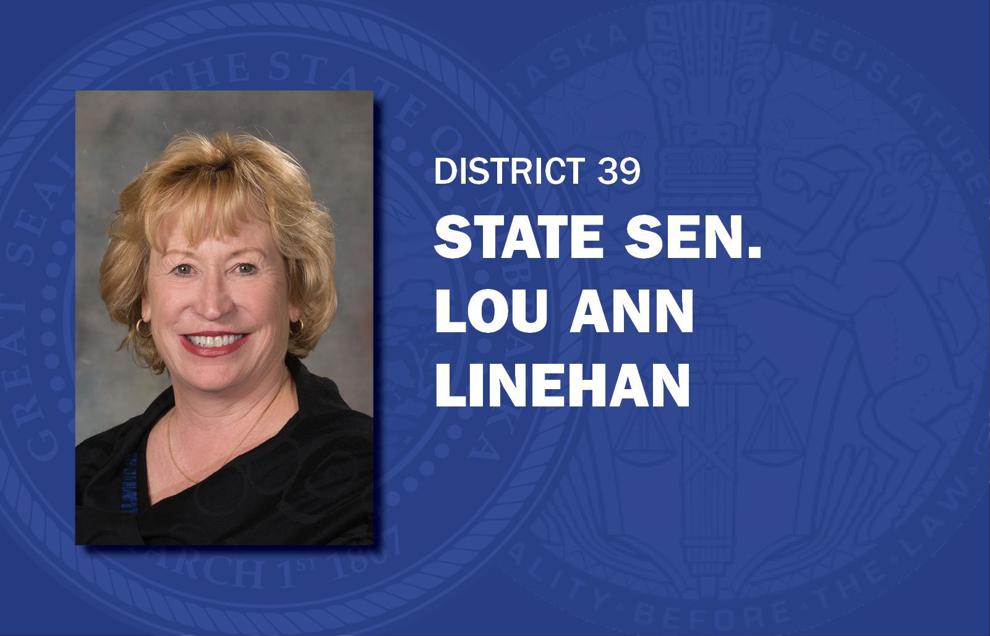 Tim Gragert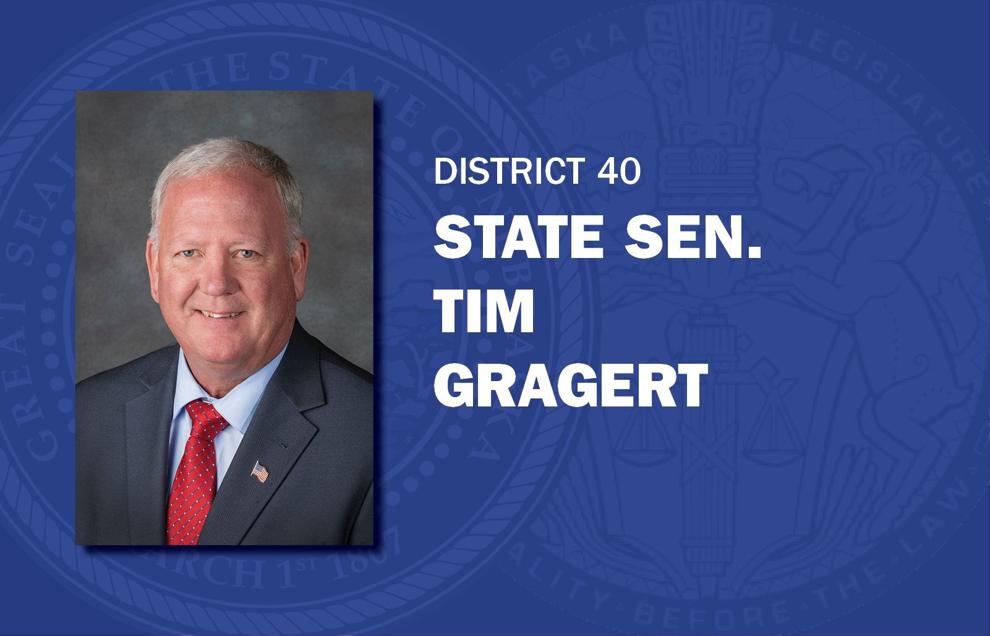 Tom Briese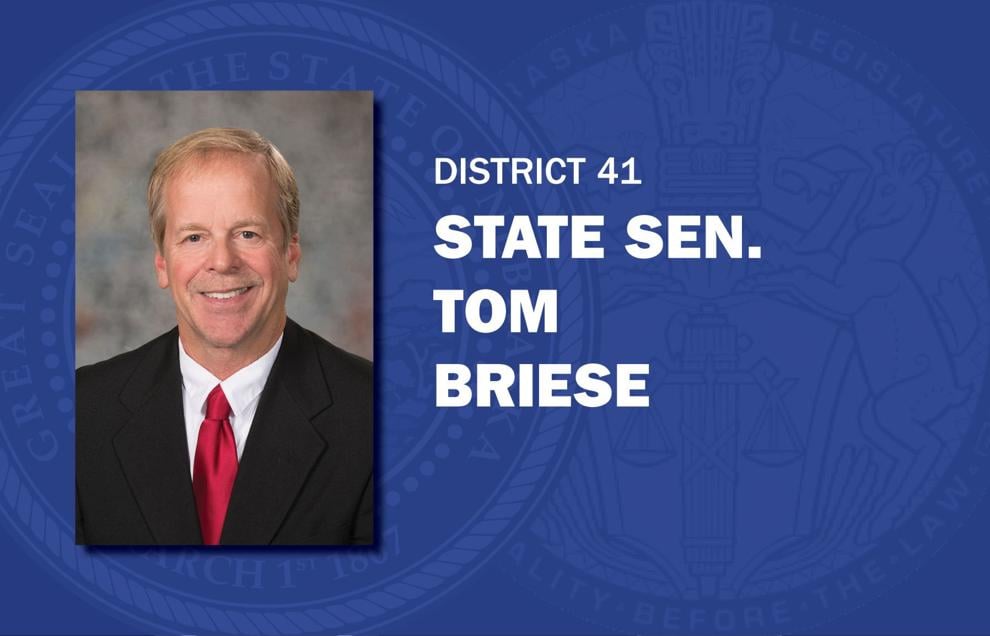 Mike Groene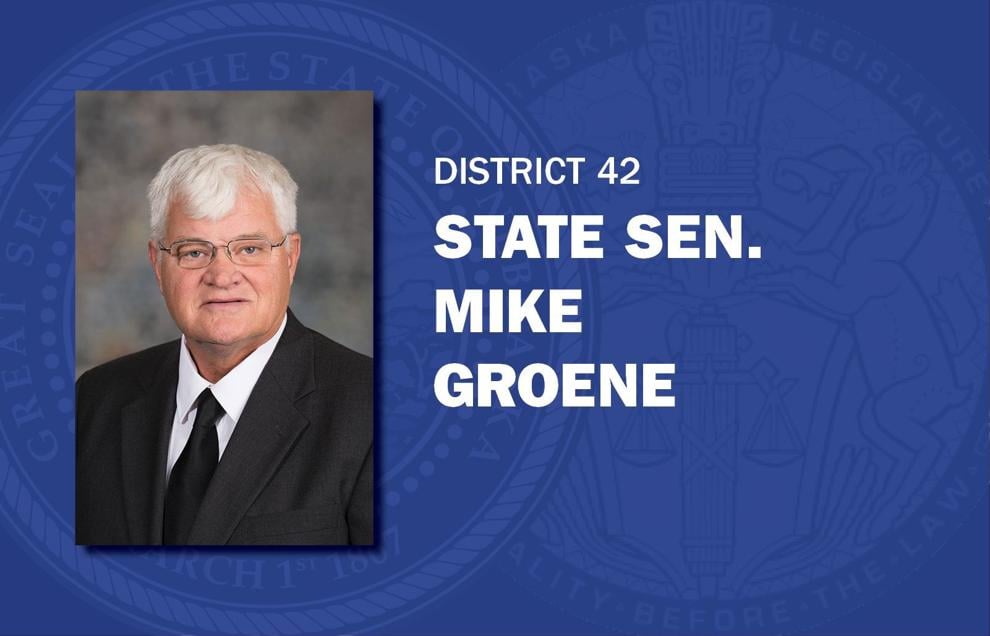 Tom Brewer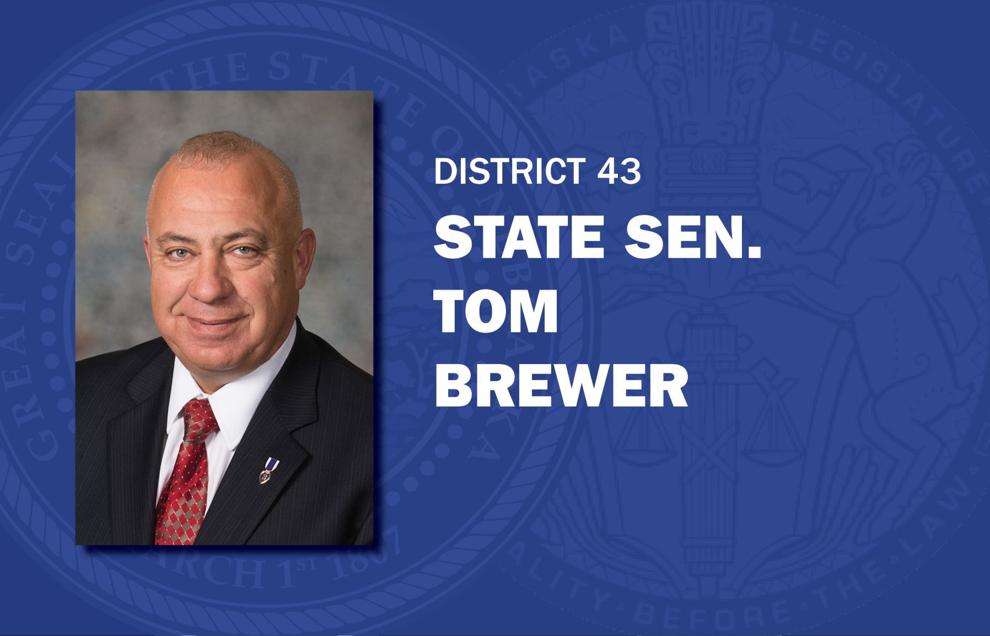 Dan Hughes
Sue Crawford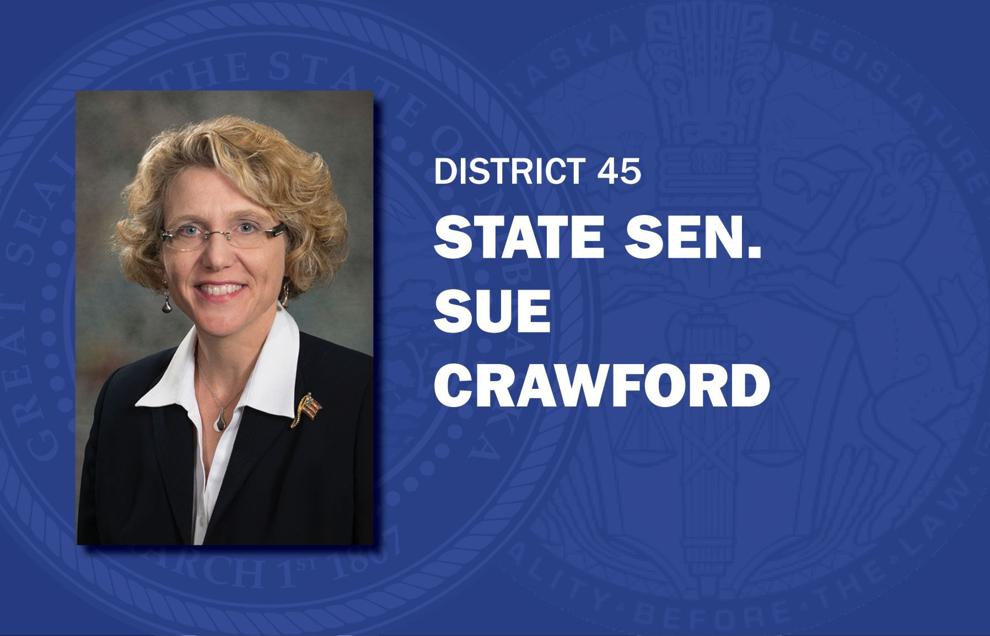 Adam Morfeld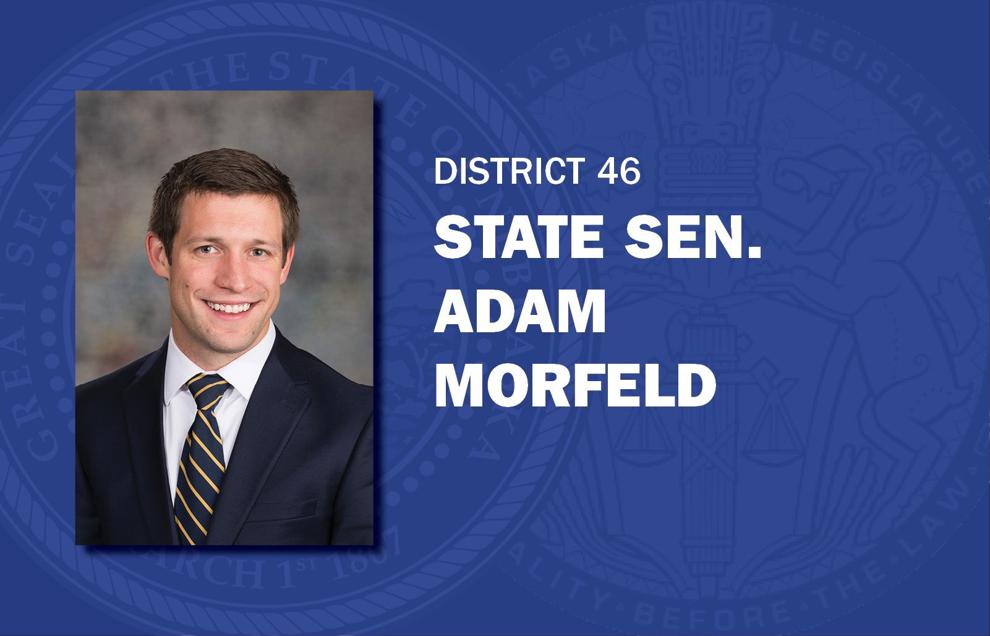 Steve Erdman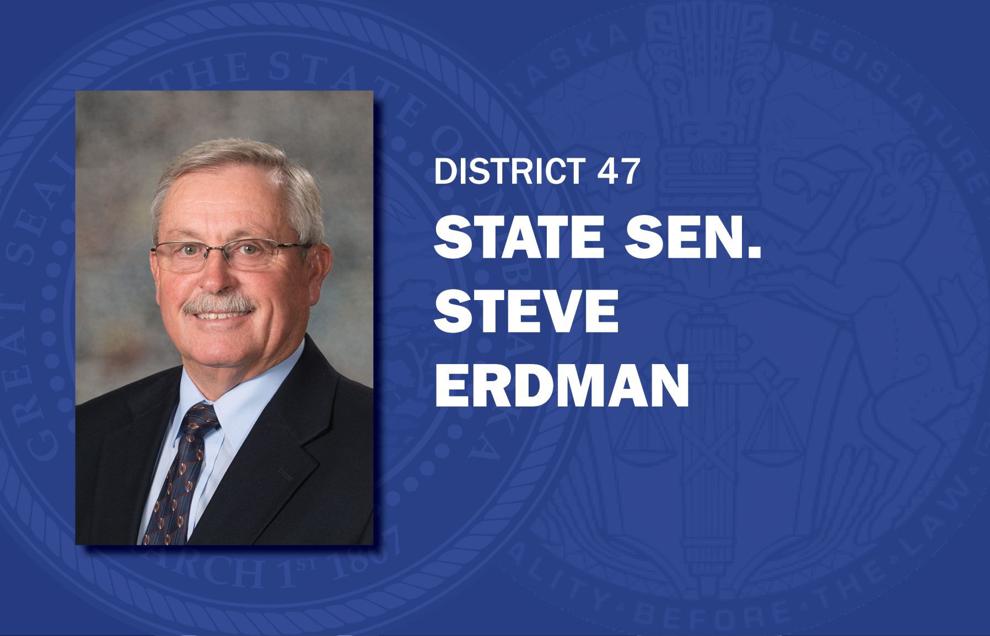 John Stinner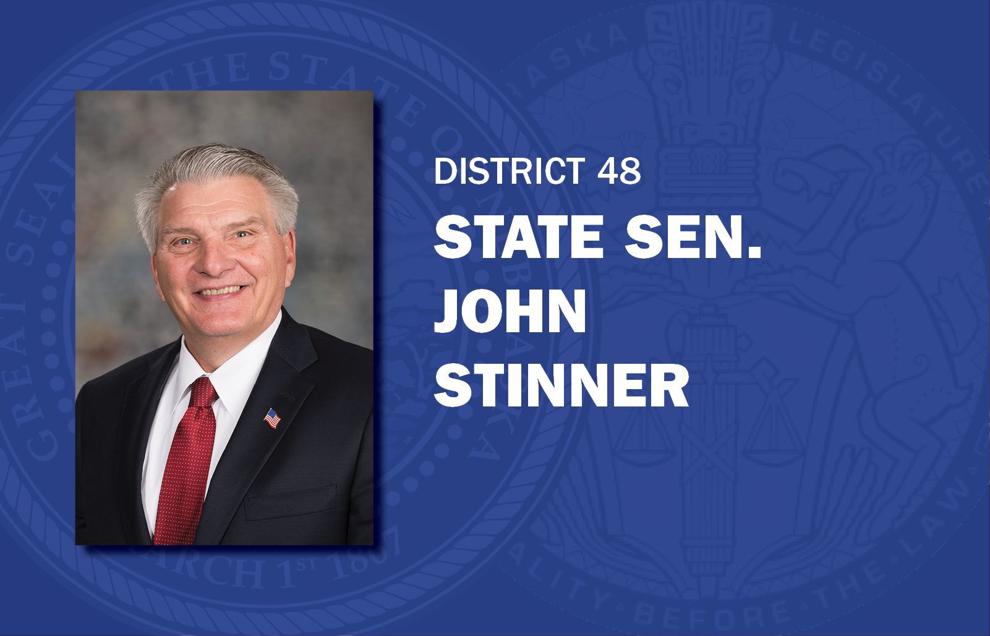 Andrew La Grone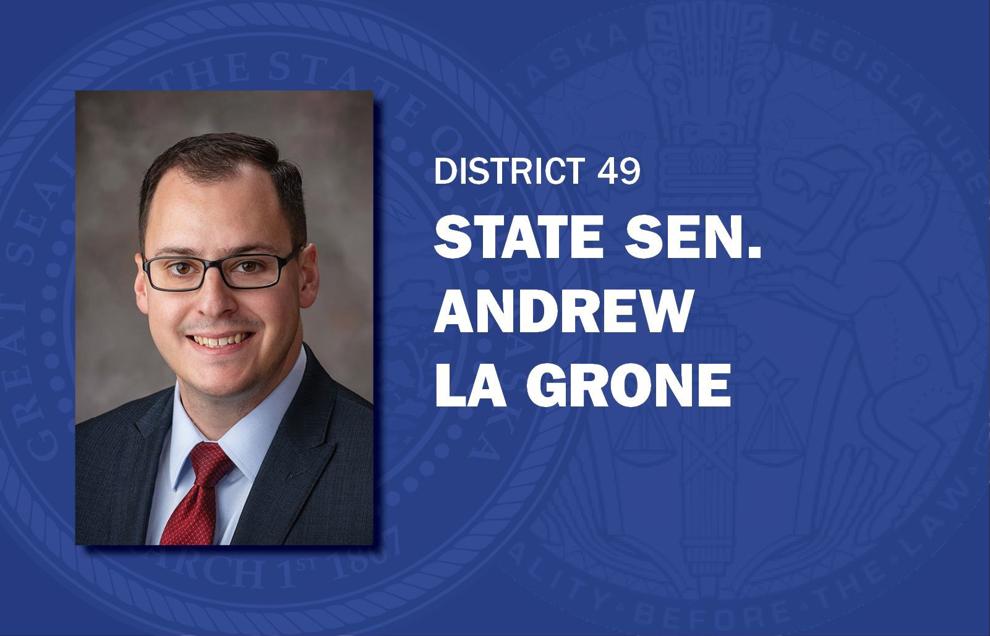 Sign up for The World-Herald's afternoon updates
Receive a summary of the day's popular and trending stories from Omaha.com.