10 online resources to find a work-from-home job
Whether you're pivoting after a round of layoffs or you're not willing to give up the work-life balance working from home provides, these websites can help.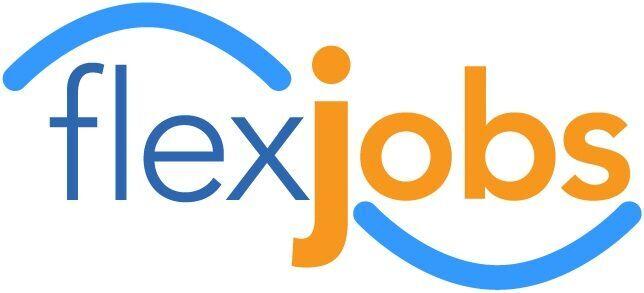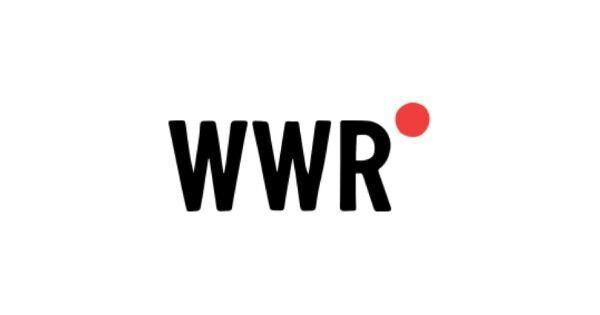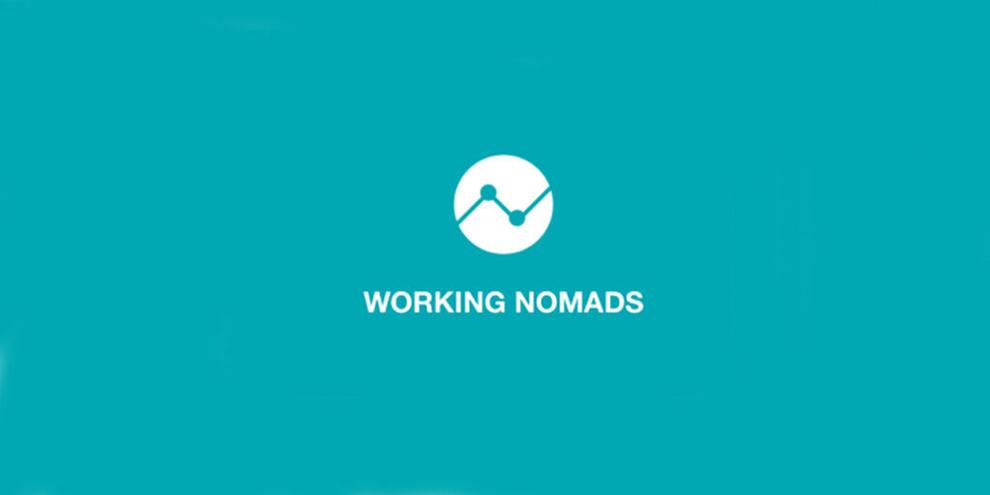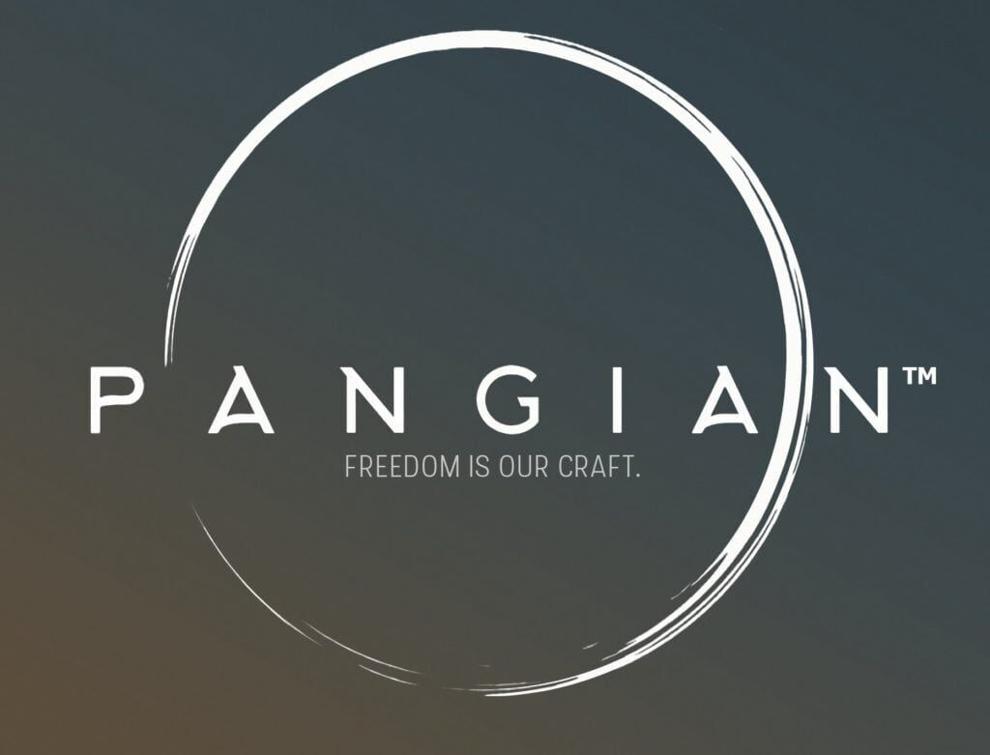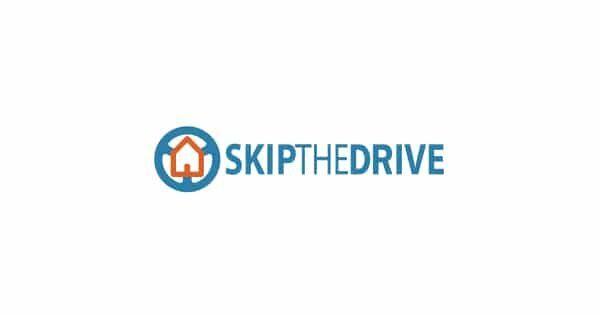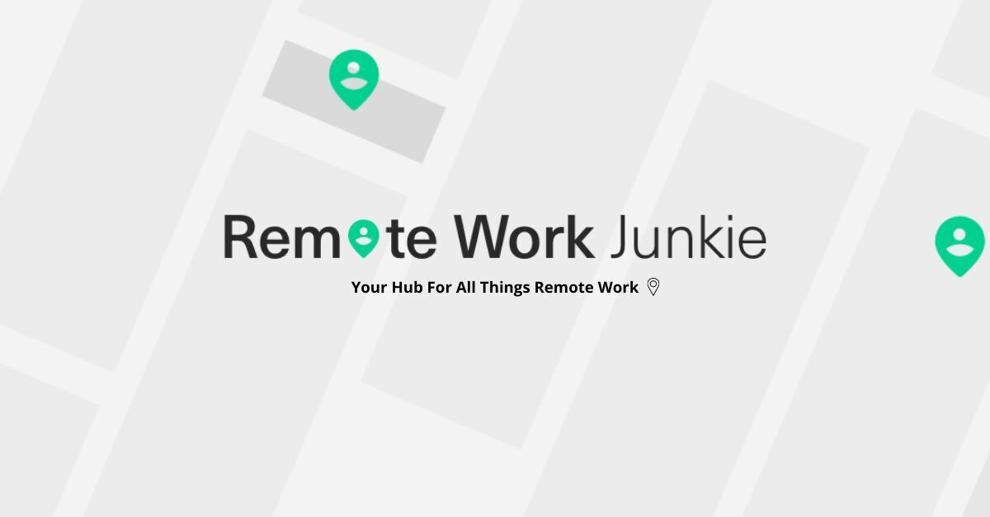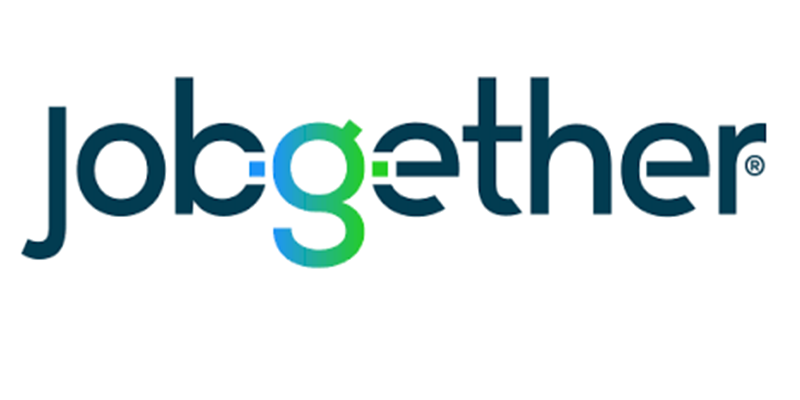 Stacker identified the industries where job openings have grown and shrank over the past year, using data from the Bureau of Labor Statistics.
The job market has been volatile these last years, from turnover to labor shortages. Assembly has compiled strategies for retaining top talent.   
Is your job the key to staying married? Stacker examined U.S. Census Bureau data to identify the jobs with higher—and lower—rates of divorce.