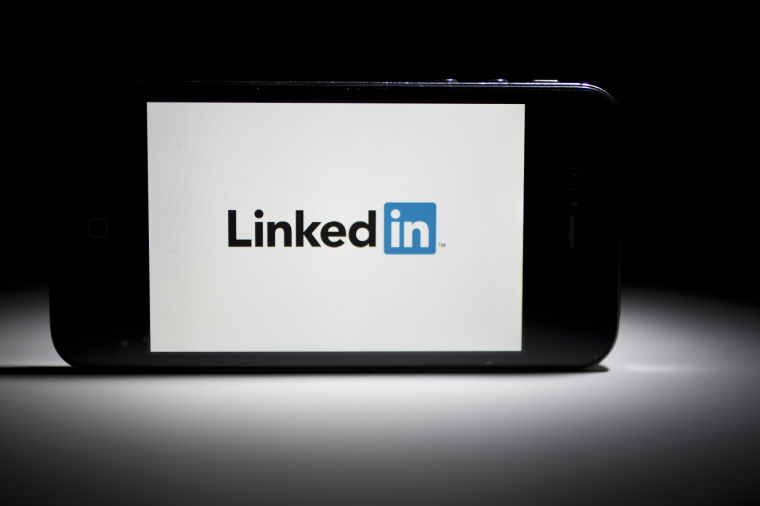 If you've been in today's job market for more than five minutes, you know that it's a complex, competitive, even cutthroat environment that's difficult to navigate.
Not only is the market overflowing with highly qualified individuals, but to complicate matters, the job search and application functions of yesteryear are no longer valid. Updating a resume and (e)mailing it off to a hiring manager isn't enough. You need to take your job search on the social media road.
But even then, says social media strategy consultant Neal Schaffer, there are numerous rules to follow. And the most important place of all to cross your t's and dot your i's is your LinkedIn profile.
Schaffer, author of "Maximize Your Social: A One-Stop Guide to Building a Social Media Strategy for Marketing and Business Success," suggests these LinkedIn profile must-haves:
>> A serious photo. You should always have a professional picture represent you. In other words, wear office-appropriate attire and avoid distracting backgrounds. And no cocktail-in-hand photos or on-the-beach vacation shots. "You might be tempted to just go photo-less . . . (but) LinkedIn itself has asserted that profiles with photos are seven times more likely to be viewed by others.
>> A professional name. Trawl LinkedIn for a little while, and you'll probably come across individuals who use keywords, or even worse, phone numbers and email addresses, as part of their names. "Stay away from gimmicky nicknames. You'll have plenty of other areas in your profile where you can differentiate yourself."
>> A headline that reinforces your professional brand. Speaking of areas to differentiate yourself, Schaffer says, look no further than your Professional Headline — the 110 characters that appear prominently just under your name on your profile and, more important, on search results. An example: "Providing thoughtful leadership and compelling content in public relations @ XYZ Co."
>> An optimized location. On LinkedIn, it's sometimes best for your stated location not to match your physical one. "For instance, I live in Orange County, California, but if I were in charge of a territory that was primarily centered around Los Angeles, I would want to change my location to Los Angeles."
>> An optimized industry. Think about what the people with whom you're trying to connect might type into the "Industry" field during a search. You might have to do some experimenting in this area.
>> A customized profile URL. LinkedIn provides you with a default URL that you can — and should — customize. Some talk about the search benefits, but Schaffer considers it something you'd want to include in an email signature or on a business card. "Wouldn't you rather have a professional-looking — and easy to input — URL like http://www.linkedin.com/in/nealschaffer"?
>> Strong status updates. As you probably suspect, your LinkedIn updates shouldn't reflect your political opinions, announce your child's achievements or comment on the latest reality TV twist. Many users simply skip status updates, but Schaffer says that's a mistake too. "Sharing thoughtful, insightful and relevant news that might interest your target visitor just once a day is a great way to keep your professional profile 'fresh'— as well as engage with your own network of connections."
>> A compelling Professional Summary. If done effectively, one of the most time-consuming items on this checklist will be writing a well-crafted and branded Professional Summary. "Your Professional Summary should support what you say in your headline and expand upon its branding, as well as potentially end with a good call-to-action."
>> A window into your past. Your LinkedIn Profile is about helping you get found. That's why it's important to connect the dots with your past: so that as many people as possible can find you and so that you can find them. "Fill in every employer you've ever worked for and every educational institution you've attended. I go as far back as high school."