LinkedIn, the Microsoft-owned employment-focused website, will expand its workforce in Omaha dramatically as it builds a new office campus in the city.
The company will increase its workforce from about 450 today to potentially 1,000 people or more by 2021, when its new two-building complex is finished in the Sterling Ridge development off 132nd and Pacific Streets.
It's a continuing growth story for both LinkedIn and Omaha: Back in 2007, when the company was a nascent website for people to post their résumés, it opened its first outpost outside of its Silicon Valley home smack in the middle of the Silicon Prairie — Omaha. It hired 11 people.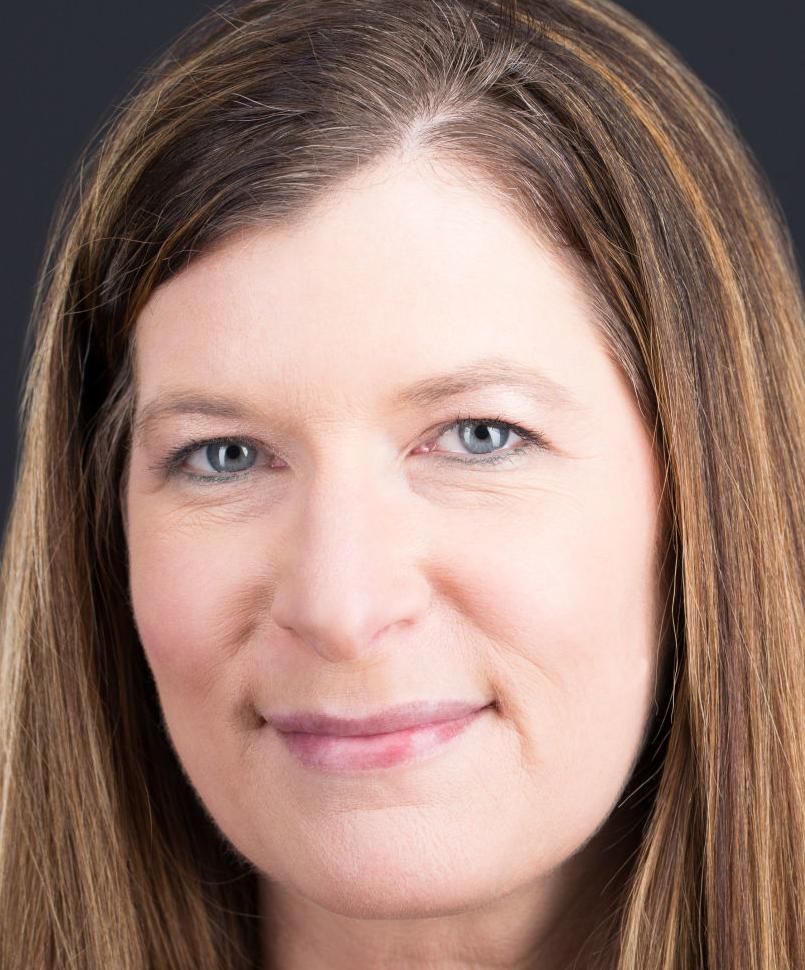 Since then, Omaha has become the company's main hub for customer support, said Kelli Pilgrim, a senior director at the company and the firm's top executive in Omaha.
As the company has grown, so has the Omaha office, now off 90th Street and Western Avenue. Its staff has grown about 20 percent each year since 2013 and "we wouldn't anticipate that pace changing," Pilgrim said.
In 2016, Microsoft bought LinkedIn for more than $26 billion. It now counts nearly 600 million users and has more than 13,000 employees. In the Omaha office, opportunities also have expanded, Pilgrim said, with jobs in the marketing, legal, sales, recruiting and engineering fields along with the customer support operation.
"People are recognizing it's a great place for hiring great talent," Pilgrim said of Omaha.
What makes it so great? People are "very, very dependable," she said. "The work ethic has been very, very good and our attrition tends to be lower than we would expect in other parts of the country."
And LinkedIn is a big feather in Omaha's tech-focused cap. It puts Omaha in very good company: Along with its headquarters in the Silicon Valley city of Sunnyvale, California, LinkedIn has offices in Amsterdam, Beijing, Chicago, Hong Kong, London, Madrid, Melbourne, Milan, Mumbai, New York, Paris, Singapore, Sydney, Tokyo, Toronto and Washington, among several others.
Gov. Pete Ricketts said in a statement that he'd visited LinkedIn in San Francisco to meet executives there and thank them for their commitment to the state.
"Time and again, we were told that Nebraska's quality workforce was one of the major reasons LinkedIn enjoyed doing business in Omaha," he said.
The company didn't get state or city incentives for the expansion project, said Pilgrim, who noted what she said was the governor's "incredible enthusiasm and support" in landing the expansion.
After the completion of the 200,000-square-foot, two-building complex, the Omaha office will be the company's sixth-largest globally in terms of space, Pilgrim said.
It was important for the new space to be inviting to prospective employees, she said, with lots of meeting rooms, places to have impromptu meetings and indoor and outdoor areas to take a break.
In the company's current offices, there are all the accouterments you might expect in the home of a tech company: shuffleboard and pingpong tables, scooters and snacks. In the new offices, which are expected to open in early 2021, there will be a similar work-and-play attitude, Pilgrim said.
Omaha's Lockwood Development, which has overseen the Sterling Ridge development, will develop the LinkedIn buildings, which the tech company will lease. Emily O'Connor, Lockwood vice president, said the company had been in talks with LinkedIn since 2015 to land its Omaha expansion.
Though the Sterling Ridge development has a mix of uses — retail, residential and office — the LinkedIn buildings won't be mixed-use: only Class A office space for the company. Omaha's Holland Basham is the architecture firm designing the two buildings, each 100,000 square feet and five stories.
Pilgrim, the LinkedIn executive, said the company chose Sterling Ridge because, among other reasons, it was a convenient location for its current workforce in terms of commuting. And Sterling Ridge, which is connected to walking trails, allows employees to "get out and get away from work," Pilgrim said, or even do walk-and-talk meetings outside.
She said the majority of the Omaha office's expansion will be in global customer operations and global sales operations, though she said she expected other job opportunities to arise, too.
The company is expanding in a metropolitan area with one of the country's tightest labor markets: Of course, things could change as LinkedIn grows over the next couple of years, but as of now, the unemployment rate in Omaha hovers around 2.5 percent, which economists say means nearly everyone who wants a job, has a job.
Pilgrim said she isn't worried. LinkedIn's culture and benefits package makes the company a "very desirable" employer, she said, and it hasn't had any problems finding staff.
"Omaha is definitely what we consider the heart of our service operation," she said.