Flanked by a new developer team for the Crossroads, Mayor Jean Stothert announced Wednesday that the city has joined a $500 million venture to revamp the site of the dying shopping mall.
The mayor noted the fits and starts of failed Crossroads redevelopment visions over the past decade. She said she had been involved in those during her seven years as mayor and four years on the City Council.
"This is the right project, and it is at the right time," Stothert said, and pointed to the new team, which adds Lockwood Development to Century Development, as a reason for renewed confidence.
"We've had different designs, different renditions, but this is the one I think we all feel is going to be the winner."
For the city's part, the mayor anticipates using $12.5 million in redevelopment bonds to help cover infrastructure costs in and around the 40-acre project site northwest of 72nd and Dodge Streets.
The Lockwood-Century group will seek city approval of tax-increment financing and an occupation tax. The city also is considering an option to buy an existing 2,200-stall garage that will remain at the site.
Lockwood President Chip James expects demolition work to begin in October.
The new vision calls for the site — bounded by 72nd, 75th, Dodge and Cass Streets — to be cleared of all but two existing pieces: the Target store and that 2,200-stall parking garage to its north.
Both structures are to operate as part of the remodeled campus whose high point could reach 10 stories and is to be known as "The Crossroads."
A different mix of uses — a heftier dose of family fun like bowling and laser tag, for example, and a smaller slice of retail shopping — is viewed as a game-changer that should help lead to this plan's success, James said.
Lockwood now co-owns Crossroads with Frank Krejci's Century Development, which bought the struggling shopping center in 2010. Since then, Krejci, with a different partner who had taken the public-facing lead, had been working on various plans to redevelop and redefine the aging mall site, encountering hurdles along the way.
James told The World-Herald that while the new mall makeover team will aim for novel retail tenants, it's not necessarily aiming for the likes of Tiffany & Co., Cartier or Louis Vuitton. A past plan had touted upscale shopping.
"We want to fit the environment," he said. "The surrounding neighborhoods have a lot of families and kids. Our goal is to build a development for everyone."
Various city approvals still are ahead, and the proposed layout could change some. If all goes as the developers hope, The Crossroads in its new form would open in 2024. Lockwood put the estimated project cost at $500 million.
The team has been talking to potential tenants but had none to announce. James said the COVID-19 pandemic has "certainly affected" and delayed some discussions. He said he is not concerned about leasing up the Crossroads site, given what he described as its prime location for office users, services, shops and entertainment venues.
"This is an important corner they don't want to be left out of," James said.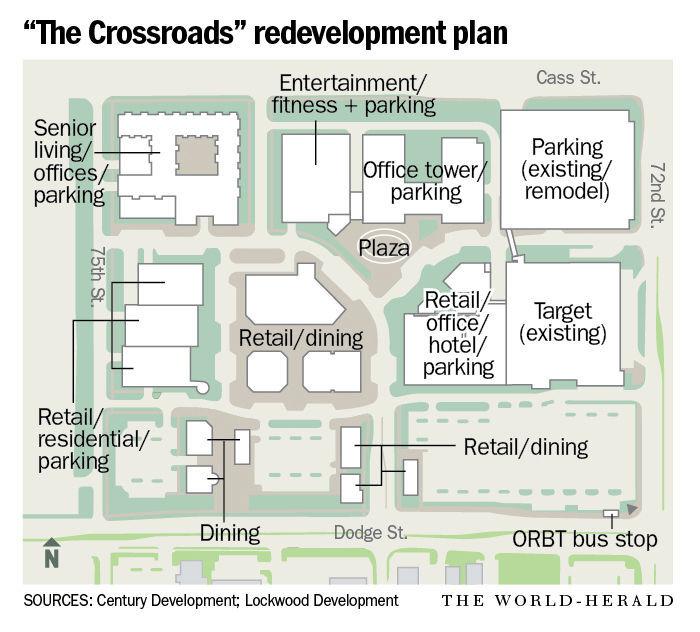 Under the Lockwood-Century plan, the main entrance is to remain off the Dodge corridor but would be redesigned with modern touches and some retail, said Emily O'Connor, Lockwood vice president. The old shopping center is to be replaced with a series of structures containing an estimated 500,000 square feet of offices, 250 apartments, 130 senior living units, 150 hotel rooms and 200,000 square feet of retail stores.
Scattered throughout, O'Connor said, would be 150,000 square feet of "lifestyle" space such as fitness, dining and entertainment venues. Artwork, plazas and about 4,000 parking spots — some surface and others in structures above and underground — are in the plan.
A "signature" pavilion is designed as a connector point, a symbolic crossroads, of the hotel and main office and entertainment center buildings, said Jude Beller, Lockwood's senior vice president of development.
He said the campus' tallest structure could be as high as 10 levels. Lower-rise buildings generally would be at the southern side. The dense assemblage would create a new skyline for central Omaha, Beller said.
James said the developers are looking forward to Target, which owns its store building, as part of the mix. The garage to its north is to be refurbished. He said age and grade changes made it unfeasible to save other parts of the mall that opened in 1960 and had dwindled to a half-dozen tenants or so before owners asked them a few months ago to clear out.
Also part of the site, along Dodge at 72nd, is an Omaha Rapid Bus Transit stop.
Situated northwest of one of the busiest and most established intersections of Omaha, the Crossroads location and size have long positioned it as one of the metro area's most important spots.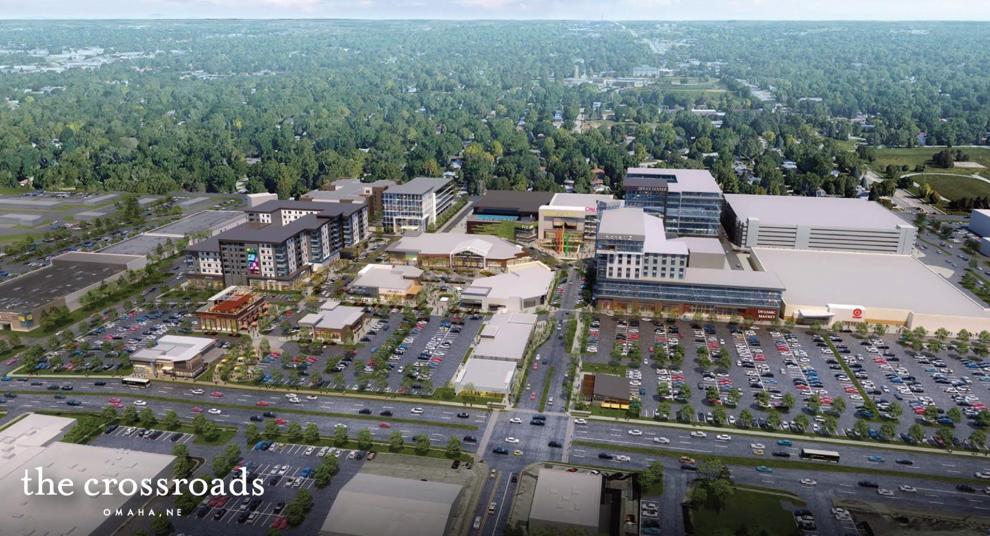 The 72nd and Dodge intersection is where recent protests unfolded — accompanied by some property damage — after the death of George Floyd at the hands of Minneapolis police. James said he got phone calls afterward asking if he had qualms about his investment.
"Absolutely not," he said he responded. "This is where the city celebrates, mourns, protests. It's the heart of the city."
The Lockwood-Century plan doesn't include civic structures such as a library, though past Crossroads visions had considered a library. Lockwood said it is pleased to have the nonprofit technology and digital library Do Space as a neighbor across the street, on the southwest corner of 72nd and Dodge.
Krejci said he's encouraged by the latest plan's emphasis on what he called lifestyle elements and its diminished focus on retail shopping. He noted that online shopping options and, more recently, the pandemic have hurt brick and mortar sales.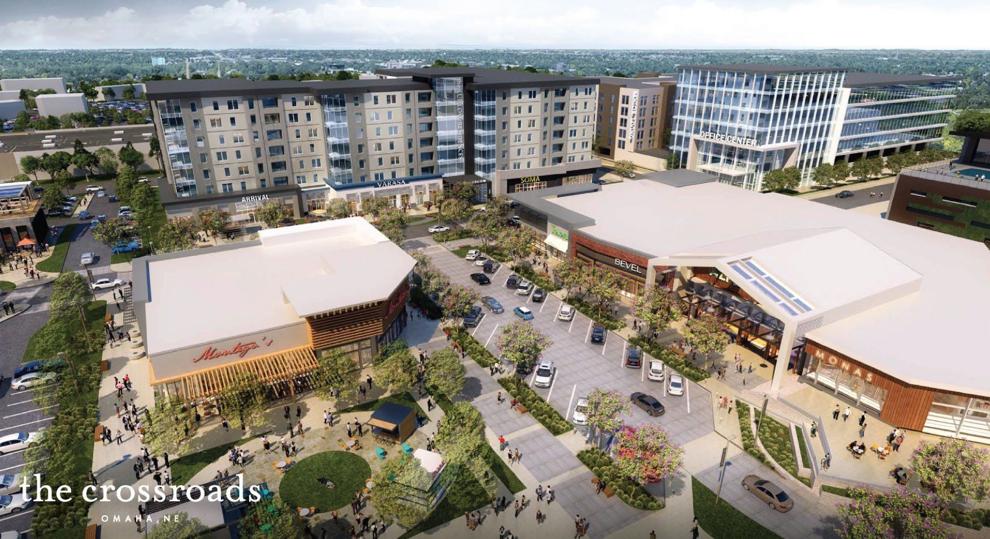 His alliance with Lockwood on Crossroads began about 18 months ago. James said he and Krejci have been meeting weekly, mostly over lunch, and waited to announce until they felt their plan was doable and had the city's endorsement. (Current site renderings are conceptual, O'Connor said, adding that details could change.)
The partnership joins two Omaha development companies founded by two longtime Omahans. Krejci, now 95 years old, bought his first real estate around 1950 and remains active today developing housing and commercial properties.
Lockwood was founded in 2002, and has among its projects the Sterling Ridge redevelopment near 132nd and Pacific Streets, which includes the under-construction LinkedIn office complex and internationally acclaimed Tri-Faith Commons campus.
Krejci said a competitive edge for The Crossroads is its proposed timeline — that construction is to be done together rather than in phases — opening to the public, if all goes as hoped, in 2024.
"I want a legacy development for this corner," he said. "So let's get going."
---
Photos: Crossroads Mall through the years
Photos: Crossroads Mall through the years
1946: Future site of Crossroads Mall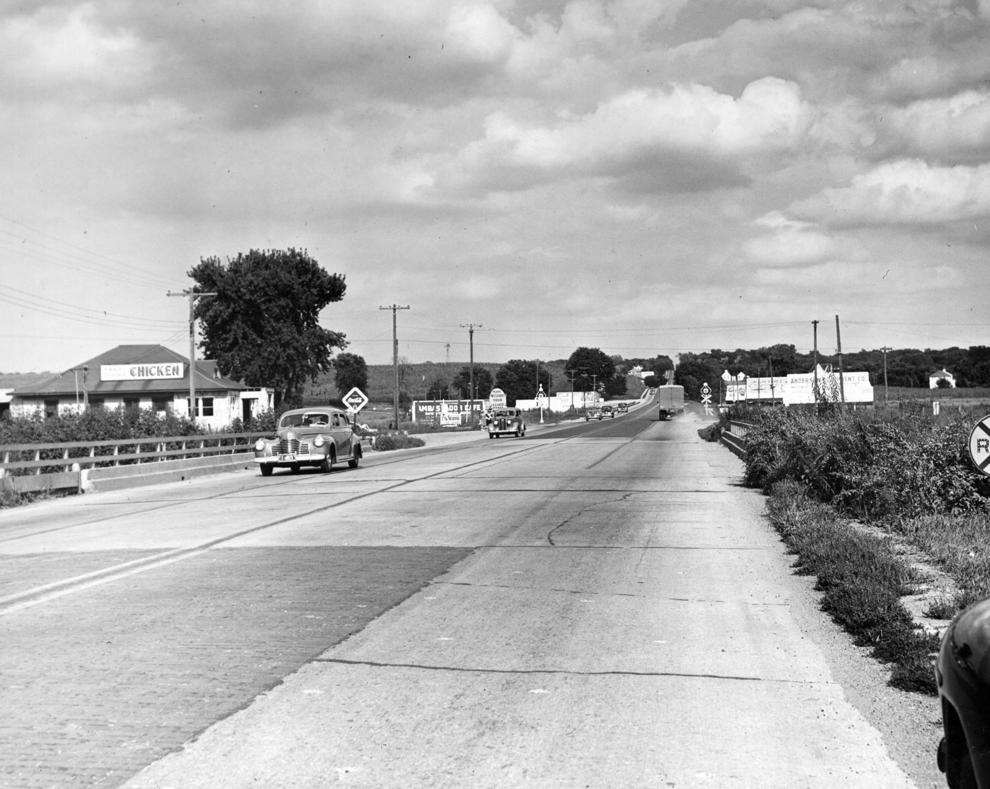 1955: West Lanes Bowlatorium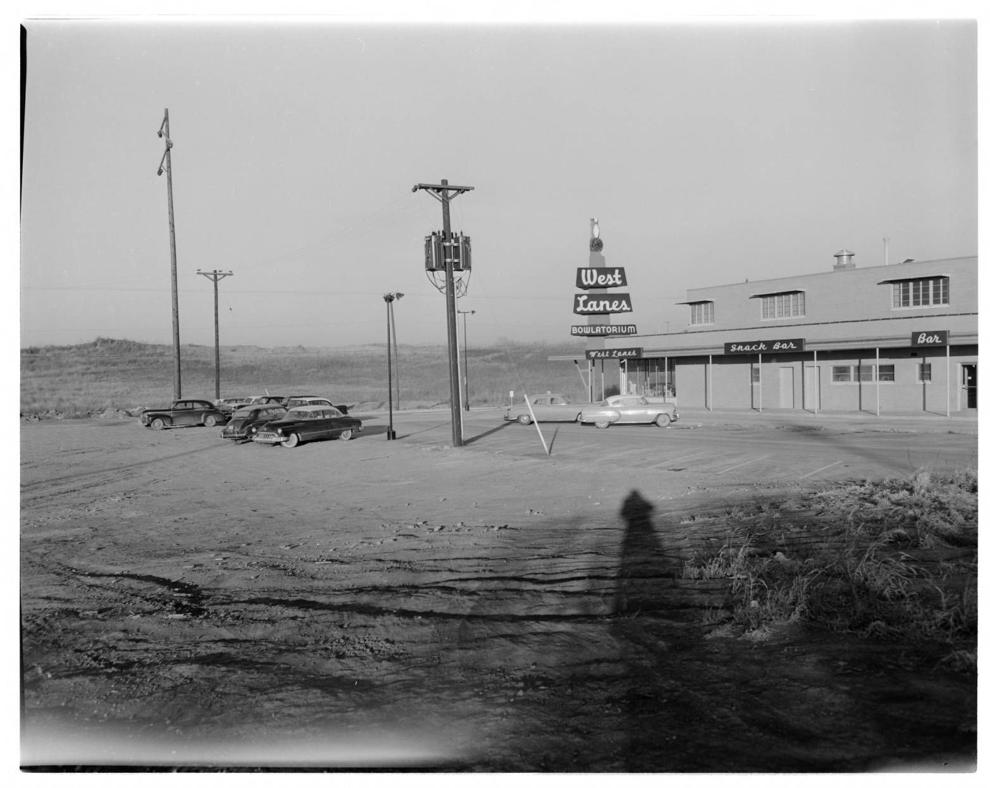 1959: Crossroads rendering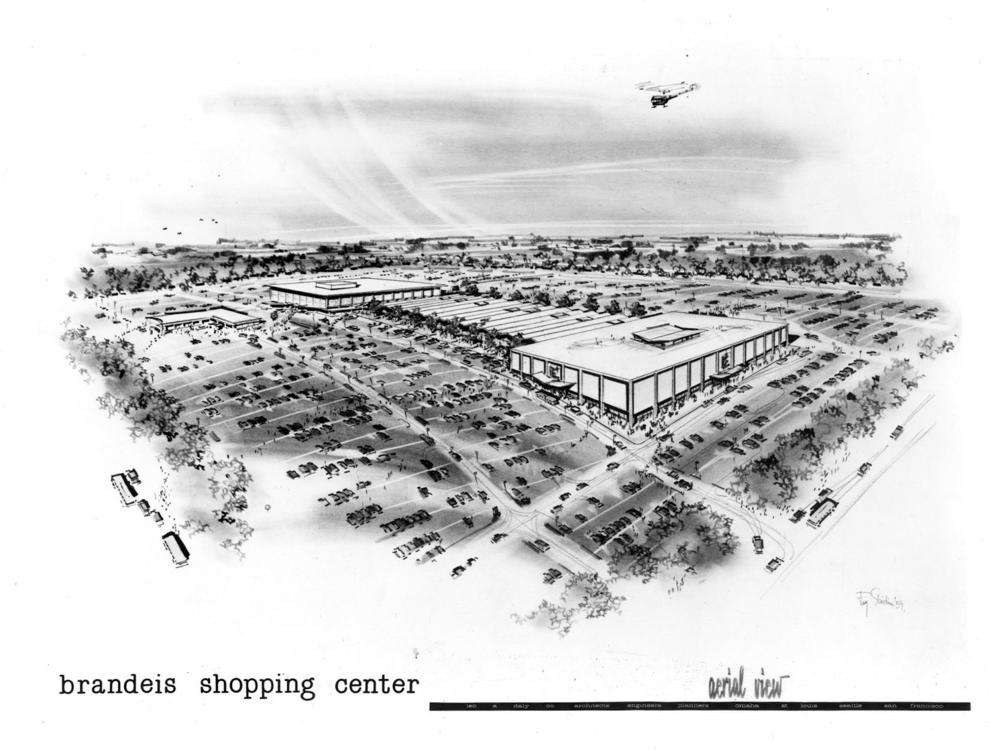 1961: Inside the new Crossroads
1961: Crossroads boiler room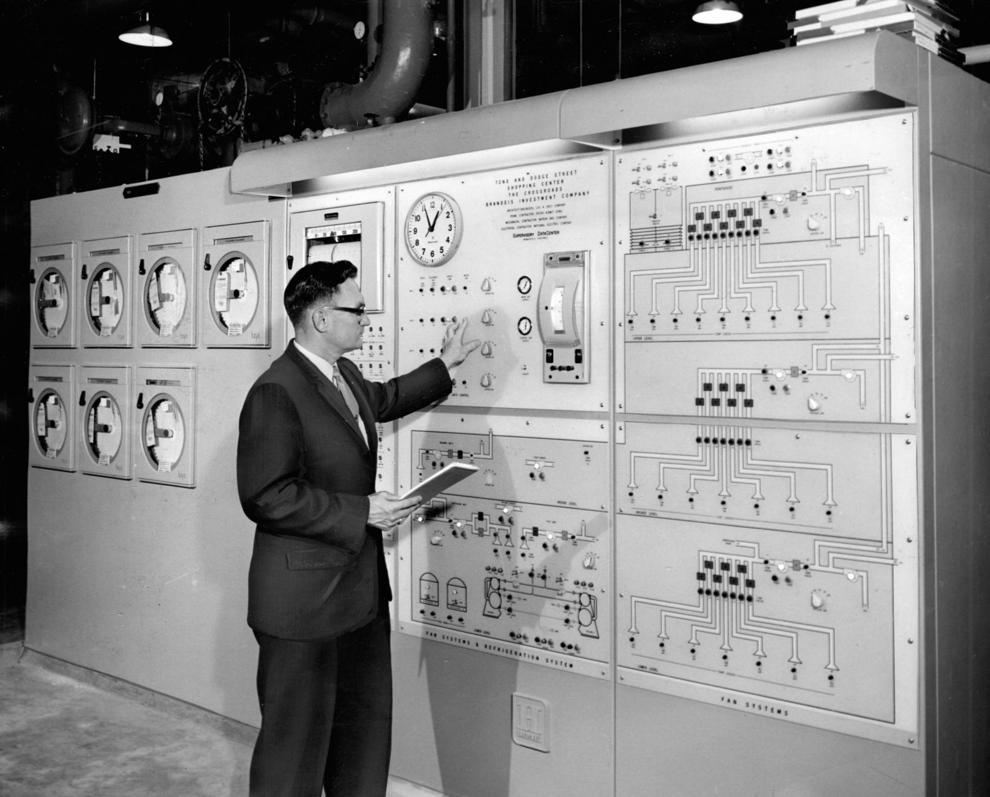 1961: Landscaping at Crossroads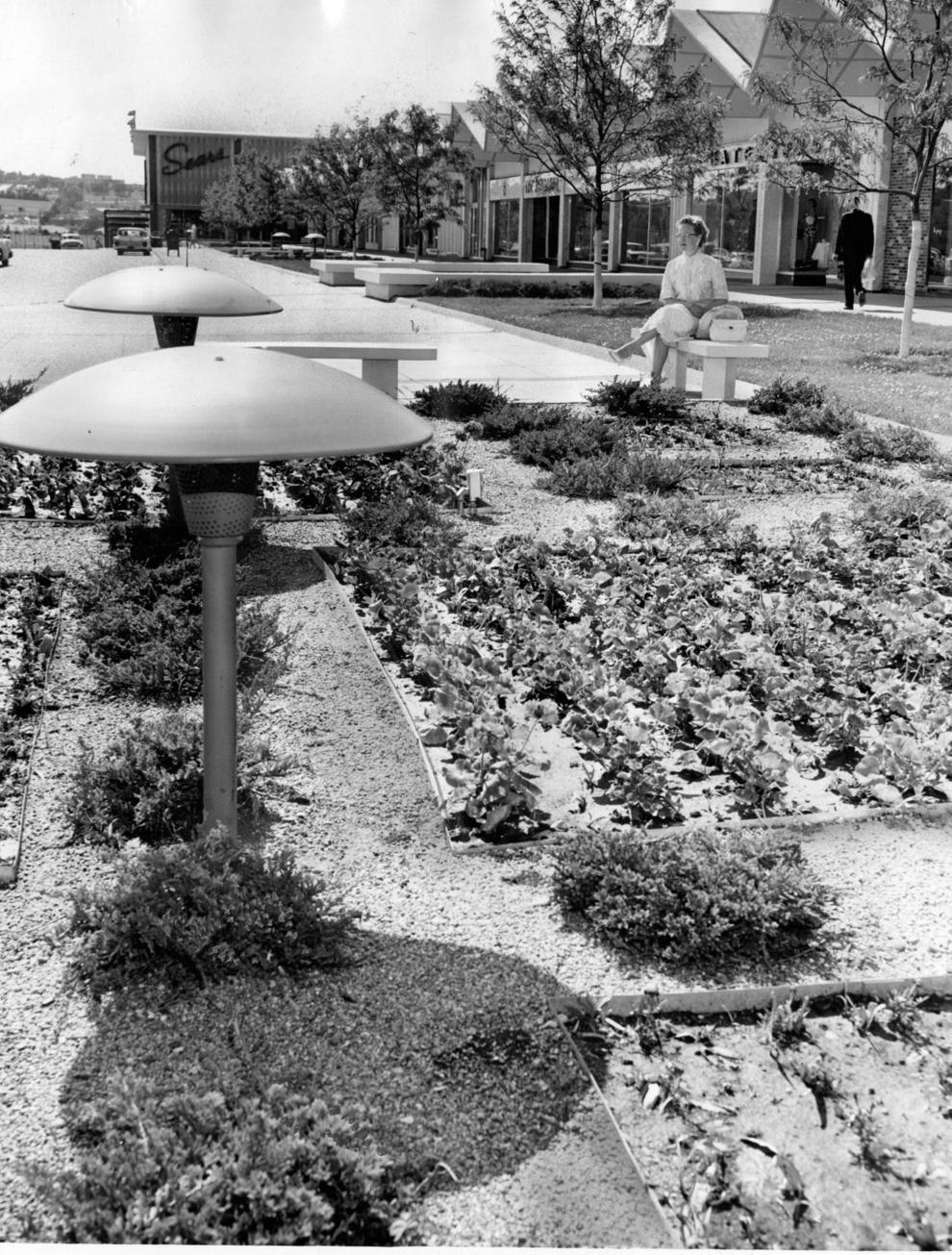 1961: The Sears store at Crossroads Mall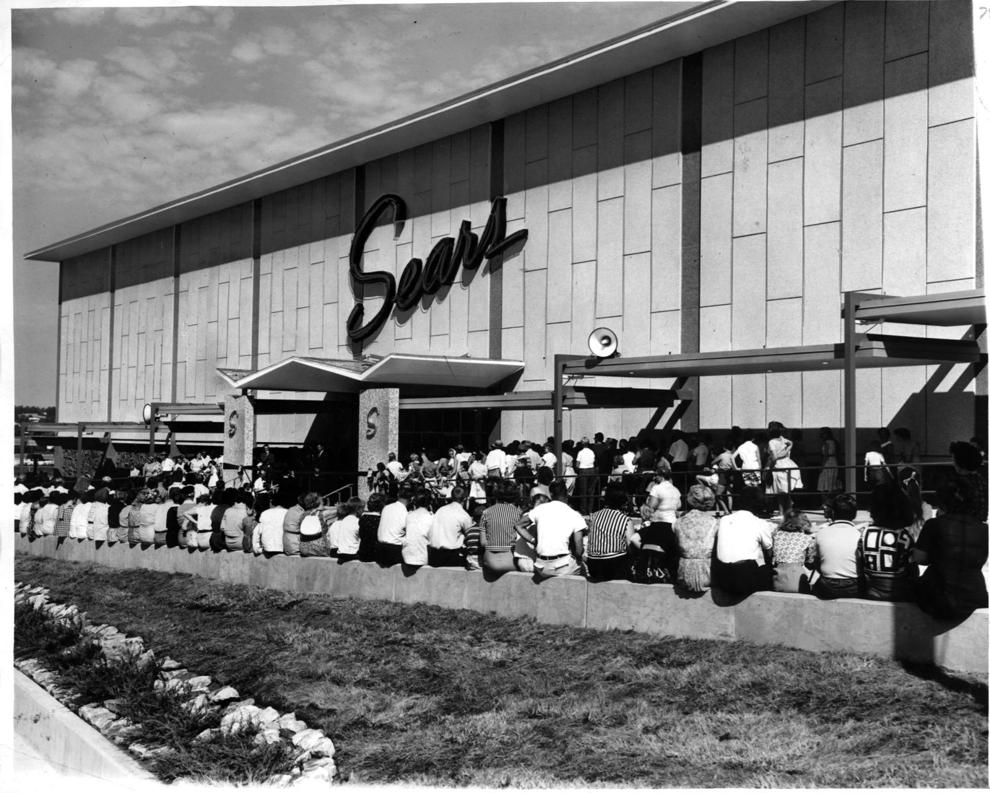 1961: Arcade at Crossroads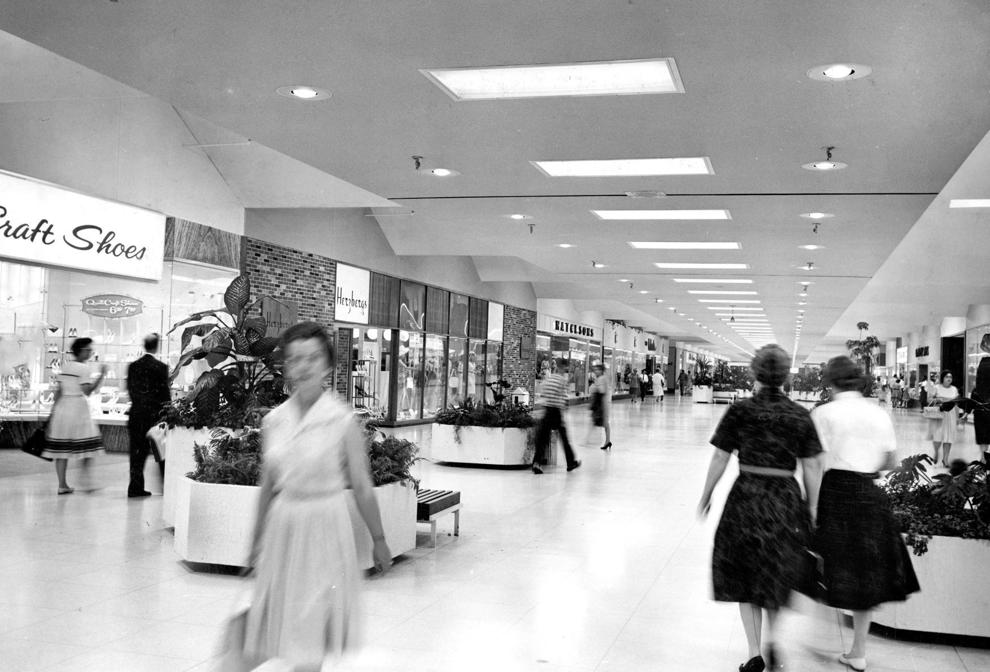 1961: View of Crossroads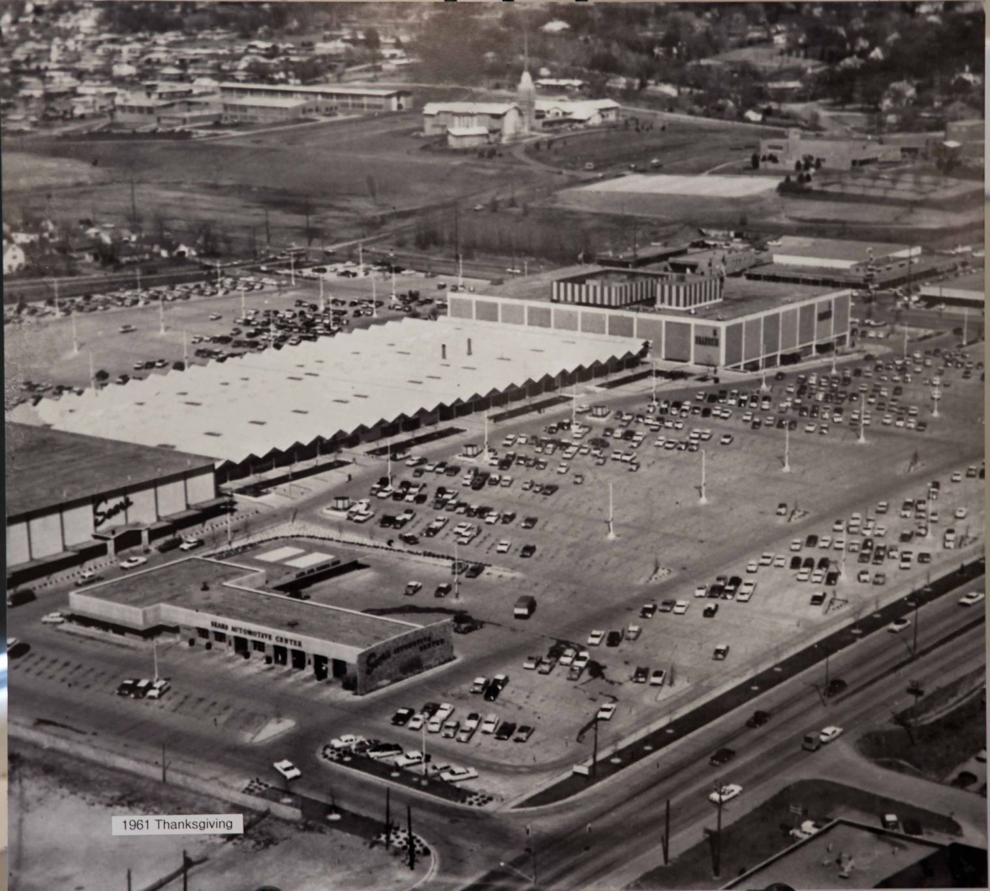 1962: Costumed children at Crossroads
1965: Crossroads shoppers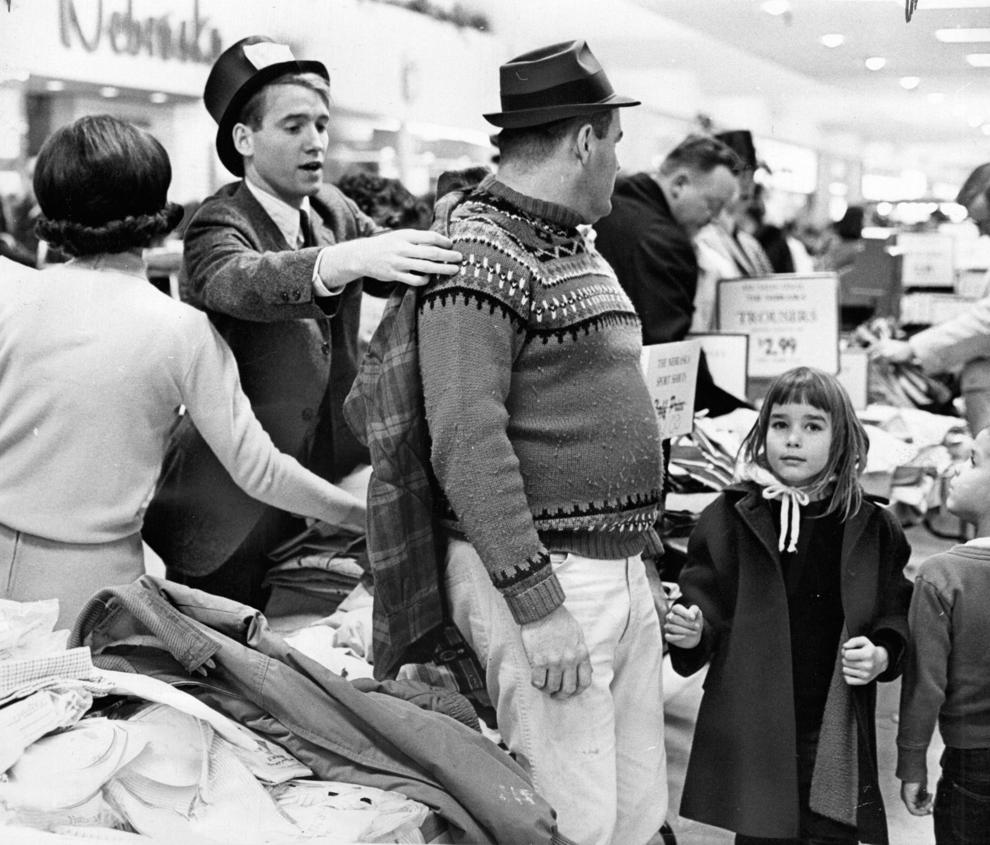 1965: Crossroads shoppers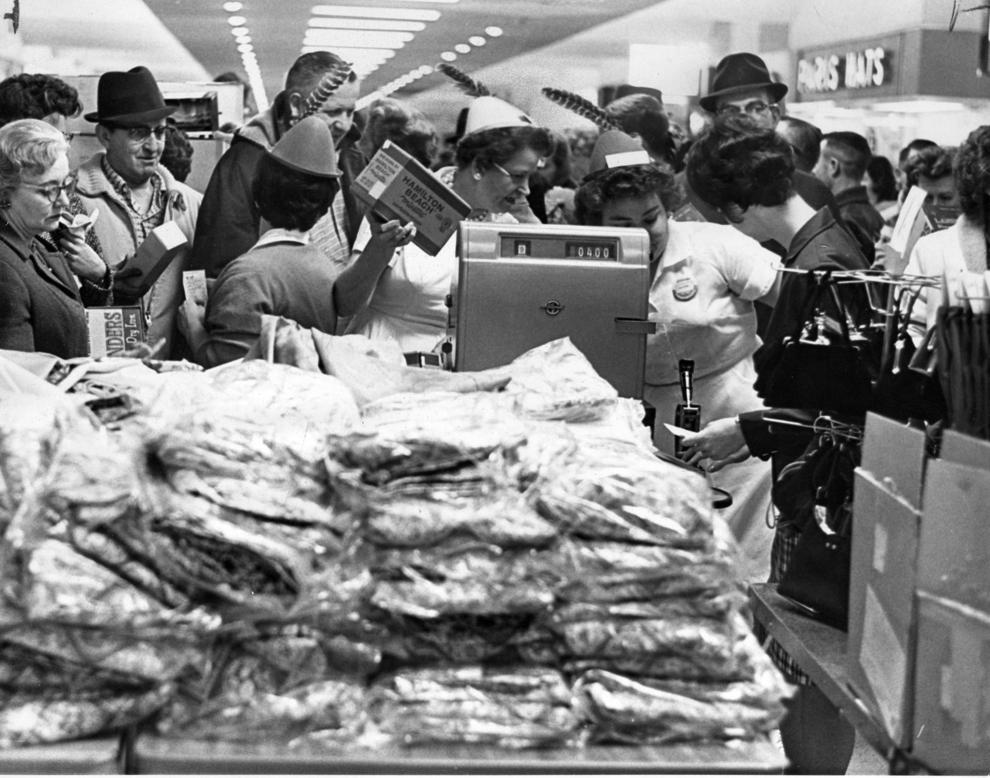 1965: Brandeis Tire Center at Crossroads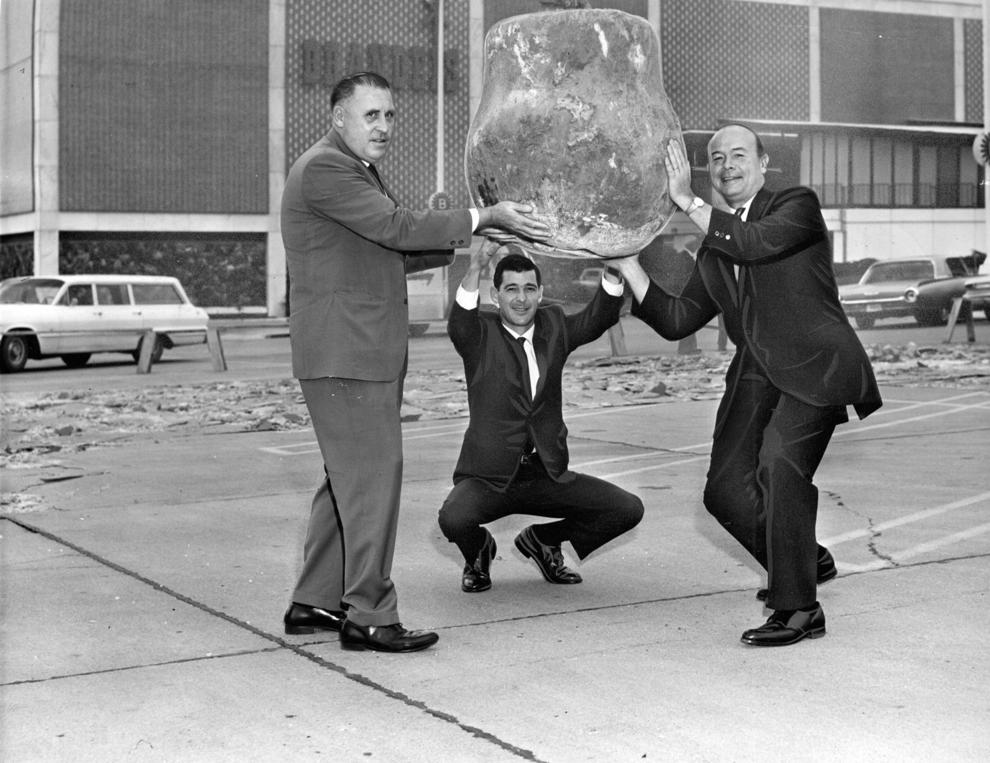 1966: Crossroads shoppers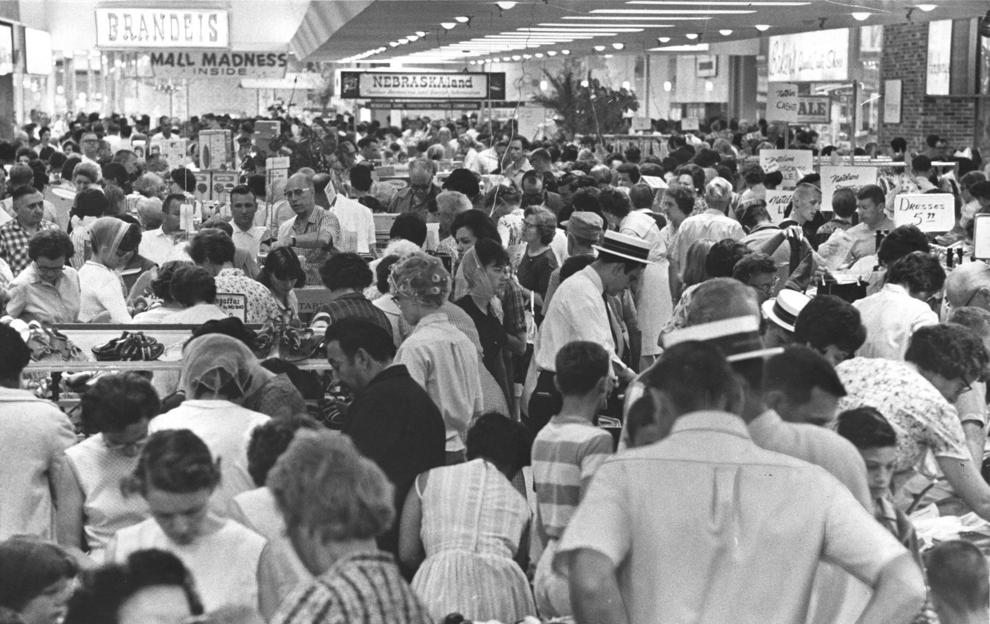 1966: Robbery at Crossroads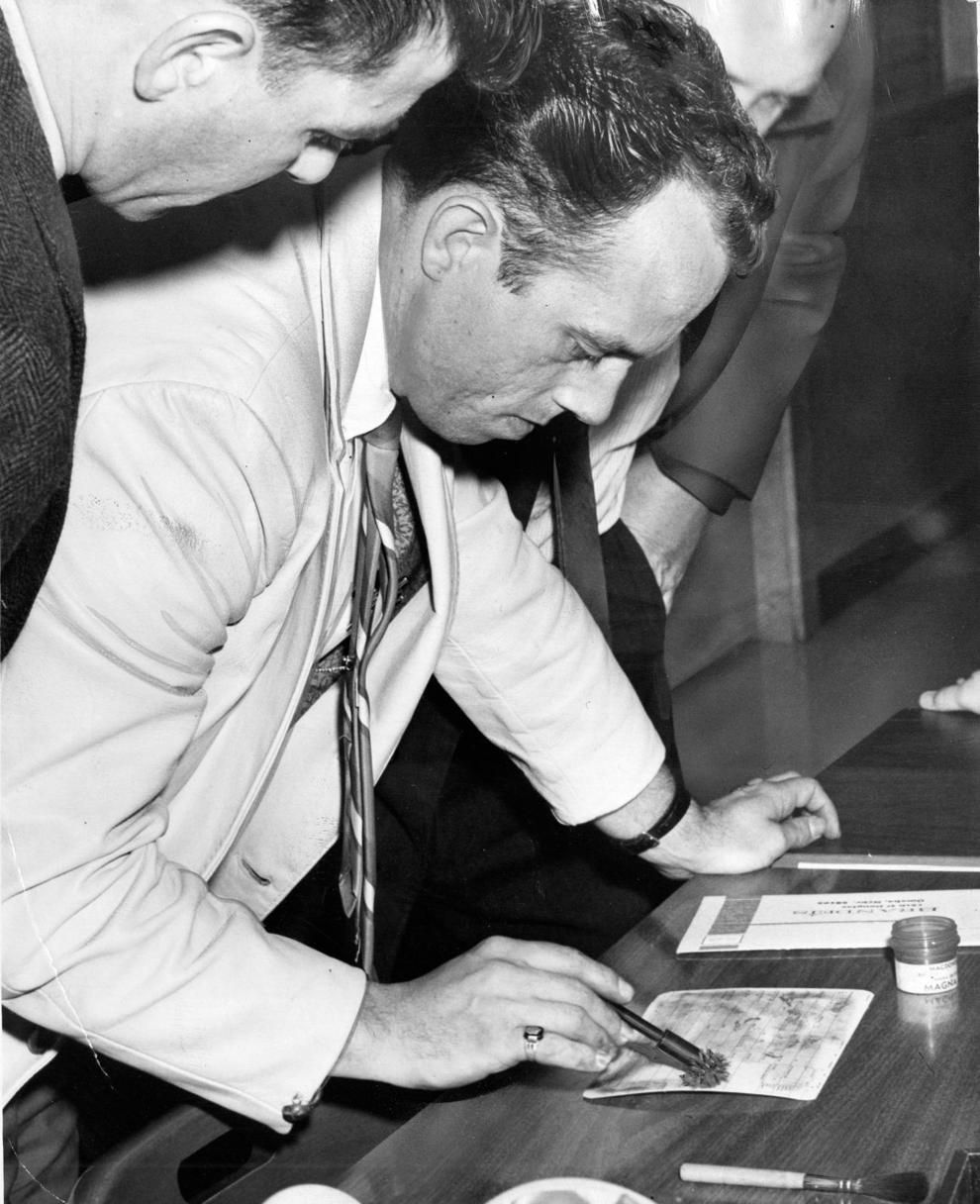 1967: Gale Sayers at Crossroads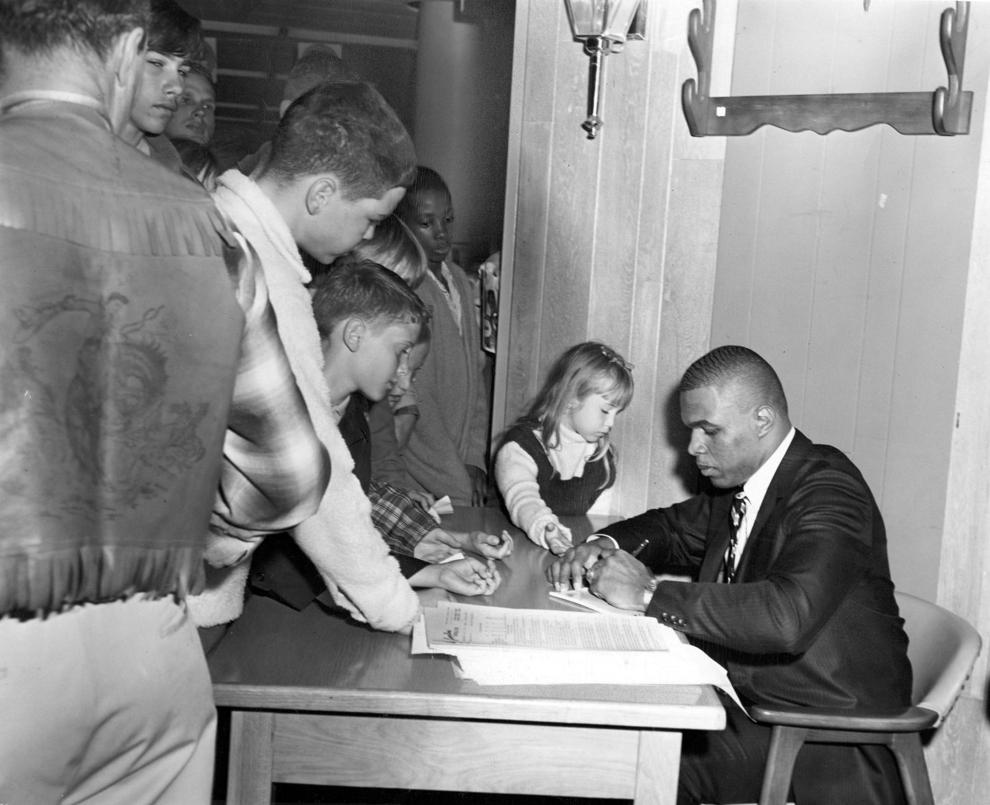 1968: Christmas shopping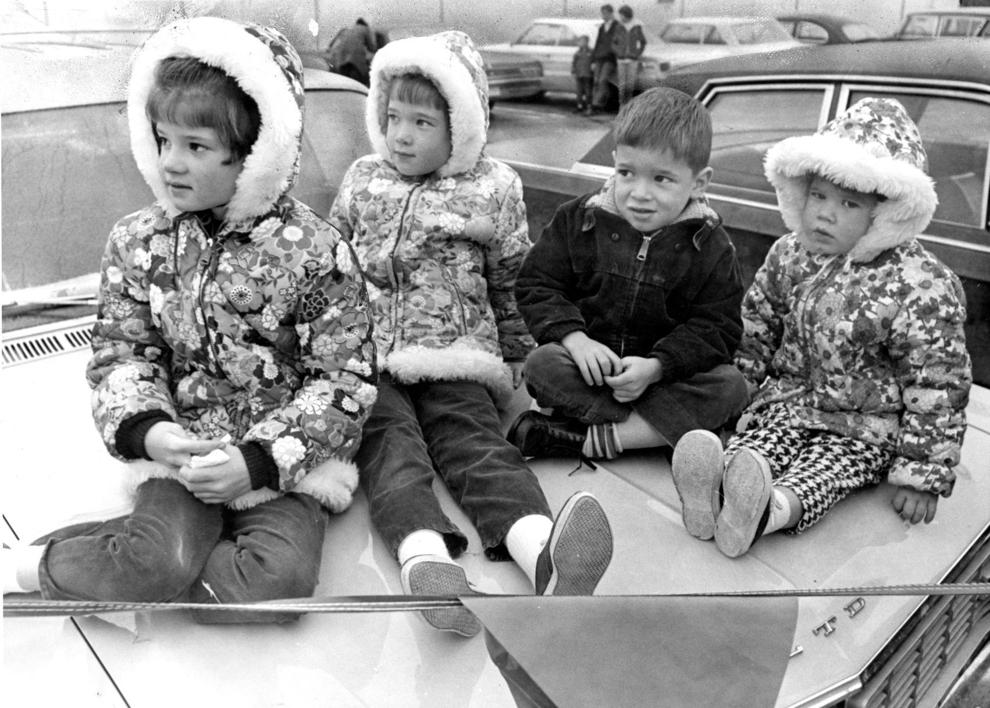 1971: Crossroads Christmas parade
1972: Crossroads balloon parade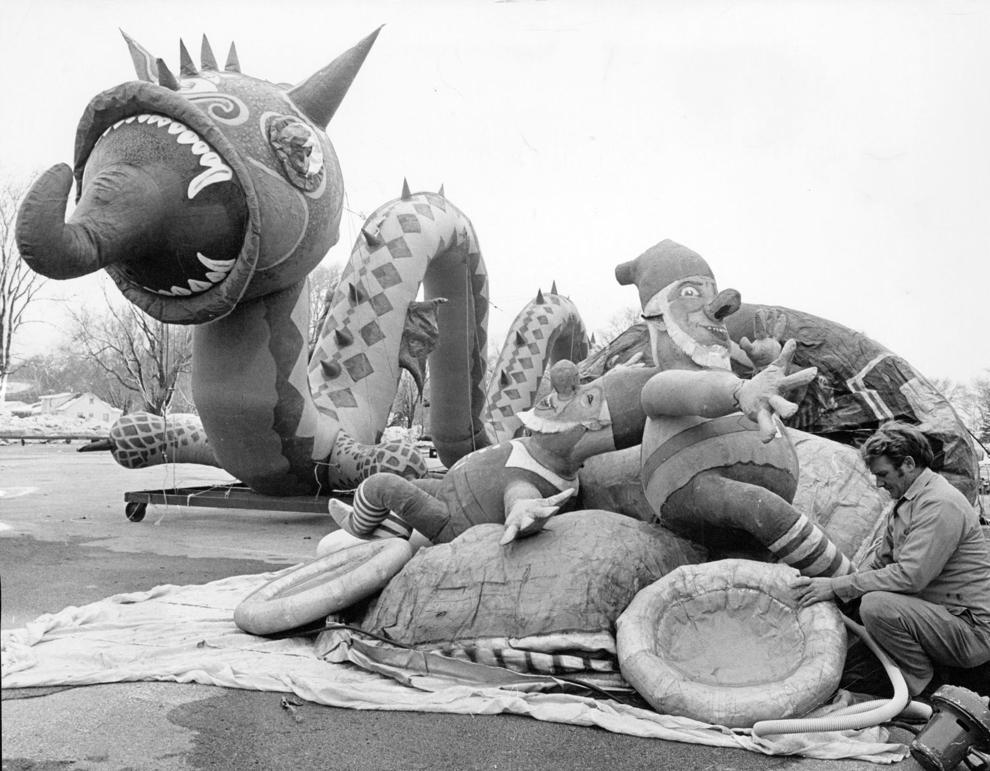 1972: Christmas shopping and Santa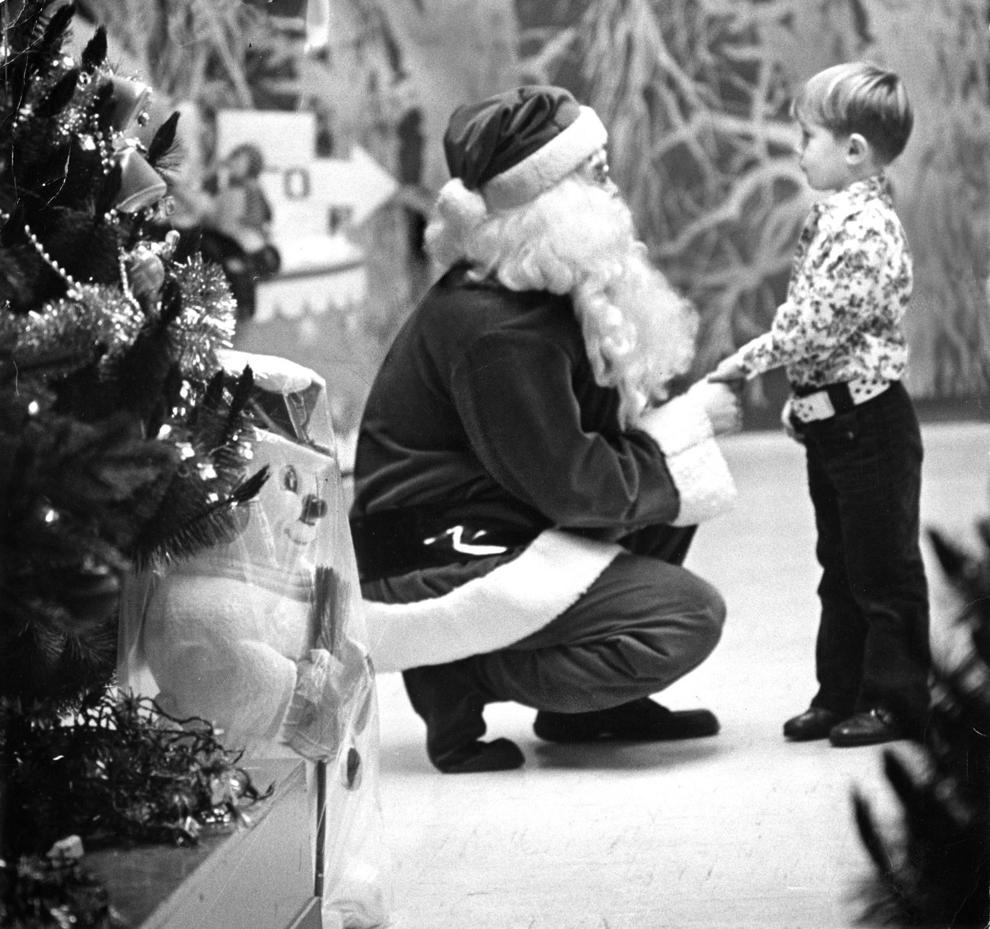 1975: Tornado cleanup volunteers amass at Crossroads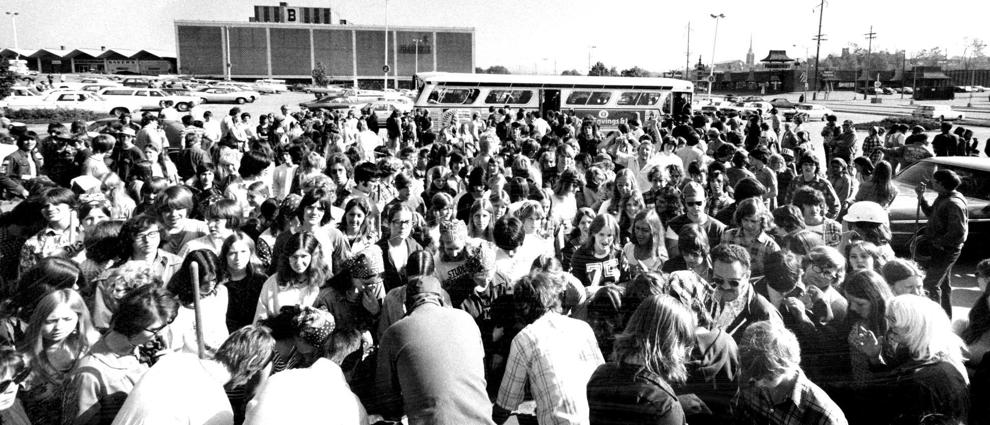 1978: Crossroads art feature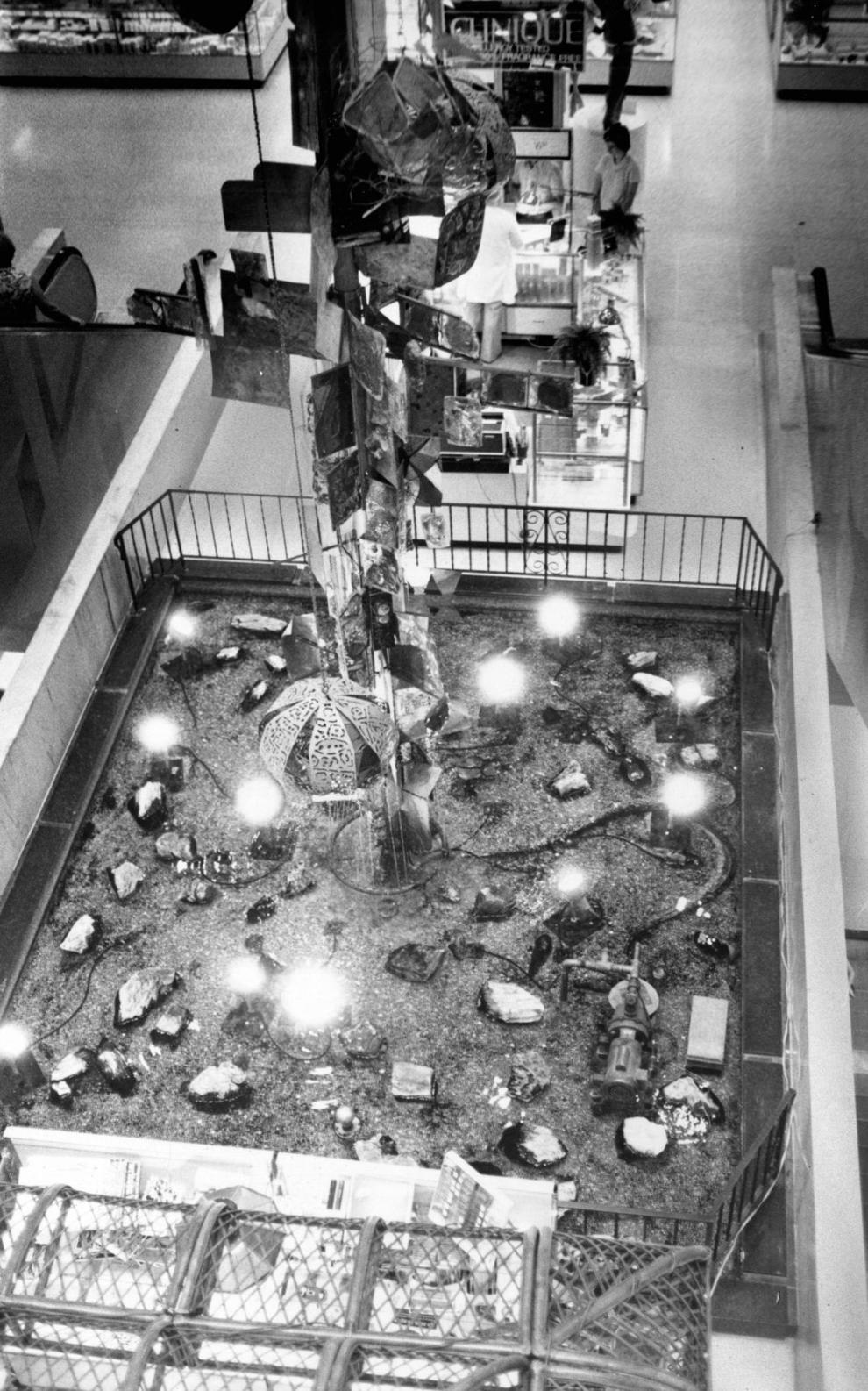 1981: Christmas shopping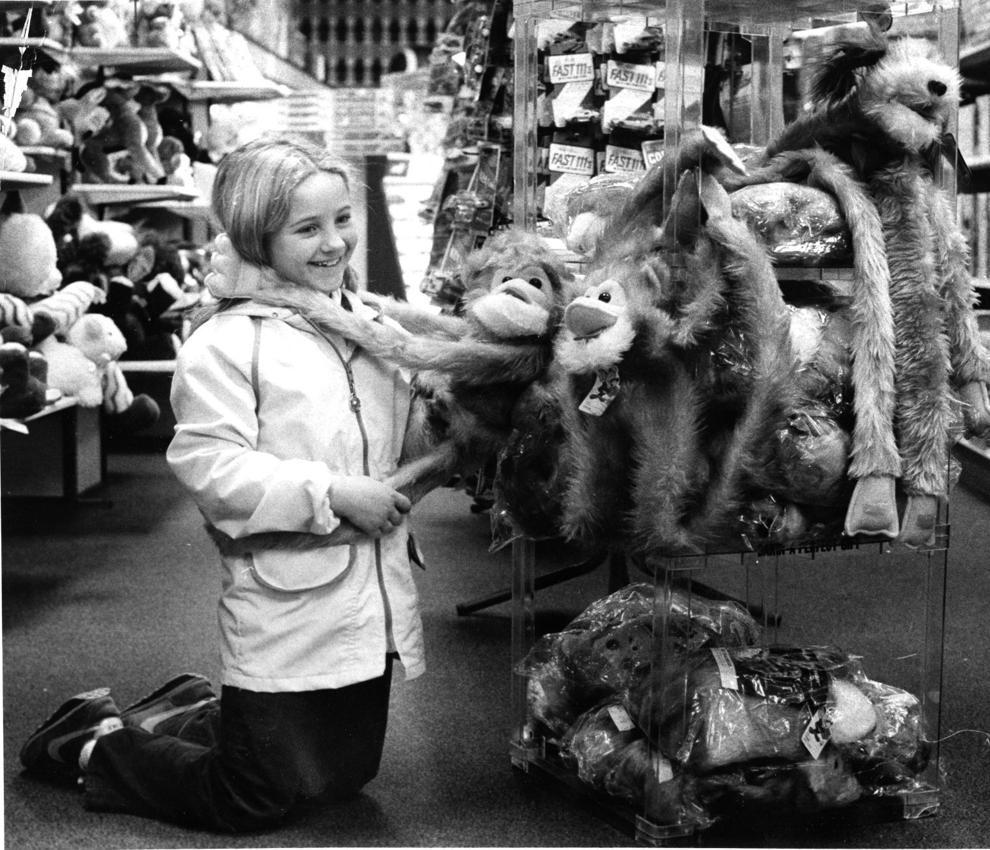 1981: Last-minute Christmas shopping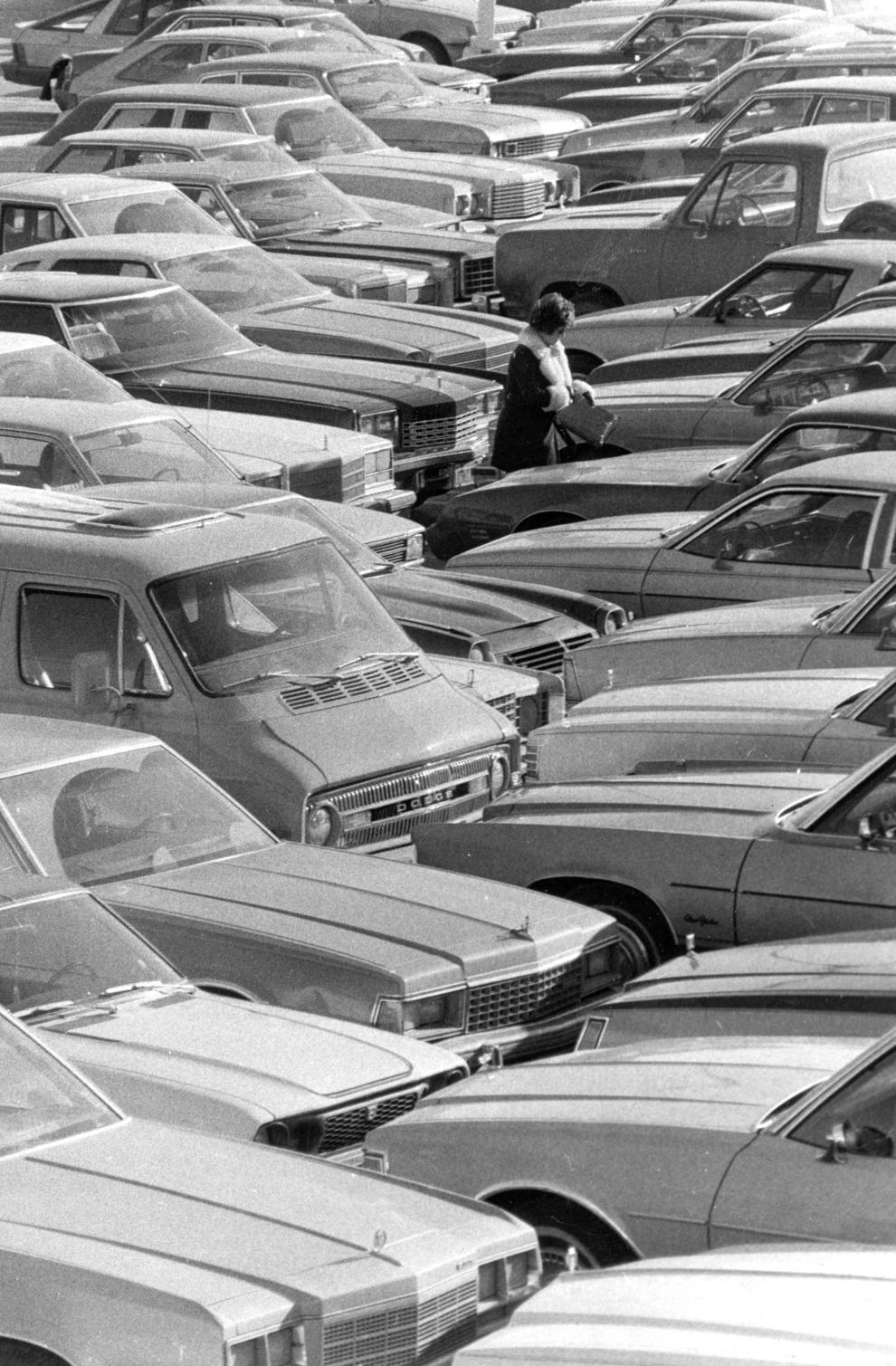 1984: Christmas shopping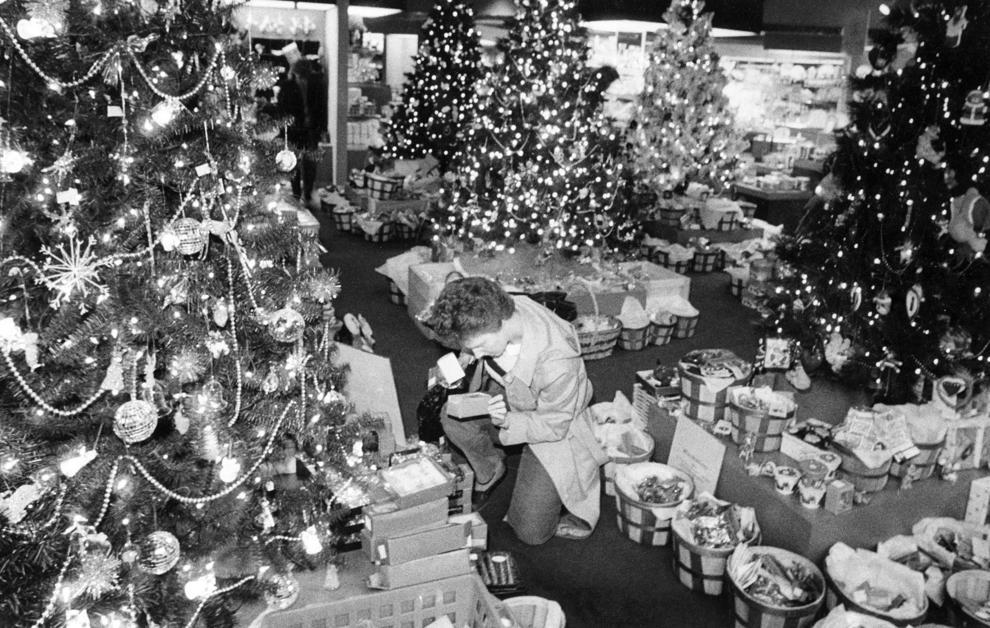 1988: Husker watch party at Crossroads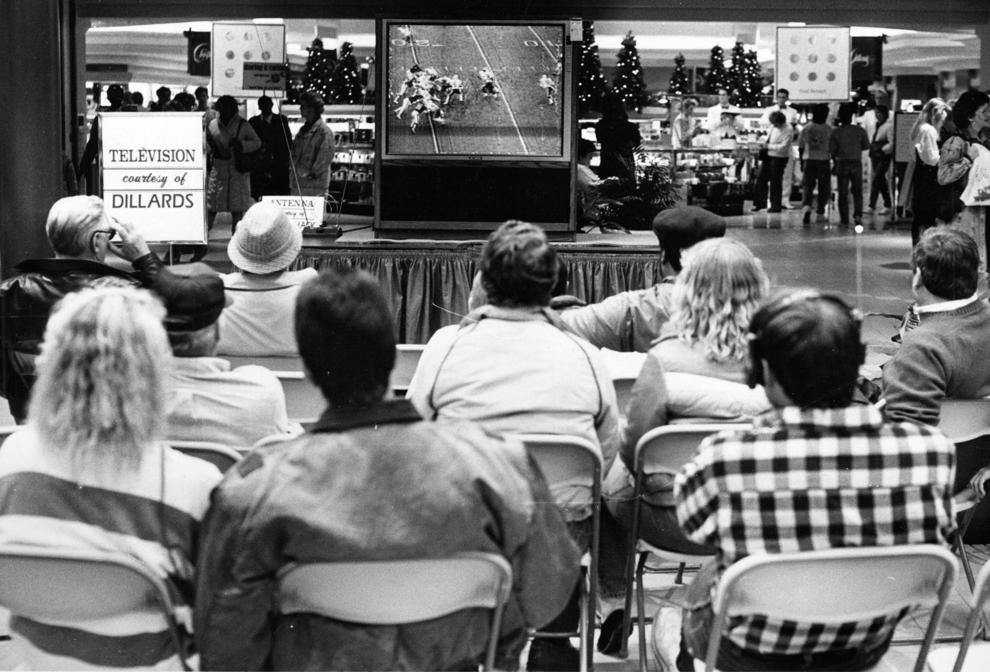 1988: A visit with Santa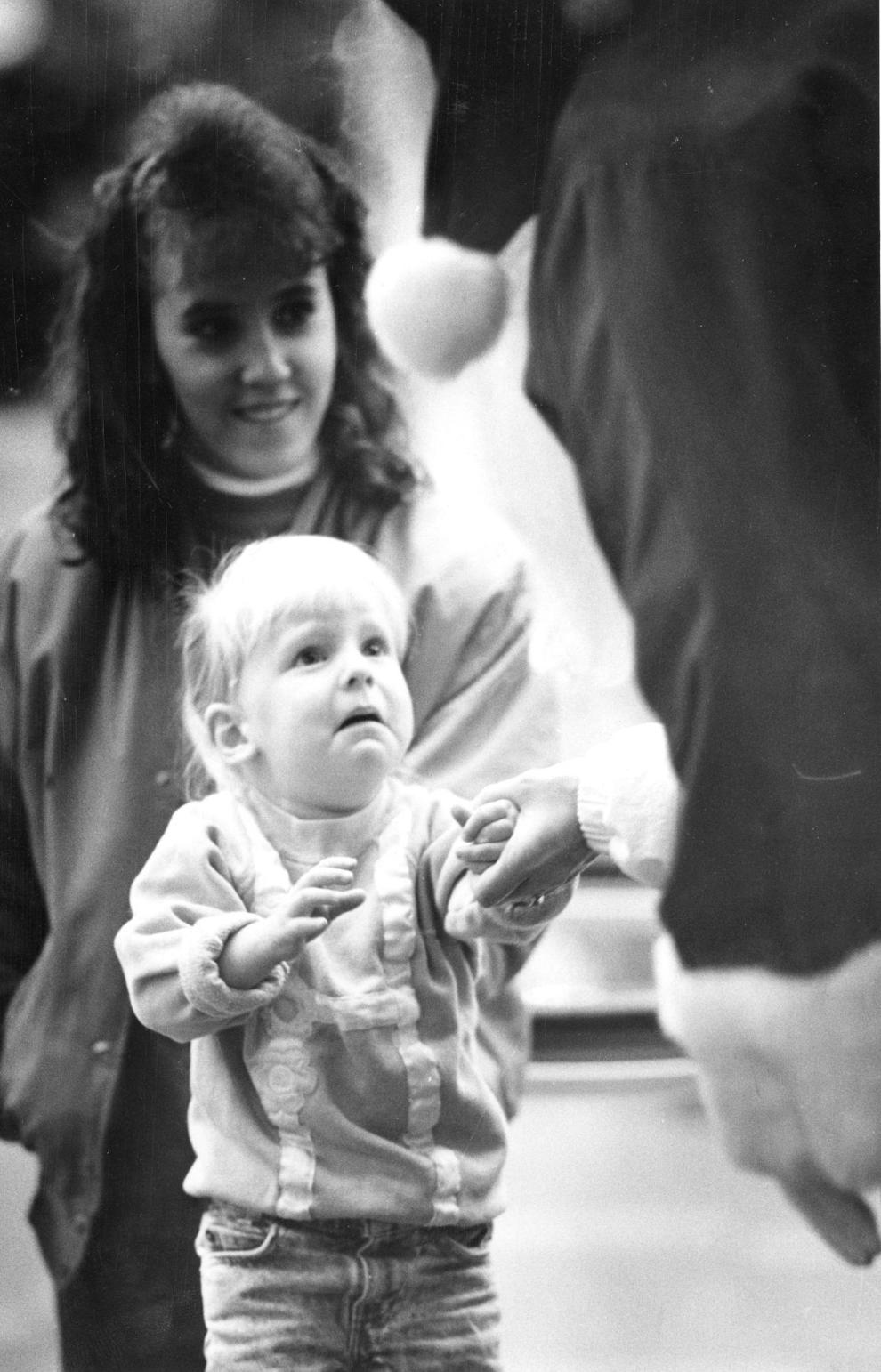 1992: Great American Kiss-Off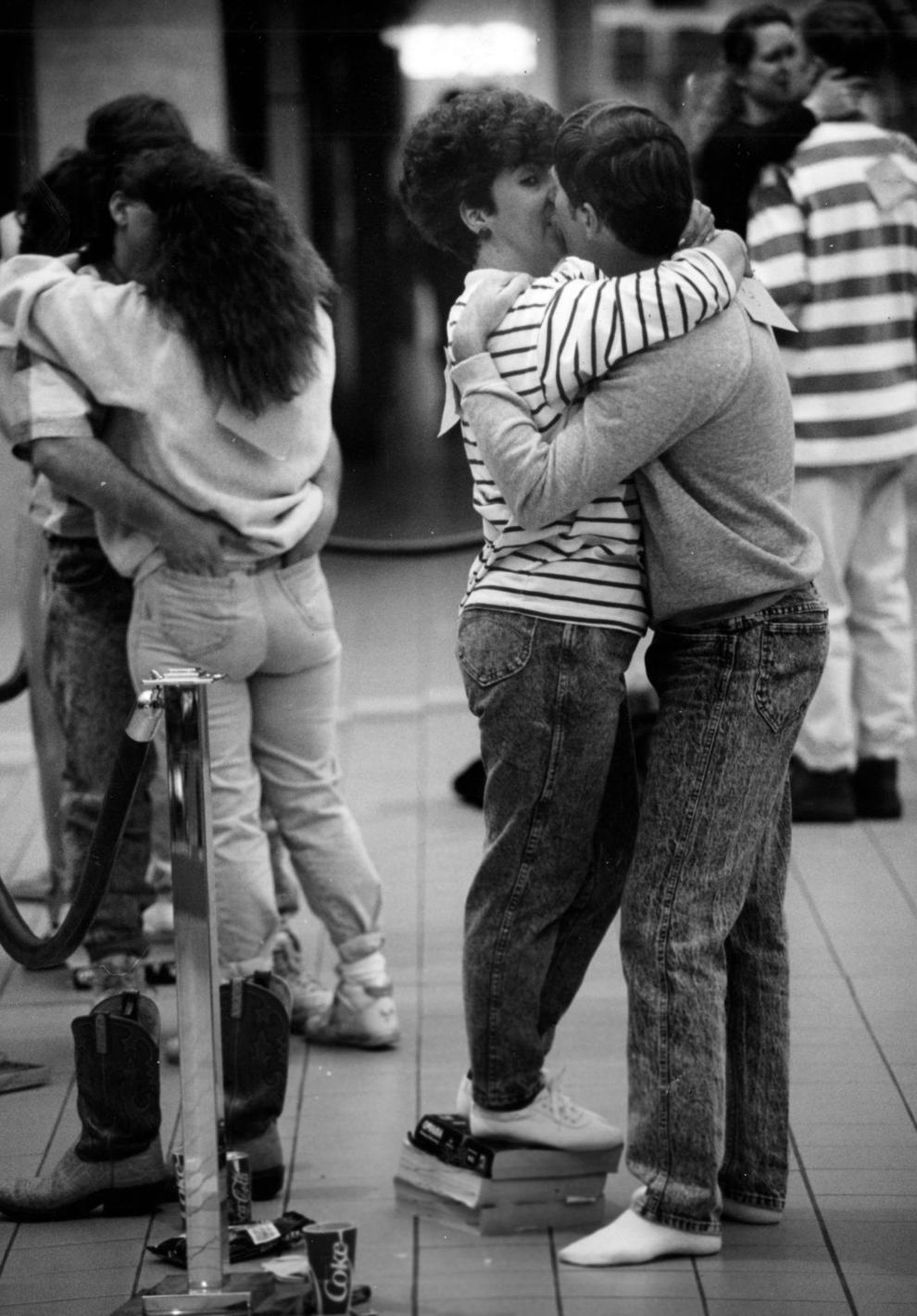 2004: Crossroads exterior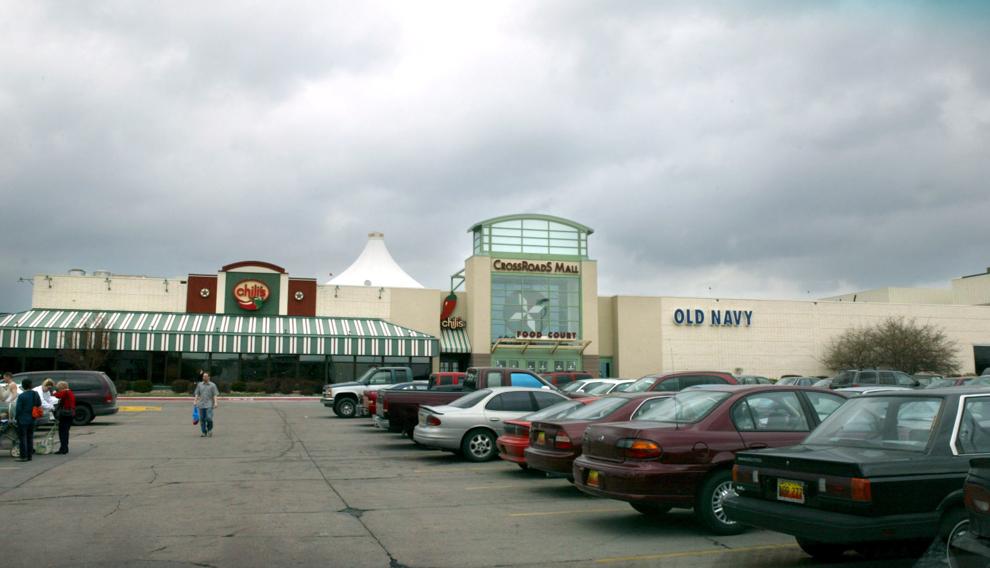 2014: Aerial view of Crossroads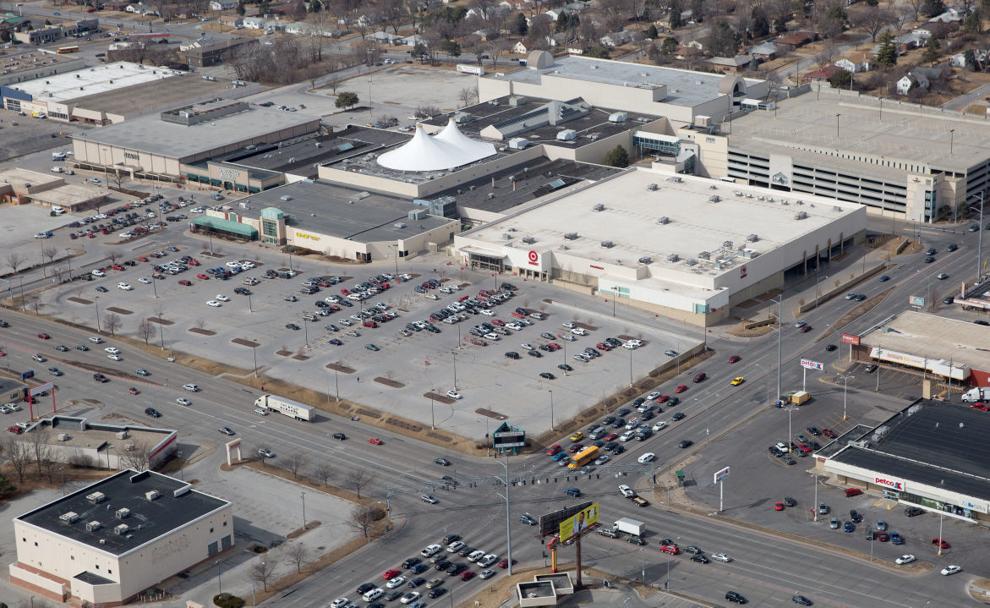 2014: Aerial view of Crossroads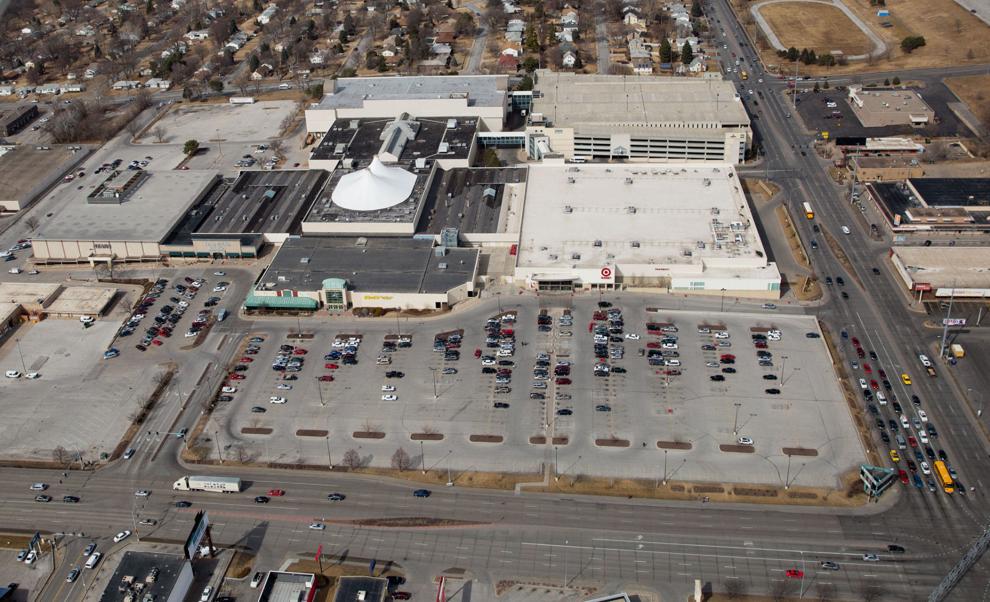 2015: Opera Omaha gala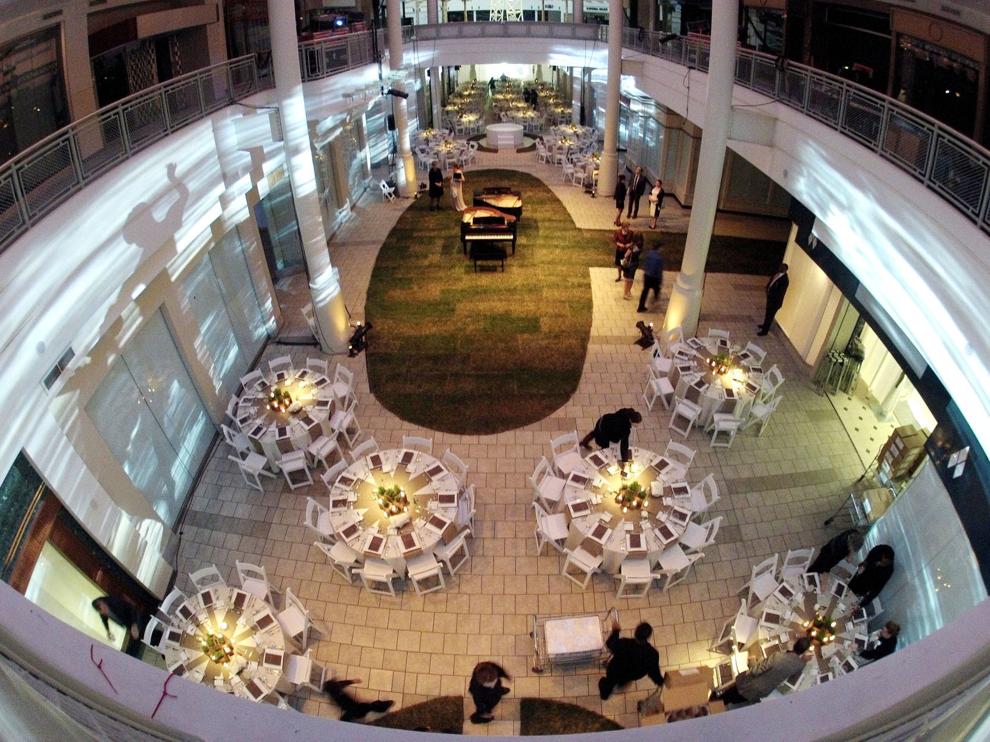 2015: Opera Omaha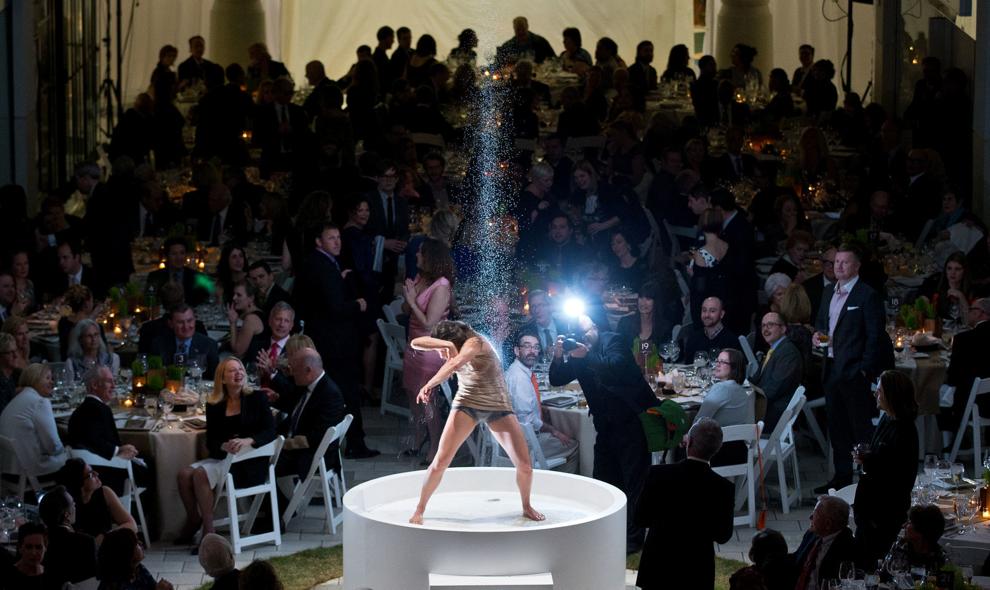 2016: Douglas County Fair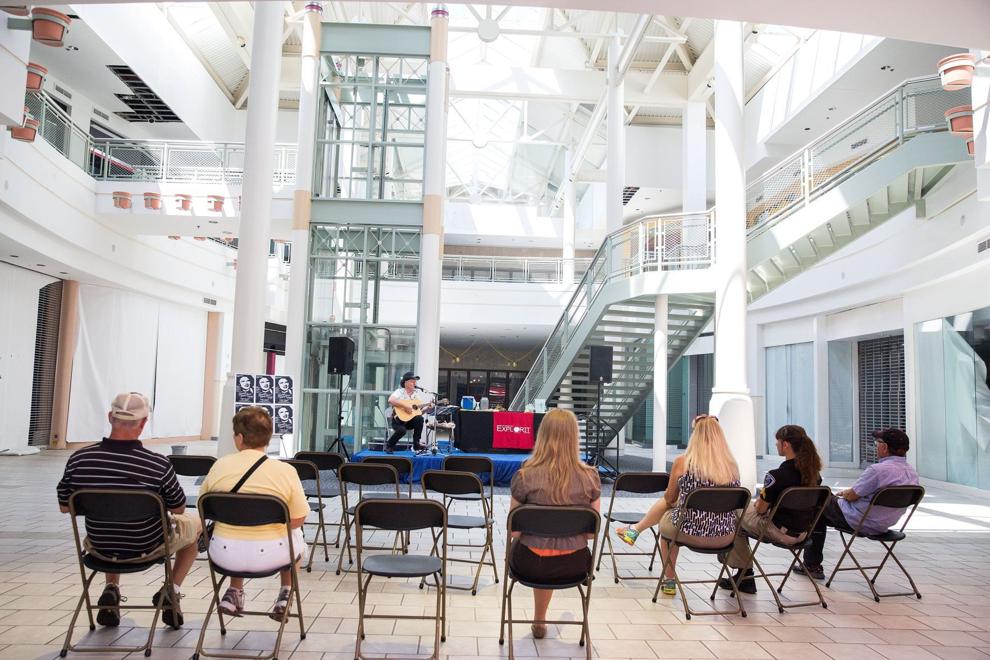 2020: Exterior of Crossroads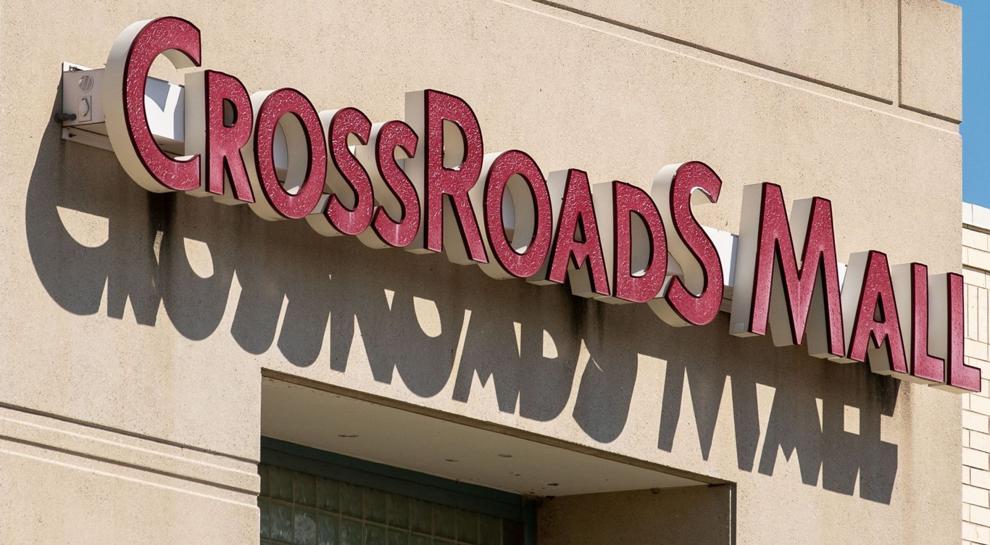 2020: Crossroads development partners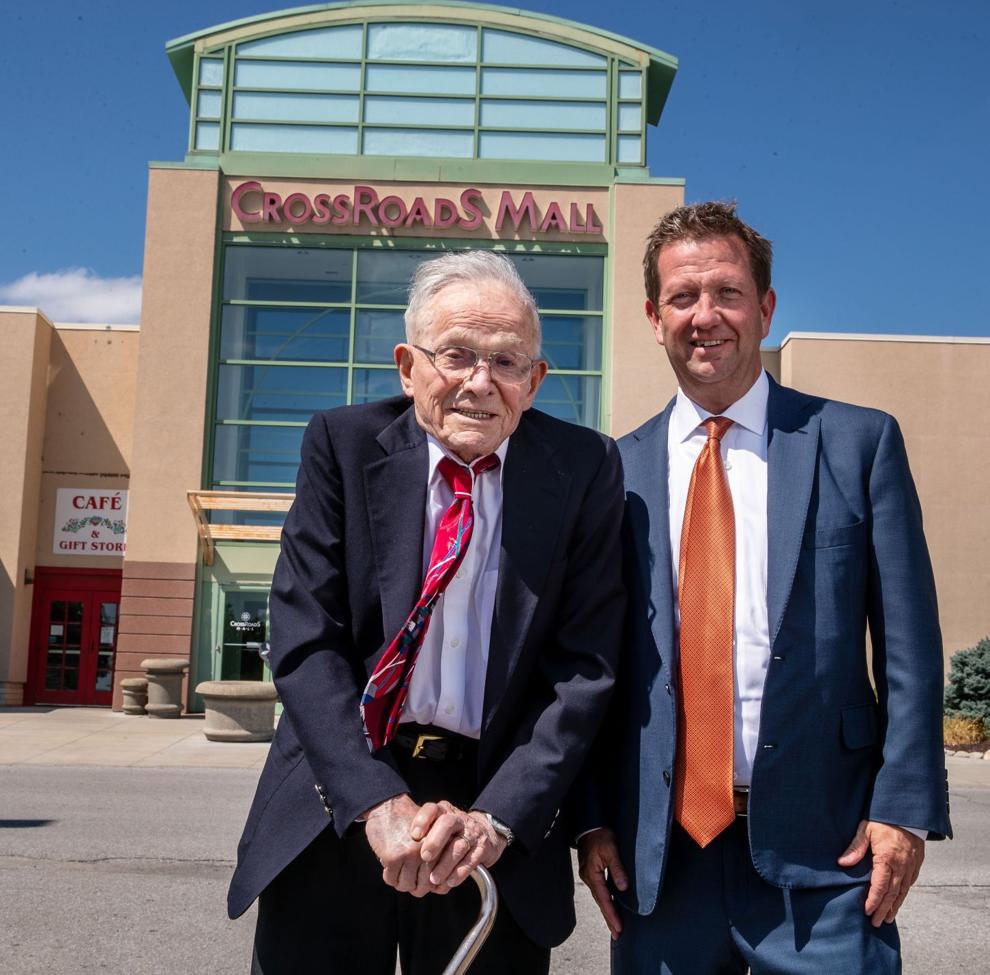 2020: Crossroads redevelopment announced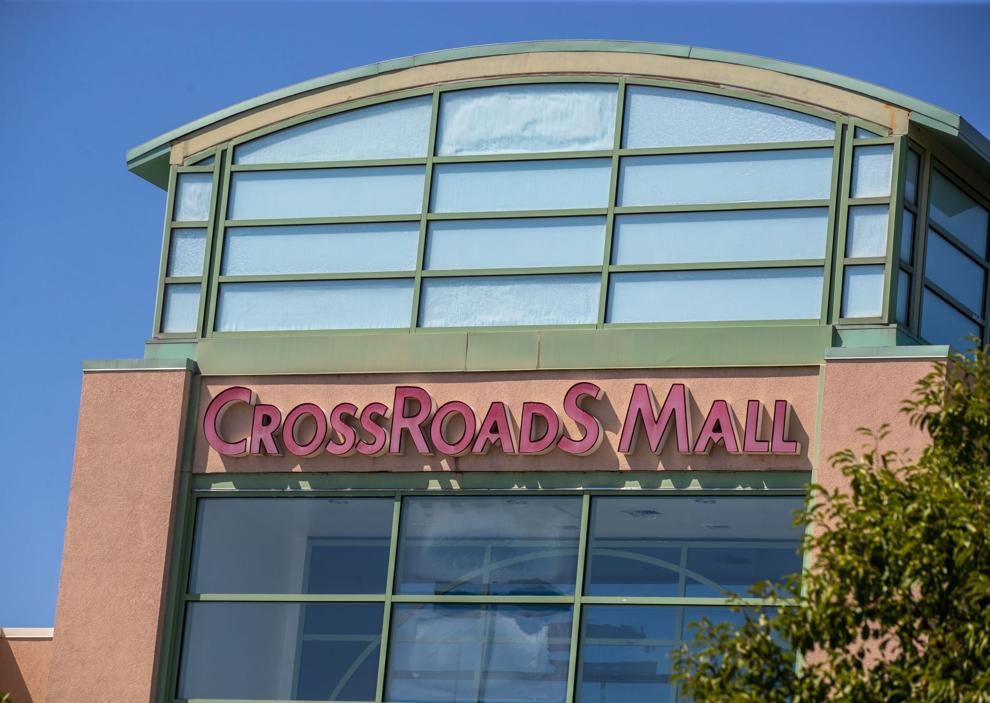 2020: Crossroads redevelopment announced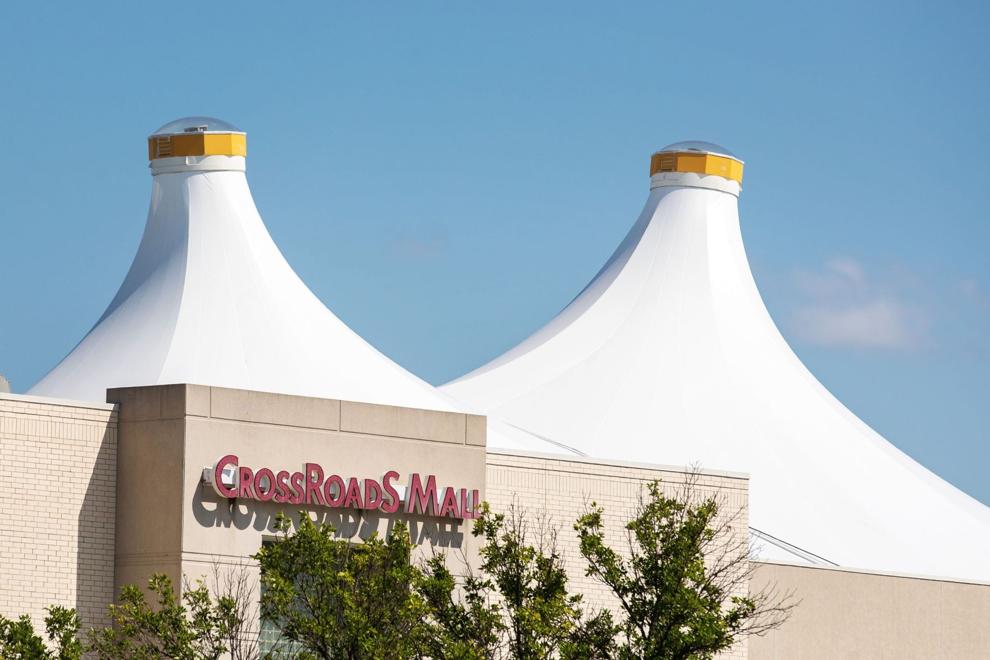 2021: Demolition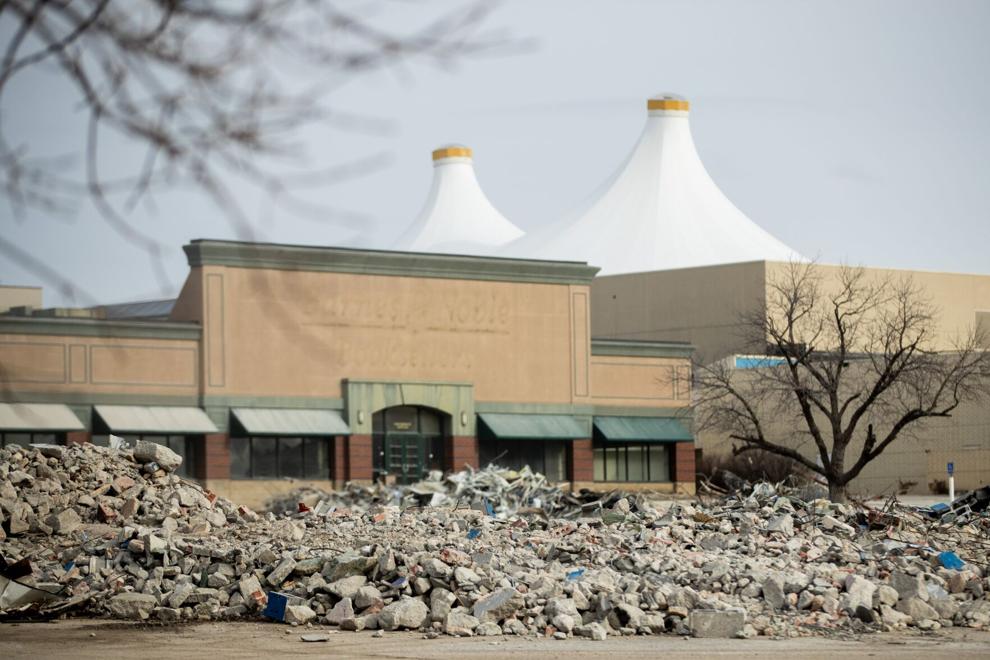 2021: Demolition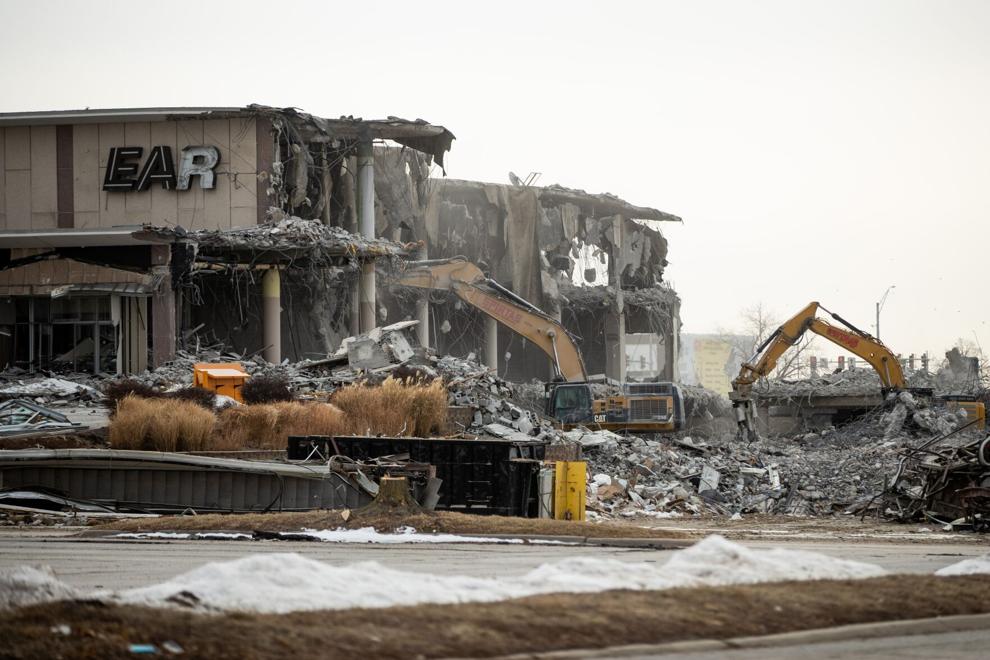 2021: Demolition