Drive-in movie theaters are poised to make a comeback in the Omaha area.
By this time next week, a mix of family and date movie classics will be showing at Falconwood Park in Bellevue and the new Quasar Drive-In Theater near Valley.
A third outdoor theater is also scheduled to return at RiverWest Park along the shores of the Elkhorn River near Waterloo in late May.
Falconwood Park will kick off its drive-in theater season at 7 p.m. Saturday with a double showing of 1980s classics "Dirty Dancing" and "Footloose." In a special Mother's Day showing on Sunday, the entire family can bond over Pixar's "Incredibles 2."
RiverWest Park will reopen its outdoor theater, which Director of Operations Bill Novak called a camp-in theater, for a May 29 showing of the 1995 John Candy movie "Summer Rental."
Both Novak and Falconwood Park owner Brandon Miller hope to return to normal operations after the 2019 floods devastated the parks. Falconwood Park sits just north of the Platte River, east of U.S. Highway 75, and RiverWest Park is next to the Elkhorn River, just south of West Maple Road.
"The flood just wiped us out," Miller said. "We had 9 feet of floodwater. It ruined all of our equipment, including our speakers and screen. We had to refocus on rebuilding our venue."
Novak said the floods cost his park $100,000 in losses and forced the 62-year-old to dip into his retirement account.
"Basically, I'll be working for a few more years," he said.
Now, Novak and Miller said their outdoor theaters are back and better than ever.
At RiverWest Park, the outdoor theater is part of the park's overall admission fee. The June 5 showing of "Lady and the Tramp" will be free to all thanks to a sponsor coming on board for Elkhorn Days.
"People can actually camp in front of the screen," which measures 12 feet by 20 feet, Novak said. "A lot of people love to bring their family and tents."
At Falconwood Park, viewers in up to 200 vehicles per showing will enjoy a 50-foot screen for some of the biggest blockbusters of the past five decades. The new screen is an 18-foot upgrade from the previous screen.
Miller said the new screen is paired with a high-end projector that illuminates the screen at twice the brightness of the previous projector.
"We talk about how, in a way, the flood was a blessing for us," Miller said. "We have rebuilt everything in a way with how we wanted it. It's nicer, better and cleaner."
In addition to the public showings, Miller said the Falconwood Park theater is available to be booked for private and corporate showings.
Joining Falconwood Park and RiverWest Park on the outdoor entertainment circuit will be the brand new Quasar.
The dual-screen theater, near 300th Street and Nebraska Highway 36 north of Valley, will mark the realization of six years of planning at its grand opening at 8:30 p.m. Thursday. The double feature: 1970s classics "American Graffiti" and "Grease."
"This is the end result of two really stubborn people that have set their mind to do something," Jeff Karls joked.
Persistence has been the couple's strong suit over the past year. Having received approval from the Douglas County Board in 2018, Mother Nature and the logistical complications posed by the pandemic postponed the opening.
Originally, the $2 million-plus drive-in theater was intended to open last summer. But 10 inches of rain in the first half of 2020, followed by a labor shortage and a materials price hike, kept pushing back the Quasar's opening date.
"It wasn't a very competitive construction market," Karls said. "Nobody had ever built a drive-in theater."
The couple were motivated by the prospect of families and couples spending warm summer nights outside watching a movie, with young kids such as their own free to play with others.
"When we toured the country to look at other drive-ins and talk with other owners, we didn't really care what was on the screen. We were there for the atmosphere and to meet new people," Karls said. "The kids never lasted around the car for more than about 15 minutes. They were off throwing frisbees or footballs around with what we called the neighborhood kids."
Only a few odds and ends remain to finish before the grand opening.
Up to 540 cars will be able to view the dual screens, which are 35 feet tall and 85 feet wide and are situated back to back. Movies will be shown using 4K projectors.
Karls said there won't be any hidden areas where cars can park. He said the open nature of the drive-in lot is part of fostering a family-friendly atmosphere.
"We want to promote a family environment that's fun and safe for everybody to be," he said.
---
100 best films of all time, according to critics
100 best films of all time, according to critics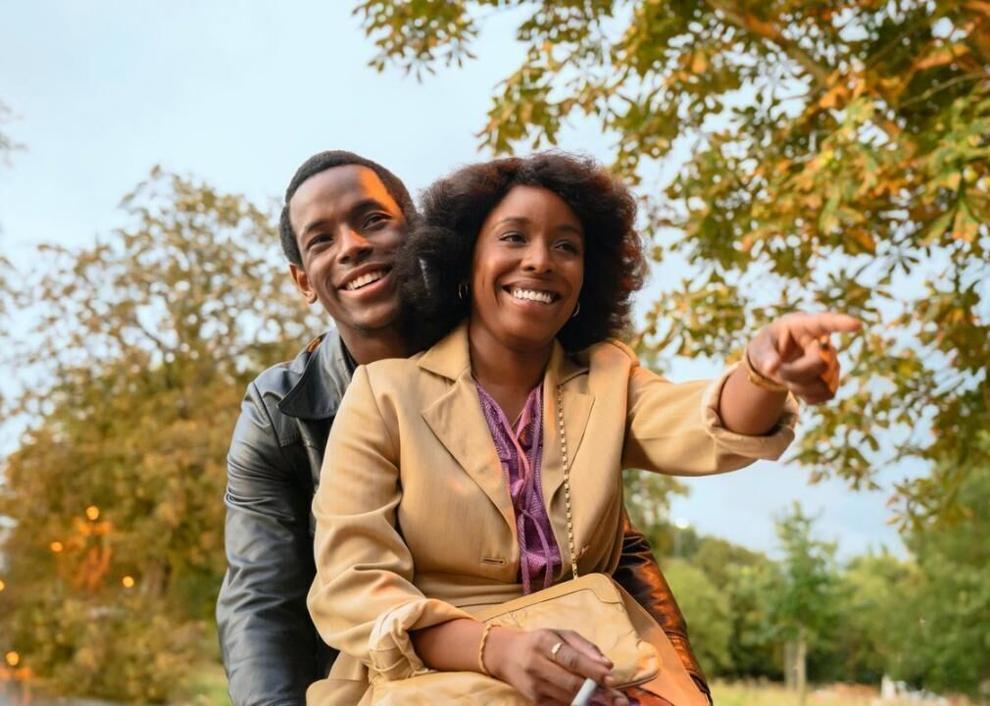 #100. Lord of the Rings: Return of the King (2003)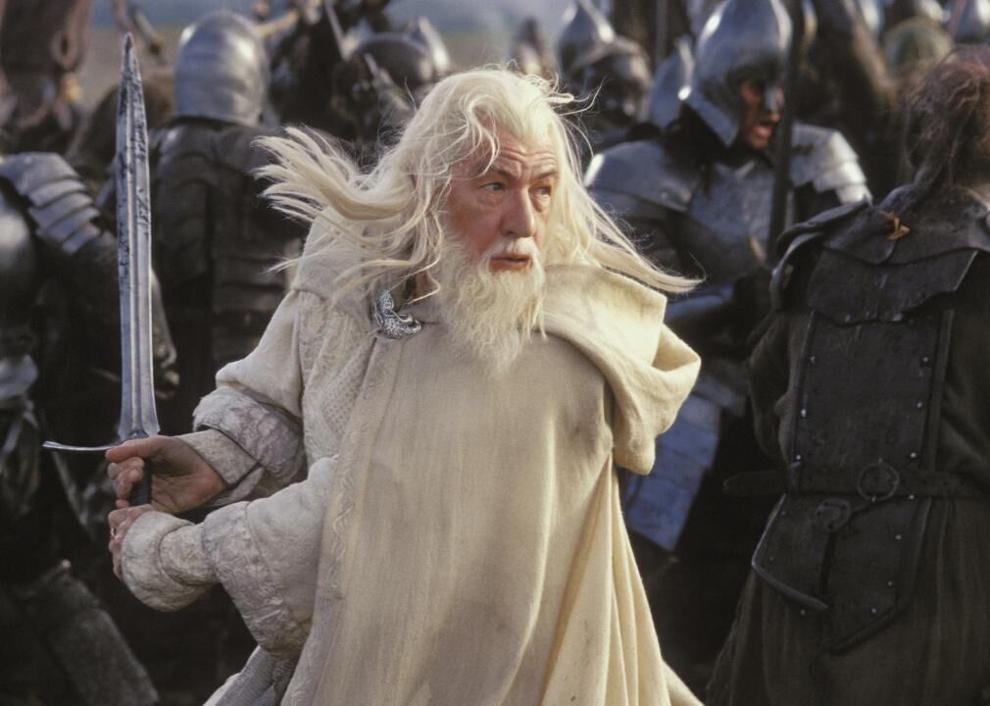 #99. Chimes at Midnight (1967)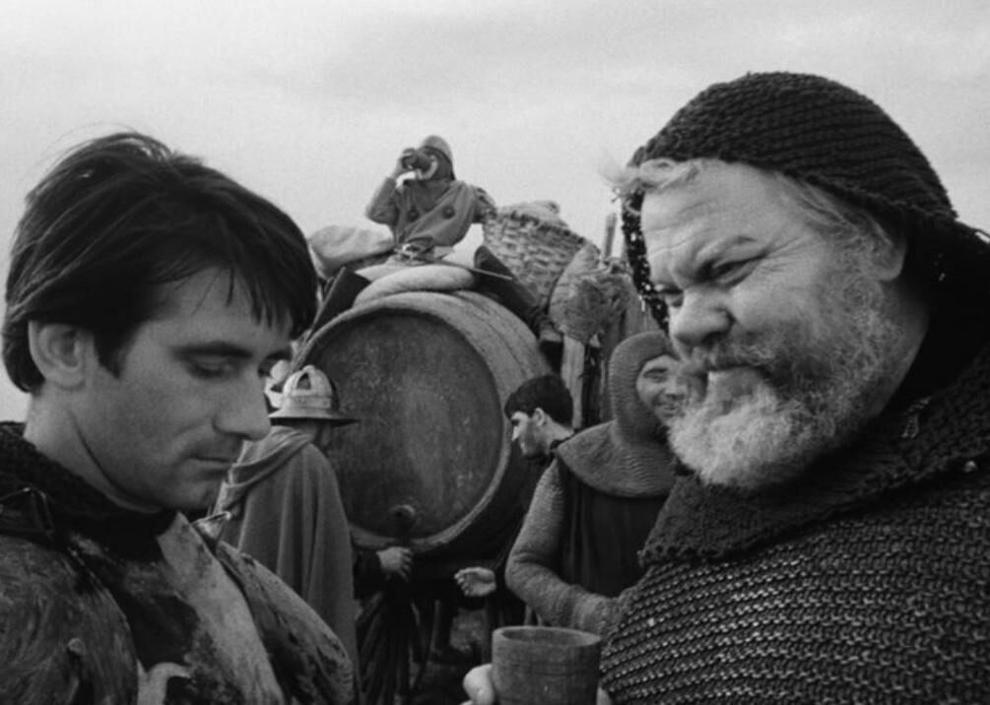 #98. Lady Bird (2017)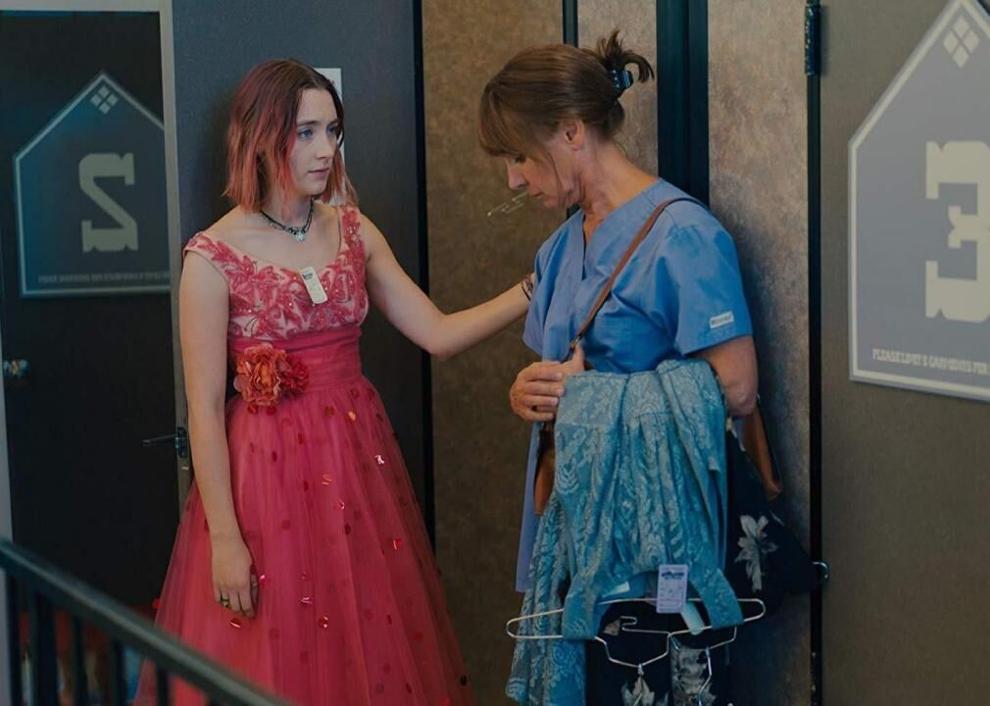 #97. We Were Here (2011)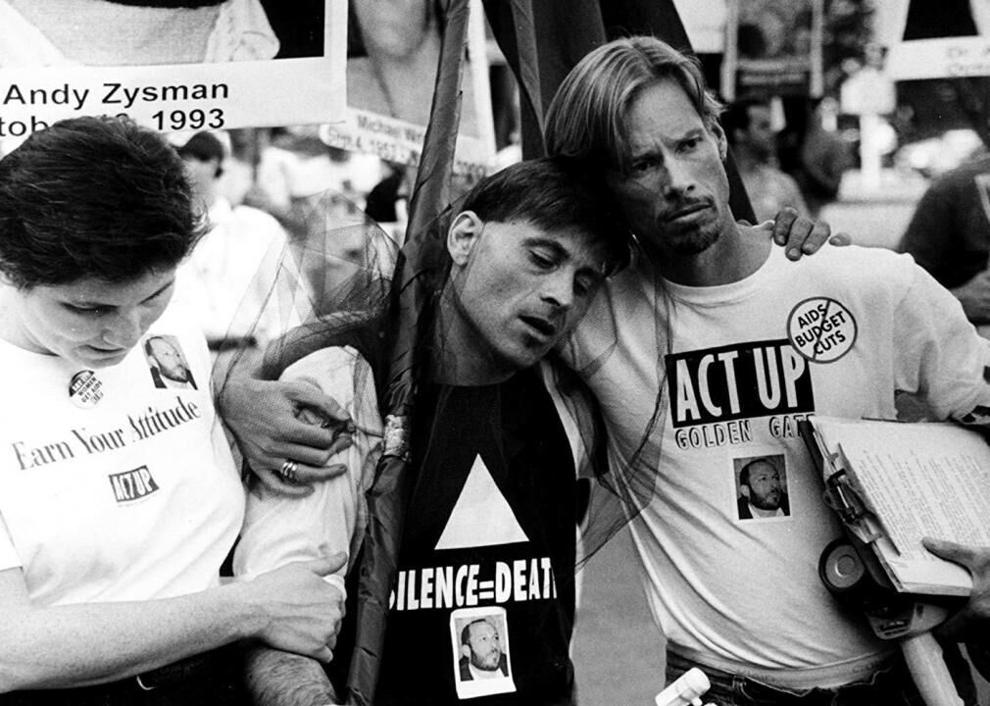 #96. The Gunfighter (1950)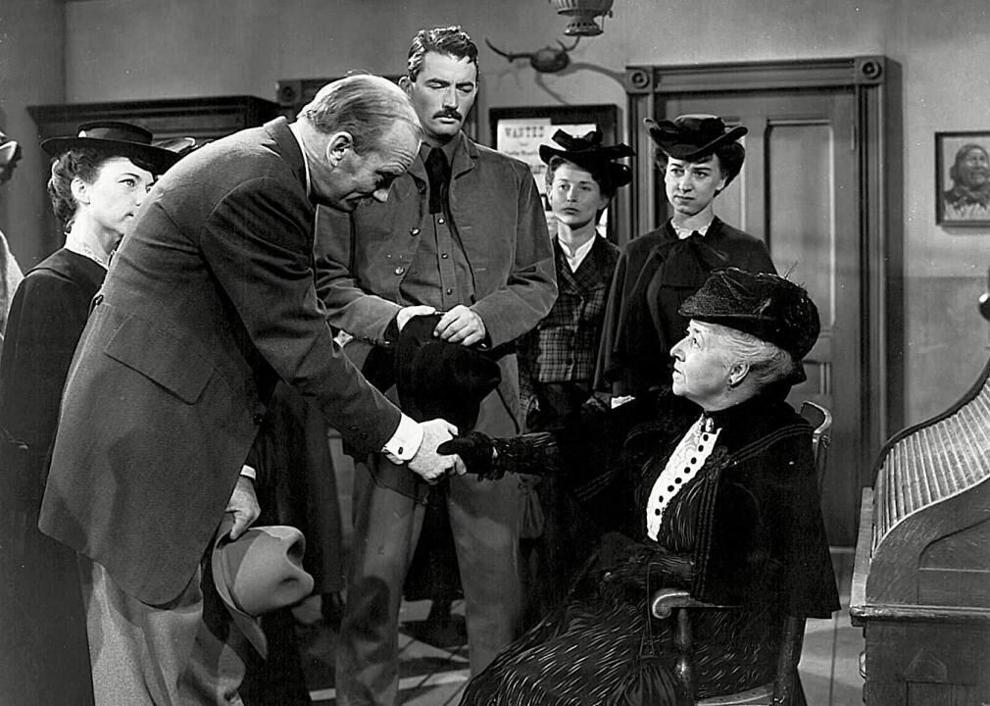 #95. Apocalypse Now (1979)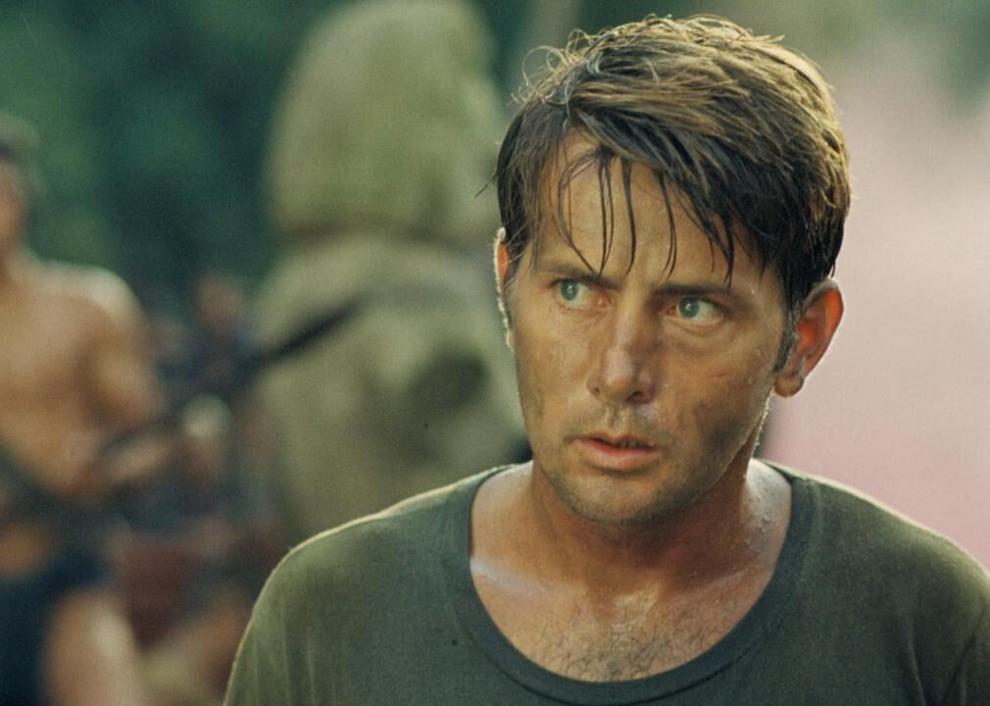 #94. The Apartment (1960)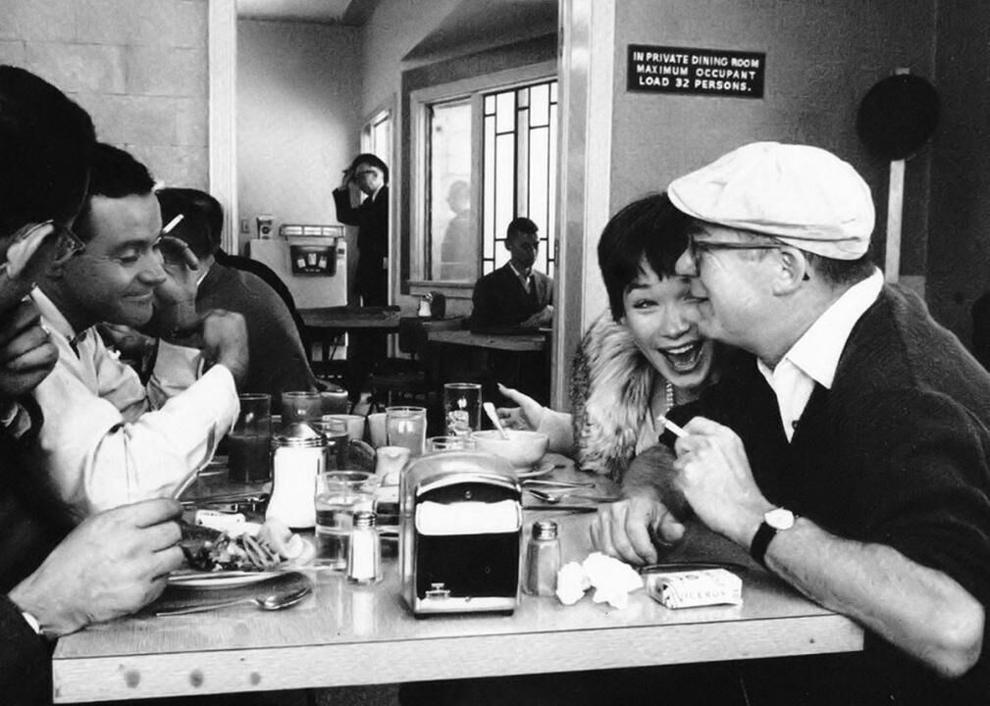 #93. Meet Me in St. Louis (1945)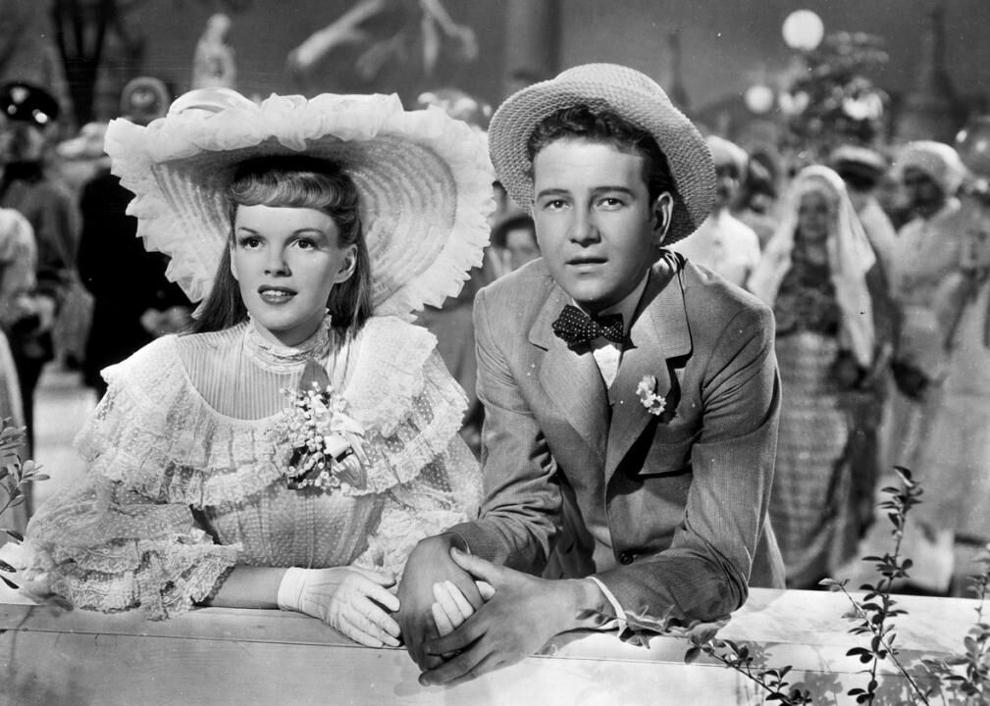 #92. Schindler's List (1993)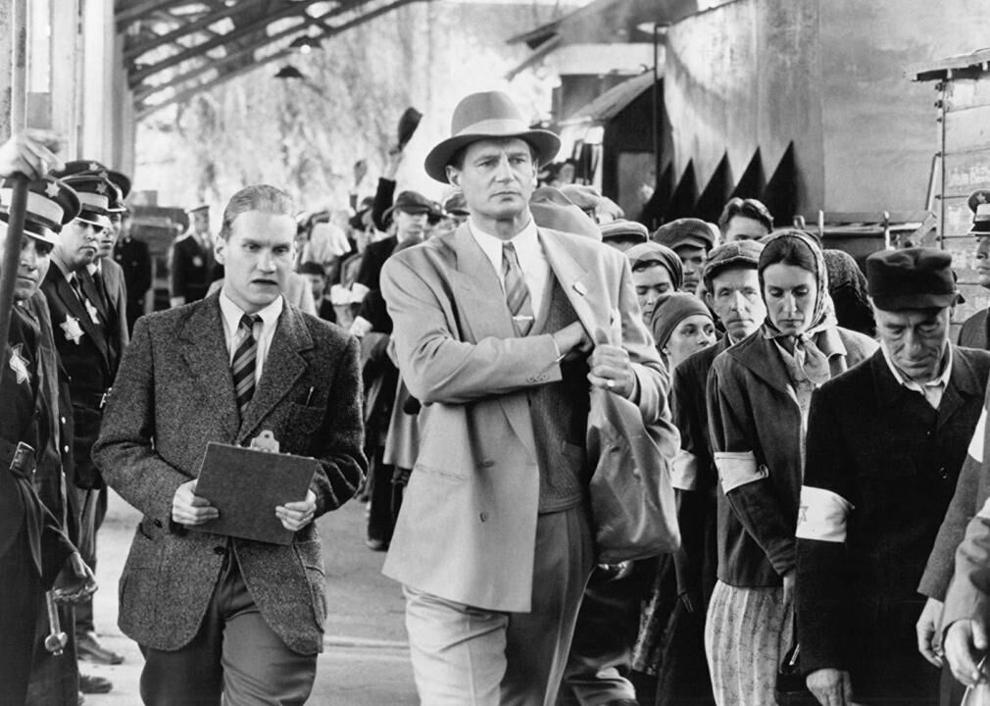 #91. Sideways (2004)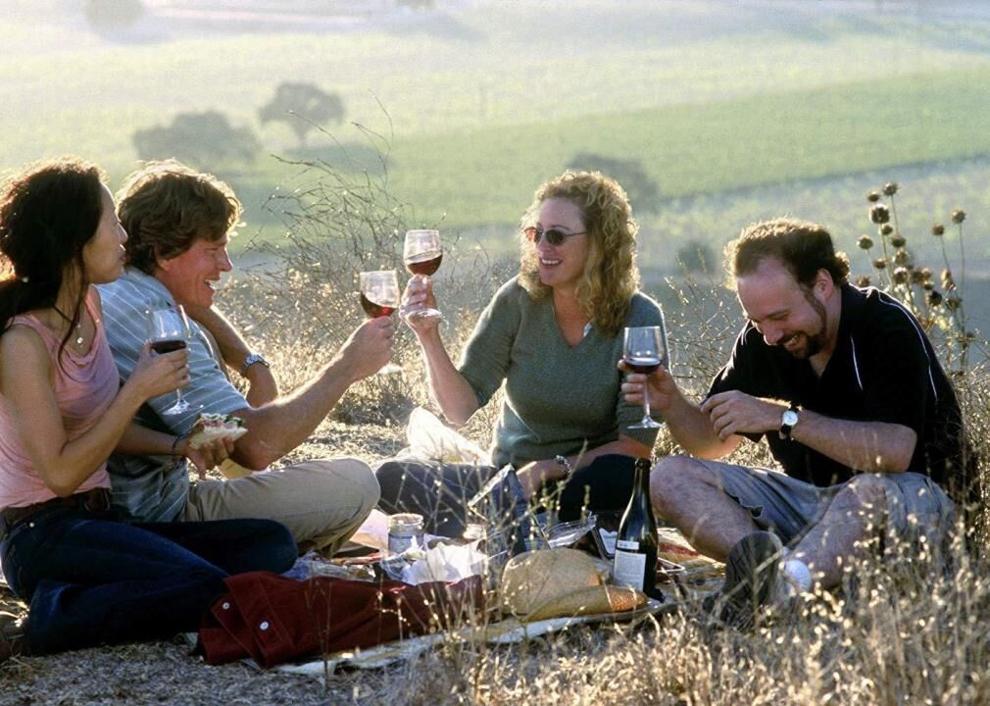 #90. Inside Out (2015)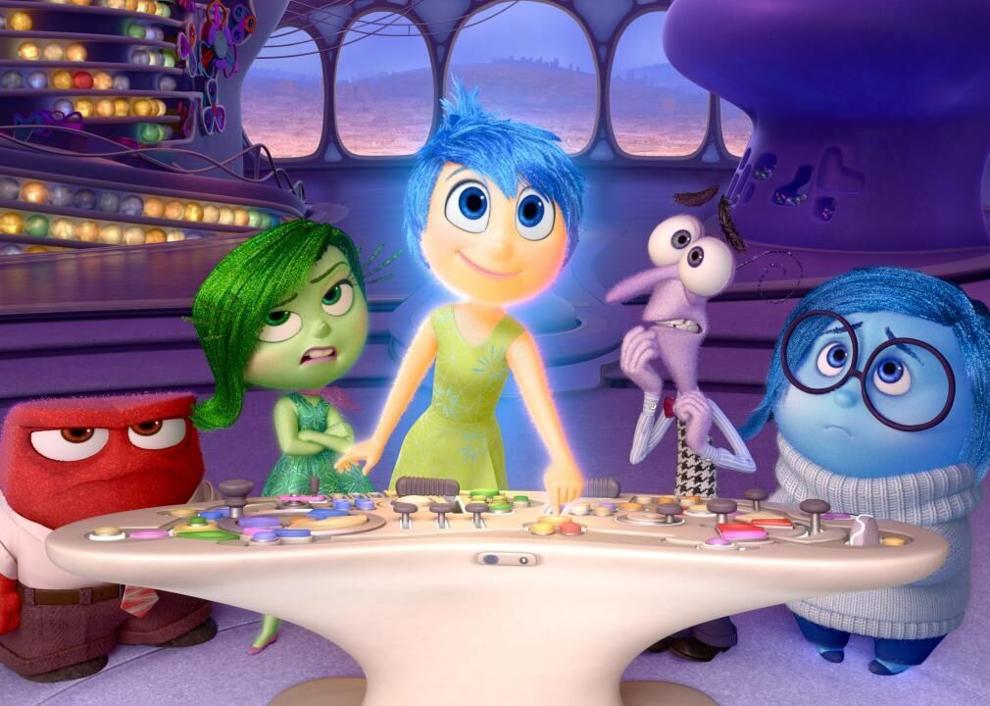 #89. Shadow of a Doubt (1943)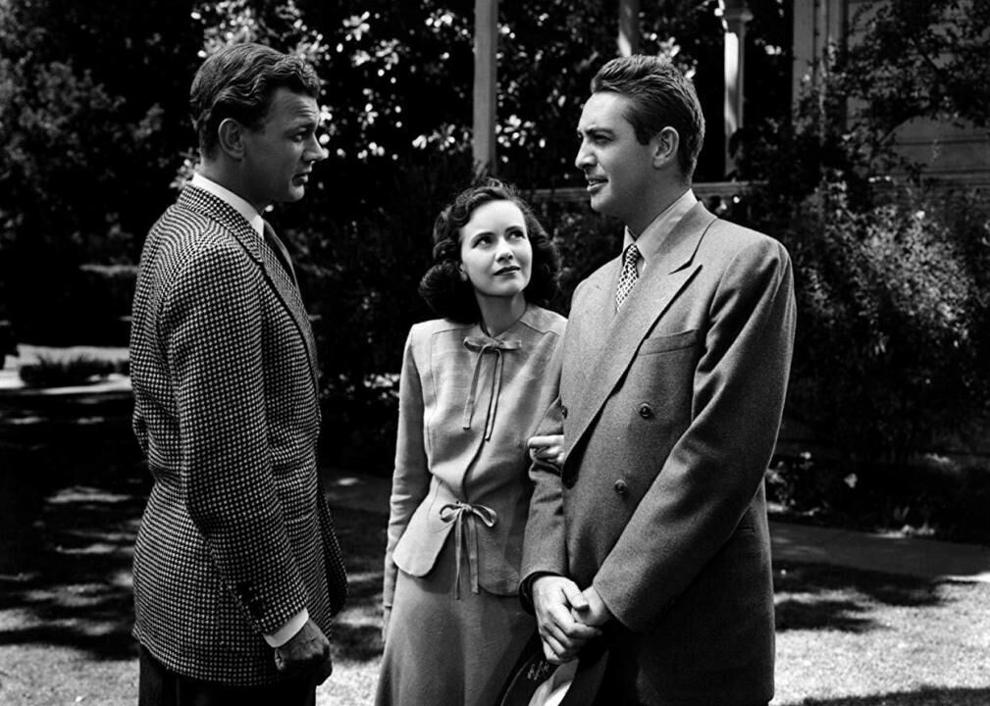 #88. Amazing Grace (2018)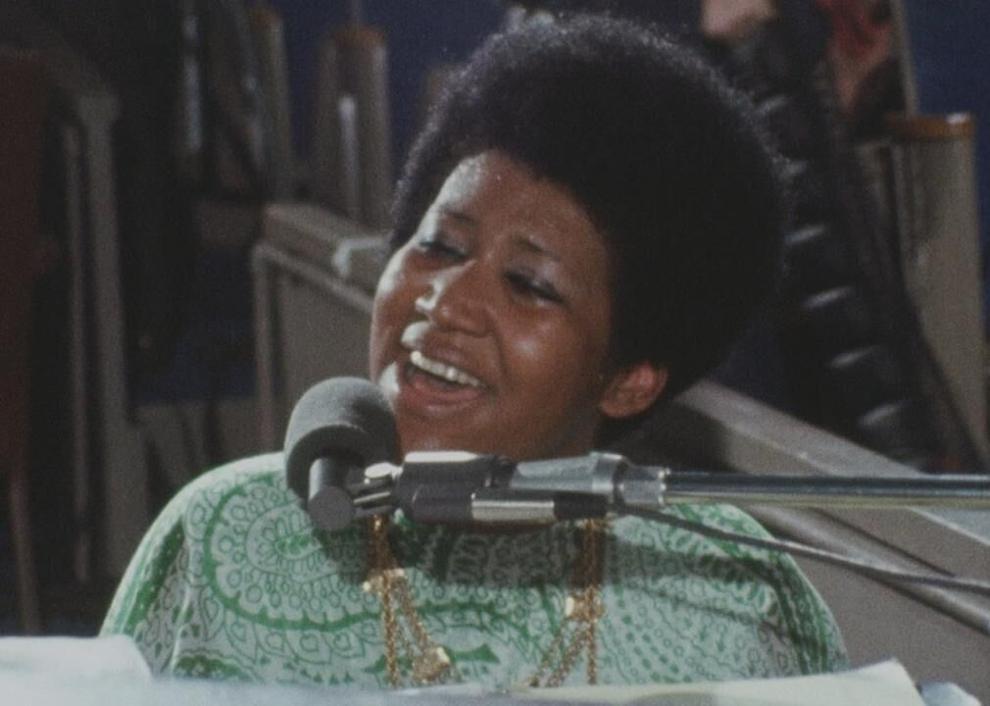 #87. The Wild Child (1970)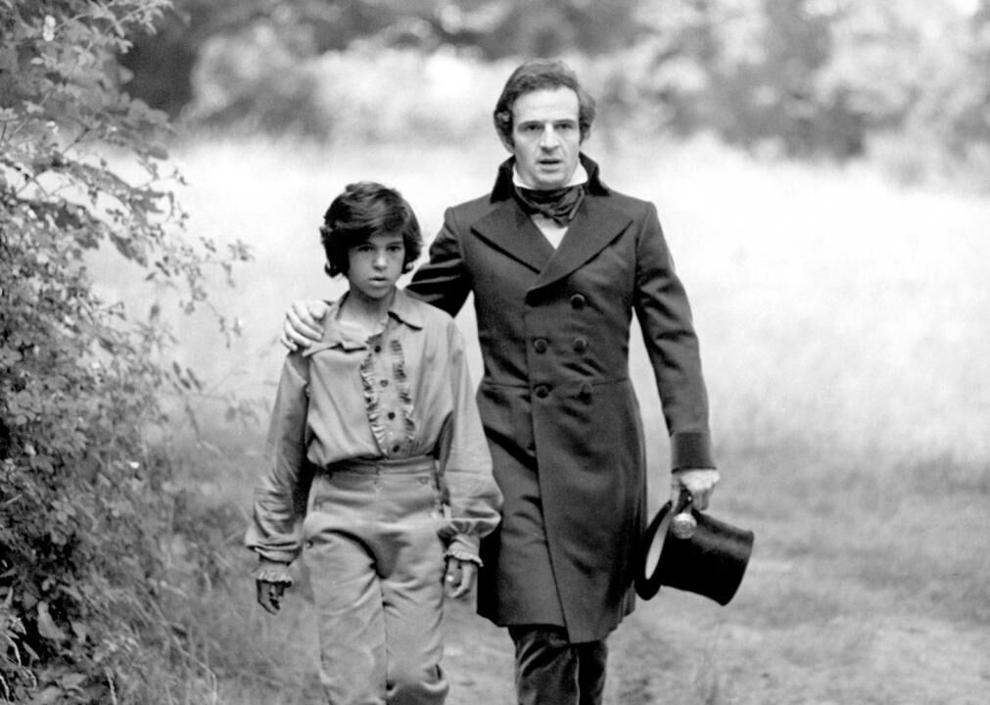 #86. Grave of the Fireflies (1988)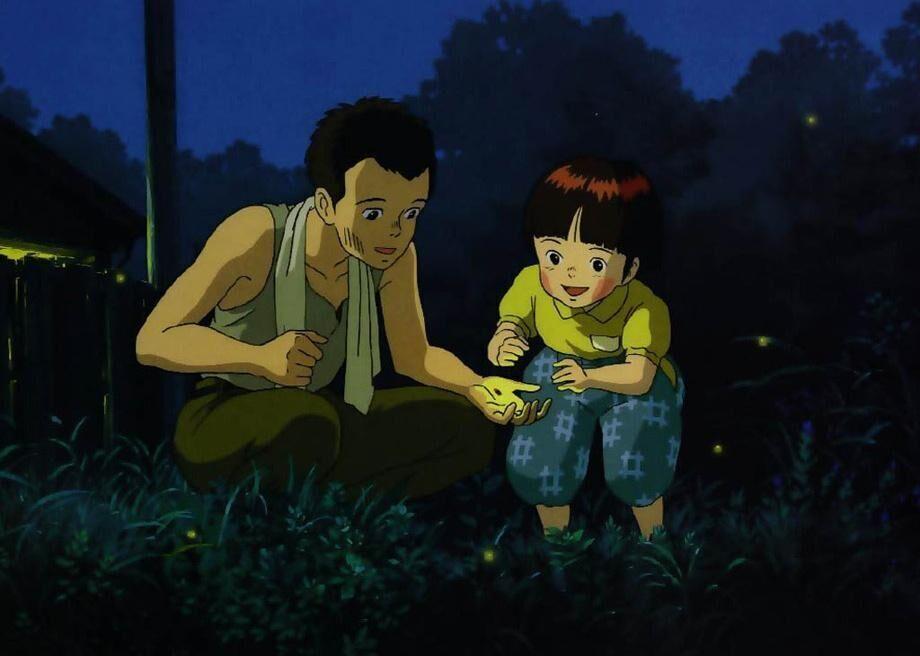 #85. The Irishman (2019)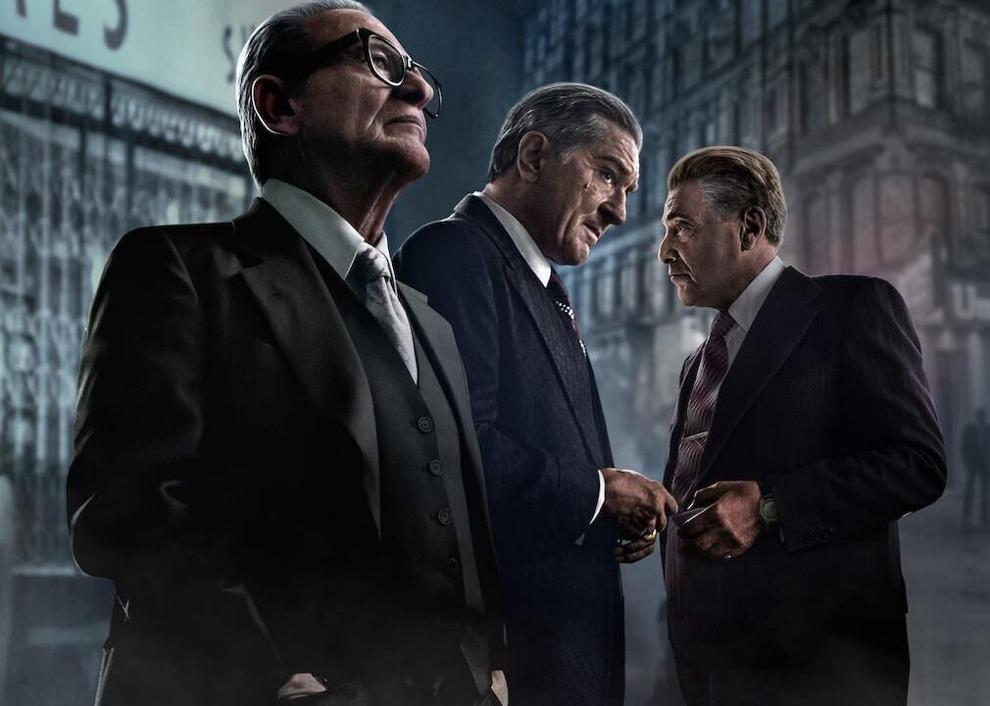 #84. Mr. Turner (2014)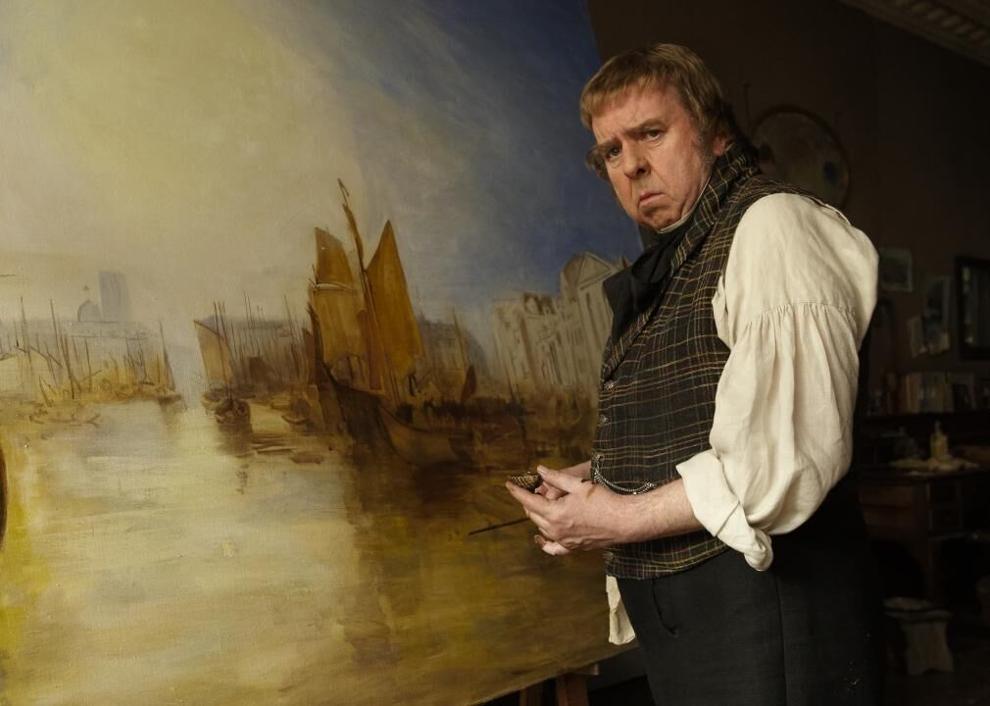 #83. The Manchurian Candidate (1962)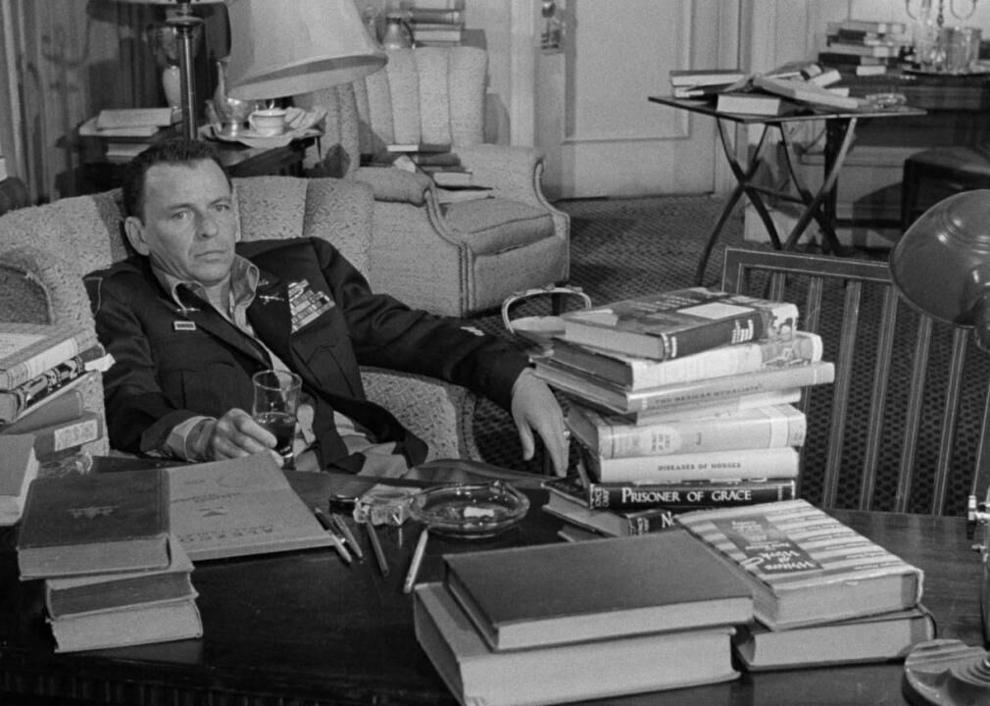 #82. Pulp Fiction (1994)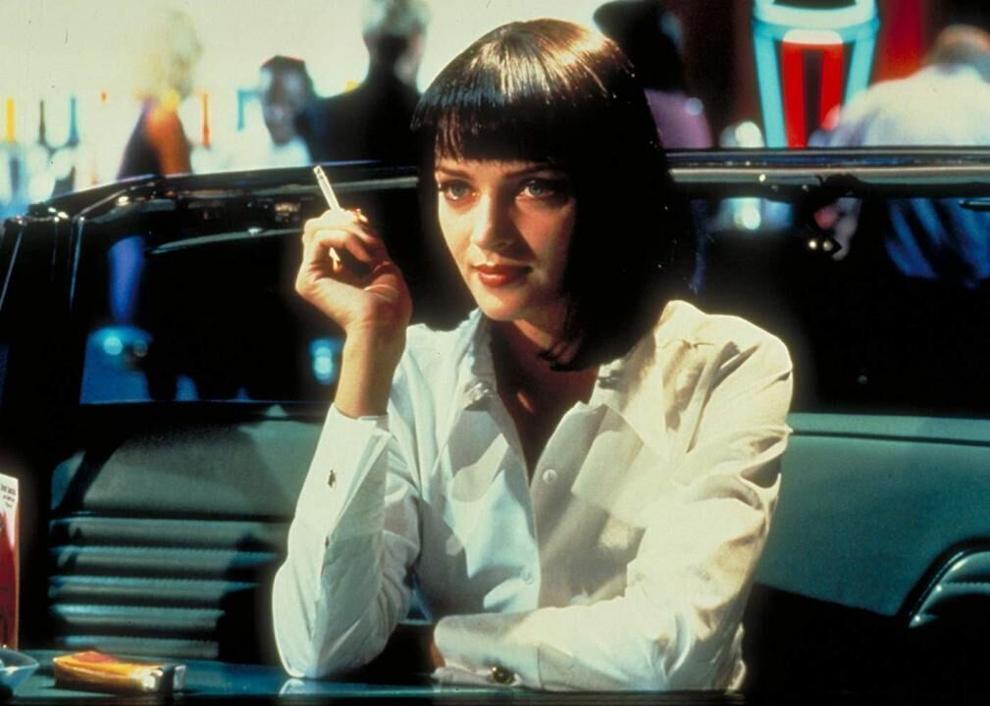 #81. Taxi Driver (1976)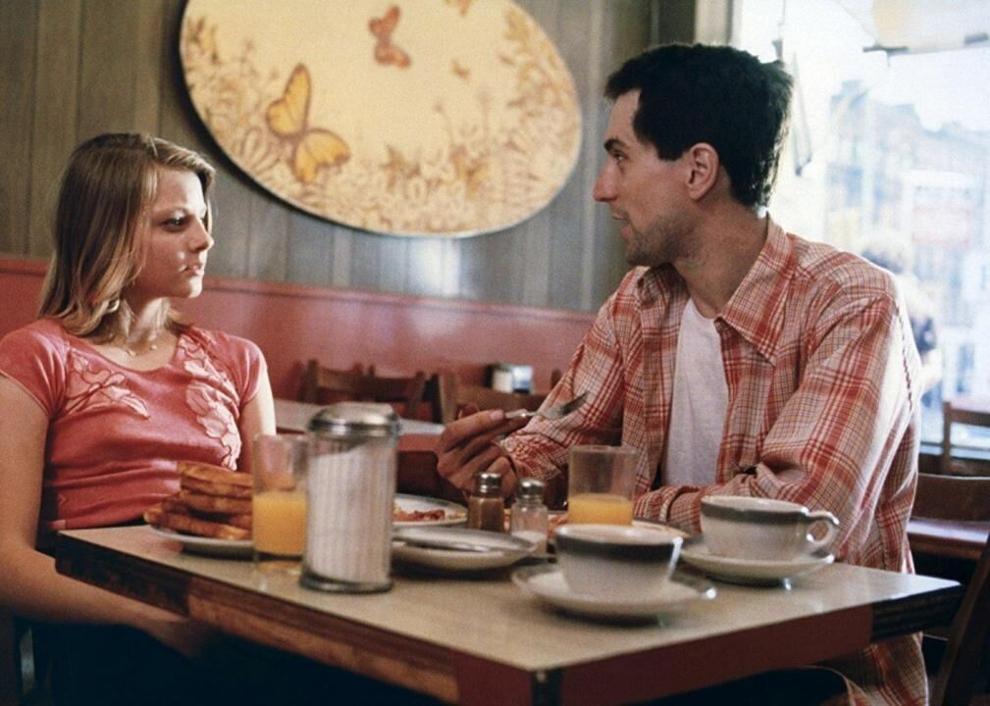 #80. 45 Years (2015)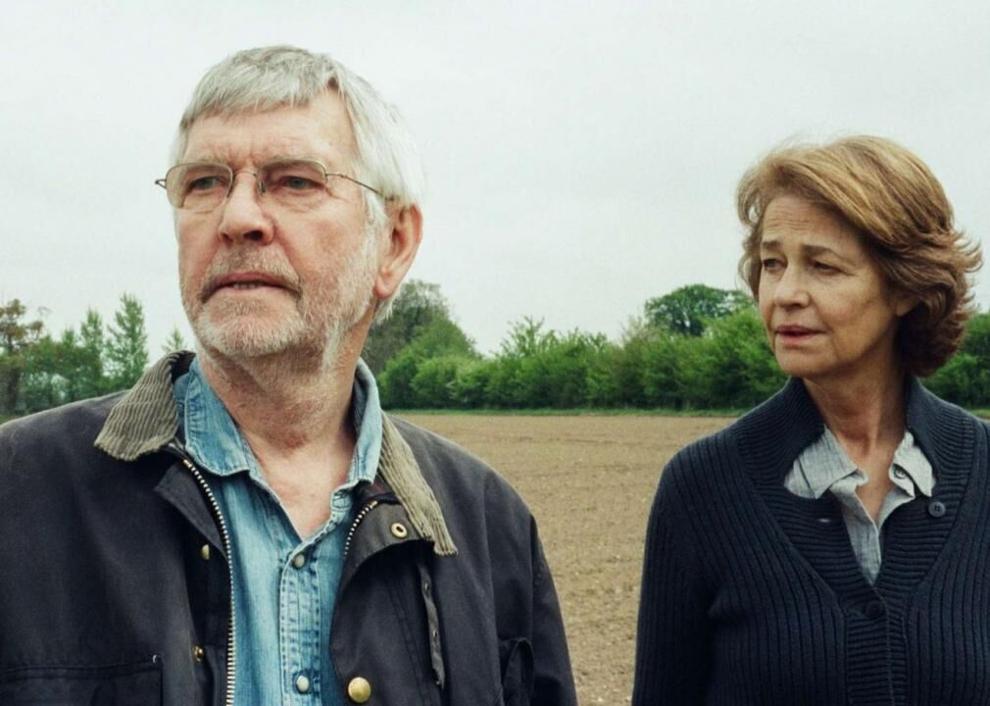 #79. The Searchers (1956)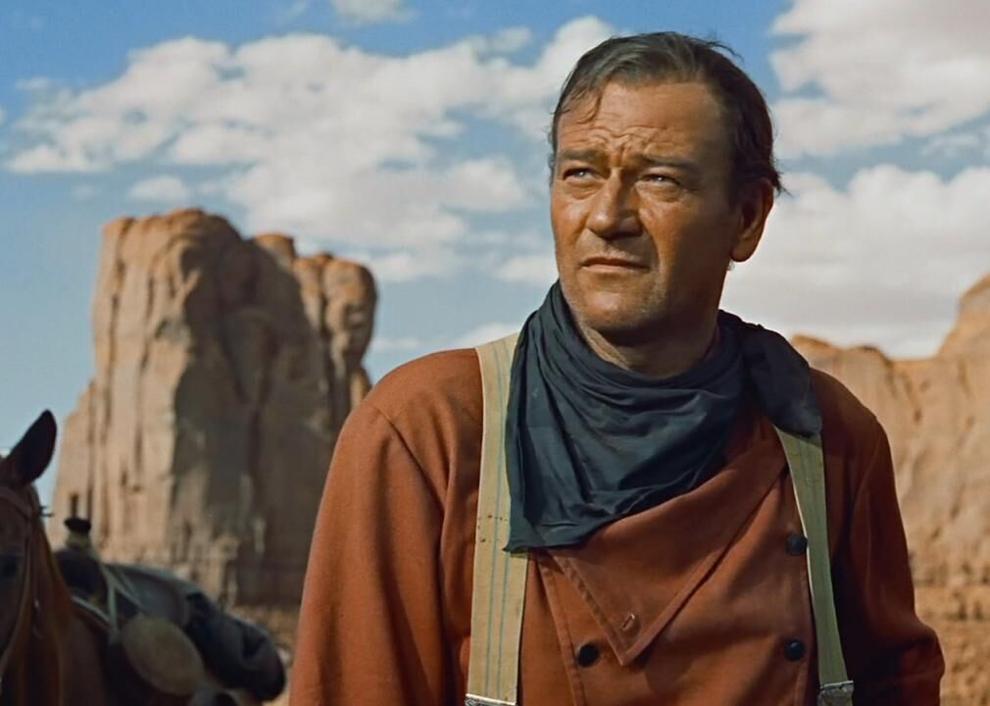 #78. The Man Who Shot Liberty Valance (1962)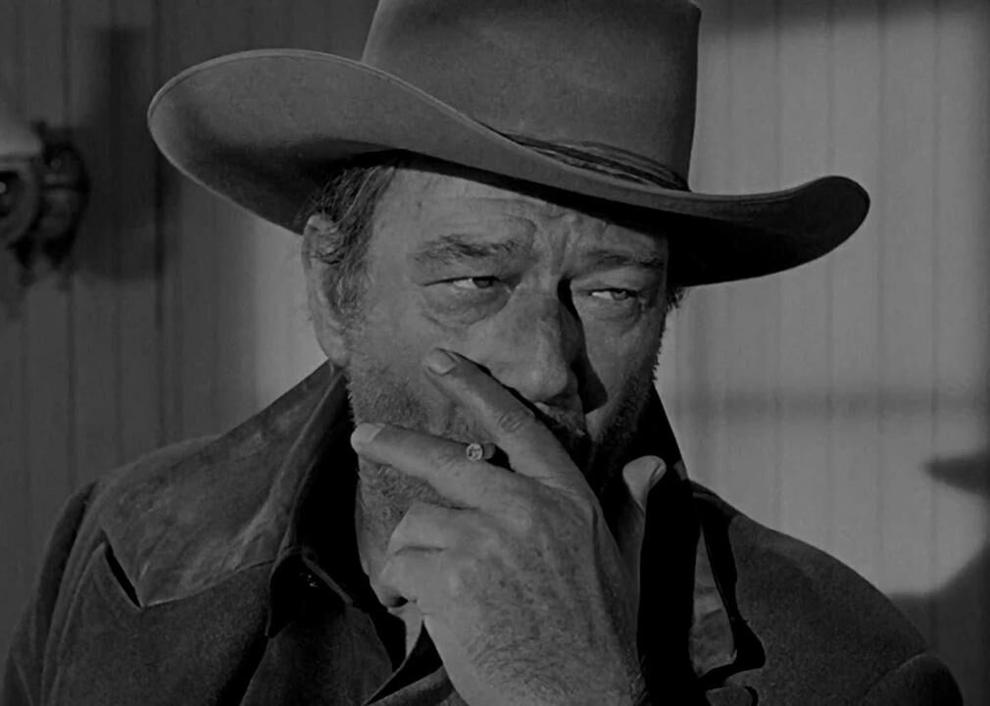 #77. Dunkirk (2017)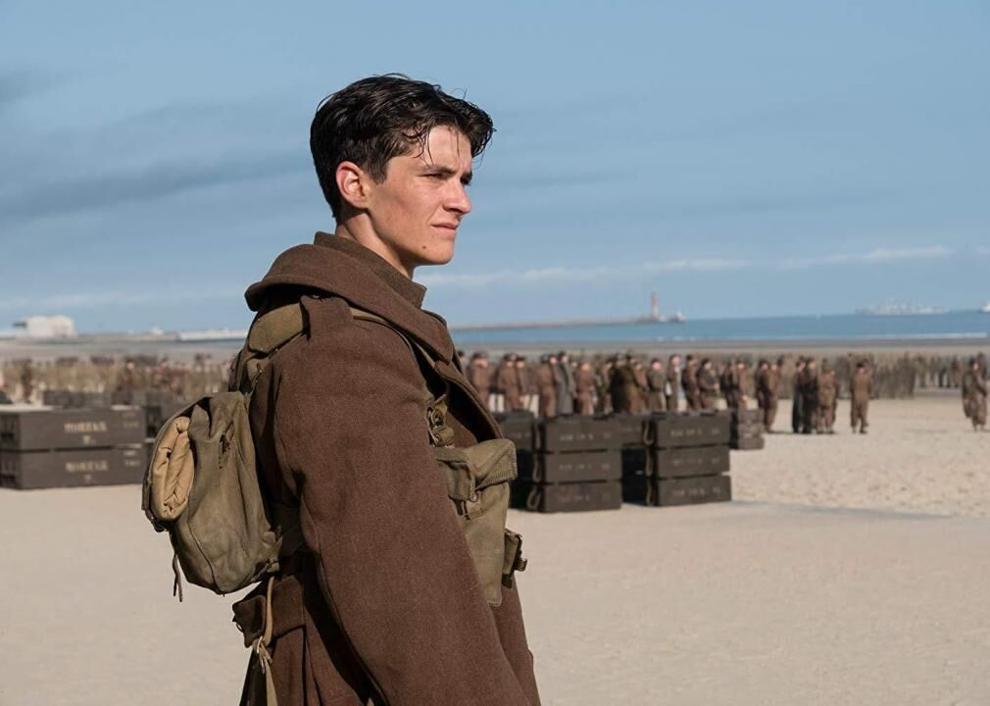 #76. Amour (2012)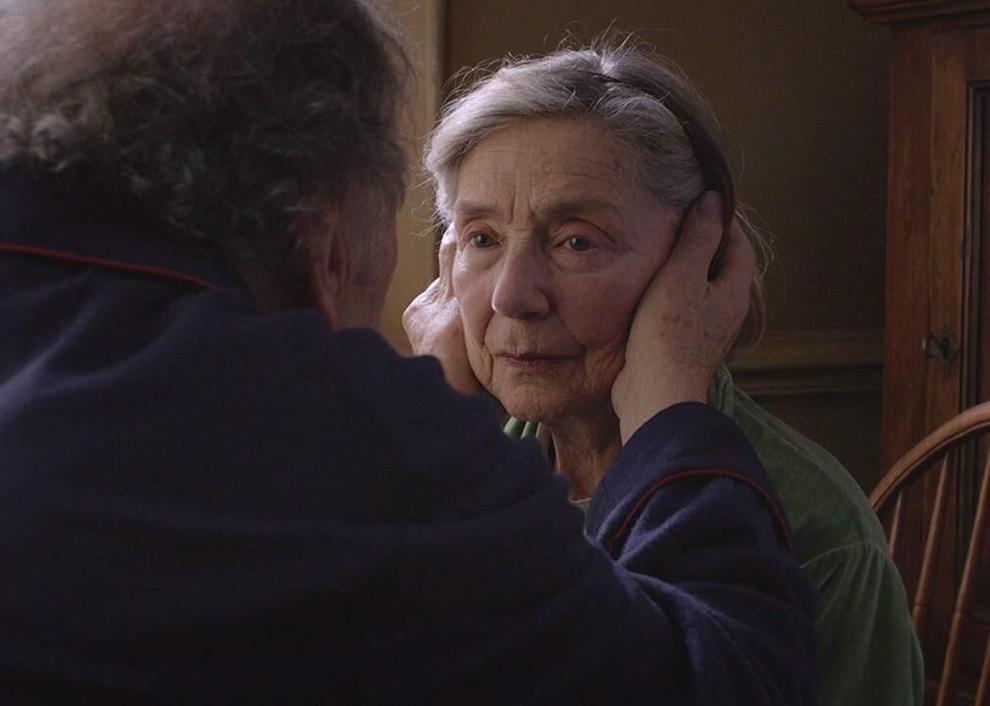 #75. Before Midnight (2013)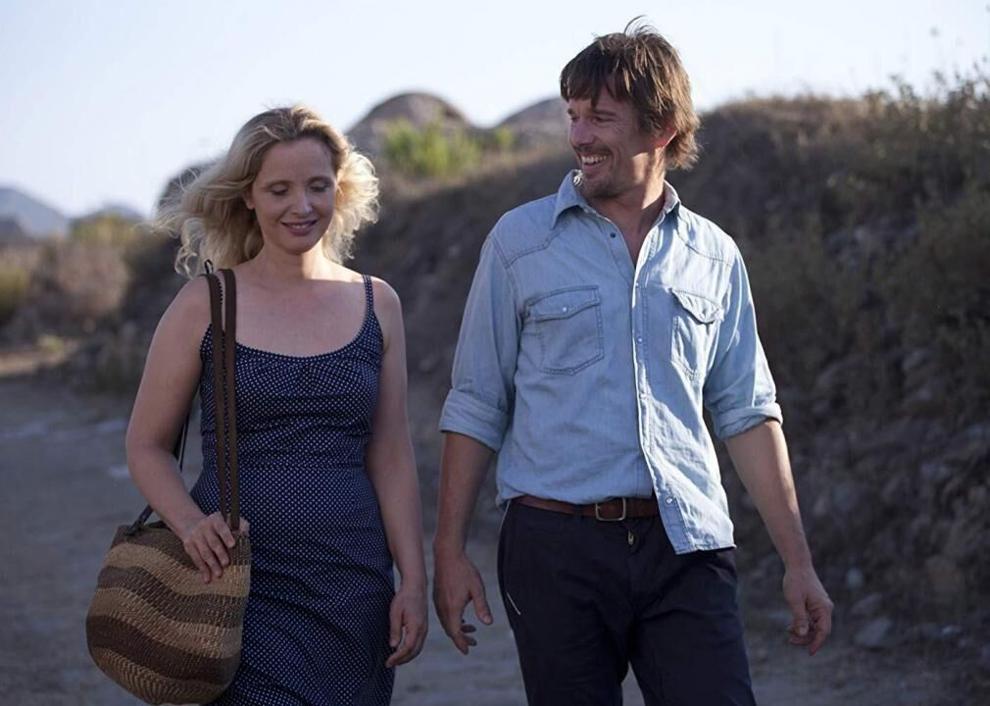 #74. Carol (2015)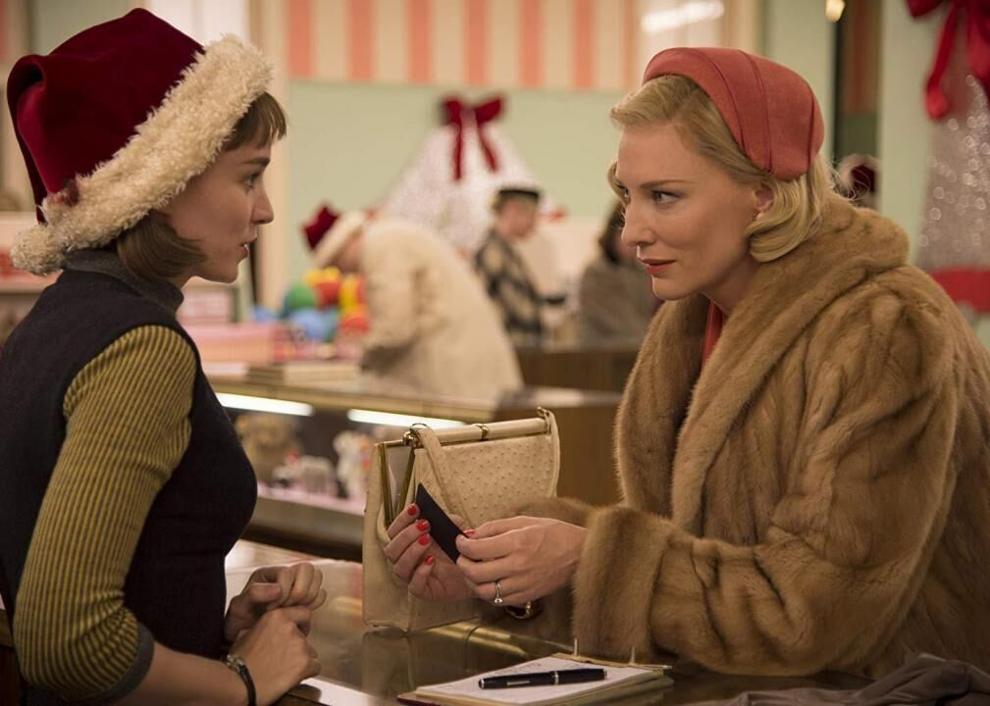 #73. WALL-E (2008)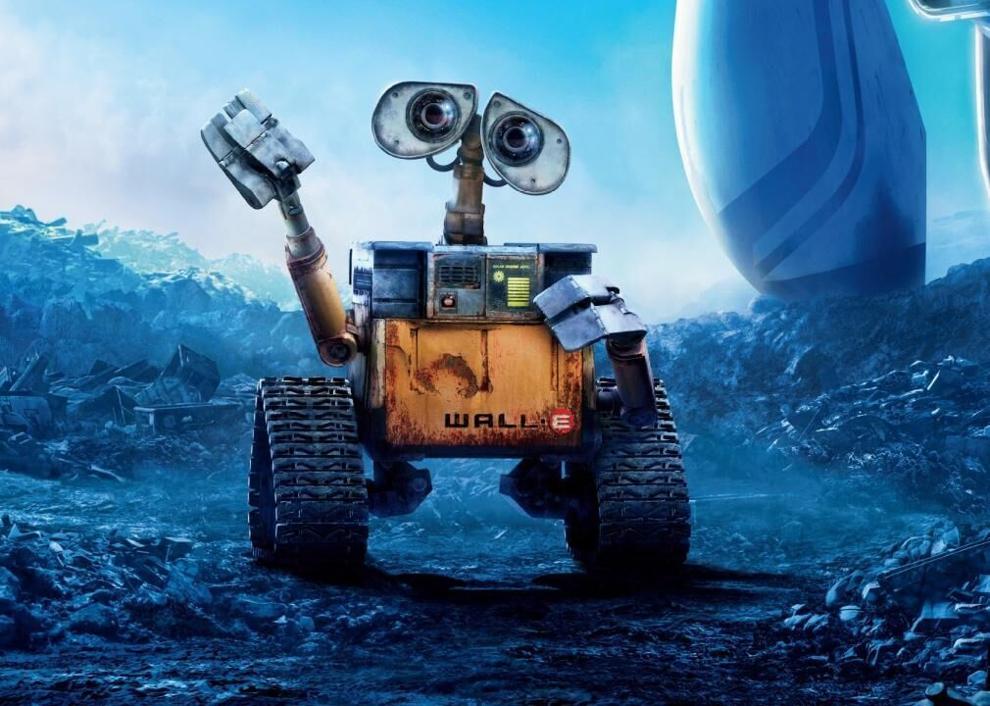 #72. A Separation (2011)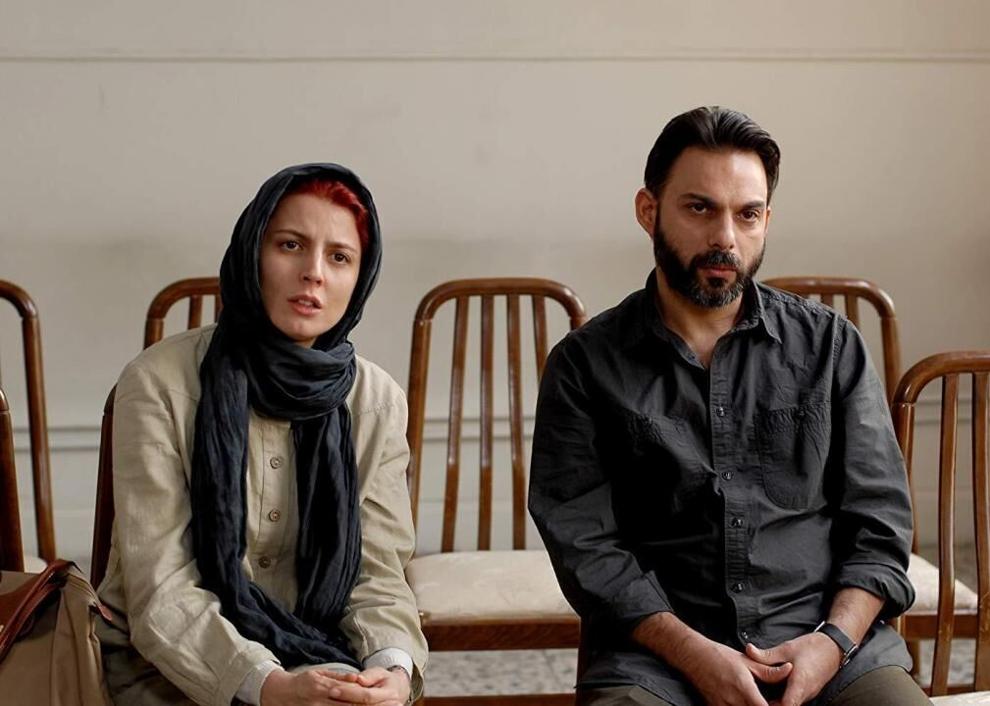 #71. Zero Dark Thirty (2012)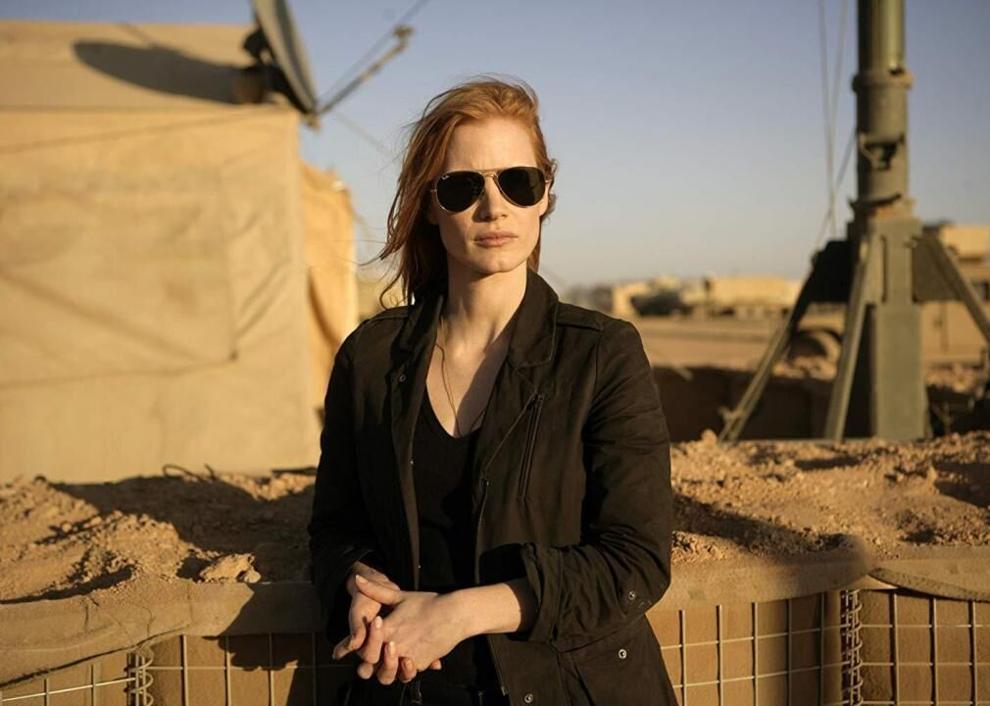 #70. Anatomy of a Murder (1959)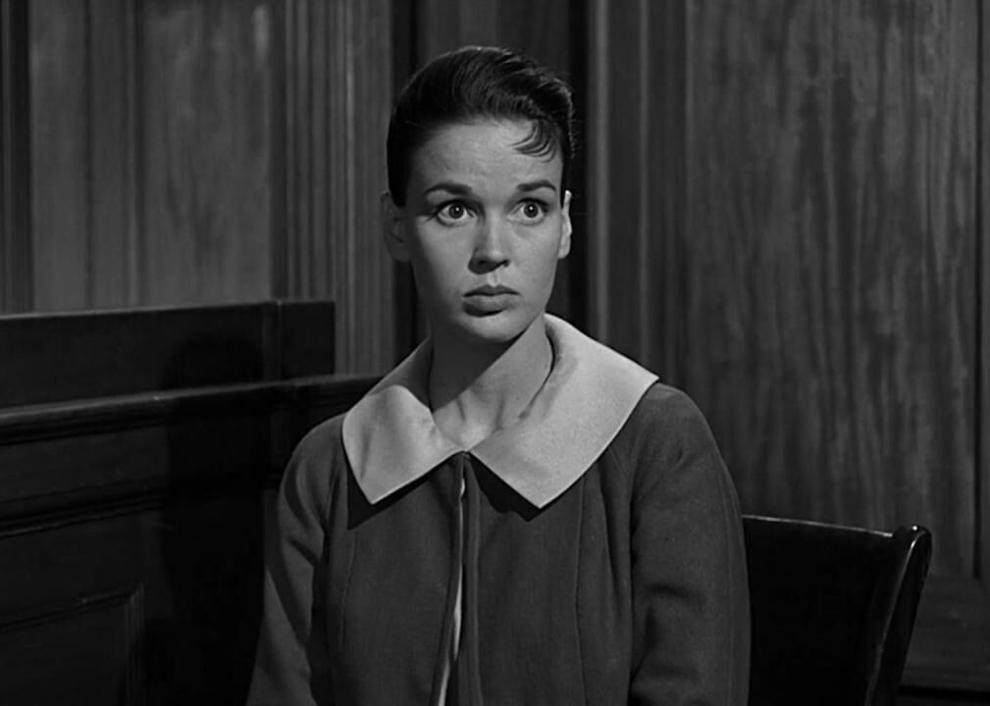 #69. The Hurt Locker (2009)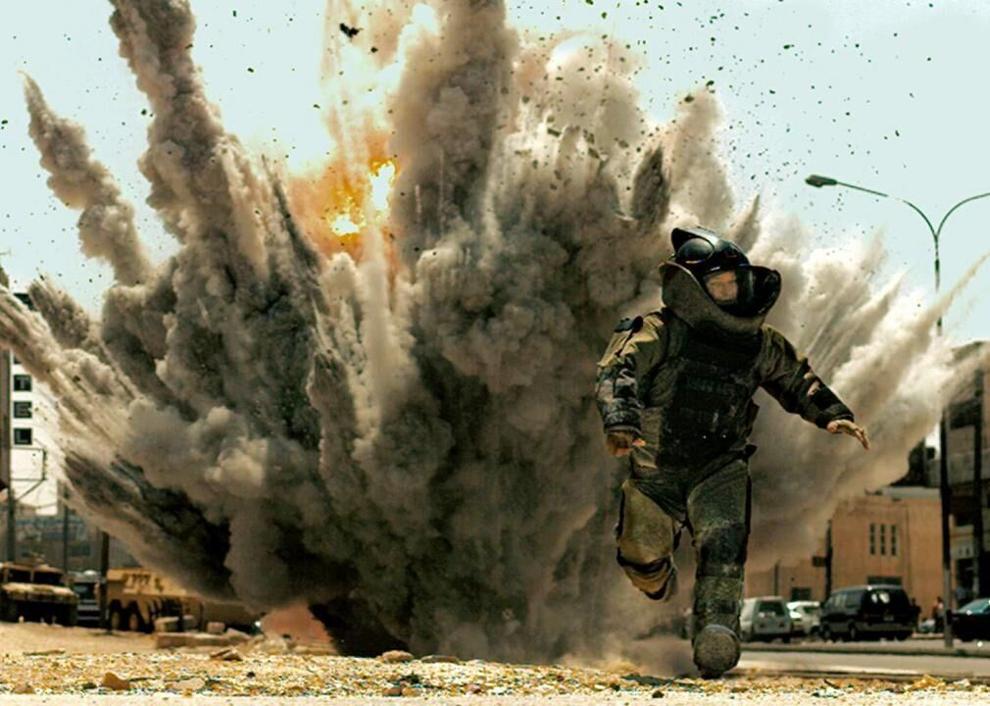 #68. Snow White and the Seven Dwarfs (1938)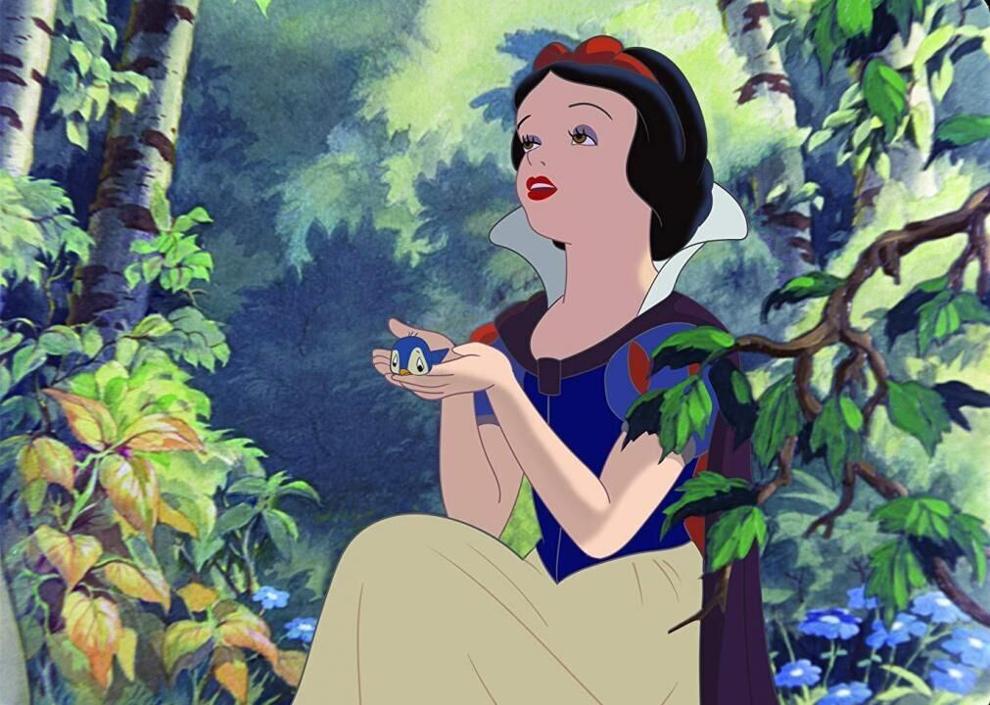 #67. Collective (2020)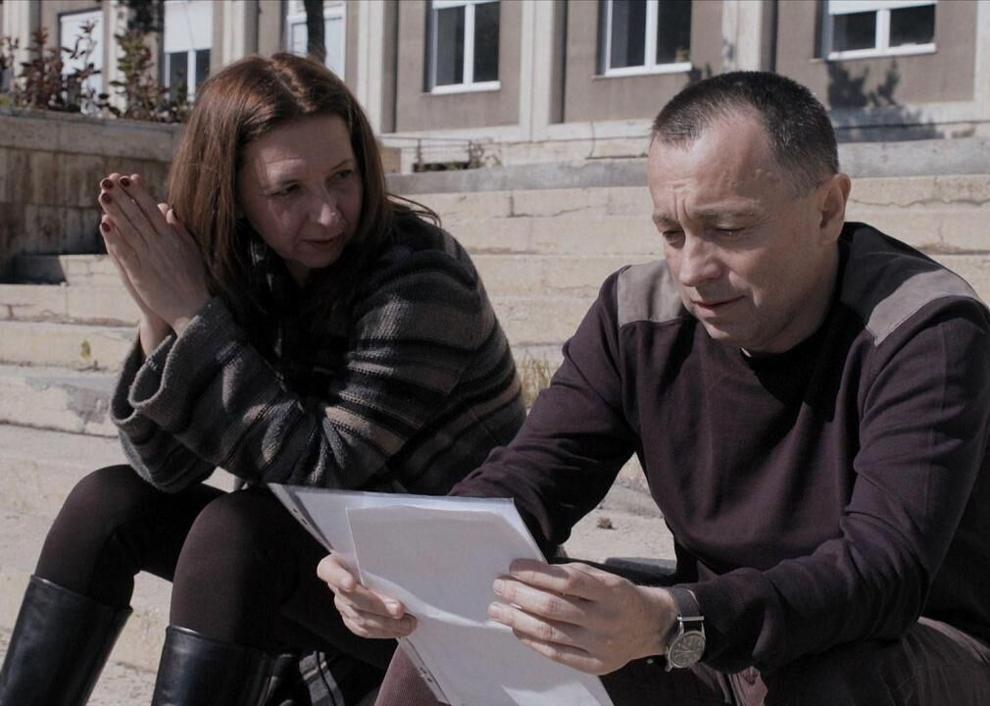 #66. Double Indemnity (1944)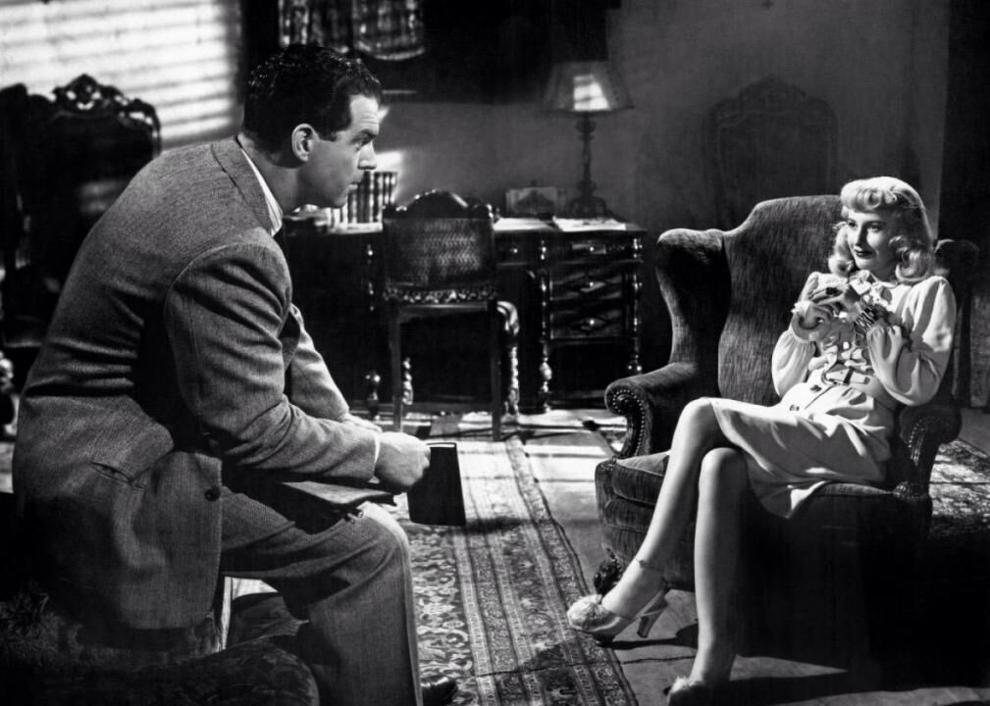 #65. Woodstock (1970)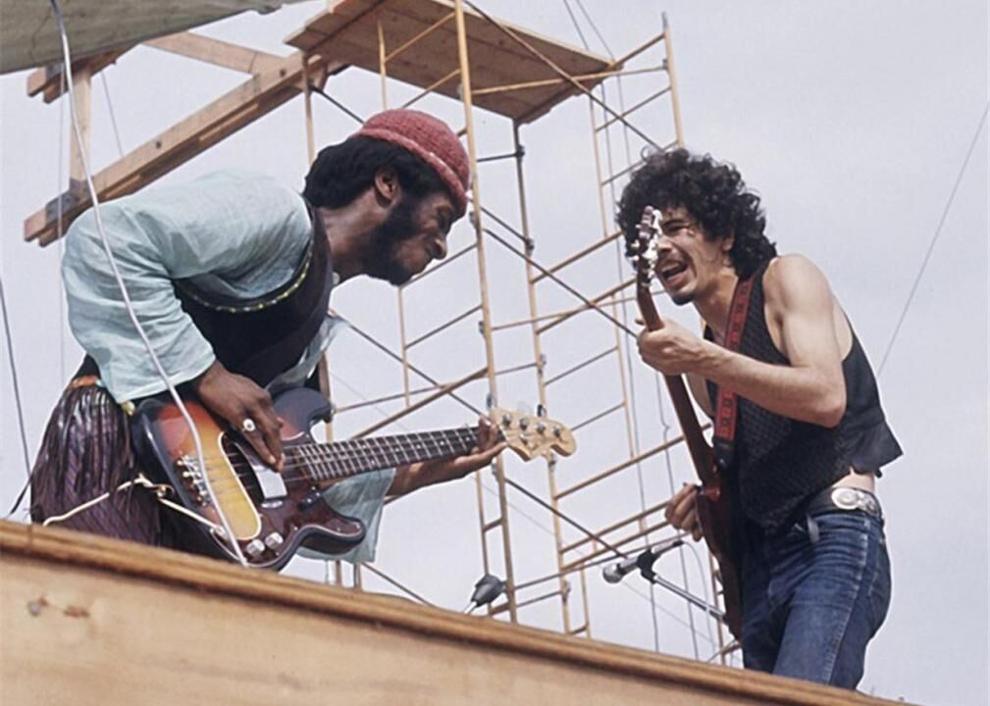 #64. I Am Not Your Negro (2016)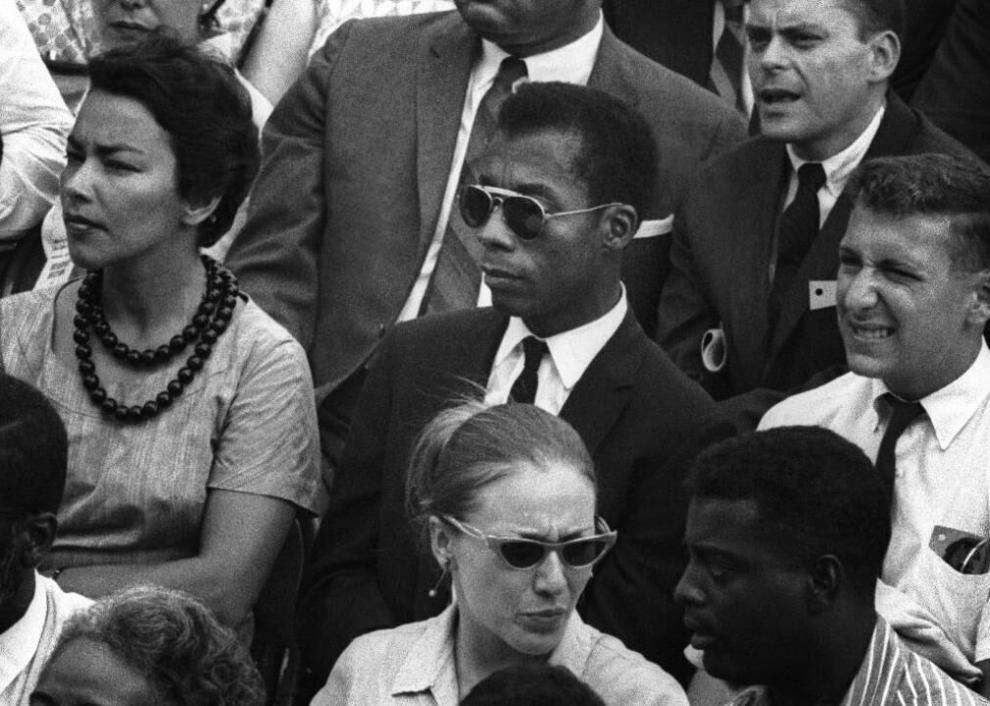 #63. Portrait of a Lady on Fire (2019)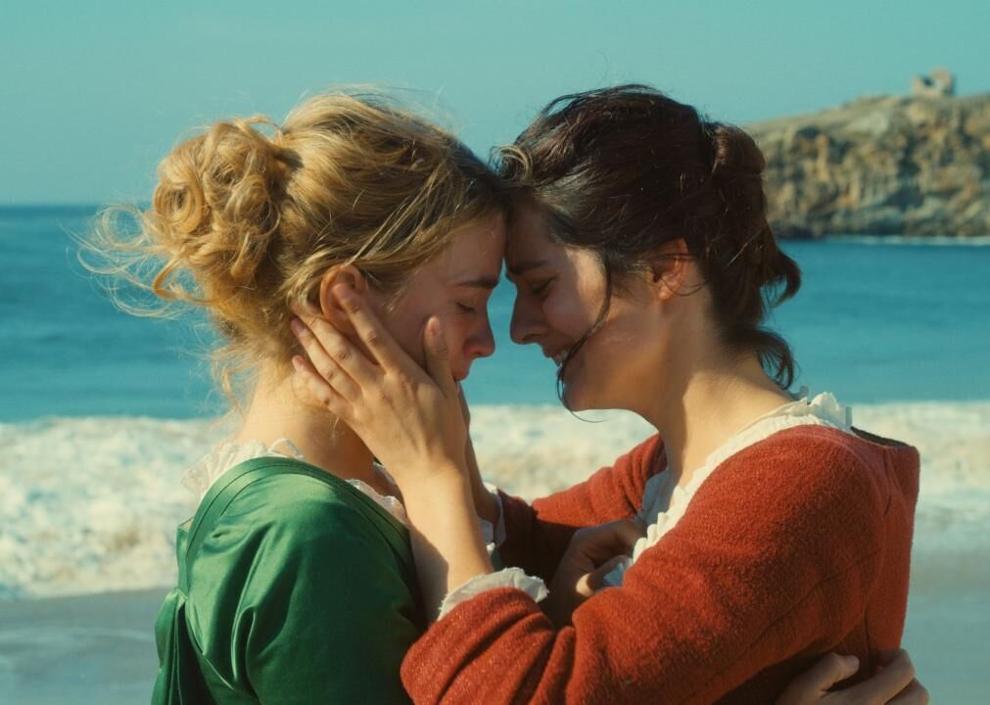 #62. My Fair Lady (1964)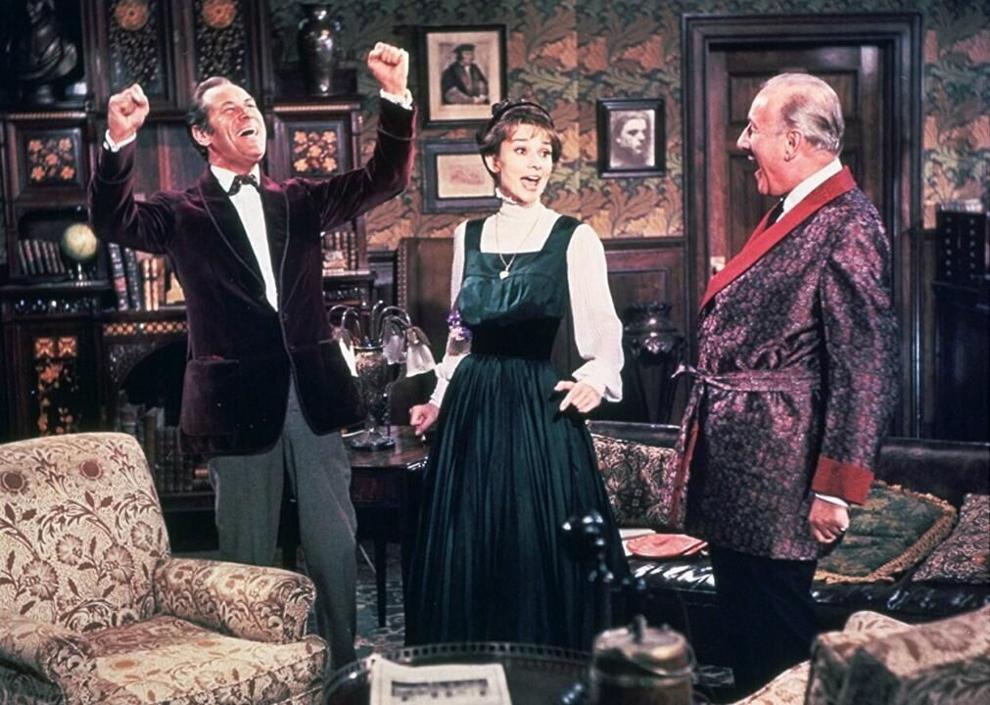 #61. The Social Network (2010)
#60. The Bride of Frankenstein (1935)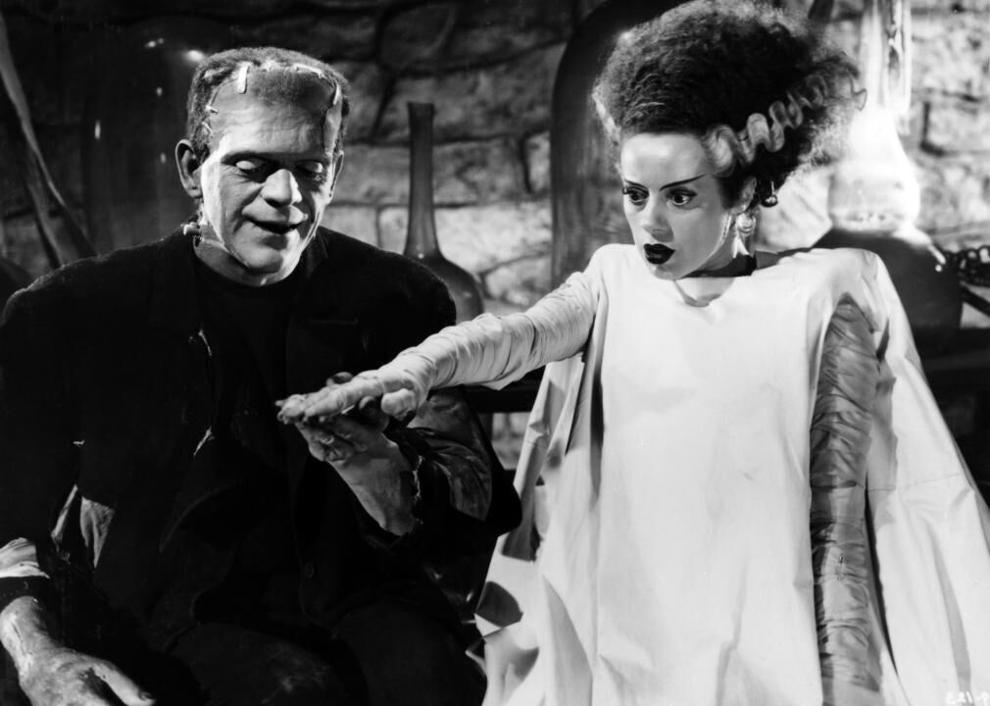 #59. Toy Story (1995)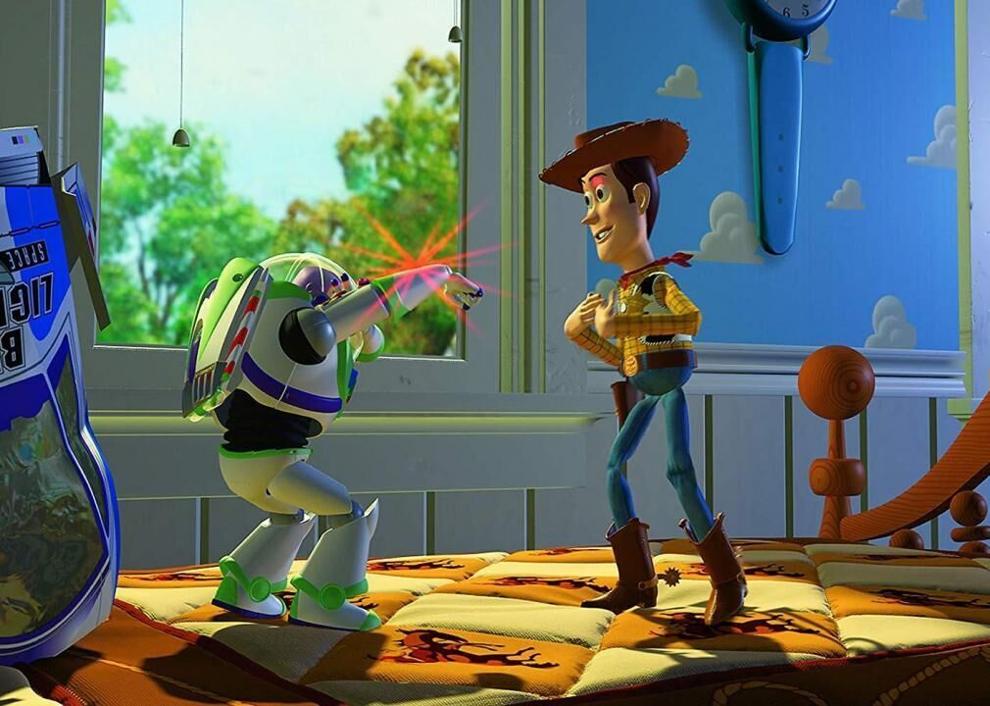 #58. Small Axe: Lovers Rock (2020)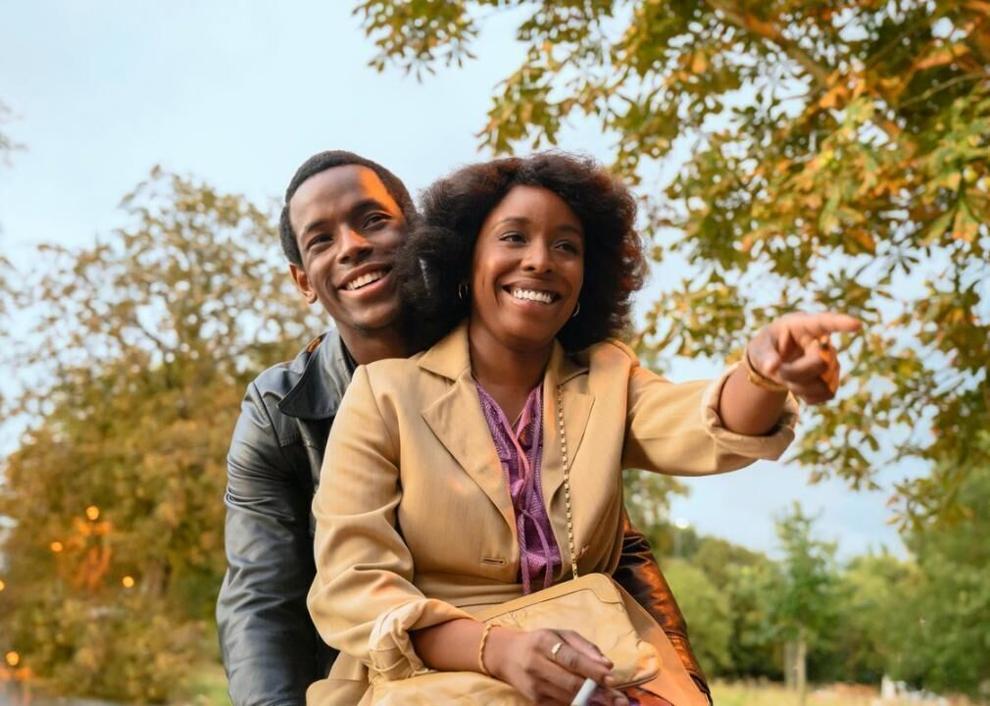 #57. Beauty and the Beast (1991)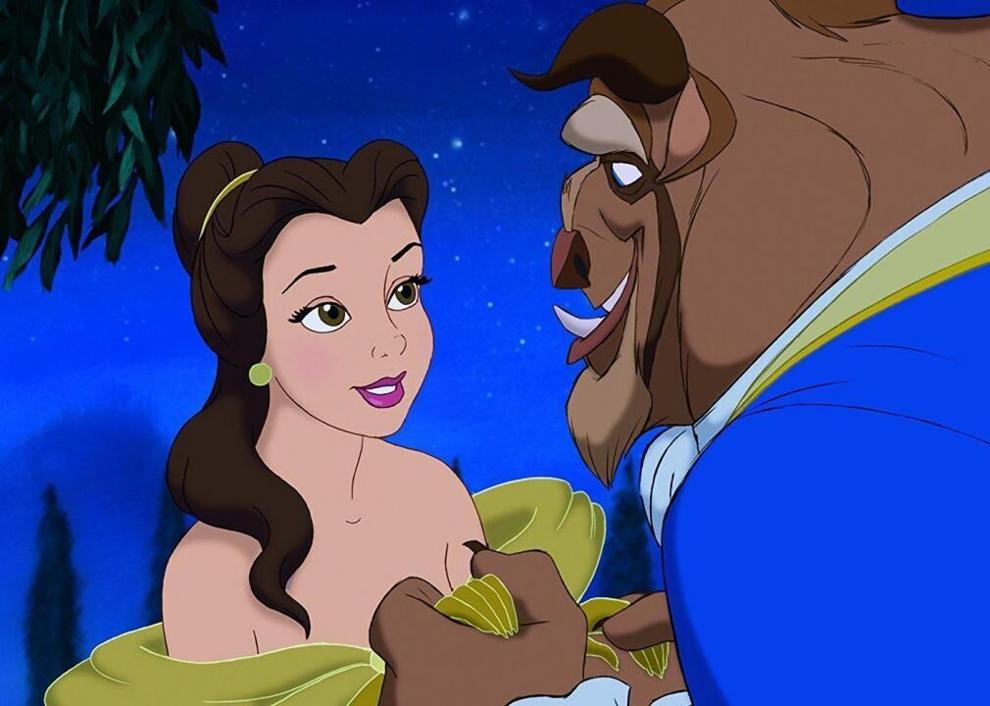 #56. Spirited Away (2002)
#55. Fantasia (1940)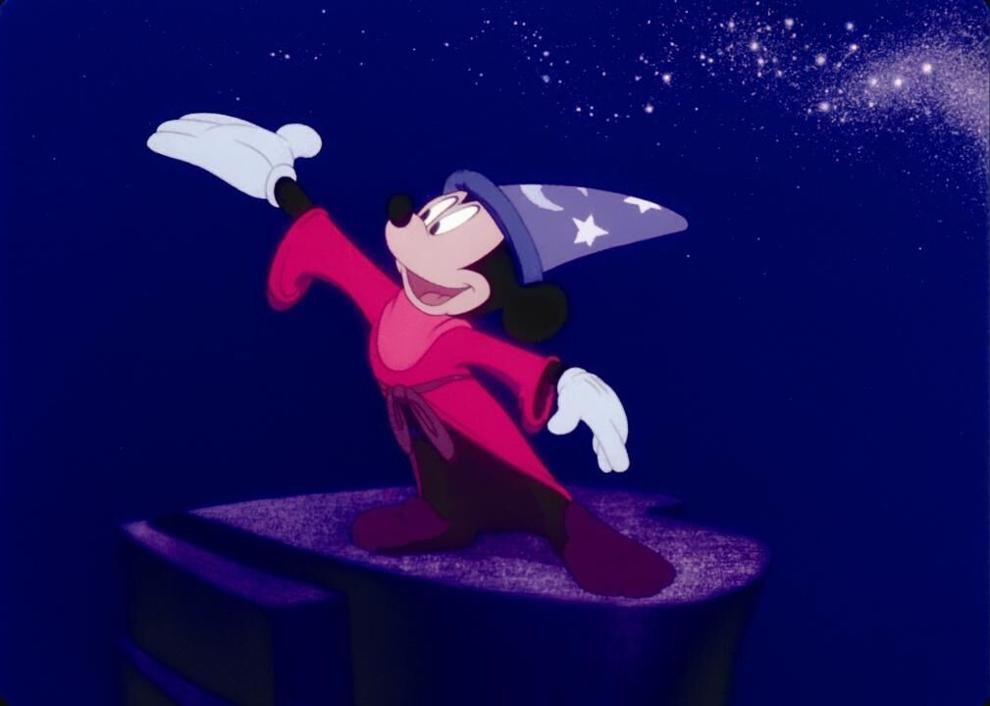 #54. Gravity (2013)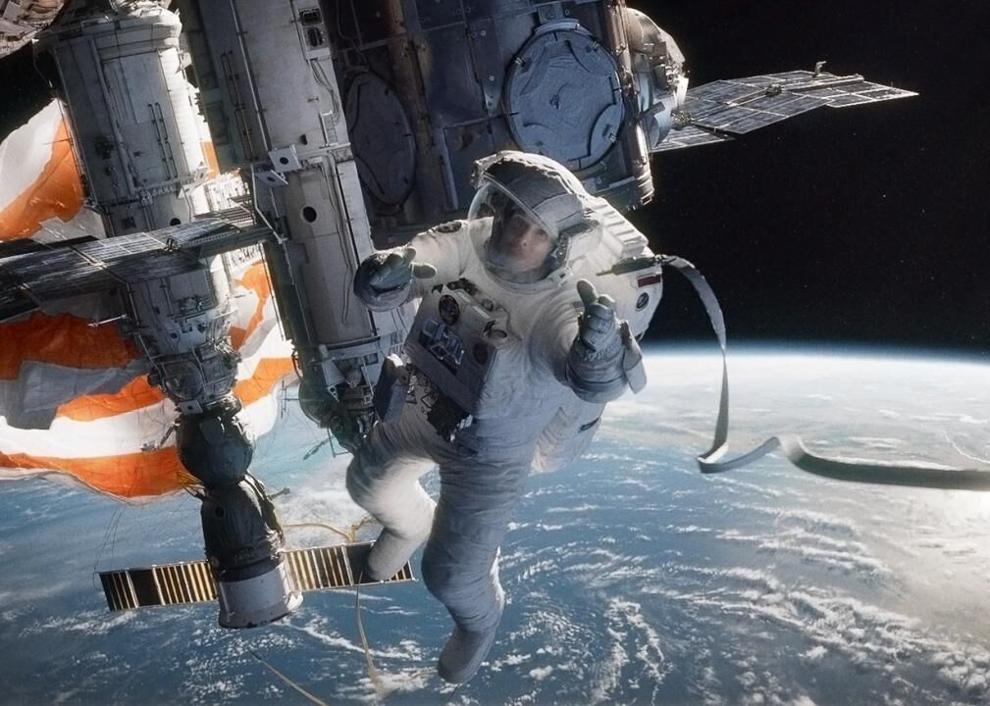 #53. The Lady Eve (1941)
#52. Mean Streets (1973)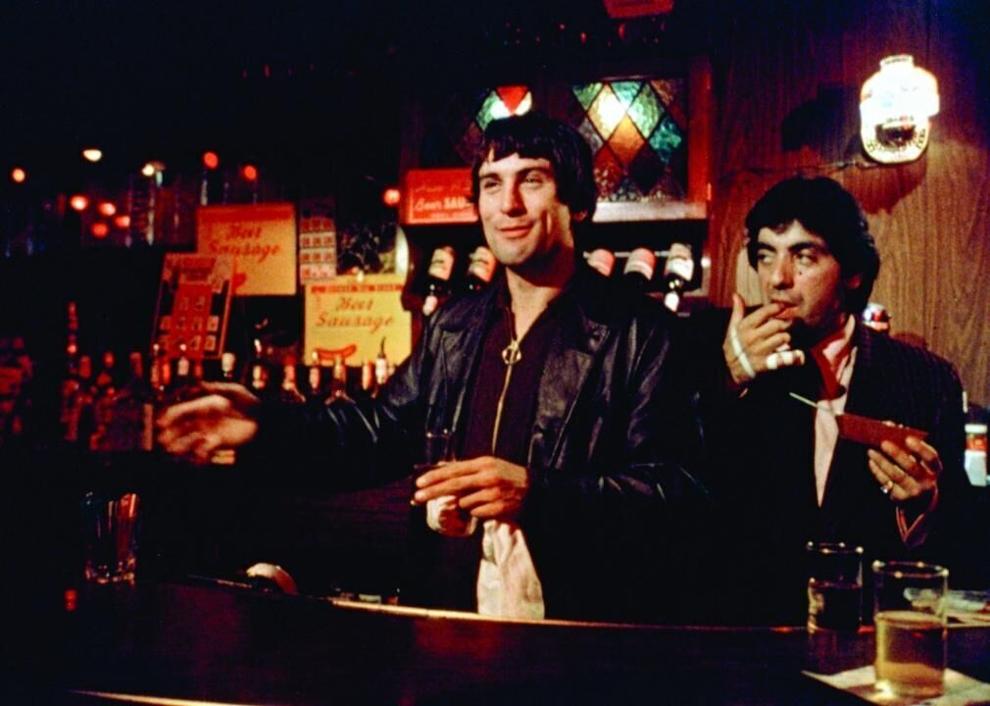 #51. Children of Paradise (1945)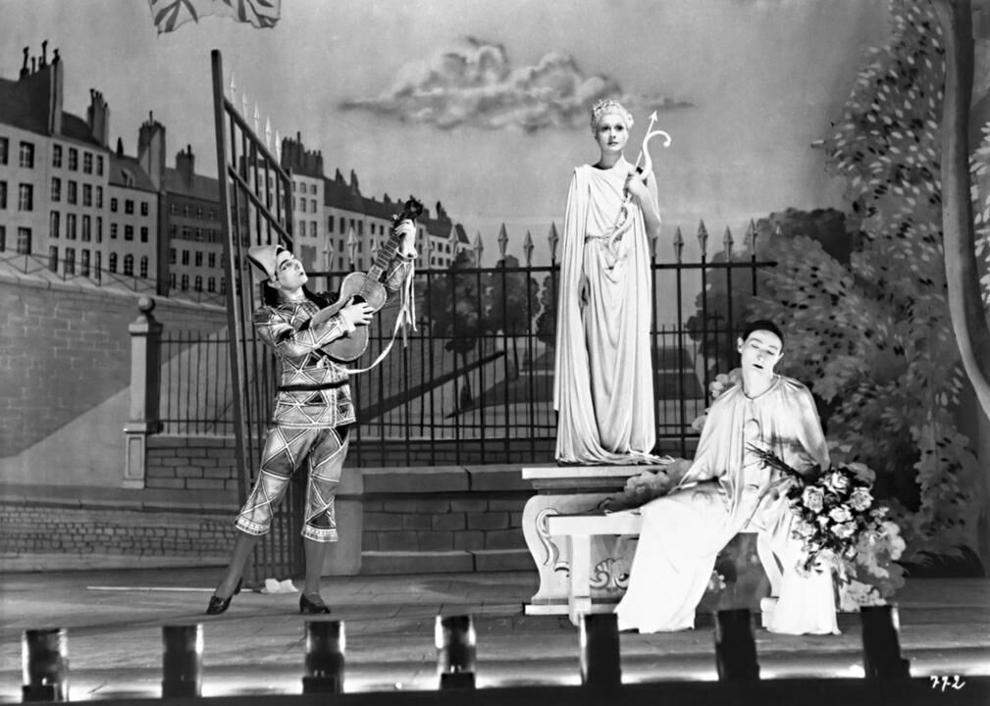 #49. Don't Look Now (1973)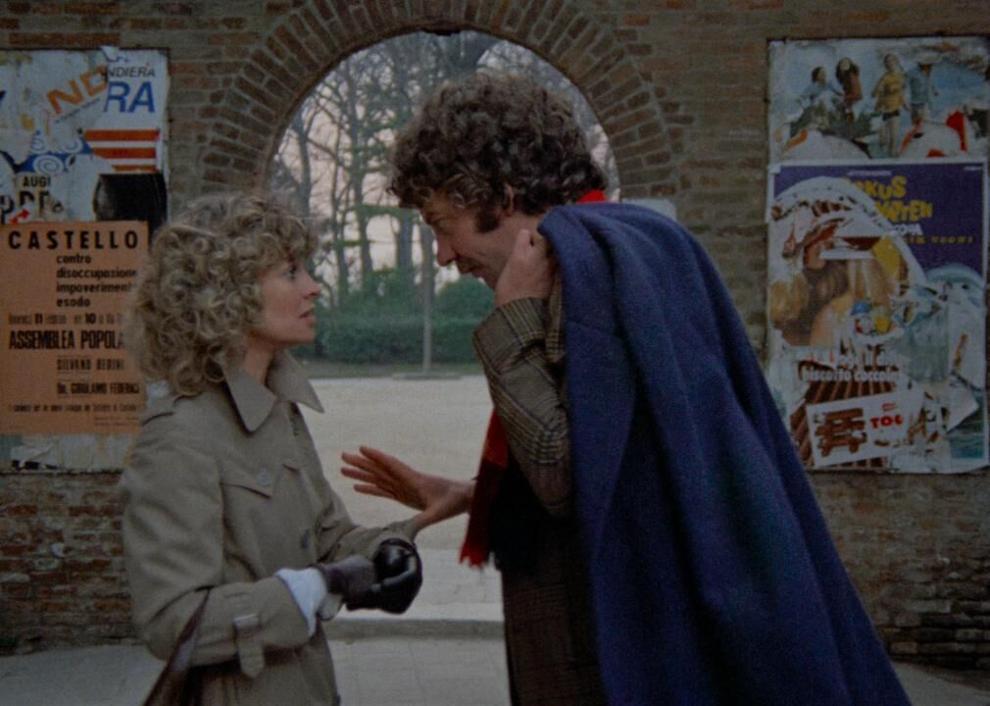 #48. Rocks (2021)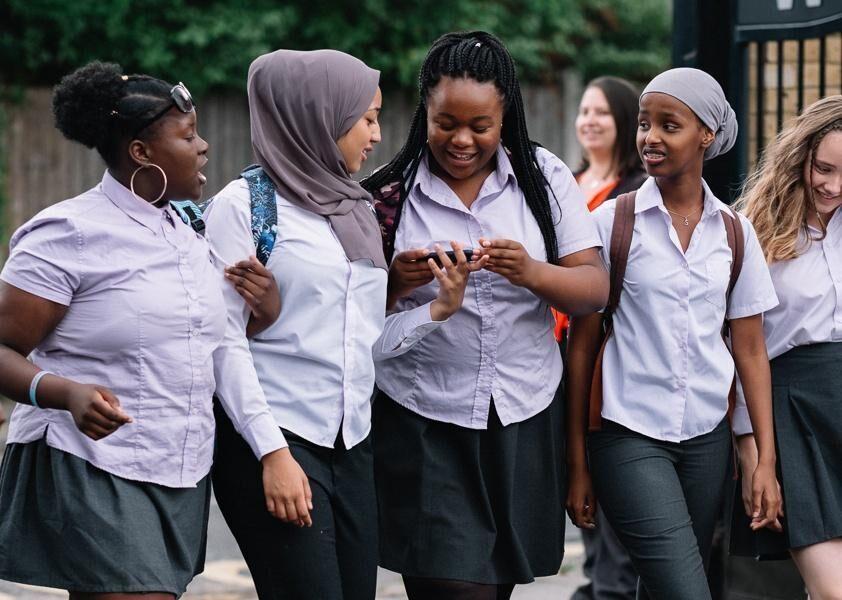 #47. Parasite (2019)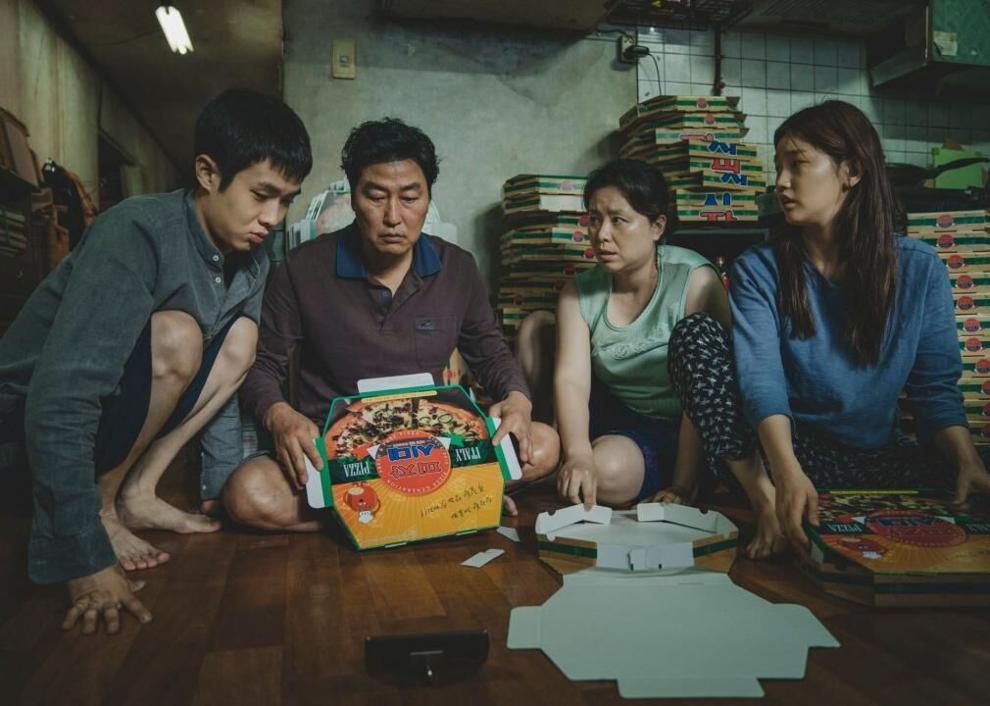 #46. Ratatouille (2007)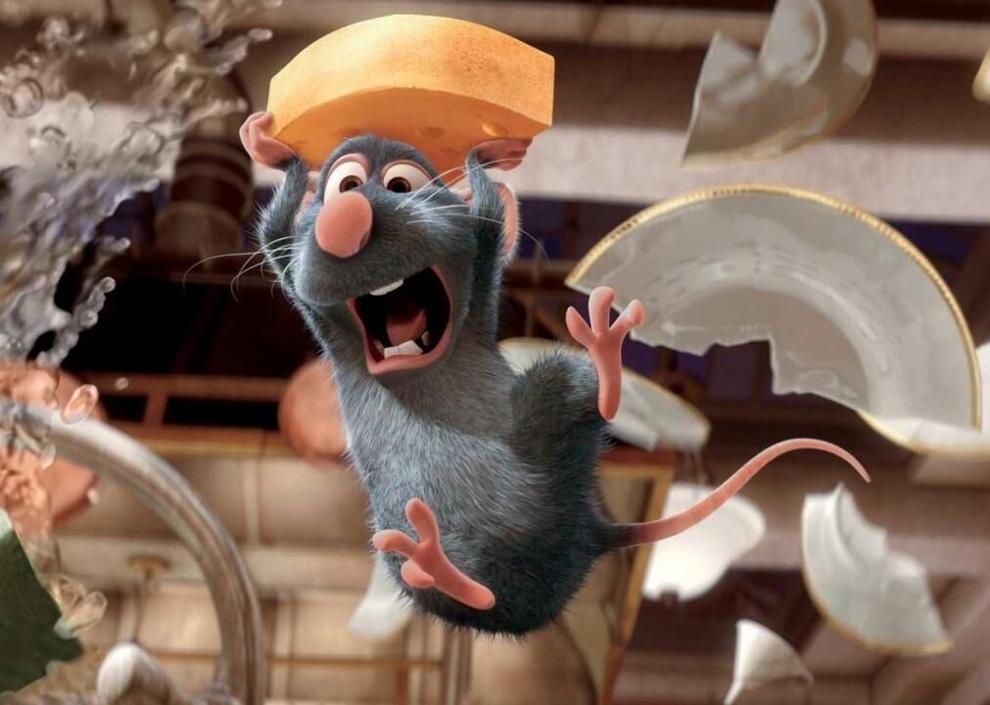 #45. Nashville (1975)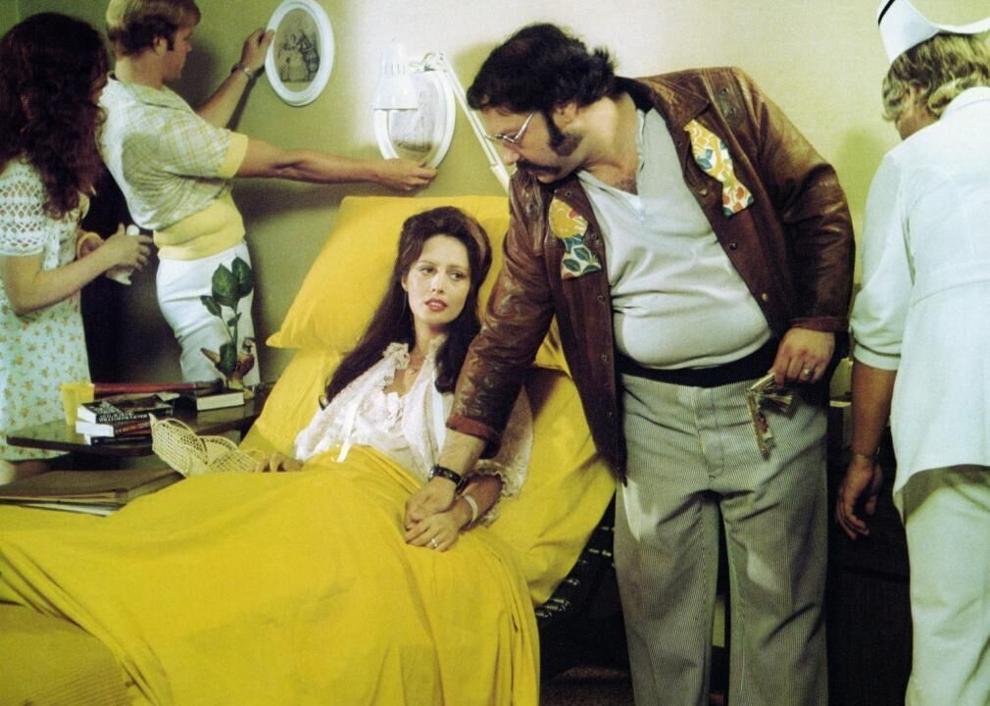 #44. Killer of Sheep (2007)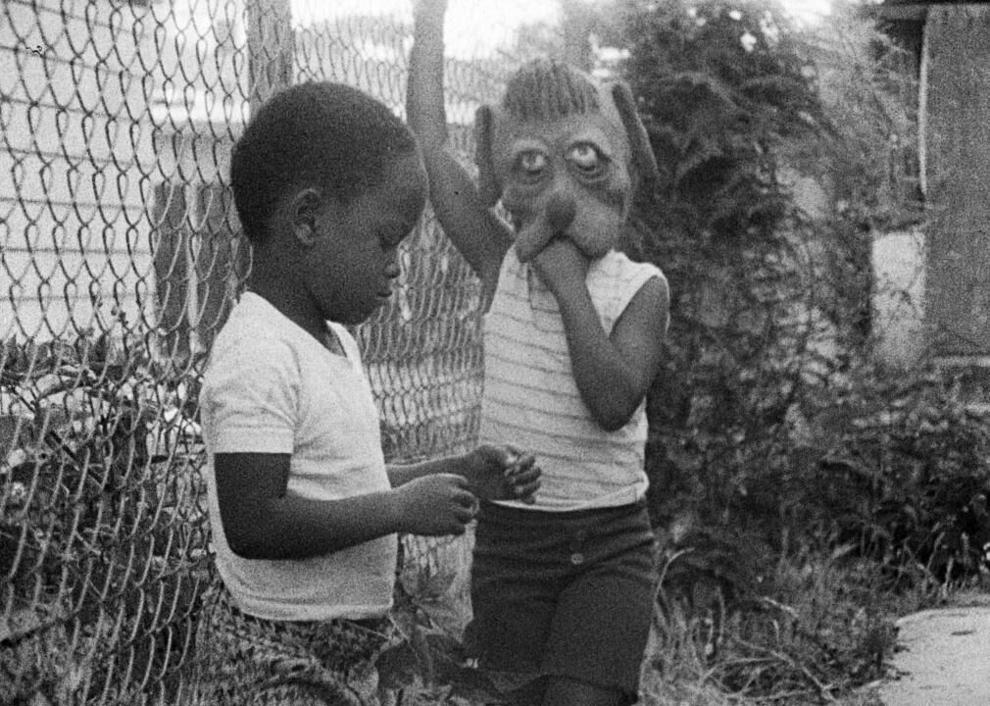 #42. The Maltese Falcon (1941)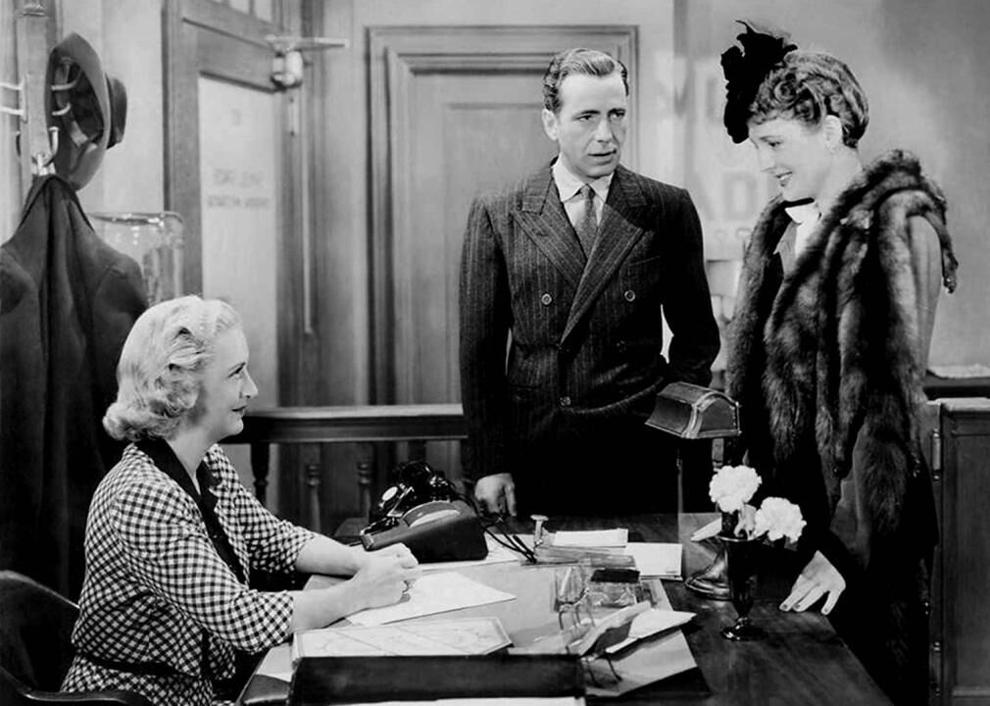 #41. Rosemary's Baby (1968)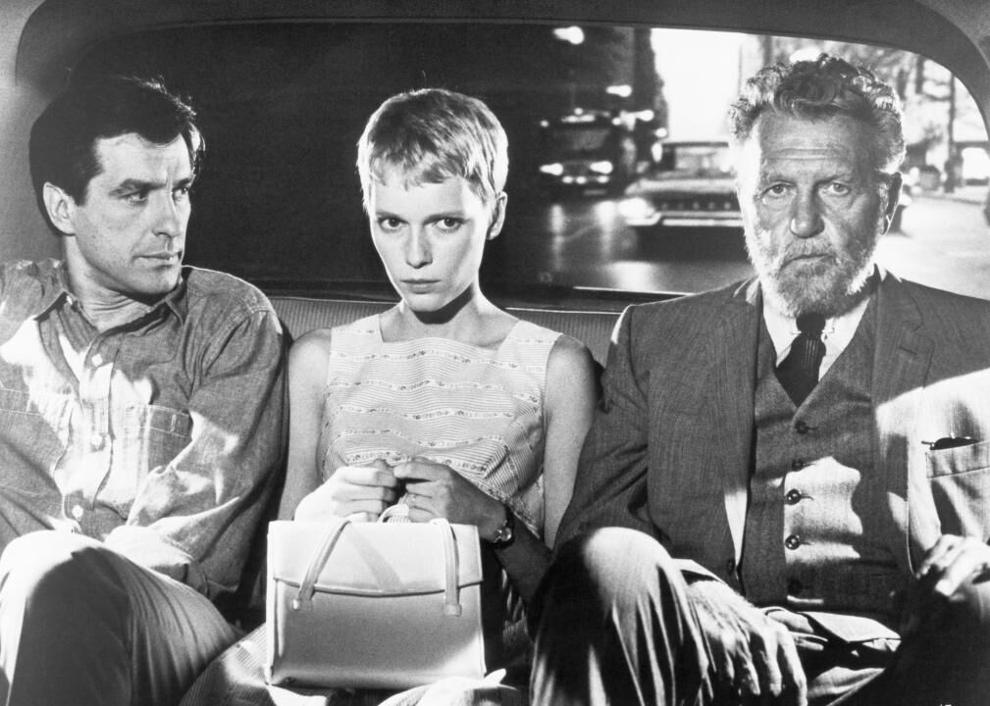 #40. Manchester by the Sea (2016)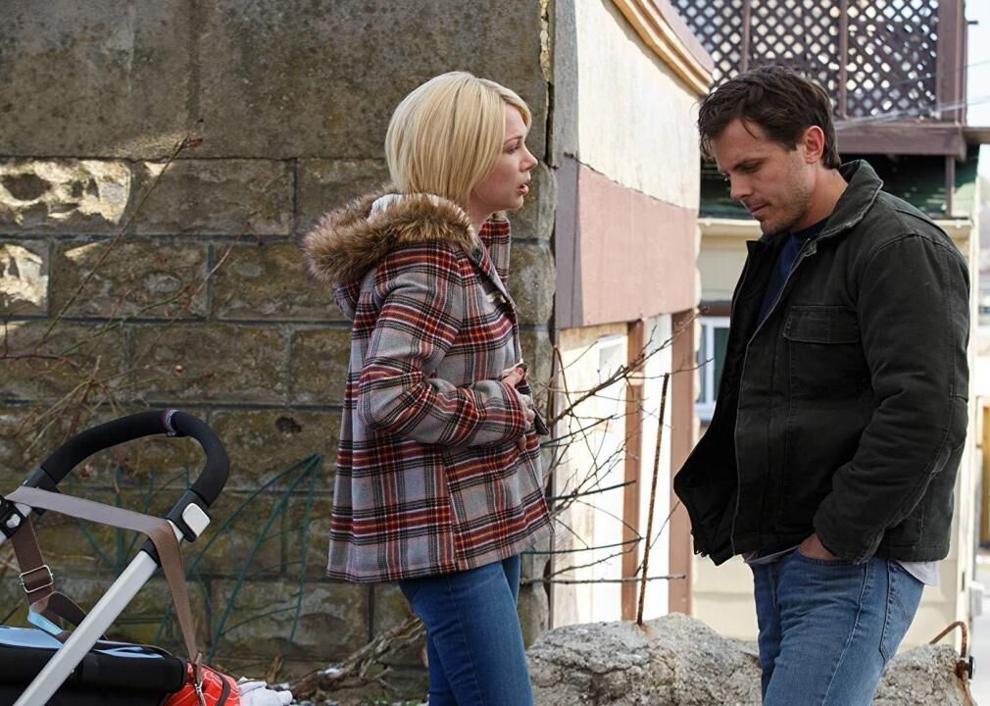 #39. 12 Angry Men (1957)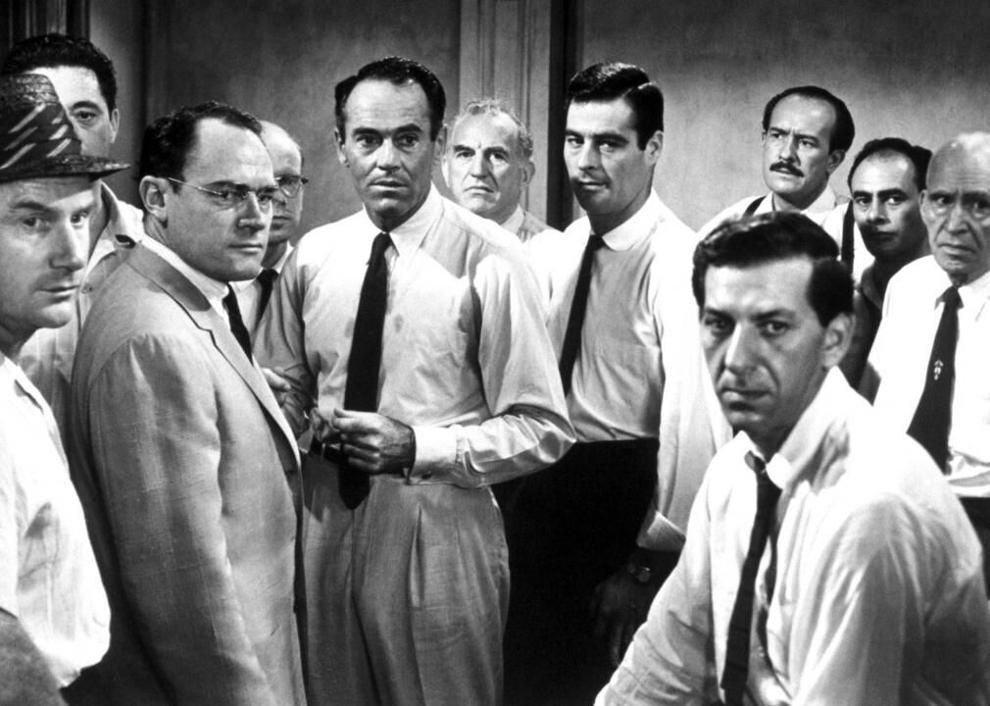 #38. The Shop Around the Corner (1940)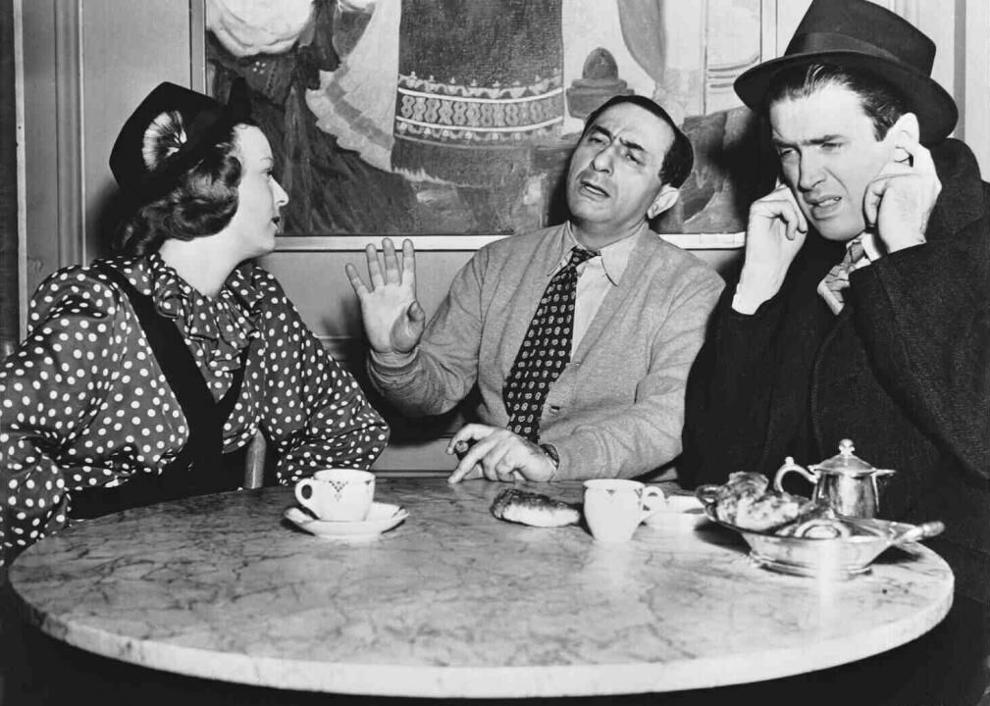 #37. Quo vadis, Aida? (2021)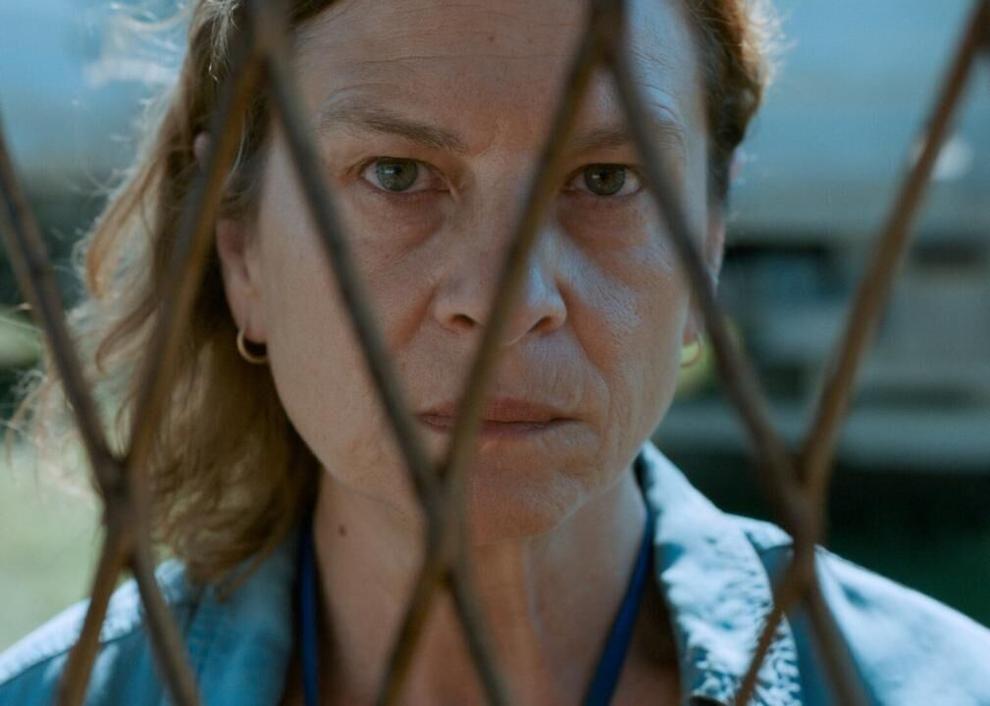 #36. Ran (1985)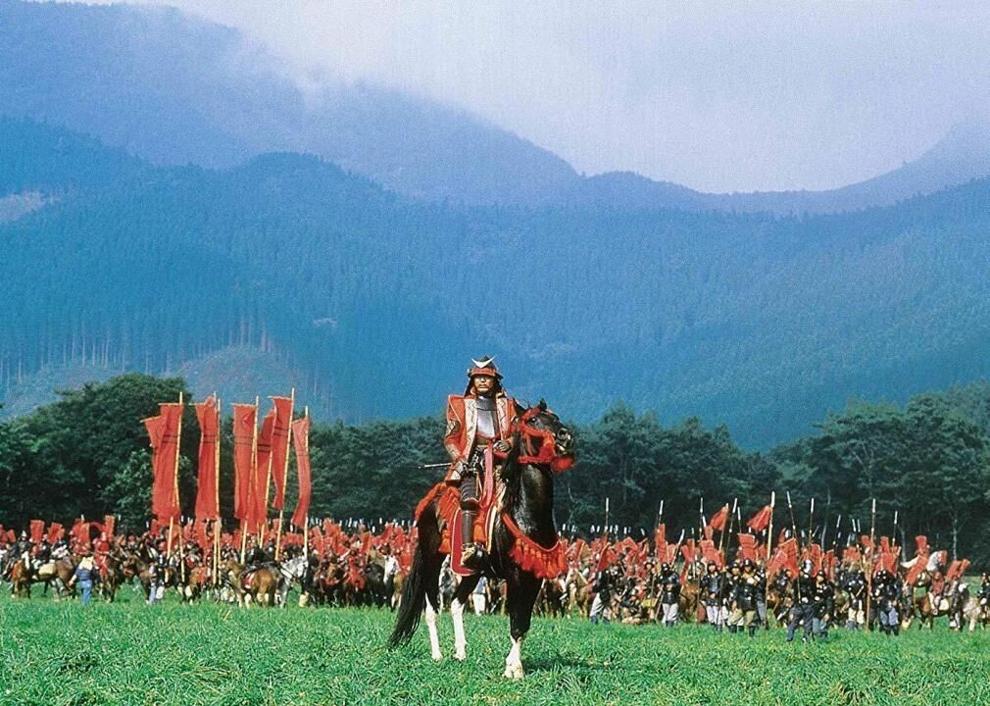 #35. Roma (2018)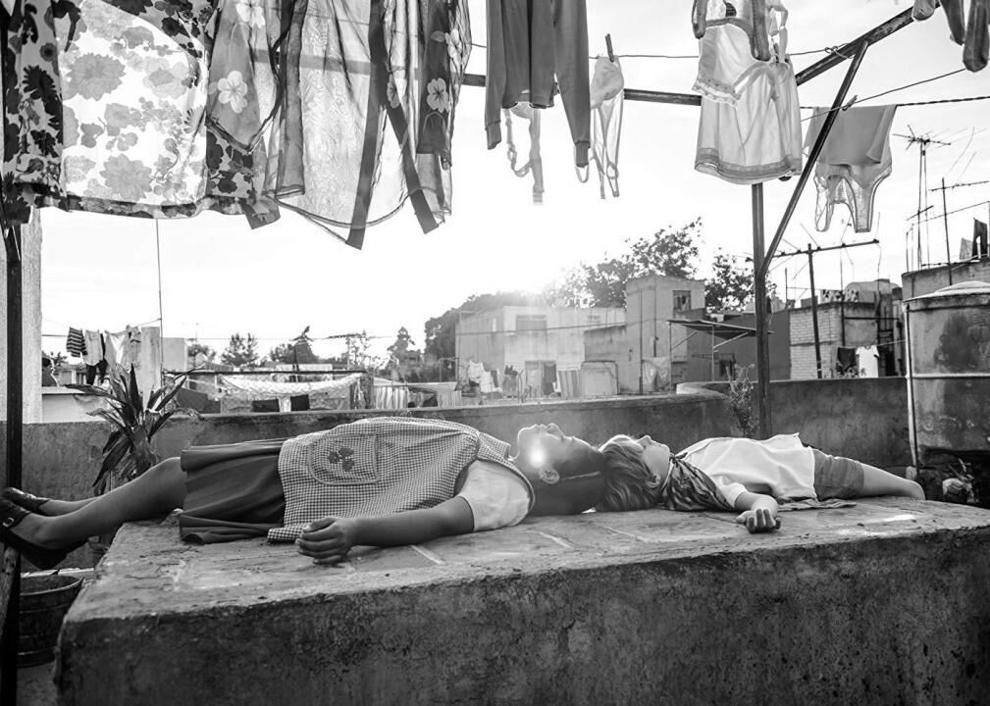 #34. Dumbo (1941)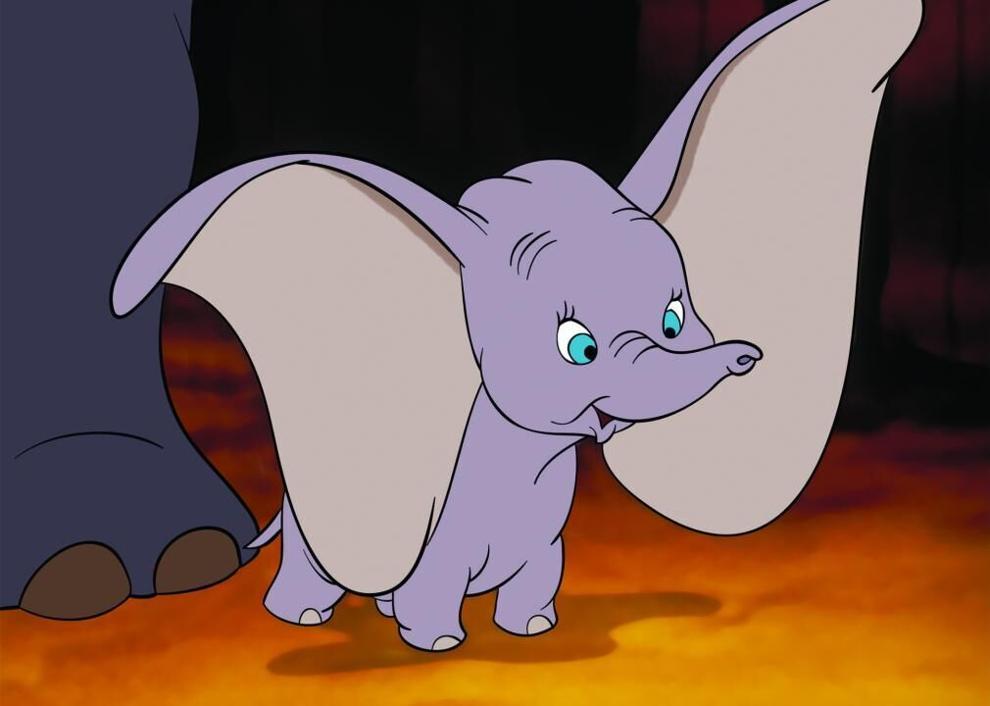 #33. American Graffiti (1973)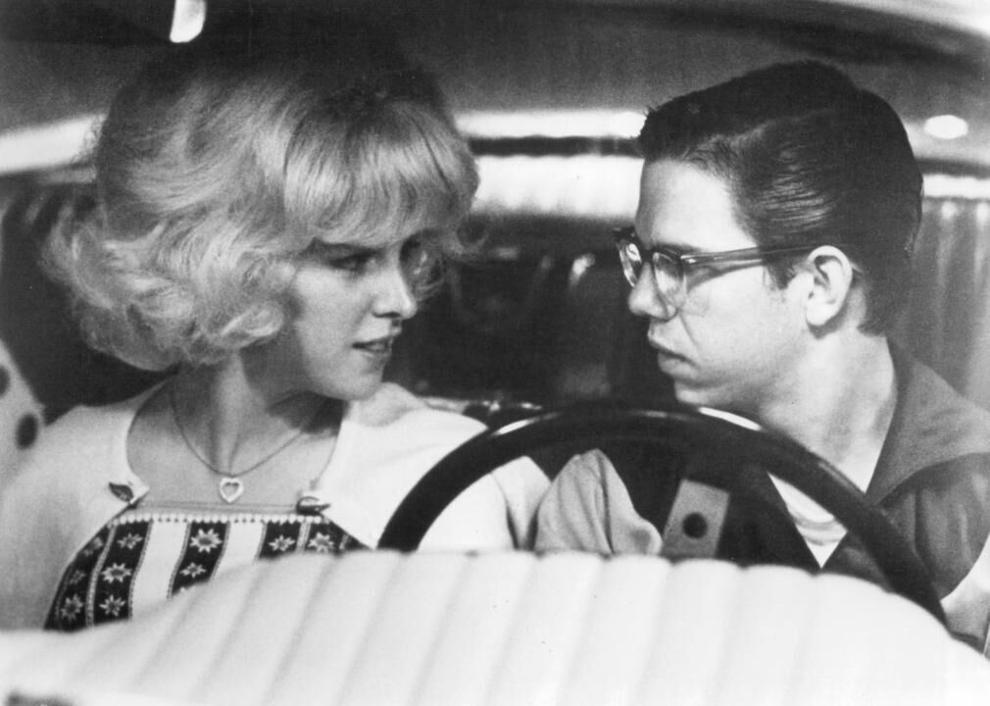 #32. A Streetcar Named Desire (1951)
#31. Battleship Potemkin (1926)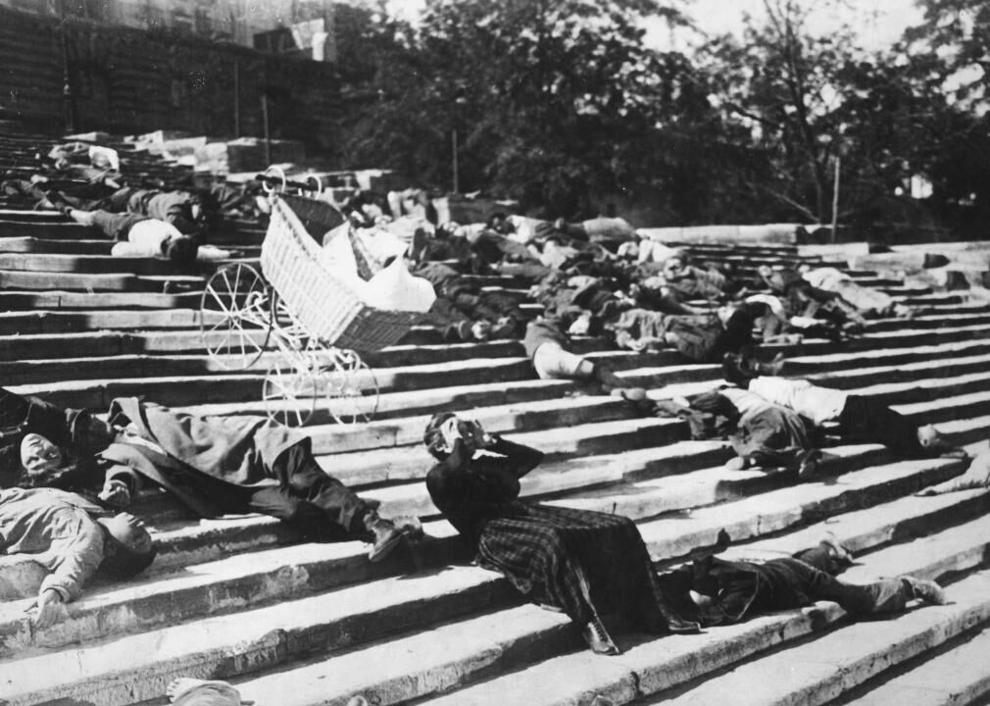 #30. Psycho (1960)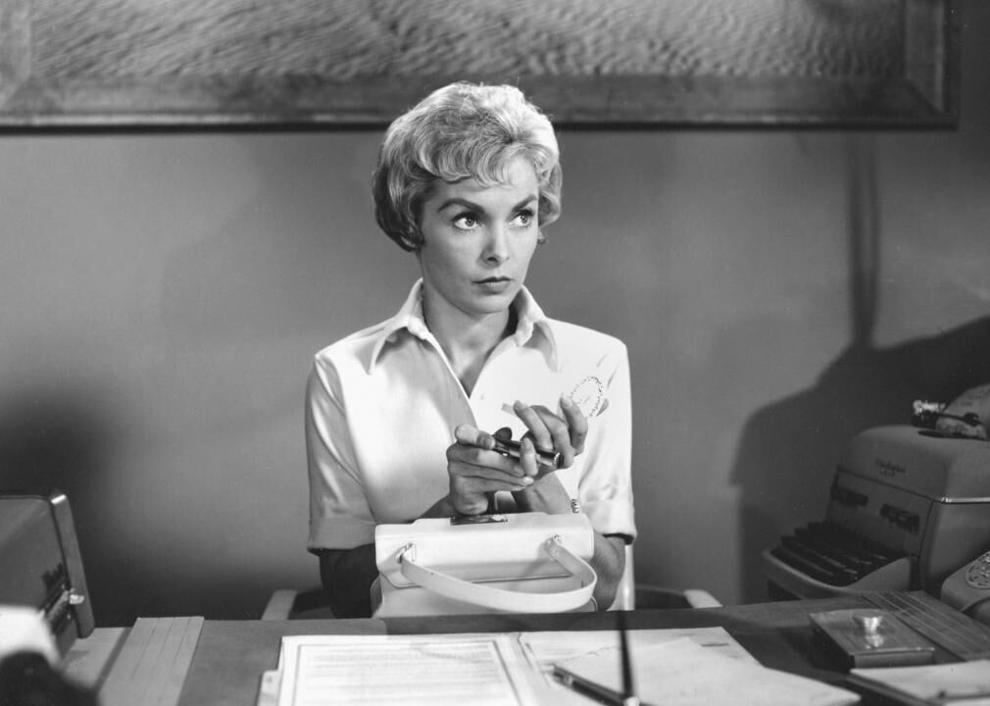 #29. 4 Months, 3 Weeks and 2 Days (2008)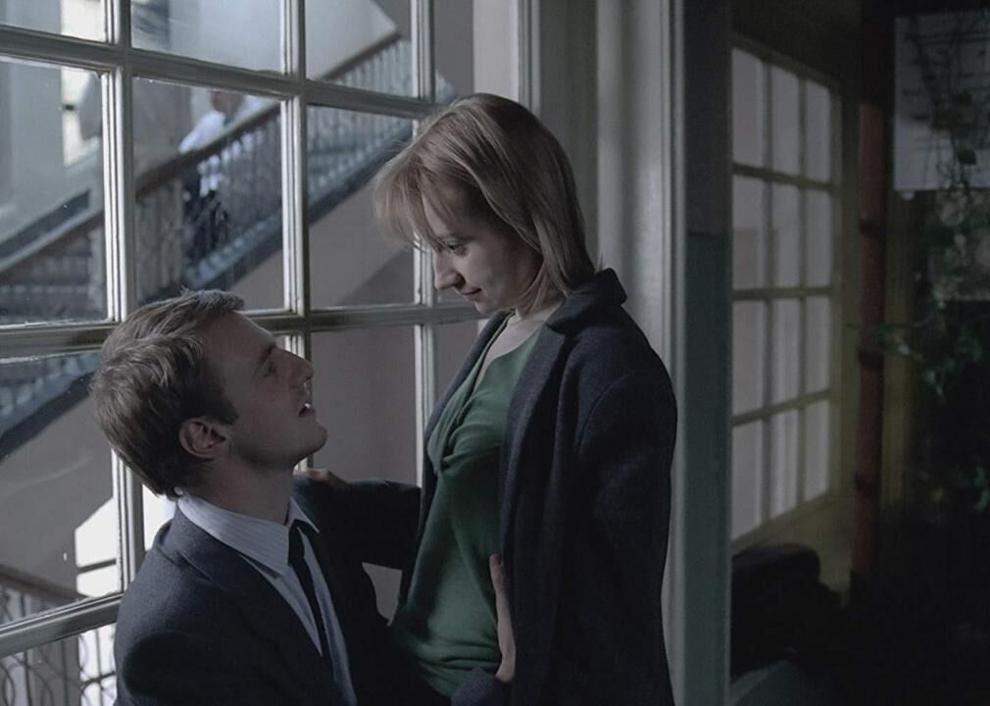 #28. Gone with the Wind (1940)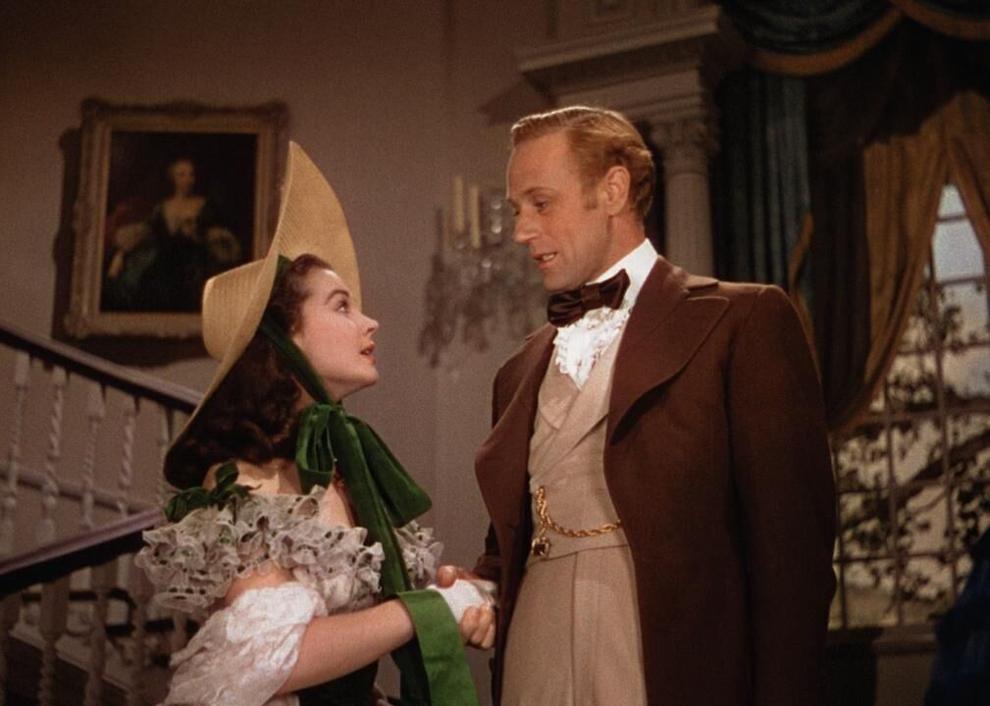 #27. Dr. Strangelove or: How I Learned to Stop Worrying and Love the Bomb (1964)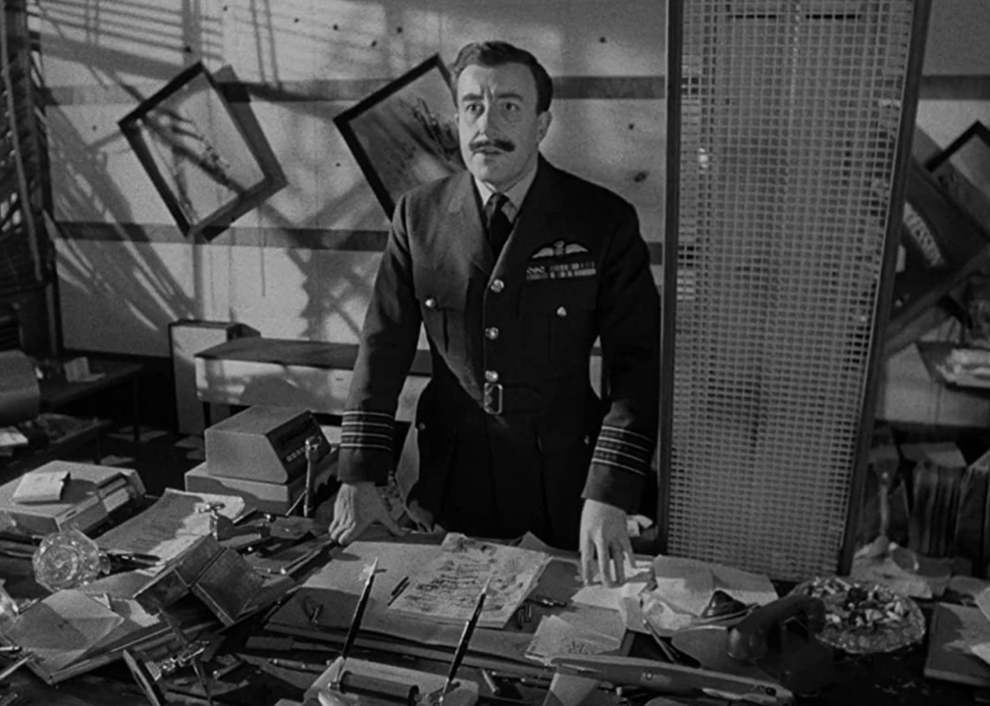 #26. The Third Man (1949)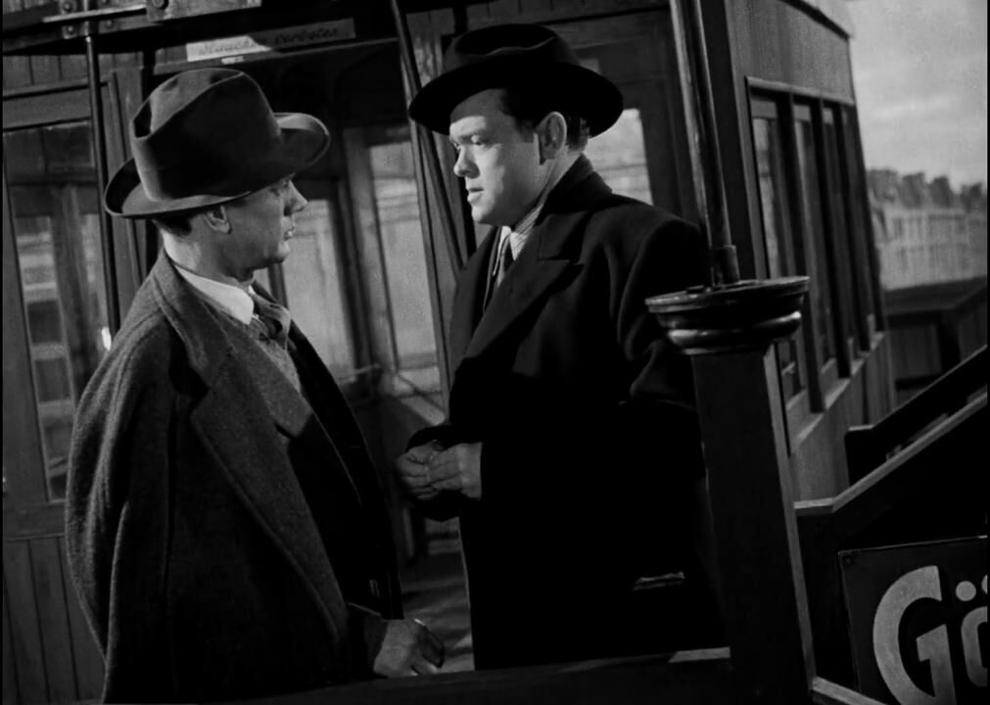 #25. My Left Foot (1990)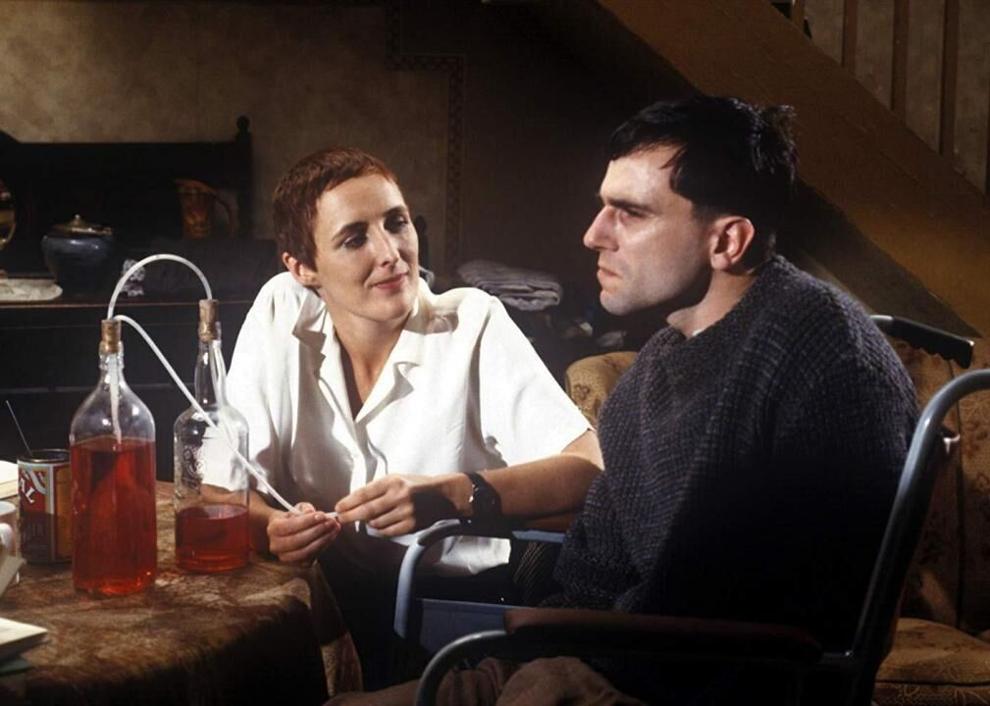 #24. The Wild Bunch (1969)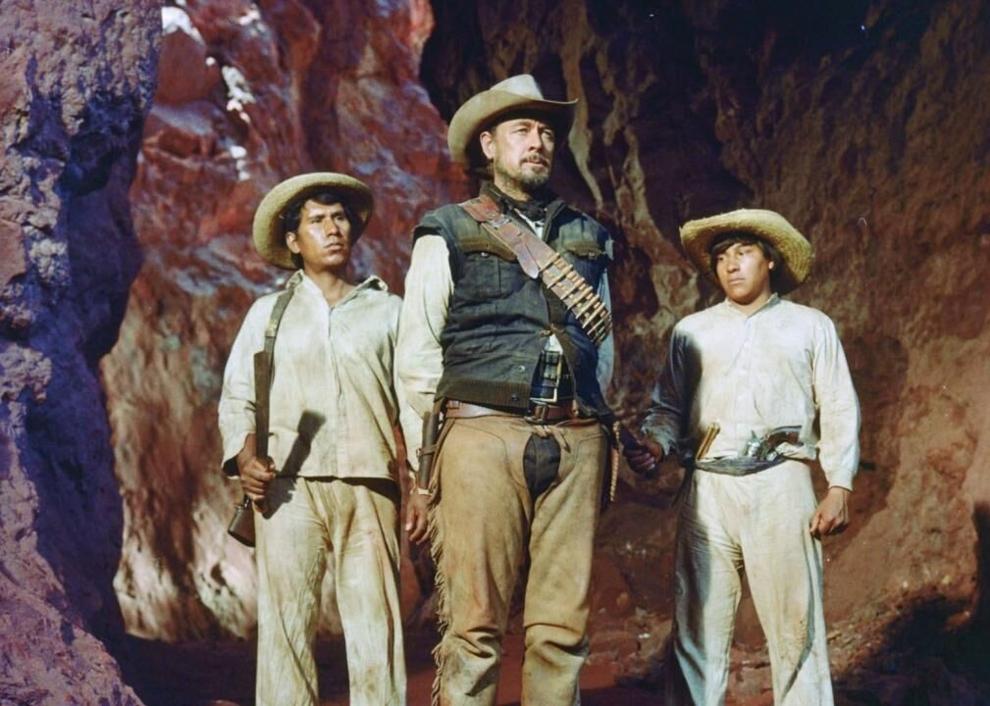 #23. Jules and Jim (1962)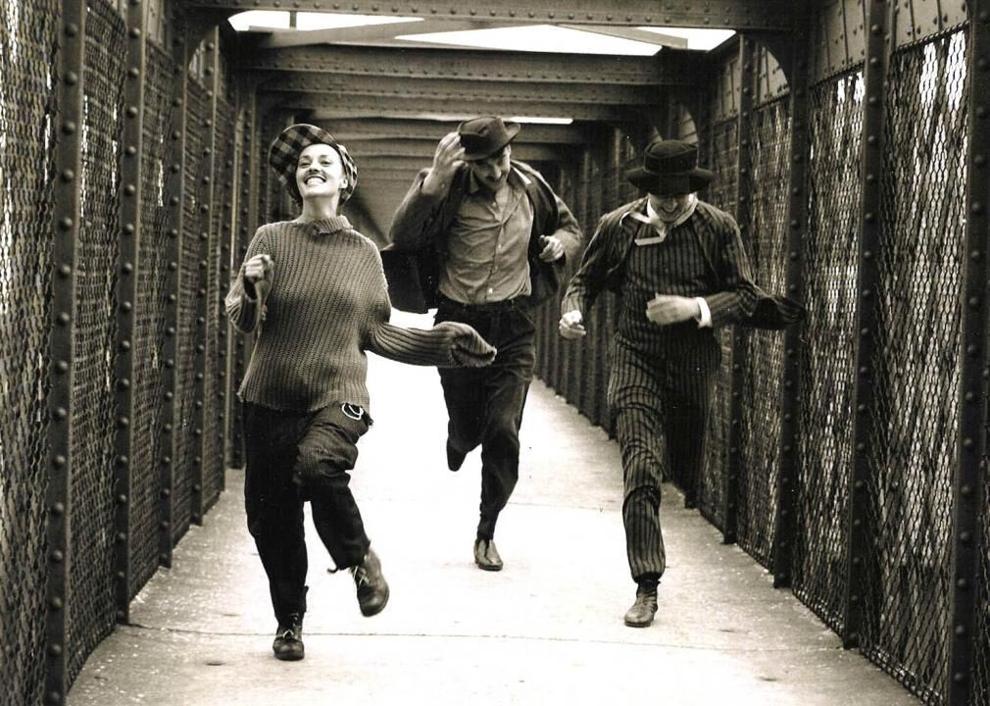 #22. All About Eve (1950)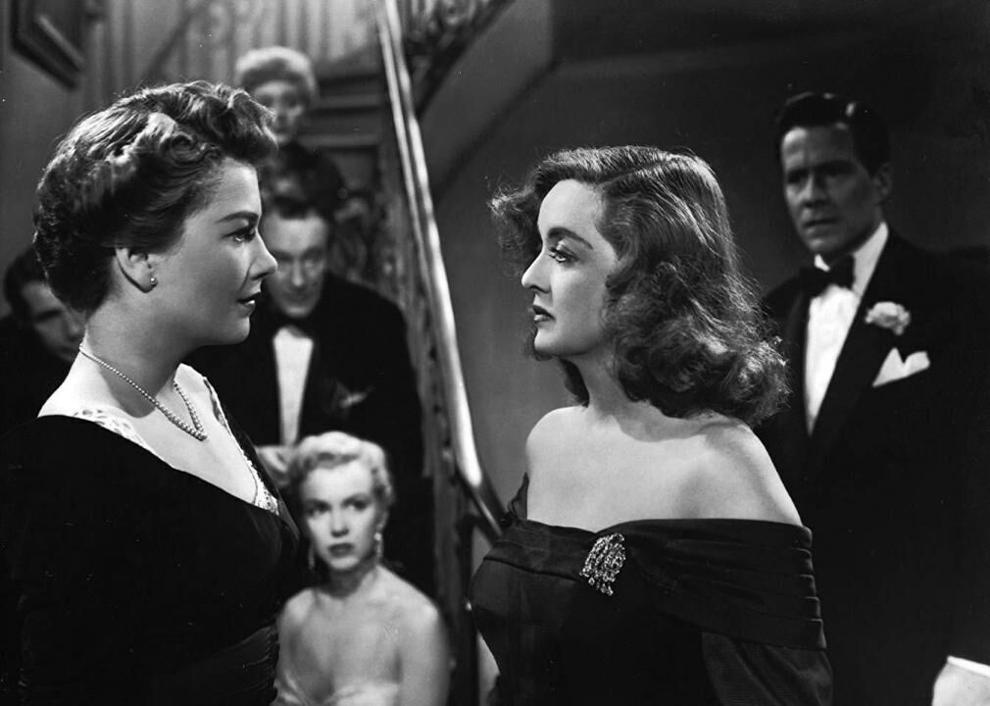 #21. Rashomon (1951)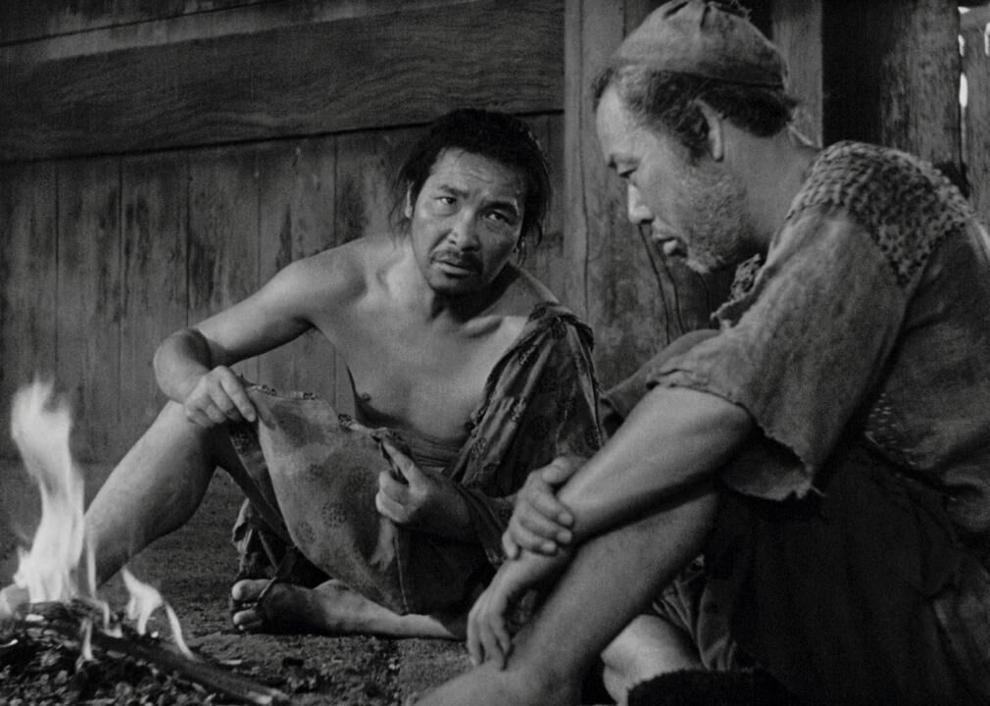 #20. Hoop Dreams (1994)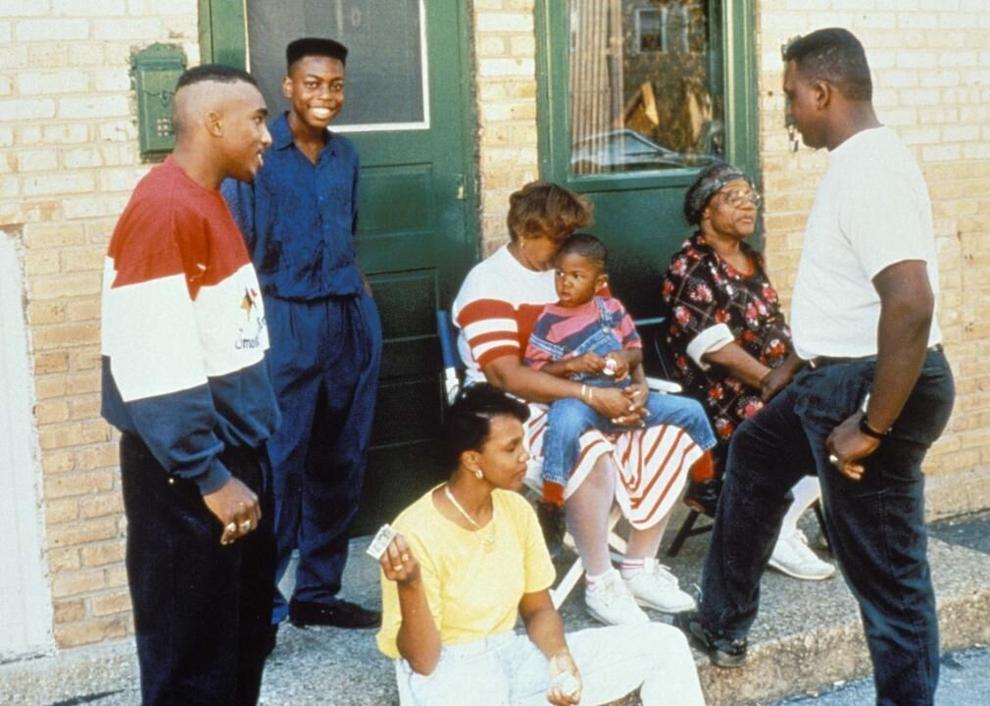 #19. North by Northwest (1959)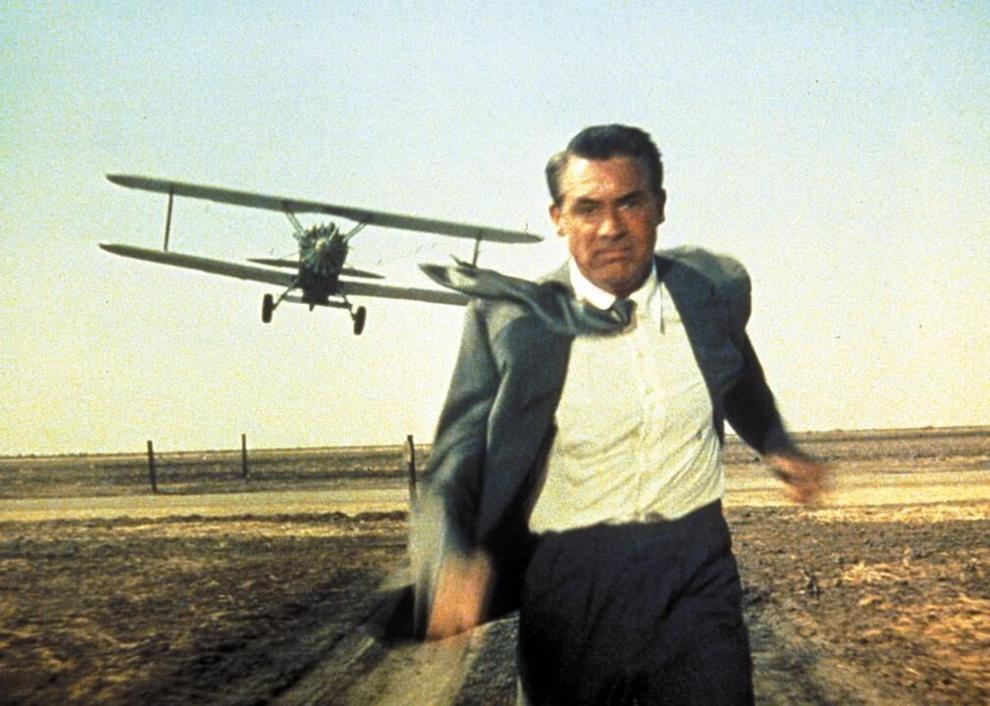 #18. Some Like It Hot (1959)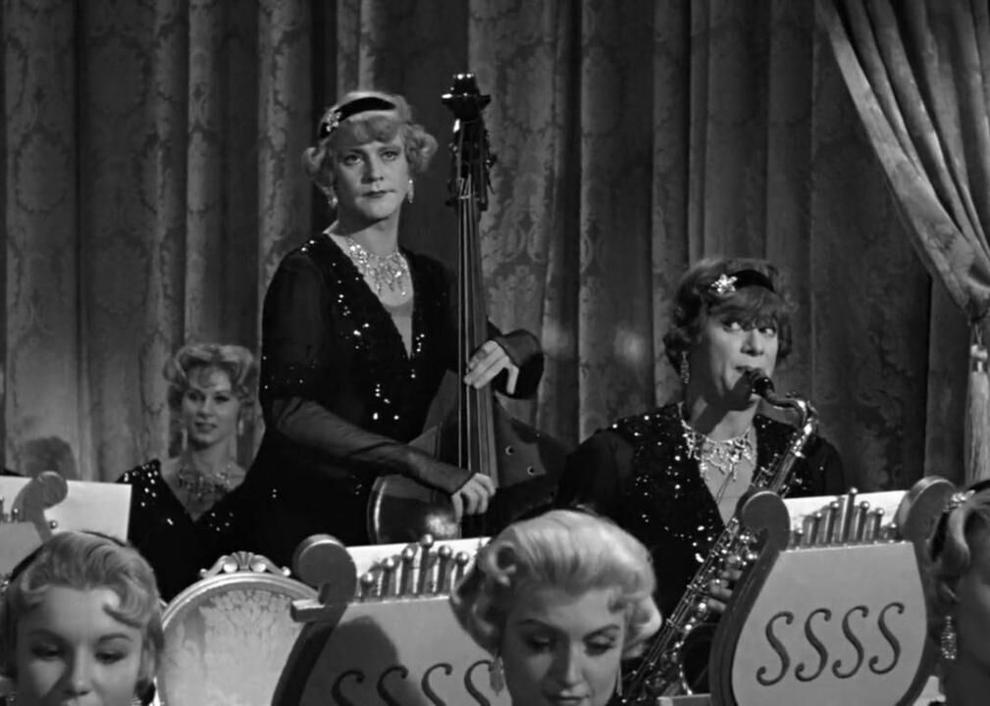 #17. Pan's Labyrinth (2006)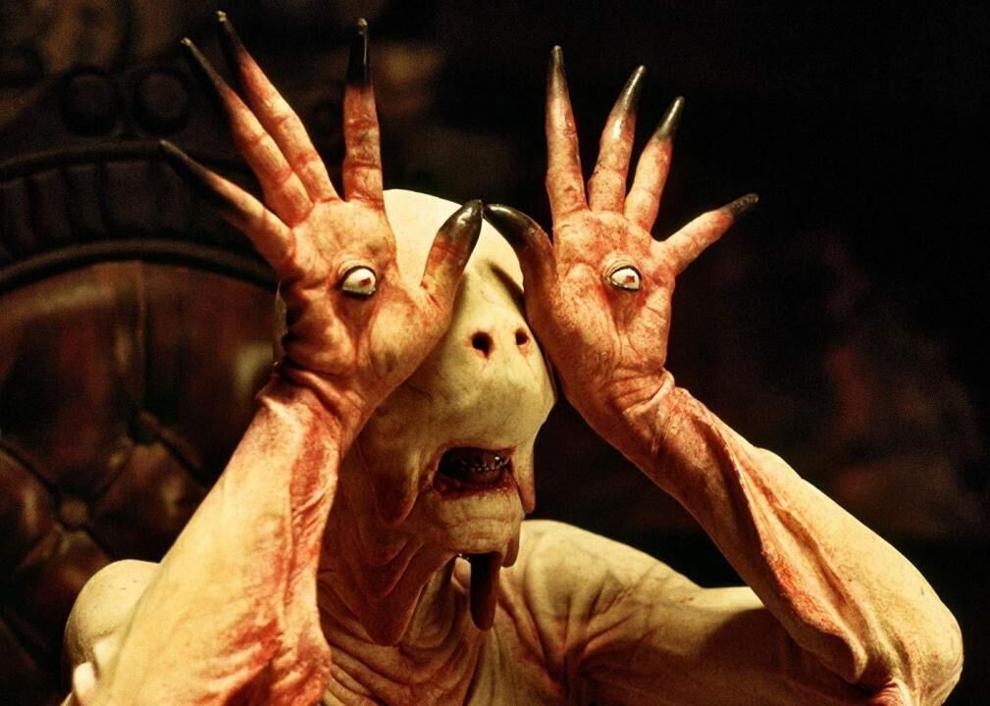 #16. The Treasure of the Sierra Madre (1948)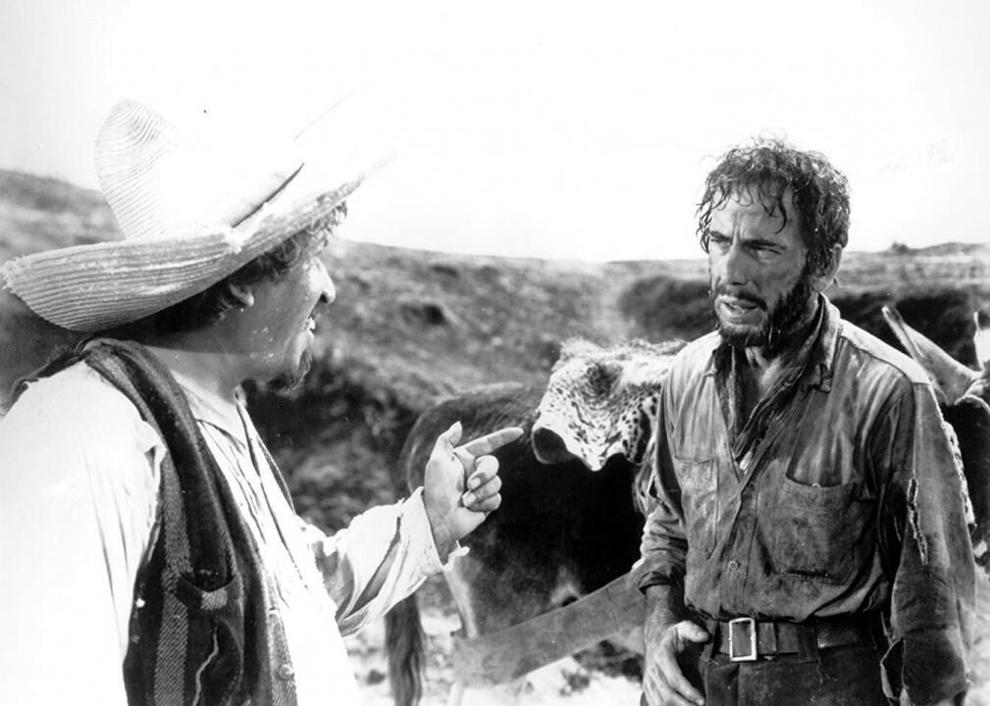 #15. The Lady Vanishes (1938)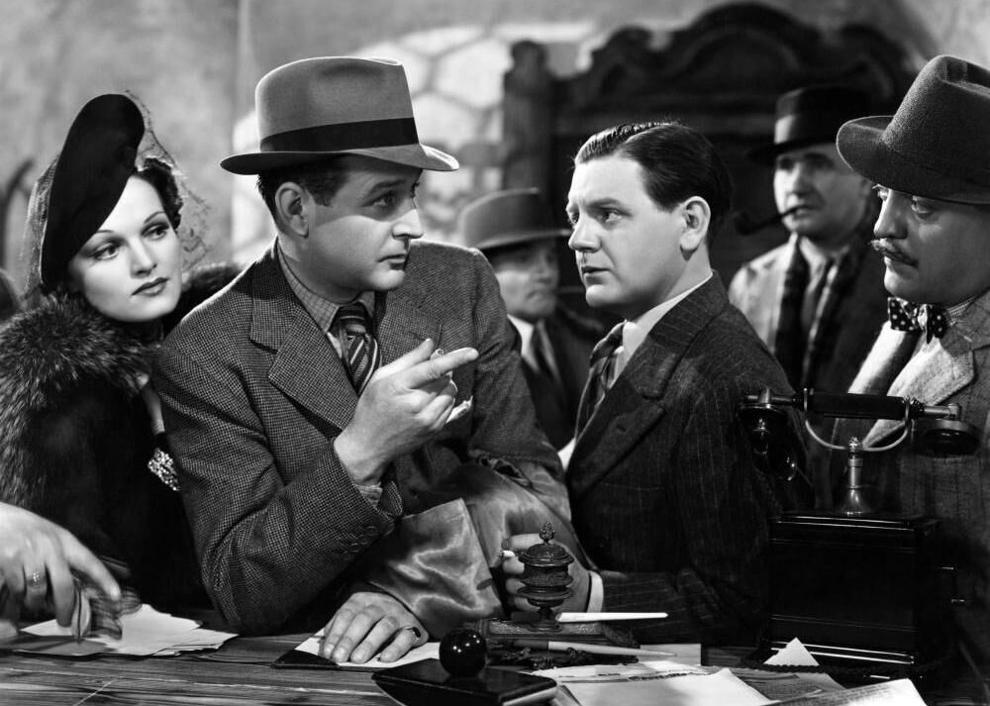 #14. Touch of Evil (1958)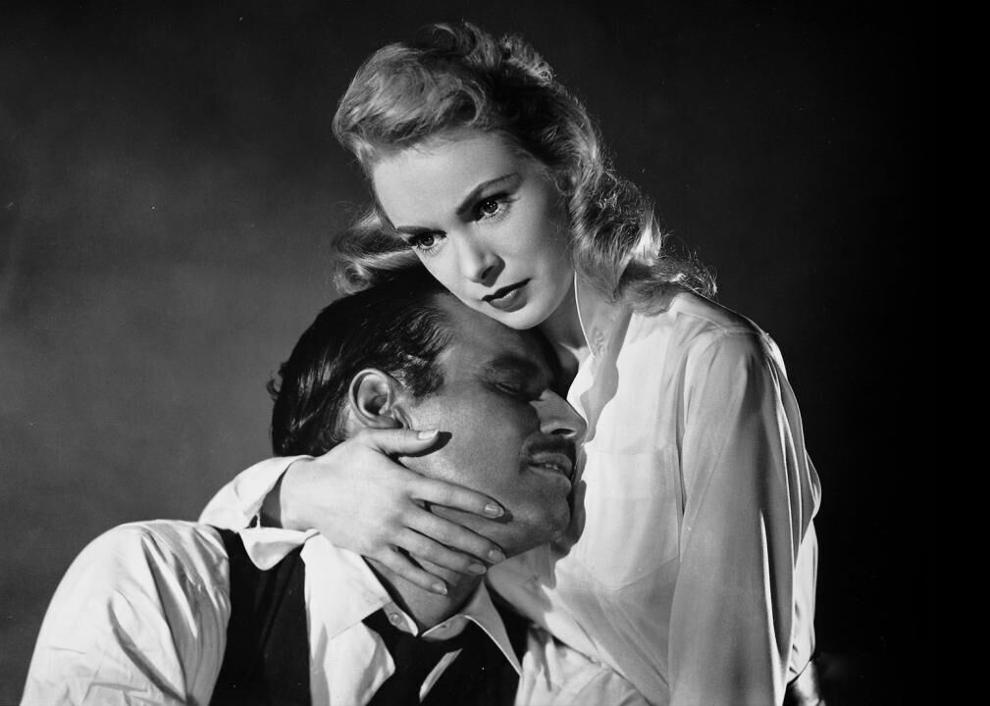 #13. Pinocchio (1940)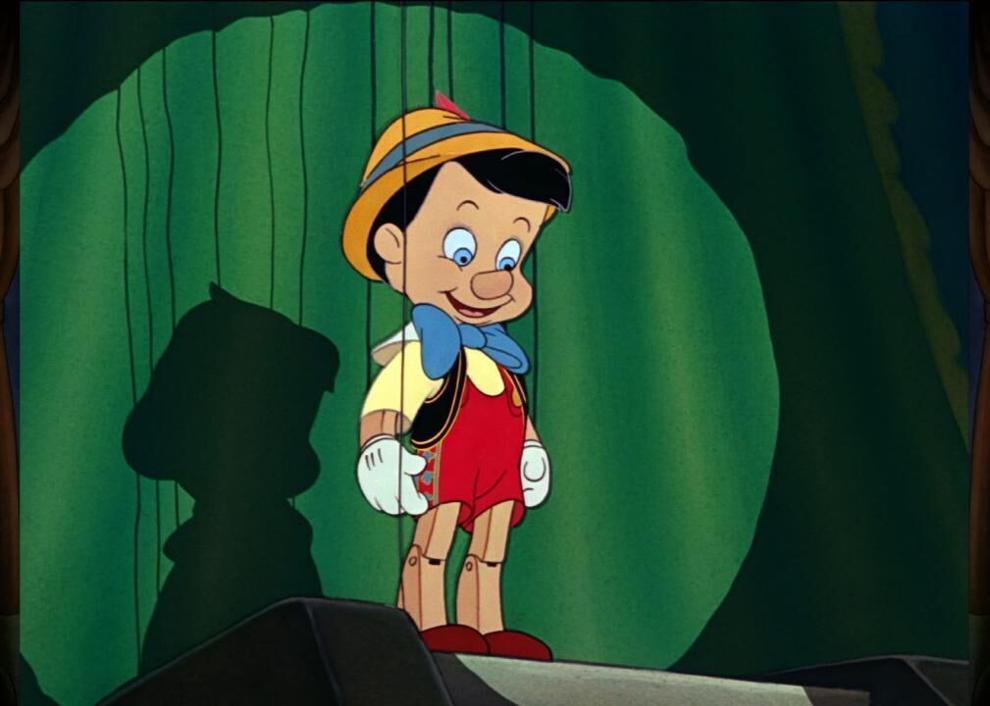 #12. Intolerance (1916)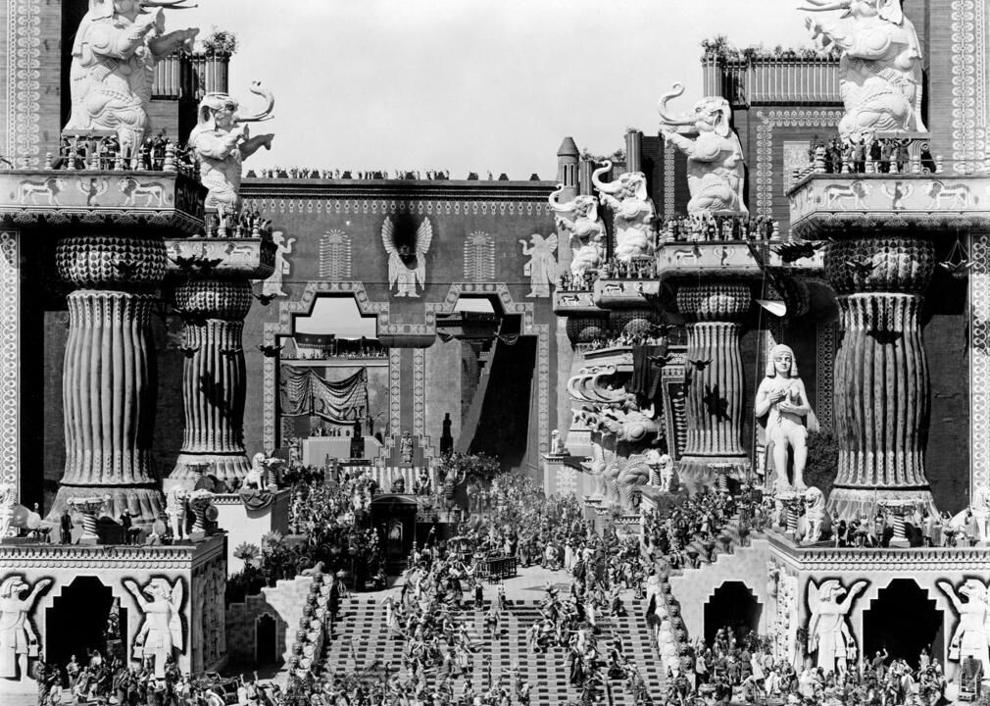 #11. Moonlight (2016)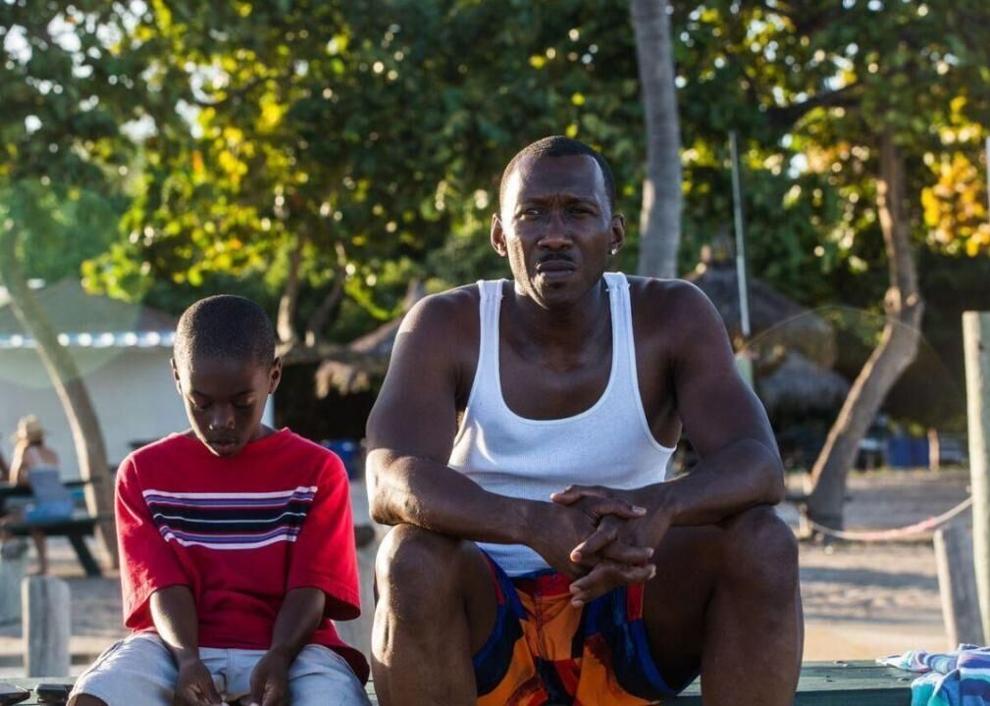 #10. City Lights (1931)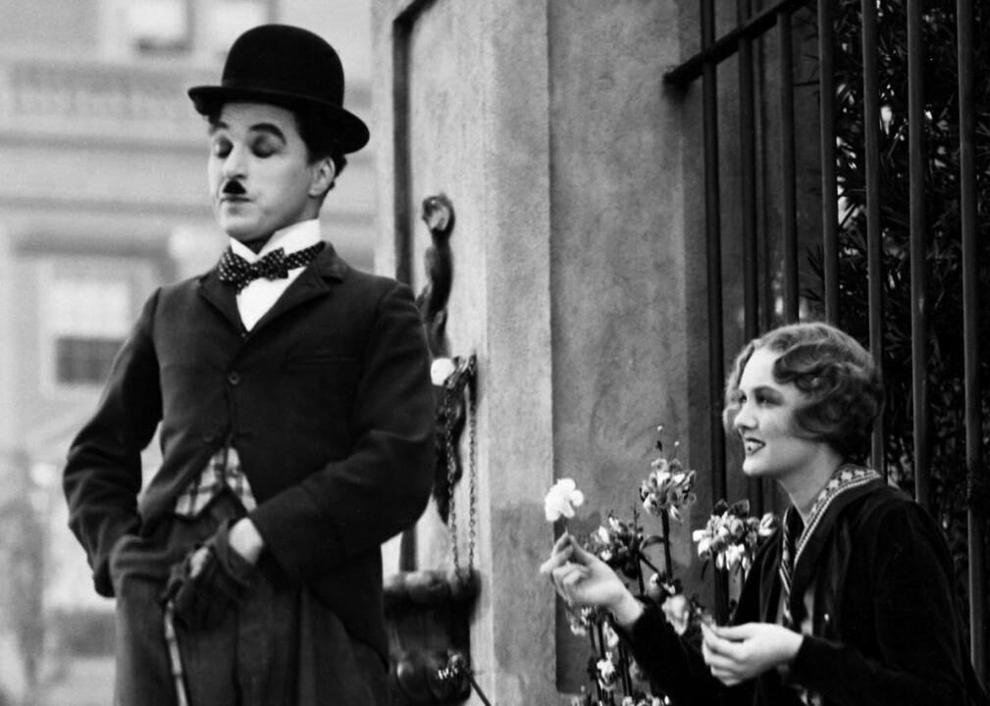 #9. Singin' in the Rain (1952)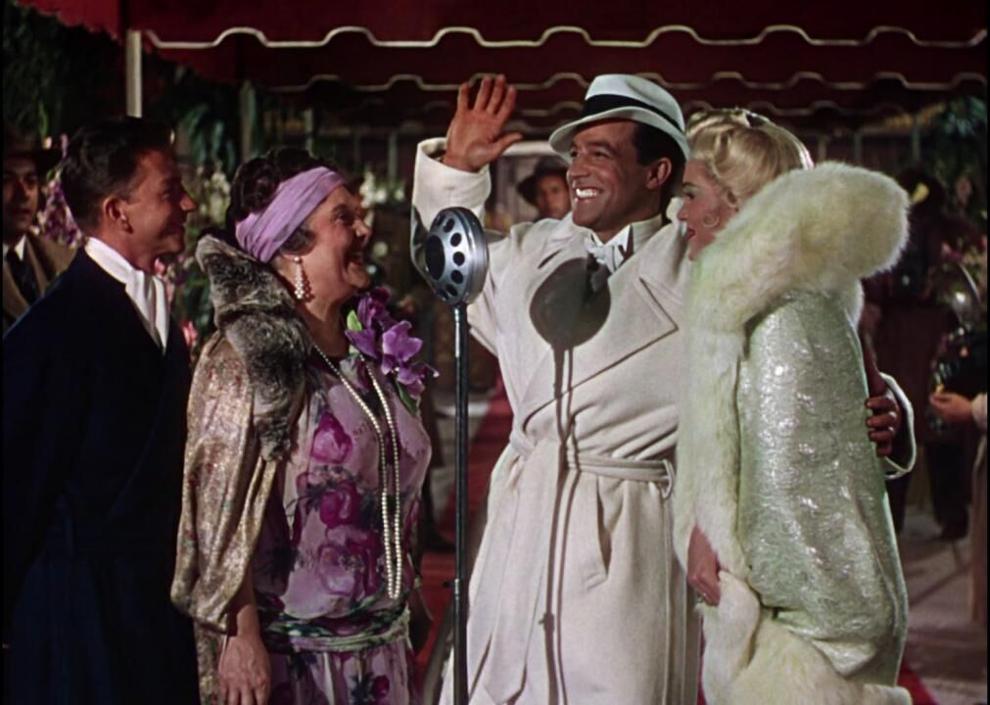 #8. Notorious (1946)
#7. Vertigo (1958)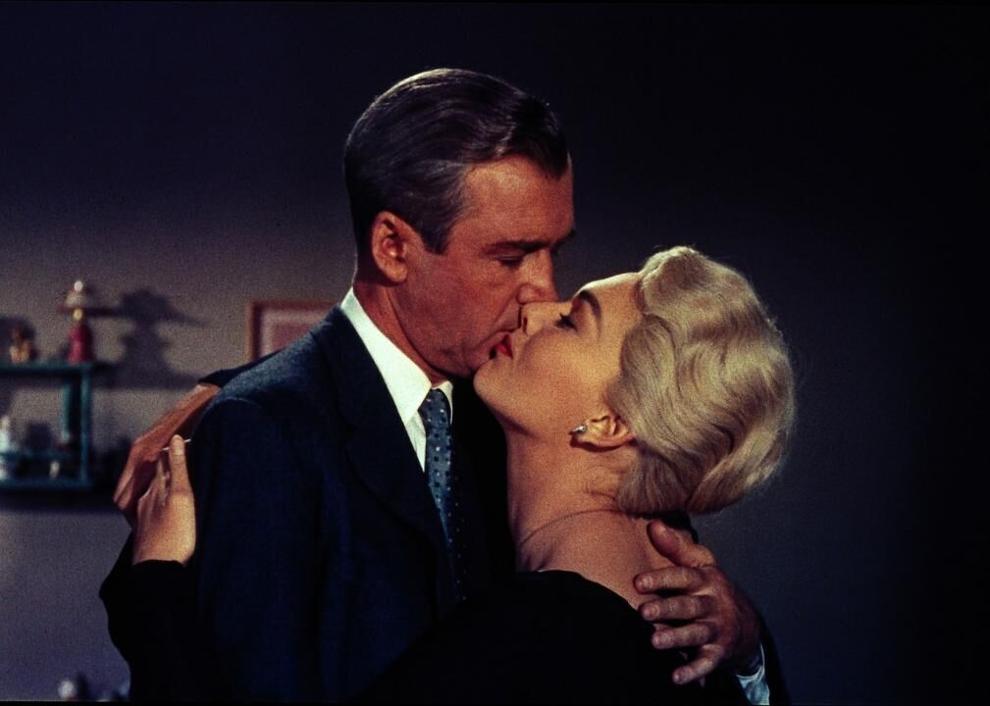 #6. Three Colors: Red (1994)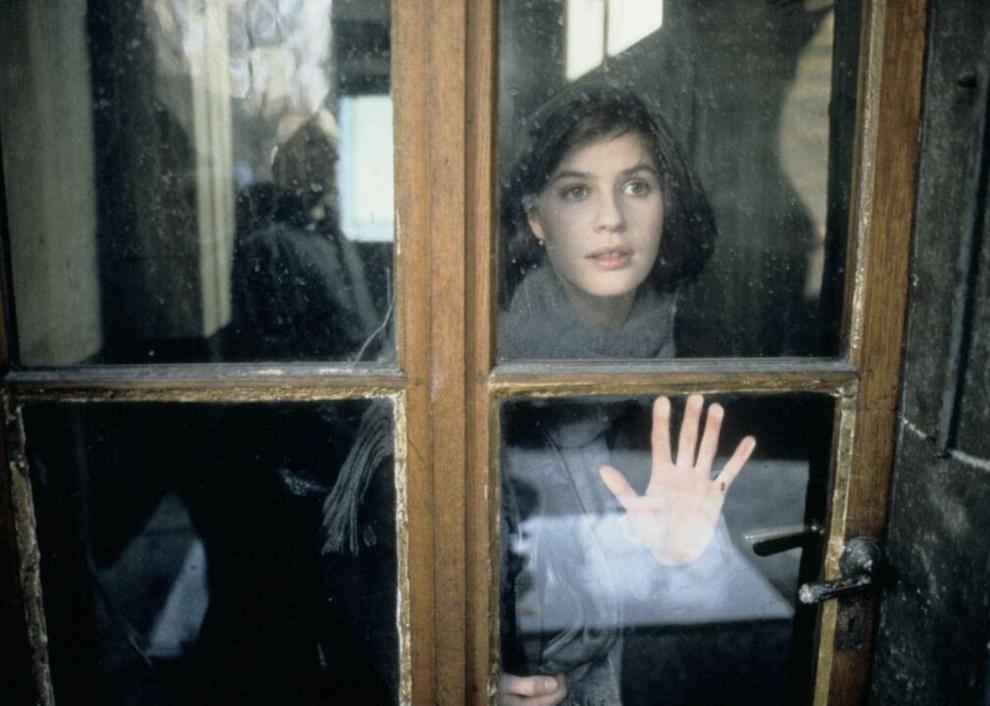 #5. Boyhood (2014)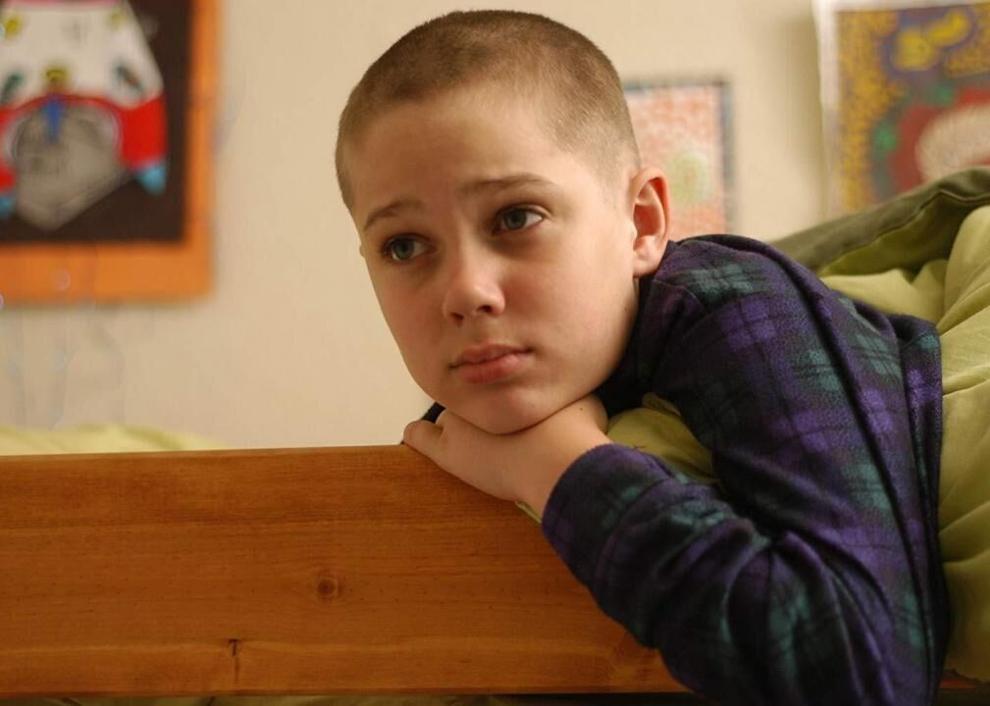 #4. Casablanca (1943)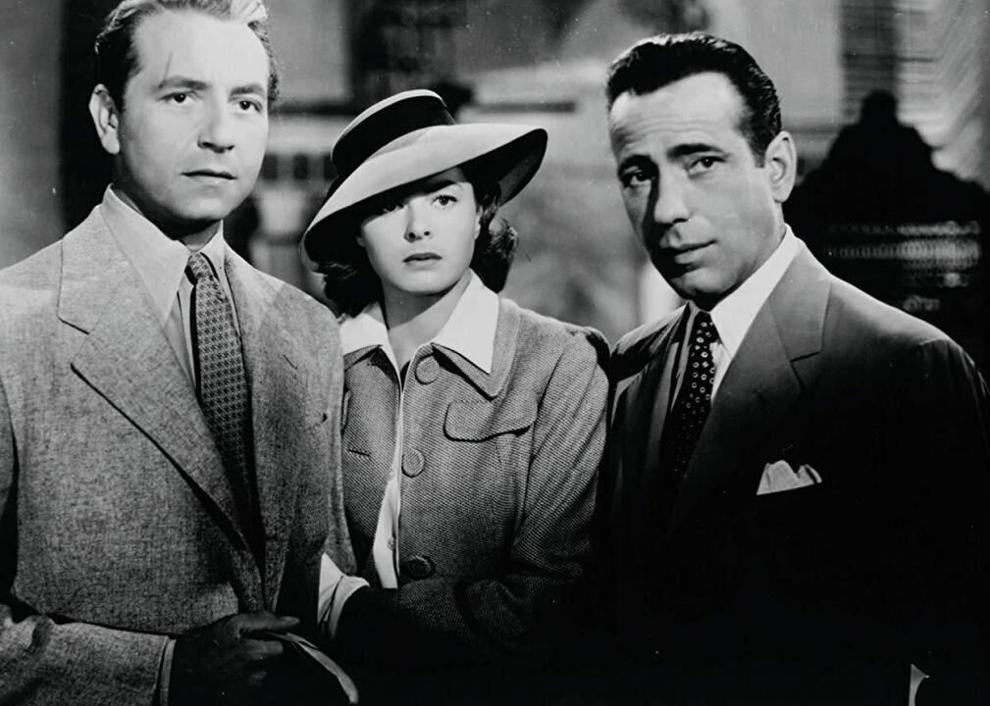 #3. Rear Window (1954)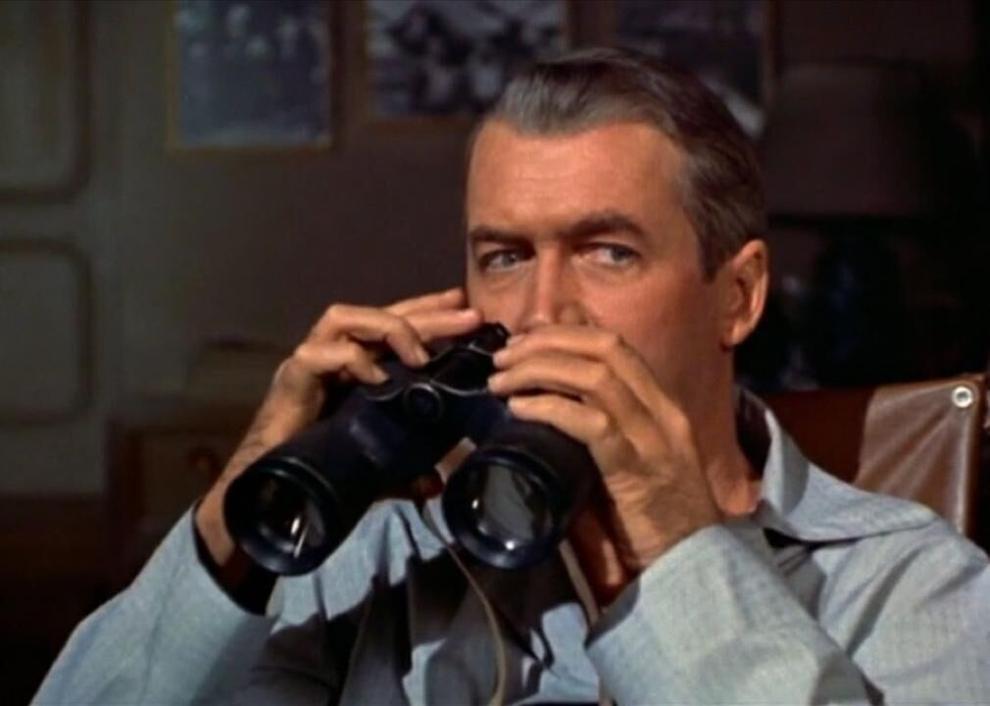 #2. The Godfather (1972)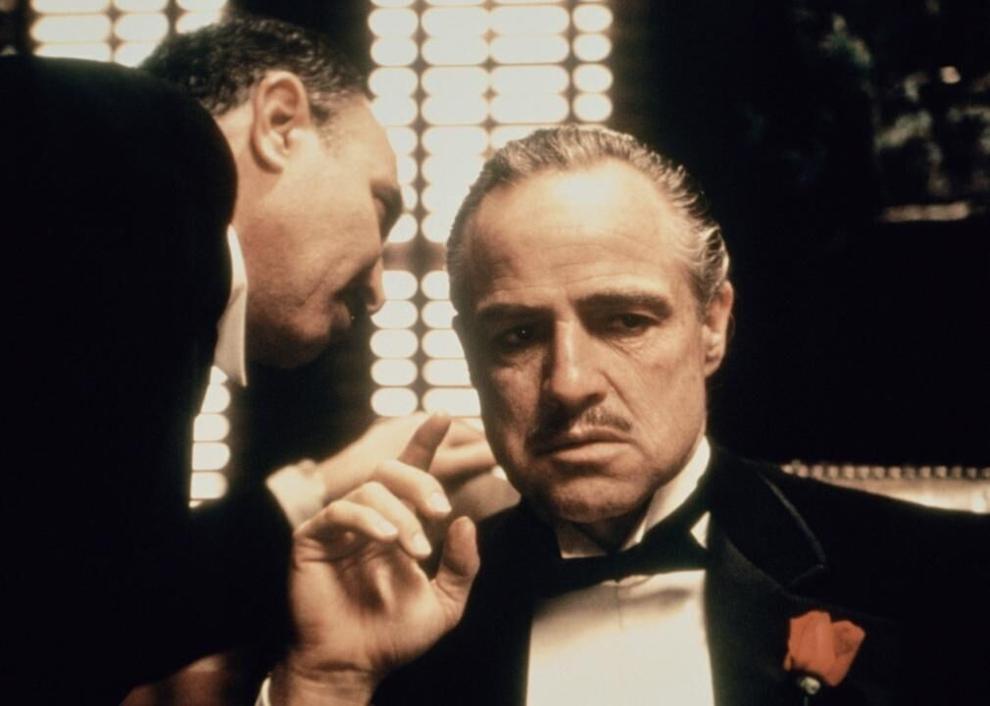 #1. Citizen Kane (1941)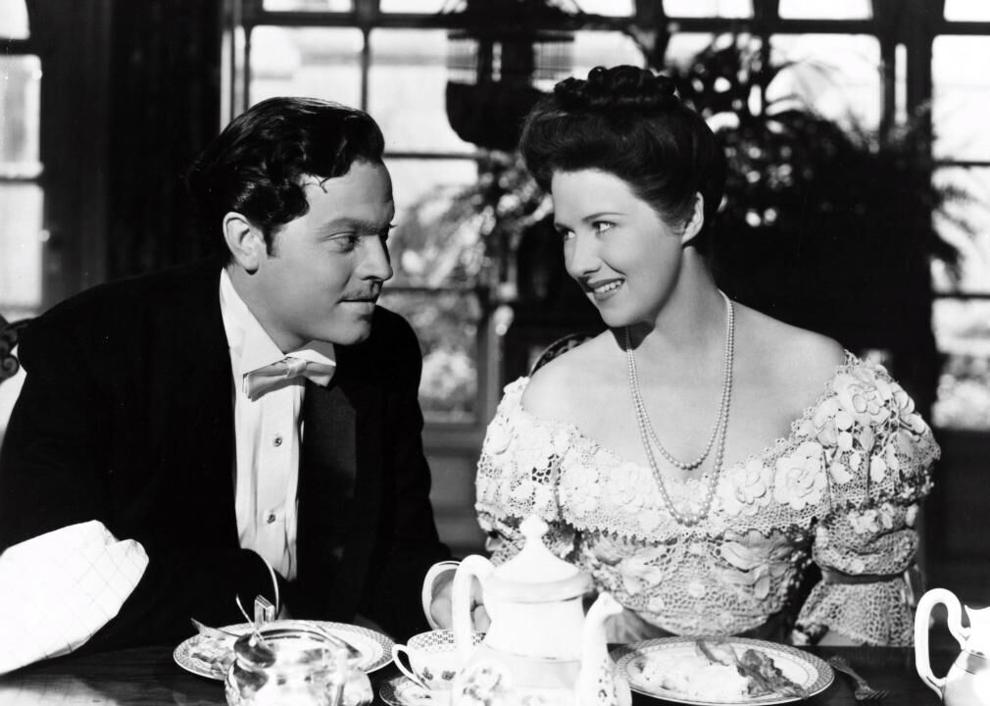 100 best films of all time, according to critics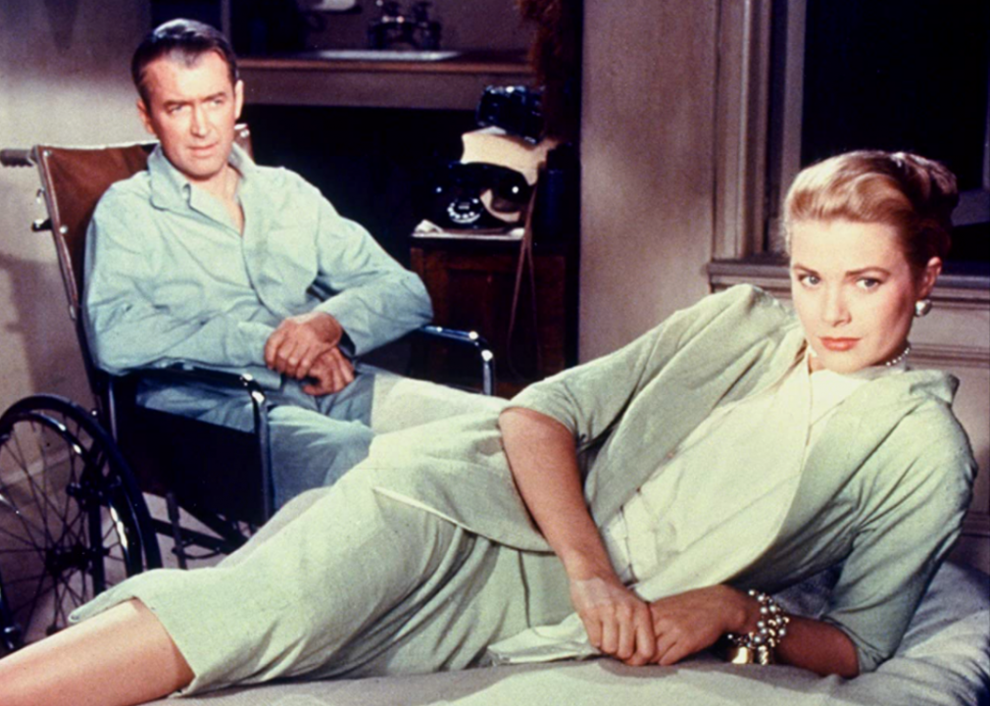 #18. Some Like It Hot (1959)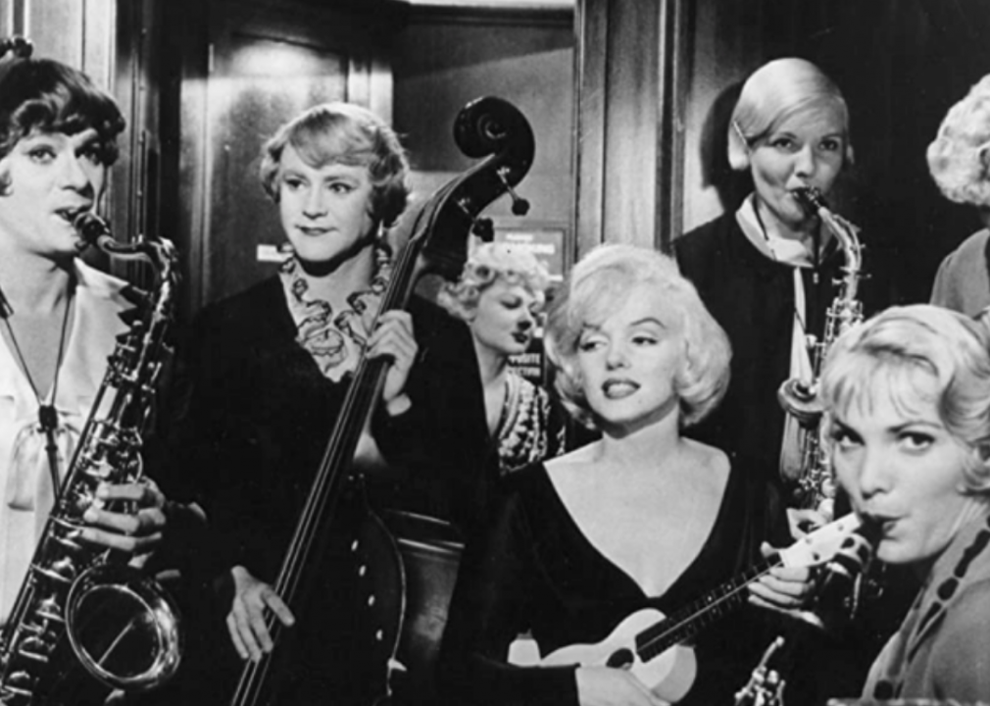 #3. Rear Window (1954)