Allan Lozier, the former CEO and chairman of Lozier Corp., has died, according to a company statement released Monday.
According to the statement released by Tre Brashear, Lozier Enterprise chief operating officer, Lozier, 87, transformed the company, which manufactures store fixtures, from a small family business that employed 25 people in 1956 to a company with more than 2,000 people today. The company still maintains its headquarters in North Omaha.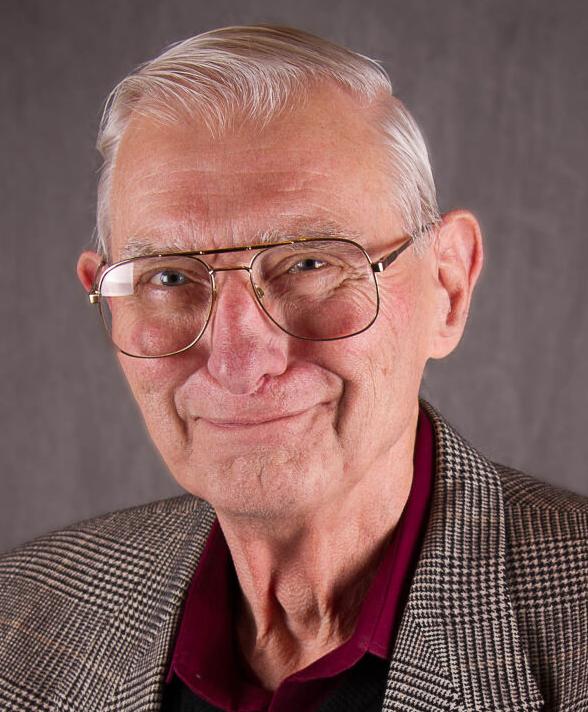 Lozier, who started working for the company at age 14, had already enacted a succession plan for Lozier Corp., as well as his other businesses.
"Always pragmatic and strategic, Allan knew that this day would come and planned accordingly," the statement said.
Having graduated from Omaha's former Technical High School, Lozier attended college for one year at Omaha University, which is now the University of Nebraska at Omaha. Brashear said Lozier largely taught himself through reading books during his professional career.
"He believed in the power of education, the power of reading and the power of being inquisitive. He never really stopped learning and challenging (himself)," Brashear told The World-Herald. "He repeatedly declined invitations for attention, praise or acknowledgment. He was quite comfortable being out of the spotlight."
In 2020, Lozier tapped his grandson, Andy Lozier, to be Lozier Corp. CEO. Allan also transferred his Lozier Enterprise chairmanship duties to Sheri Andrews, who was promoted from Lozier Corp. CEO, and his wife, Dianne Lozier.
In addition to leading his businesses, Allan oversaw the Lozier Foundation, which focused on education, women, children and the disadvantaged. Since its founding in 1986, the foundation has donated more than $430 million. The foundation donated money to more than 330 organizations in 2019.
The statement said foundation operations will not be affected by Allan's death.
He also served on the boards of College of St. Mary, Girls Inc., Bellevue University and Nebraska Methodist Hospital. He was inducted into the Greater Omaha Chamber of Commerce's Business Hall of Fame in 1994.
In addition to Dianne, Allan is survived by his two children and multiple grandchildren and great-grandchildren. No public funeral services are planned at this time.
---
Omaha Business Hall of Fame 2018: Incredible legacies, guaranteed inspiration
The Greater Omaha Chamber celebrates the energy, initiative and enterprise of leaders across all industries in the greater metro area.