Amazon has chosen a sprawling field in Sarpy County to build a 700,000-square-foot distribution center — a project expected to employ 1,000 full-timers who will work alongside robots to pick, pack and prepare items for delivery to front porches.
Local business officials call the venture the largest economic development coup in 2020 for the seven-county area governed by the Greater Omaha Chamber.
David Brown, chamber president, said that according to his staff's analysis, he expects a $203 million annual economic impact in the metro area.
"That's significant, and we're excited and grateful for what's ahead," Brown said.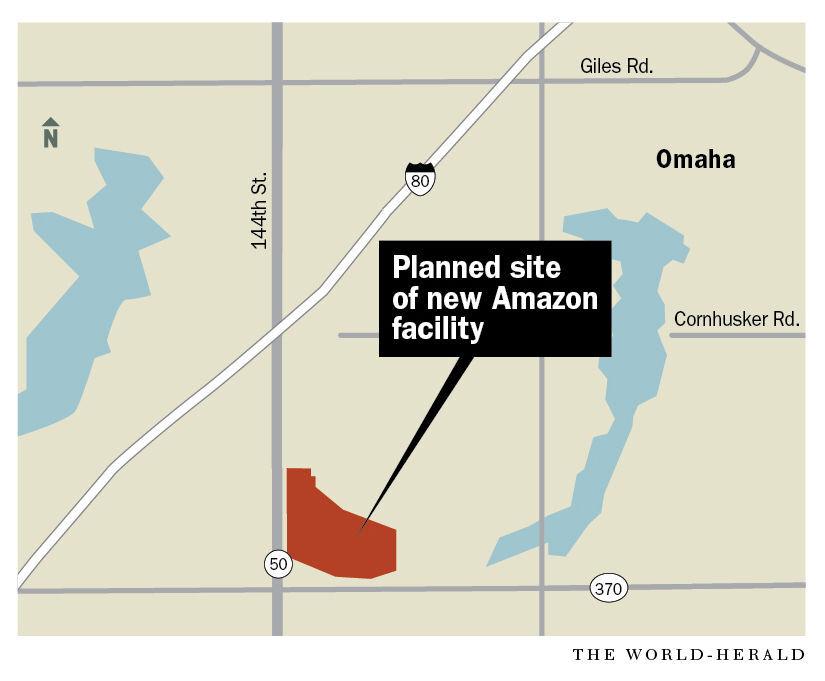 Brown, Gov. Pete Ricketts and Papillion Mayor David Black were among local officials who joined the online retail giant Tuesday afternoon in announcing the project virtually, though for months it has been moving through the Papillion Planning Board approval process under the code name Willa.
Mike Flannery, regional director of operations for Amazon, did not provide the price tag of the robotics distribution center set to launch next year but said that Amazon over the past decade had invested some $96 million and created about 500 direct and indirect jobs locally in other ventures.
The land alone for the new distribution center — 94 acres northeast of the intersection of Nebraska Highways 370 and 50 — sold in September to an Amazon affiliate for $12.3 million, according to county records.
Flannery said Amazon was attracted to the Omaha area for its "abundance" of talent. Another key decision in deciding where to locate such centers is how to better fulfill e-commerce orders.
He said the new site would help Amazon deliver merchandise faster to consumers.
As outlined in planning documents, the complex also would come with an estimated 1,800 car parking stalls, trailer spaces and bike racks.
The new center will bring another huge warehouse facility to the Sarpy County area where other high-profile names including Facebook and Google also have built.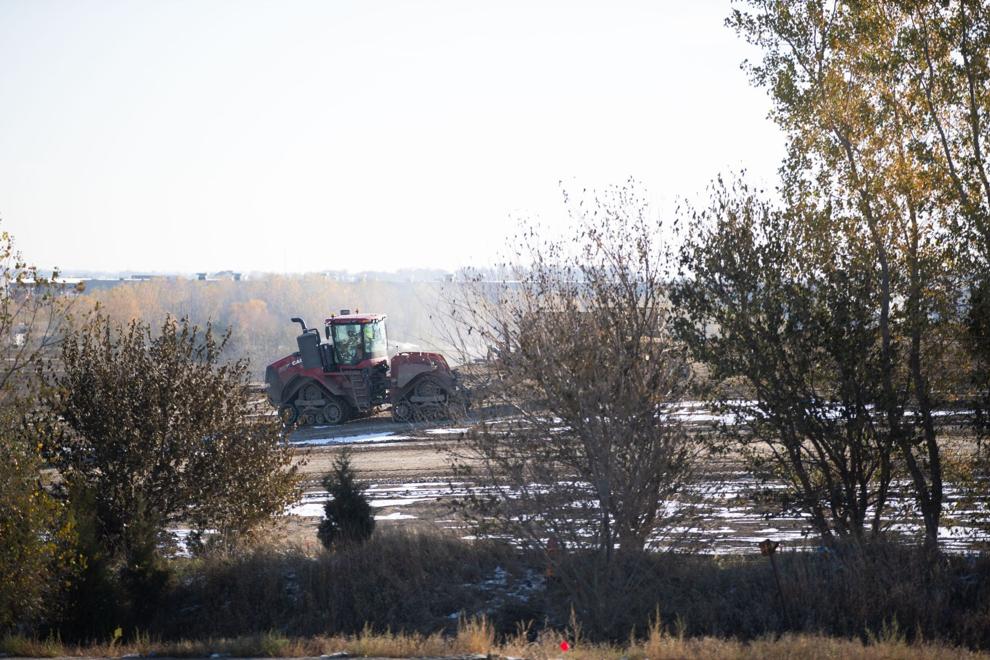 Bryan Hartmann of NAI NP Dodge, who along with colleague Todd Schneidewind represented the seller of the land, said the project underscores the growing significance of that corridor area to the local economy.
"It's a big feather in the cap for Papillion and Sarpy County," Hartmann said.
The 94-acre property is part of a 133-acre tract that had been purchased years ago by King of Kings Church. Hartmann said the church's plan to build at that site has changed, in part because of the industrial flavor the area has taken on.
He said that the tract ultimately was divided into two and that the remaining land probably will be sold to another entity for industrial or manufacturing use.
Amazon already had a presence in that Sarpy County pocket. Since late 2018 it has leased a facility southeast of Interstate 80 and Highway 370 for a "delivery station," where thousands of Amazon packages are sorted into neighborhood bundles and then placed on hundreds of delivery vehicles going out daily.
That so-called last-mile station, designed to speed up Prime deliveries to one day, has led to more visibility of Amazon Prime delivery vans in and around Omaha.
About 230 people were employed there full and part time last year. In addition, Amazon has been contracting with independent businesses and "flex" contractors to deliver packages.
Items handled at that existing delivery station are forwarded there from regional distribution (or fulfillment) centers in places such as Minneapolis and Kansas City.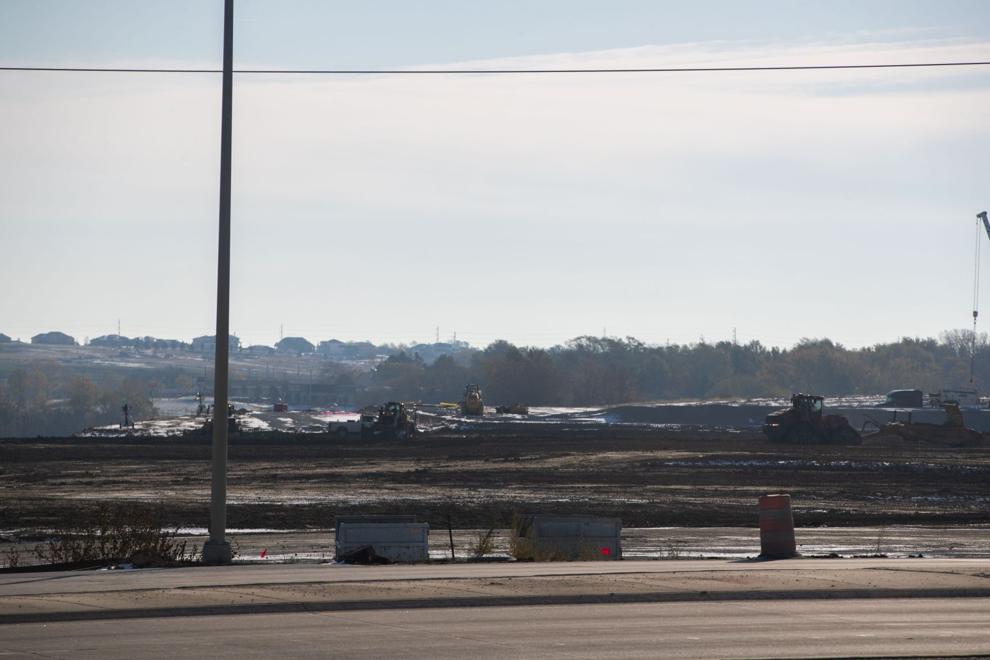 Tuesday's announcement means the Omaha area will have its own large robotic fulfillment center.
Amazon said that humans and robots work together in 26 Amazon fulfillment centers to "pick, sort, transport and stow" packages. They said that while it is true that robotic automation has taken over certain duties, such as carrying pods of inventory and transporting pallets through buildings, robots also are easing employee duties by performing "less desirable, more tedious tasks."
Amazon this year has announced similar fulfillment center projects in states including Iowa, Kansas and Texas.
Iowa's first fulfillment center, in the city of Bondurant, is to contain 645,000 square feet and create 1,000 full-time jobs.
Similarly, the new Sarpy County facility will provide that number of jobs, paying at least Amazon's $15 minimum wage and with benefits including medical insurance, 20 weeks of parental paid leave and a 401(k) with 50% match.
Flannery said jobs will range from fulfilling customer orders to finance and human resources positions.
"I couldn't be more proud of how we are in the forefront of a lot of key things people care about," Flannery said. "We want to make an investment in the people that work for us."
---
Our best staff images of October 2020
Photos: Our best staff images of October 2020
Turtle Voting Power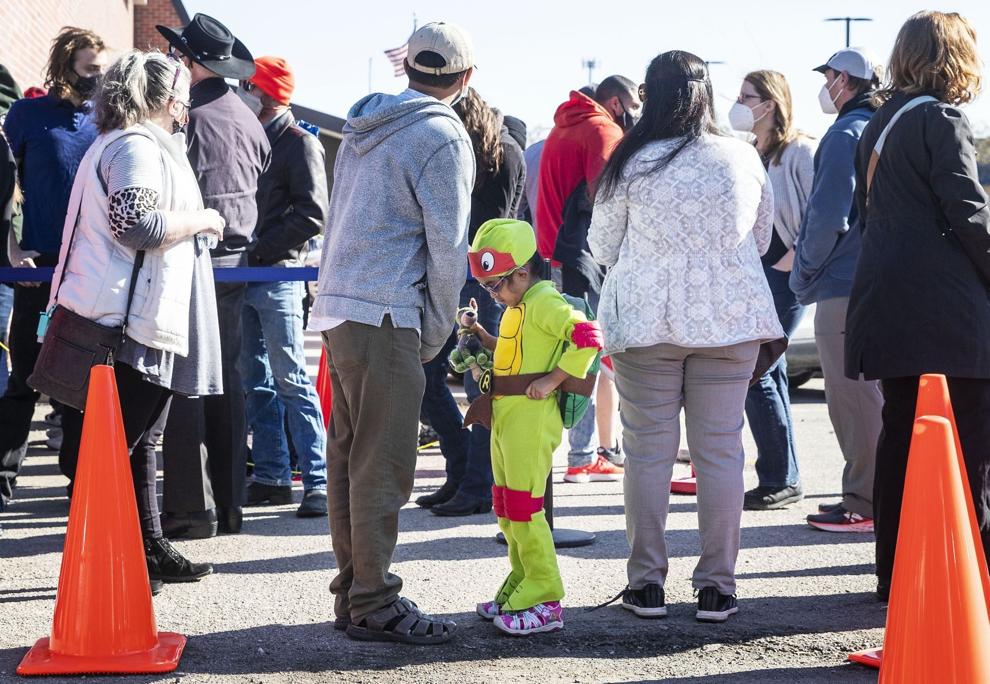 Early Vote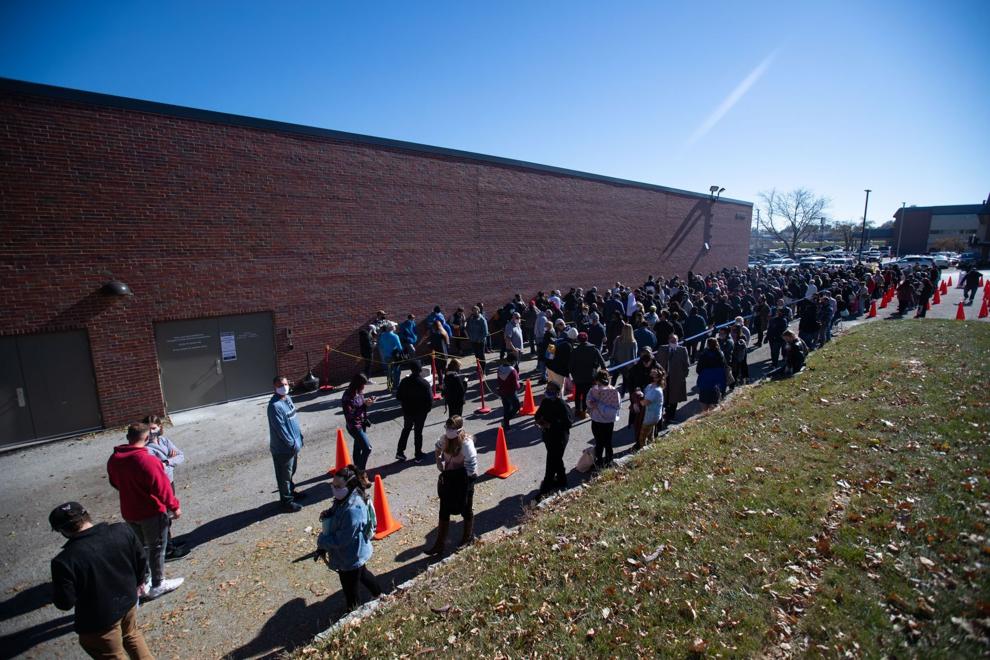 Flex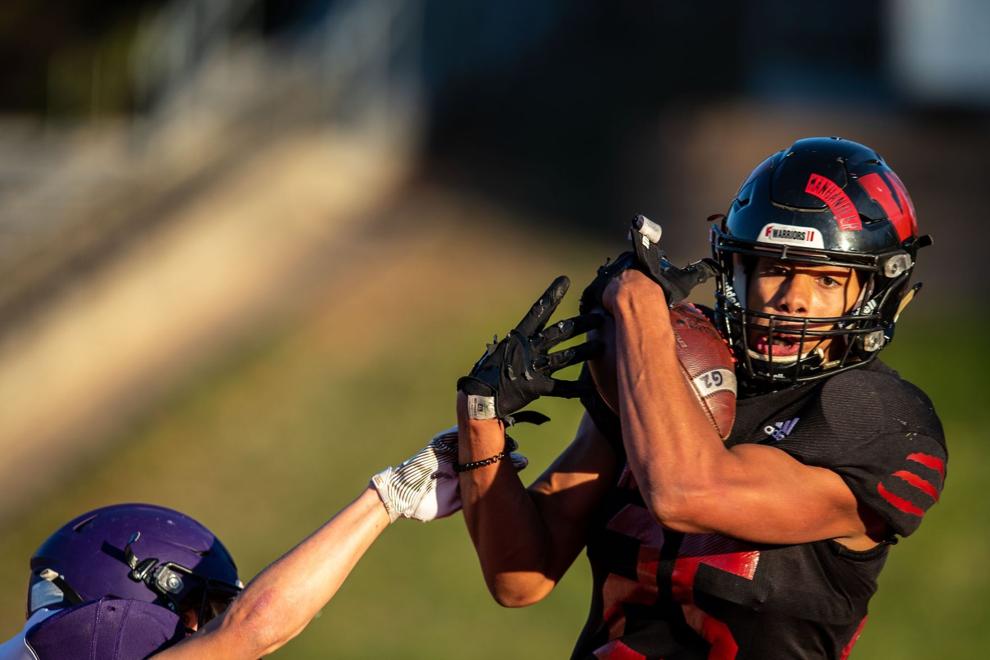 Pass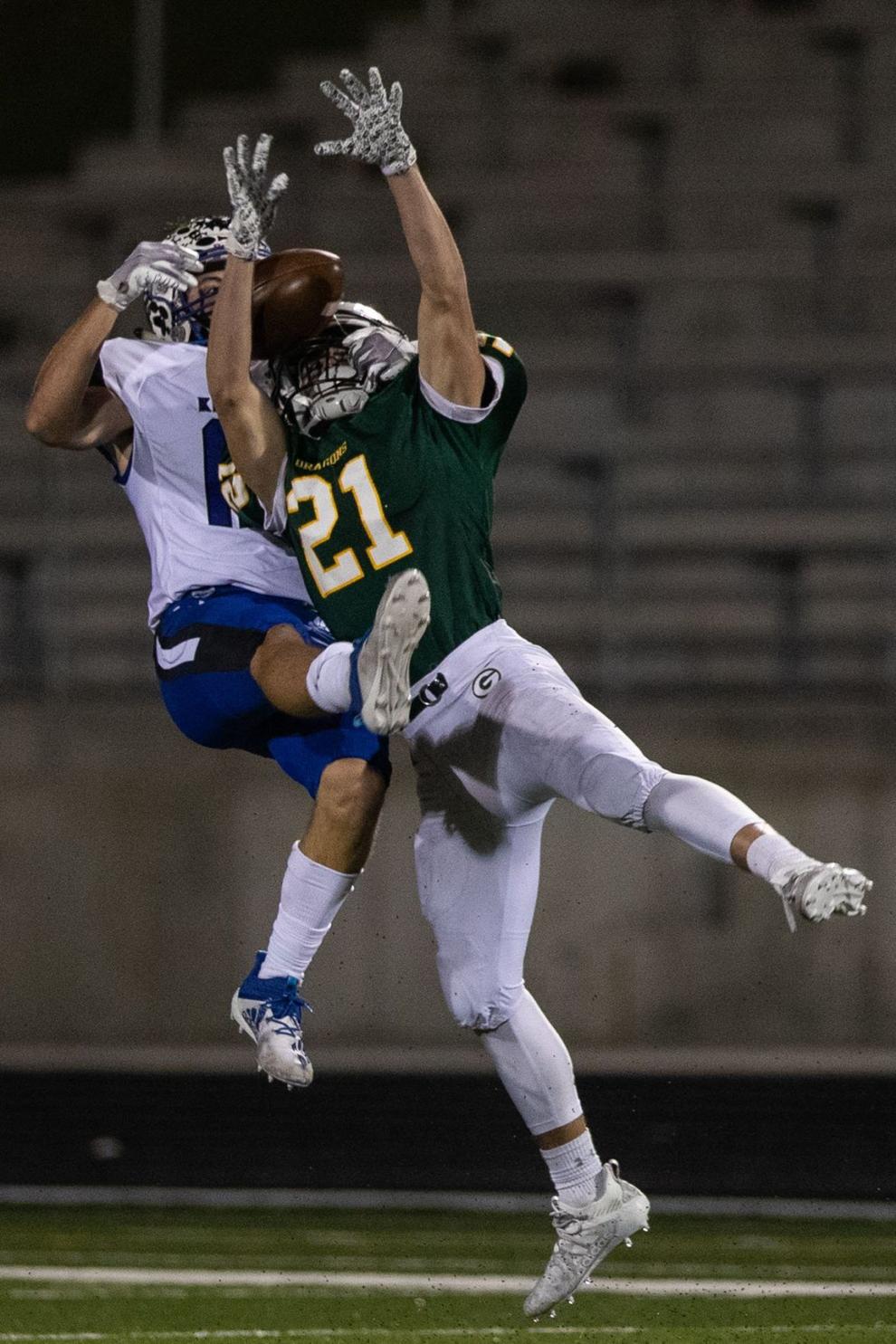 Guard
President Trump Visits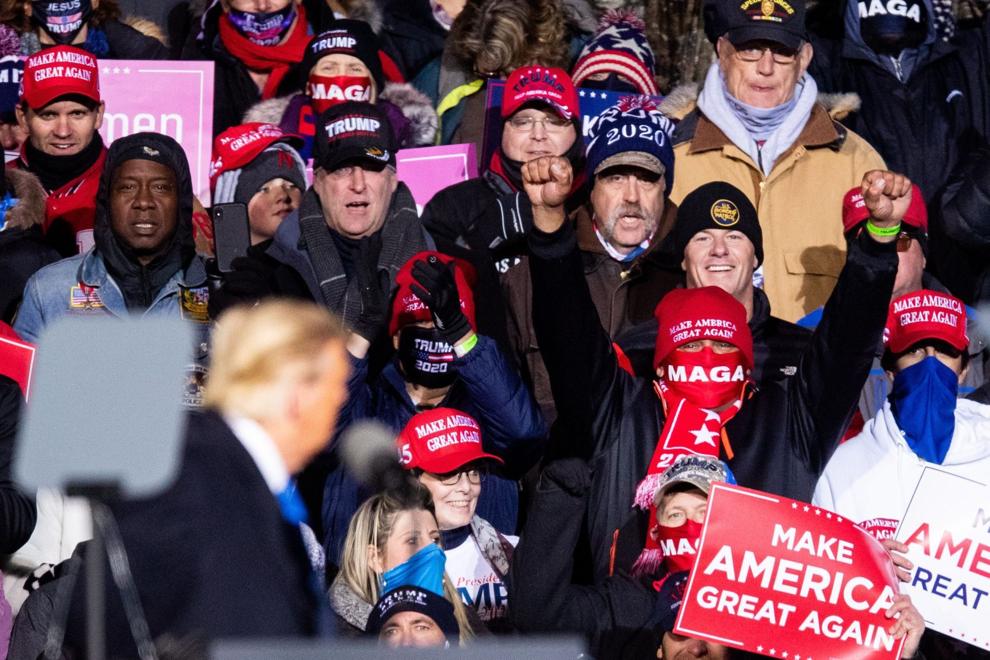 Snow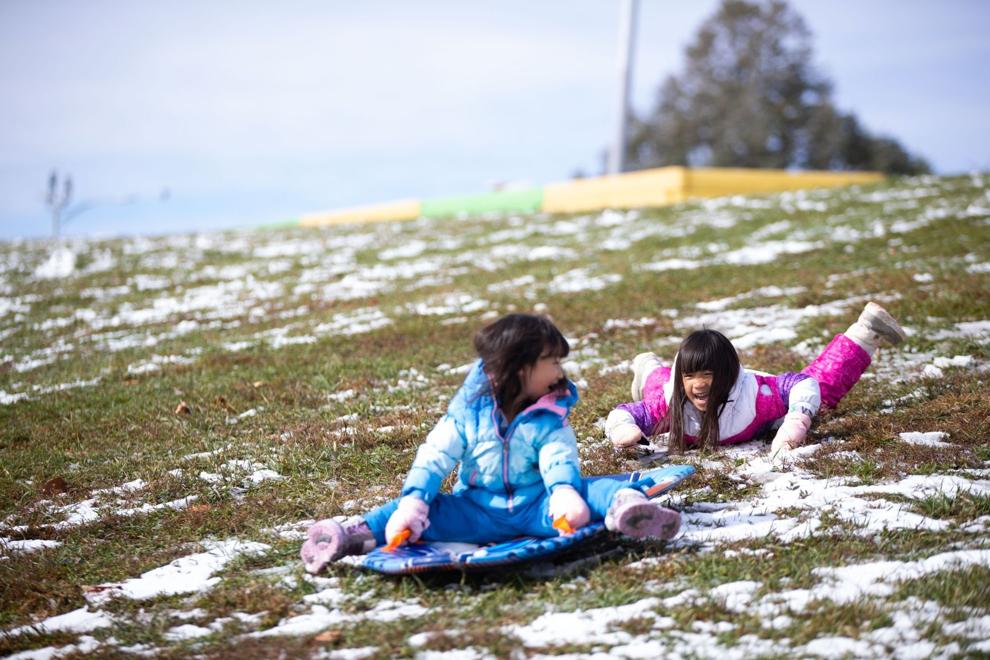 Jump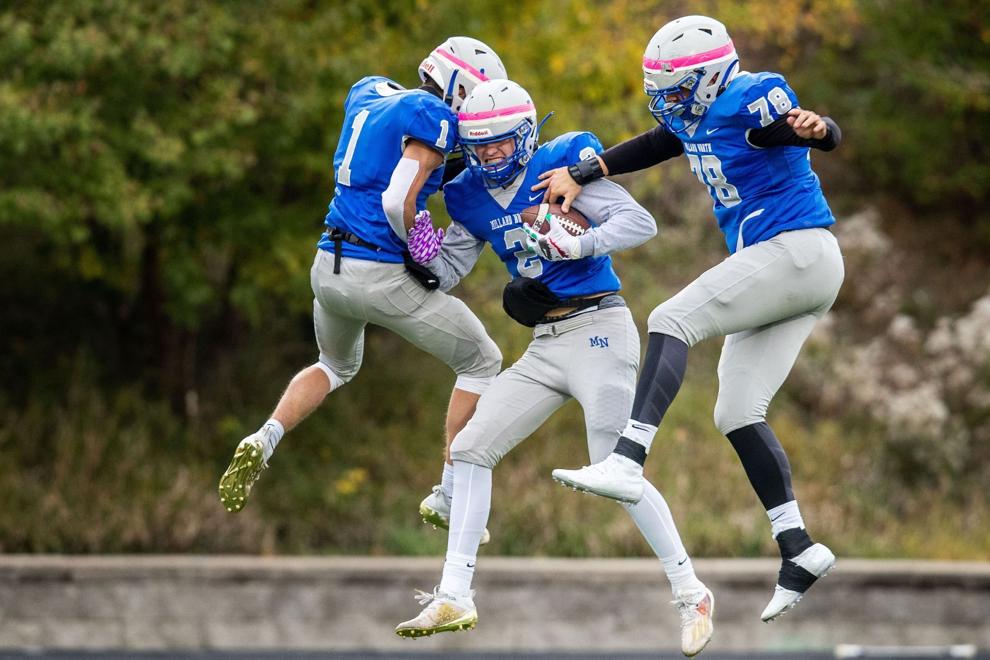 Ready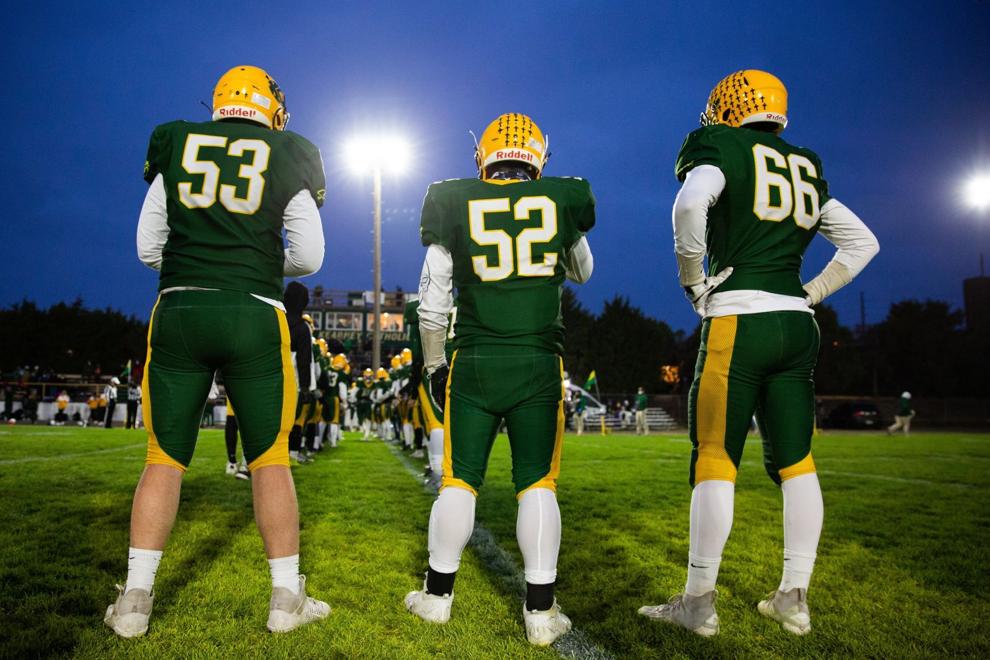 Cold
Opposite Worlds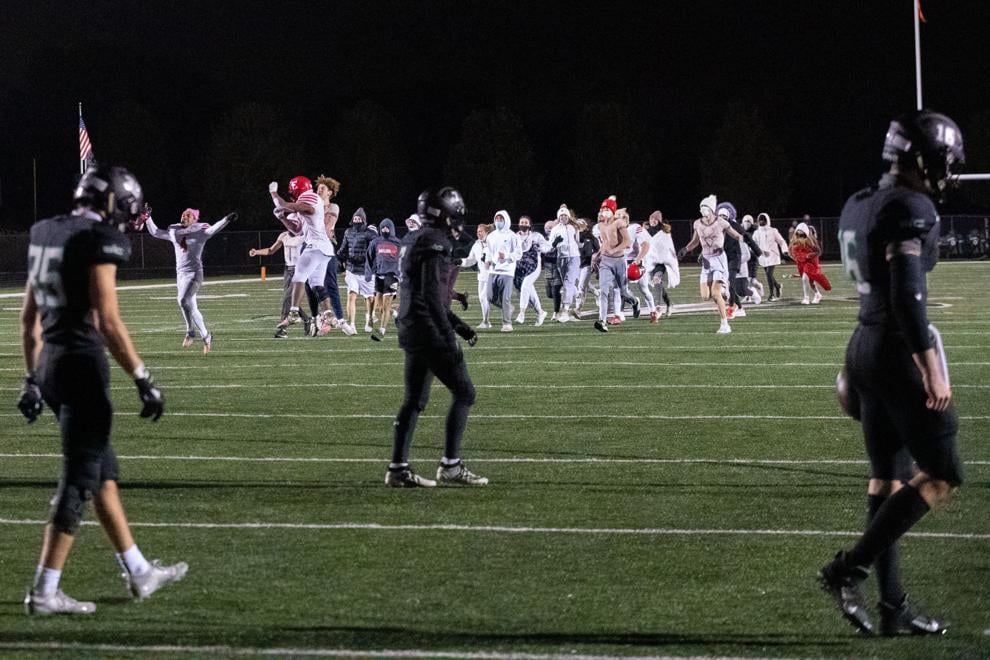 Eye on Ball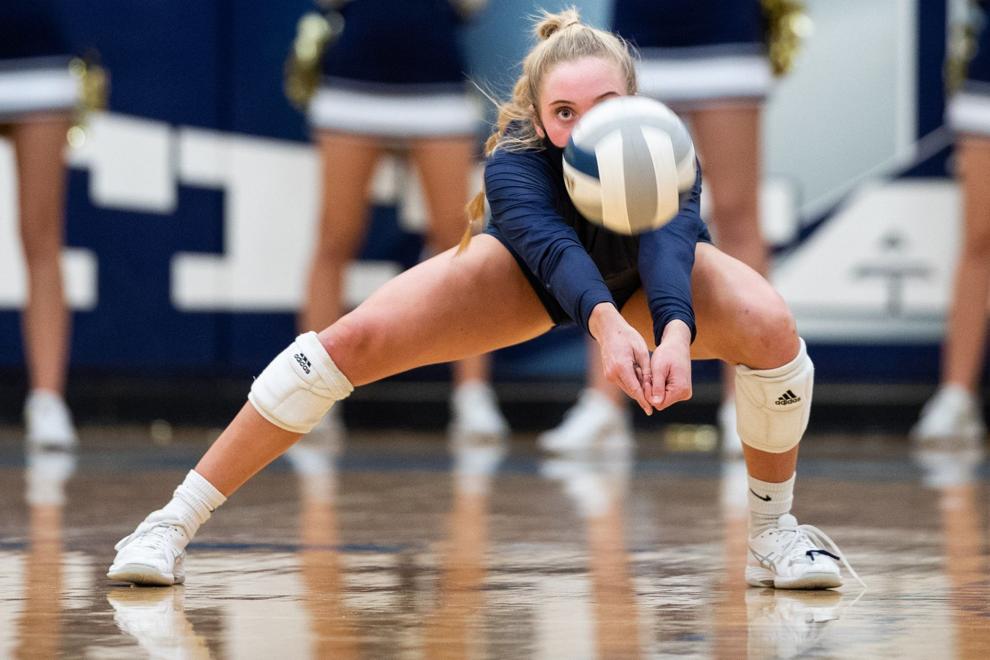 Spooky Vote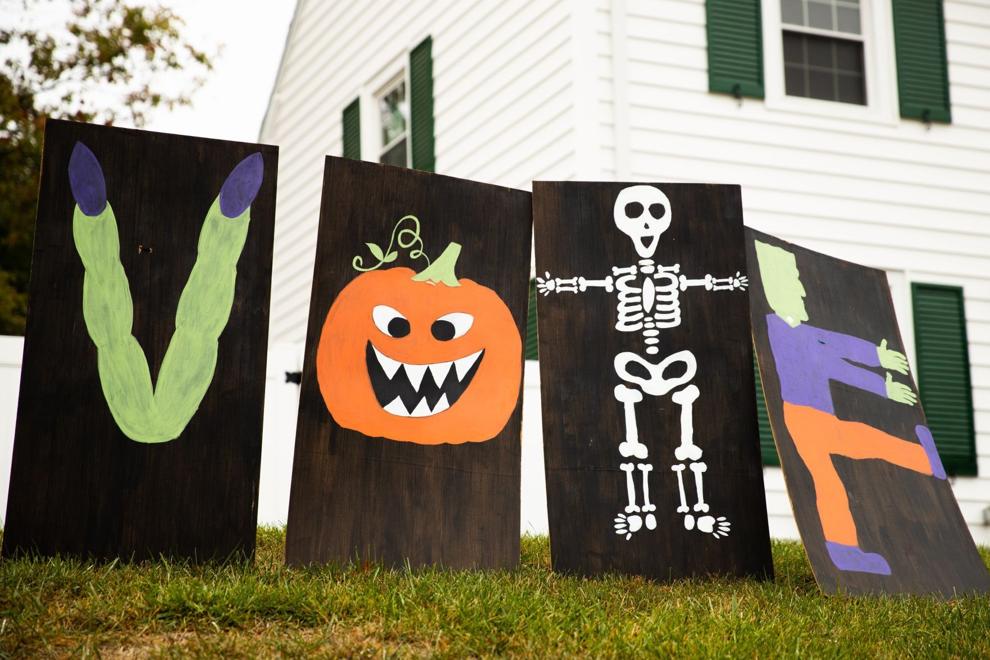 Colorful Run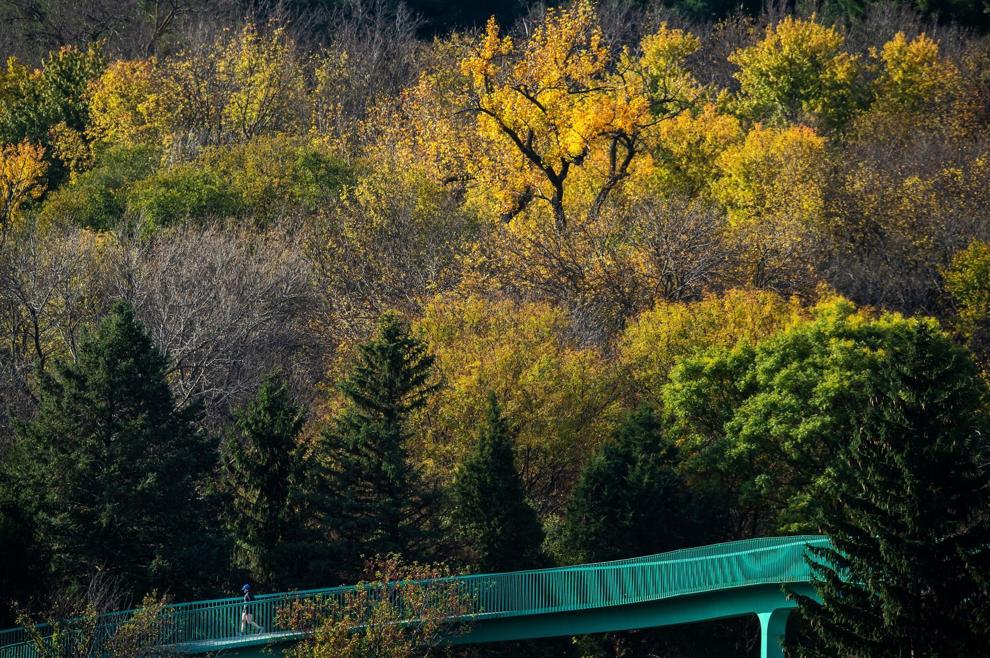 High school first day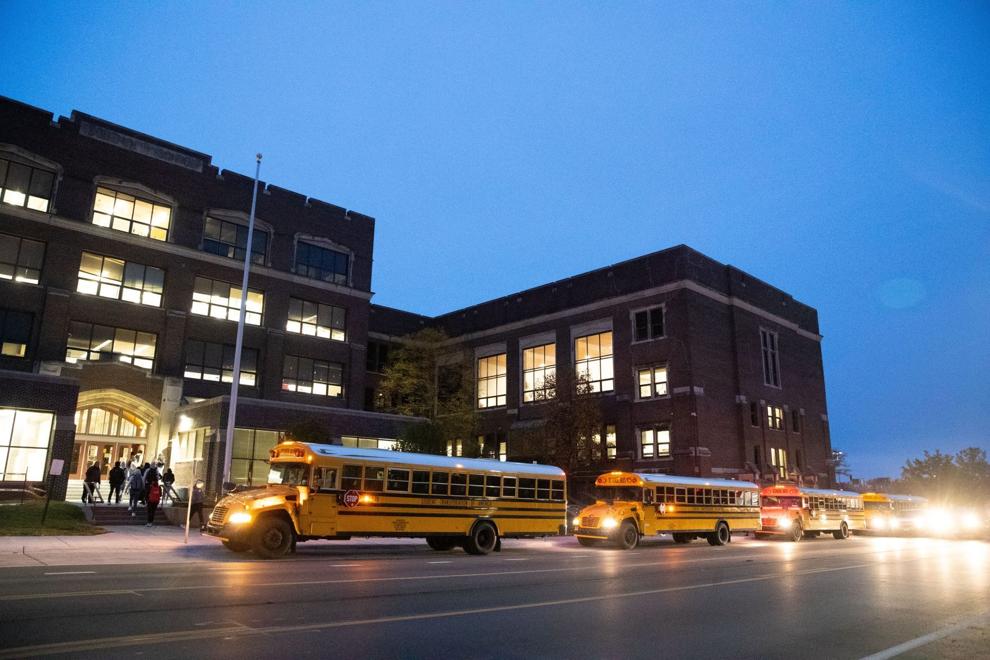 Cheer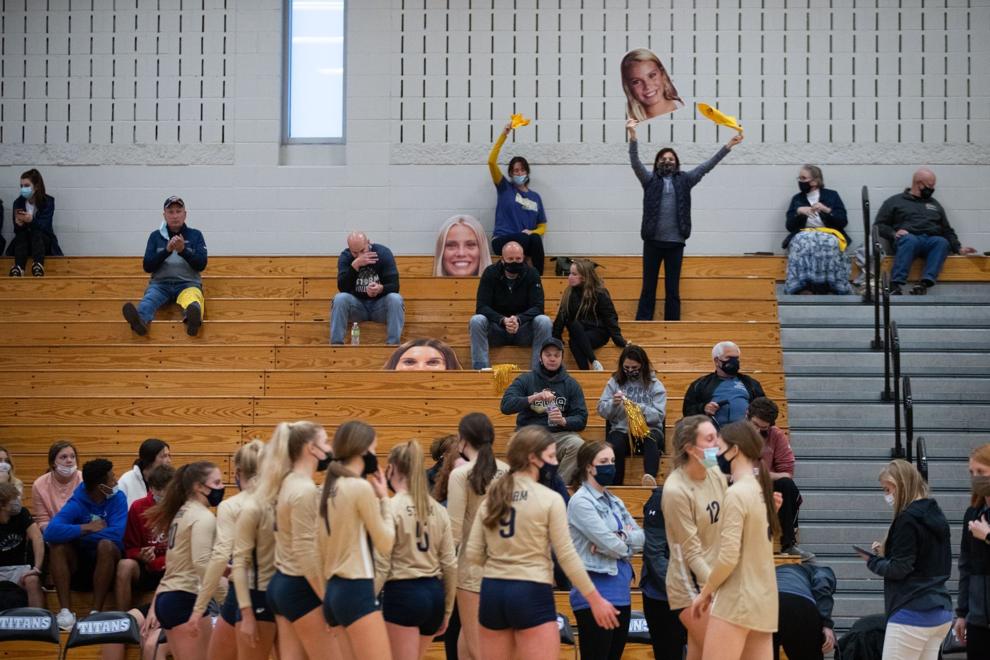 Softball Champs 1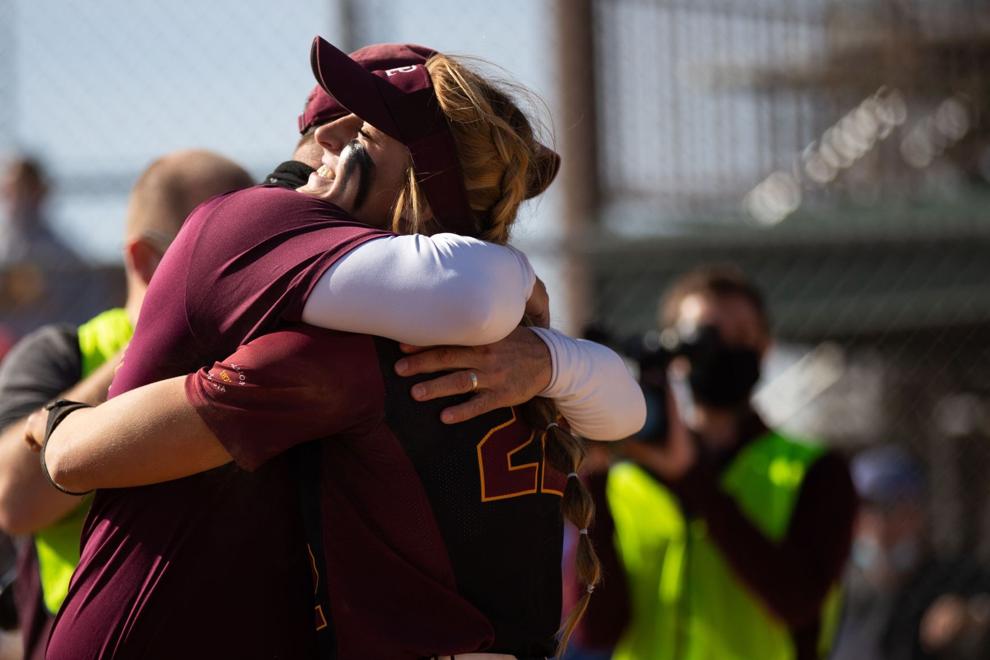 Softball Champs 2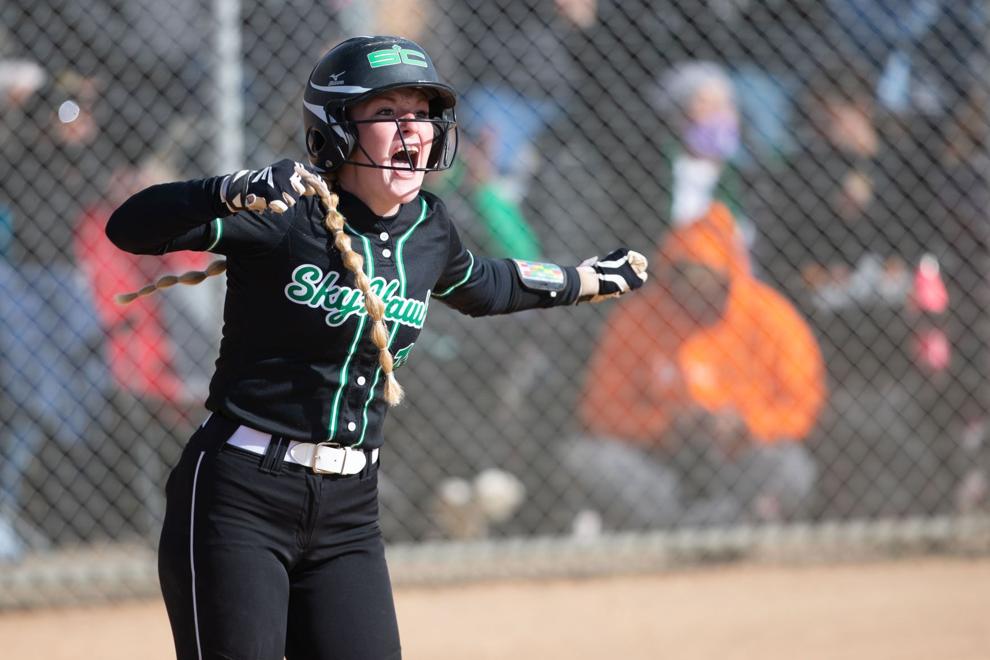 Drum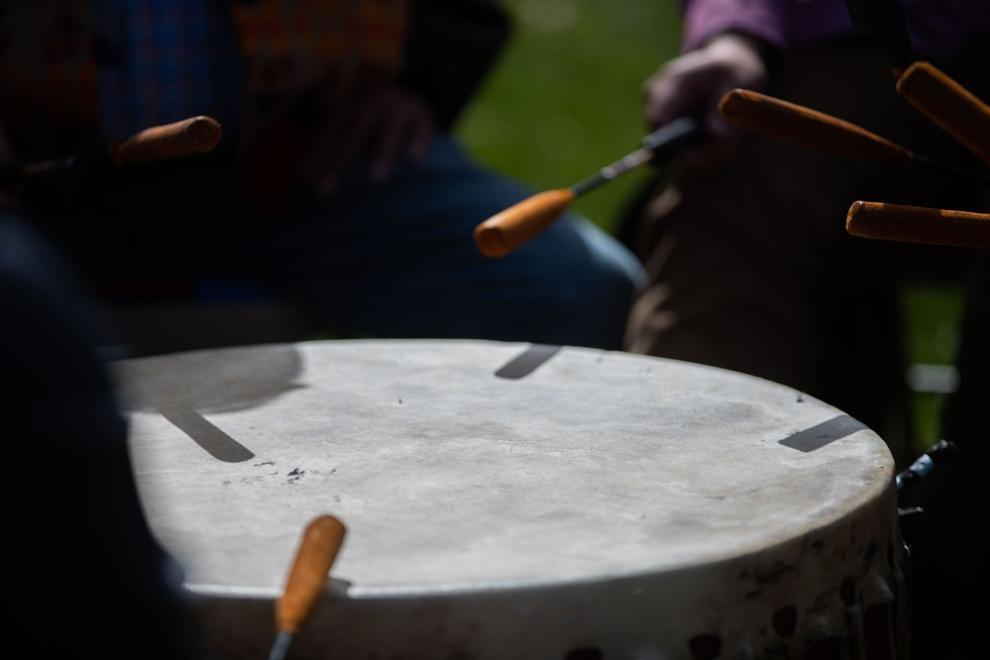 Stiff Arm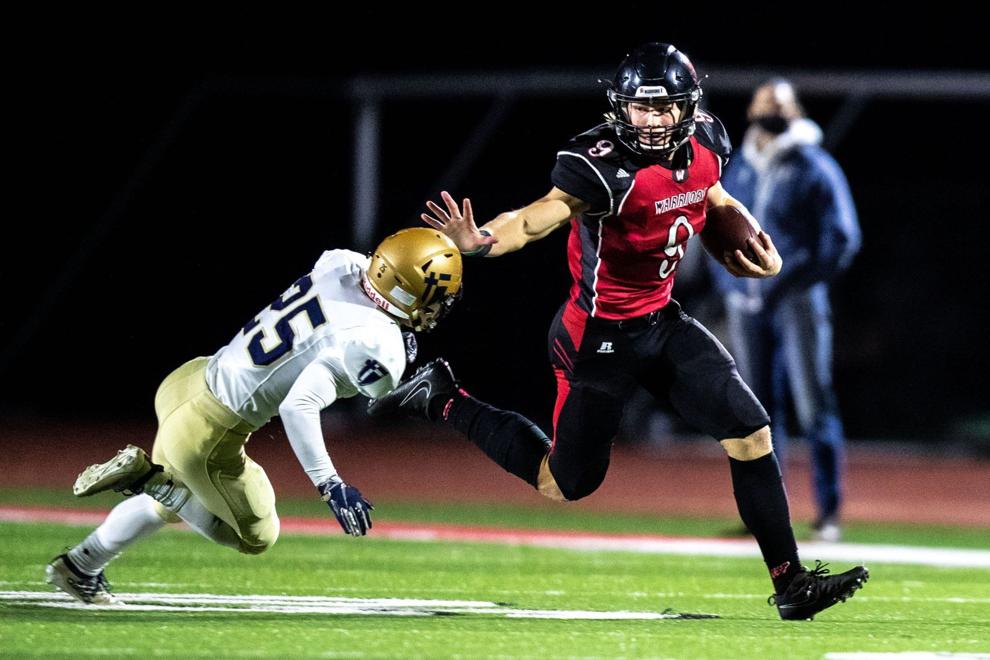 Pumpkin Paint
Renovate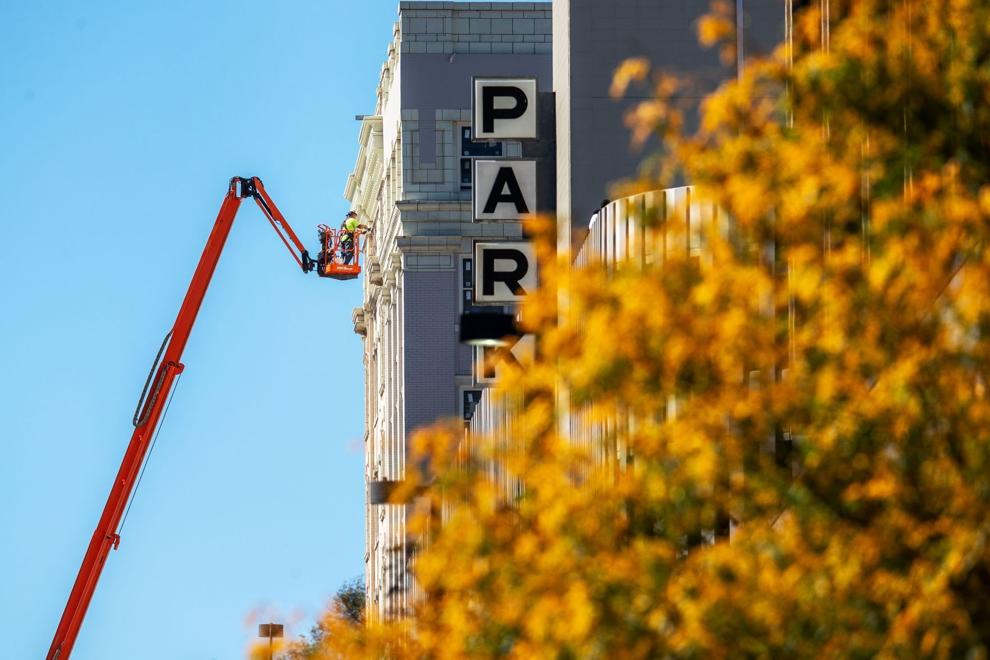 Nature Color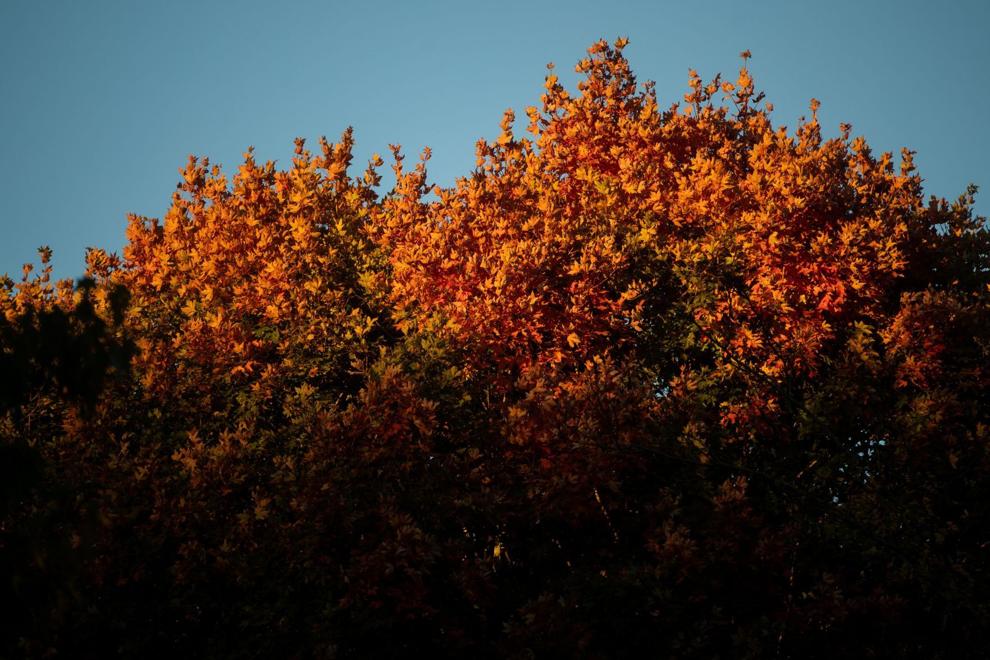 Build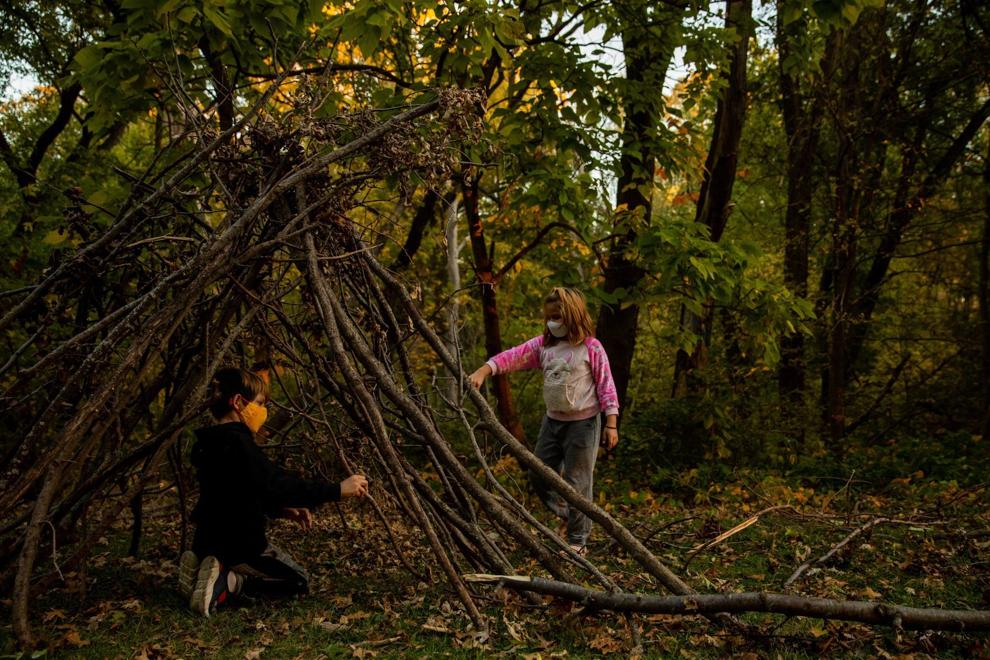 Enter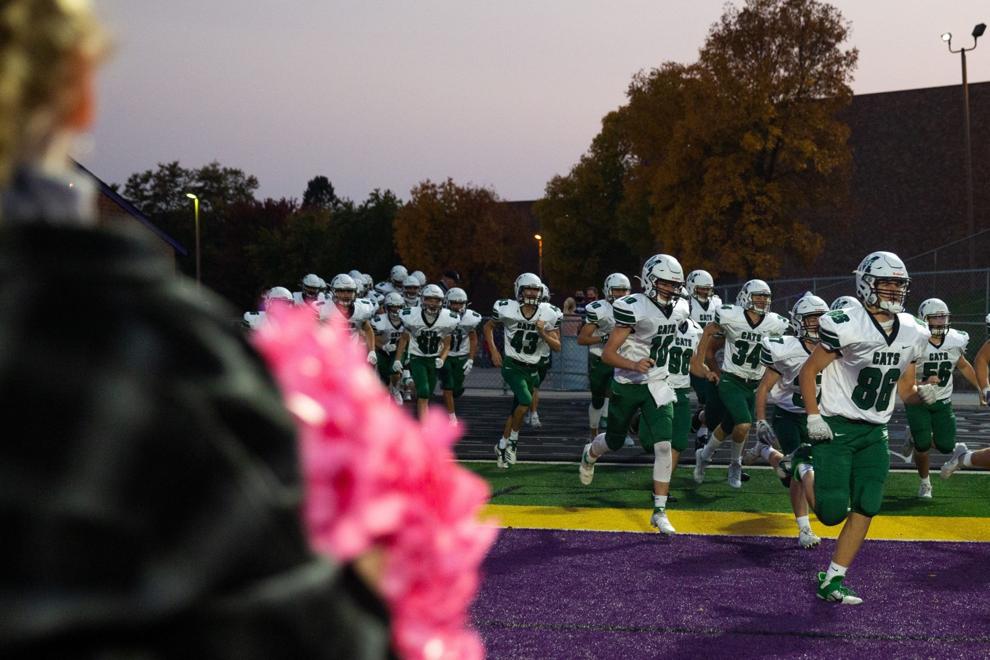 Harvest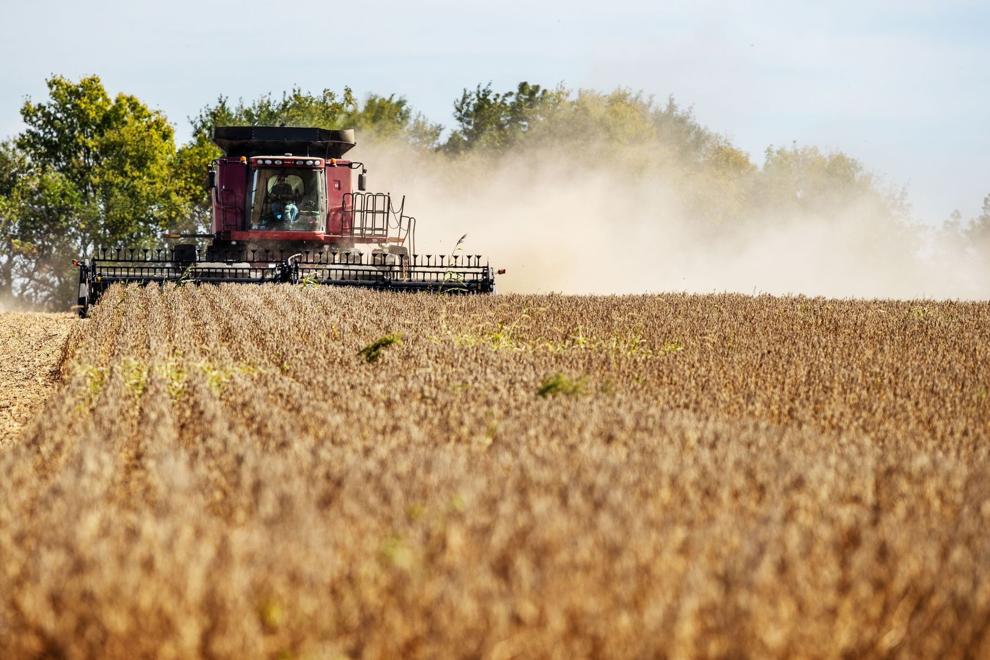 Jump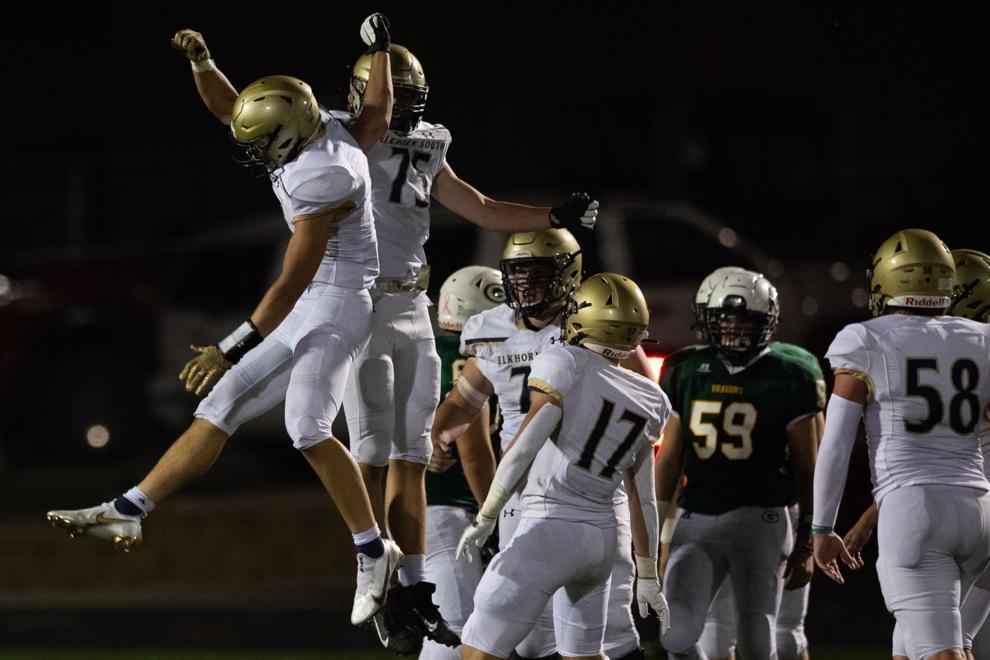 Roses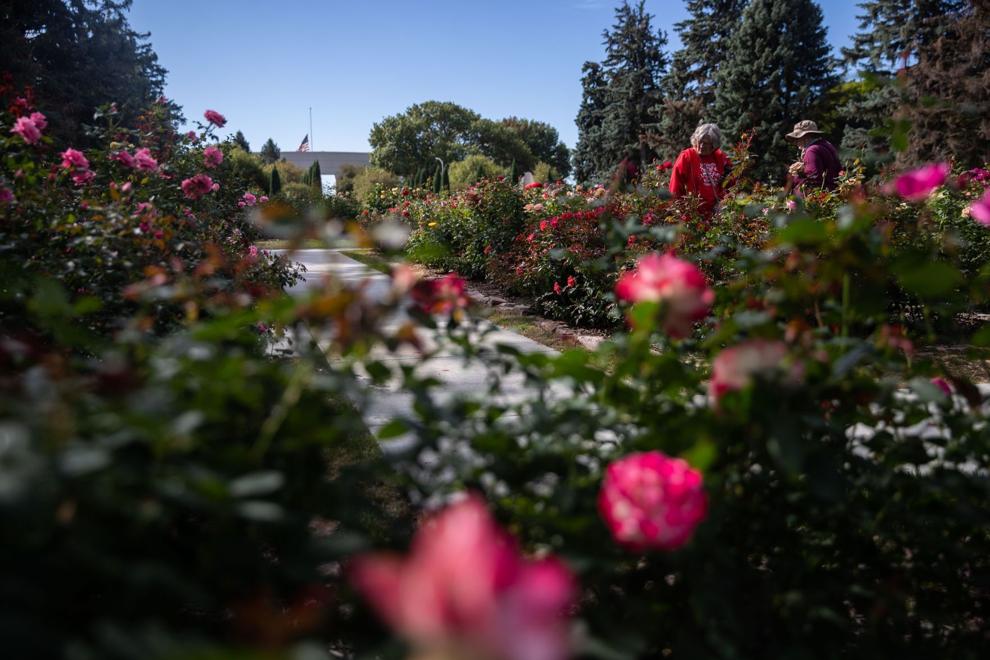 Friday Night Lights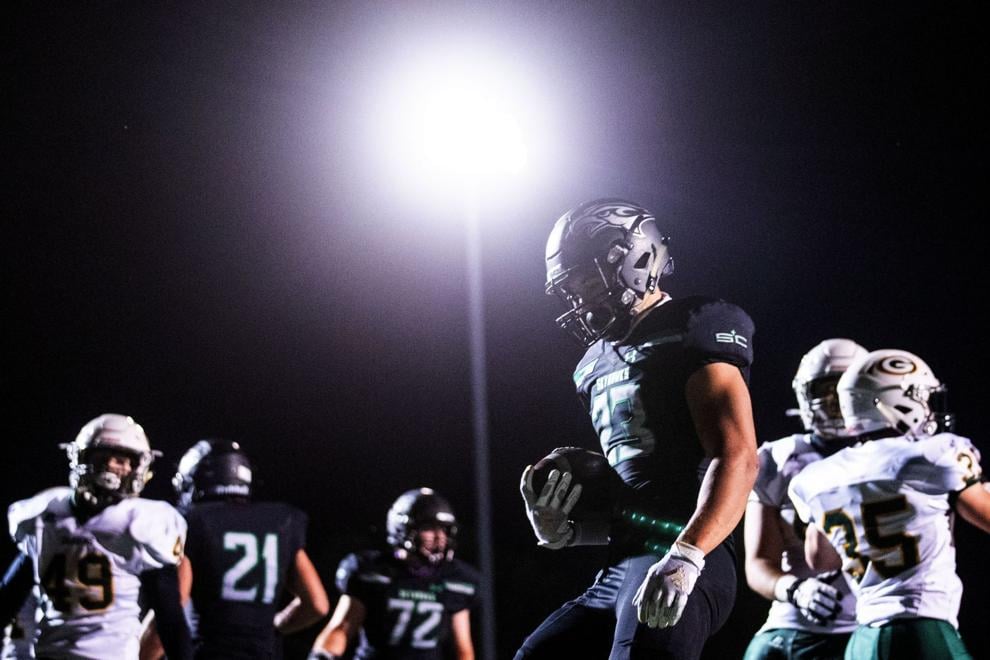 Vice President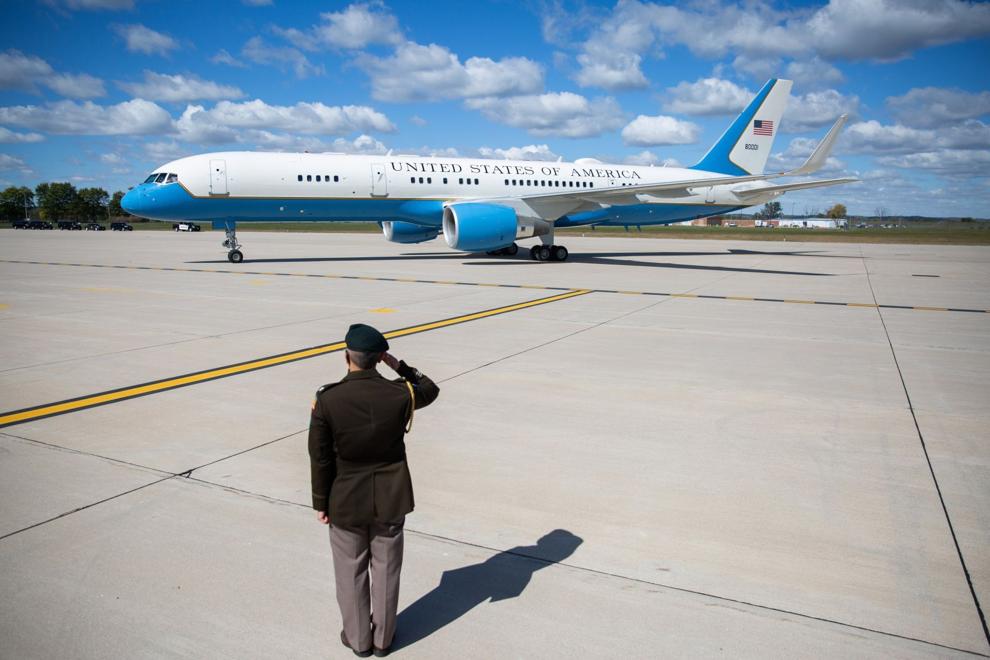 Touchdown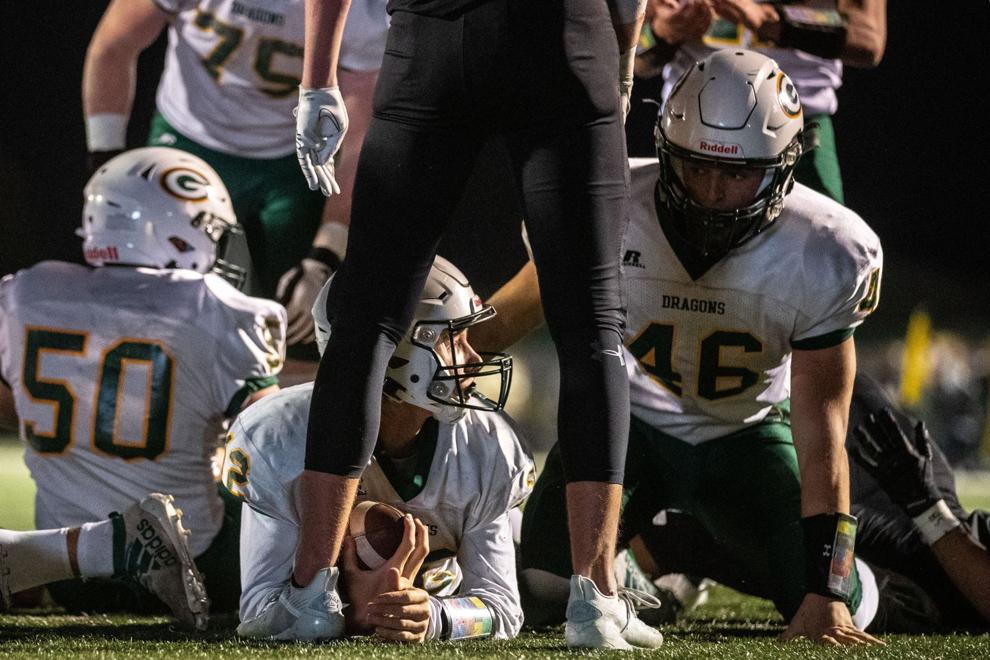 Pet Parade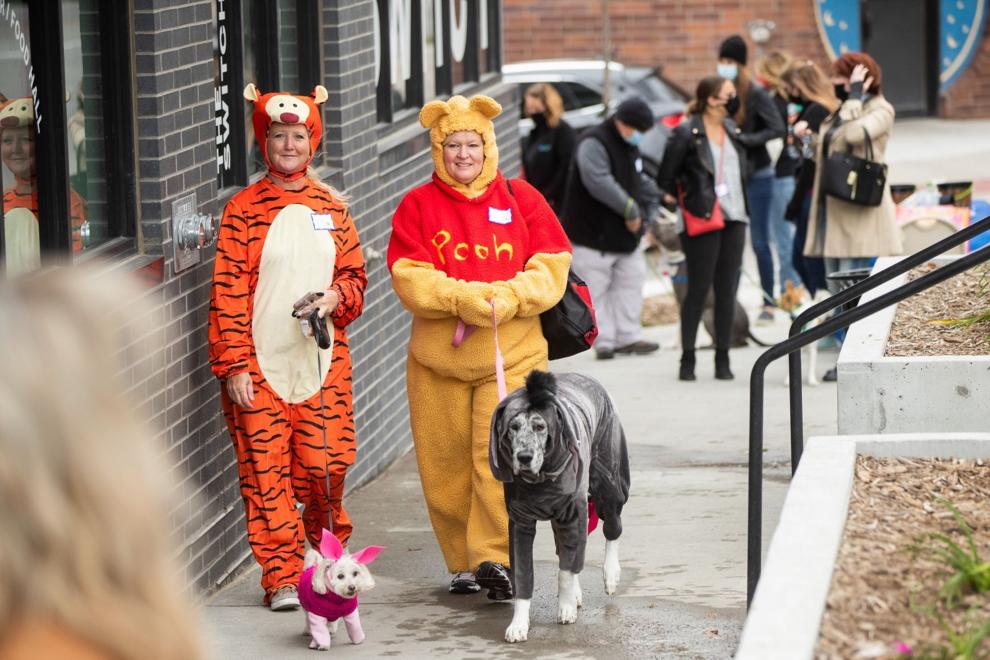 First Day Back