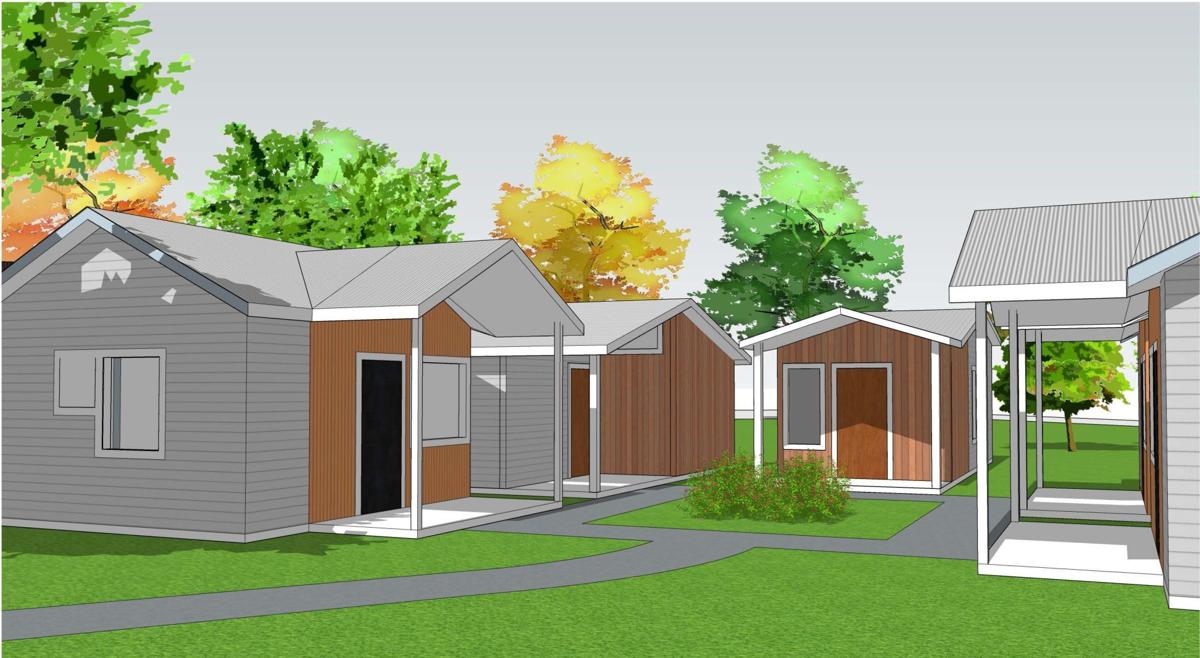 The tiny house movement is headed to downtown Omaha.
A village of 50 stand-alone dwellings, each about the size of a small hotel room, is poised to rise on two acres of mostly industrial property in north downtown.
Arch Icon Development and Siena Francis House describe their joint project northwest of 16th and Charles Streets, The Cottages, as the next step toward independence for folks who have been thriving in other homeless shelter programs.
Each tiny house would be rented, and will include a kitchen, bedroom, living area and covered porch. They will be part of a gated neighborhood featuring a community center with common laundry and bike storage rooms, a business hub and offices for on-site managers.
Though technically outside the Siena Francis House campus, the little residences are just a quick stroll from the mother ship. That proximity to support such as transportation, dining and counseling services is expected to bolster the chance of resident success.
"The tiny homes is a cool idea, a cool concept," said Mindy Crook of Arch Icon, which is developing The Cottages to be owned by the Siena Francis House. "But the biggest thing about this project is who it's going to help."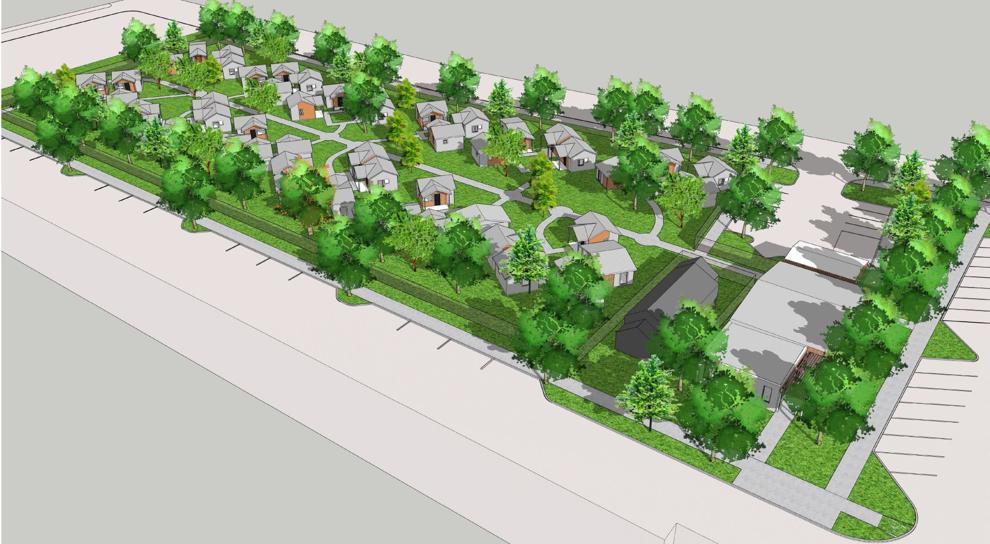 Eric Englund of the Omaha Planning Department said the effort should also enhance a geographical pocket that's seen little attention from private investors and developers. It's at a sort of forgotten crossroads: to the west is neglected parkland; to the east is an industrial corridor and the emerging Millwork Commons district; to the south are services for the homeless and veterans; and to the north is a residential neighborhood.
At an estimated price tag of $6.5 million, The Cottages will stand out as Omaha's first newly constructed tiny house neighborhood — an initiative made easier by a July change in the city building code that specifically paved the way for tiny houses of less than 400 square feet.
The project also would be the state's first tiny house community funded with low-income housing tax credits. Other public funding sources will be tapped as well.
Because the project also coincides with a national fascination with teensy living quarters, officials involved think The Cottages could open the door to similar clusters that would add needed affordable housing to the metro area.
"They're building something that is trendy and cost-efficient," said Shannon Harner, executive director of the Nebraska Investment Finance Authority, which is expected to award tax credits for the housing. "If this is a successful project, I think it could inspire others to see this as a great option in expanding affordable housing."
In this case, most of the cottages contain 235 gross square feet. Picture that hotel room-sized house, but detached and with a pleasant exterior, pitched roof and porch that faces a few neighbors to create a social pod area. The homes would be various colors. Alley Poyner Macchietto Architecture is the designer for the project.
The largest three dwellings each span 300 square feet — still more compact than the recent wave of local market-rate micro apartments, including some units at Arch Icon's Flats on Howard.
Residents at The Cottages would pay 30% of their income for rent, said Linda Twomey, Siena Francis House executive director.
She views the tiny house compound, which could be under construction as early as next summer and opened a year later, as another level the shelter would offer in the climb out of chronic homelessness.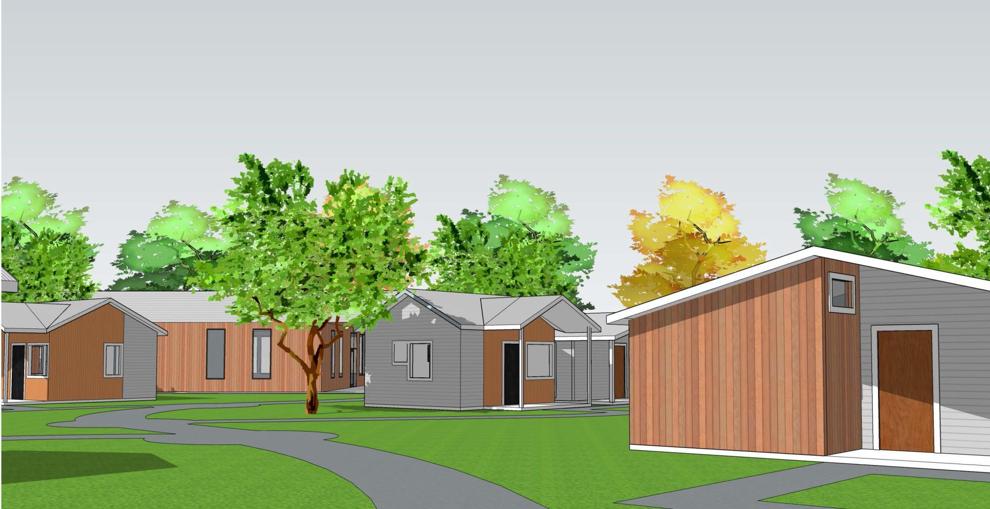 Siena Francis House offers a slate of shelter and rehab programs and several years ago added a 48-unit apartment complex. The tiny houses would be the most independent component, said Twomey.
Her staff would review applications for the tiny houses, and Twomey anticipates them being assigned to single adults ready to "graduate" from the shelter's campus apartments into that more self-sufficient setting.
Twomey said that in the long run, eliminating reliance on homeless services saves public taxpayer dollars and frees up philanthropic funds now directed toward emergency and related services.
She notes that "homelessness isn't a downtown issue any more," and the spread adds further reason to work on additional affordable housing solutions.
The Cottages proposal actually has been brewing since 2018, when Arch Icon partners Mindy and Dustin Crook and Darin Smith started talking about it with city and Nebraska Investment Finance Authority officials.
Smith said the bulk of the 2.3-acre project site was up for sale back then, so timing was good to buy the industrial building on it and to talk to shelter representatives about a partnership.
If all goes as planned, the site will be cleared except for a lone house whose renter doesn't want to be dislocated. Smith said The Cottages plan will work around that holdout property.
Future land changes, including construction of a new Charles Street connection from 16th to 17th Streets, should create better flow in the area and improve sense of security, said city planner Englund.
He said the Kellom Greenbelt parkland across the street from The Cottages has had a rough reputation. "Any new development that can help alleviate those issues is only a benefit," Englund said.
Though the project site may have been appropriately designated for mostly industrial use 23 years ago when the city's master plan was adopted, city planners note in public documents that the area has been transitioning. In 2011, the city adopted the North Omaha Village Revitalization Plan, which suggests residential use.
Just this July, the city adopted the new tiny house building code chapter to respond to the growing interest in the eco-friendly, cost-efficient compact living option, said Anna Bespoyasny, Omaha's building superintendent in charge of permits and inspections.
Other possible restrictions in zoning rules or subdivision covenants might present different hurdles. But, Bespoyasny said, the recent tiny house-related building code modification was one way city government could ease the path toward more affordable housing.
While several steps have yet to be approved for The Cottages, city planners have expressed support, and NIFA's Harner believes that low-income housing tax credits eventually will be granted.
For the Arch Icon team, which has completed numerous other subsidized and market-rate redevelopments in the area, the tiny houses project presents a new but worthwhile frontier.
"We don't do anything easy," Mindy Crook said, with a chuckle. "We're excited to get this going in Omaha."
Photos: Our best staff images of October 2020
Photos: Our best staff images of October 2020
Turtle Voting Power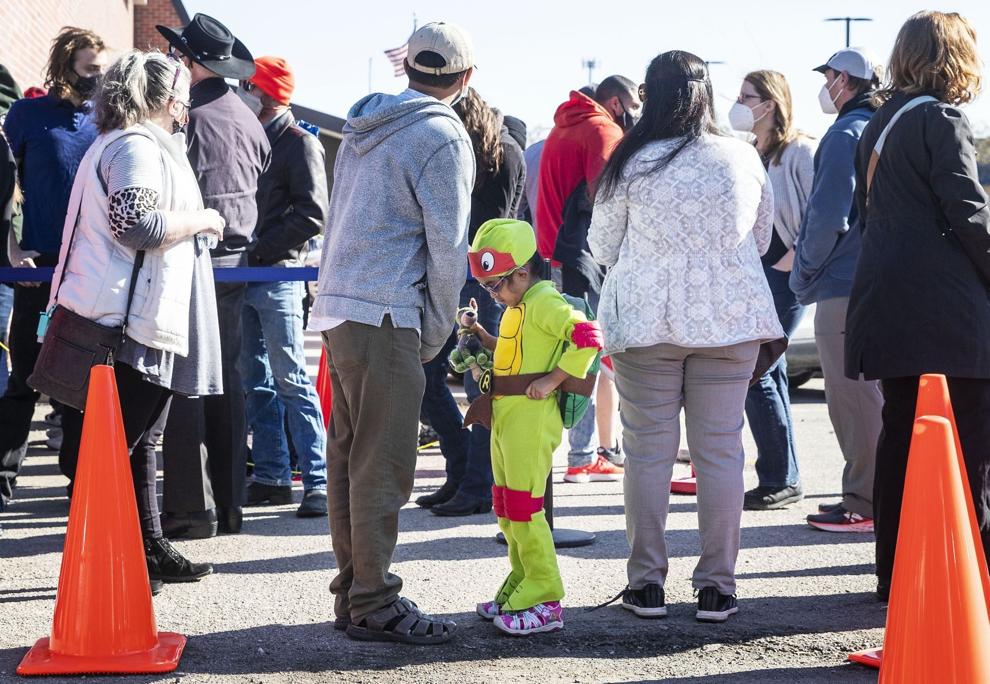 Early Vote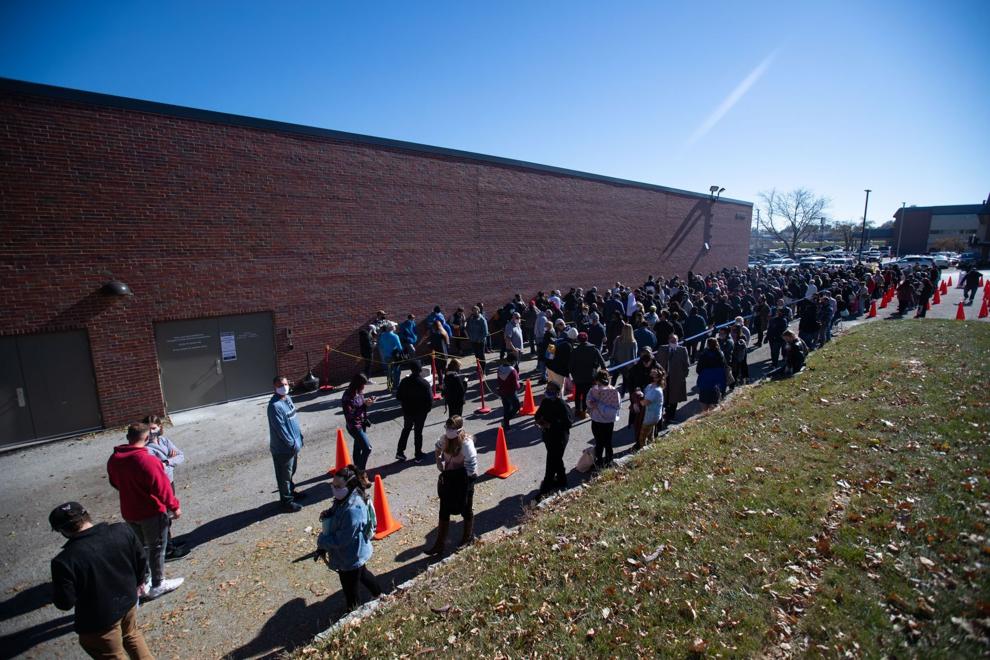 Flex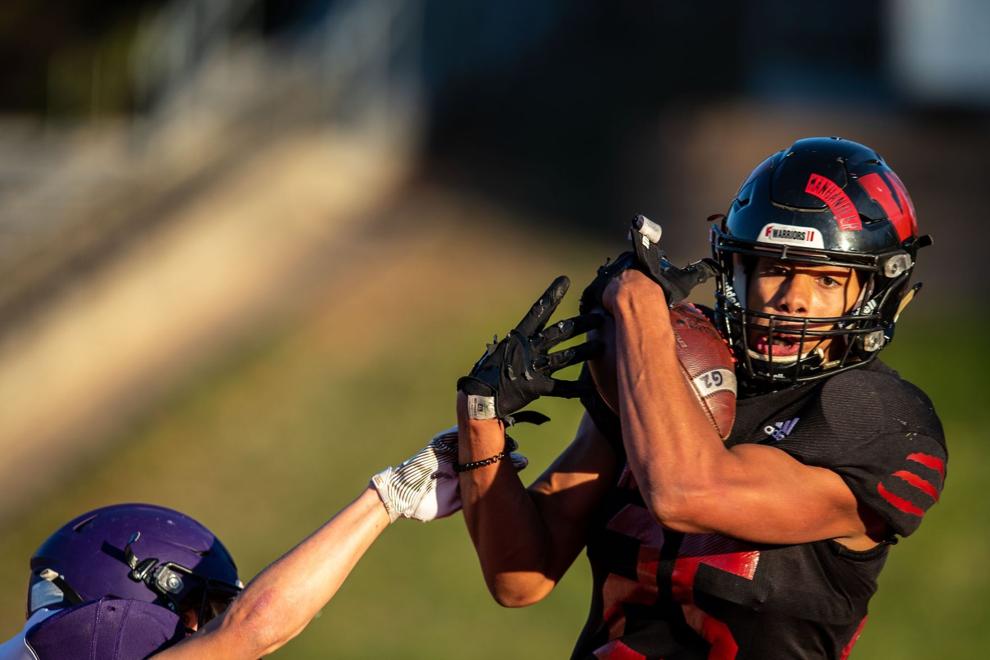 Pass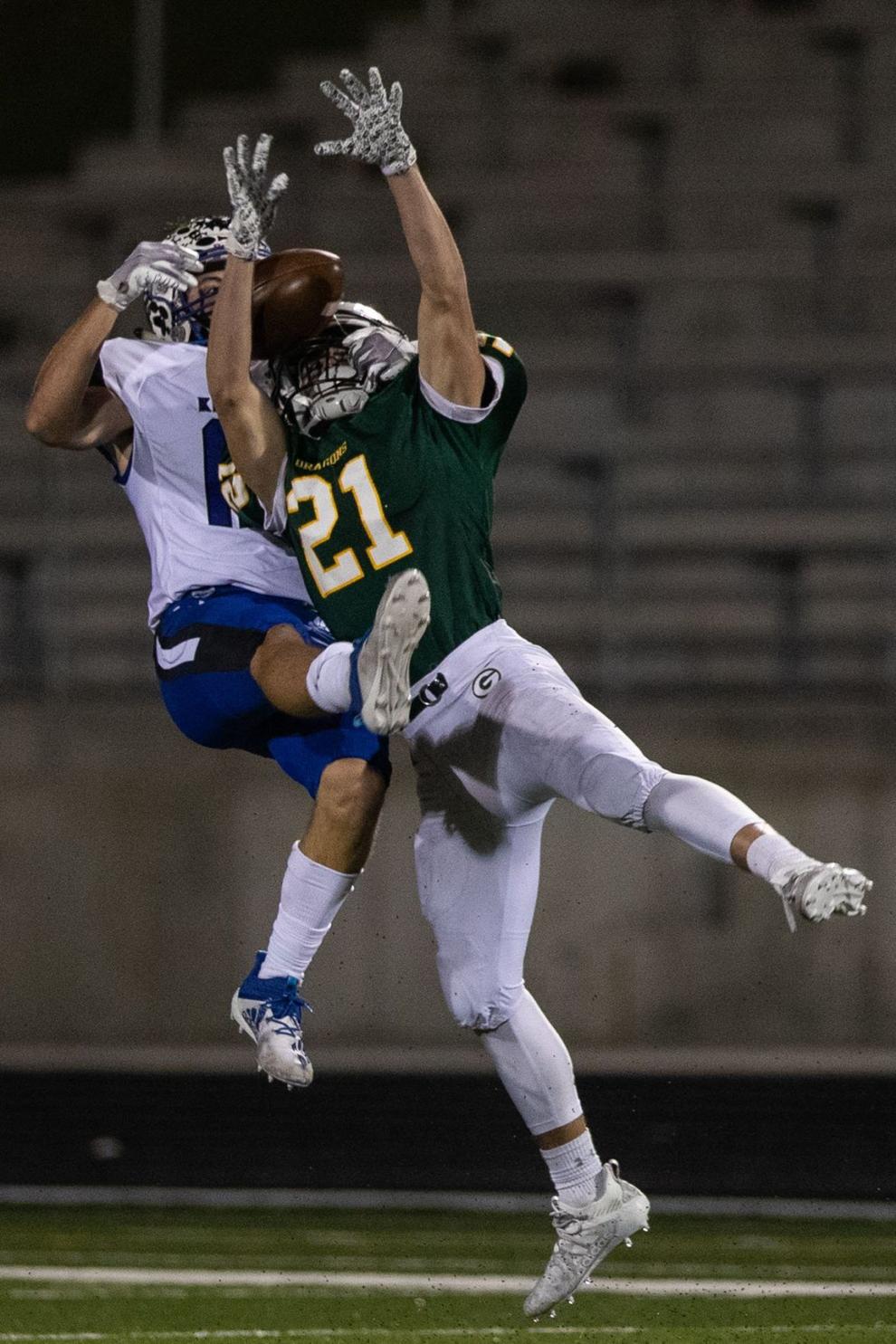 Guard
President Trump Visits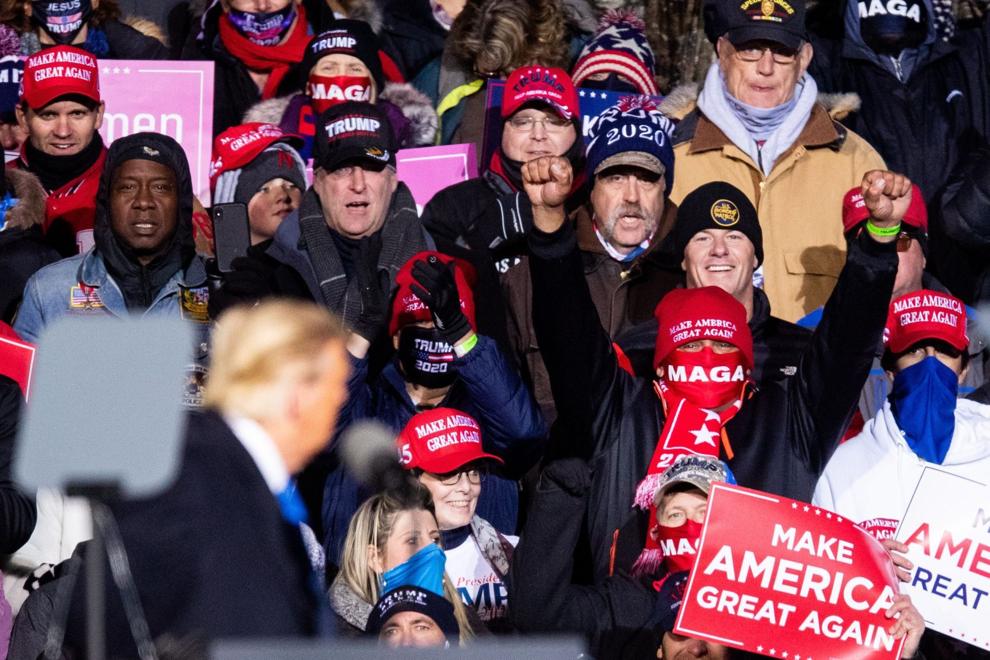 Snow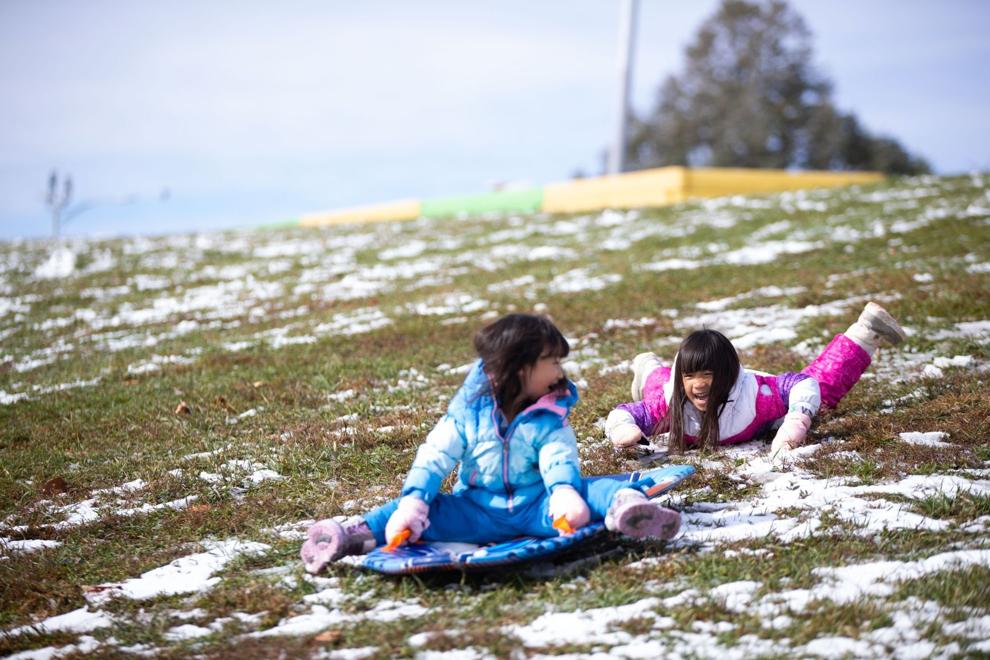 Jump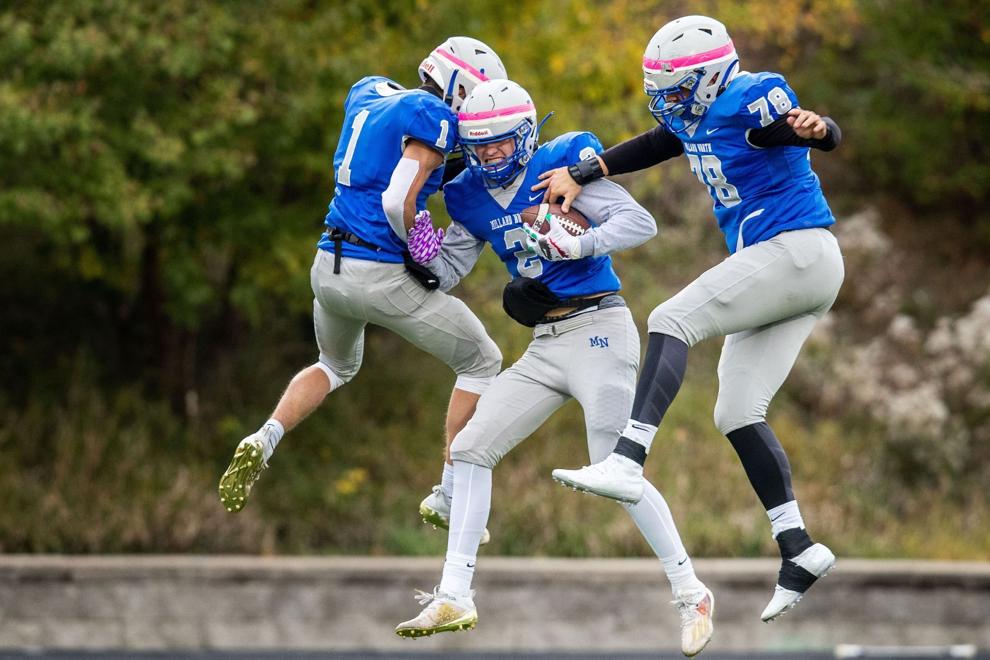 Ready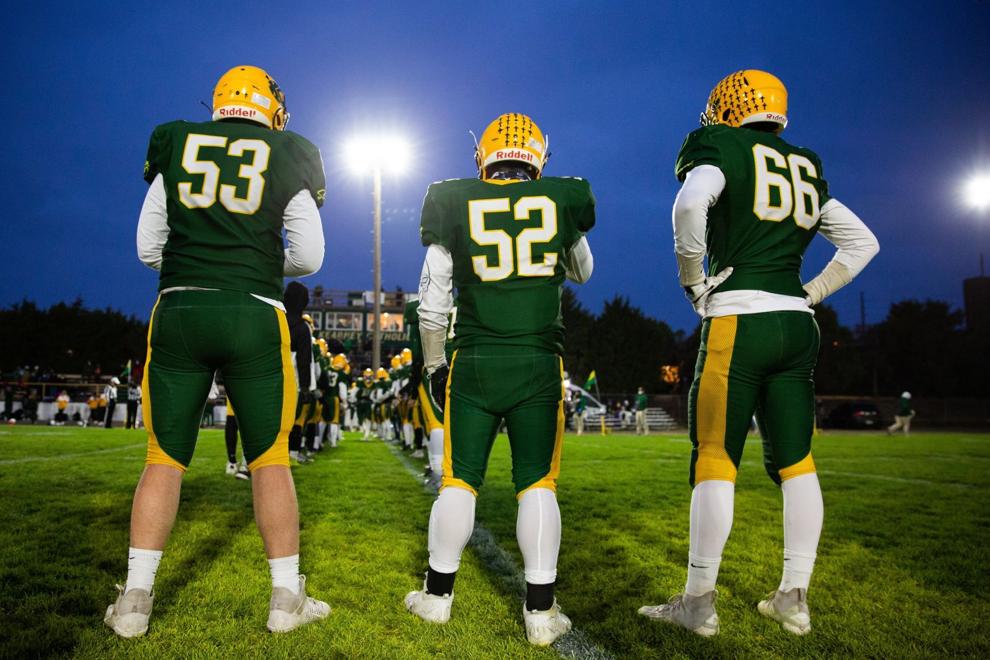 Cold
Opposite Worlds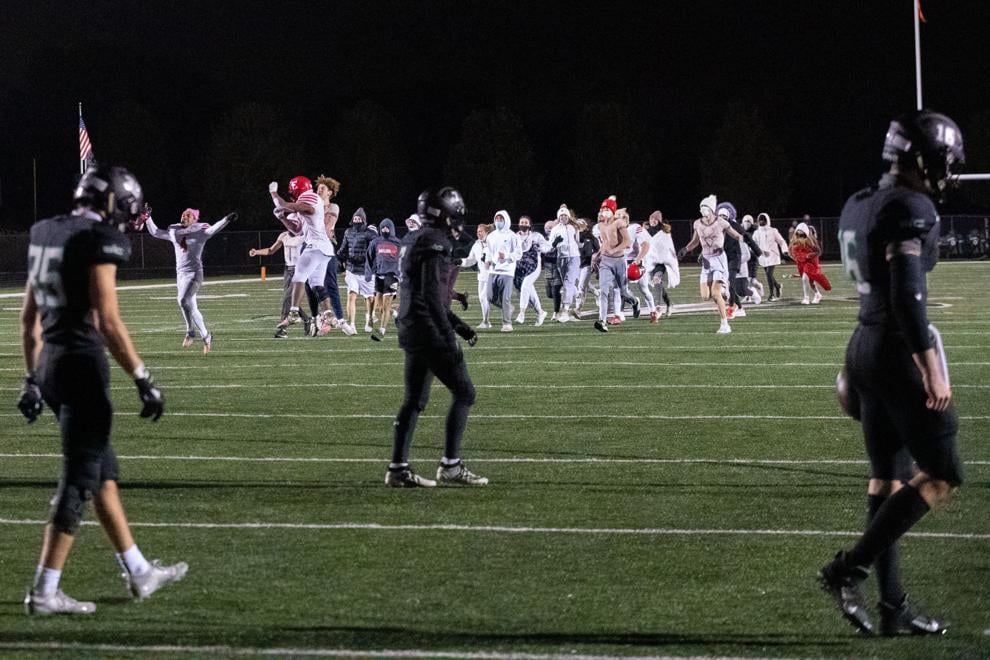 Eye on Ball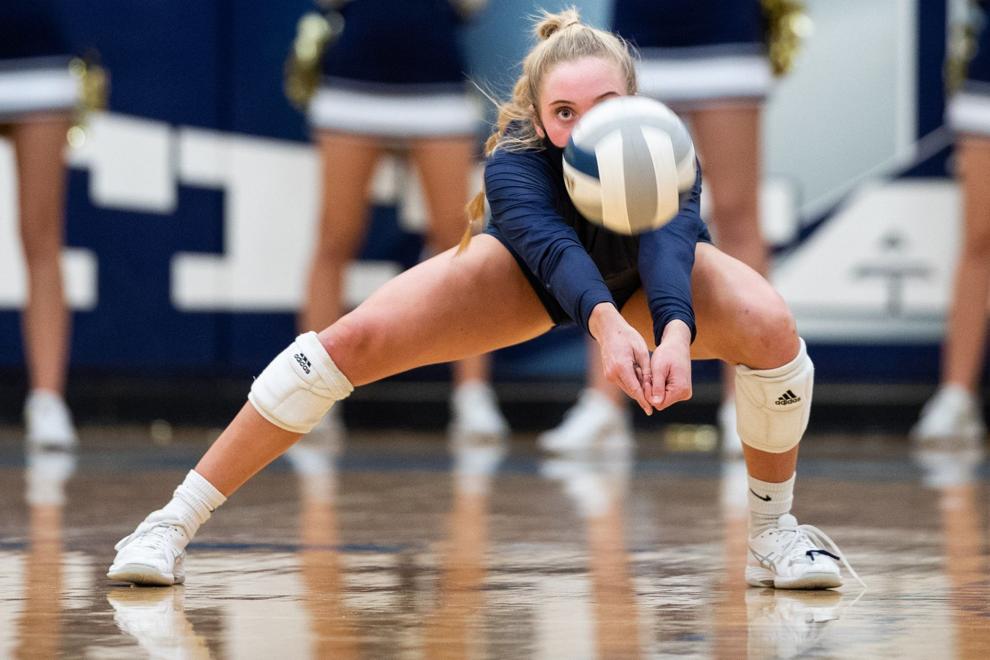 Spooky Vote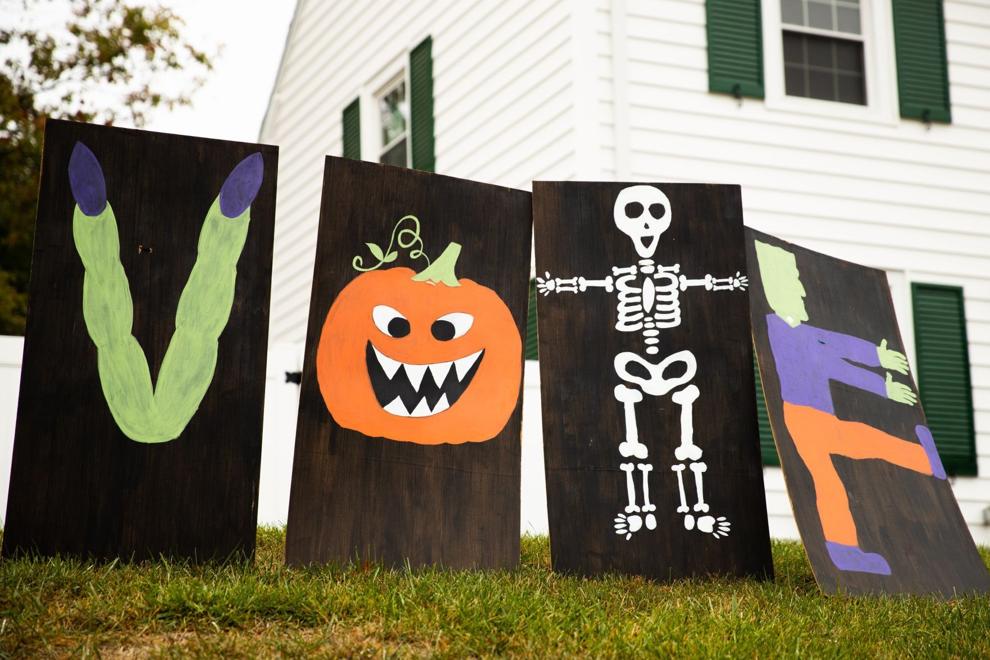 Colorful Run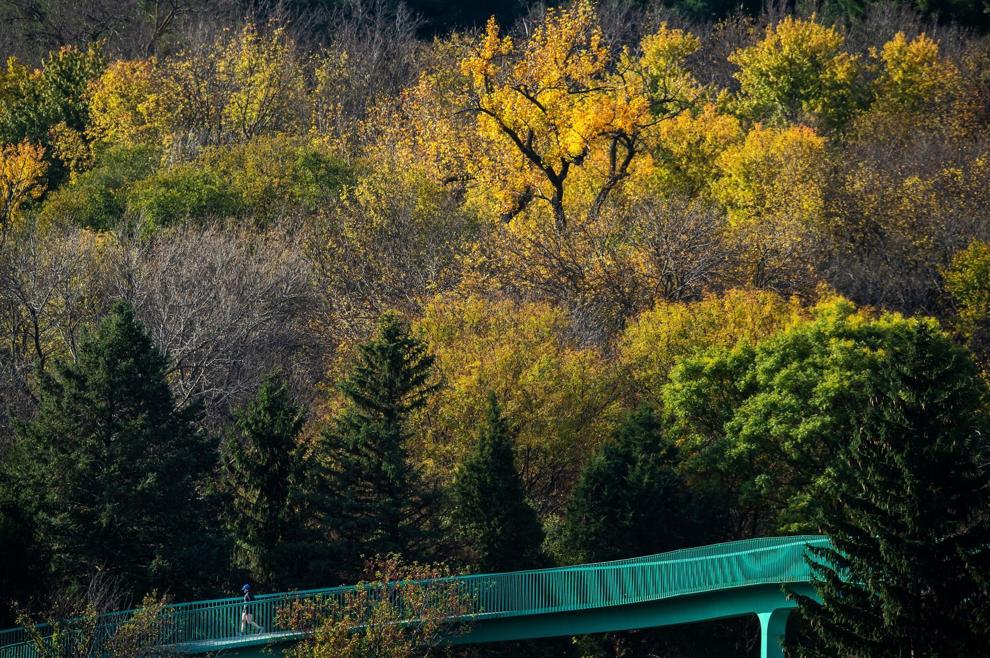 High school first day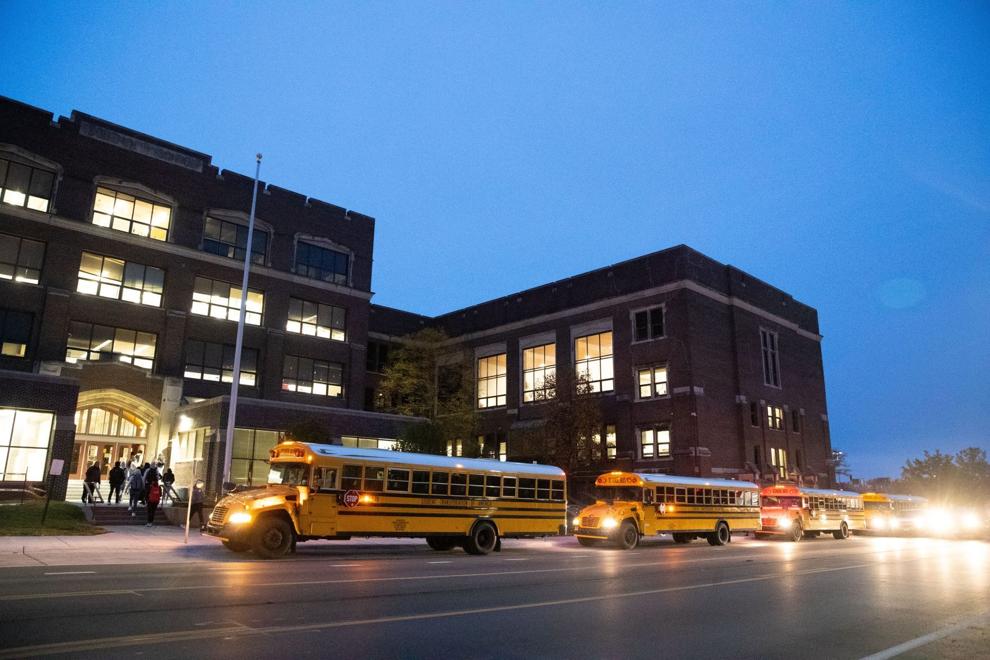 Cheer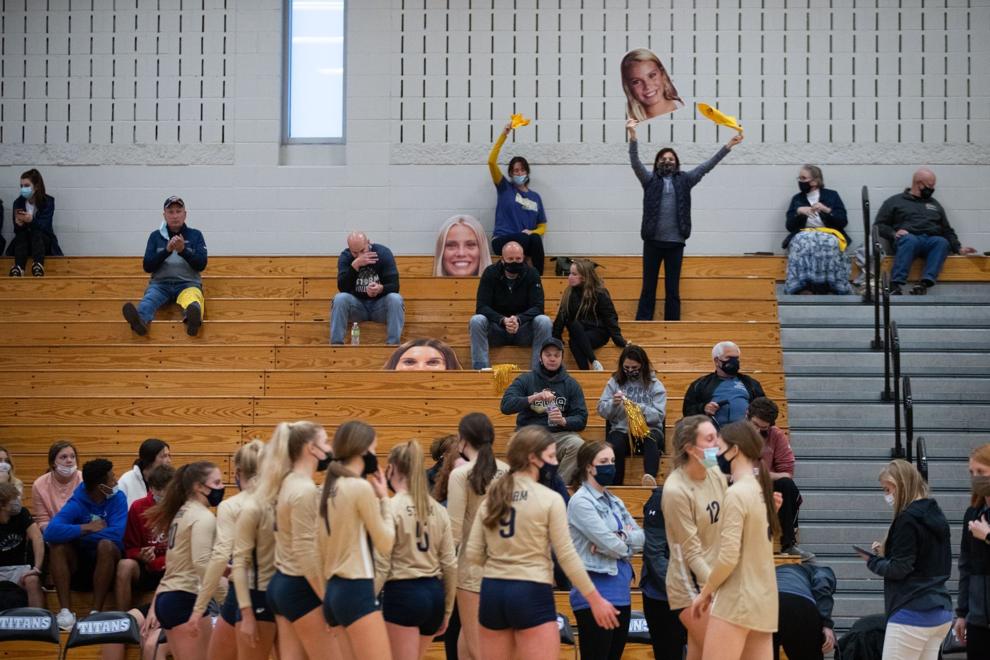 Softball Champs 1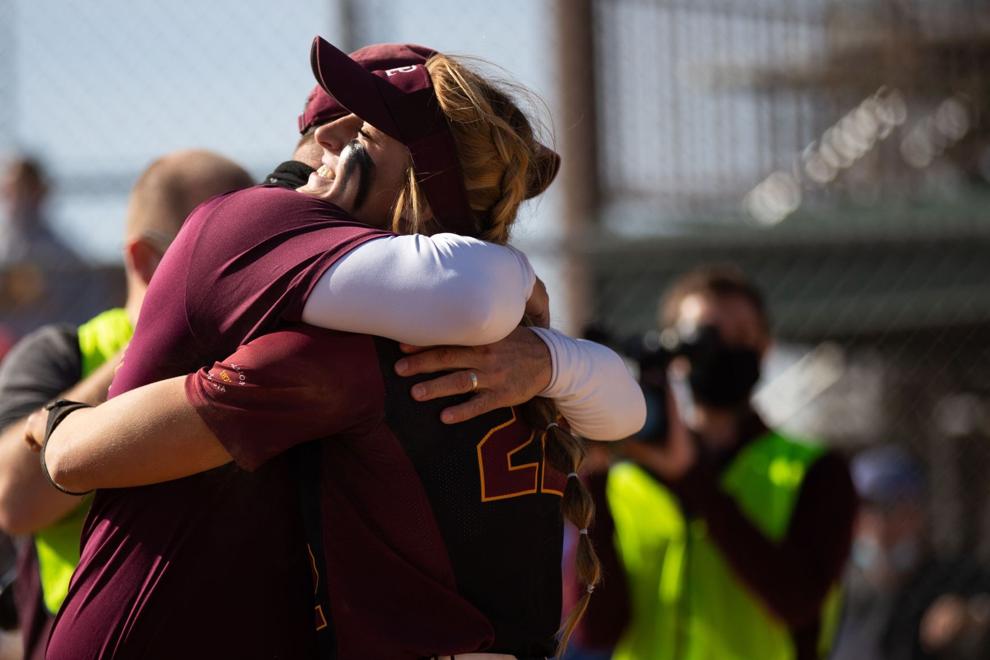 Softball Champs 2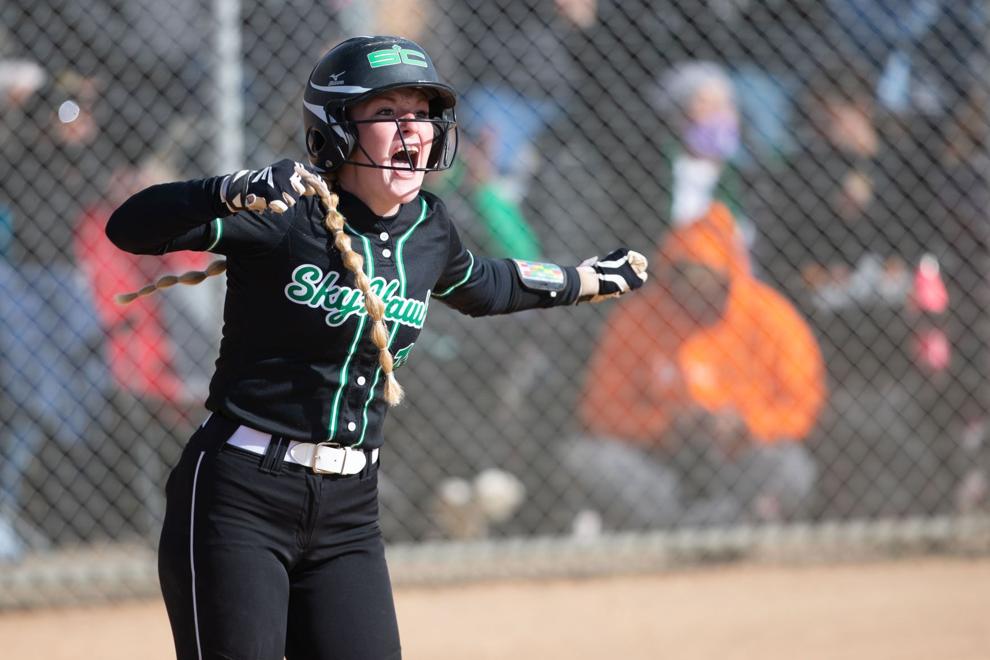 Drum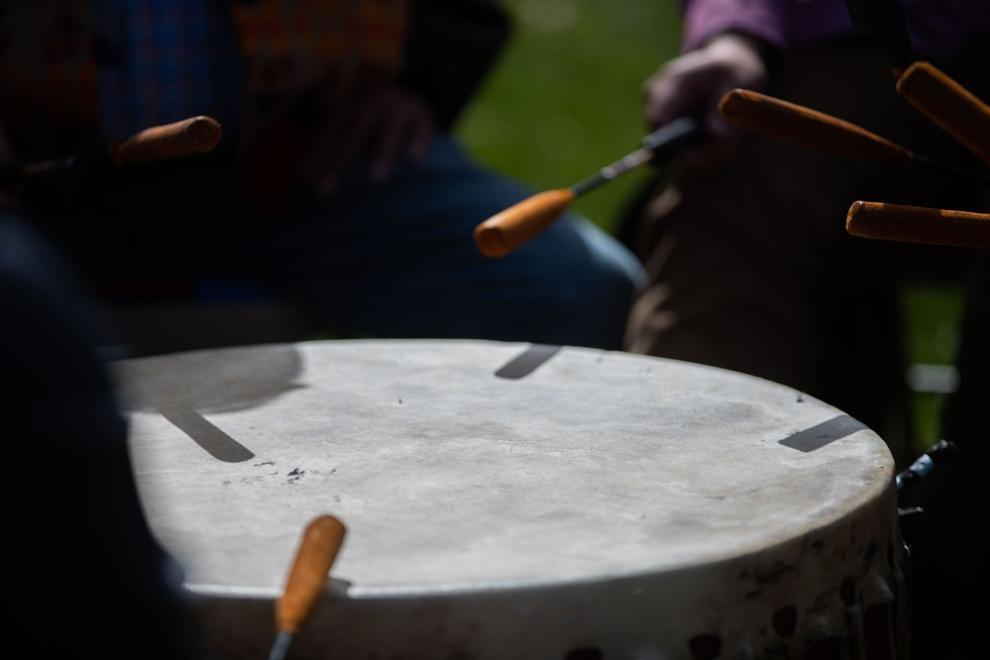 Stiff Arm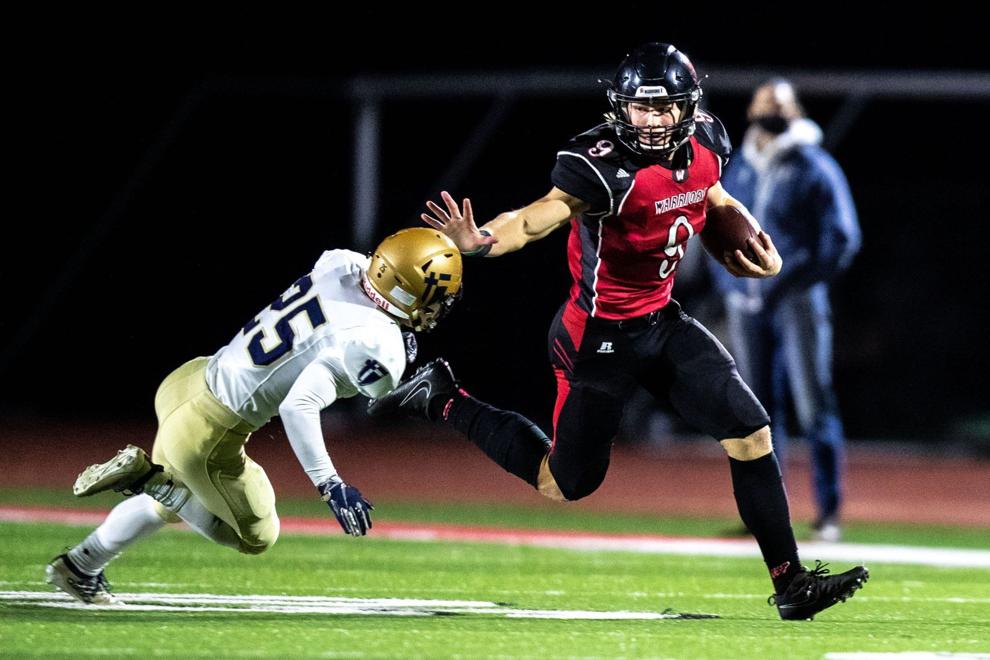 Pumpkin Paint
Renovate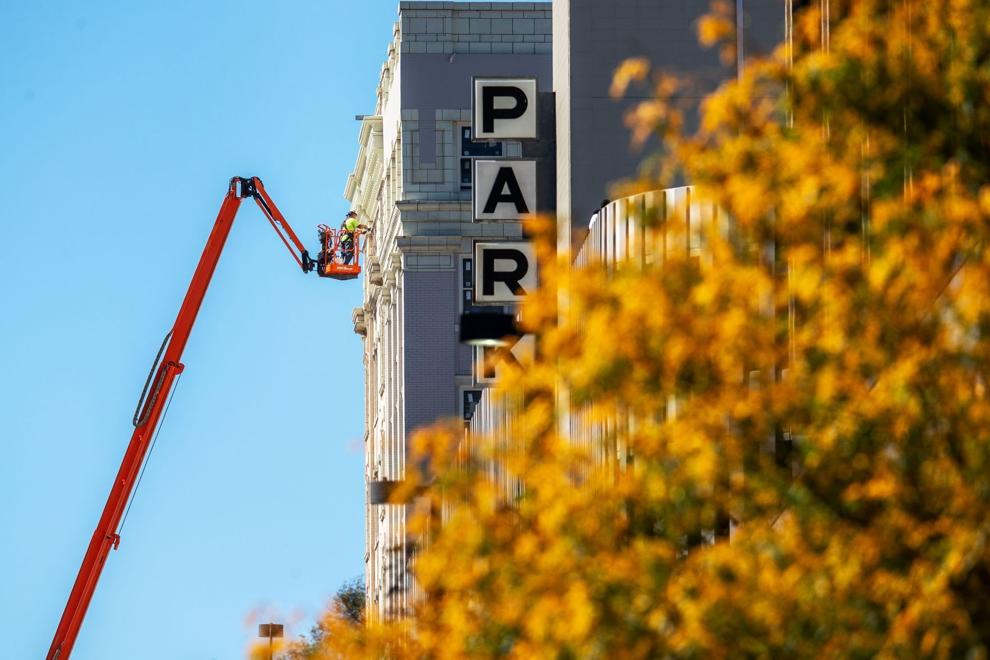 Nature Color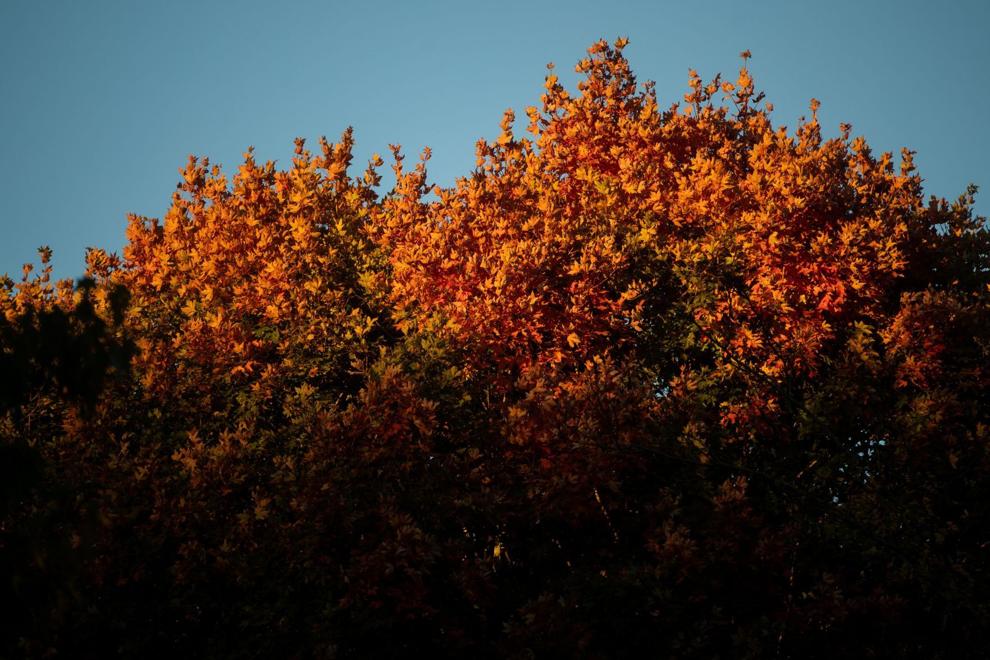 Build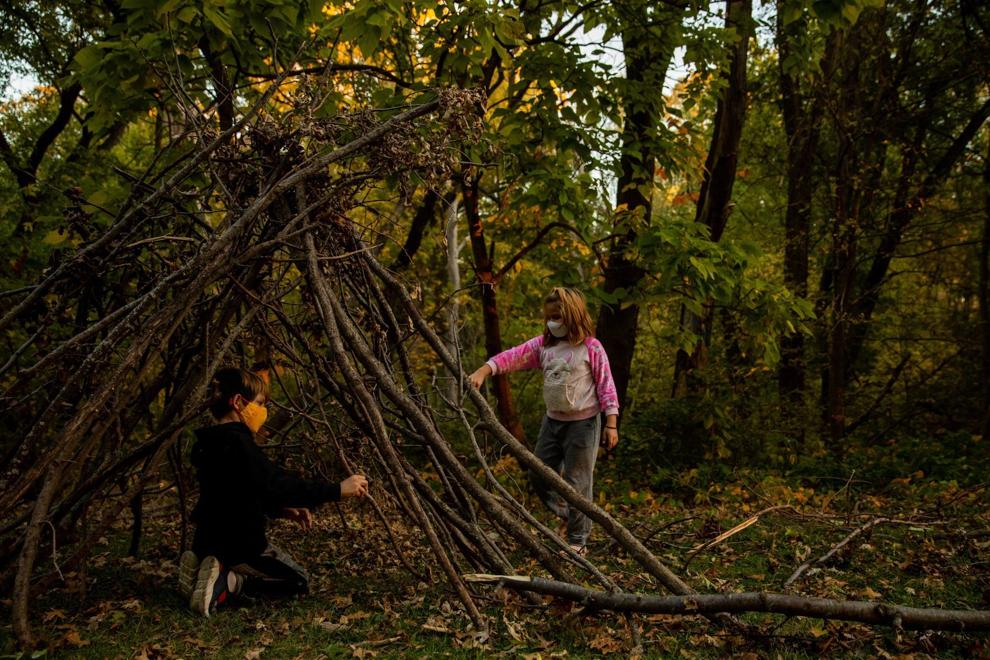 Enter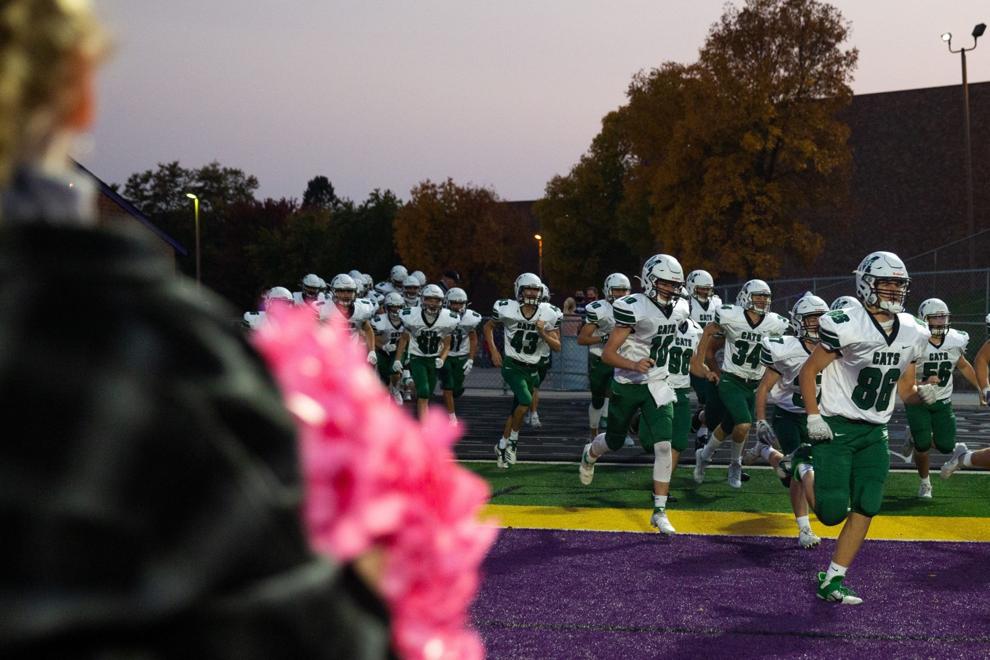 Harvest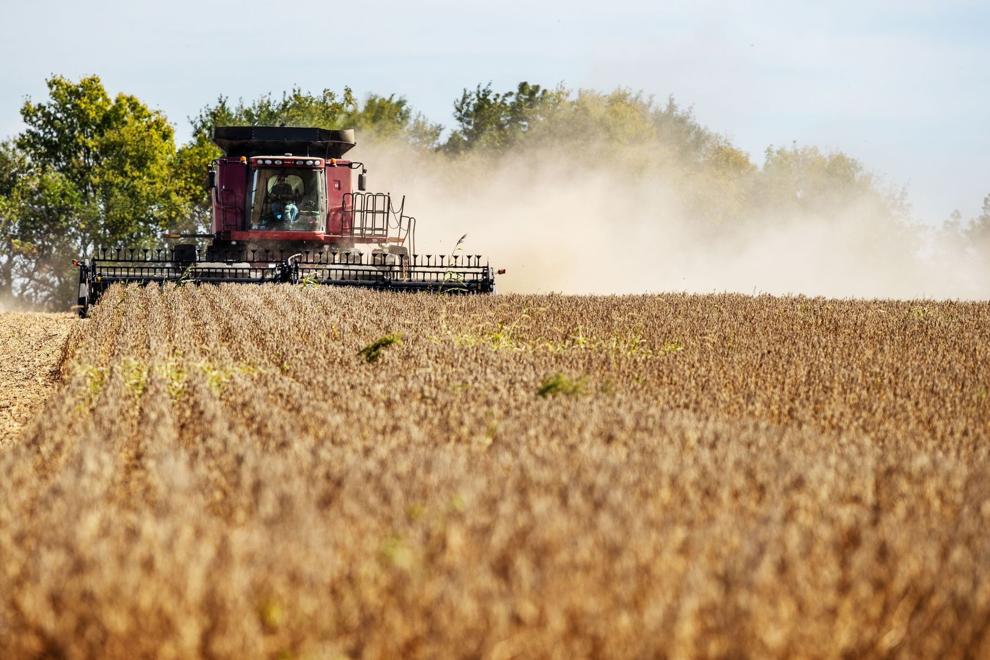 Jump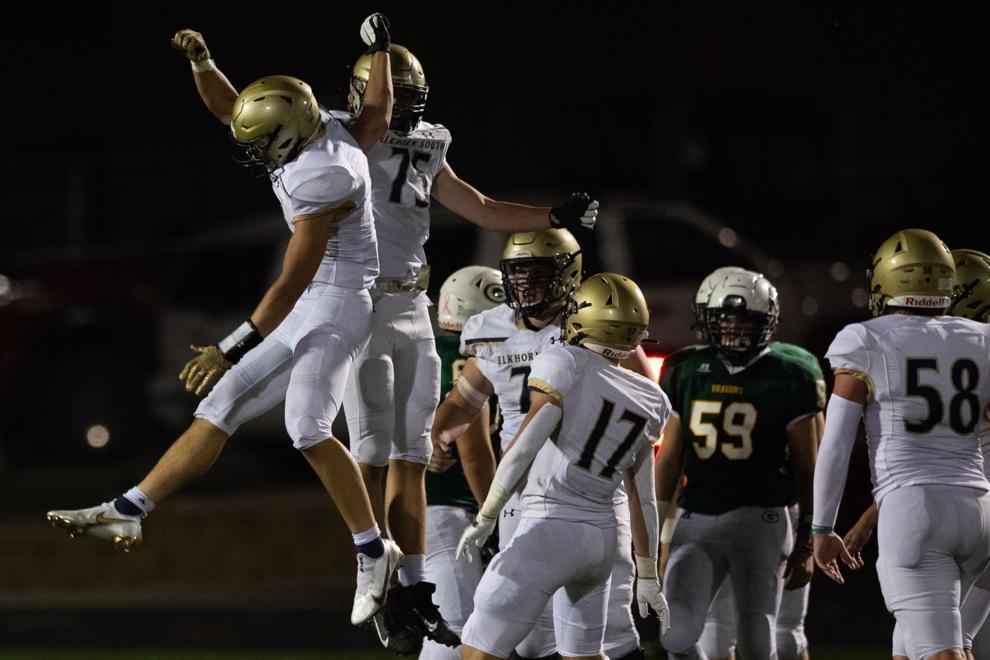 Roses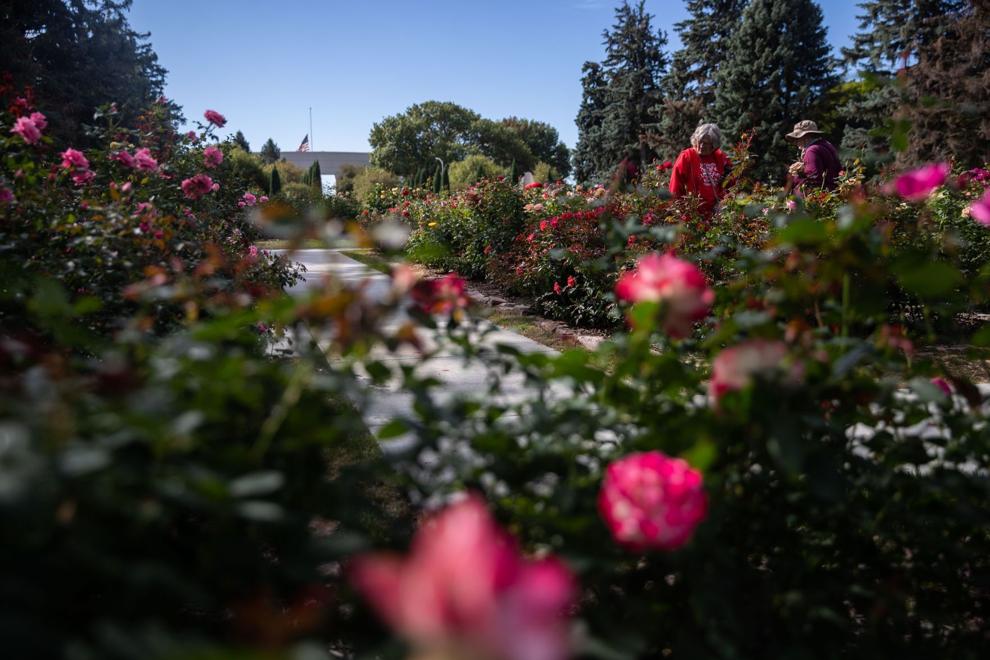 Friday Night Lights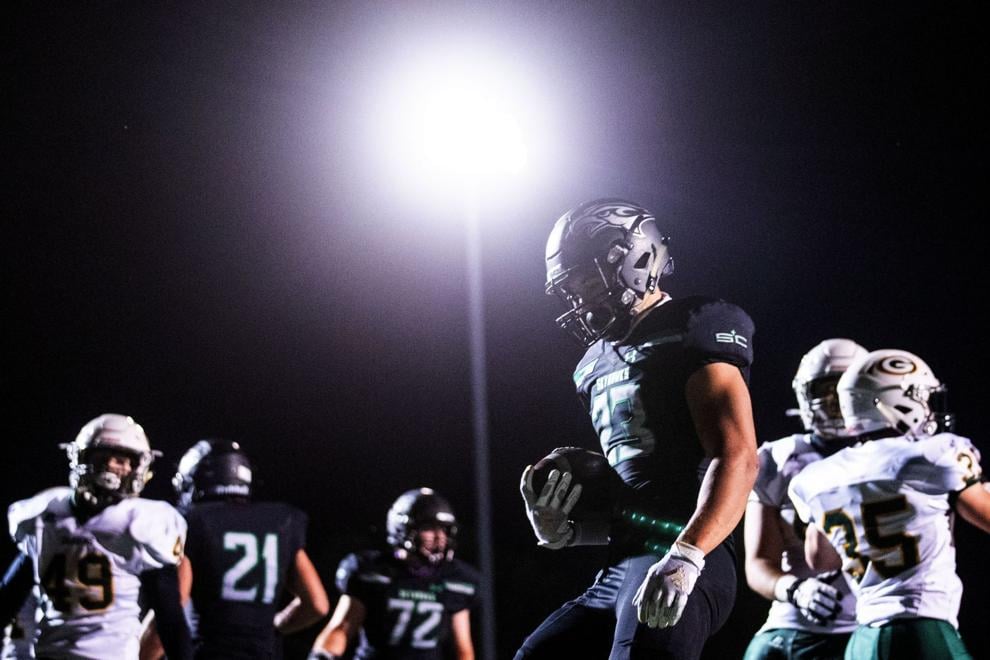 Vice President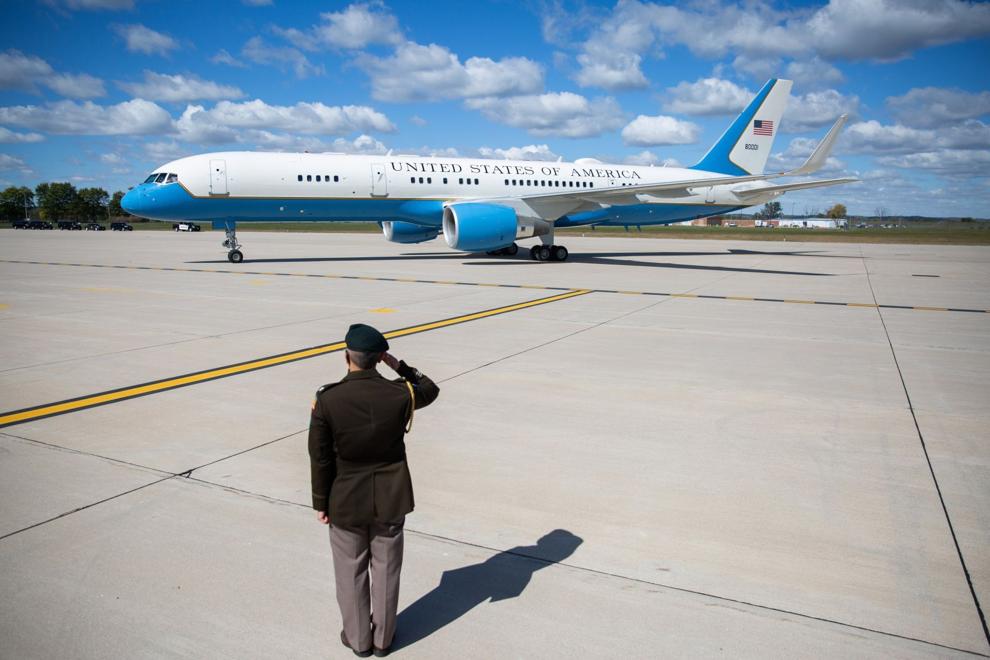 Touchdown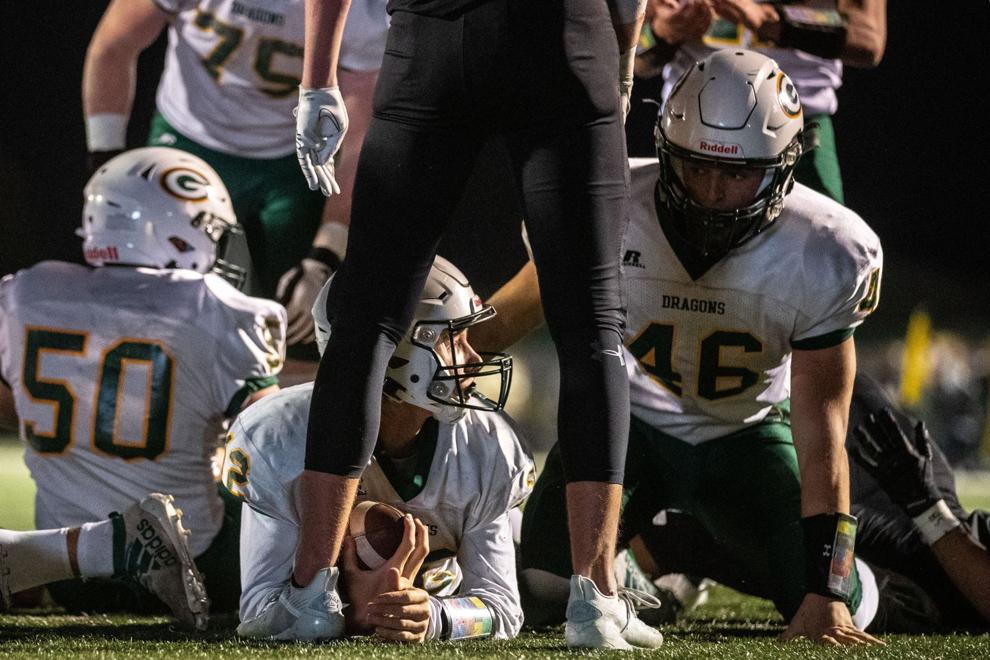 Pet Parade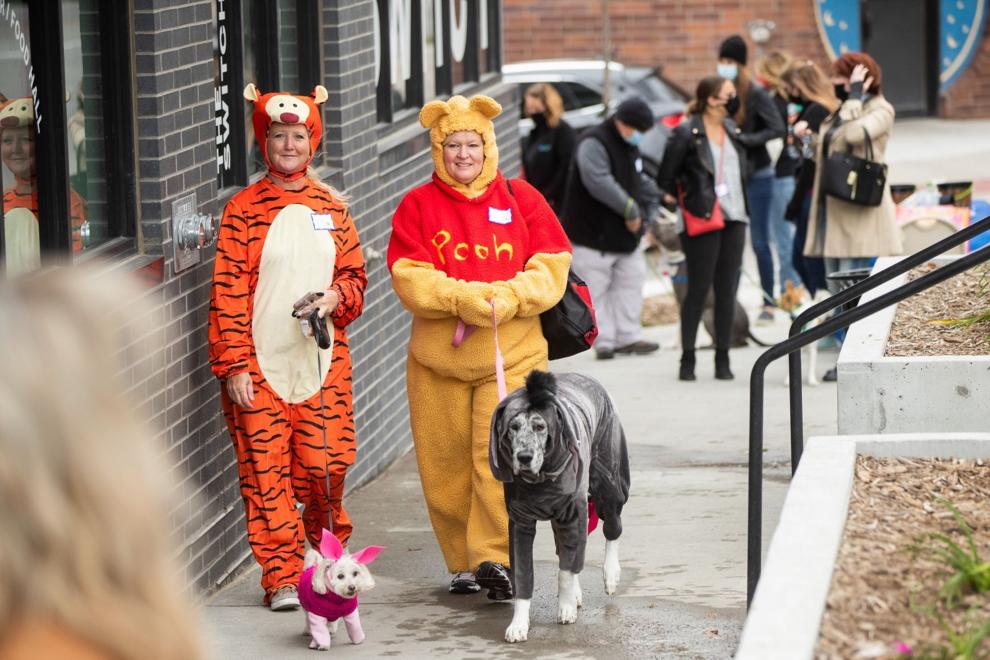 First Day Back