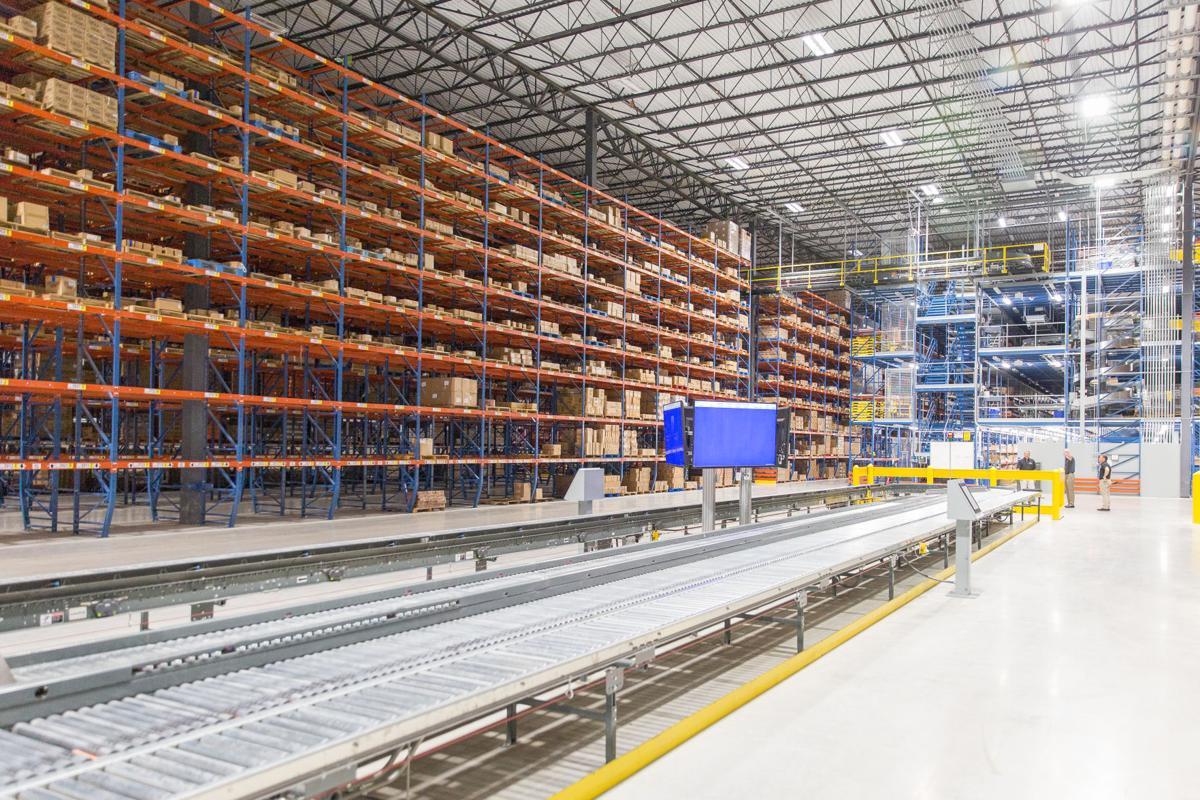 Nebraska officials welcomed an $85 million Dollar General distribution center set to break ground in Blair yet this year, saying Tuesday that the anticipated 400 jobs will help diversify that city's employment base and infuse a projected $106 million a year into its region.
Currently, Blair relies heavily on agriculture-focused businesses, said City Administrator Rodney Storm.
"So adding a new dimension to our economy through the jobs provided by the distribution center will help diversify our jobs, the economy and add to the tax base for the city, county and school district," he said.
Economists at the Greater Omaha Chamber projected that when fully operational, the distribution center will add $106 million annually to a 10-county area in and around Blair. Of that, $53.5 million would be specific to Blair's Washington County.
The distribution center is to be built on an 85-acre site and span about 800,000 square feet.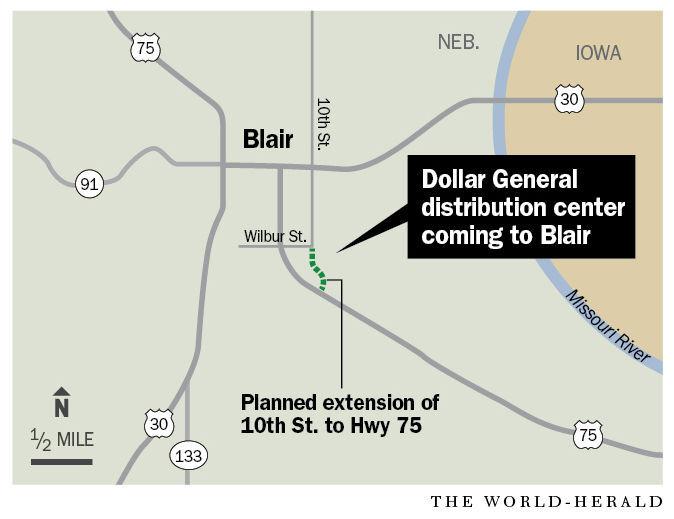 When selecting Blair, national spokeswoman Crystal Ghassemi said, Dollar General looked at proximity to its stores, customers and a workforce.
"Really it comes down to great partnerships with local workforces, the local business environment — all those combined we're really excited to work in Blair," she said.
Storm said the City of Blair approved $200,000 in LB 840 funds as an incentive to attract the project, and will extend 10th Street to provide access from the site to Highway 75. The state will cover about $500,000 of that nearly $1.3 million road construction cost, he said.
A state official also said it provided $300,000 in job training funds.
Mike Rooks, director of Washington County Economic Development, noted that the facility stands out as Dollar General's first dual distribution site to be built to handle both "dry" items, such as toilet paper, seasonal decor and cleaning supplies; and "fresh" items such as pizzas and vegetables.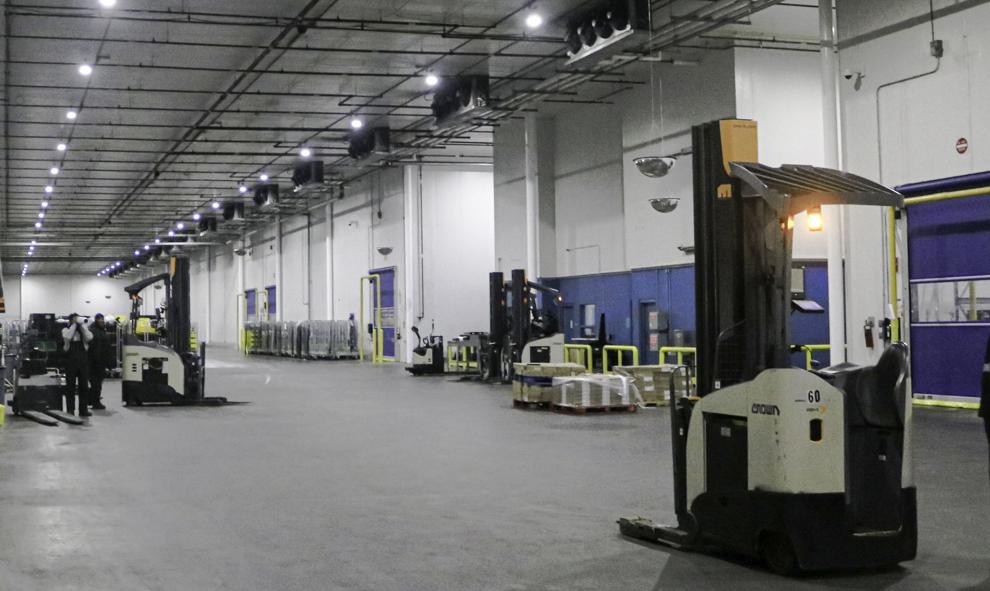 Ghassemi said Dollar General may replicate the Blair model elsewhere in the future.
Ghassemi said the goal is to have the center up and running in 2022. She said she didn't have the wages that Dollar General plans to offer, though the jobs range from managers to forklift operators and warehouse workers.
Blair Mayor Richard Hansen said he was excited about the jobs. "With approximately 400 quality jobs, it will give our youth the ability to continue to live, work, and raise family in the great school system and community they call home."
Gov. Pete Ricketts said the investment "speaks to Nebraska's business friendliness and natural advantages as a logistics and supply chain hub."
Dollar General opened its first Nebraska store in 1992 and today employs about 1,100 in 130 stores in the state, its officials said.
---
Our best staff images from November 2020