LINCOLN — The coronavirus pandemic could have an economic silver lining for Nebraska, a state business leader said Thursday.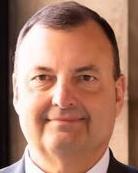 Bryan Slone, president of the Nebraska Chamber of Commerce and Industry, told participants in an online legislative forum that Nebraska could grow by taking advantage of opportunities created by the pandemic.
For one, the shift to working from home has shown that people can live where they want while still having the career they want, he said. That opens up possibilities of attracting people from other states to Nebraska and from urban areas to small towns and rural areas.
Other opportunities could grow from efforts to replace foreign-made parts and supplies with domestically manufactured items, he said. The pandemic has disrupted global supply chains as countries restricted trade or shut down some businesses in their efforts to curb the spread of the coronavirus.
Slone predicted that agriculture and manufacturing will lead Nebraska out of the pandemic- induced economic slowdown. Those two economic sectors, along with transportation and financial services, have been key in helping the state weather the slowdown.
"Nebraska seems to be coming through the pandemic as well as anybody," Slone said.
He estimated that Nebraska suffered a loss of 5% of its gross domestic product, a smaller contraction than most other states.
He attributed that result to the state's reliance on industries that were less affected by the pandemic, along with broad use of the federal Paycheck Protection Program loans offered to help small businesses, a strong health care system and the avoidance of "arbitrary stay-in-place" orders.
Gov. Pete Ricketts ordered some types of businesses closed in the spring but has lifted most restrictions since then.
State Sen. Anna Wishart of Lincoln, one of several state lawmakers and legislative candidates who spoke at the forum, said Nebraska is positioned to attract people in a post-pandemic world because of the state's affordable housing, quality of life and quality education.
But she said one key to keeping younger people in the state is to be inclusive and welcoming. Toward that end, she said the state needs legislation banning job discrimination based on sexual orientation and gender identity.
The forum also included comments from Jim Smith, executive director of Blueprint Nebraska, an effort led by business and community leaders to shape the state's future. He said the group is working on 15 initiatives aimed at promoting economic growth. Those include steps to make broadband services more available in all areas of the state and work to improve the state's tax structure.
Photos: Our best staff images of October 2020


Photos: Our best staff images of October 2020
Turtle Voting Power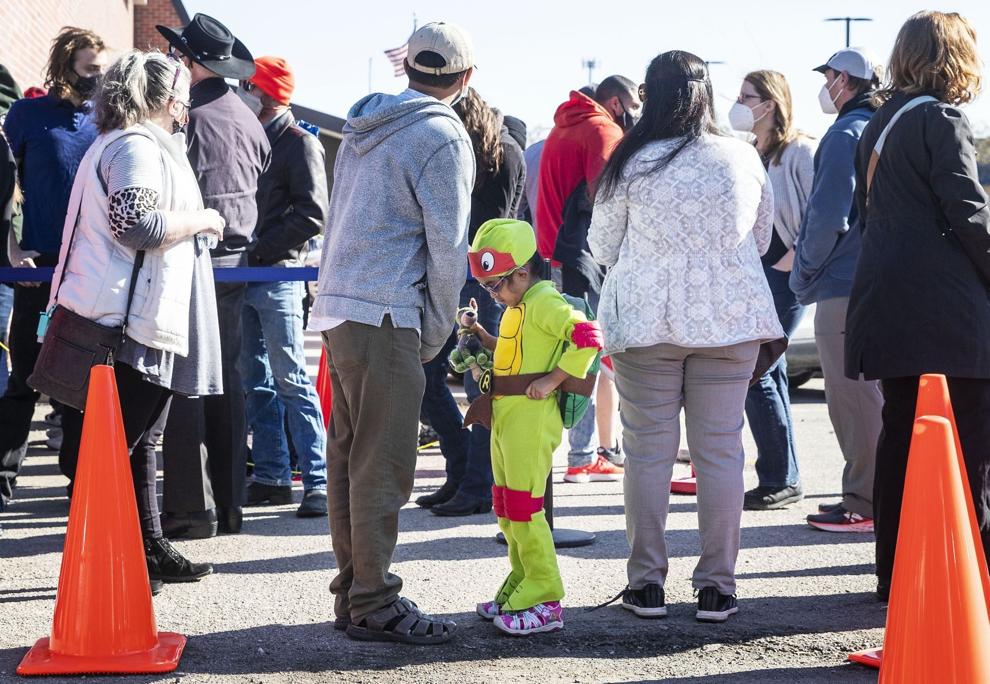 Early Vote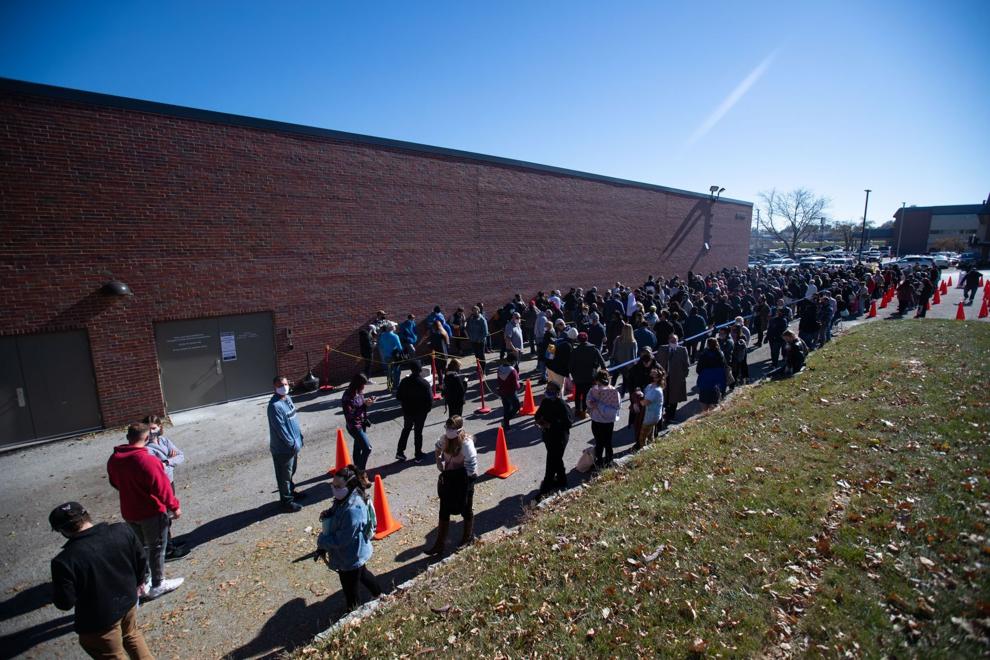 Flex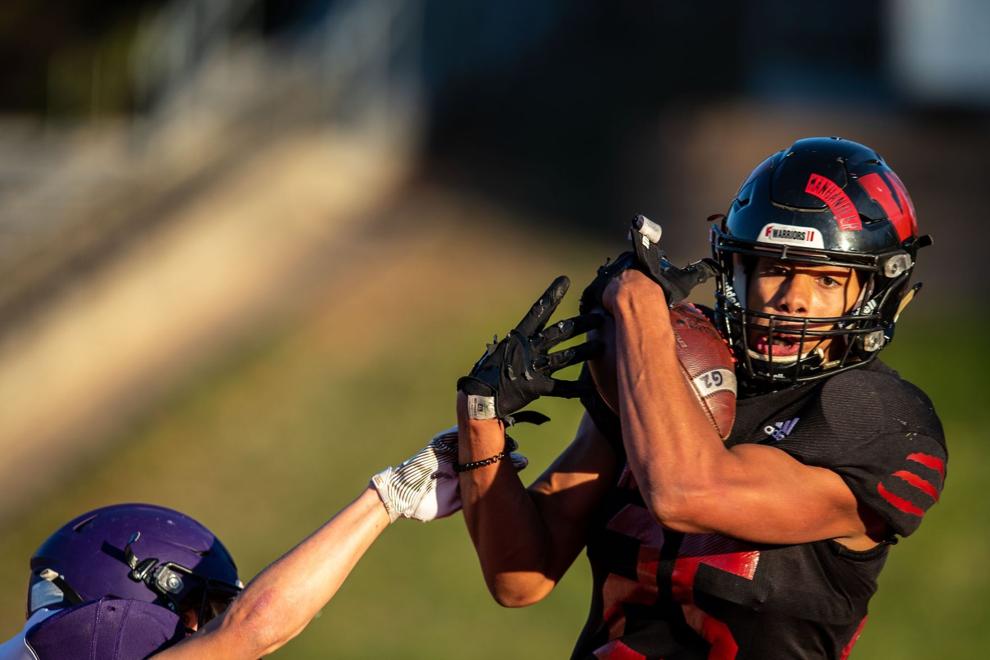 Pass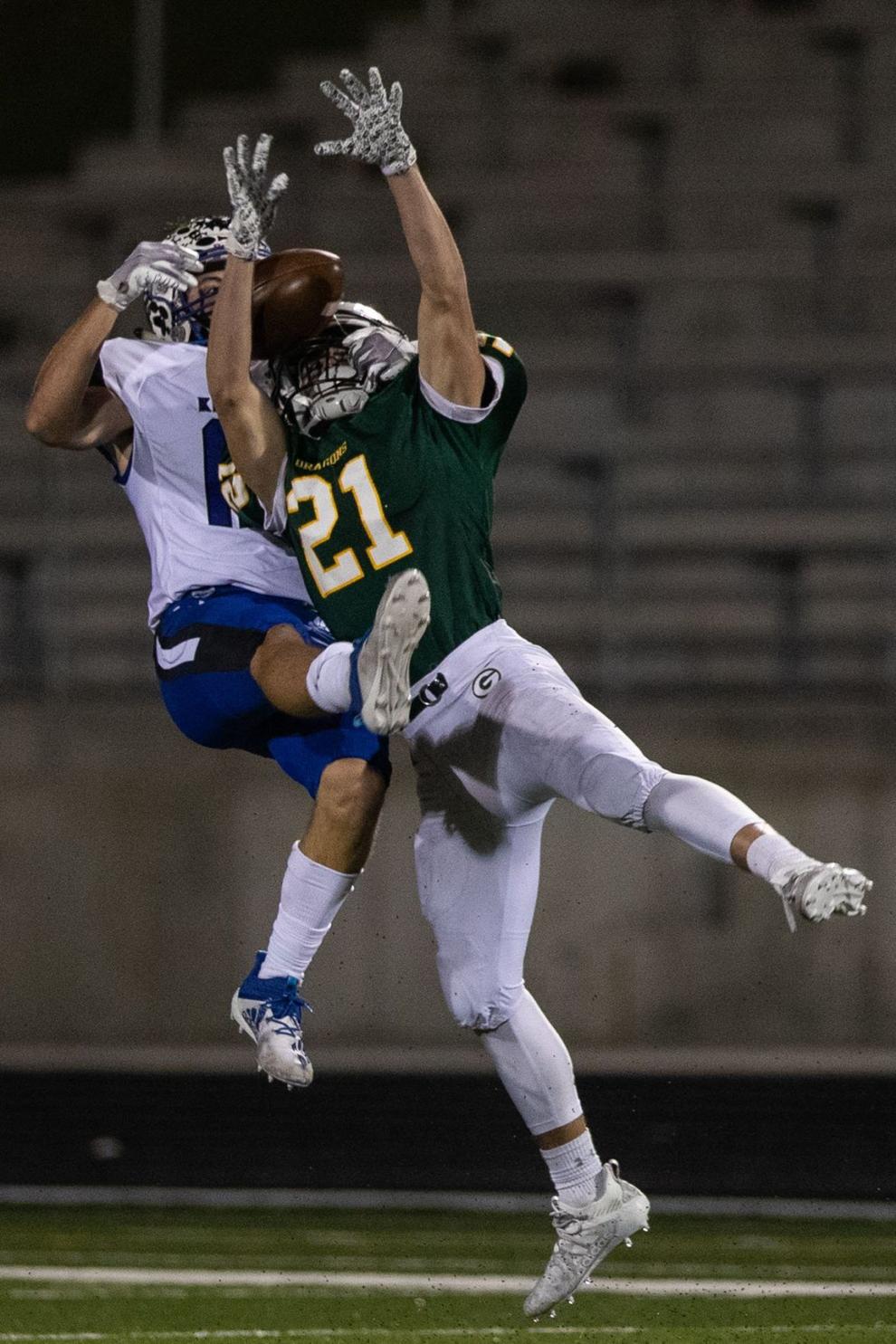 Guard
President Trump Visits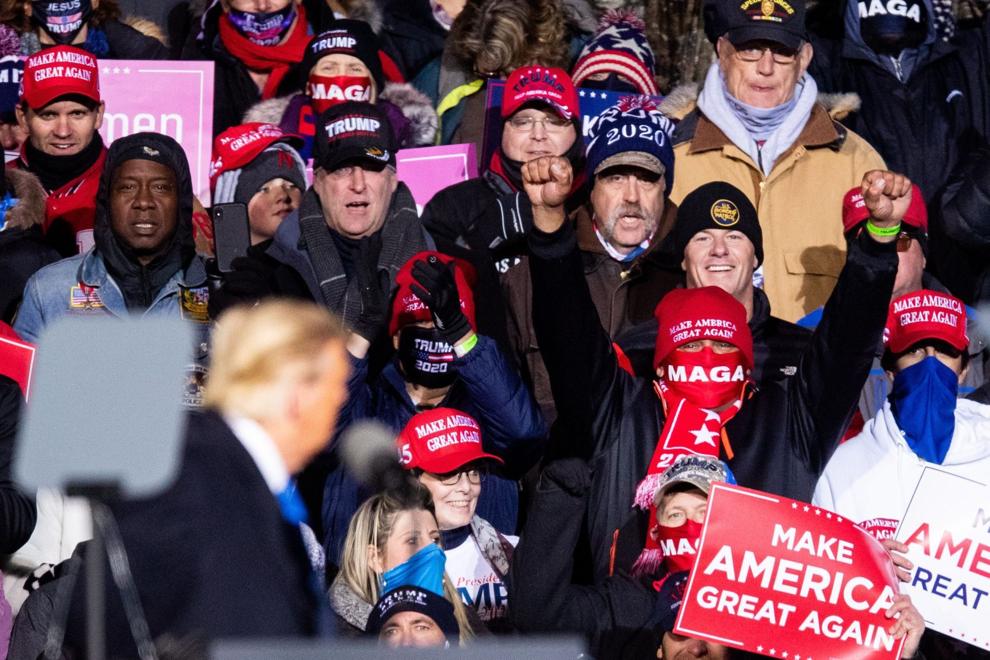 Snow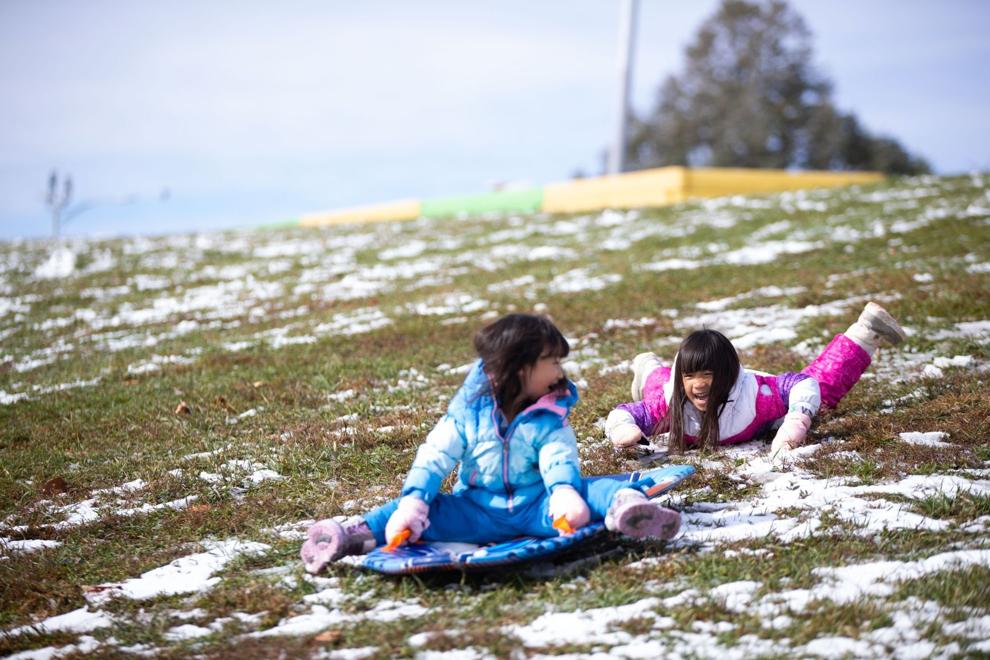 Jump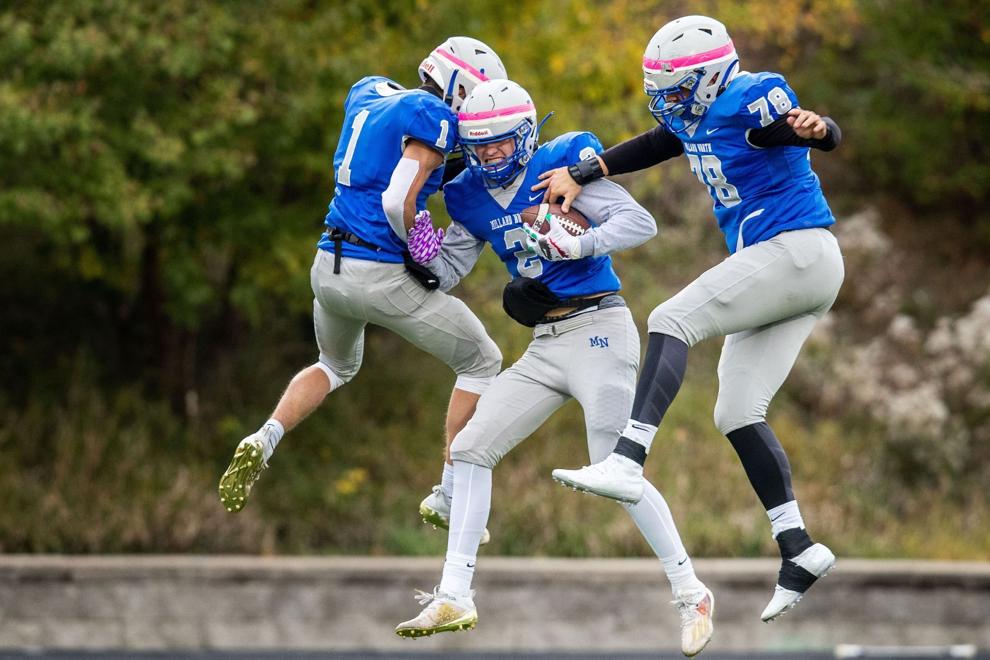 Ready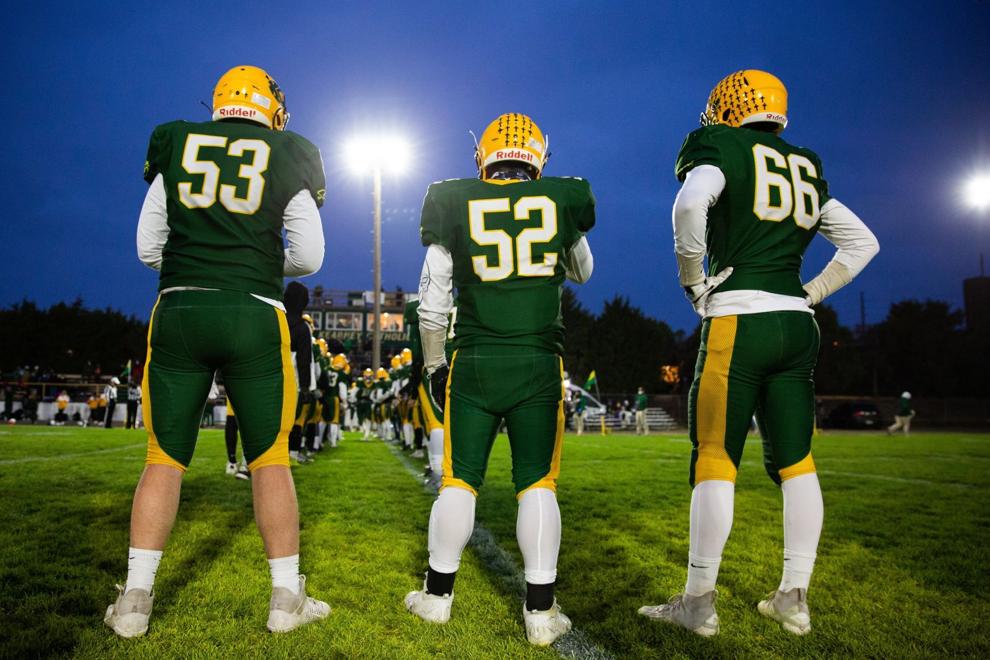 Cold
Opposite Worlds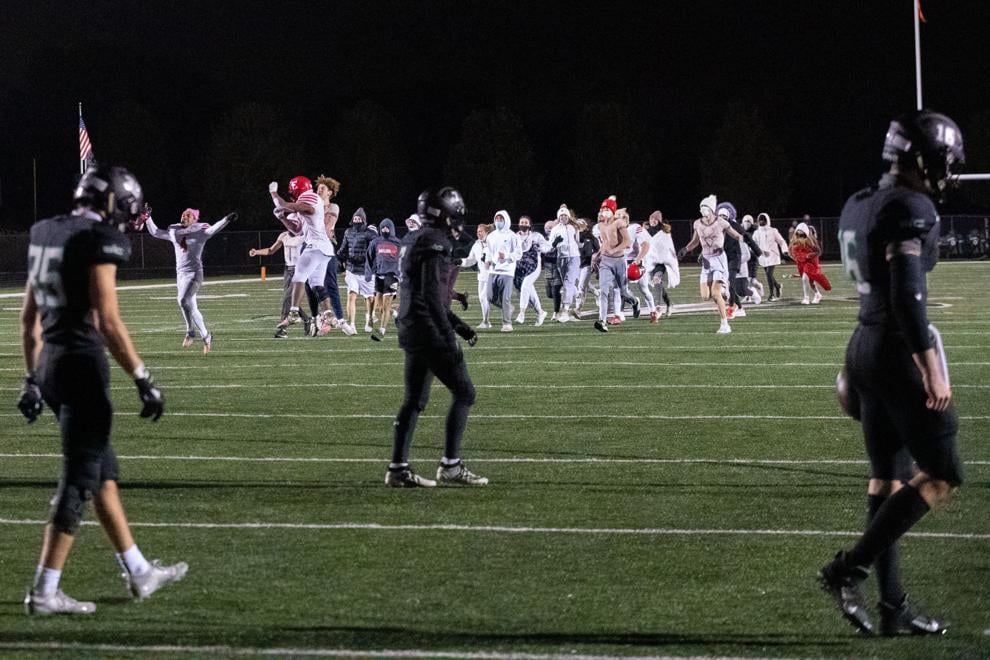 Eye on Ball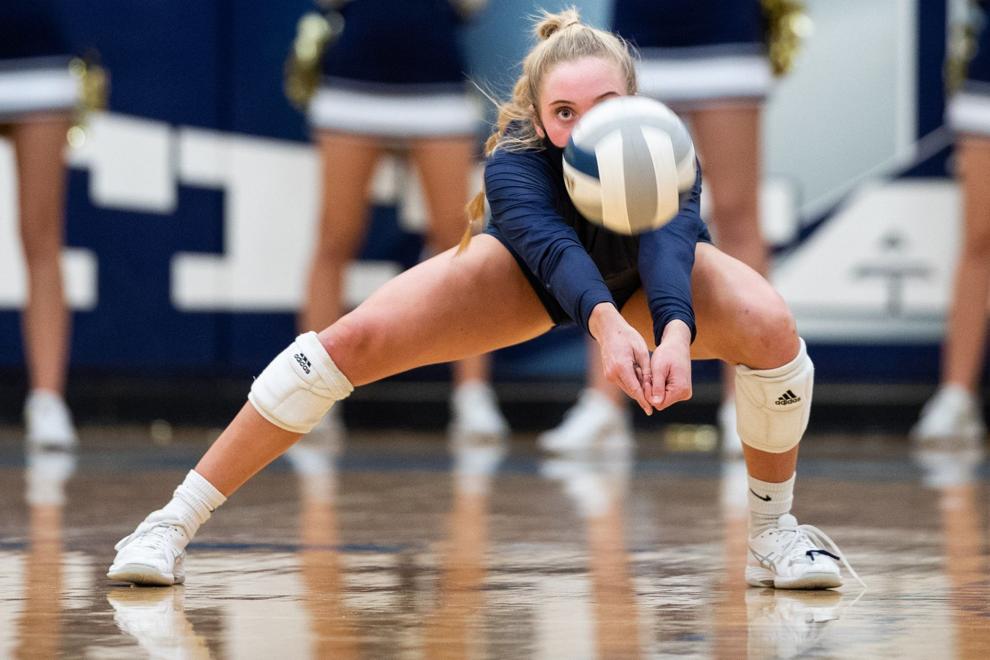 Spooky Vote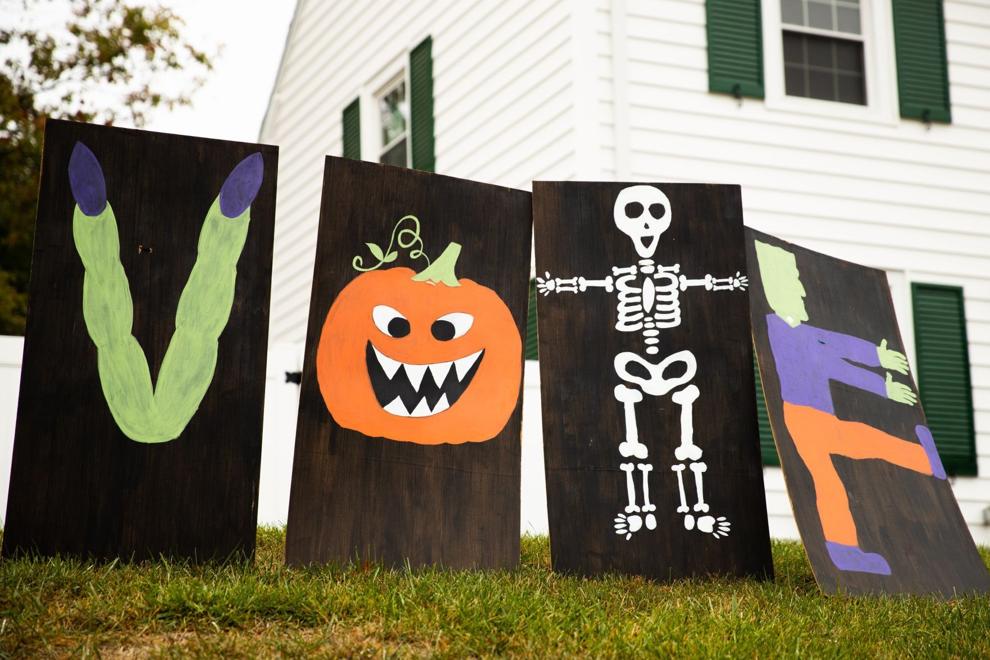 Colorful Run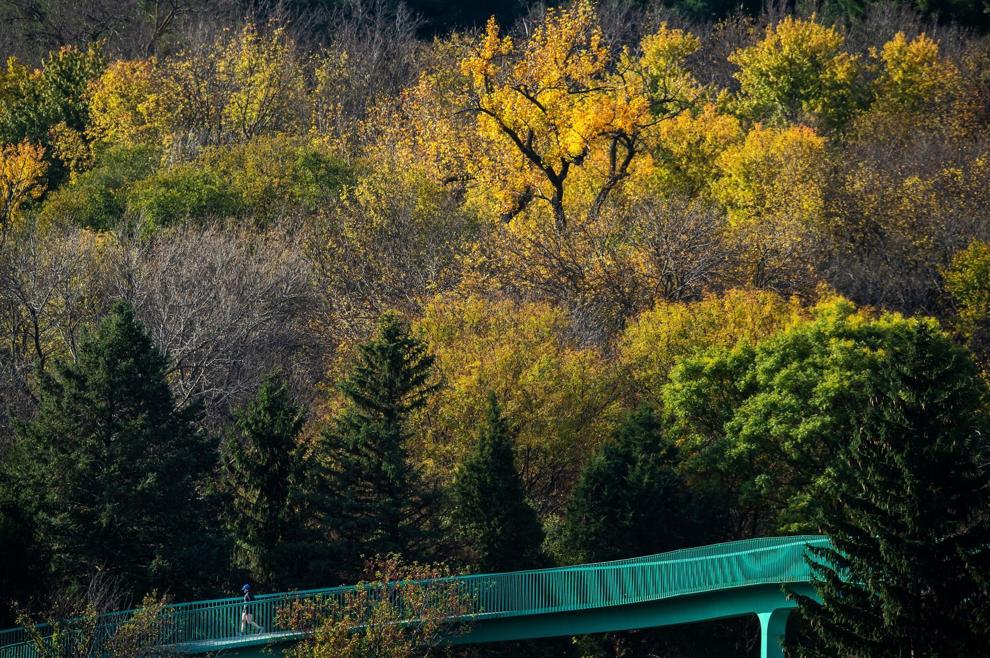 High school first day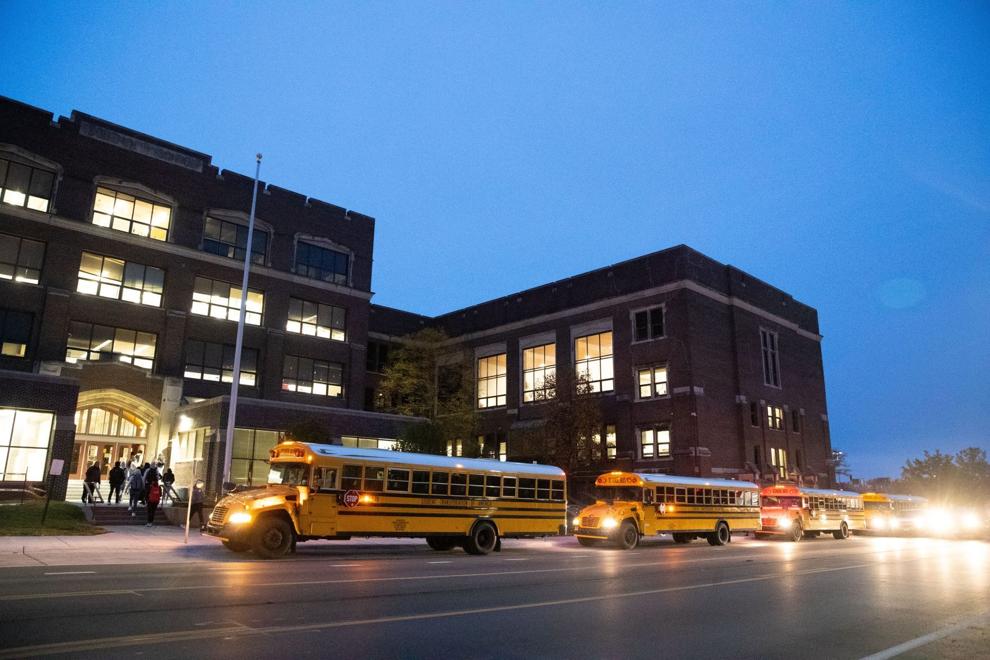 Cheer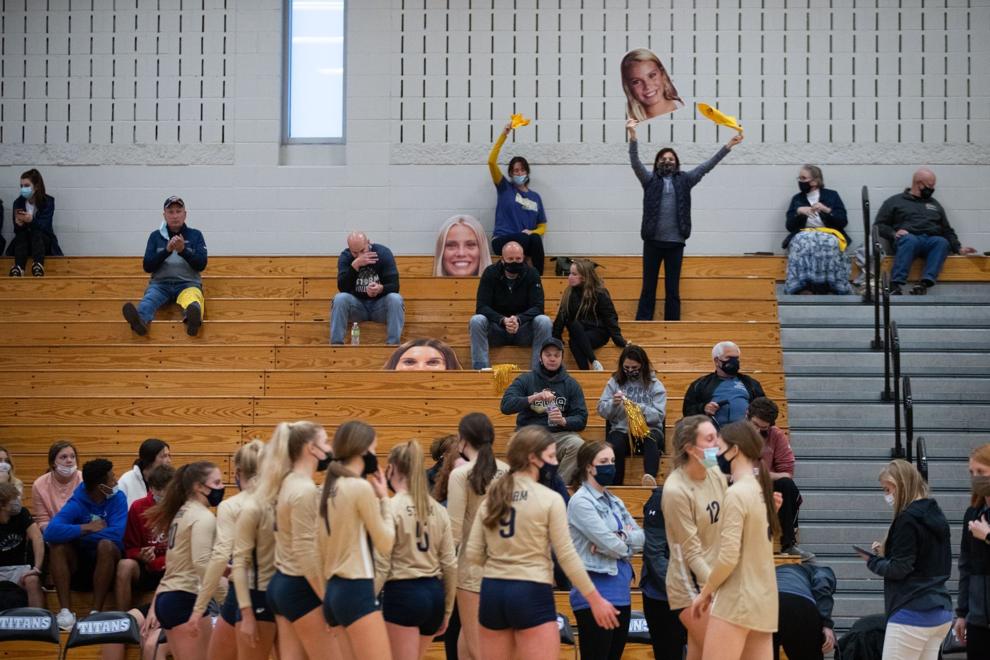 Softball Champs 1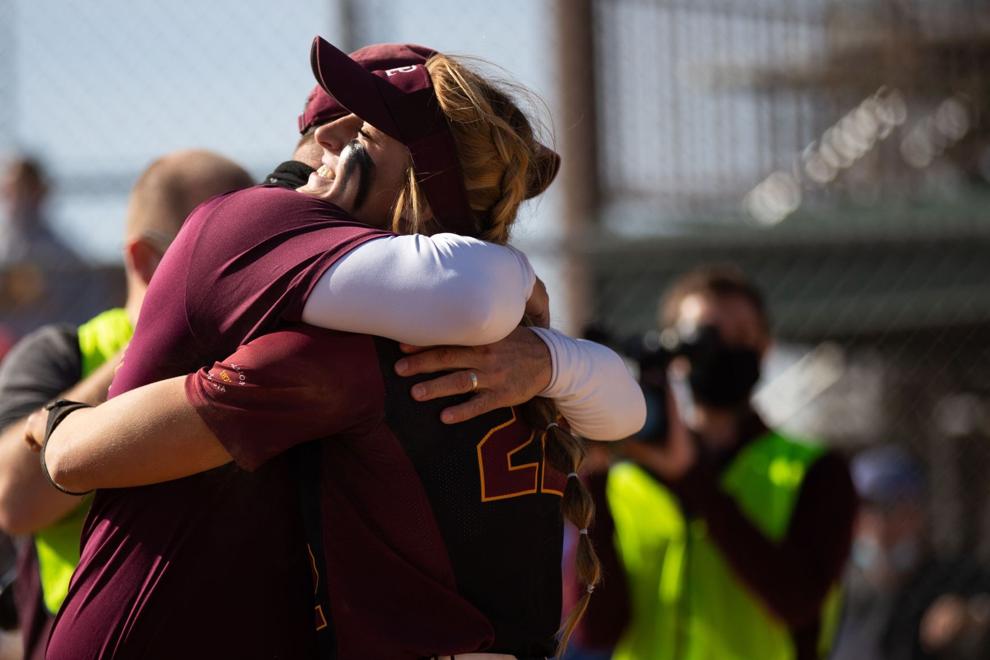 Softball Champs 2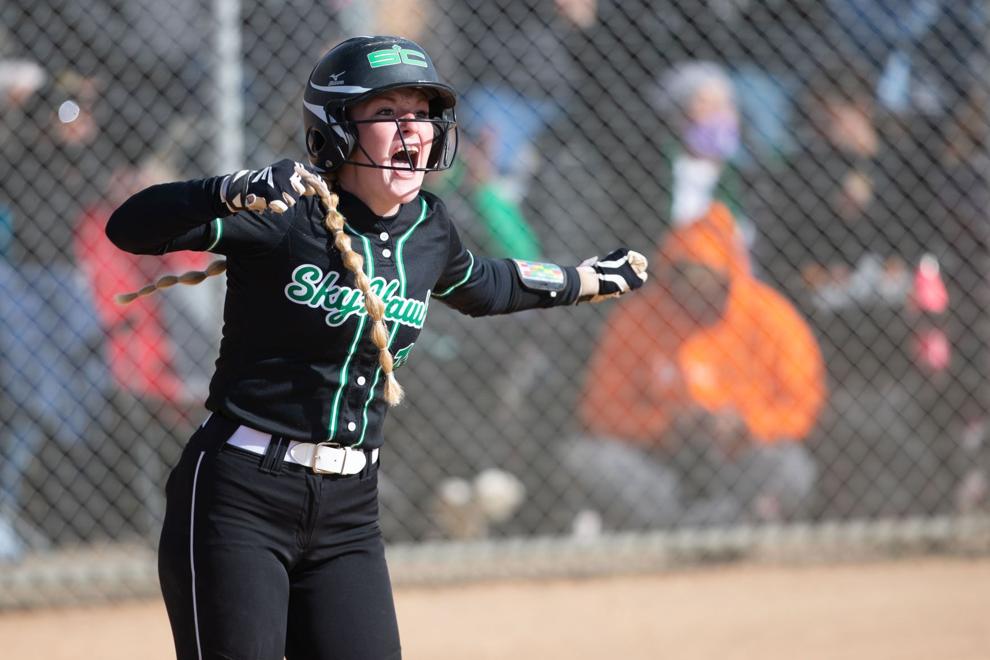 Drum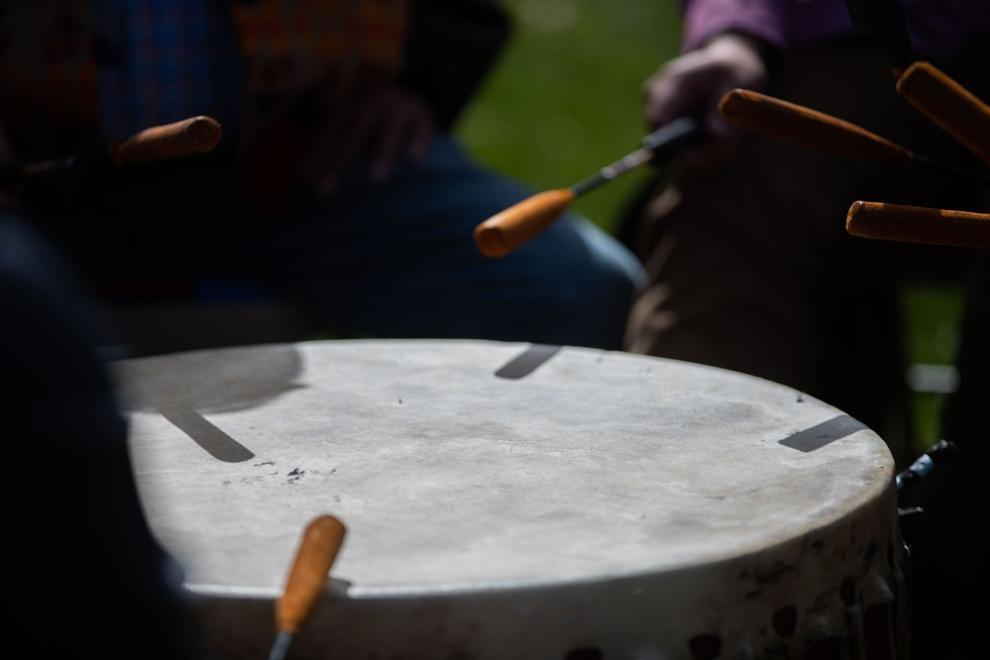 Stiff Arm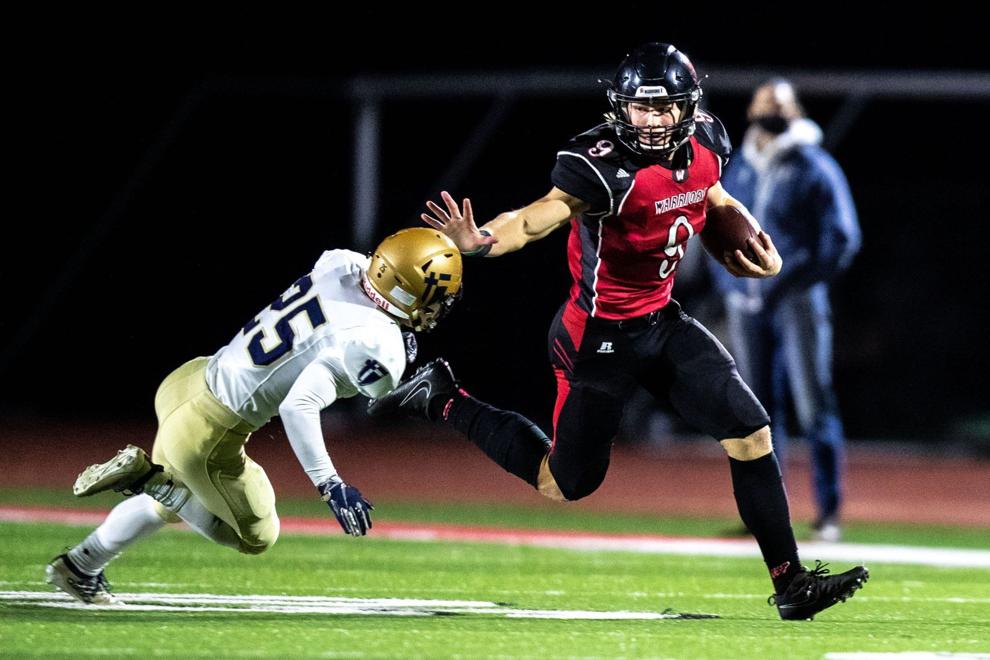 Pumpkin Paint
Renovate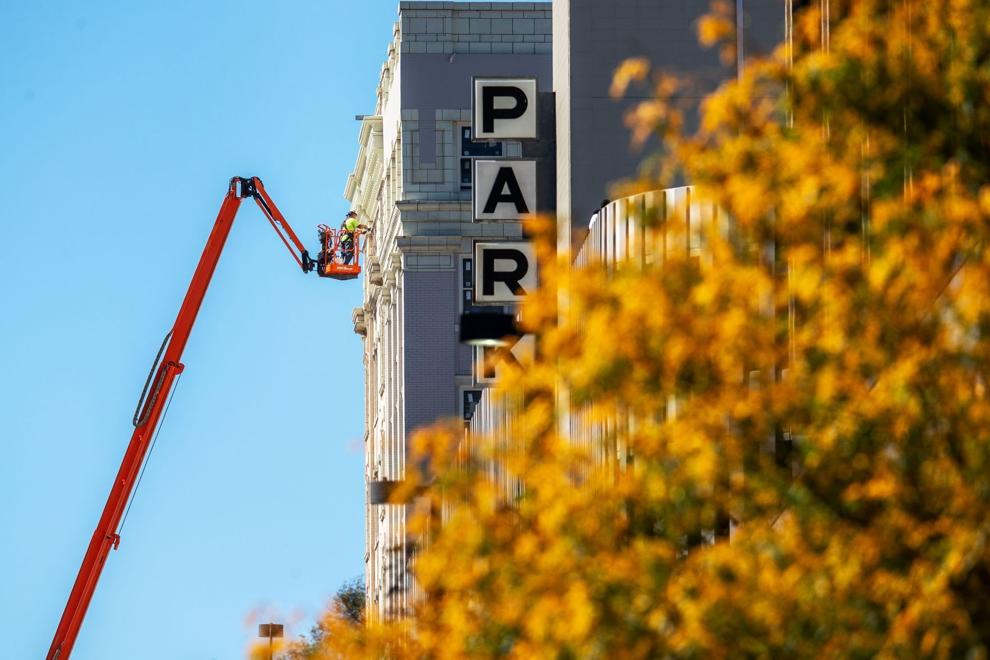 Nature Color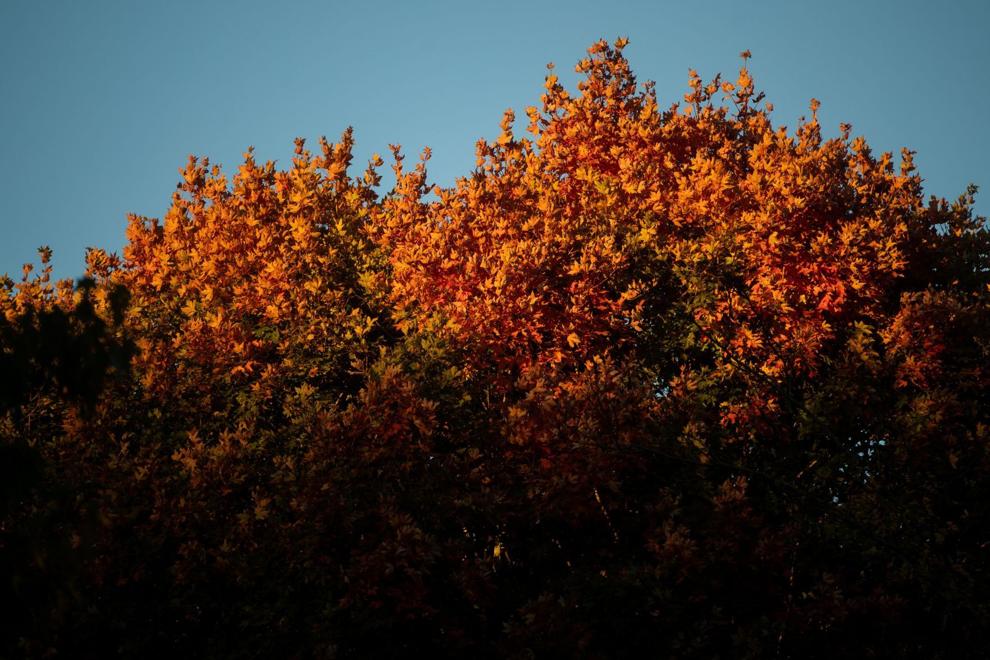 Build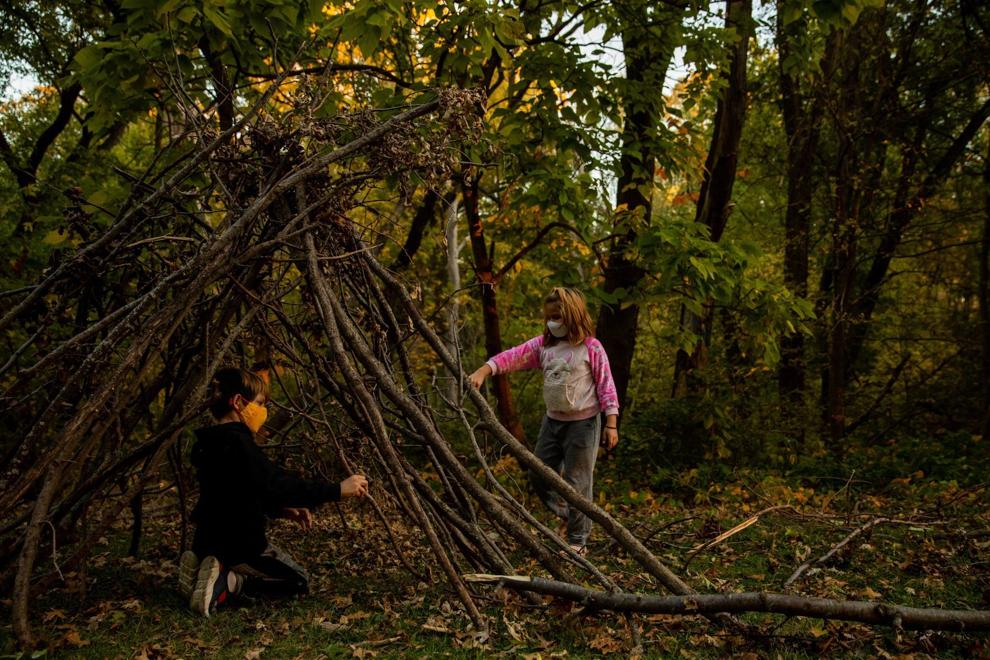 Enter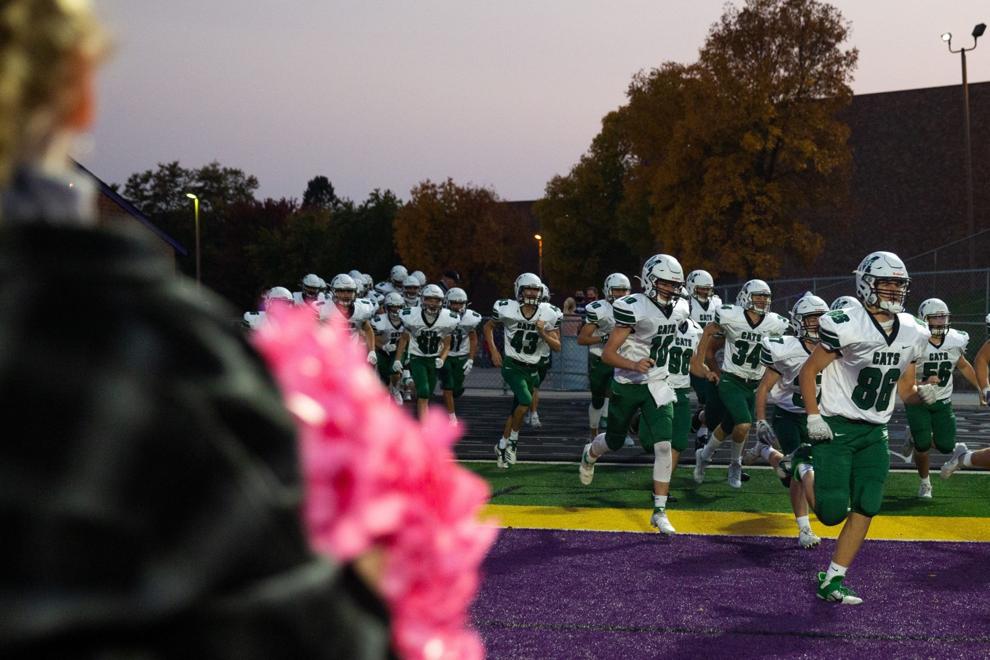 Harvest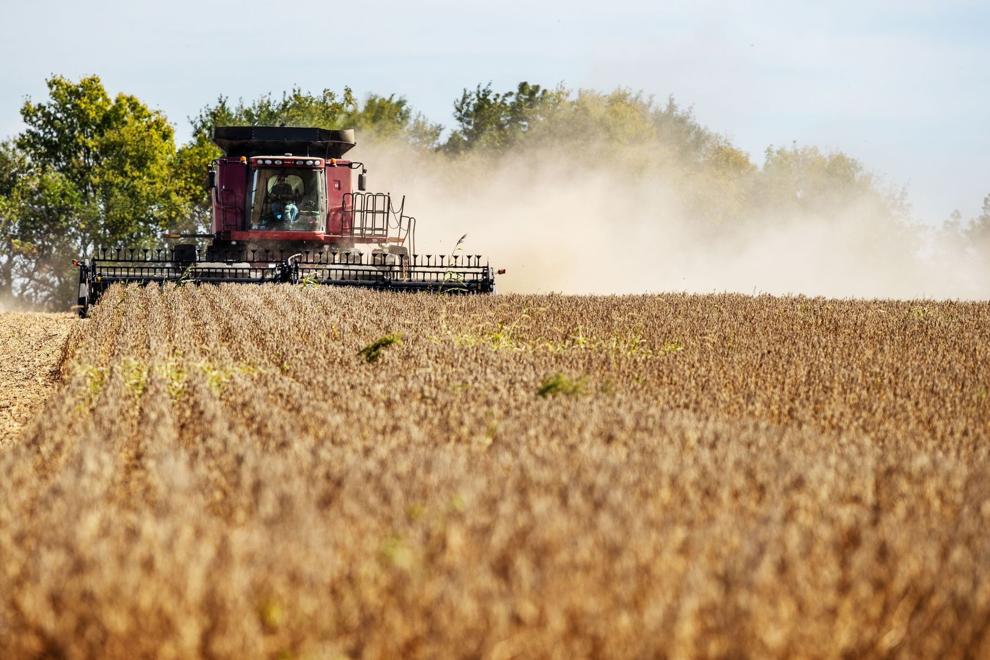 Jump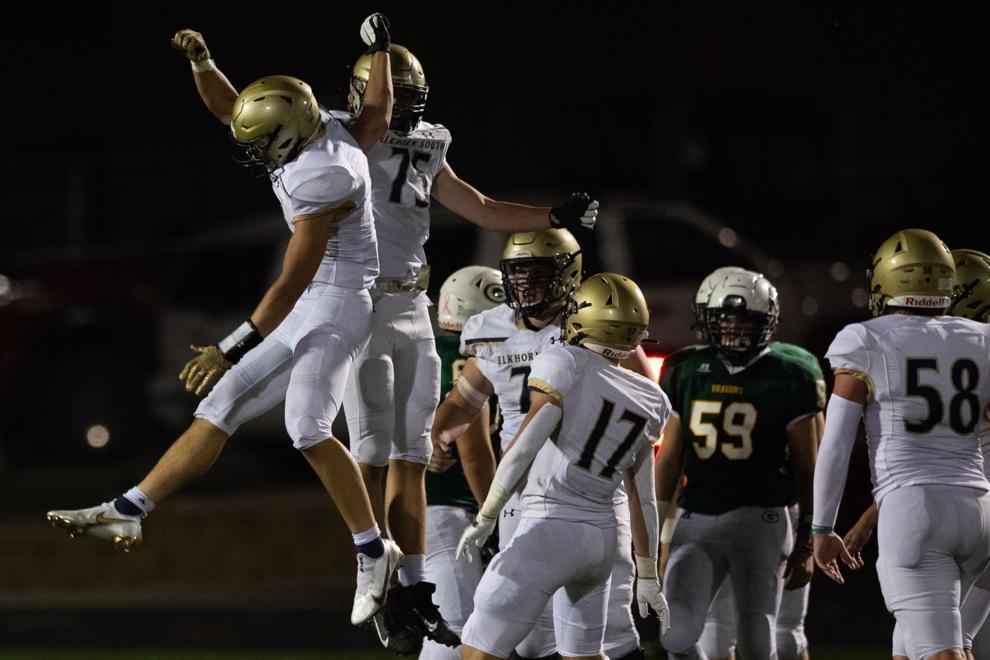 Roses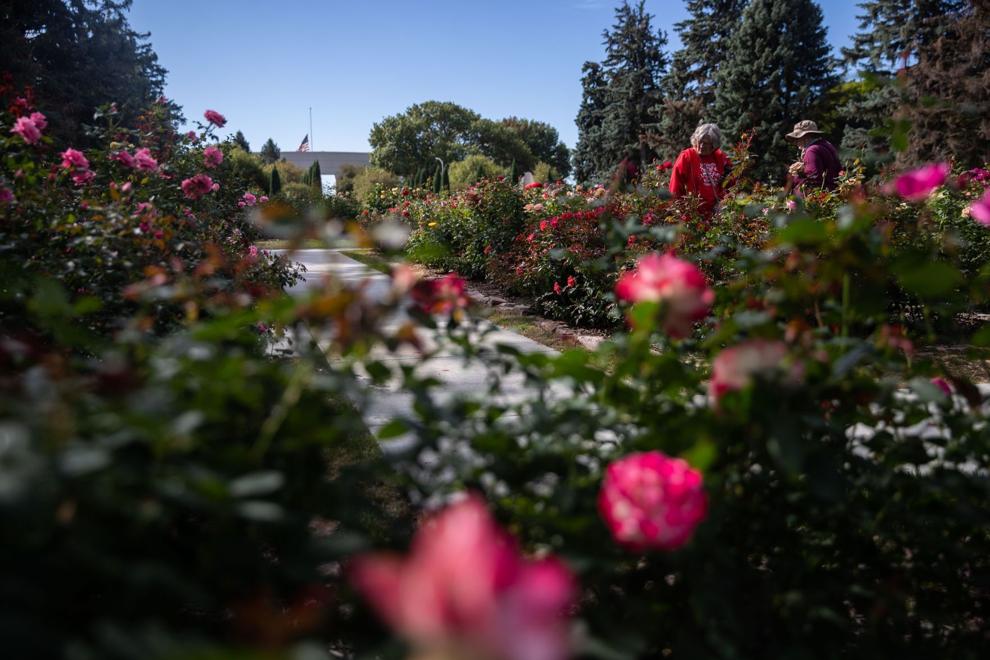 Friday Night Lights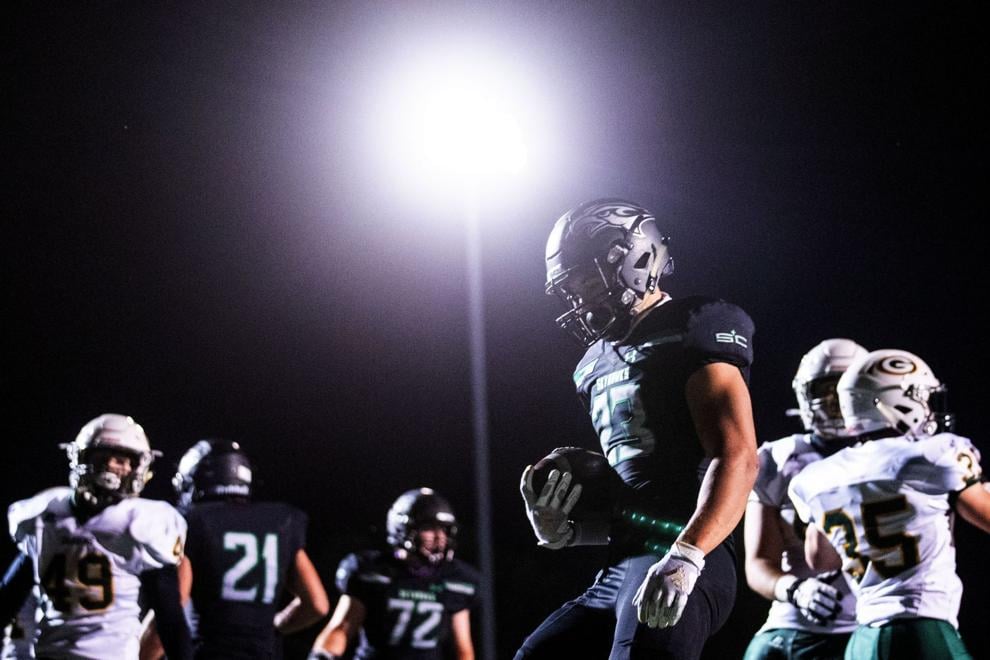 Vice President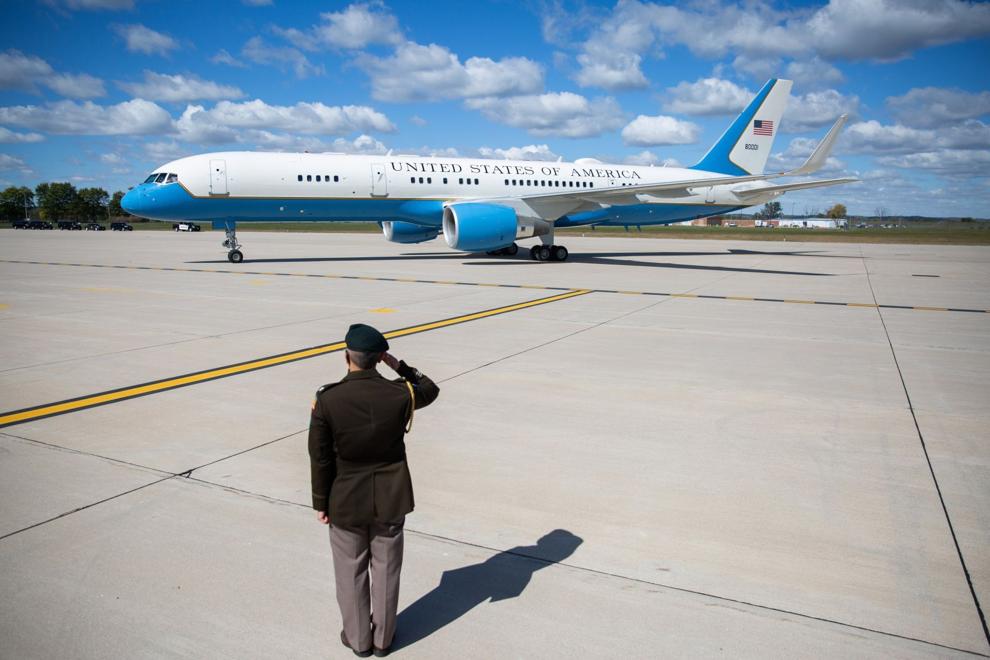 Touchdown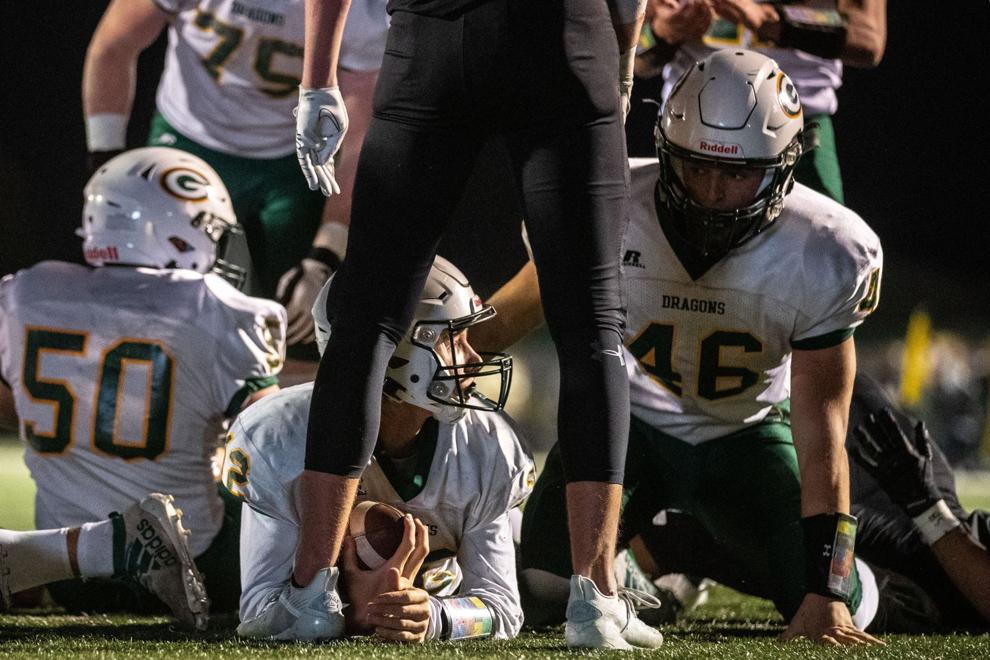 Pet Parade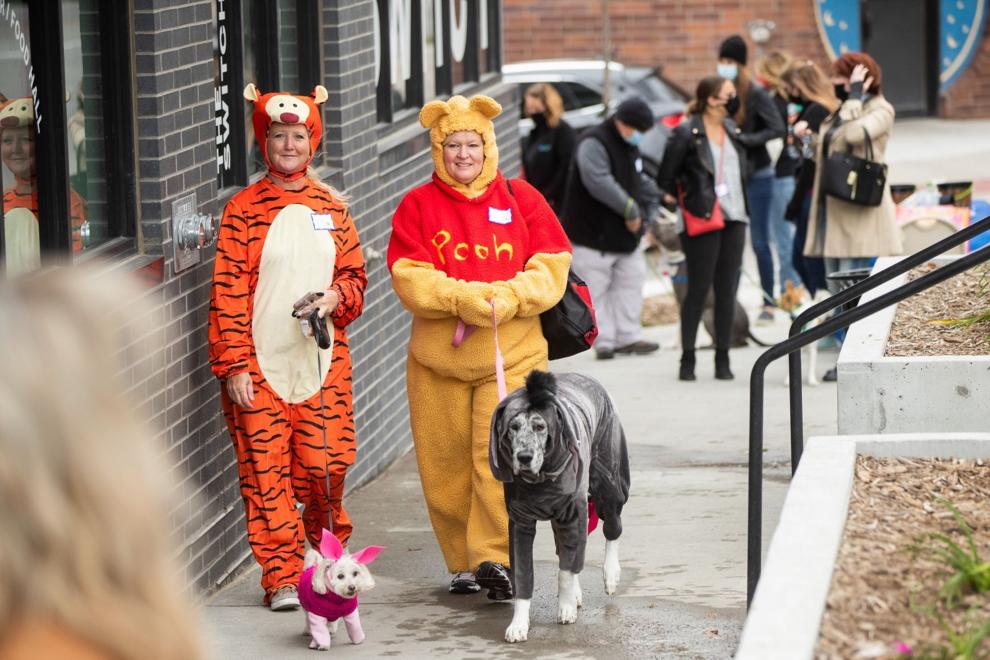 First Day Back