For those who closely follow Berkshire Hathaway, Saturday's shareholders meeting held a clue as to who may one day succeed Warren Buffett as chief executive.
"Greg will keep the culture," vice chairman Charlie Munger said at one point during the Q&A session, a reference to Berkshire executive Greg Abel.
And now Buffett has confirmed it. Whenever the 90-year-old does step down as CEO, he will be succeeded by Abel.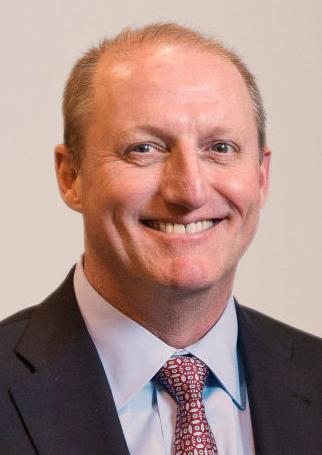 "The directors are in agreement that if something were to happen to me tonight, it would be Greg who'd take over tomorrow morning," Buffett told Becky Quick, the CNBC financial journalist who moderated the Q&A on Saturday.
Buffett for years has said the board knows who it would choose to succeed him. And it has been speculated since Abel and Ajit Jain were named Berkshire vice chairmen in 2018 that one of the two would succeed him. Buffett tabbed Abel to oversee Berkshire's non-insurance operations while Jain oversees insurance.
Buffett praised both Abel and Jain, and said the age of the two men was a deciding factor for Berkshire's board. Abel, who will turn 59 next month, is about 10 years younger than Jain.
"They're both wonderful guys," Buffett said. "The likelihood of someone having a 20-year runway, though, makes a real difference."
Buffett added: "If, heaven forbid, anything happened to Greg tonight, then it would be Ajit."
Buffett said Munger's slip was just an acknowledgment of what the board has known for some time.
"We've always at Berkshire had basically a unanimous agreement as to who should take over the next day," Buffett said. "The world's paying more attention now."
When Abel and Jain were named Berkshire vice chairmen in early 2018, it took from Buffett's plate the job of overseeing Berkshire's wide-ranging portfolio of operating companies and freed Buffett and Munger to focus their attention on investing.
James Shanahan, an analyst who rates Berkshire stock for Edward Jones, said Munger's words Saturday probably forced Buffett to confirm to Quick after the meeting in California that Abel is his successor. Given how vague Buffett has been about succession, the disclosure was likely a reluctant one, Shanahan said.
"Still, Abel's coronation is not exactly a surprise," said Shanahan, citing Abel's previous promotion to vice chair. "I also feel that most analysts and investors at least had Abel on the short list, if they hadn't already anticipated his appointment to the role."
Even after Abel assumes the CEO role, Shanahan said, it's likely that Abel will remain responsible for operations and capital management and that others within Berkshire will take the lead on investments.
Shanahan thinks that the choice is a good one.
"We have a great deal of comfort with the future leadership of the company," he said.
Overall, the stock market seemed to react positively to Buffett's disclosure. Berkshire Class A shares closed at $420,000 on Monday, up almost 2% from Friday's closing price of $412,500.
The fact that there was no wild swing either way likely reflects the longtime belief that either Abel or Jain would succeed Buffett. And Buffett also obviously gave no indication that he was ready to step down.
While Buffett currently holds the positions of both CEO and chairman, it seems unlikely based on Buffett's past statements that Abel would take both roles.
During succession talk in the 2012 annual meeting, Buffett said he expected that his oldest son, Howard, would become a non-executive chairman of the board — a way to help preserve the company's culture after Buffett is gone. The 66-year-old Howard Buffett has served on Berkshire's board for almost three decades.
Buffett has long praised Abel, a Canadian native who rose through the ranks of Berkshire's energy division.
He grew up in Edmonton, Alberta, where he acquired a lifelong love of hockey. As an adult, he played in amateur hockey leagues as he moved into his career in accounting and business management.
He earned a degree in commerce from the University of Alberta and worked as an accountant in Canada and later at PricewaterhouseCoopers in San Francisco before moving in 1992 to CalEnergy, a California utility that is part of Berkshire's energy division.
In 1996, CalEnergy acquired an electric utility in the United Kingdom and sent Abel to run it. He later moved to Des Moines, Berkshire's energy division headquarters. Abel became president in 1998, CEO in 2008 and chairman in 2011, succeeding David Sokol.
Abel significantly grew the division and particularly expanded its portfolio of renewables.
As far back as 2002, Buffett praised Abel's skills, calling him a "deal-maker." Later, he began calling on him during the company's annual meeting to answer questions about energy issues.
During the pandemic-altered meeting last year, Buffett largely took the stage alone. But Abel was also present, and Buffett deferred to him more than usual to answer questions related to Berkshire's operations.
Abel also expressed his belief that the culture of Berkshire would remain after Buffett steps aside.
"Without Warren and Charlie at the helm, I don't see the culture of Berkshire changing," Abel said. "A large part of that is having the business acumen to understand the transaction, the economic prospects and then the ability to act quickly."
During Saturday's meeting, both Abel and Jain were on the stage with Buffett and Munger. Buffett especially called on Abel when questions were raised about Berkshire's commitment to dealing with global climate change. Abel described how Berkshire has been a leader among utilities in expanding its renewable operations and endorsing global targets for reduced emissions.
Abel lived in Omaha in the 1990s while in a different role at Berkshire, in a Dundee home just blocks down Farnam Street from Buffett's. Coincidentally, Howard Buffett later bought that home, not knowing that it had once been owned by Abel.
Abel now lives in Des Moines. But given Buffett's insistence that the Fortune 500 company's headquarters will remain in Omaha after he is gone — he has threatened to haunt from the grave any future chair deciding otherwise — it seems likely that Abel would either move to Omaha or commute and telecommute here if and when he does take over.
Of course, the question of succession is largely moot as long as Buffett remains chair and CEO, and he showed little sign of slowing down Saturday. Exhibiting his typical energy and endurance, he held the stage during the meeting for almost four hours.
Buffett's daughter, Susie, told The World-Herald last year that people need to stop worrying about her father's age.
"My dad is going to outlive us all, and I'm not kidding," she said. "I'll bet a lot of money he will get to 100."
---
Photos: 30 images of Warren Buffett through the years
Buffett family at home in 1956
Buffett, 1966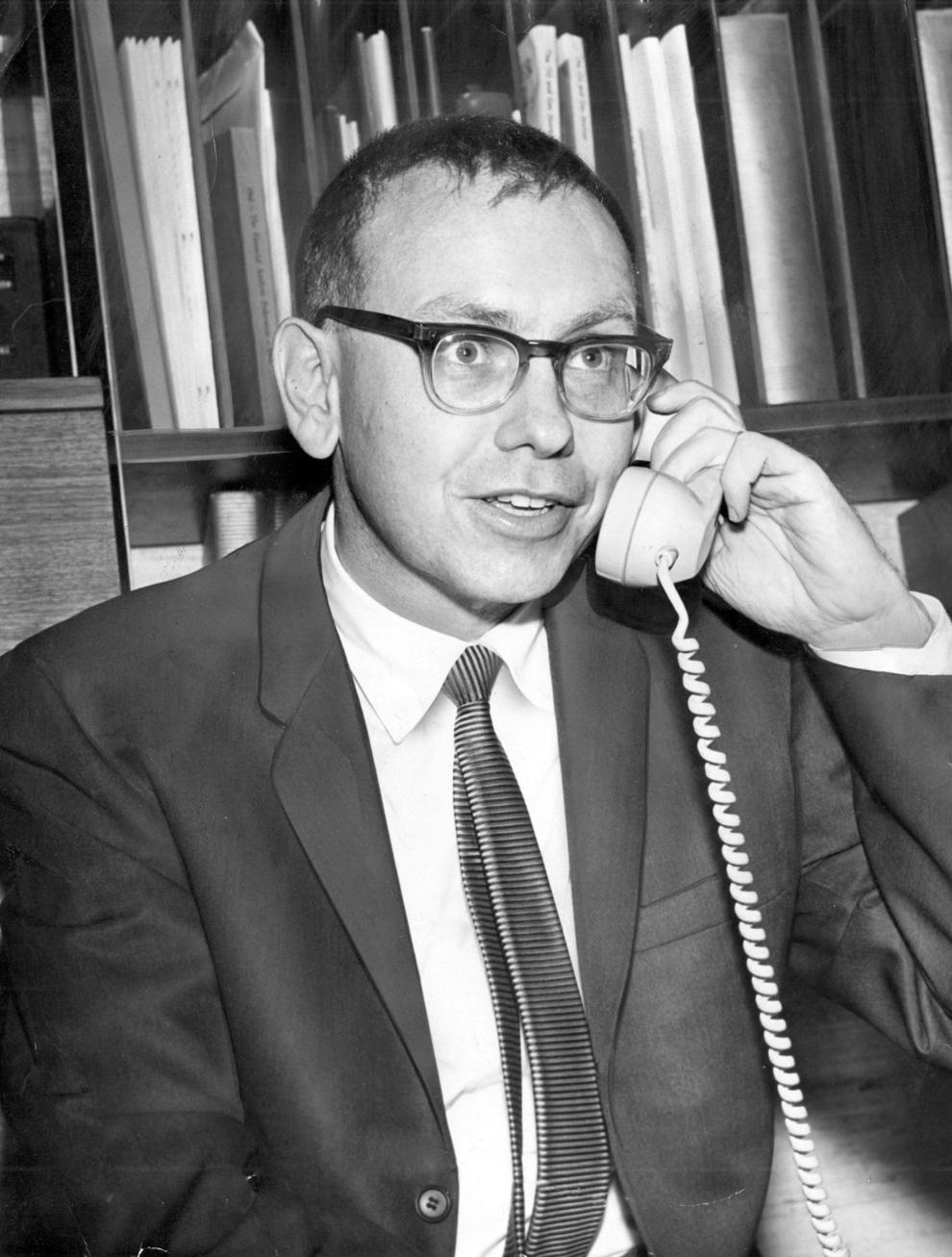 Warren Buffett in 1966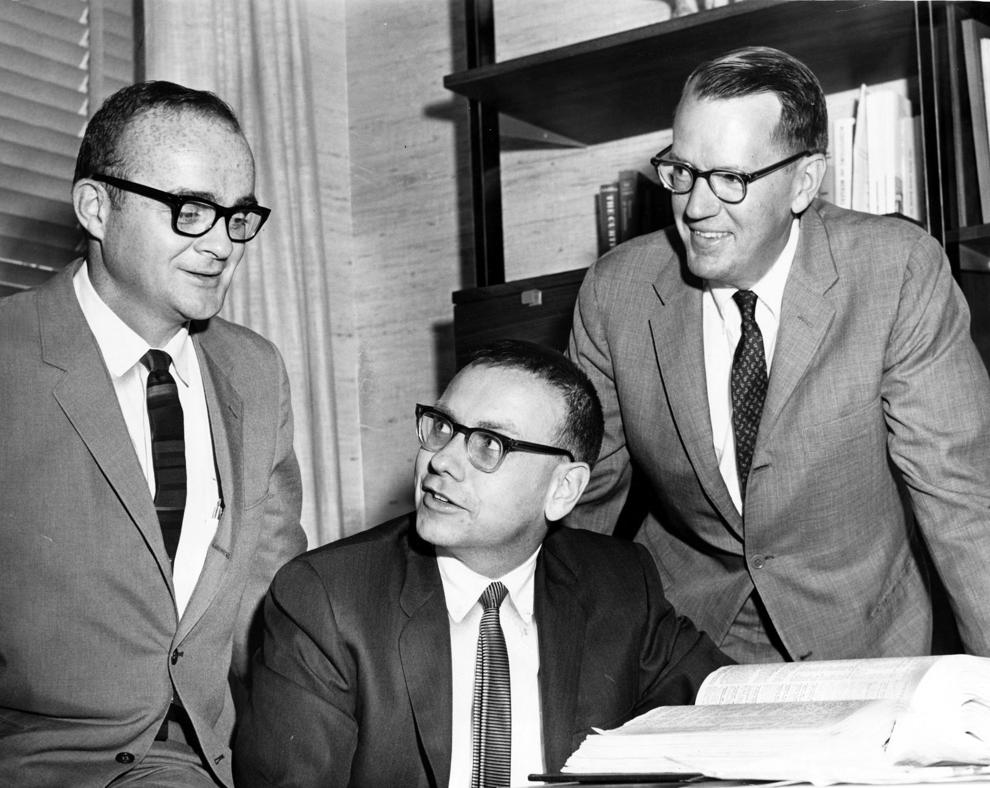 Buffett, vice president of Boys Club-1969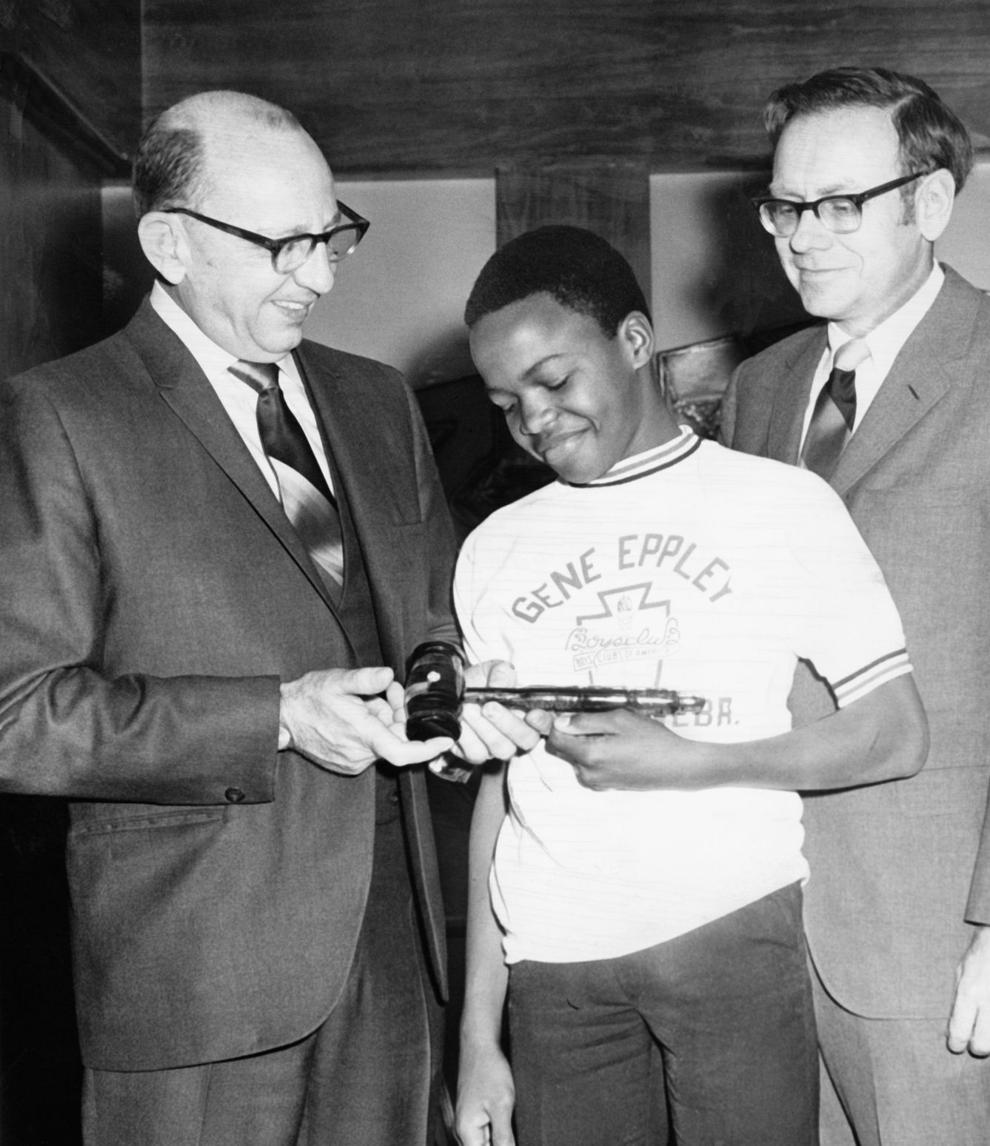 Buffett in the 1970s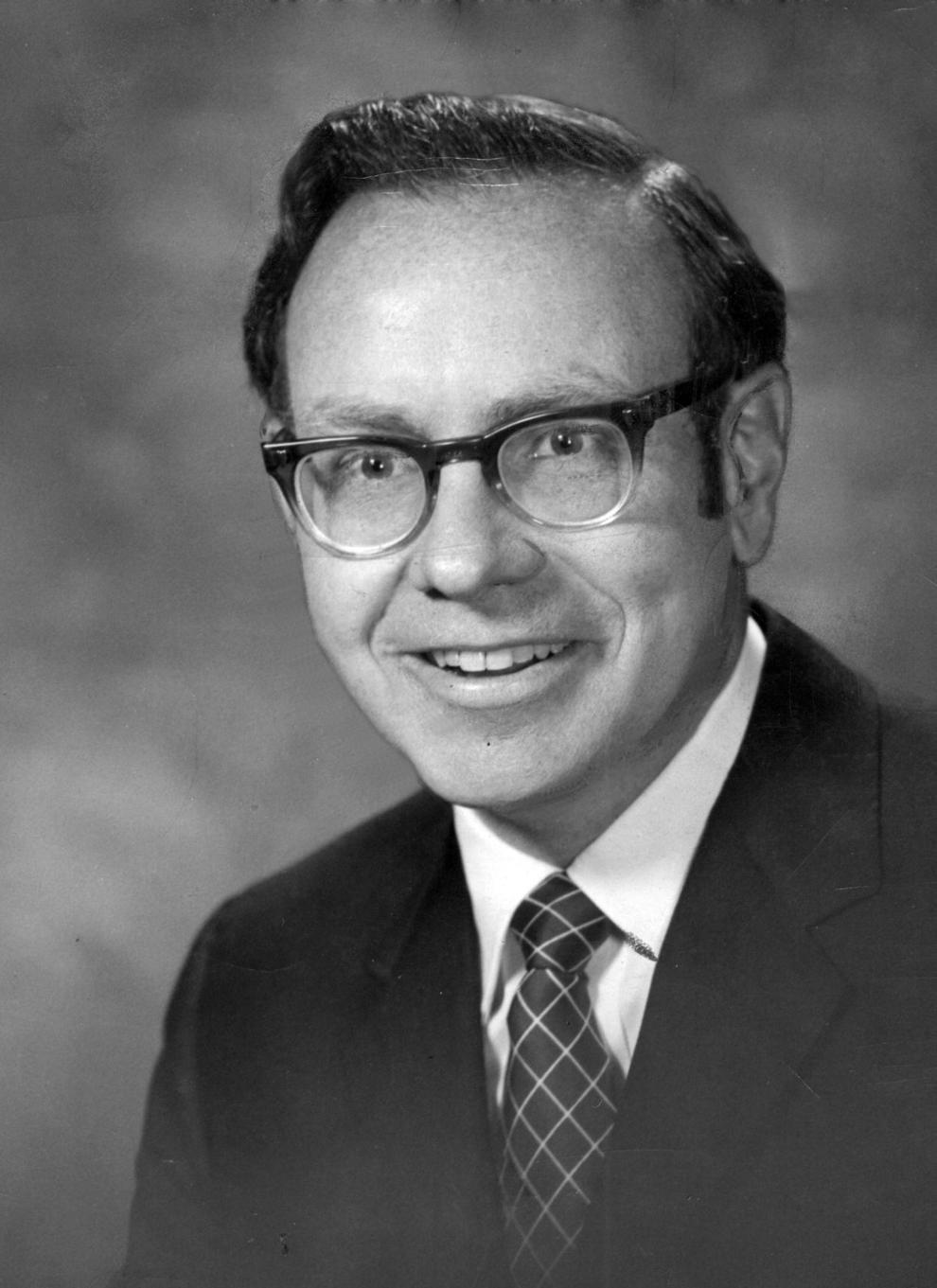 Buffett, Blumkin, 1983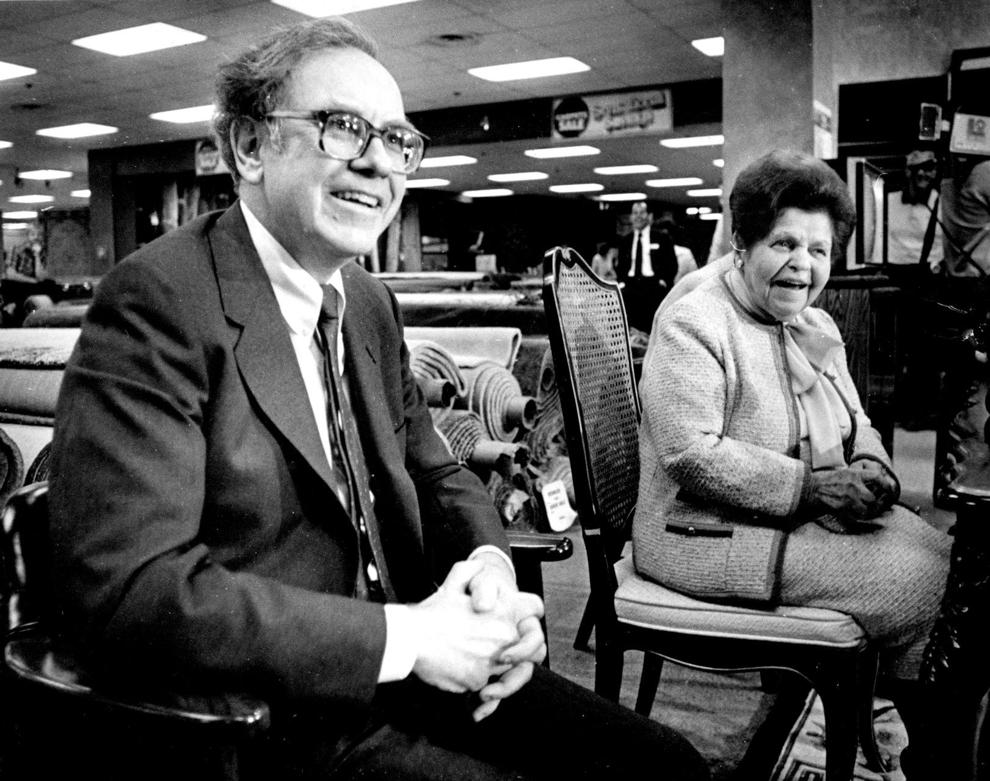 Buffett, 1982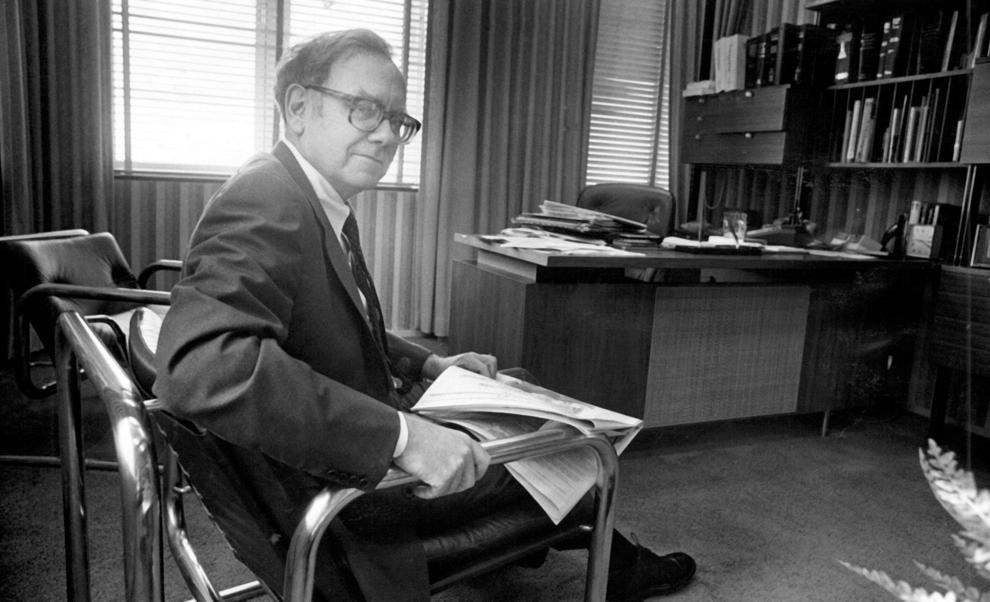 Fortune magazine cover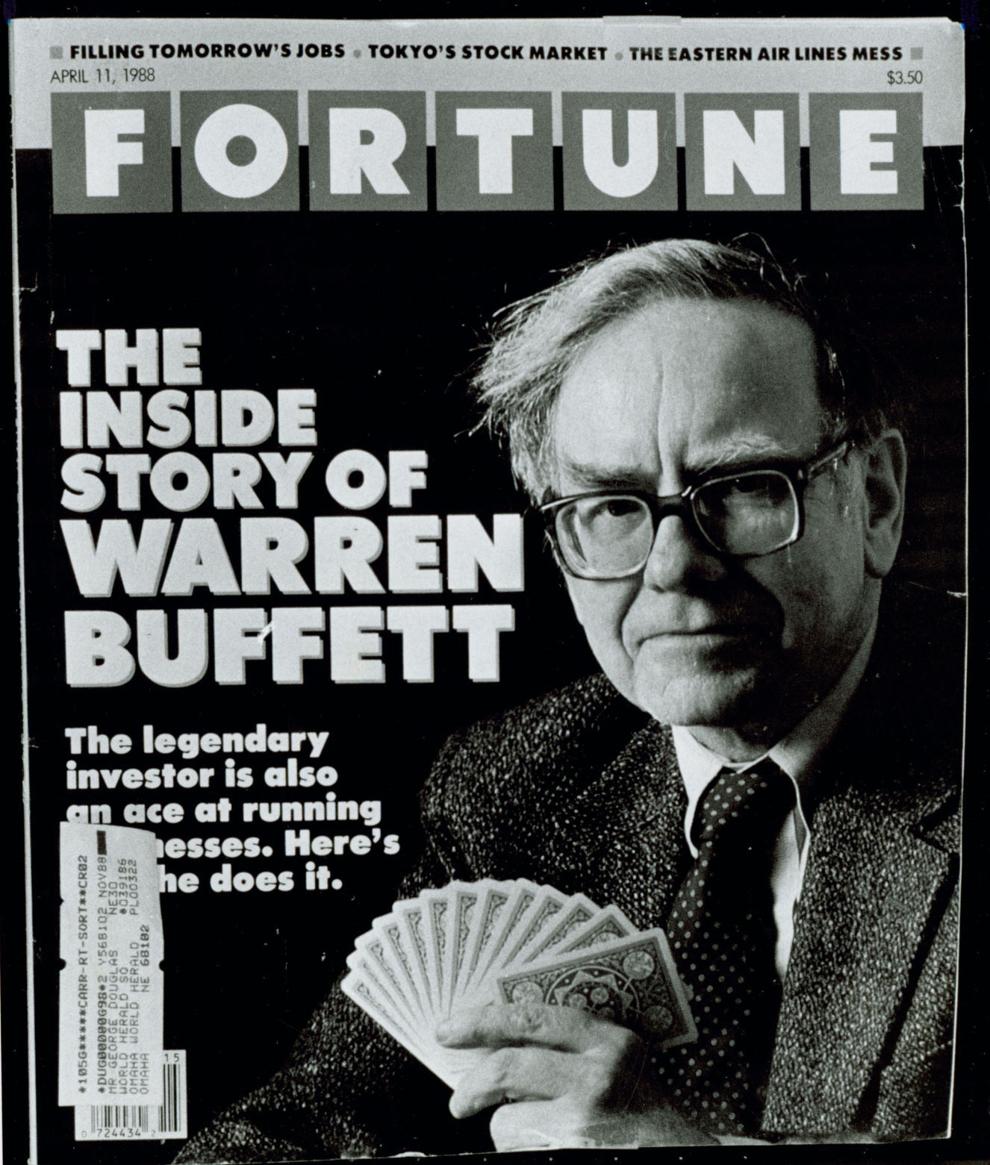 Buffett, Munger, 1989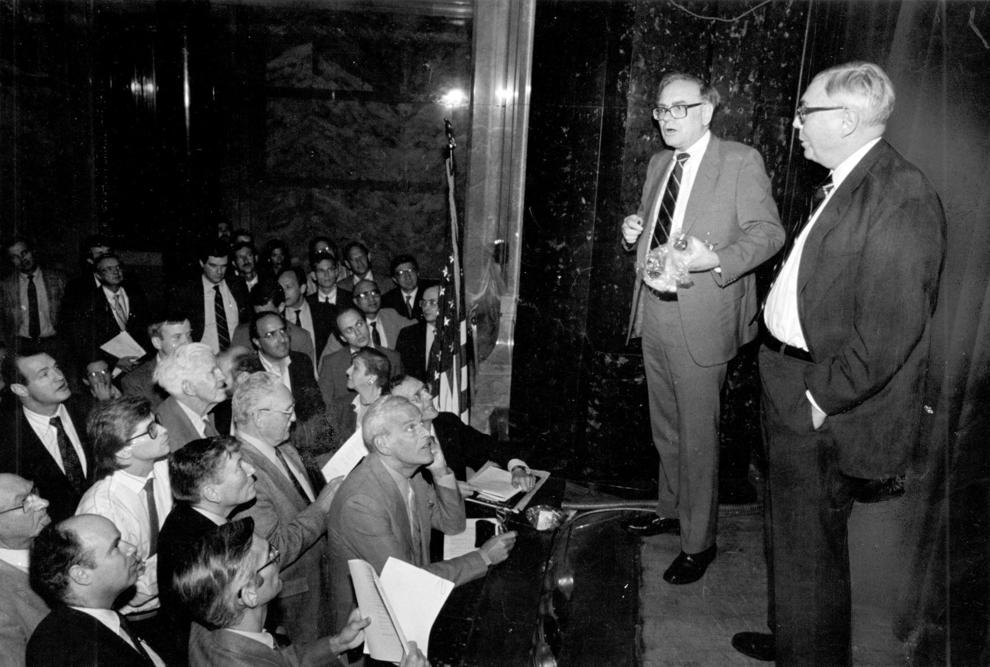 Buffett grabs a Coke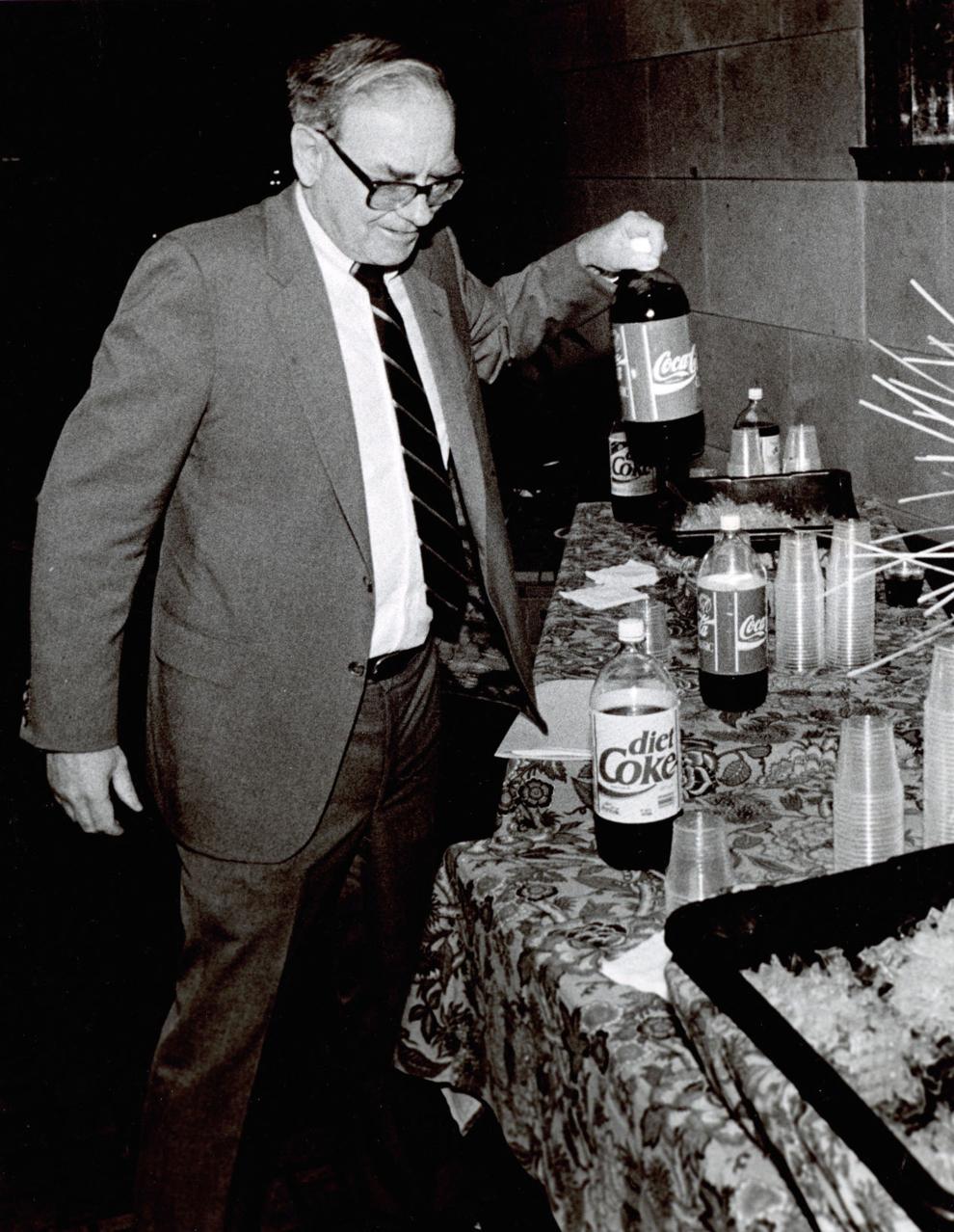 Buffett playing bridge, 1990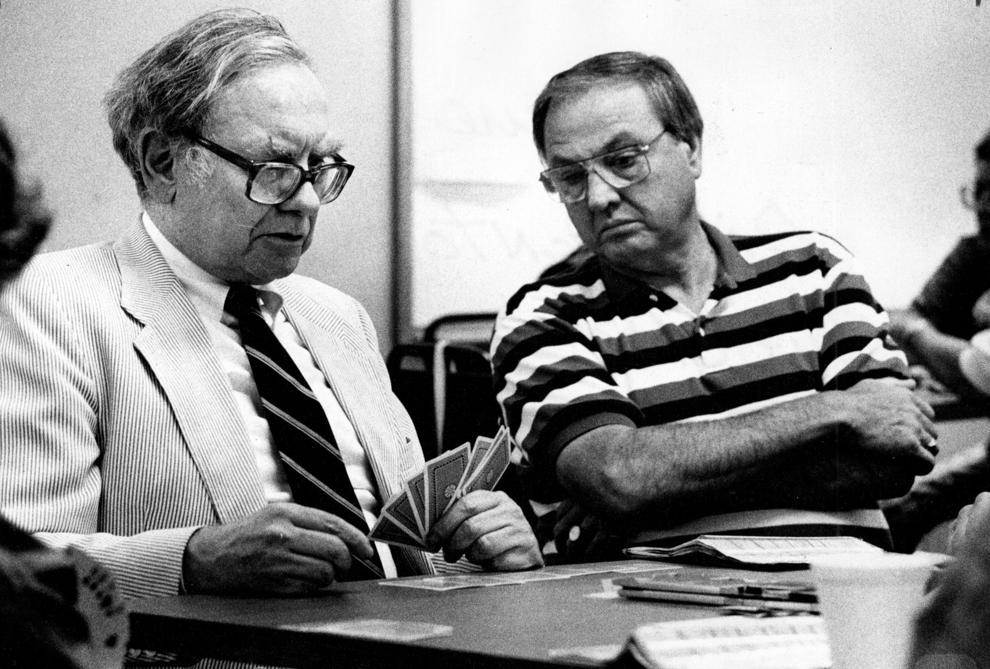 Warren Buffett and his mother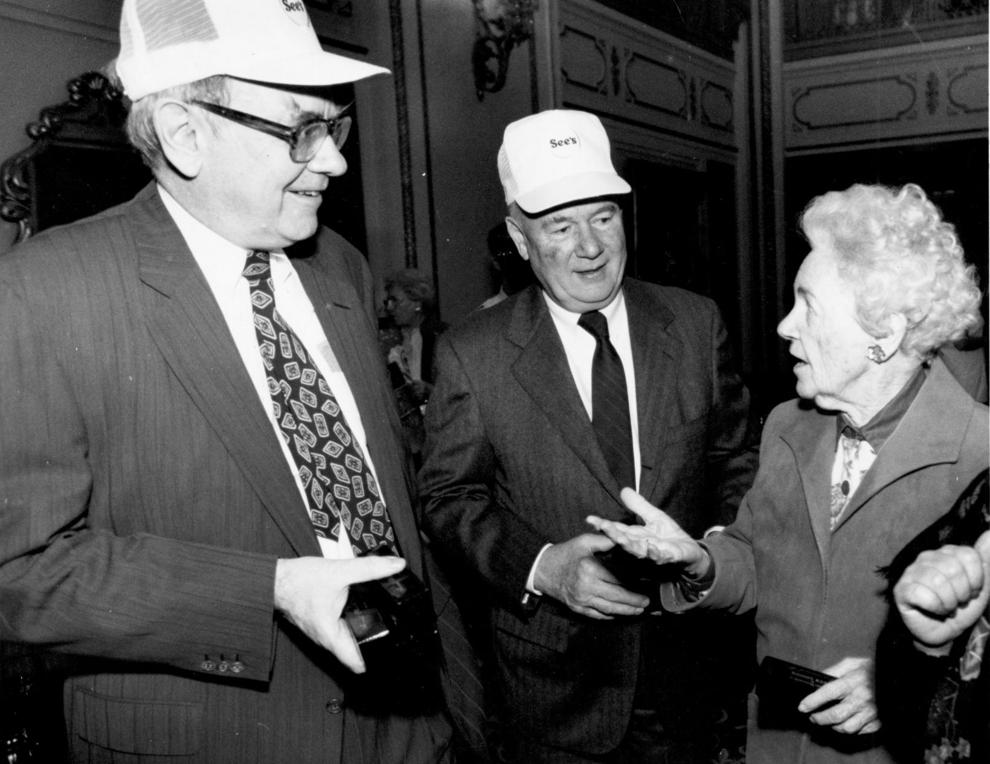 Buffett at Omaha Royals game, 2003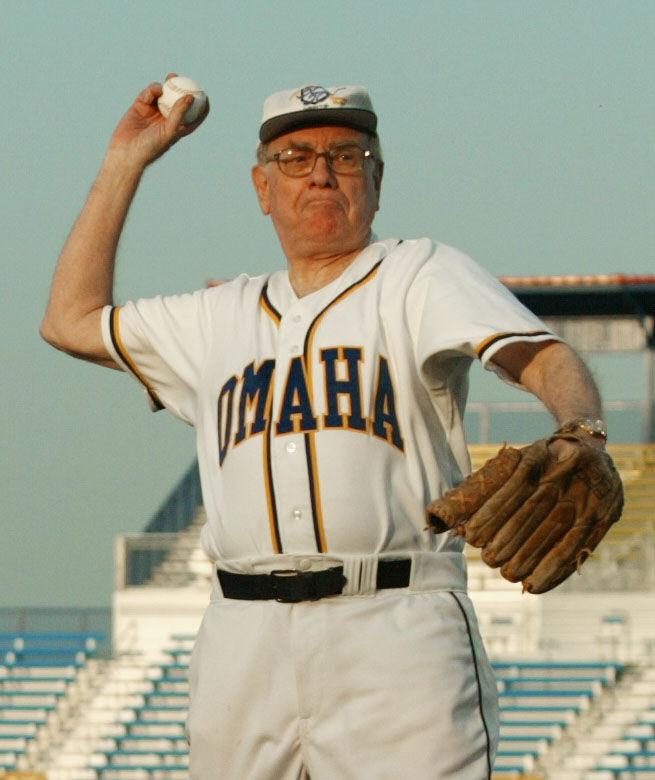 Buffett, 1992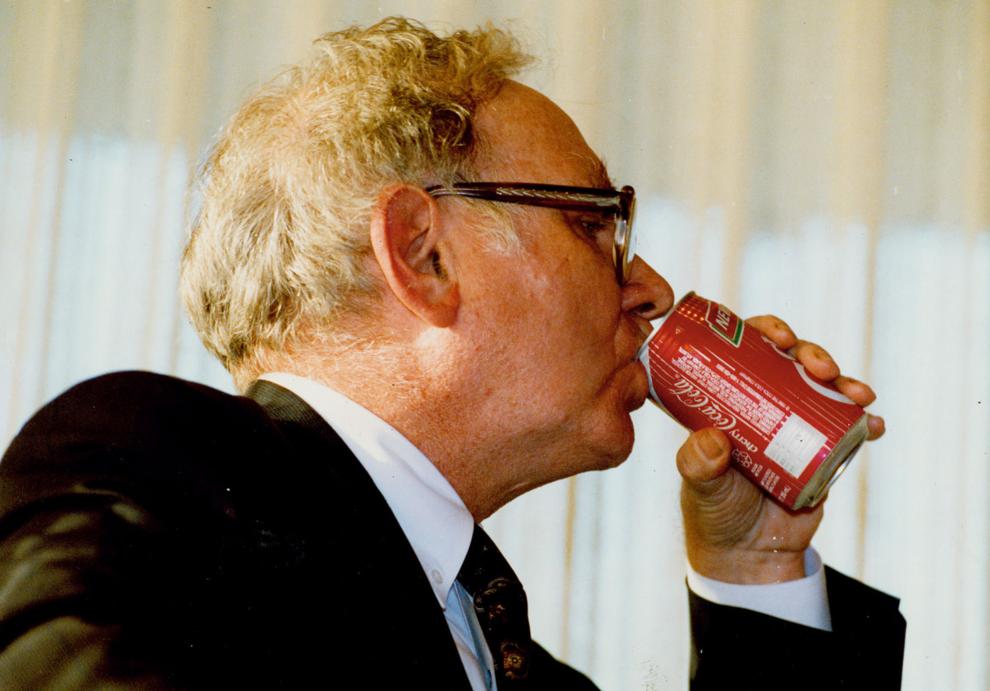 Buffett on TV show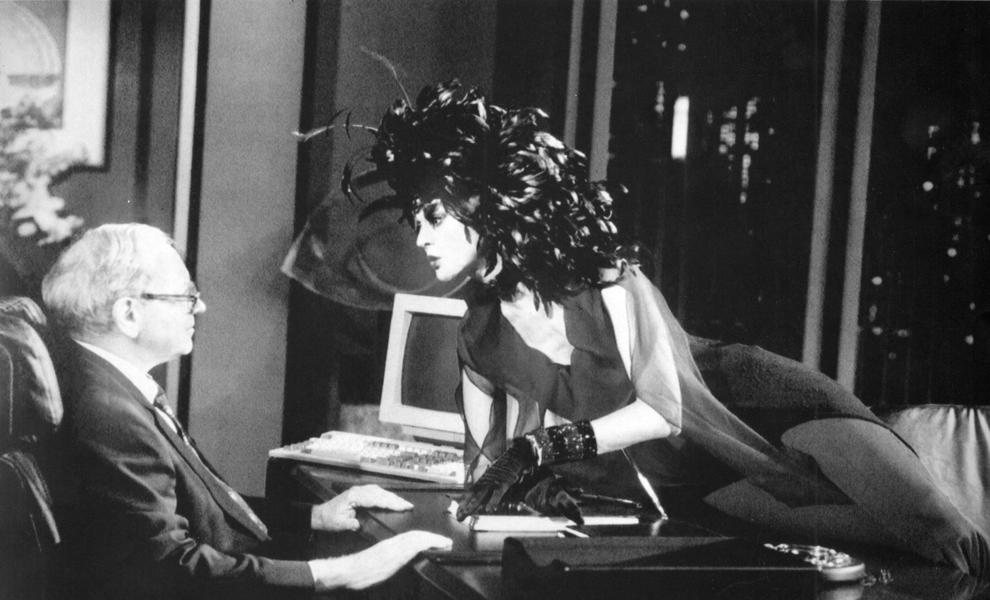 Buffett at office, 1993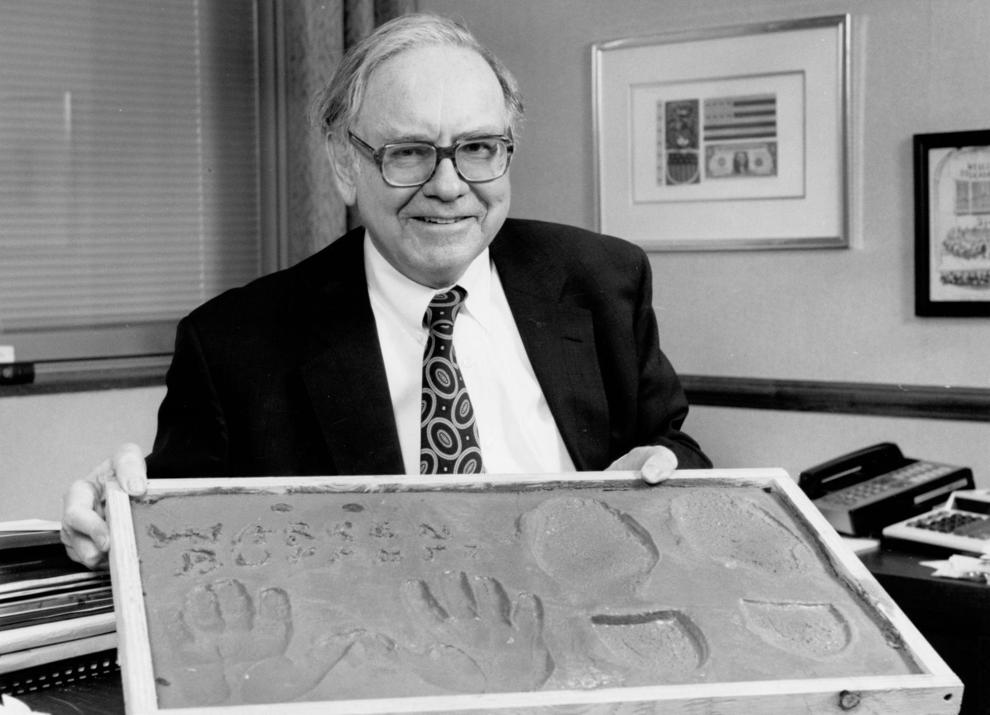 Buffett throwing out first pitch, 1995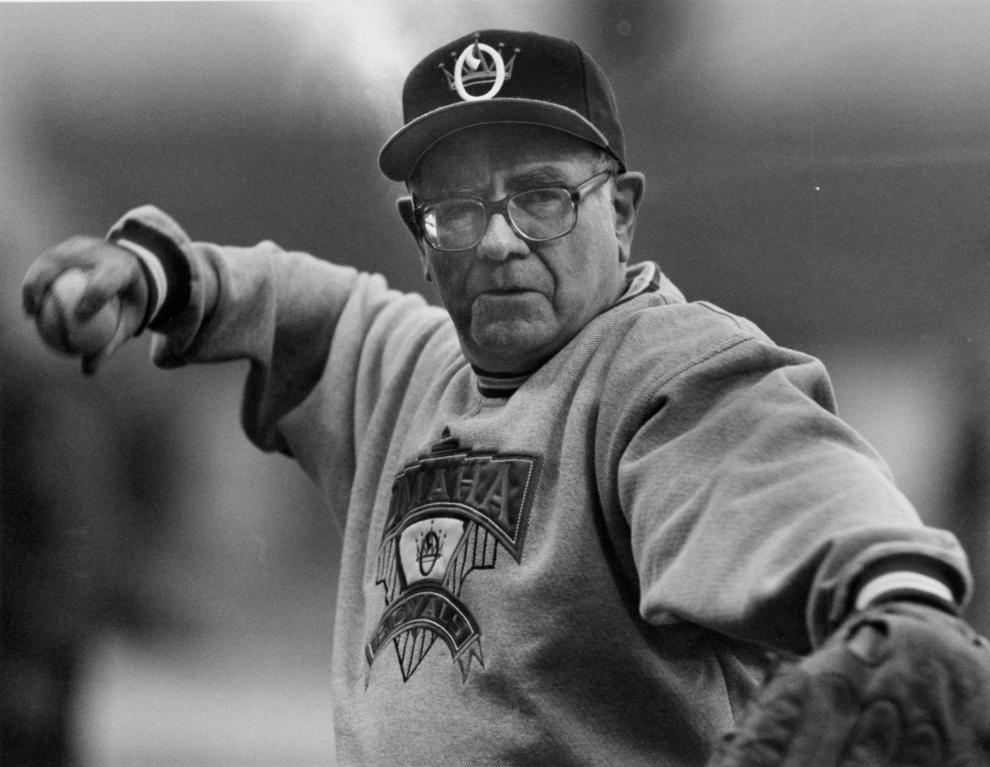 Buffett driving, 1996
Buffett at '98 Texas game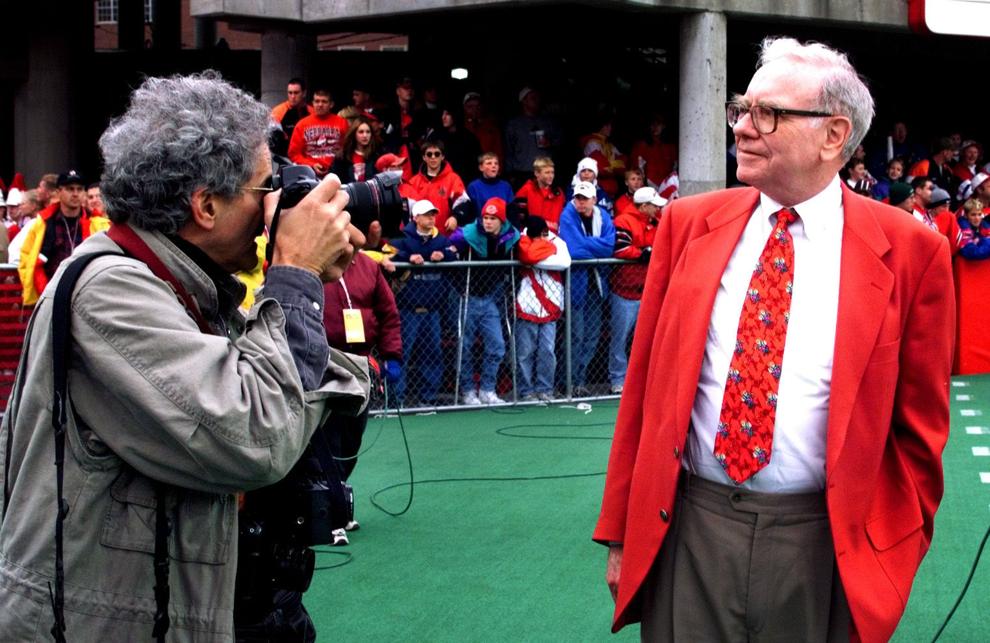 Buffett and Gates, 1995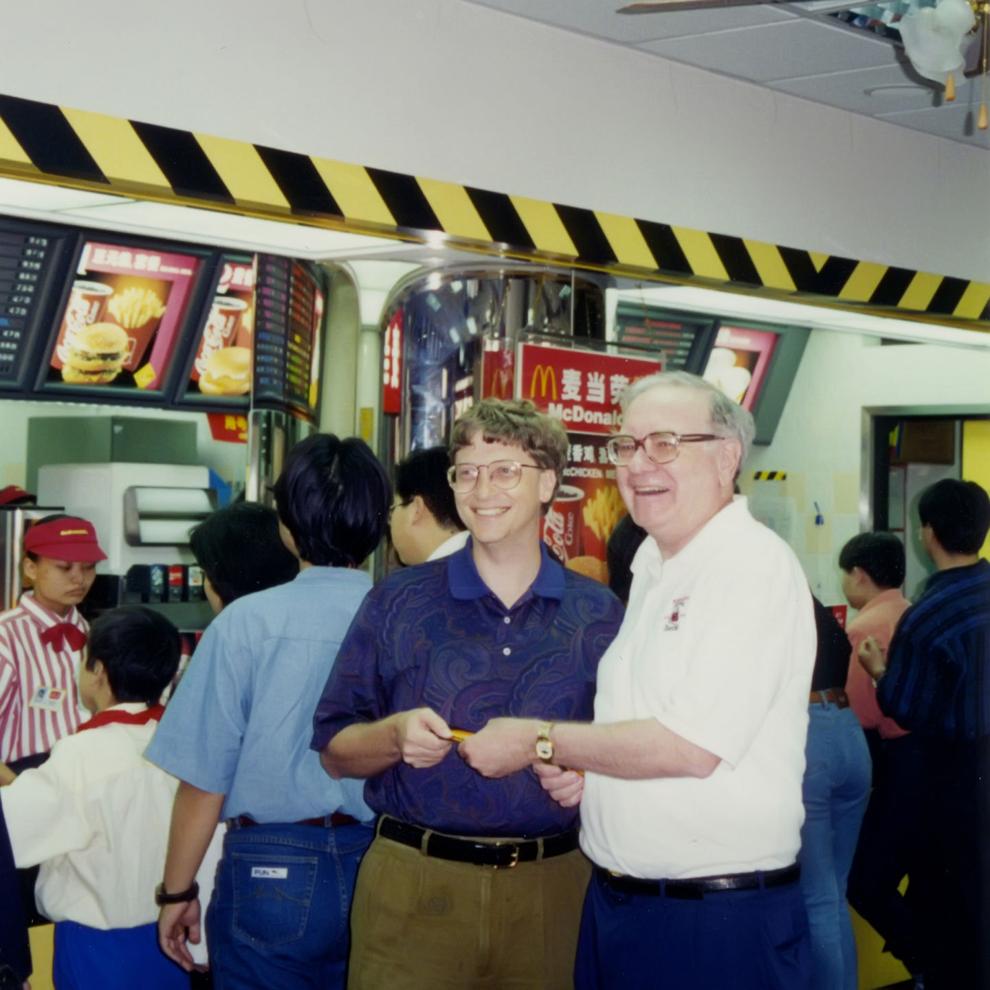 Buffett and Gates, 2004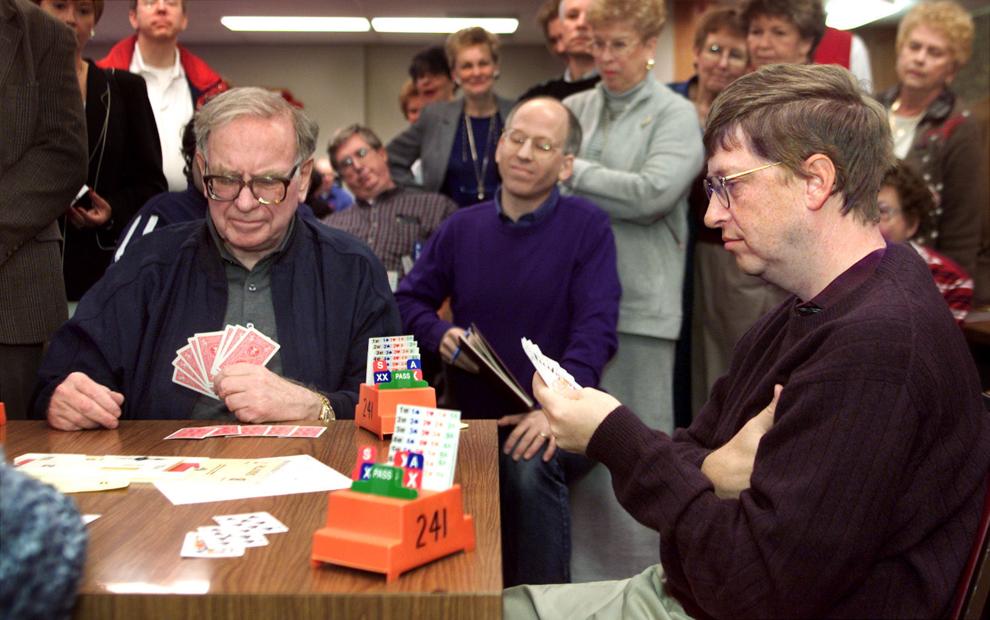 Winning hand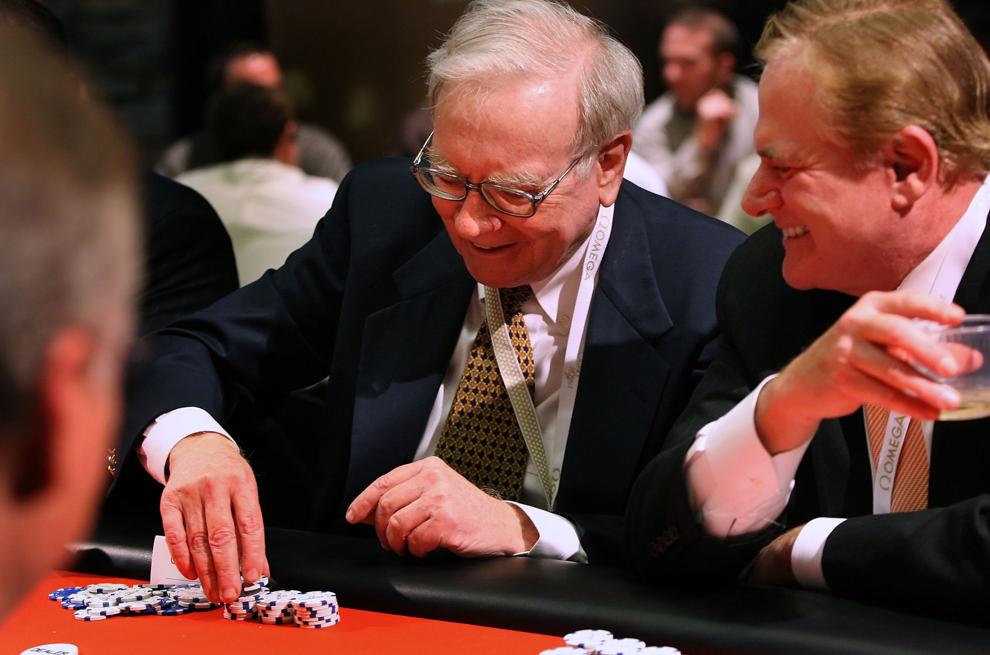 Buffett at Berkshire meeting, 2011
Buffett at his high school alma mater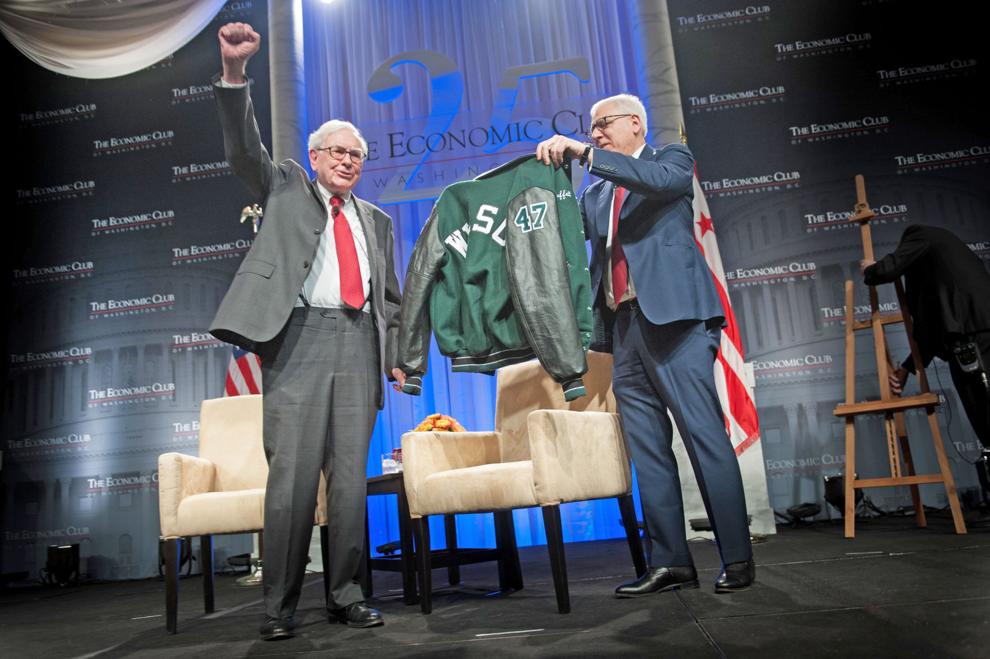 Advantage, Buffett
Buffett playing cards, 2016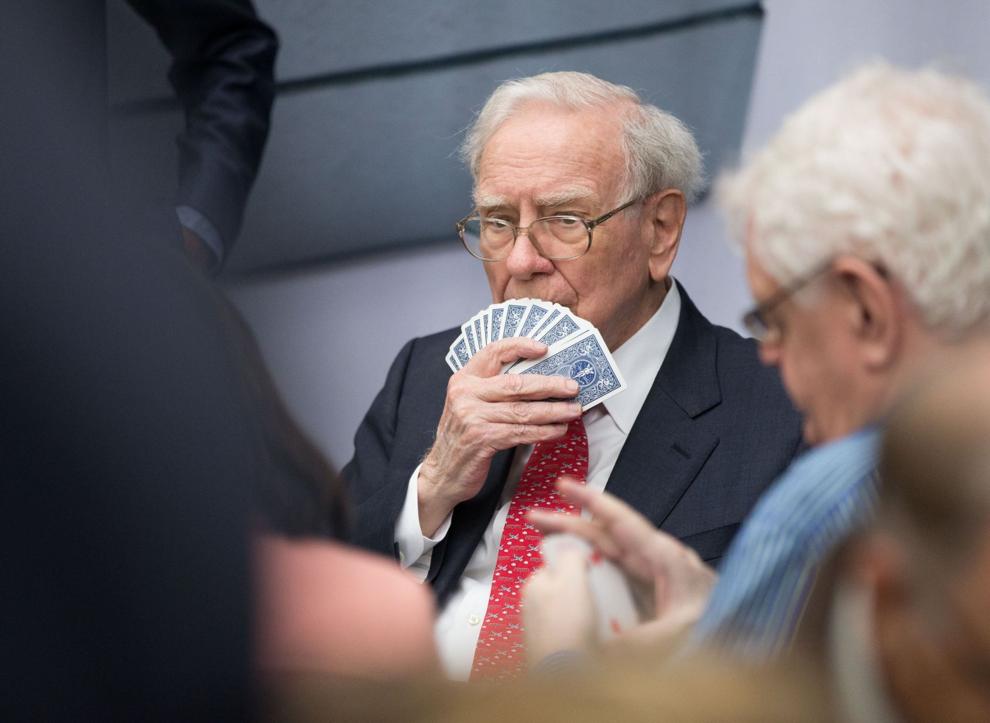 Buffett at 2017 meeting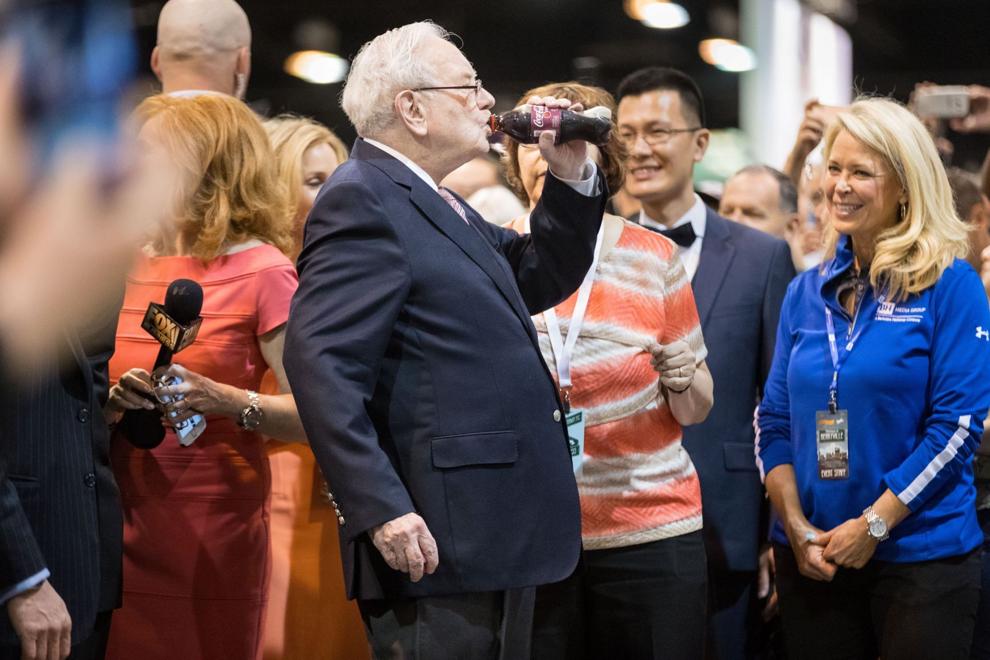 Buffett at UNO, 2013