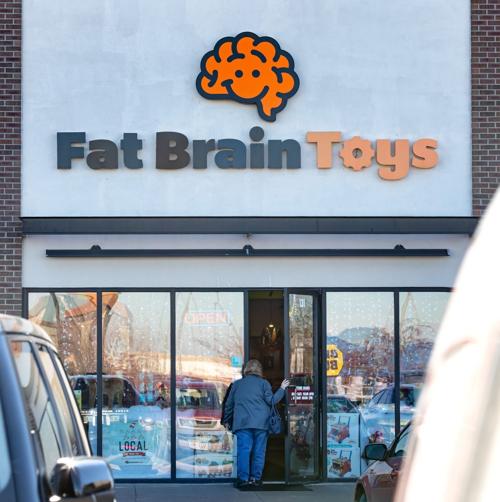 A homegrown Omaha toy company has been purchased by one of the world's biggest toy producers, a transaction the founder of Fat Brain Toys says leaves the company poised for growth here.
This week, TOMY, a leading global designer, producer and marketer of toys, announced its acquisition of Fat Brain, a privately held company based in Omaha.
Mark Carson founded Fat Brain with his wife, Karen, in their Elkhorn home in 2002. Under the deal, he said, Fat Brain will operate as an independent subsidiary of TOMY but will have new financial resources that should help it grow.
"The decision to sell the company comes with some emotion, but also confidence in knowing that the company will have even more horsepower to grow right here in the Omaha area," said Carson, who will continue to run it.
Fat Brain got its start as an online toy seller, but it soon began designing its own award-winning toys and games. It sells its toys directly to consumers, as well as through toy retailers across the country.
The company employs 80 people at its Elkhorn headquarters, a distribution center off Interstate 80 in Sarpy County, and a retail location at Village Pointe South near 168th Street and West Dodge Road.
Carson said the company has new positions opening in its office and is actively hiring at its warehouse and retail store. The company hires some 300 seasonal workers each year to work the crush around the holidays.
In a press release, TOMY President Pete Henseler lauded Fat Brain for "a fantastic job of developing wonderful toys and games." That will continue under TOMY ownership, he said.
"We look forward to working with the team at Fat Brain to continue to bring even more great Fat Brain-branded products to families around the world," he said.
TOMY is based in Japan, and Fat Brain comes in under its U.S.-based international subsidiary. The company sells products for parents, infants and toddlers under "The First Years" brand, among others. It also sells popular licensed toys under names like John Deere, Nintendo, Disney Baby and Disney Princesses.
The sale marks a new chapter in Fat Brain's short history of toymaking success.
The Carsons founded the business after they couldn't find appropriate toys for their three children.
The couple finally stumbled on a magnetic building toy called Geomag that their 10-year-old son, Adam, particularly enjoyed. When Adam wanted to expand his Geomag collection and found it difficult to find additional sets, he suggested that his father sell the toy online.
Mark Carson, an IT developer, threw together a website and started taking orders for the toy. At first, he and his wife packed and shipped the toys in the basement of their Elkhorn home after they got off work. Soon they got so busy that they quit their regular jobs.
In 2006, the company launched a toy development division after Carson tried his hand at toy design. His sketches became Dado Cubes, an award-winning construction toy.
Fat Brain launched its Omaha retail location in 2008 and later opened another in the Kansas City area.
Carson said it was "truly gratifying" for his company to join forces with TOMY, which has an almost 100-year heritage in toymaking.
"We can't wait to welcome a new wave of families to our unique toys," he said.
---
Our best staff images of October 2020


Photos: Our best staff images of October 2020
Turtle Voting Power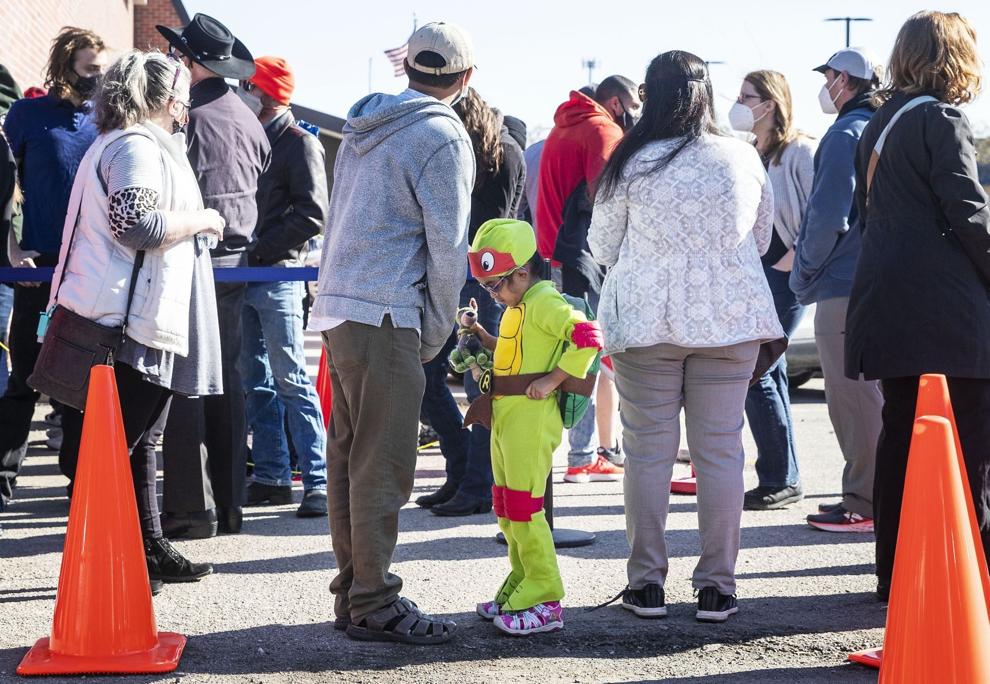 Early Vote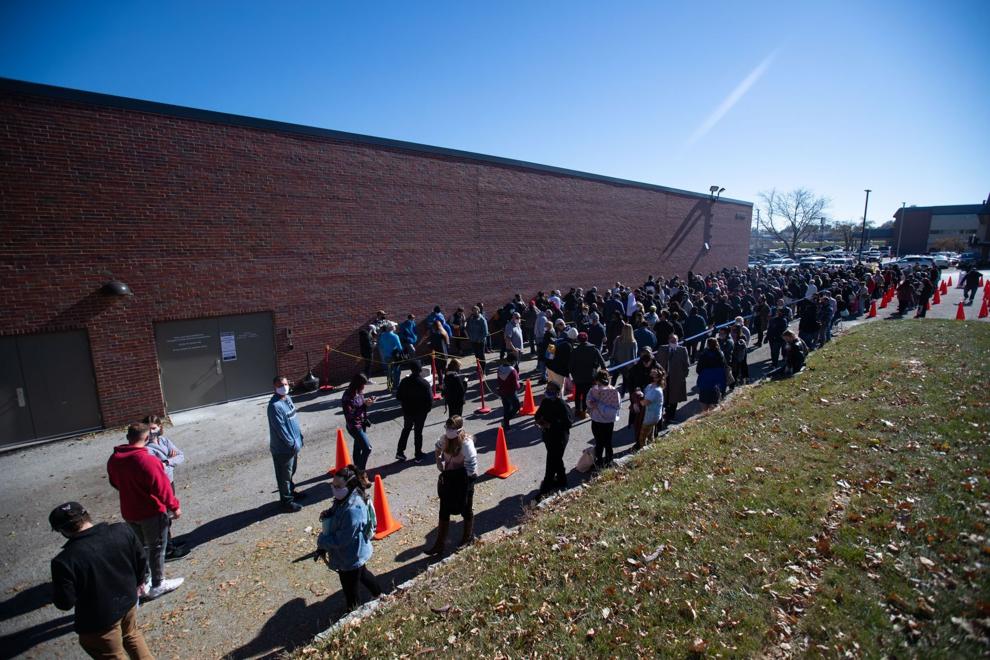 Flex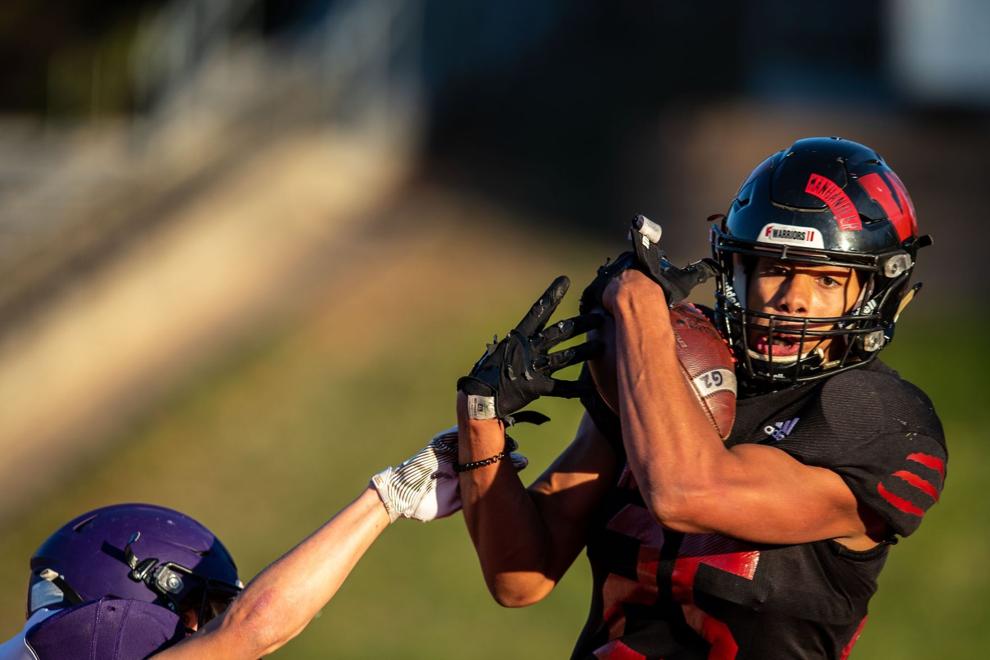 Pass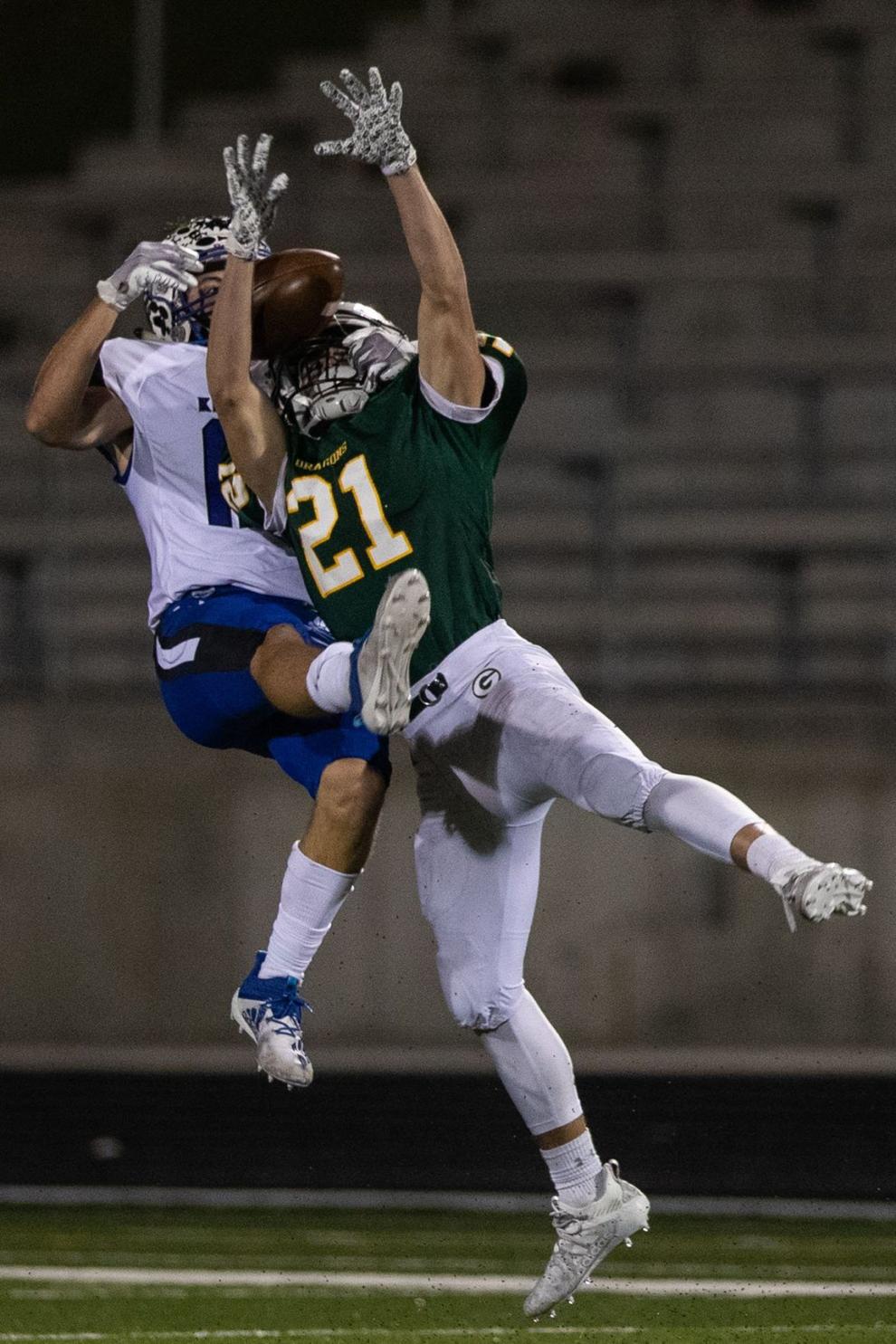 Guard
President Trump Visits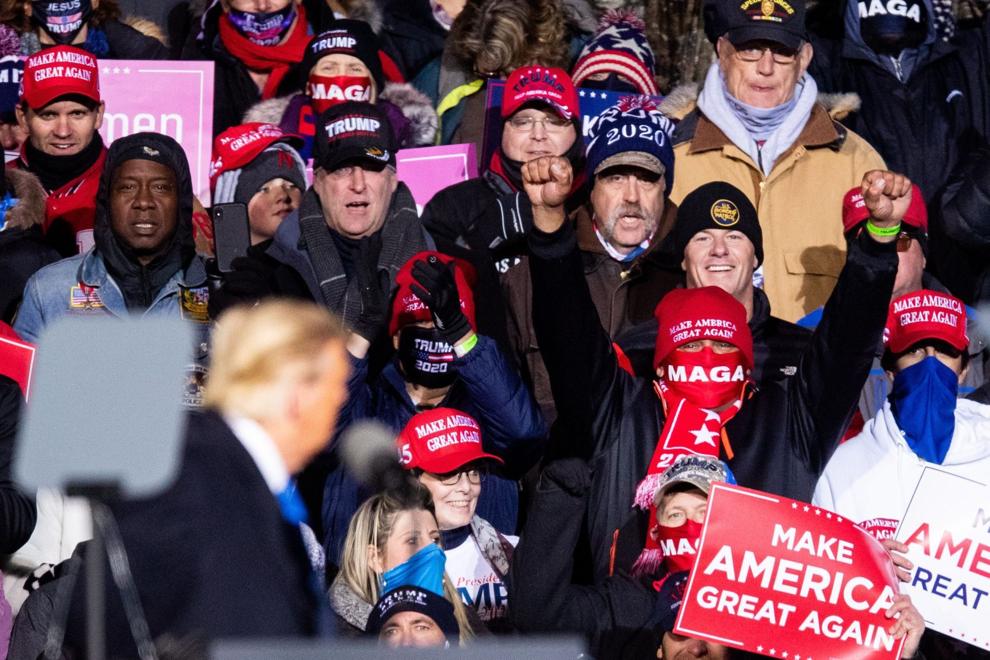 Snow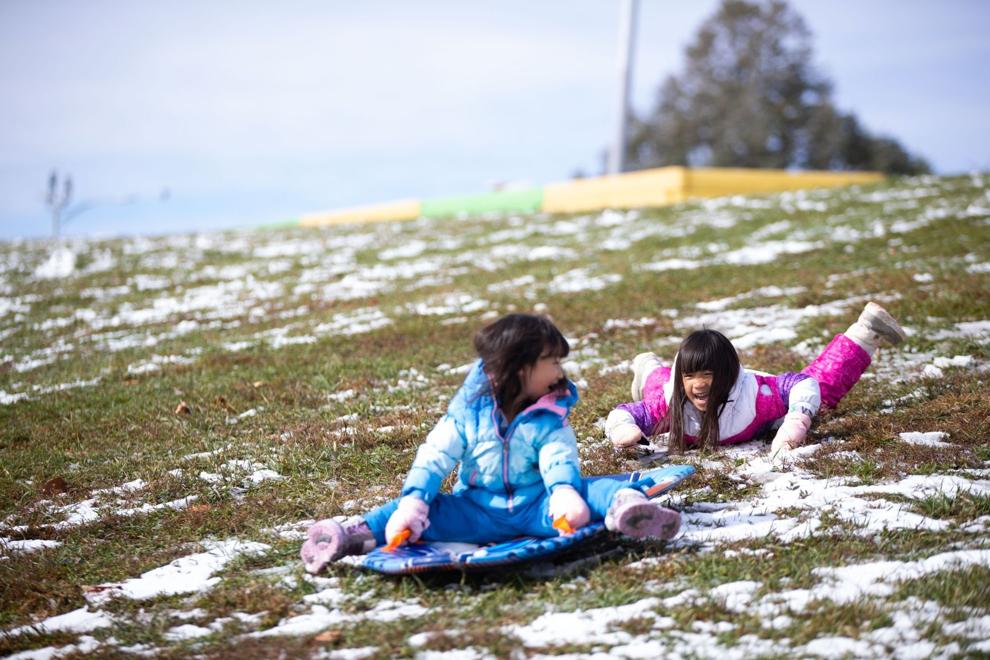 Jump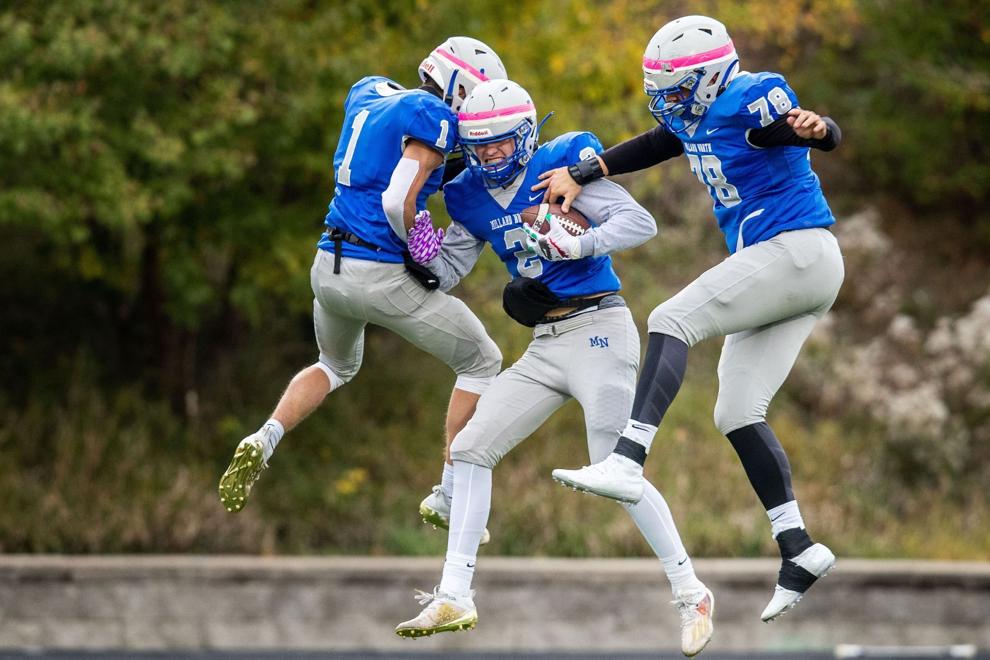 Ready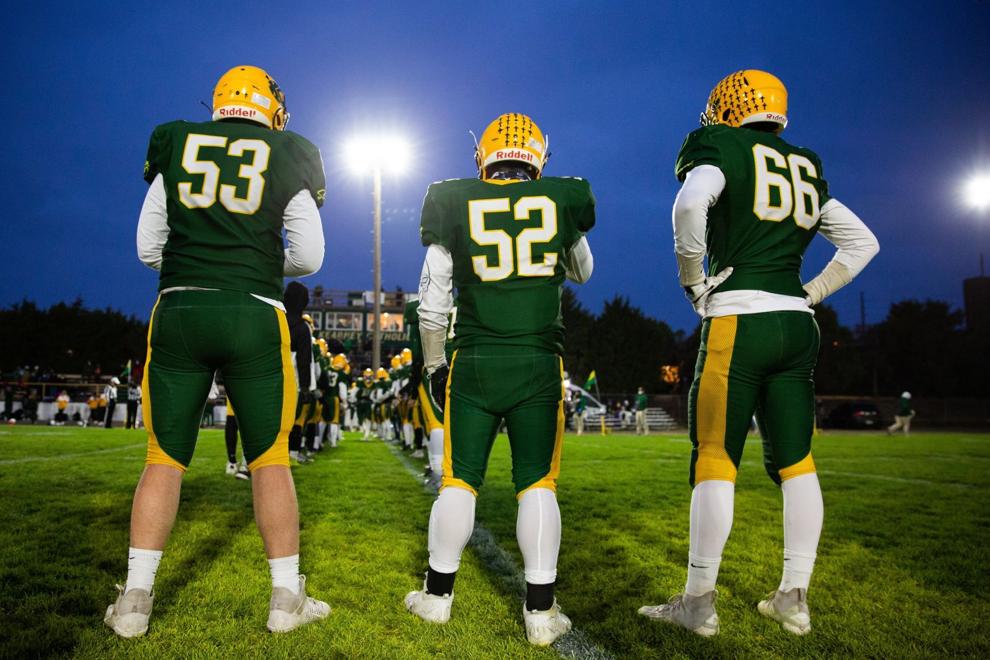 Cold
Opposite Worlds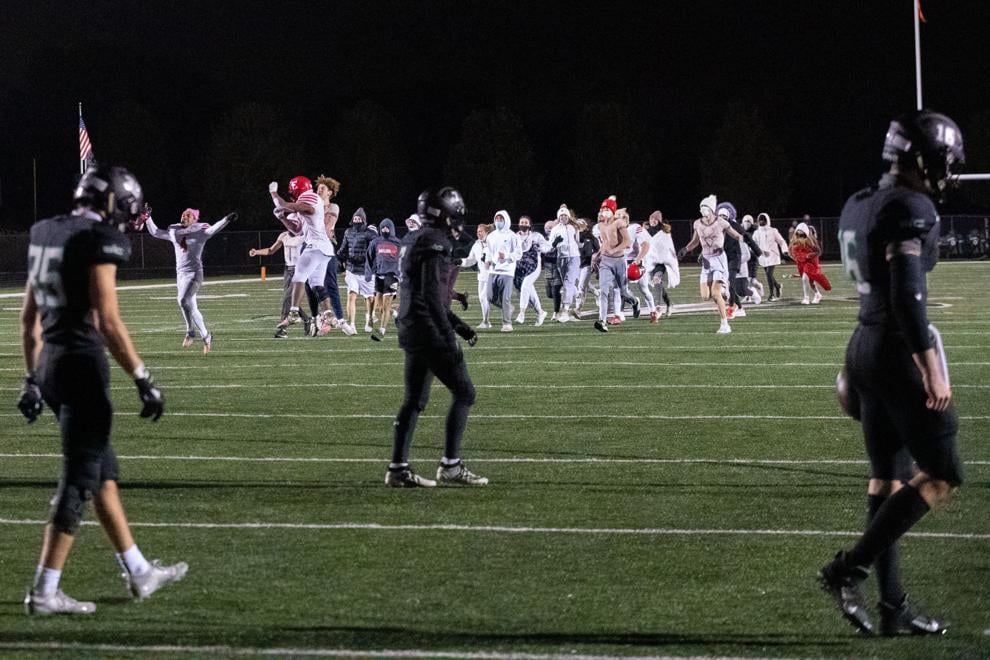 Eye on Ball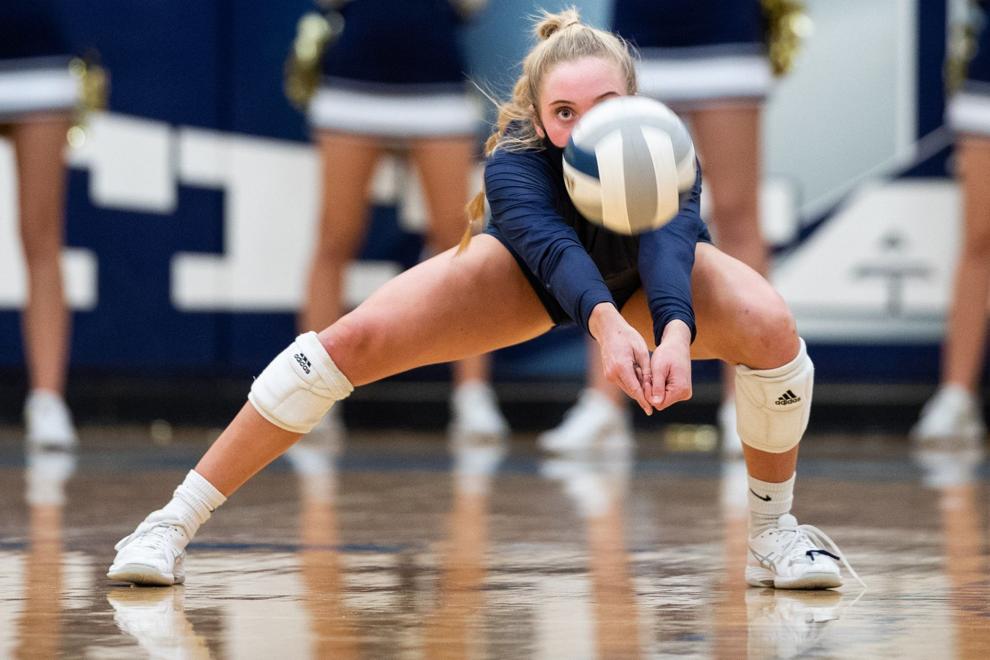 Spooky Vote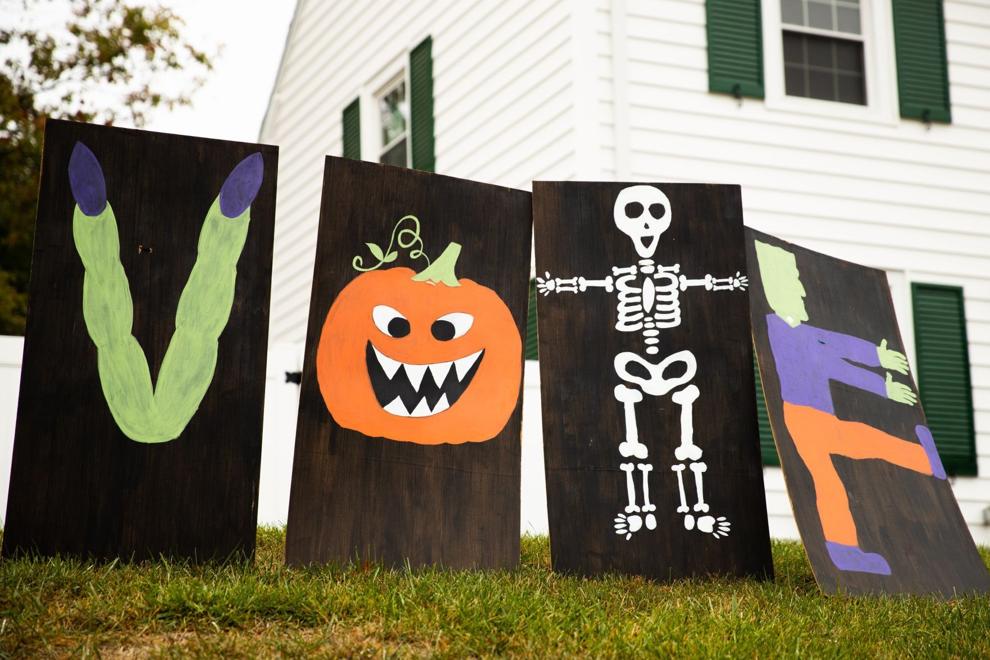 Colorful Run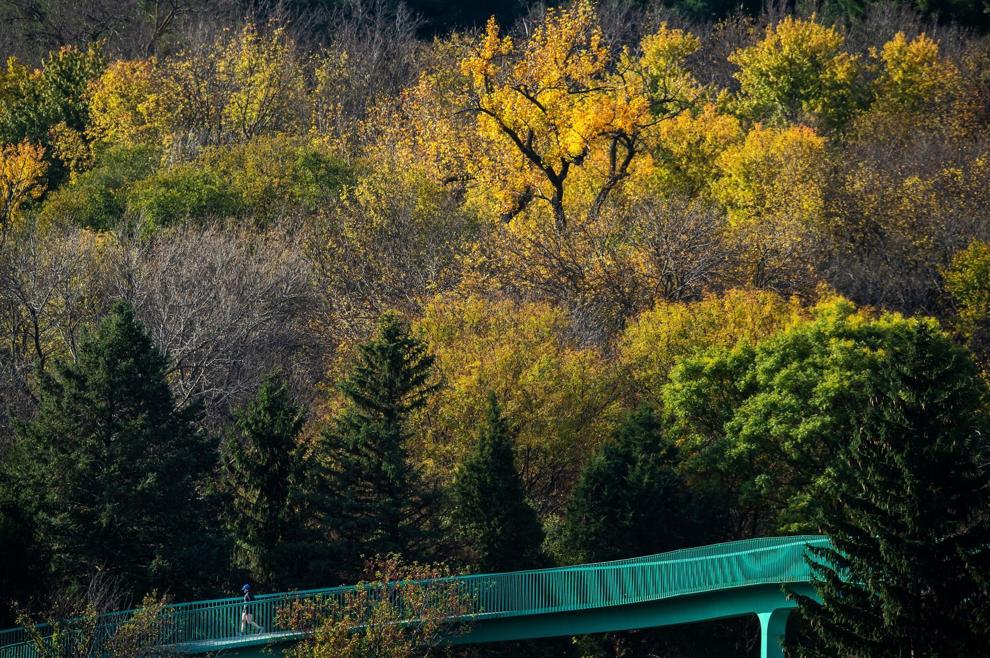 High school first day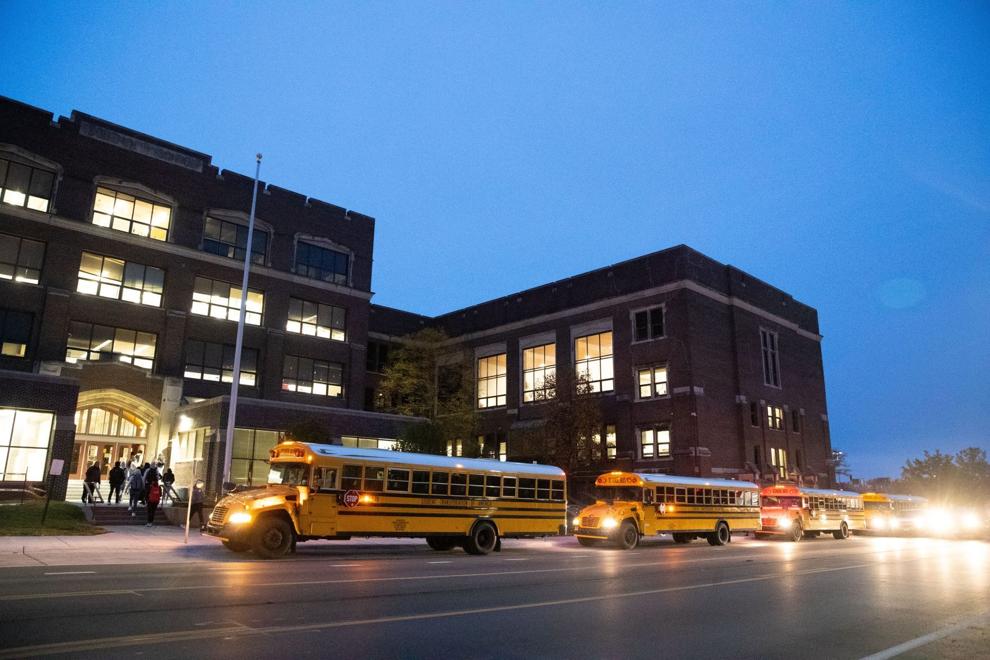 Cheer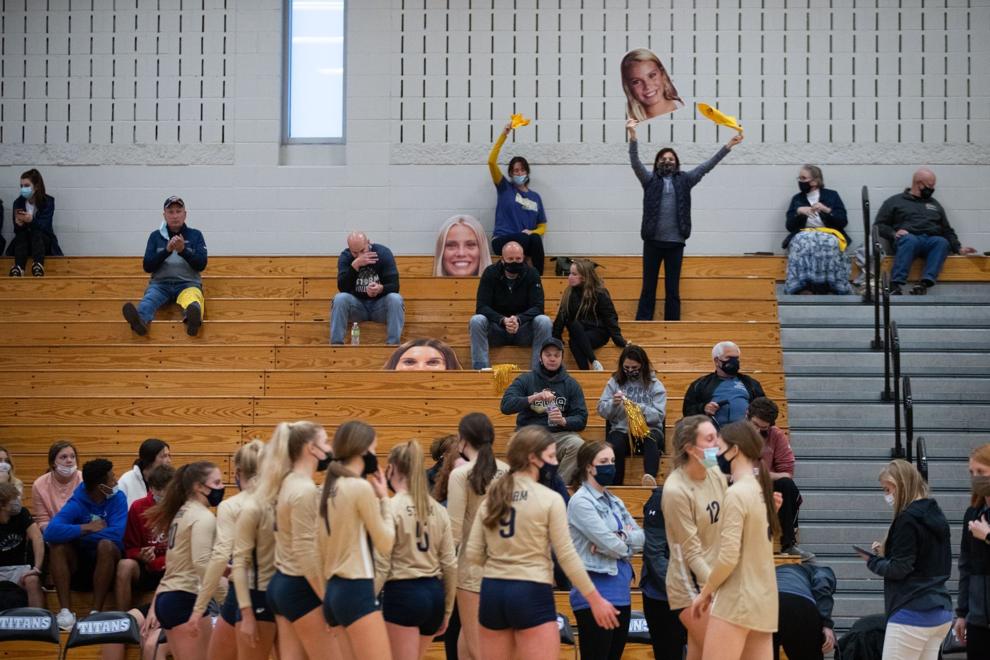 Softball Champs 1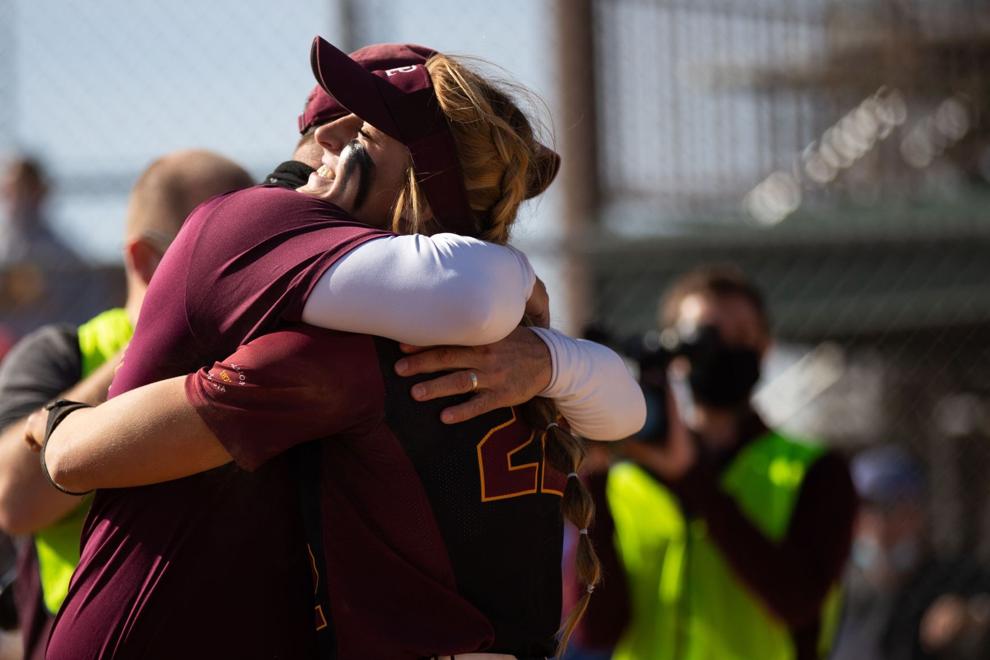 Softball Champs 2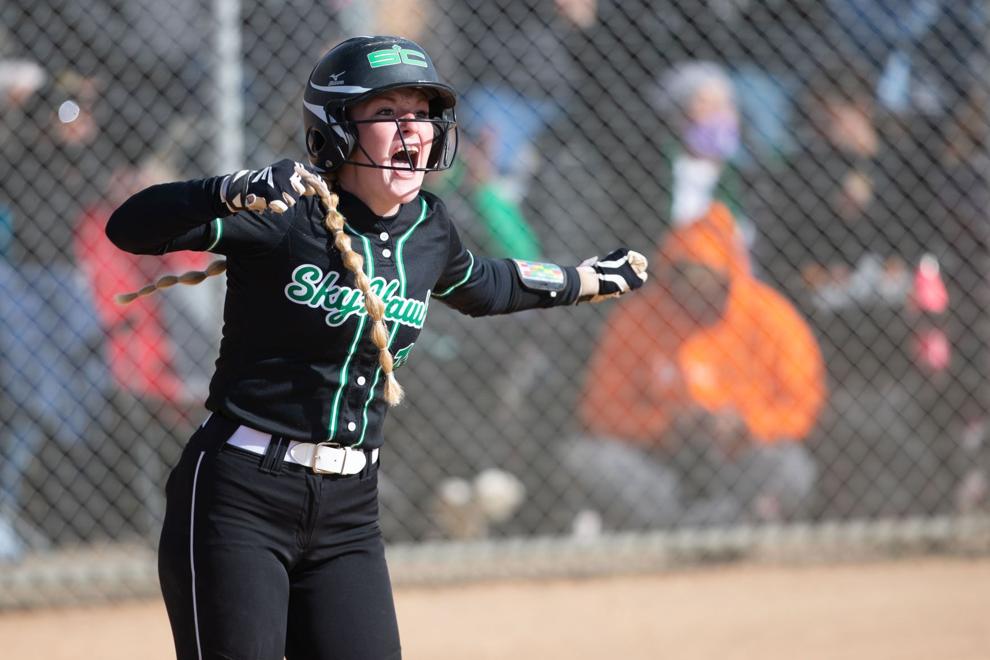 Drum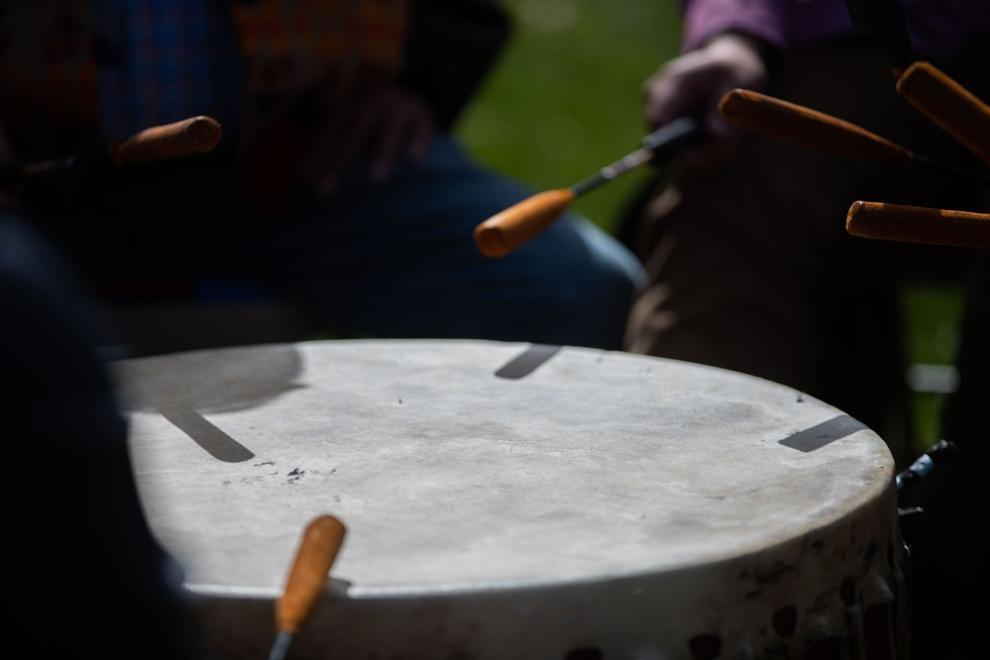 Stiff Arm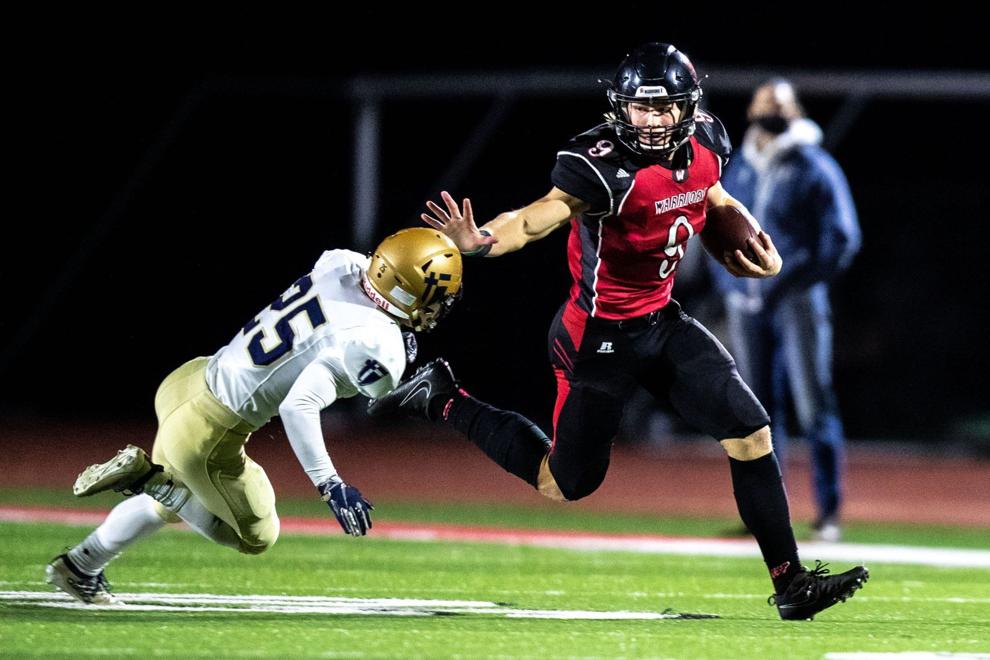 Pumpkin Paint
Renovate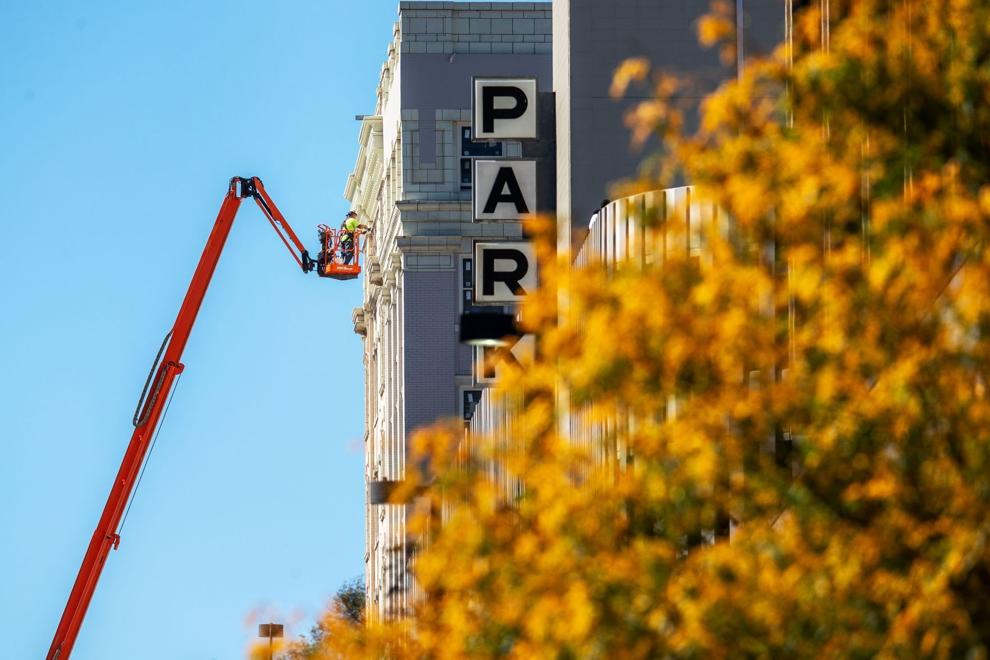 Nature Color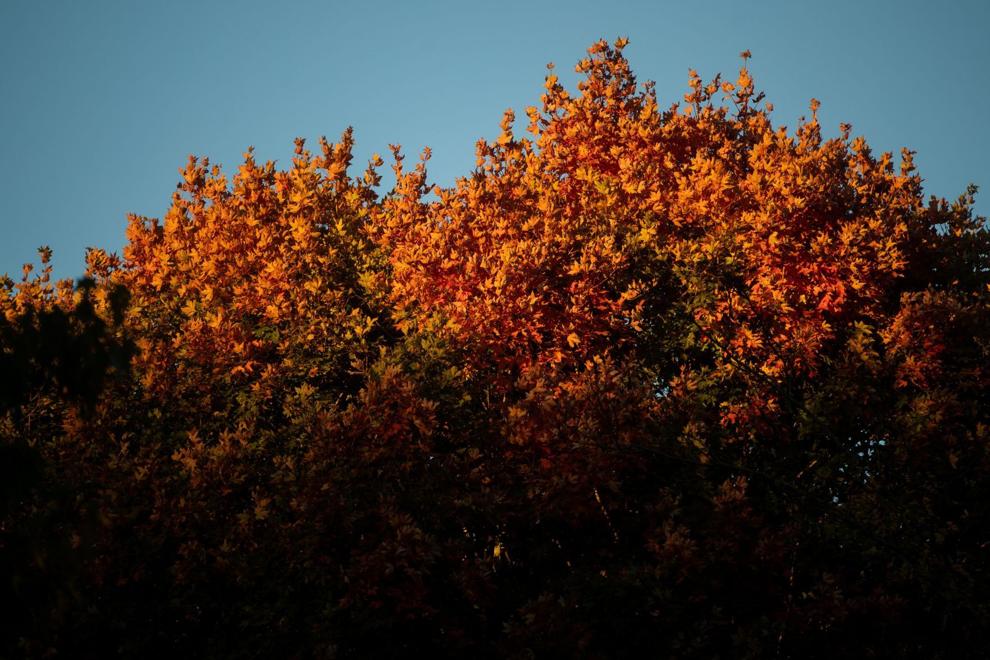 Build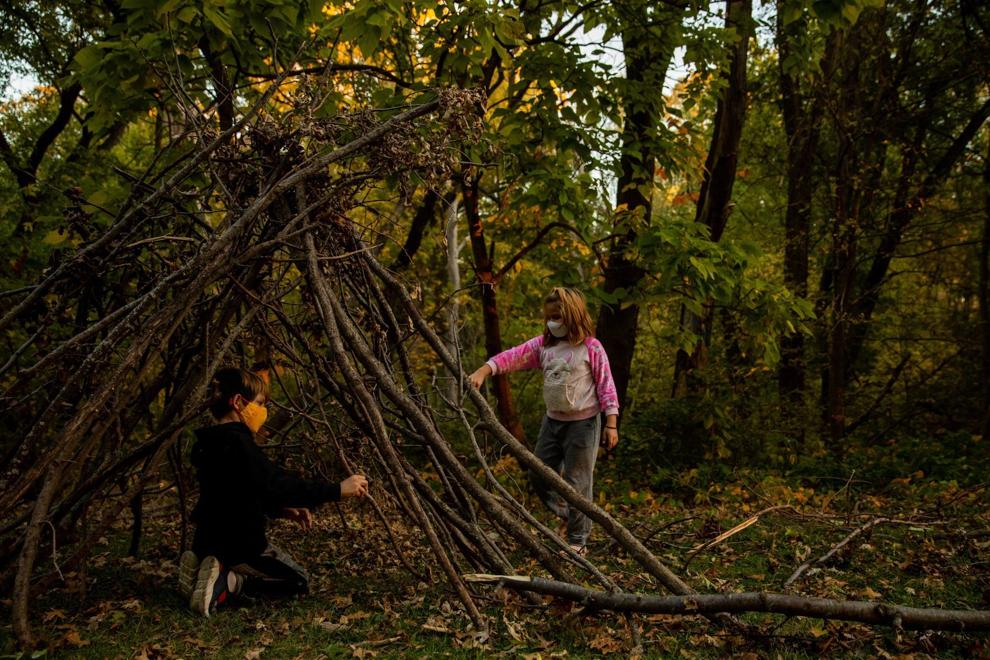 Enter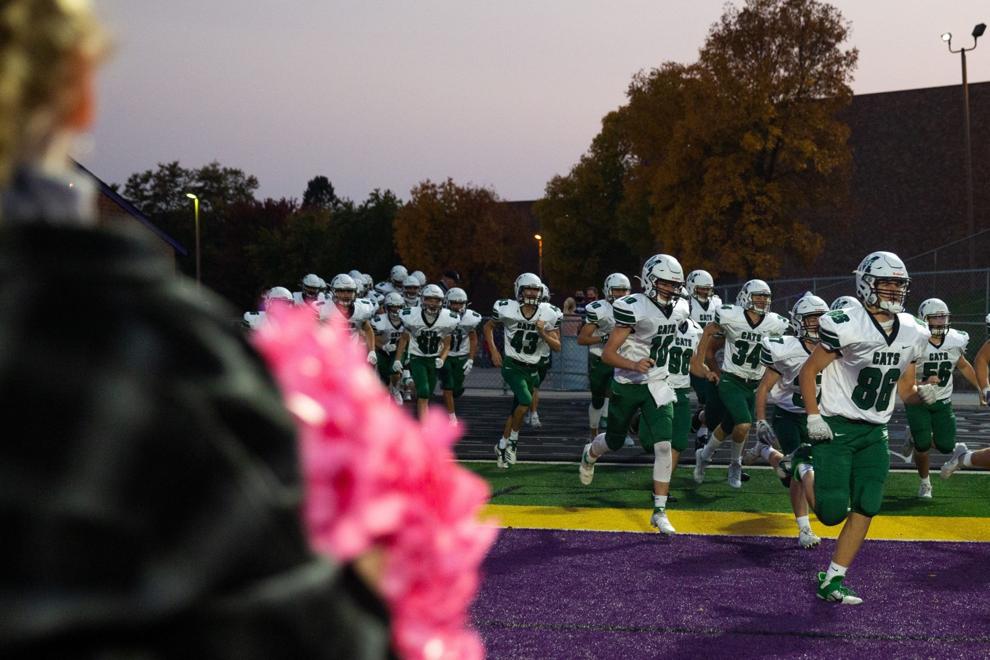 Harvest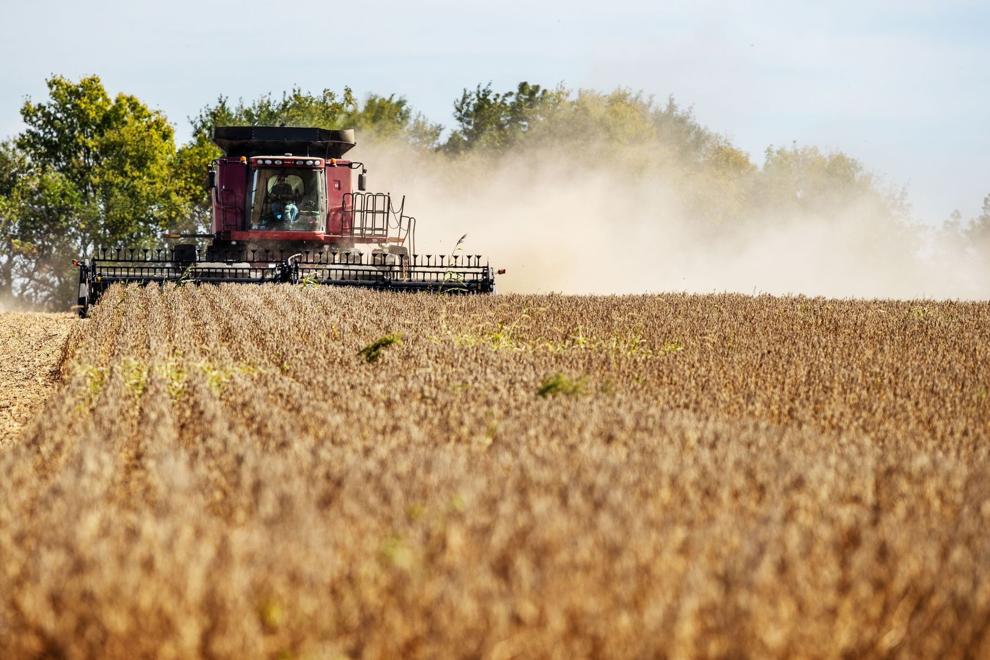 Jump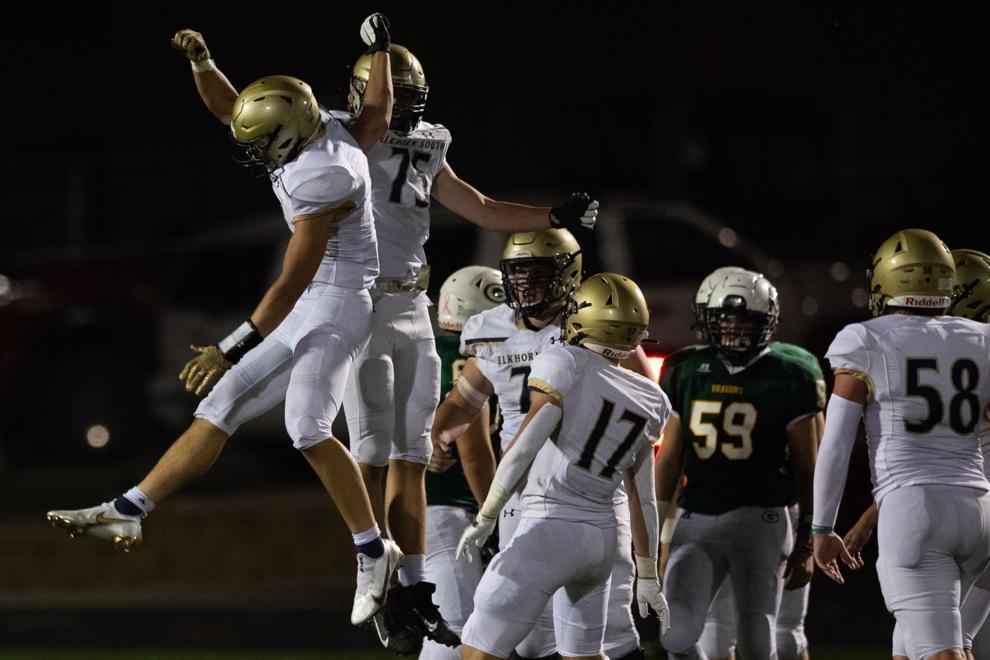 Roses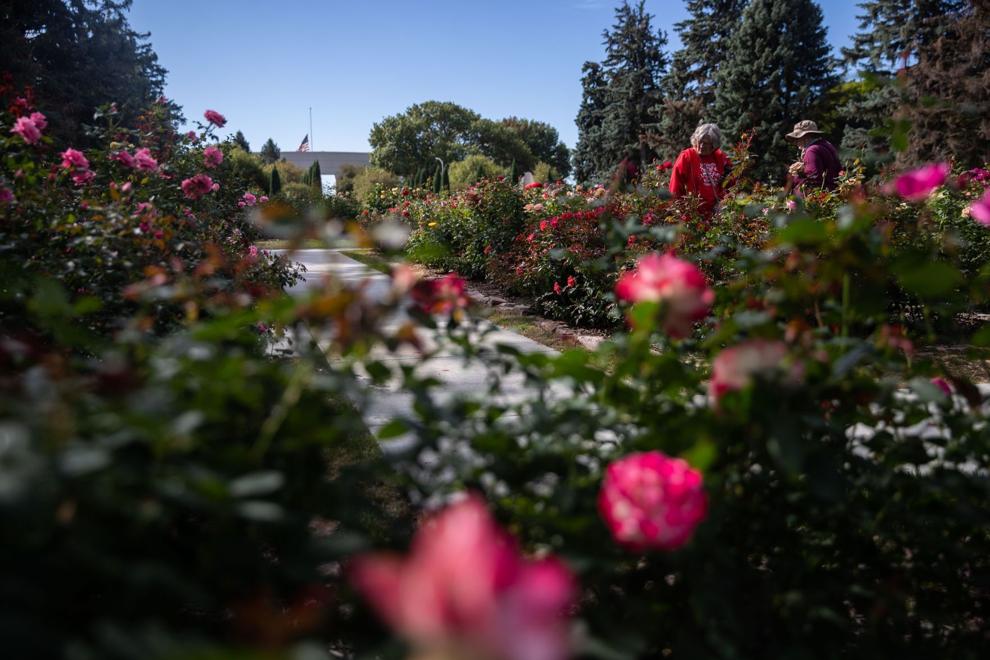 Friday Night Lights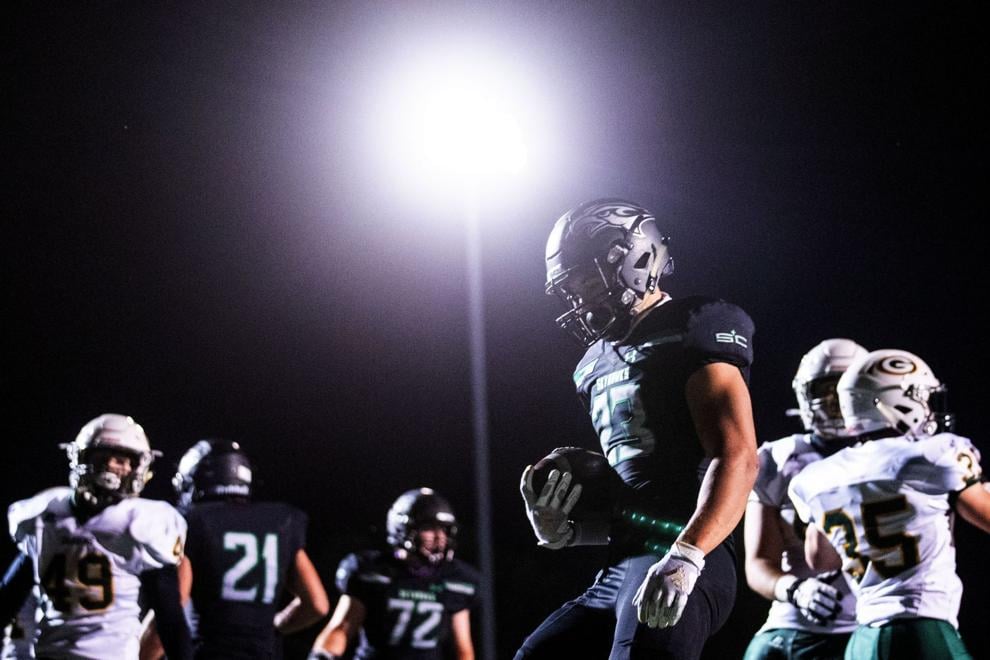 Vice President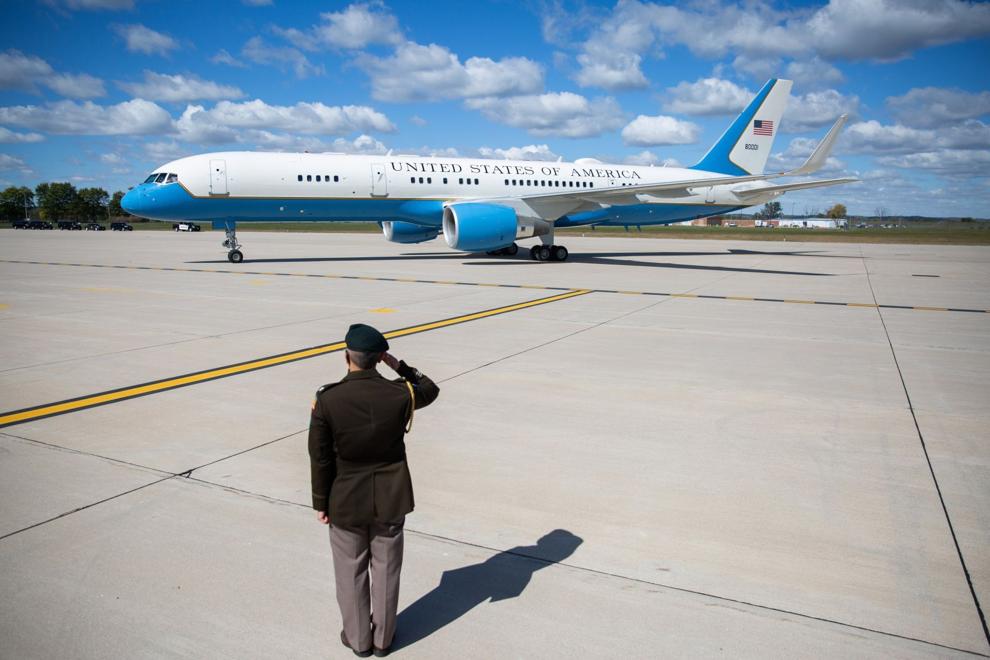 Touchdown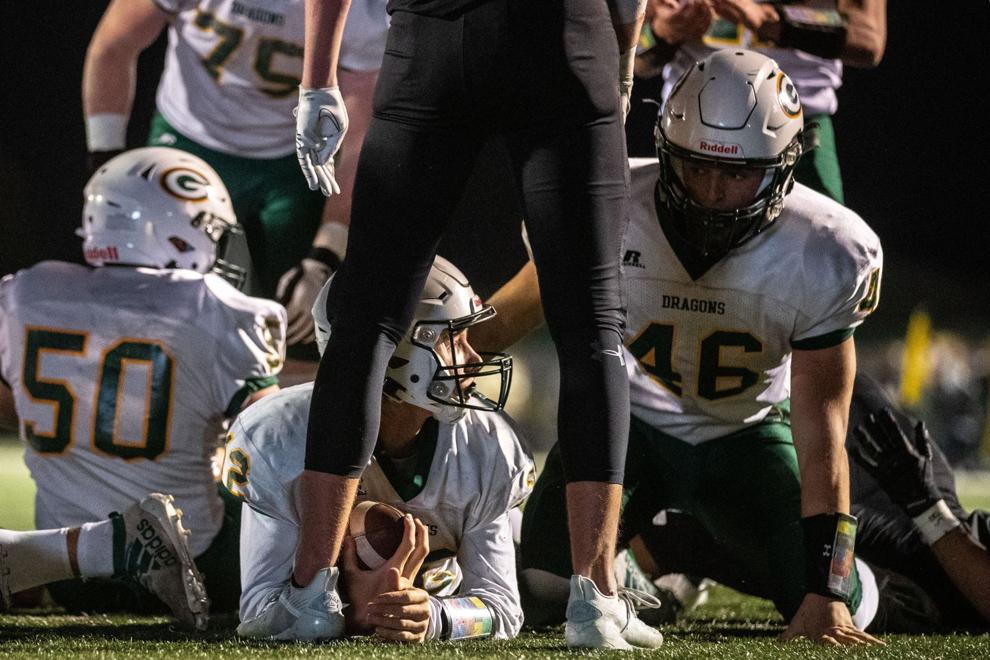 Pet Parade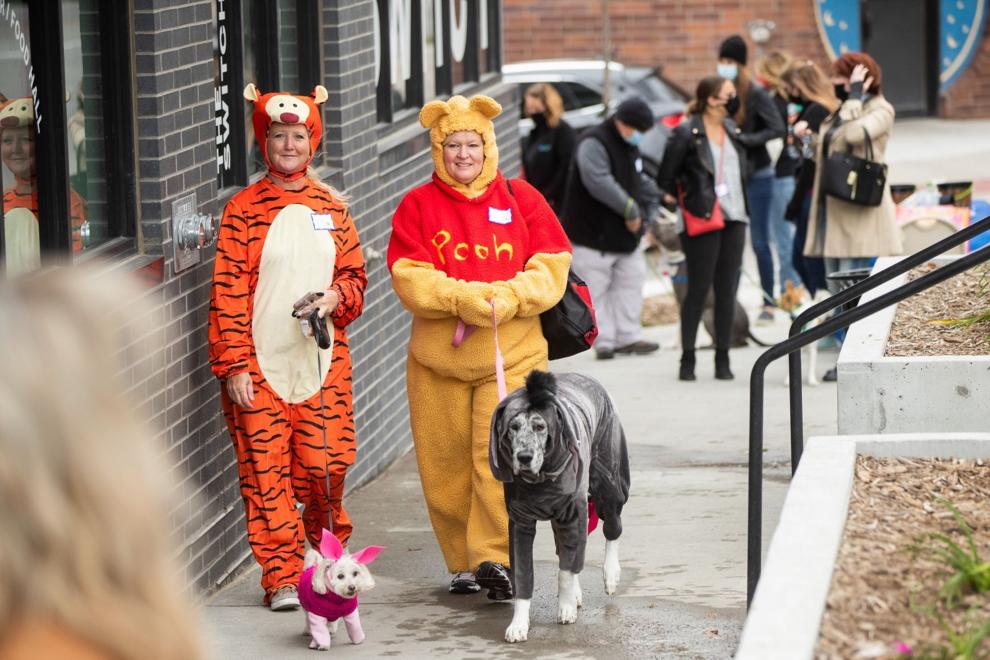 First Day Back