The Little Bohemia area south of downtown Omaha is poised to get a $17.8 million apartment complex — a big infusion of new rental housing just steps from its growing commercial strip.
The 107-unit complex featuring a courtyard and a parking garage is to rise on the northwest corner of 12th and William Streets.
It would bring a fresh base of residents to the redeveloping enclave that historically was a Czech settlement and in recent years has added trendy commercial spots including a brewery, coffee shop, tiny house tavern and clothing stores.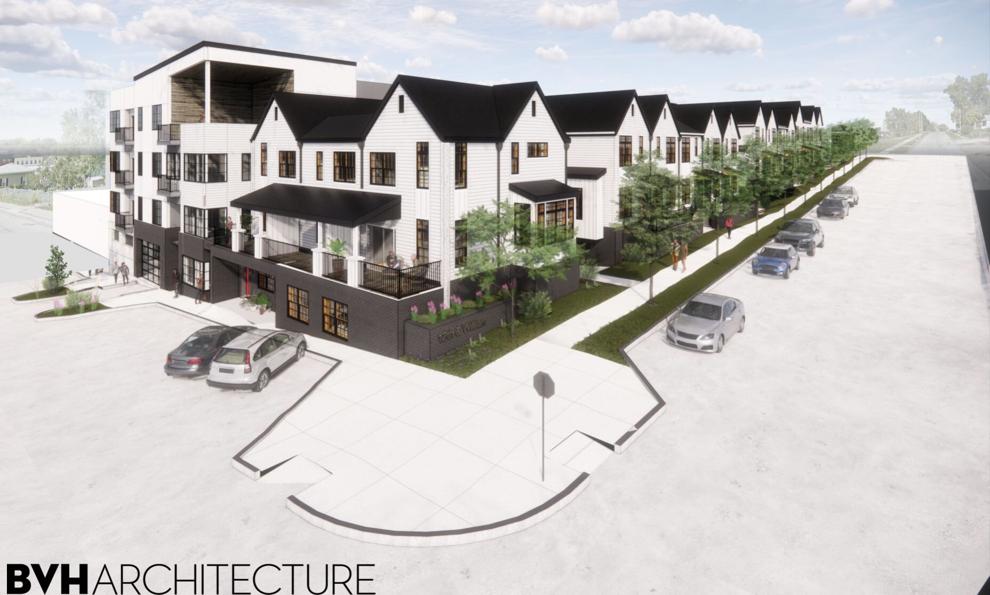 The investment in the market-rate housing is a sign that Little Bohemia "has arrived as a really desirable neighborhood district," says Tom McLeay, who along with Mike Peter, also of Clarity Development, is behind the project.
Spanning 1.3 acres, part of the complex would face William Street, which historically was a commercial artery. Other dwellings would line a residential stretch of 12th Street. The juxtaposition drove the developer to use a mix of designs intended to better match the respective surroundings.
Dwellings fronting the more traditional residential area, for instance, would be row house-style with roof pitches. Behind those would be a larger apartment structure; in between would be a private green space.
The development team is seeking $2 million in public tax-increment financing to cover eligible costs of the still-to-be-named apartments. The project would rise on a tract originally developed for single-family homes. Seven of the nine lots involved currently are vacant.
The site is adjacent to but just outside the newly designated Little Bohemia historic district. The neighborhood's spot on the National Register of Historic Places recognizes its cultural and historic role and also opens the door to funding sources. Little Bohemia is centered around 13th and William Streets.
While the nearby Little Italy neighborhood to the east has had some new construction of apartment buildings, McLeay said, the 12th and William project would be the first in decades to be as close to the Little Bohemia business corridor.
A few blocks to the north near 13th and Pacific, a different developer plans to begin construction next year of Pacific Vue. Originally, Zach Atchley planned six apartments, but now says market demand has changed his plan to for-sale luxury condos.
McLeay said Little Bohemia's historic charm, proximity to downtown and the growing commercial strip along 13th Street are elements that made it attractive to build the new apartment complex.
He expects residents to be drawn to the fact that trendy merchants and bars are within walking distance. The complex would be built on a slope that provides views of the riverfront.
COVID-19 has hampered some businesses in that area, McLeay said, but he added: "If we can get past this, they'll really flourish."
The Planning Department has recommended approval of TIF. It says new apartment dwellers could boost the earning potential of the area by more than $5 million, and should help grow neighborhood commercial activity and cultural events.
If all goes as planned, the developers hope to open the apartments in spring 2022. Rent of one- and two-bedroom apartments are estimated to range between $900 and $1,750.
Nonprofit kid-focused group adds to Little Bohemia mix
A tenant has moved into the renovated Maryland Theatre on Omaha's 13th Street, filling a key piece of a reviving business strip south of downtown.
Omaha Healthy Kids Alliance, a nonprofit devoted to improving young lives through better housing conditions, is settling into the century-old movie hall that also once operated as the Berkley Theatre, and more recently housed a bumper and auto business.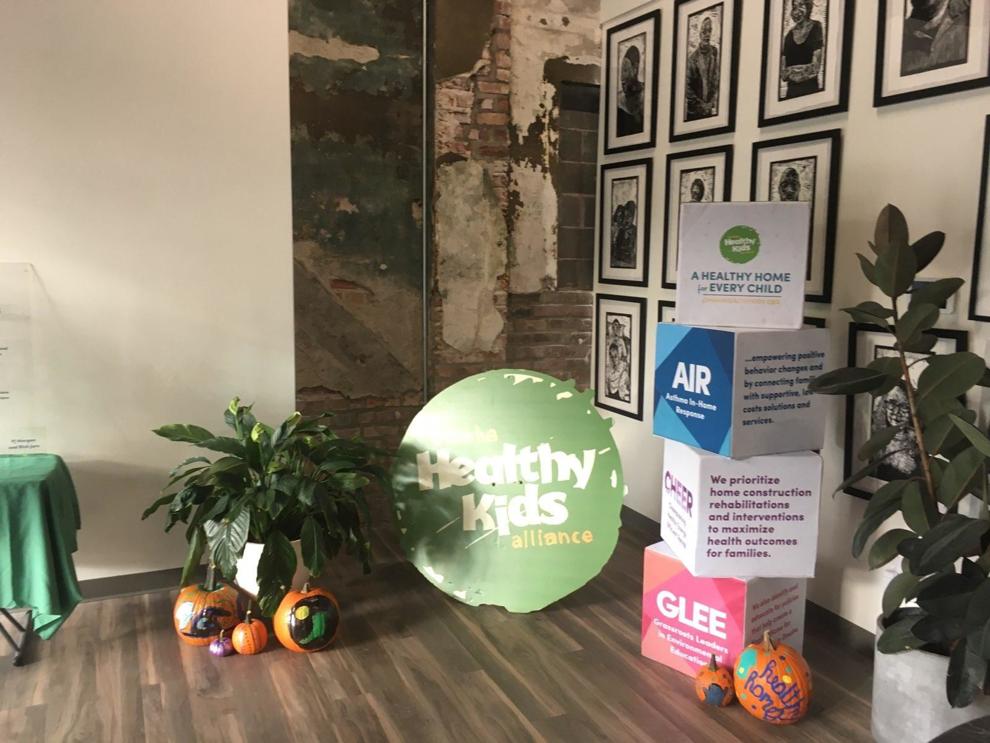 PJ Morgan Real Estate's investment arm bought the property about five years ago as part of an effort to redevelop the Little Bohemia commercial corridor.
Shelby Larson, manager of community engagement, said Healthy Kids Alliance wanted to move from its former Dundee digs into a larger headquarters closer to the nonprofit's client base in eastern Omaha.
She said the old theater south of 13th and William Streets offers room to grow the staff that now numbers nine. It also has space for community training and events.
---
Our best staff images of October 2020
Photos: Our best staff images of October 2020
Turtle Voting Power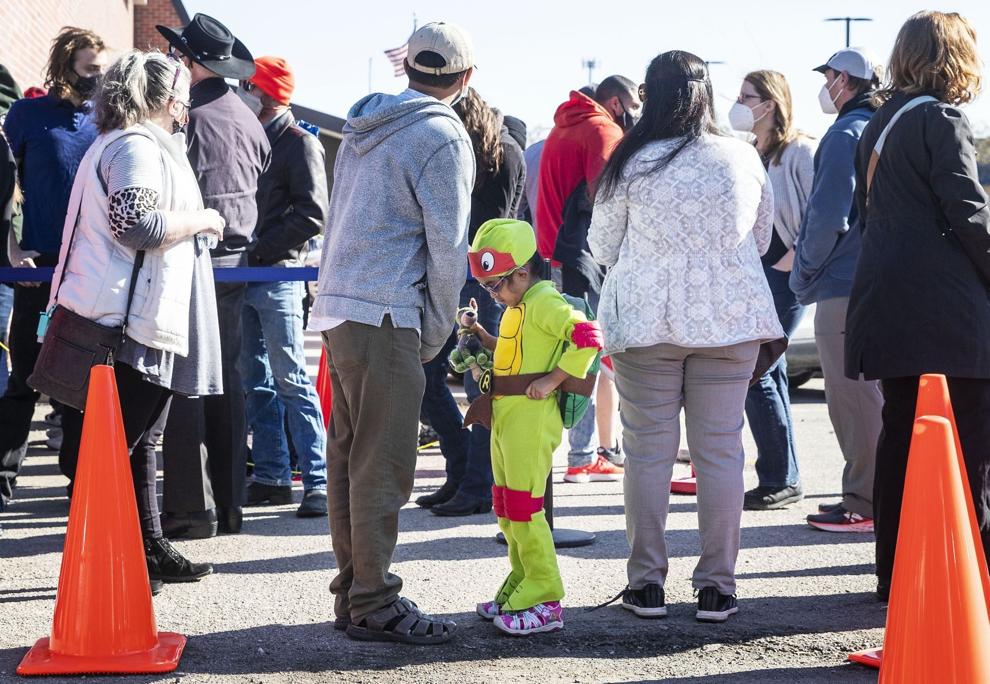 Early Vote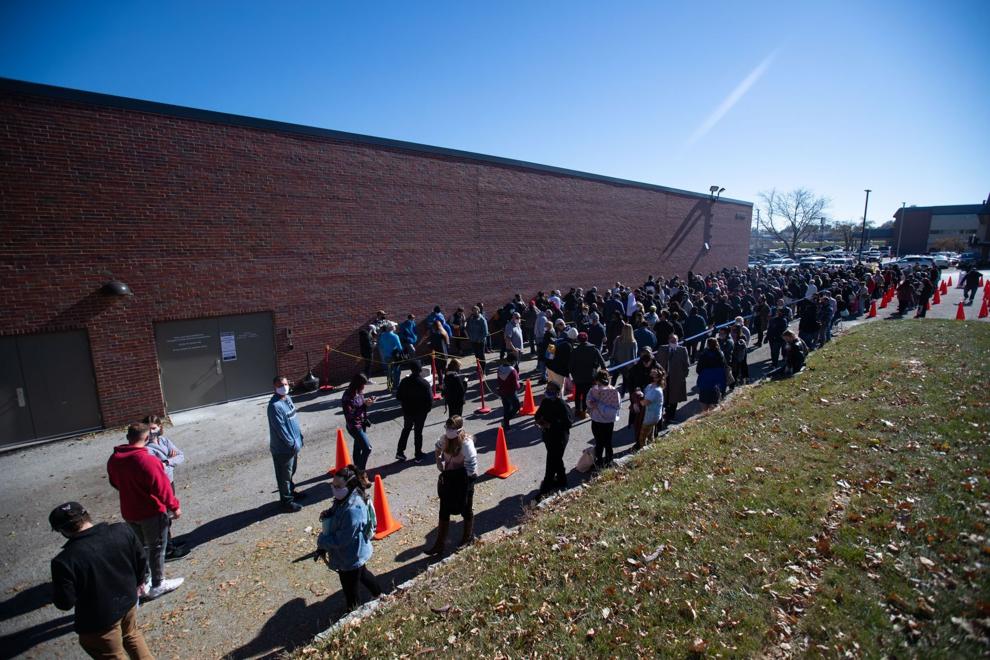 Flex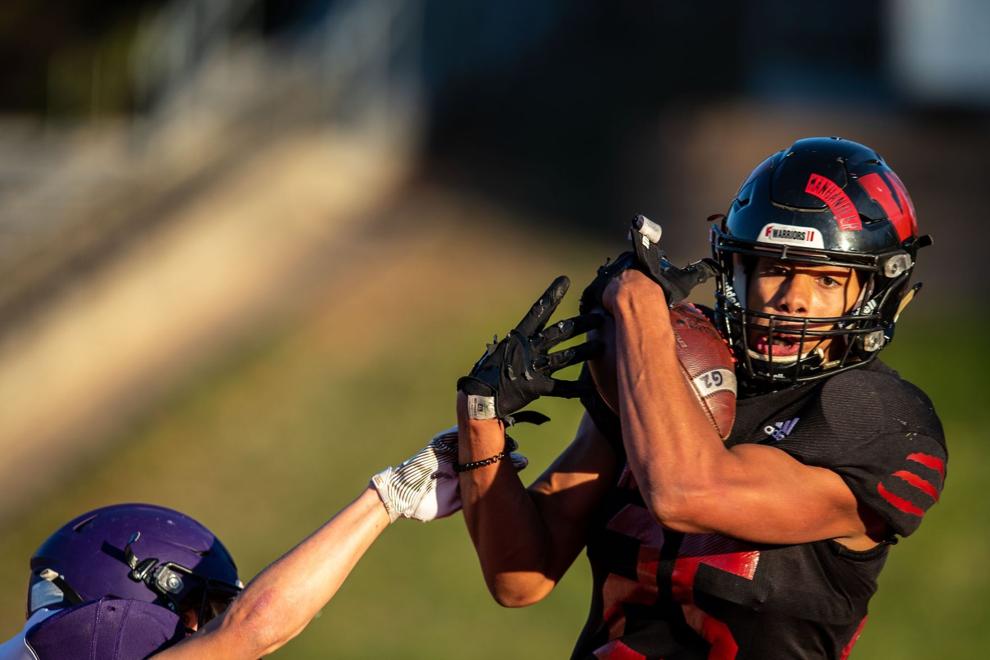 Pass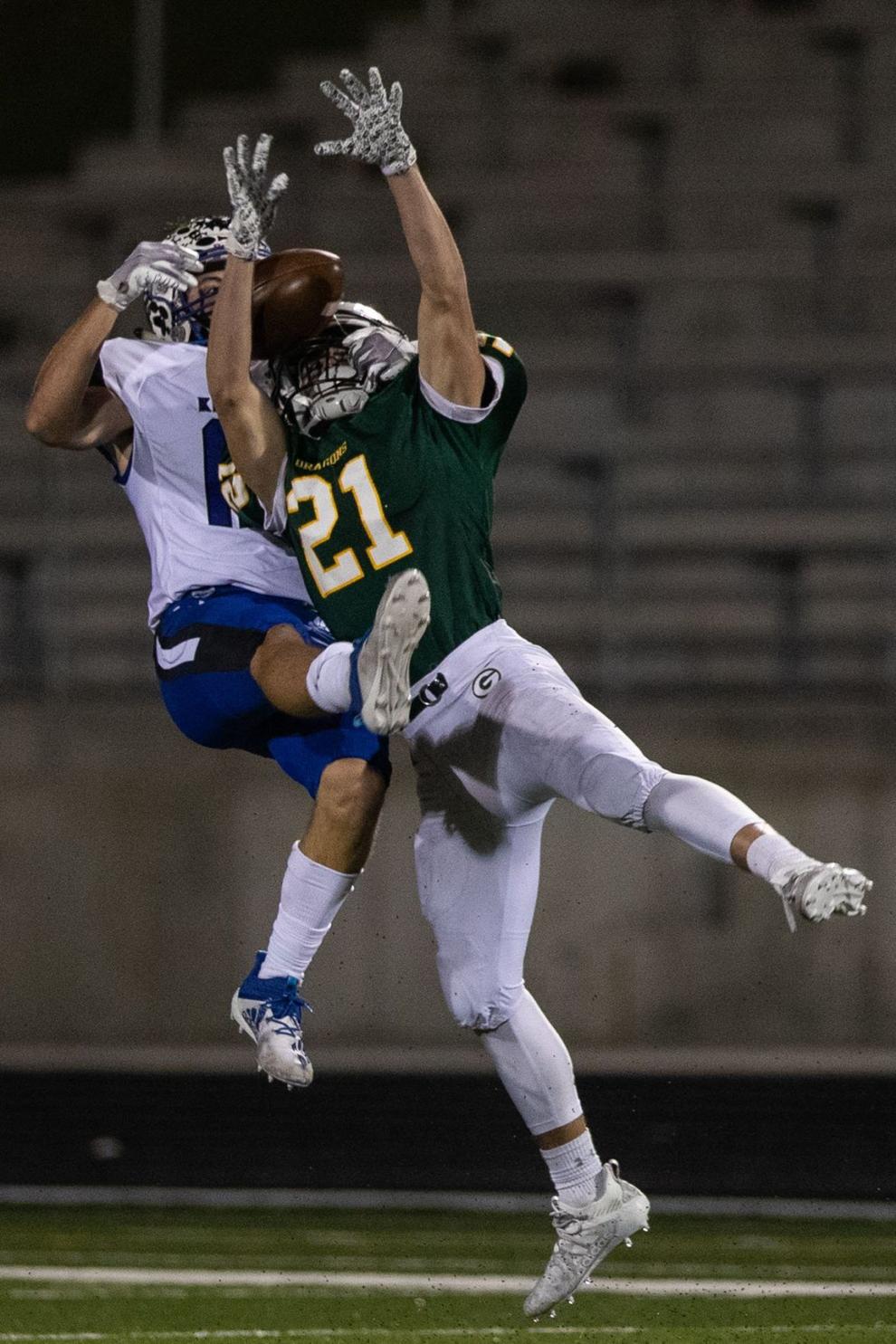 Guard
President Trump Visits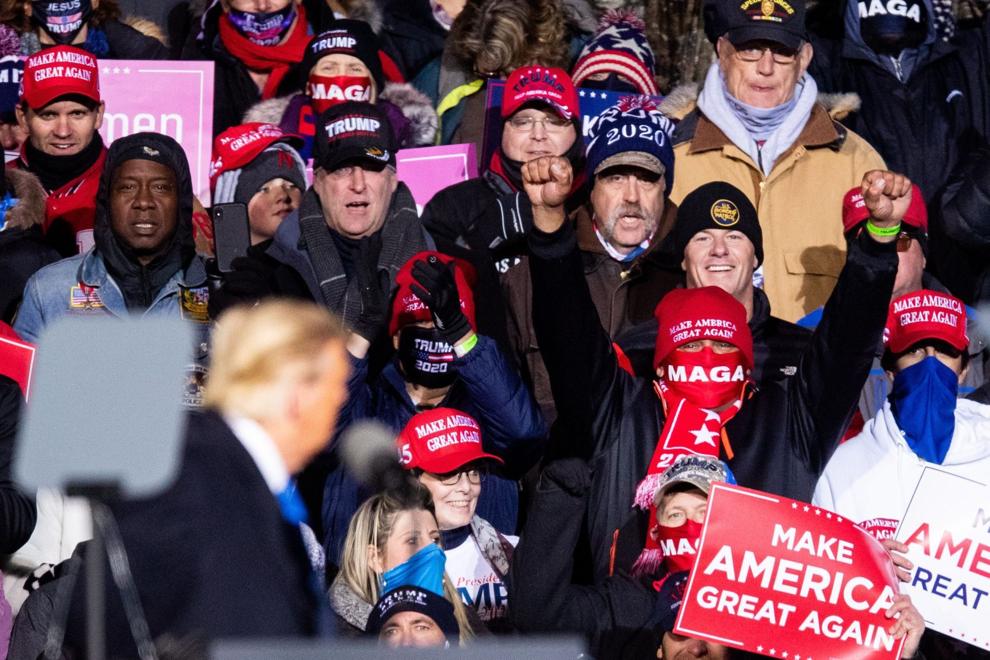 Snow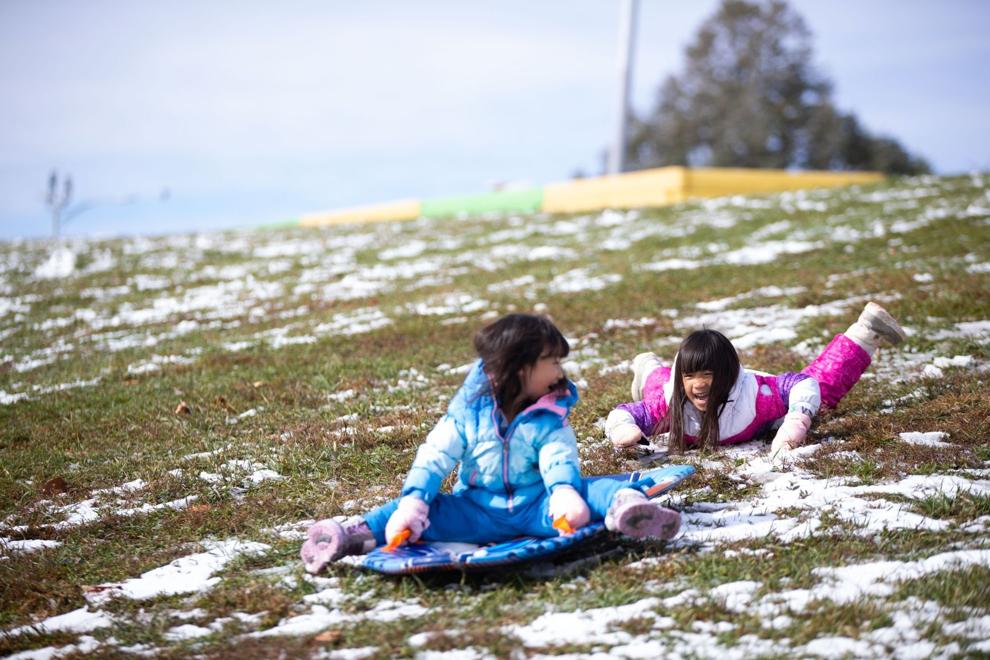 Jump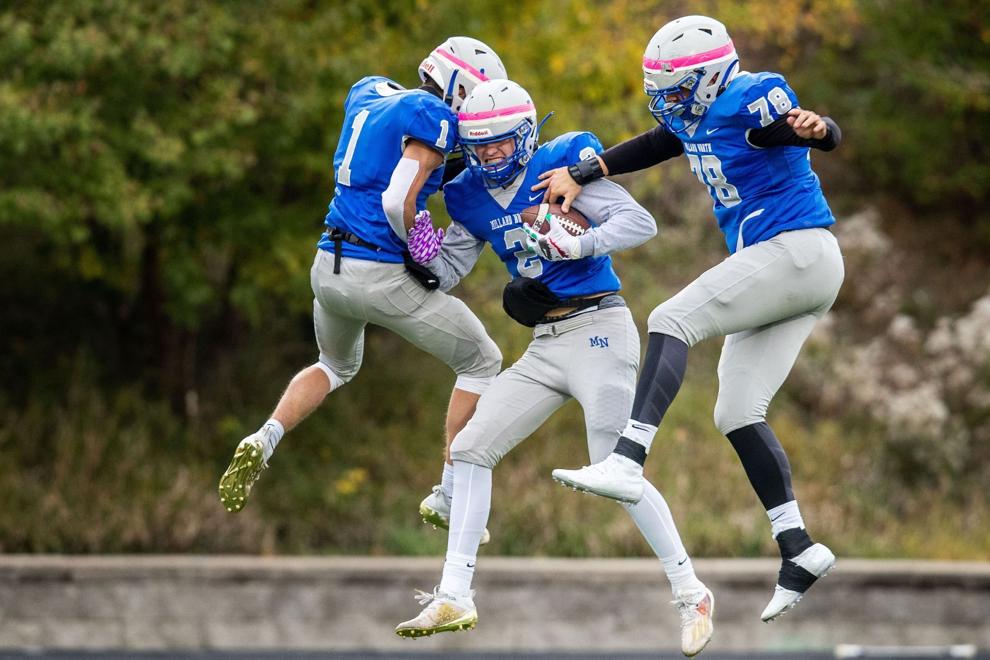 Ready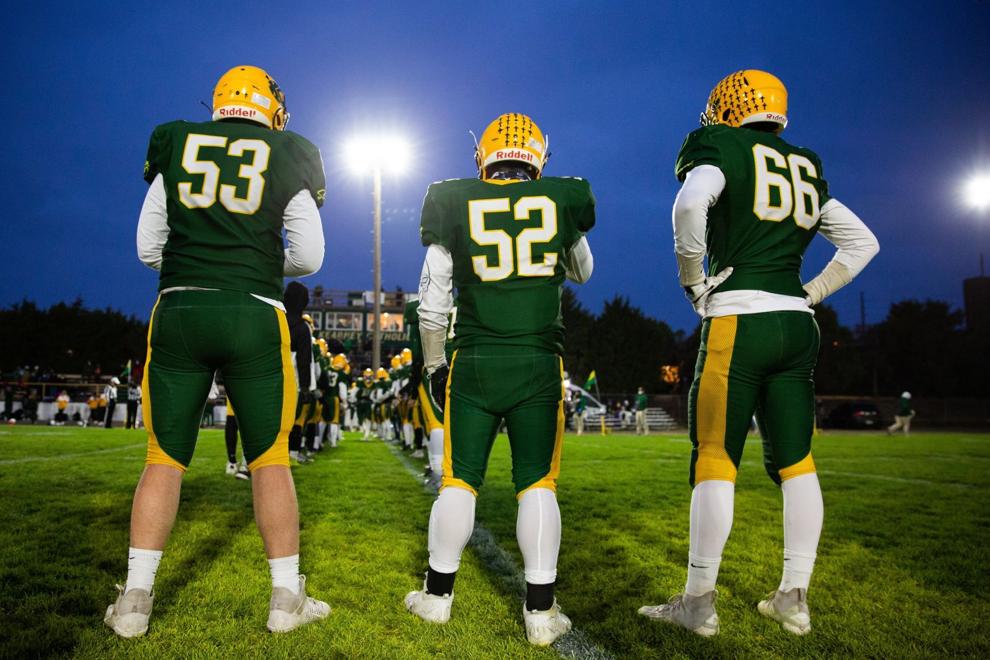 Cold
Opposite Worlds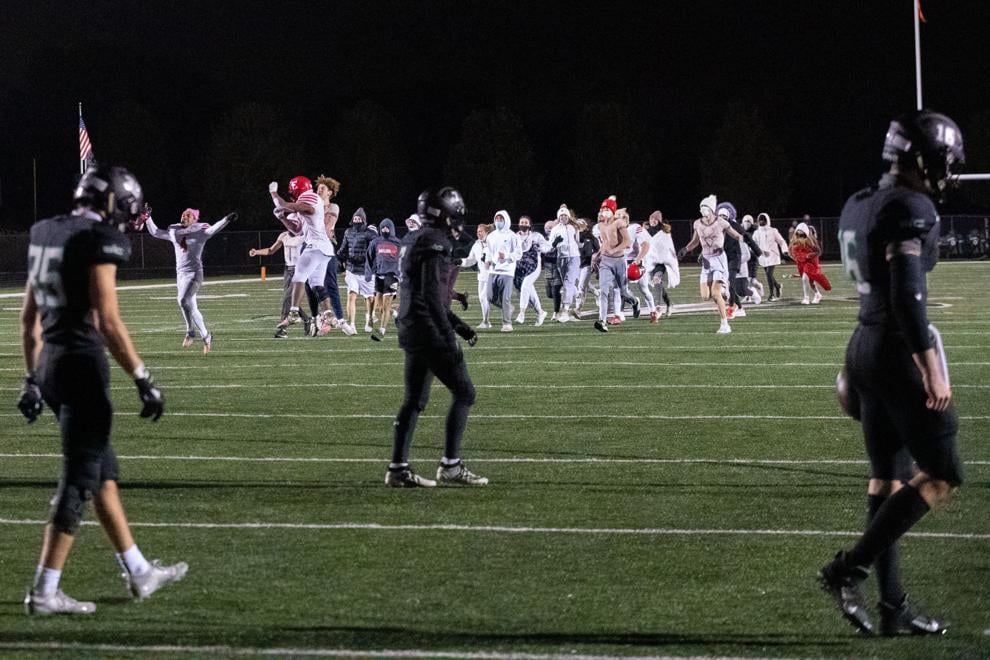 Eye on Ball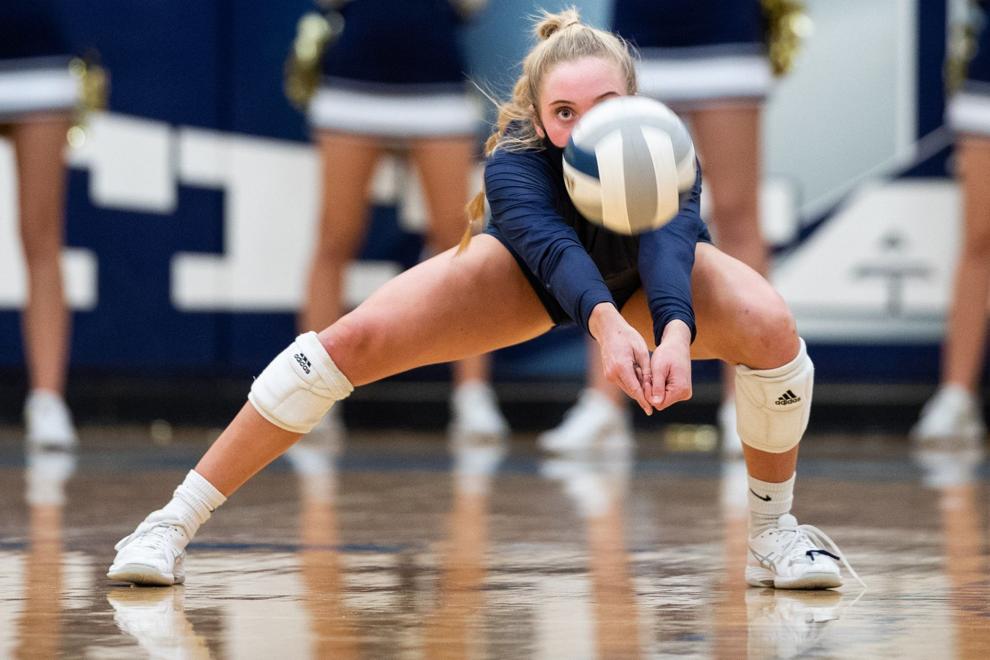 Spooky Vote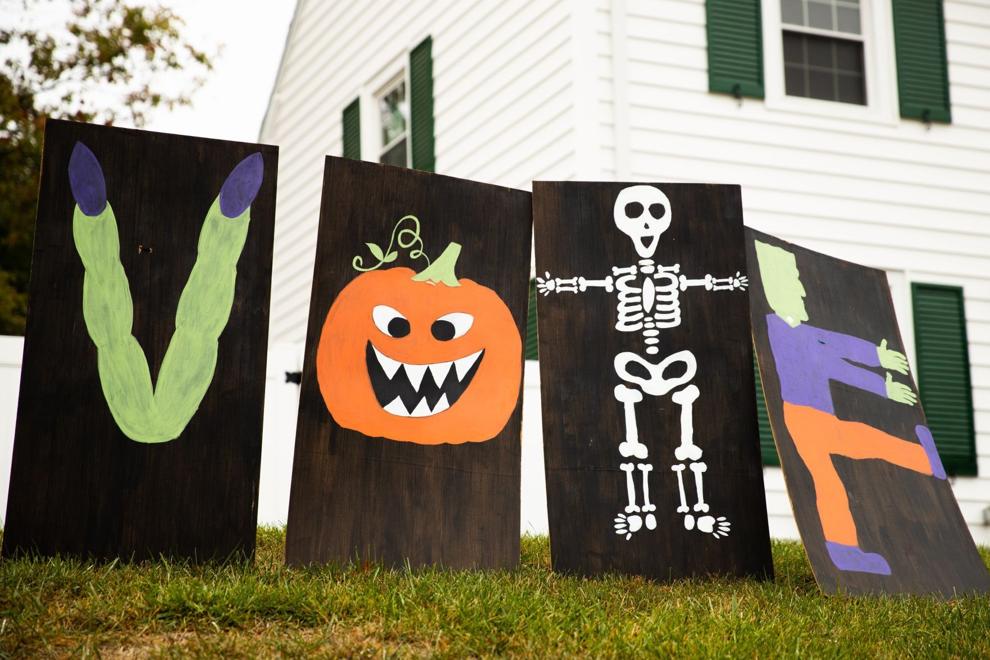 Colorful Run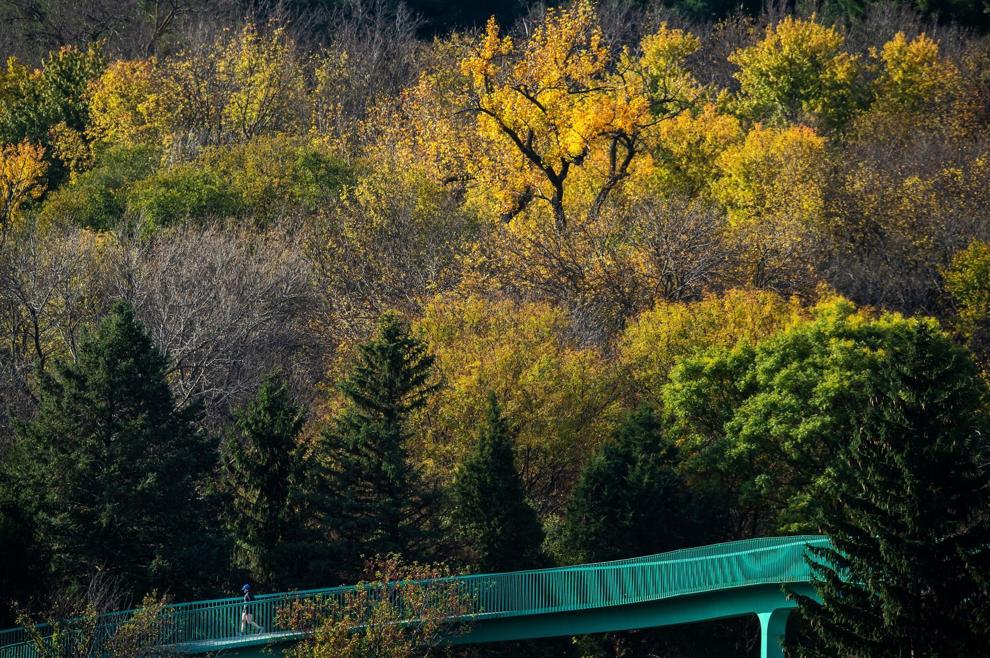 High school first day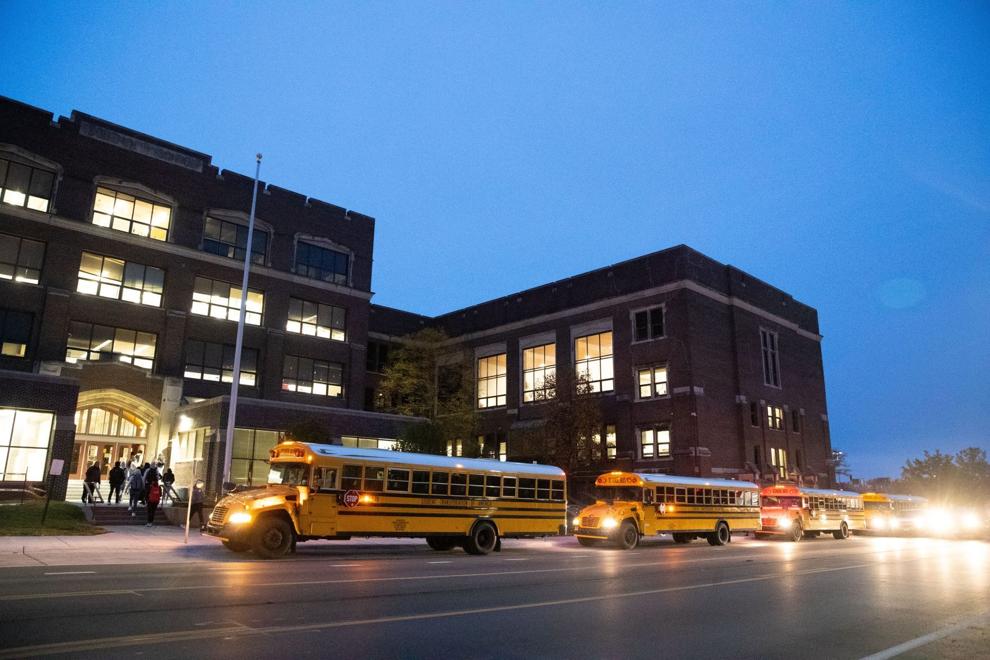 Cheer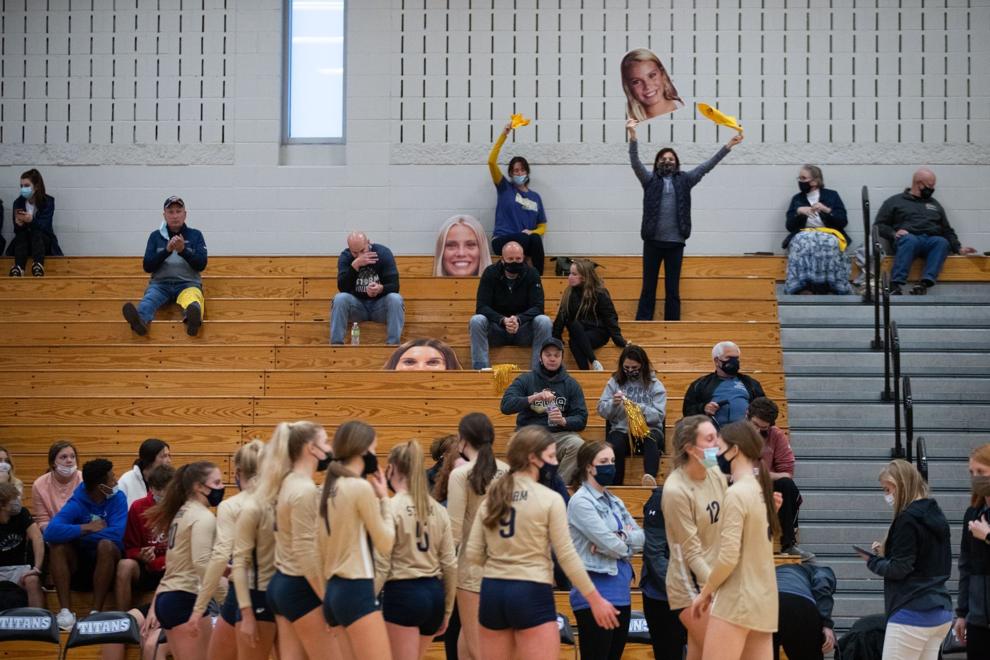 Softball Champs 1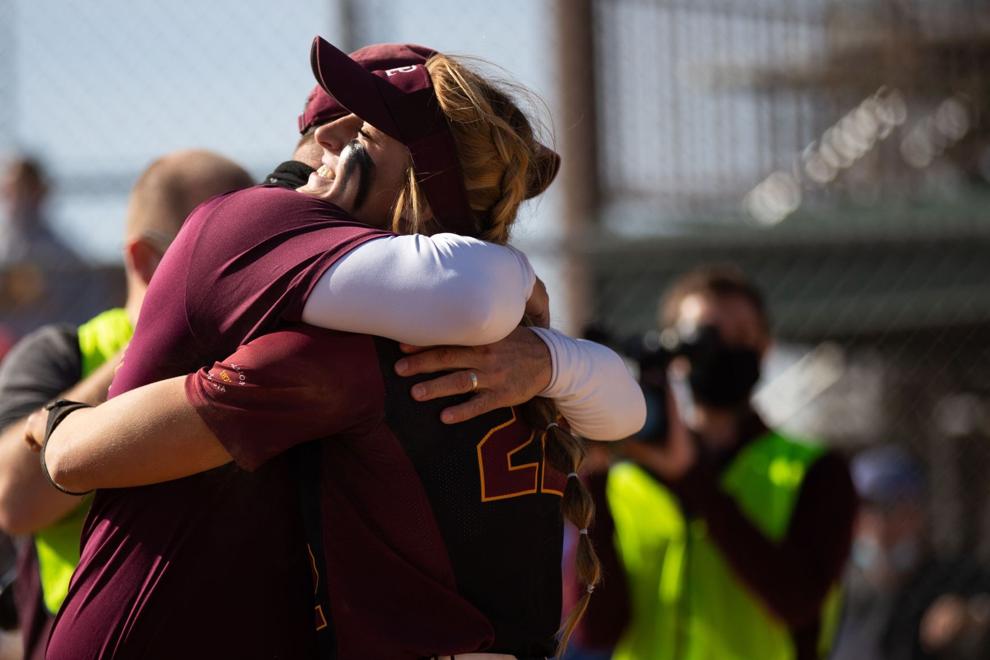 Softball Champs 2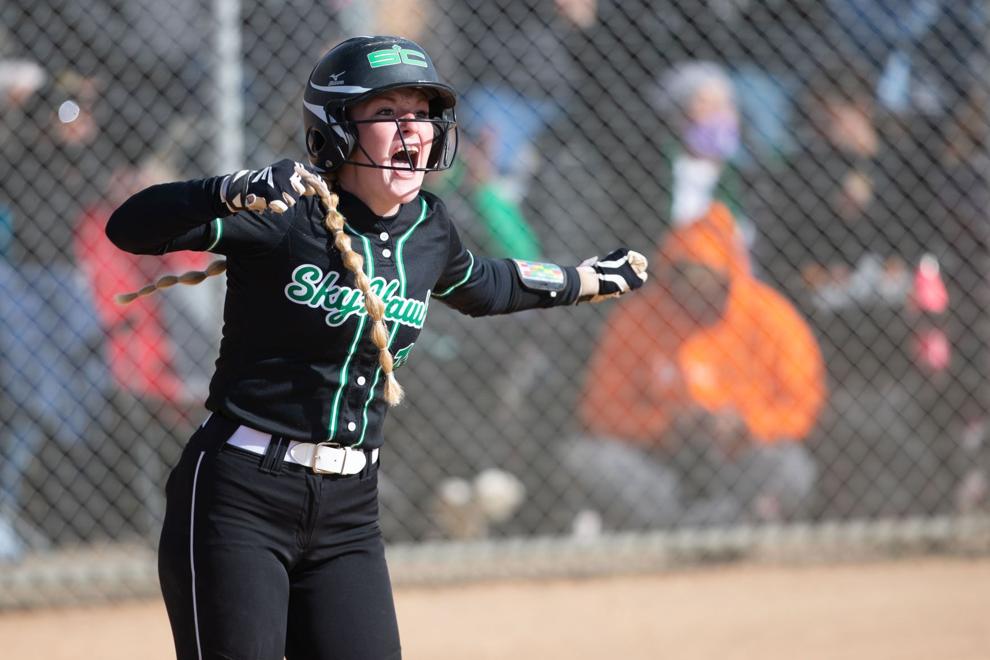 Drum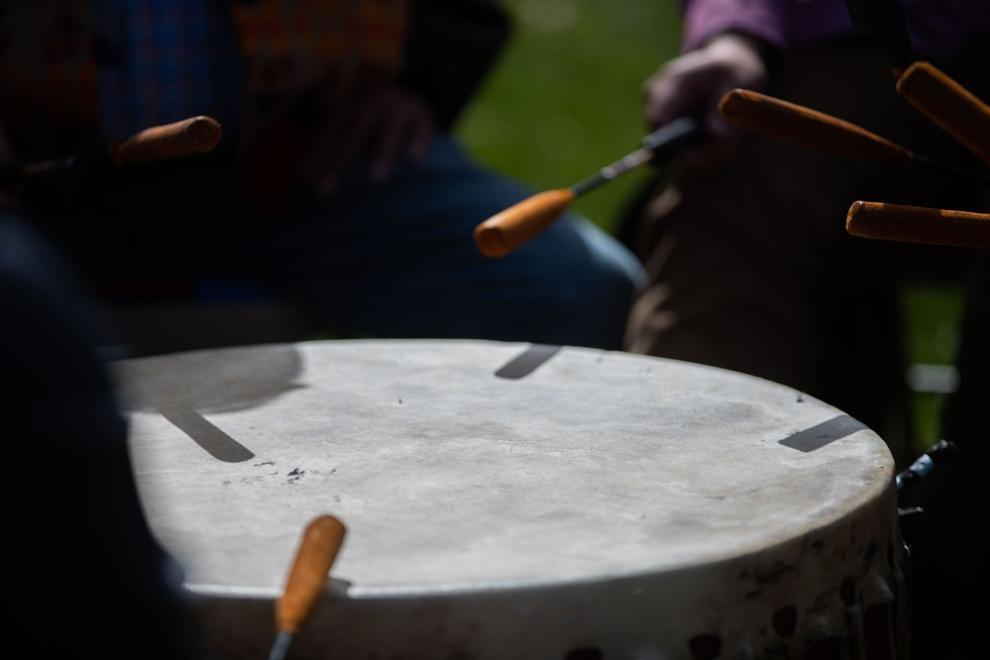 Stiff Arm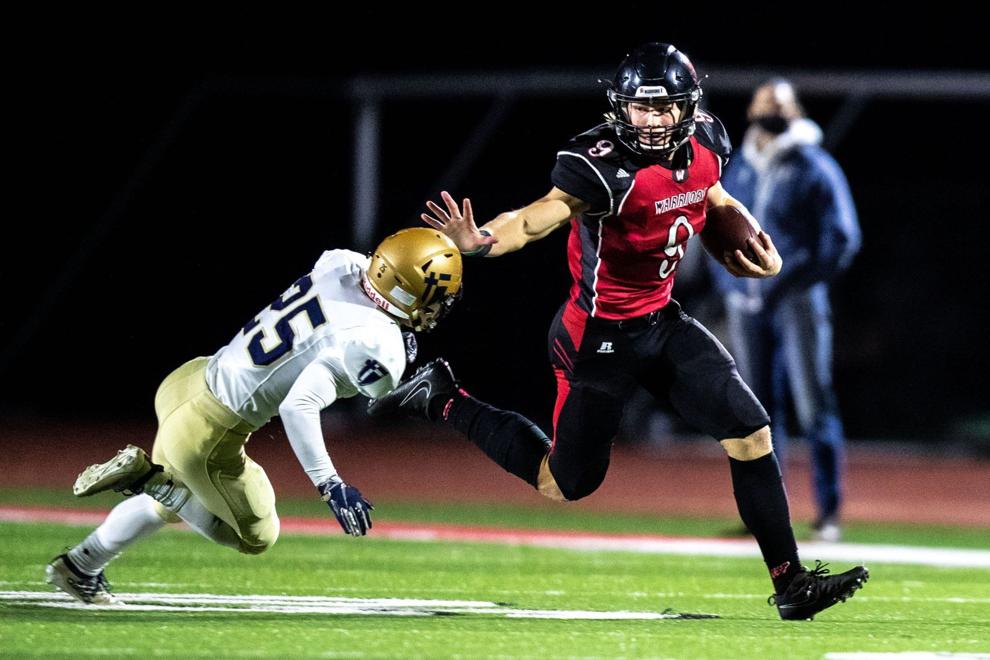 Pumpkin Paint
Renovate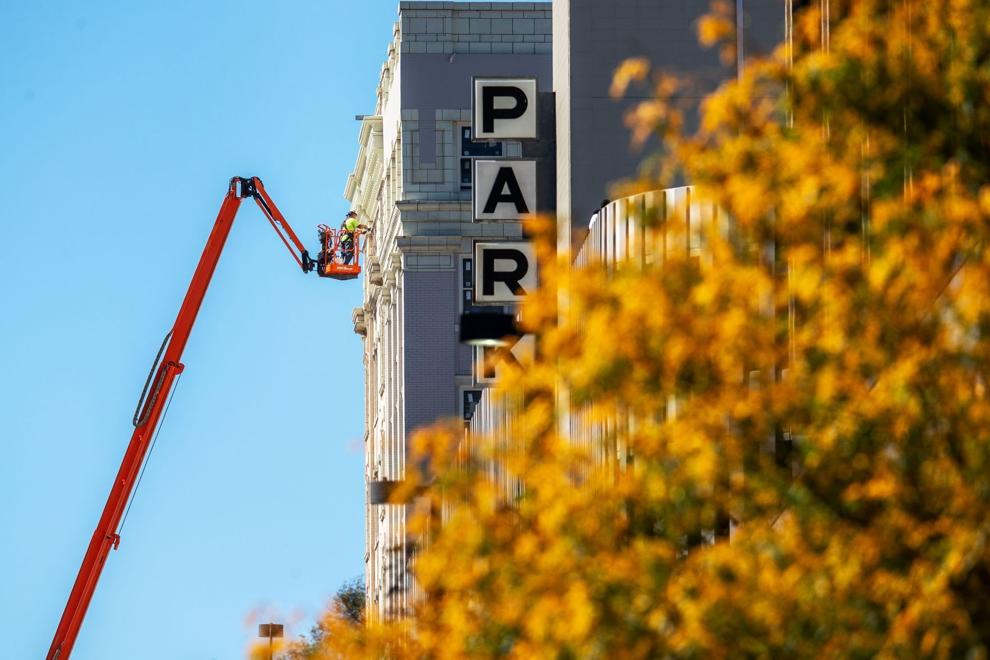 Nature Color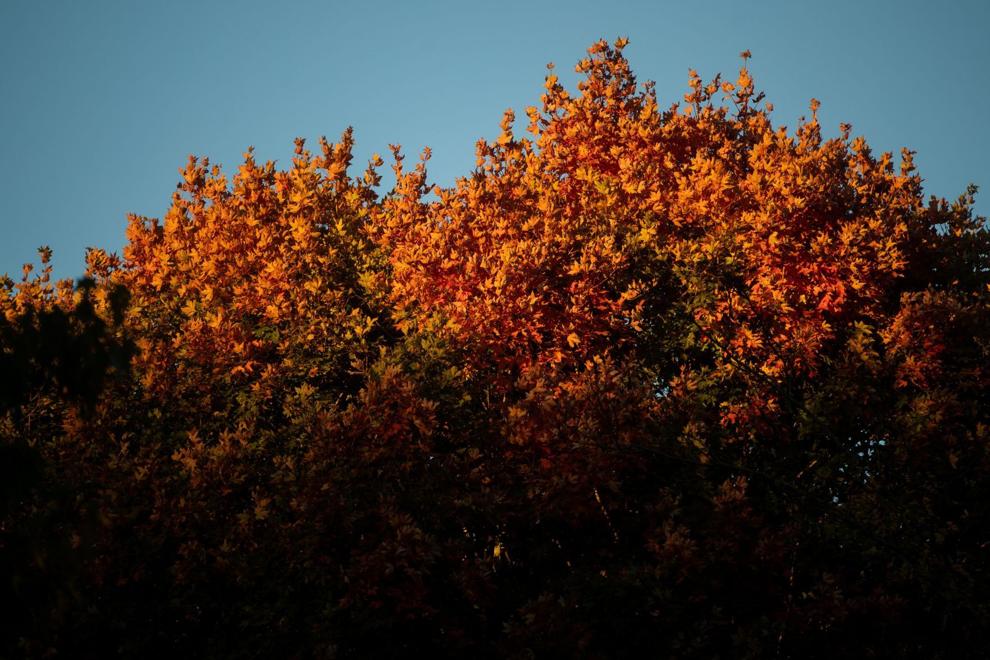 Build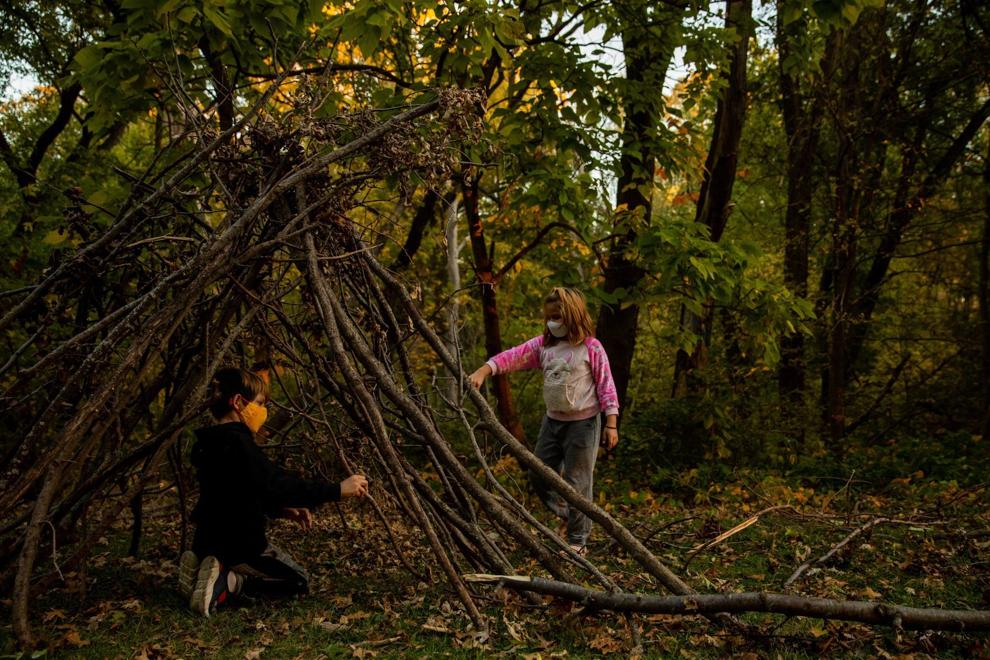 Enter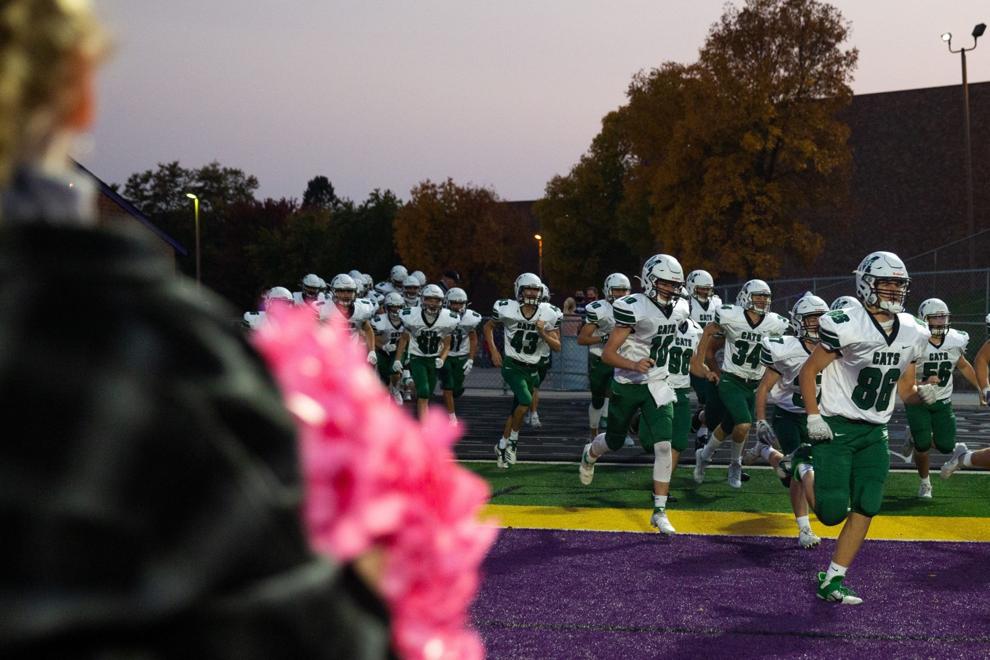 Harvest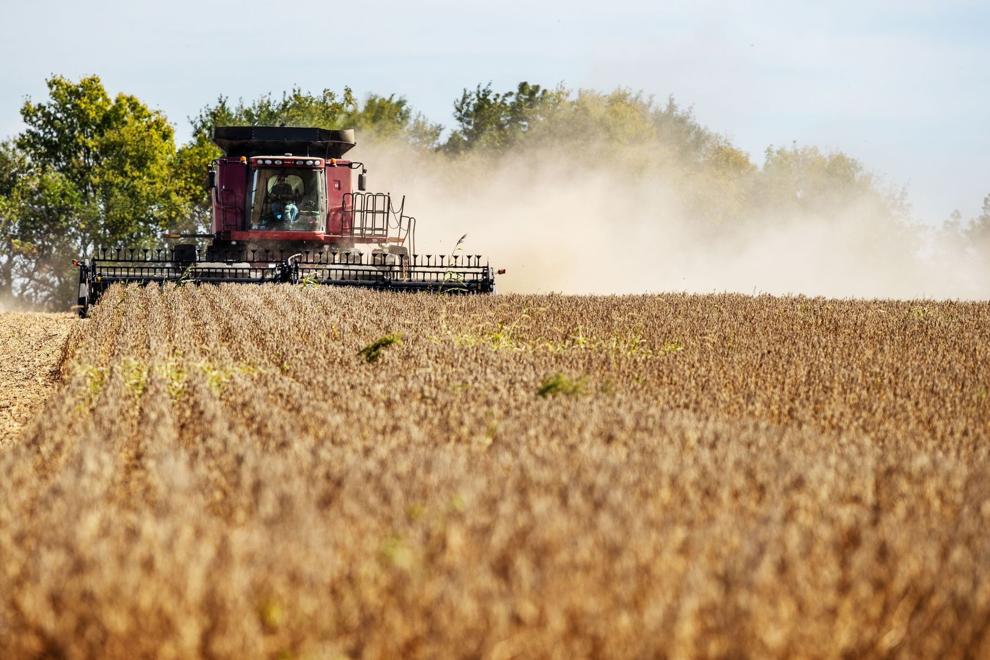 Jump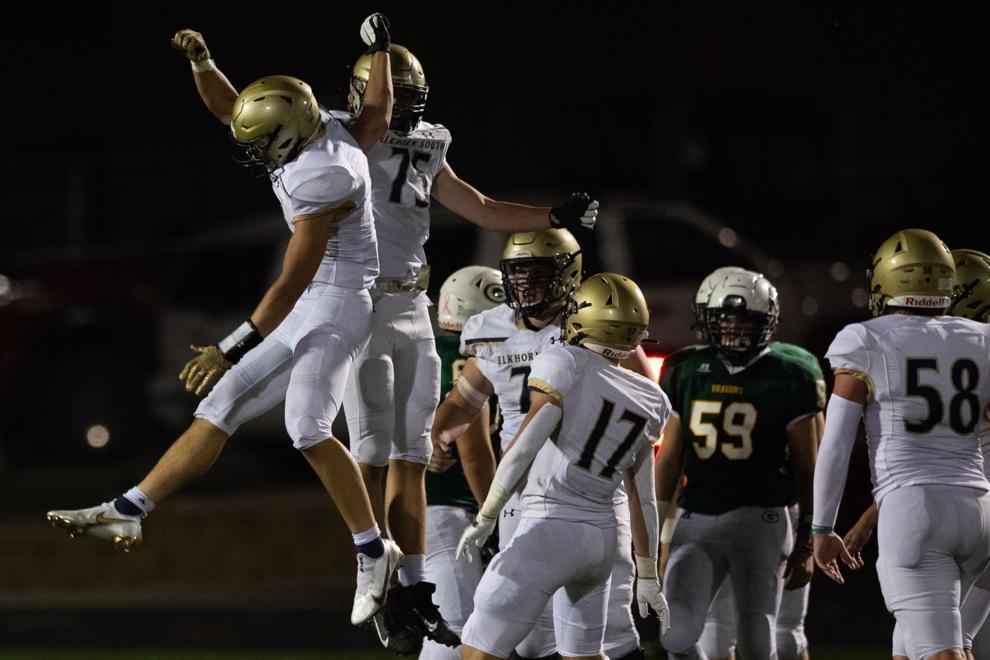 Roses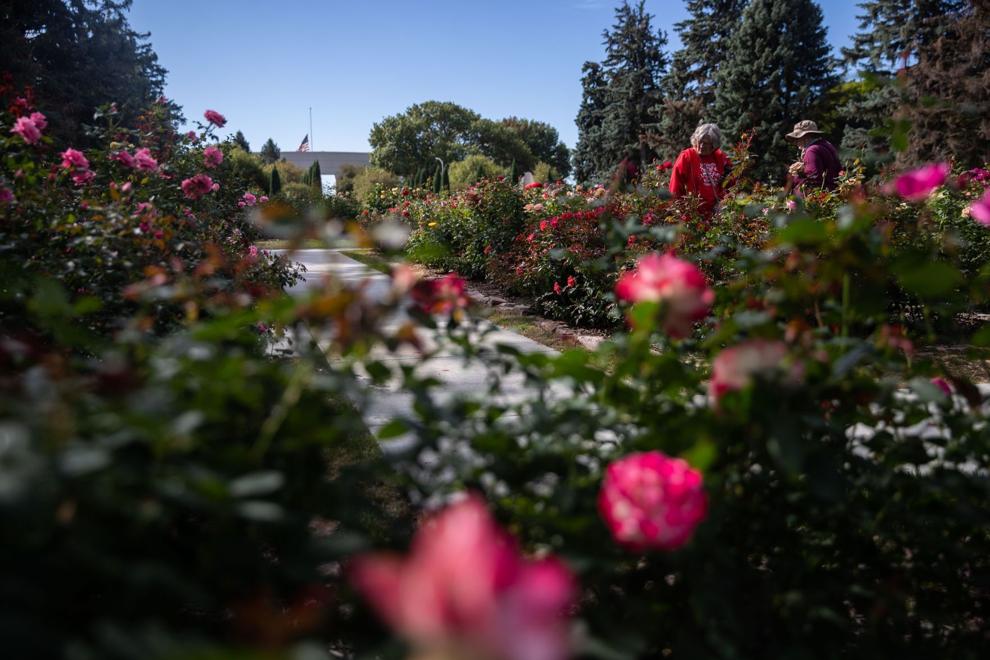 Friday Night Lights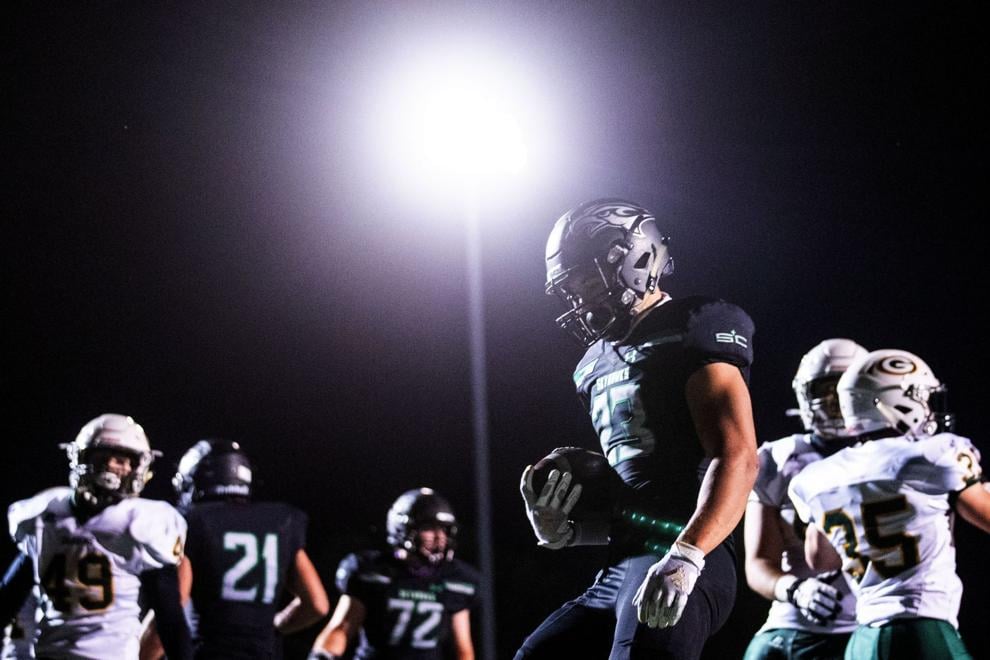 Vice President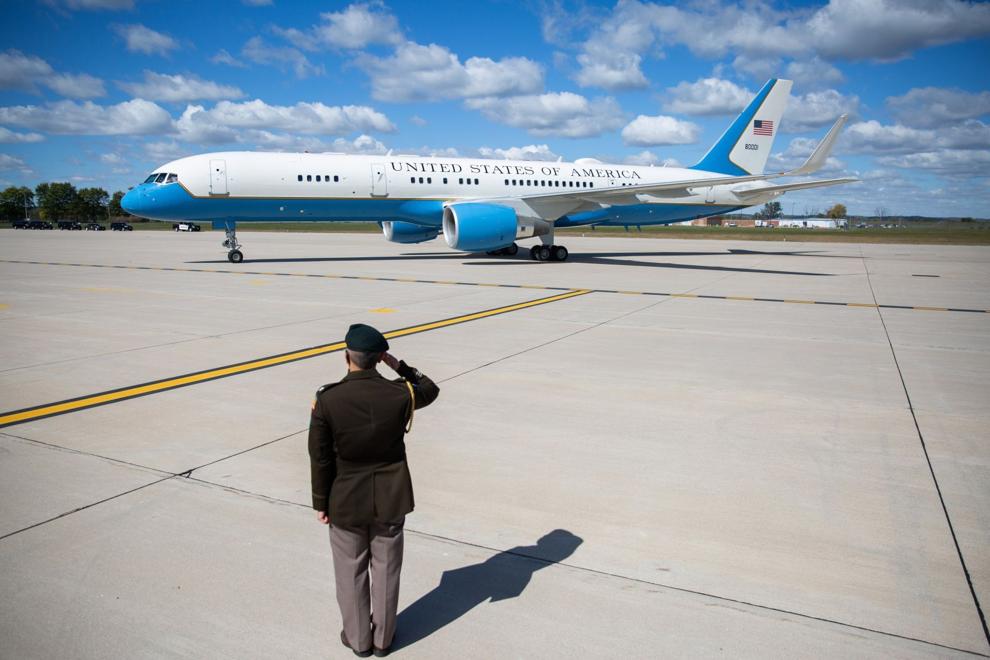 Touchdown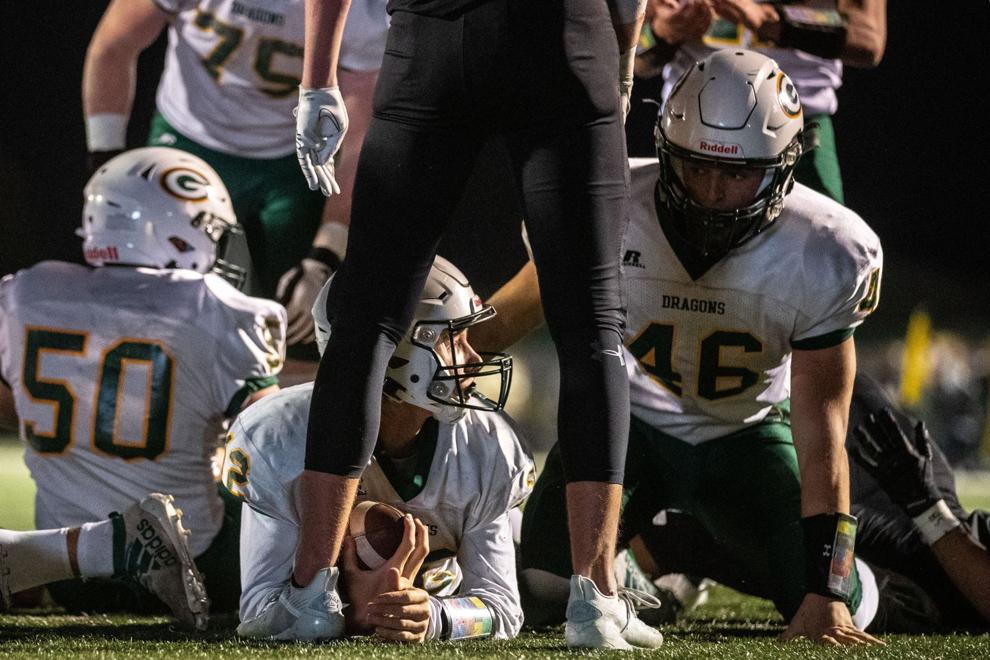 Pet Parade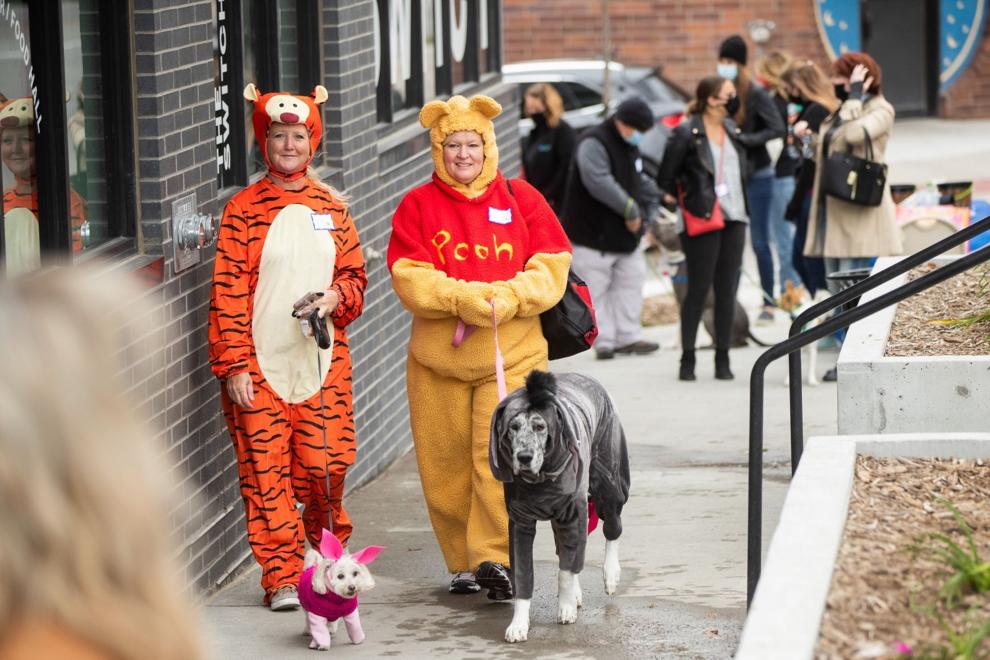 First Day Back