Marie Clifford poured herself into her boutiques.
You could see her personality reflected in every eclectic gift item and even in the winding layout of the store.
Clifford owned The Afternoon for about 40 years. She would have kept the store open for 100 more if she could have, said her oldest son, Marshall Massey.
Clifford, 92, died Sunday.
Clifford was born and raised in Massachusetts. She graduated from the University of Michigan with a degree in fine arts. She owned a retail store in Ann Arbor, Michigan.
She had four children and was a kind mother, Massey said.
"She was very glamorous," he said. "I'm not just saying that because I'm her child. She was very kind. She was cultured. She had the social graces down to a fine art."
For a time, Clifford became a semiprofessional artist, making a decent income from her work. But she was her own worst critic and gave it up.
After the death of her first husband, Clifford remarried and moved to Omaha. She wanted to jump back into retail, her son said, so in 1979, she purchased The Afternoon, which had been an art gallery near 40th and Farnam Streets.
Clifford moved The Afternoon to the Westroads Mall and sold gift items, including art, jewelry, housewares, books and games. It remained at the mall until 2014, and returned there as a holiday pop-up a few years later.
The Afternoon also had a location in Midtown Crossing; that store closed in January 2020 after 10 years. In addition, Clifford had stores in Minneapolis and Chicago.
Clifford went to markets and trade fairs looking for interesting items that had been overlooked by larger shops.
"I don't think she was trying to fit anything to a pattern," Massey said. "That's where the overlooked goodies were."
Besides running her stores, Clifford enjoyed traveling with her husband and children, spending time in her garden and caring for a "long succession of cats."
She was a doting grandmother. She often gave her grandchildren stuffed animals that hadn't sold. But many needed to be patched up after damage from being too close to the fluorescent lights, Massey said.
She also gave her children items that didn't sell. Massey said they were usually fun items, and he isn't sure why they were left on the shelves.
Clifford's children supported her efforts with the retail shop, Massey said. Upon announcing the closure of The Afternoon in 2020, Clifford told a World-Herald reporter that owning the store was a wonderful experience and that she "loved every minute of it."
"She really lived for that store," Massey said. "It was good to see her having such a good time."
In addition to Marshall Massey, Clifford is survived by her sister, Judith H. Anderson; children Sarah Massey-Warren, Becky Briles and Peter Massey, as well as stepsons Jack Clifford and George O. Clifford; nine grandchildren and step-grandchildren and one great-grandchild. She was preceded in death by husbands Marshall M. Massey and George Clifford.
---
Notable Nebraska deaths of 2021
Ed Guthrie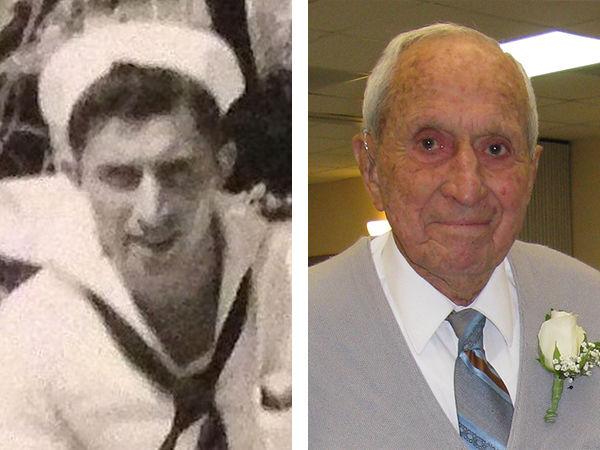 Ted Seldin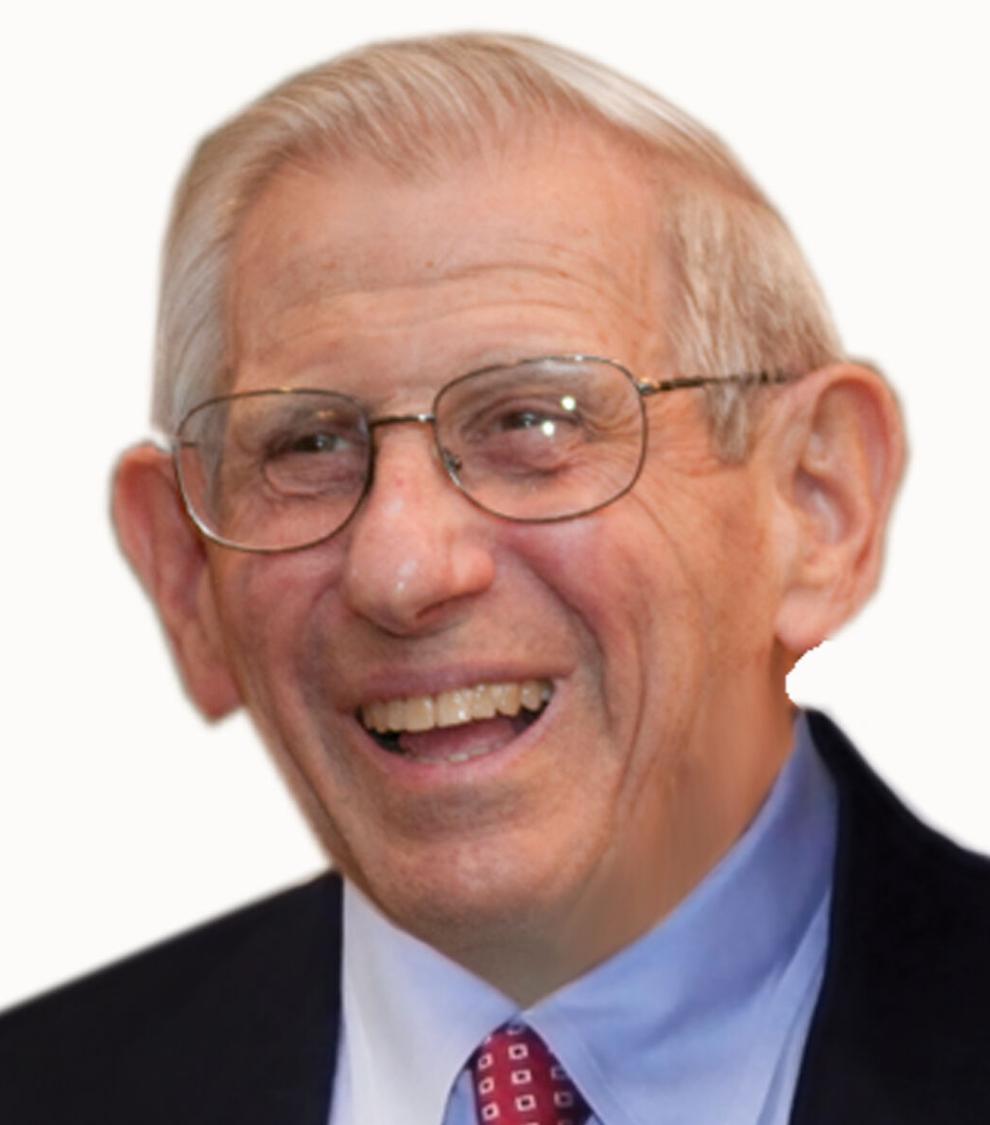 Shirley Tyree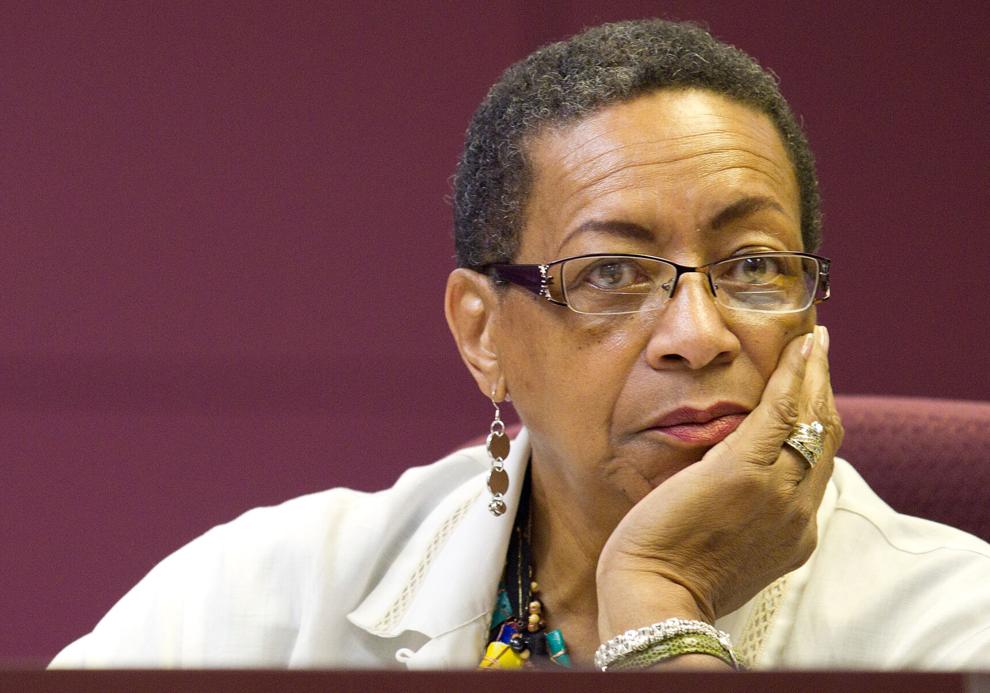 Gail Kopplin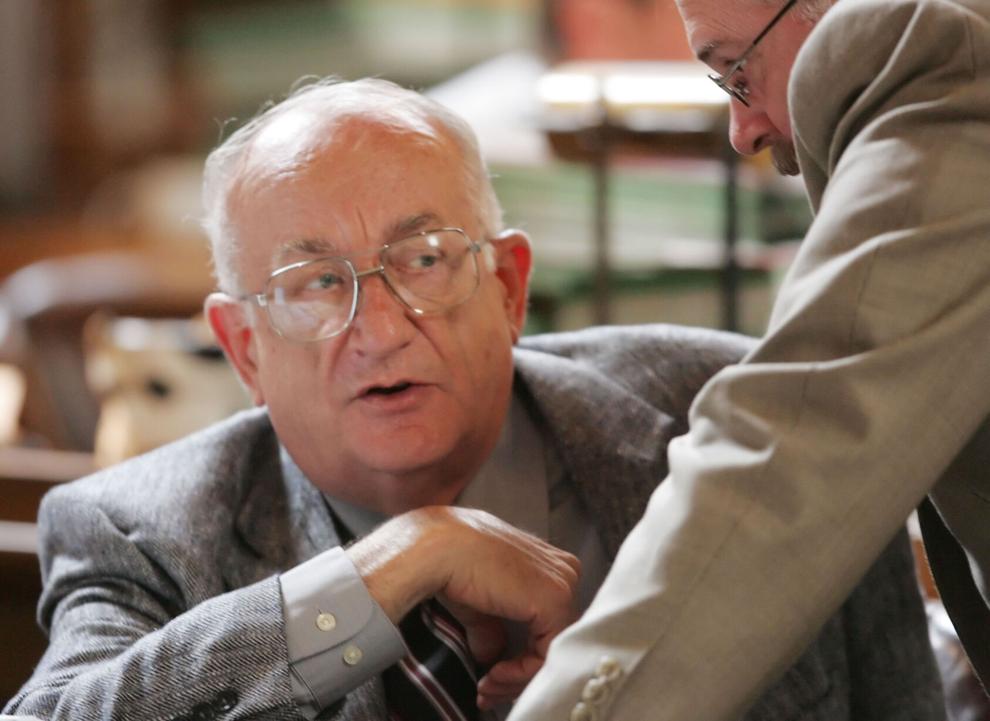 Richard Roth
Norman Krivosha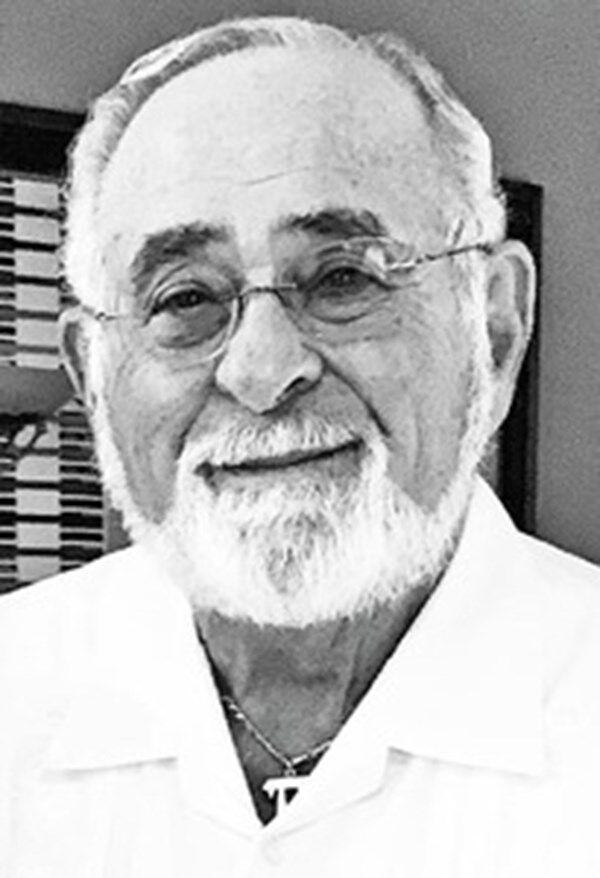 Bruce Simon
Andy Hoffman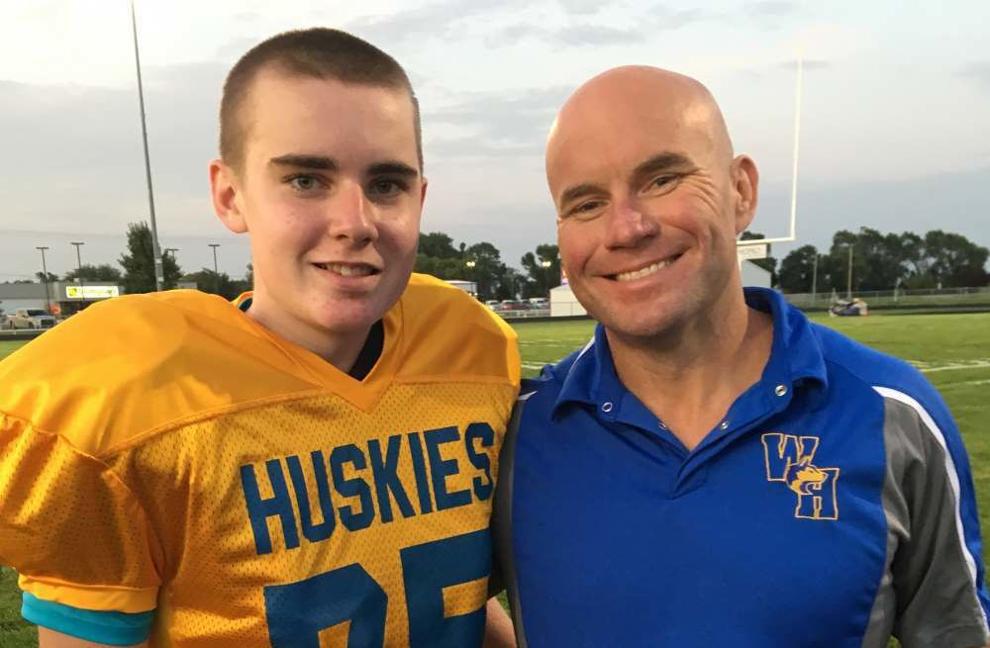 Dr. Joe Stothert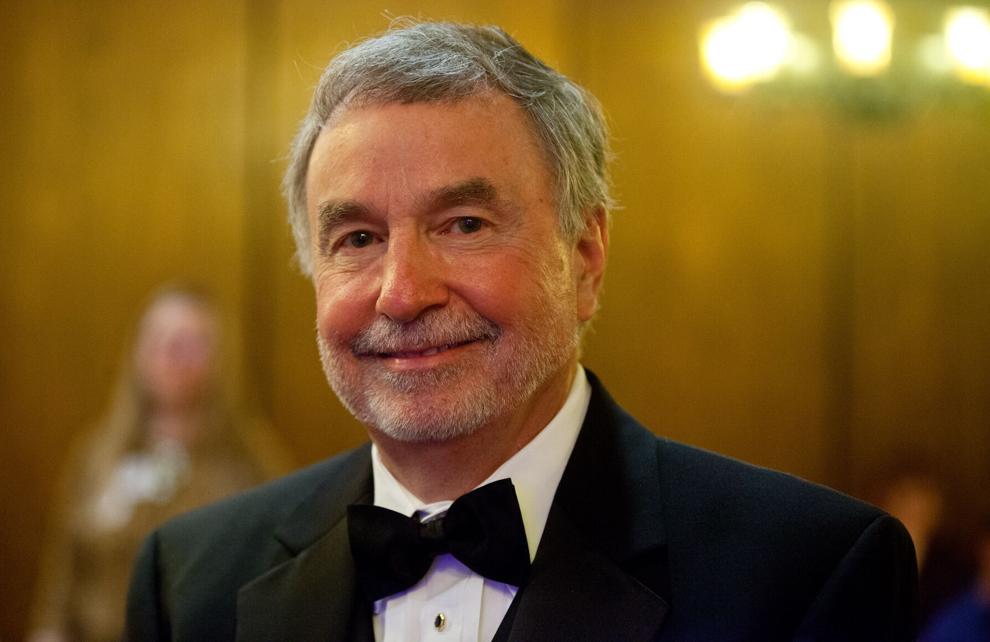 Dwite Pedersen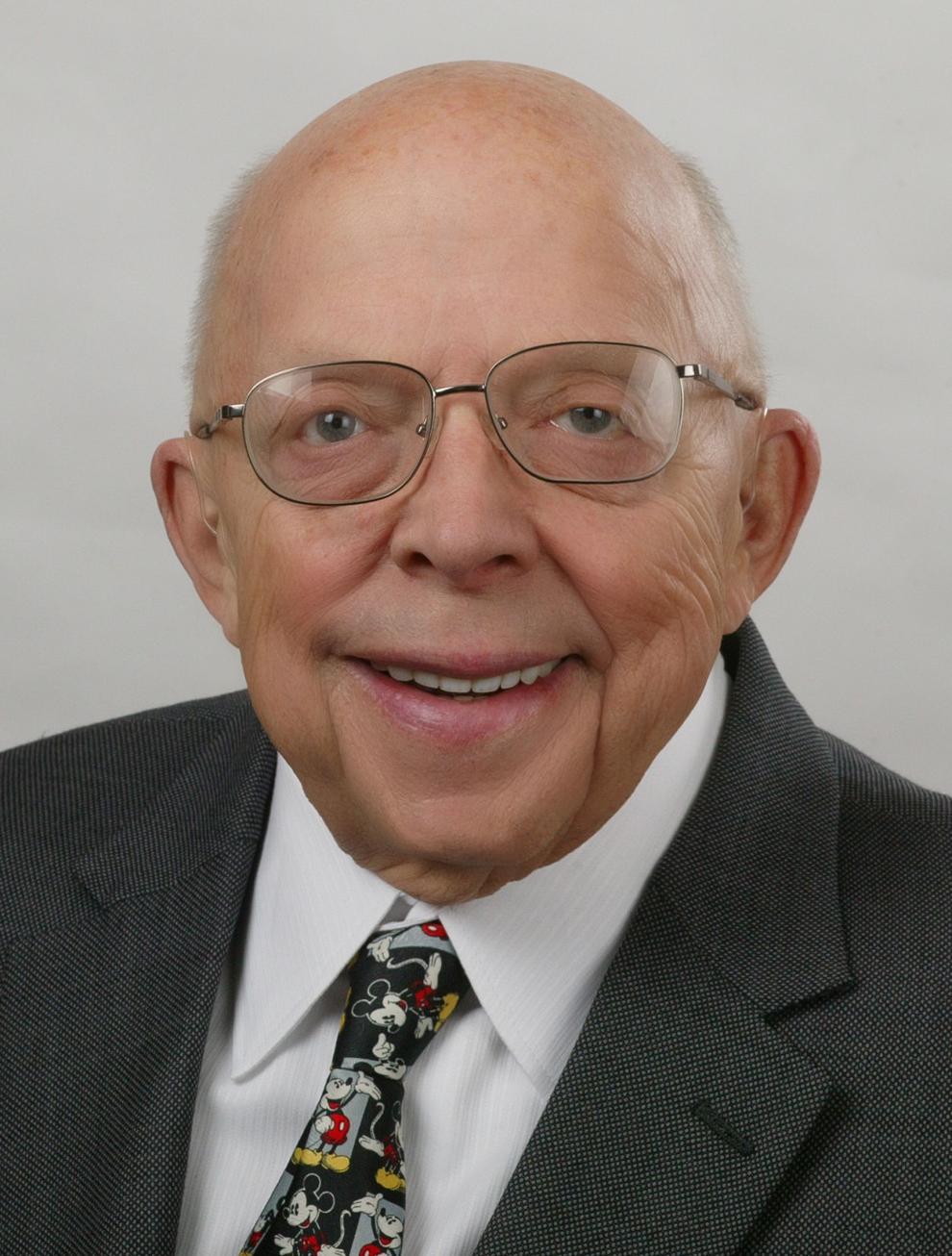 L. Dennis Smith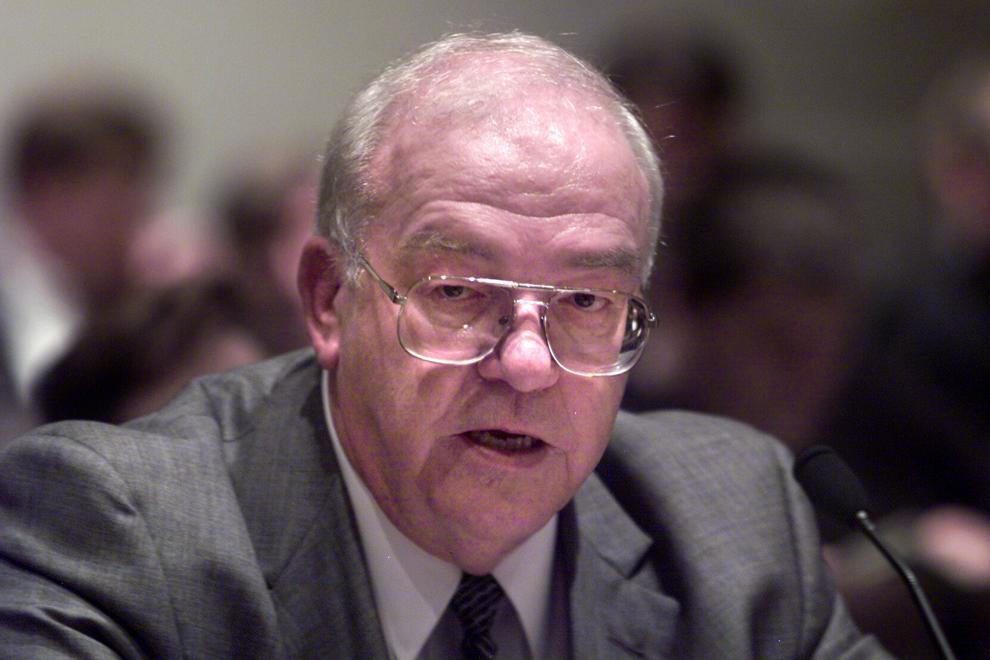 Jon Farrar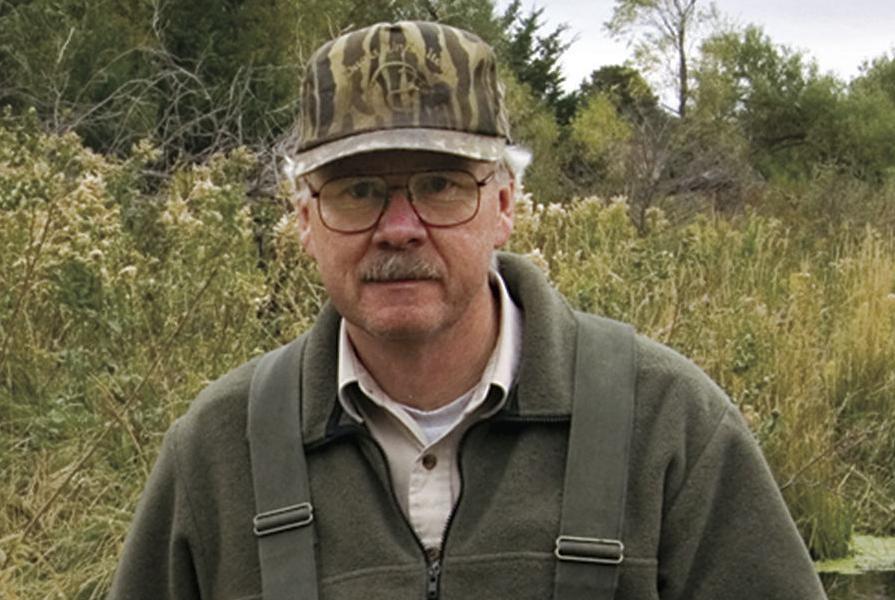 Joe Hammeke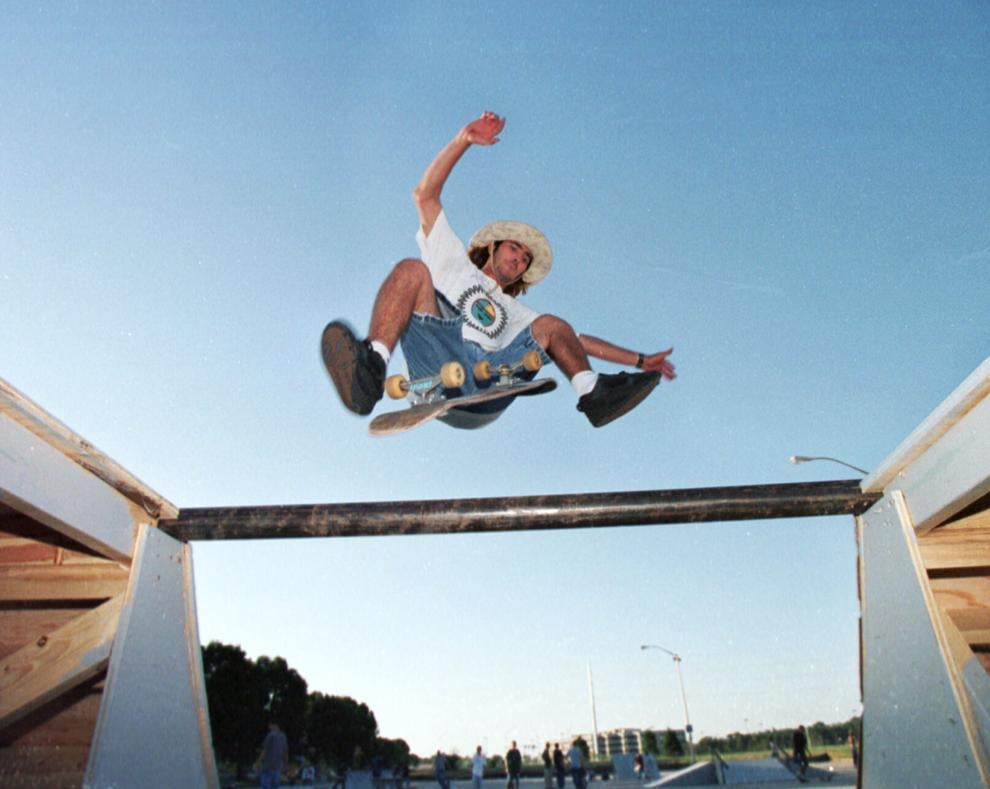 Tim Kolb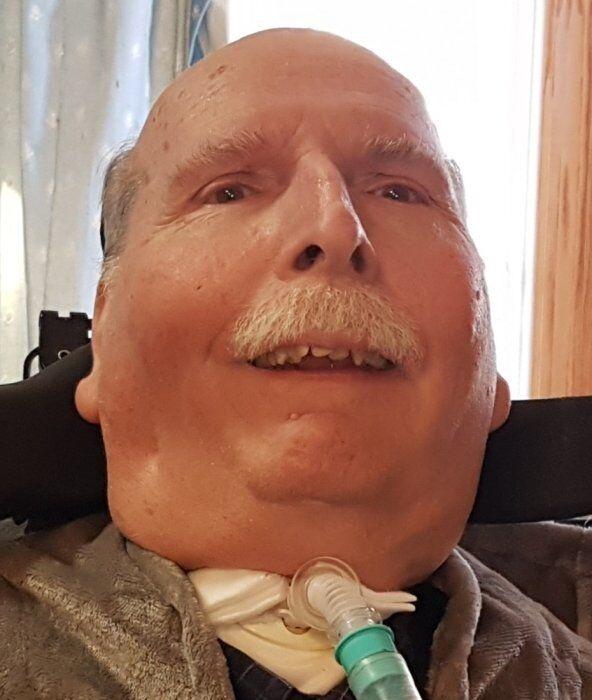 Nancy Hoch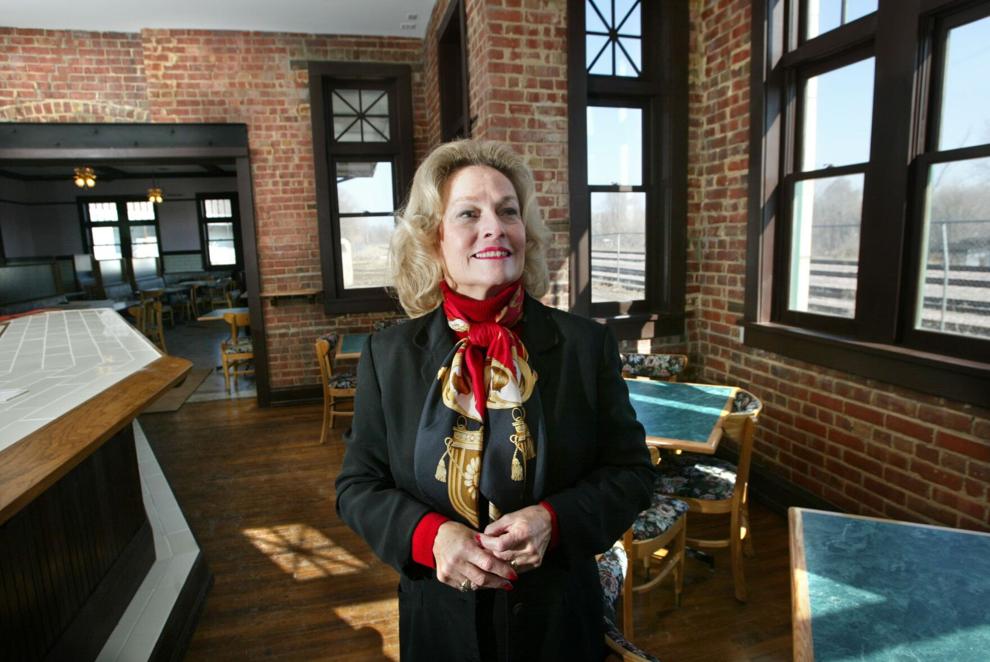 Lt. Col. Charles Hagemeister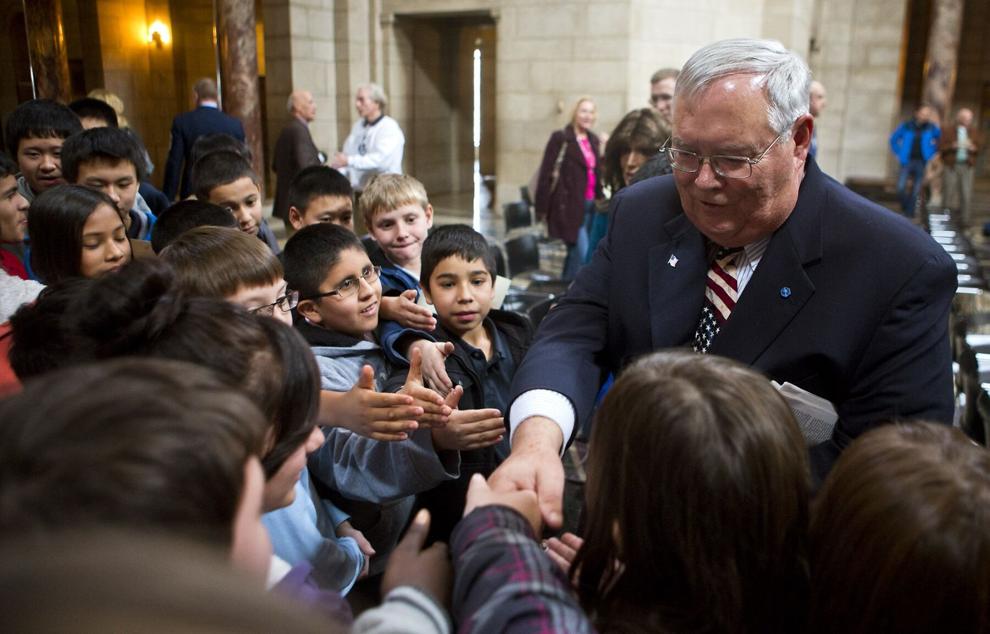 Paul Johnsgard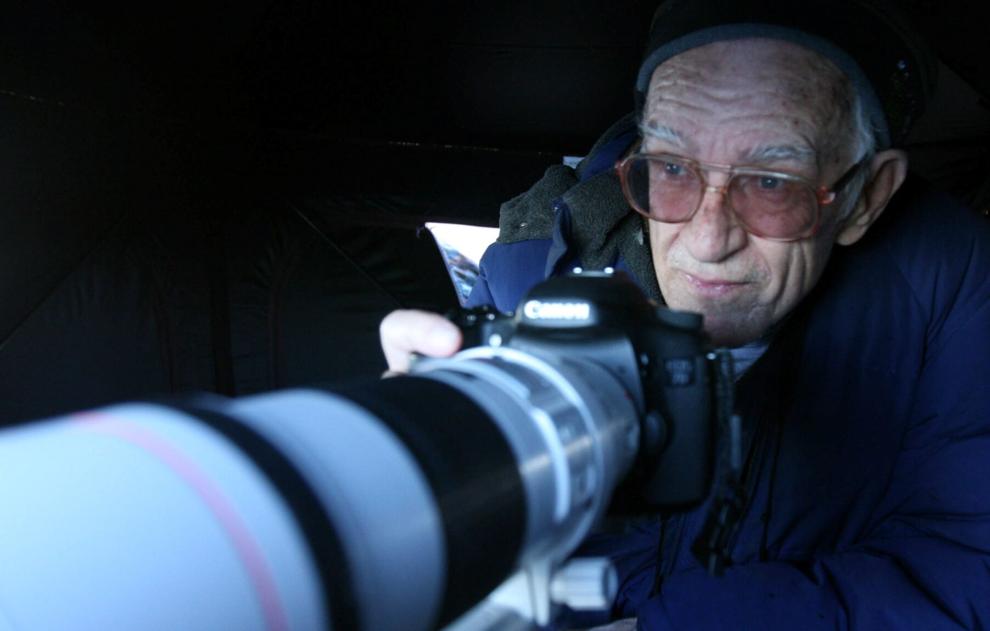 Dave Paladino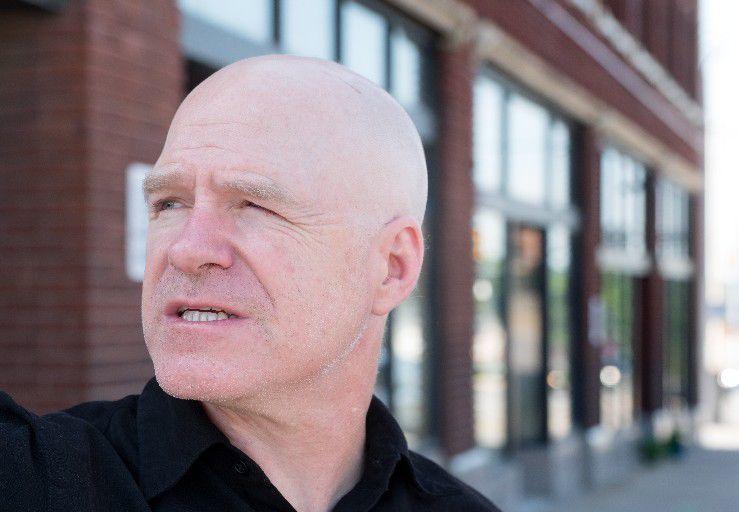 Allan Lozier
Bill "Butch" Keck
Theodore "Ted" Hazer
James Martin Davis
Inez Boyd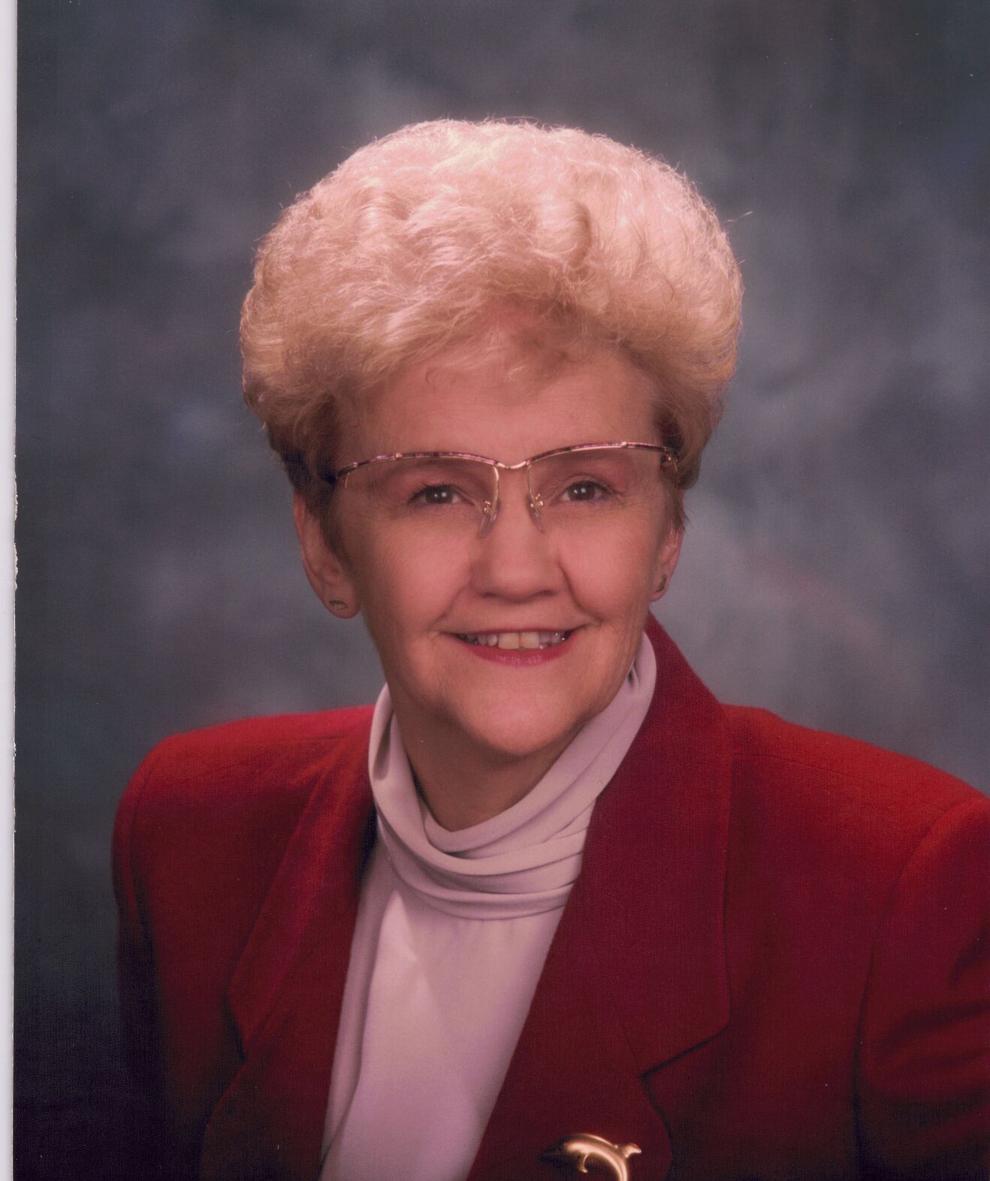 Janniver "Jan" Vala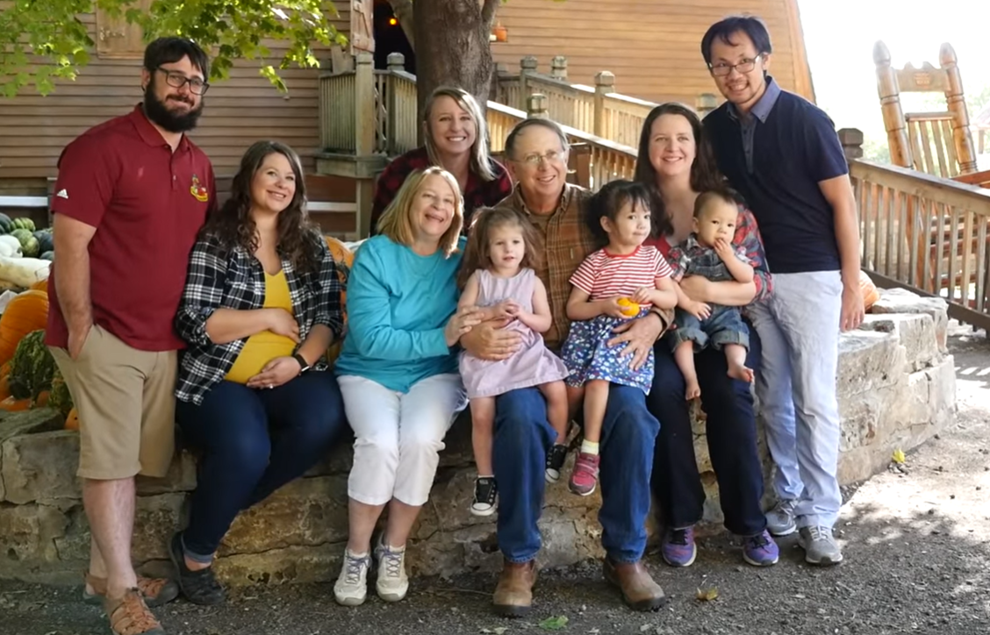 Mike Boyle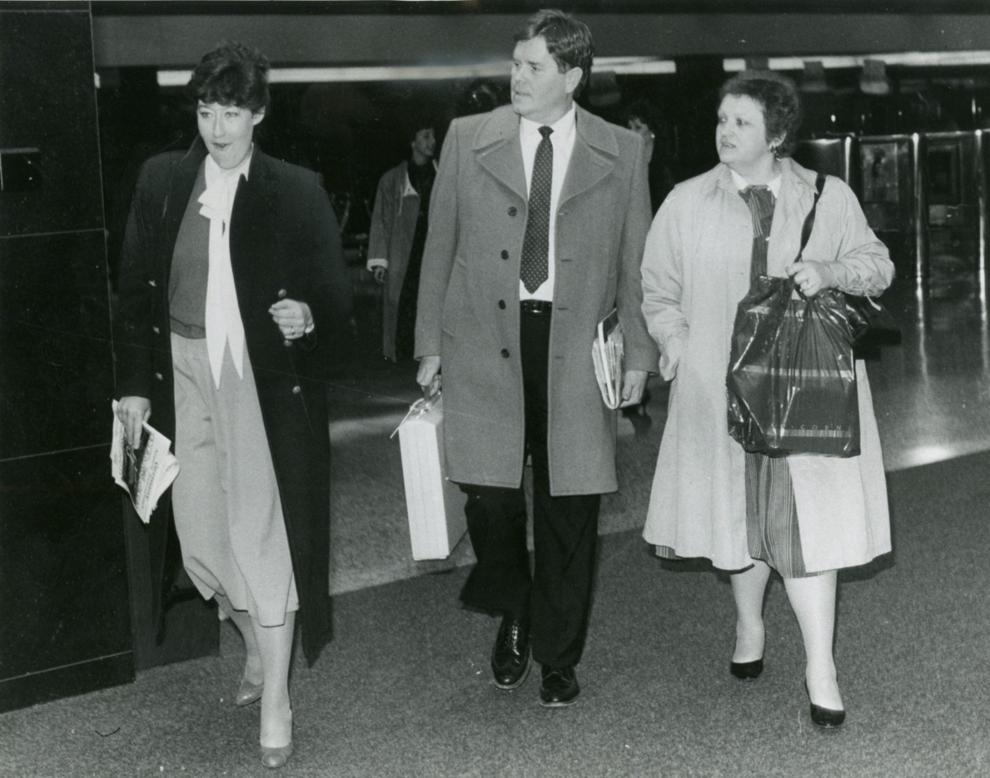 James Arthur Jeffers
Leta Powell Drake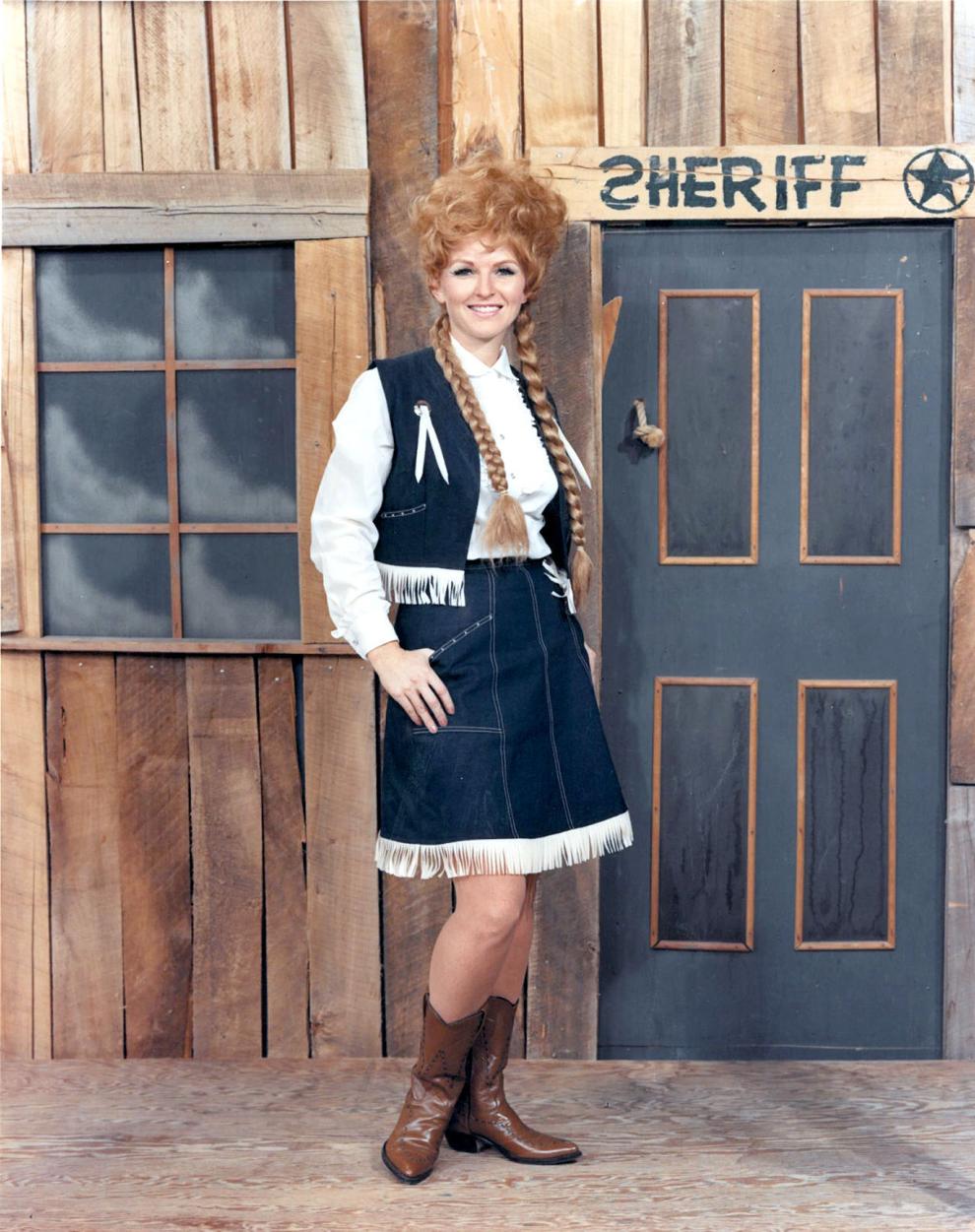 Walter Scott Jr.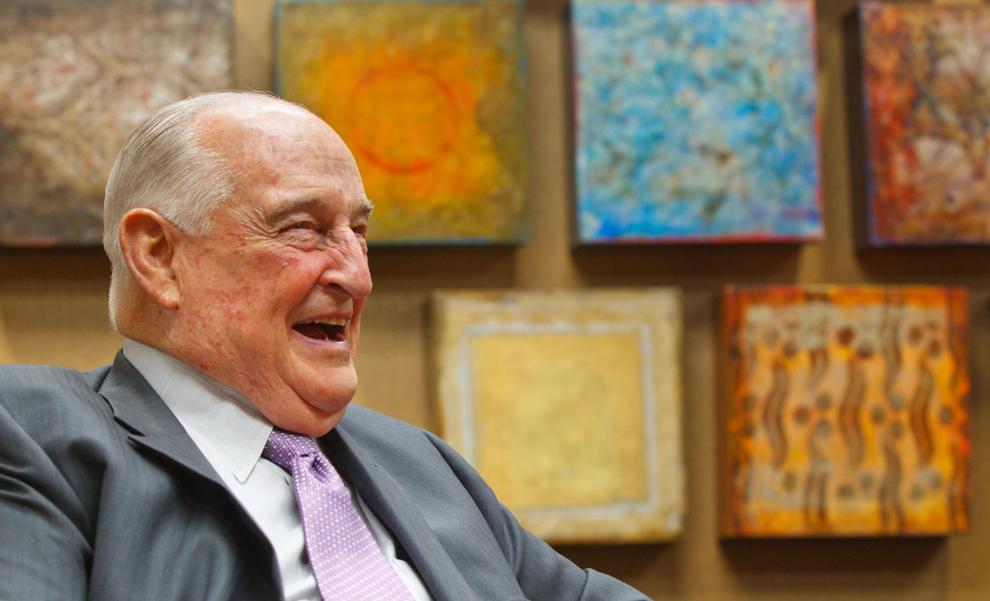 Phil Raimondo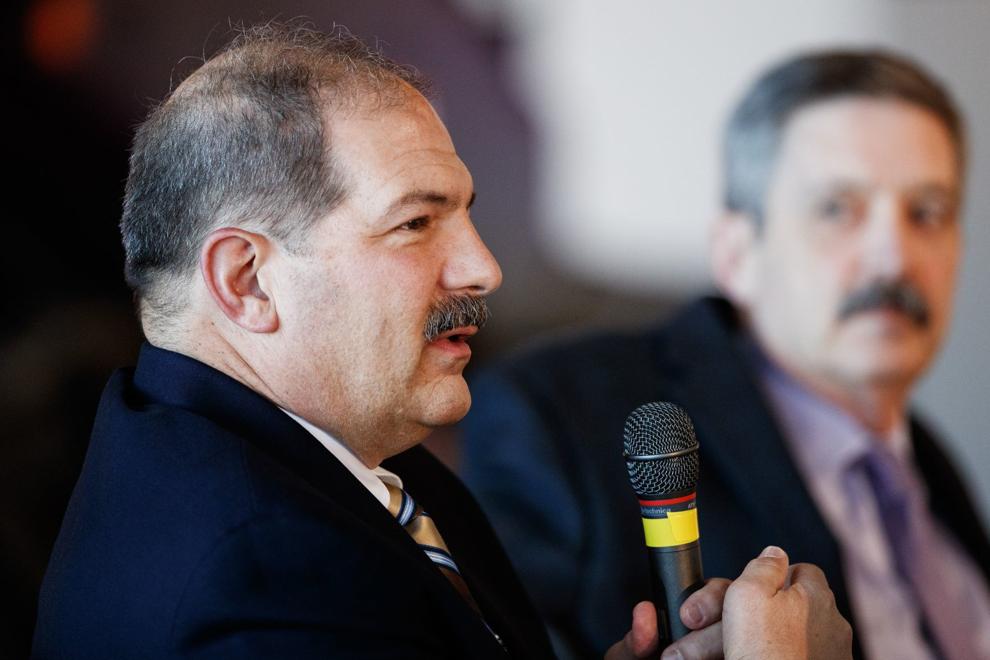 Marie Clifford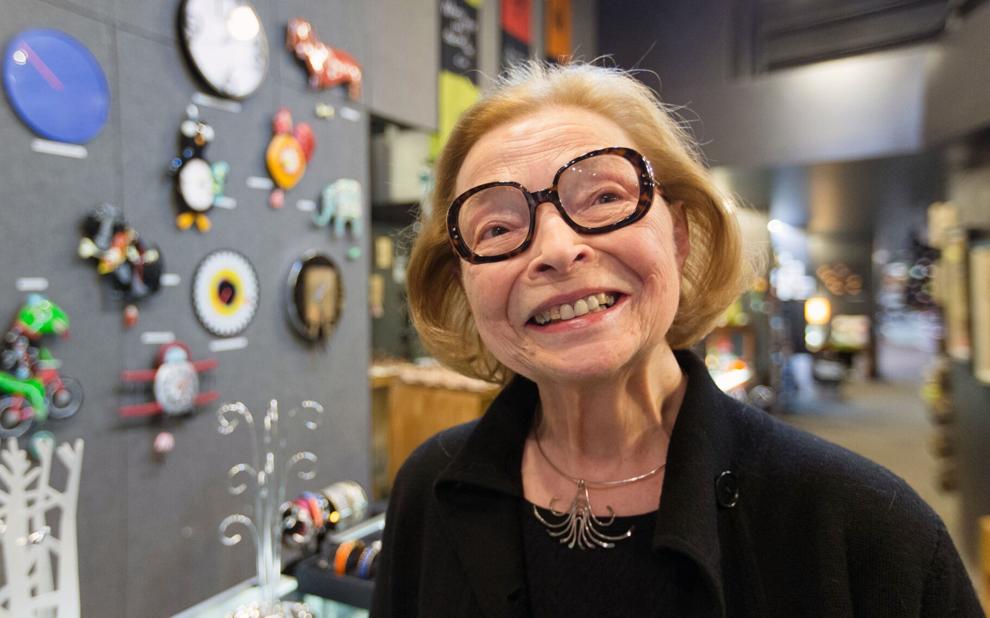 JoAnn Martin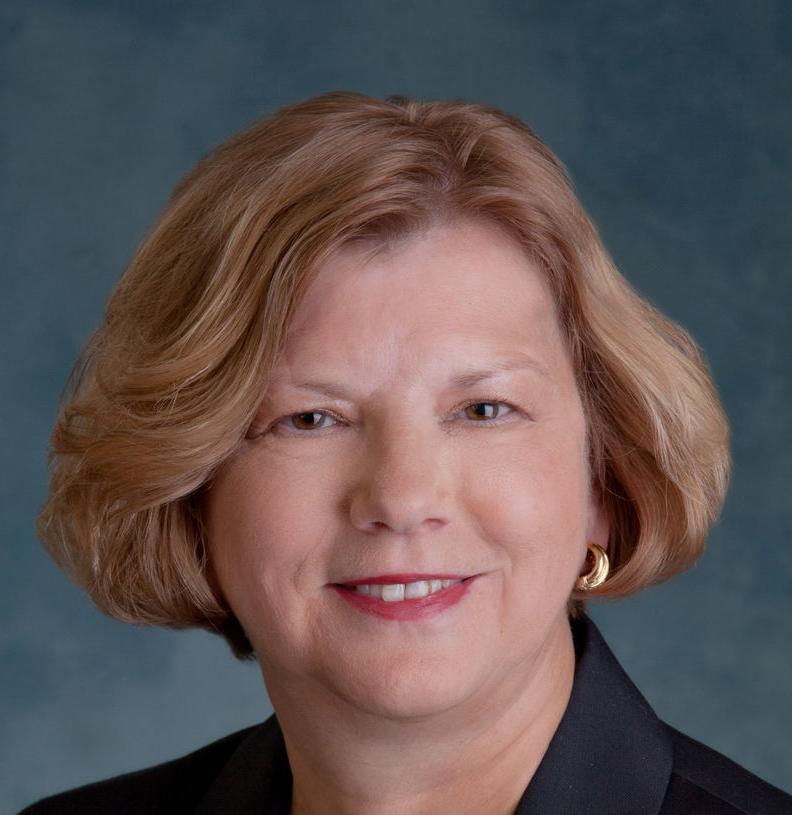 Merton "Cap" Dierks