When Beau Starkel and partners bought the old Toys R Us building near the Oak View Mall last November, no one could have foreseen a global health crisis that would wreak havoc on the retail market.
But his Omaha team pushed forward in the pandemic, transforming the old toy store into a 30,000-square-foot wonderland for grown-ups.
They bill their Wine, Beer and Spirits operation that opened in late April as the largest liquor store in the state. Project cost: about $3 million, said Starkel.
And as it turns out, he said, the store has performed well in spite of COVID-19 — as many people are staying at home more and concocting their own cocktails.
"It's the best business you can open during a pandemic," Starkel said.
The store's offerings are wide-ranging: a $329 Herradura tequila to a $1.49 Brau Brothers lager. High-end bourbons, buckets of Fireball shooters, organic vodka, non-alcoholic drinks, gluten-free beer, canned Moscow Mules, low-carb seltzers, jugs of jello shots, locally made popcorn, knick-knacks.
"I've got a $2,000 bottle of wine in the safe," said general manager Jake Heiliger.
He said more than 6,000 kinds of products at one time or another have been featured on socially distanced shelves and pallets inside 3435 Oak View Drive.
Buying in bulk allows discount pricing, Starkel said.
He and some of the partners also have ownership interest in Thunderhead Brewing Taprooms in west Omaha and the Old Market.
At their new venture, Heiliger said, the group sought to offer an "experience." Greeting customers near the entrance is a 40-foot walnut counter bar, where one can simply quench a thirst or try out a high-priced spirit before committing to the whole container.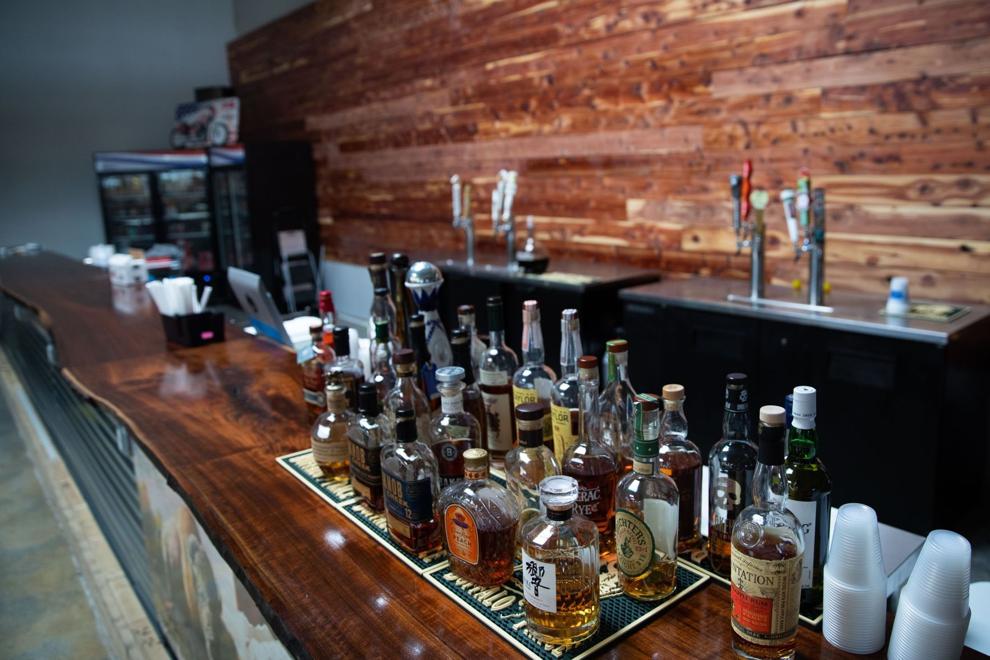 Custom-made wood tables provide a place to socialize. An in-house sommelier helps customers with wine choices.
A 250-person event space was created during the five-month renovation, and later will allow for special activities such as a whiskey or wine tasting event, a BBQ or food night.
Response has been good, Heiliger said. And rarely a day goes by when a customer doesn't reminisce about the old days when they once ran the aisles as a kid in the Toys R Us store.
Indeed, it happened during a reporter's visit last week. A guy told employee Grant Rohan he was on the hunt for an Oreo Stout, after he talked about the novelty brew with a friend. He said a Google search sent him to Wine, Beer and Spirits, which he didn't know existed before then.
Once inside, the visitor remarked: "It's like full circle. I came here as a kid."
His eyes darted. Rohan showed him a craft beer section. Local brews. Imported. One flavored like birthday cake, another banana bread.
Heiliger estimated the average shopper's stay time at 40 minutes.
"Initially they're shocked at the inventory," he said. "We think people have been wanting something like this for a long time."
---
Omaha Dines: Here are the city's 37 essential restaurants
Stella's Bar & Grill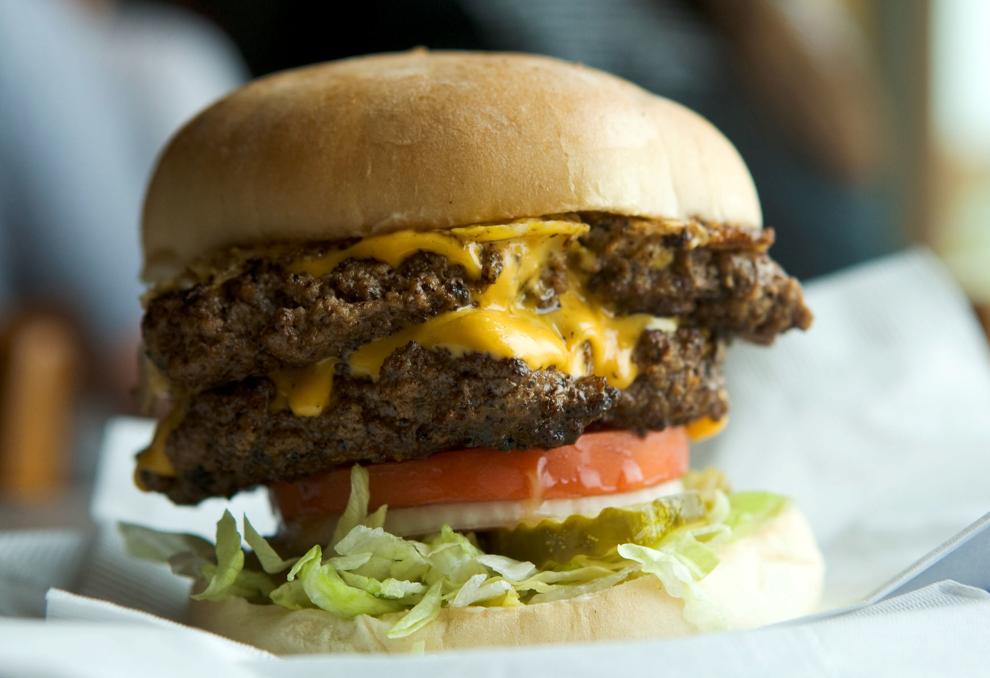 UMAMI Asian Cuisine
Le Bouillon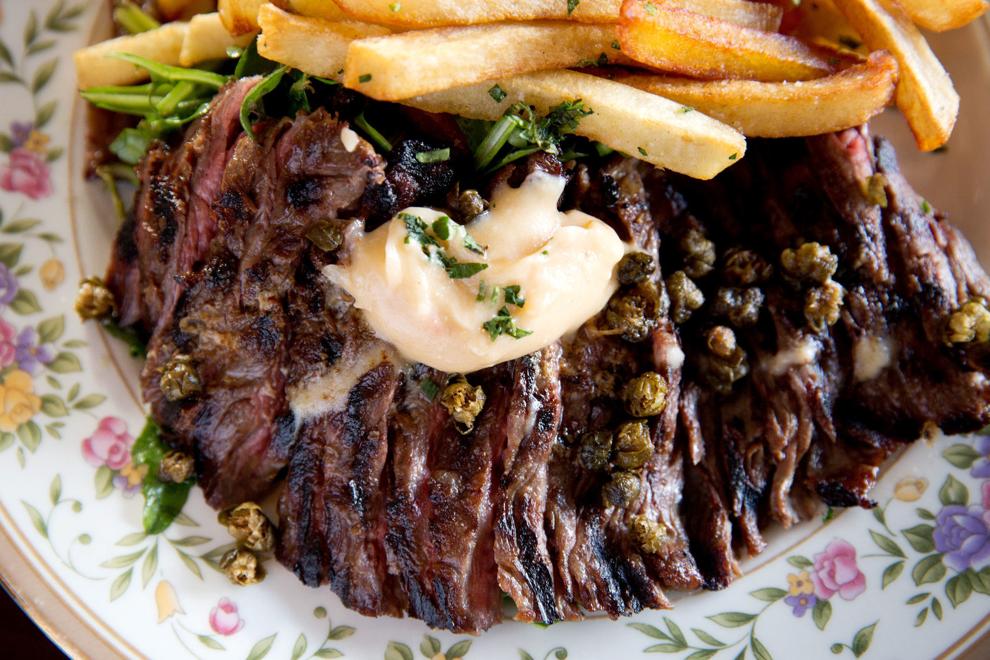 V. Mertz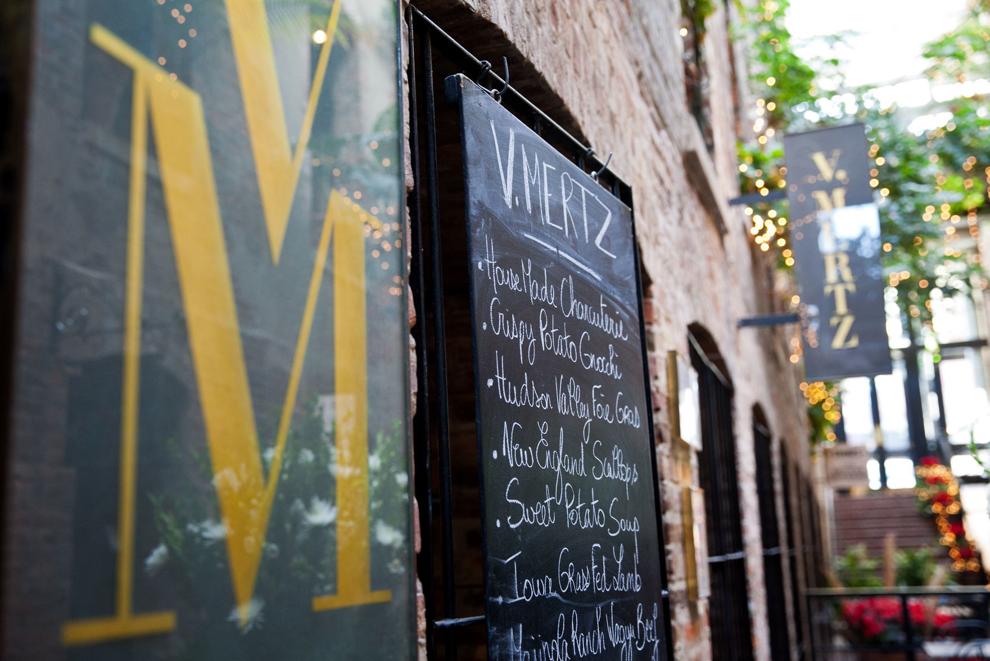 La Buvette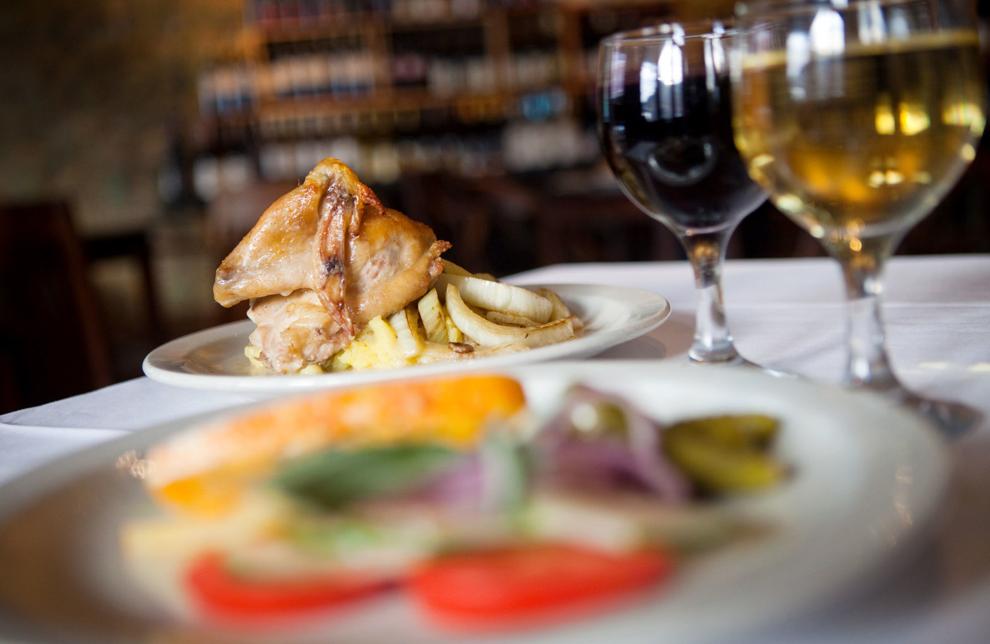 M's Pub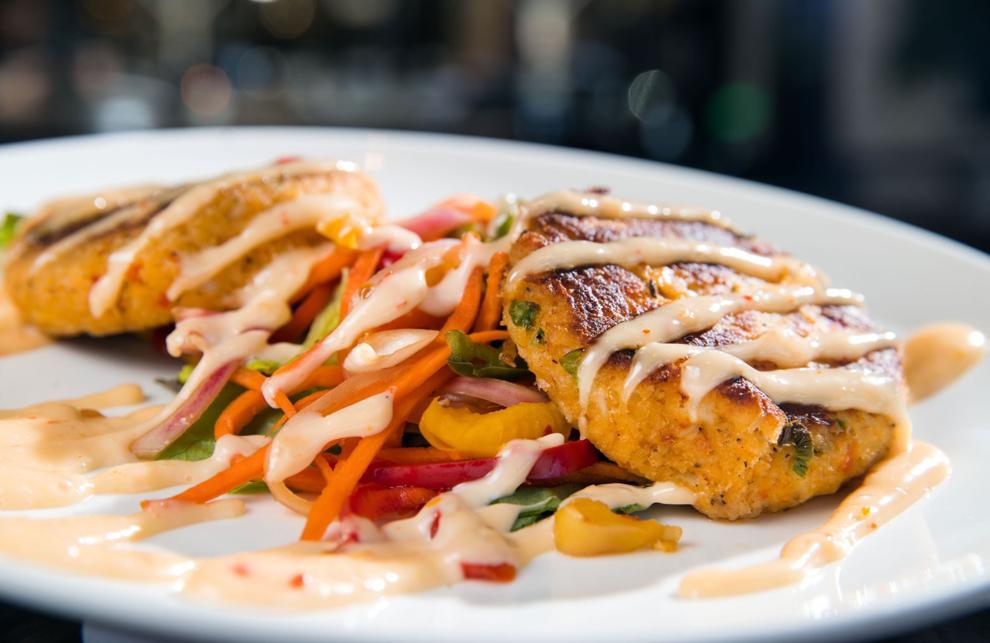 The Boiler Room Restaurant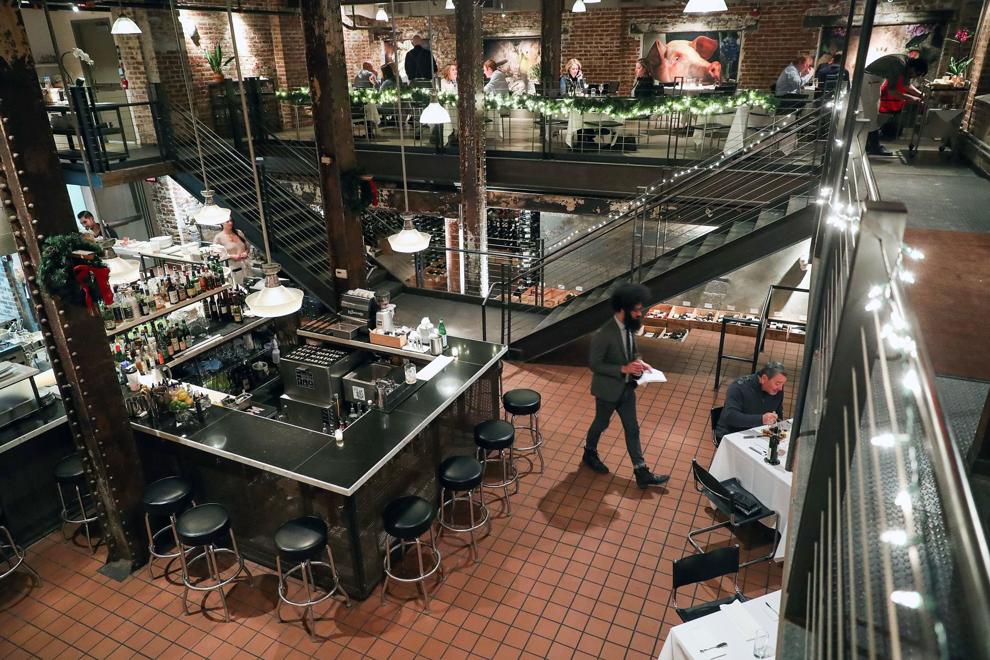 Blue Sushi Sake Grill
Kitchen Table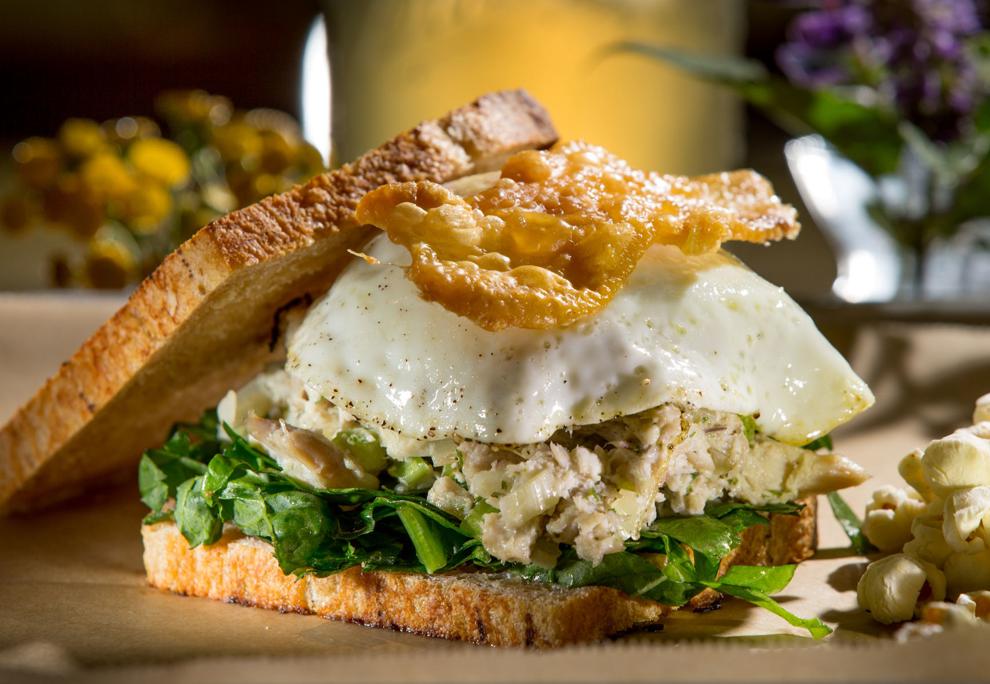 Block 16
El Dorado Mexican Restaurant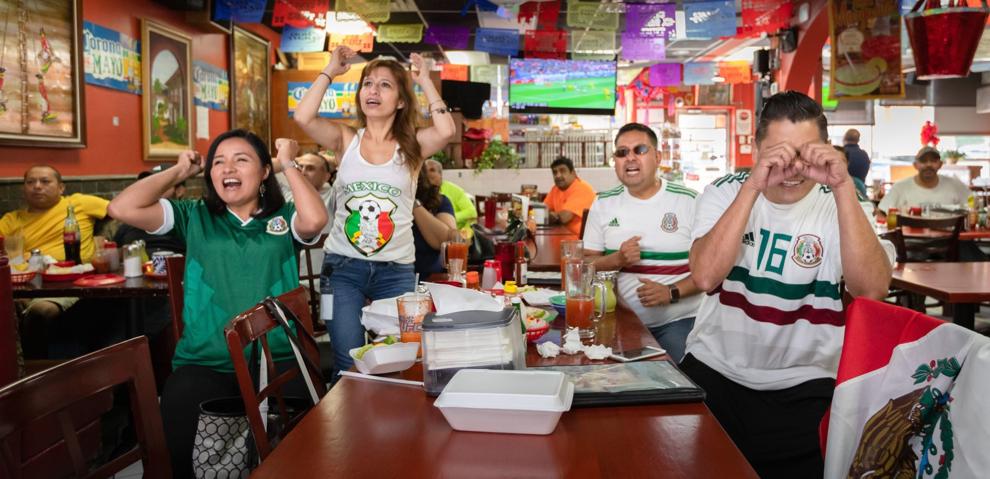 Johnny's Cafe
Dinker's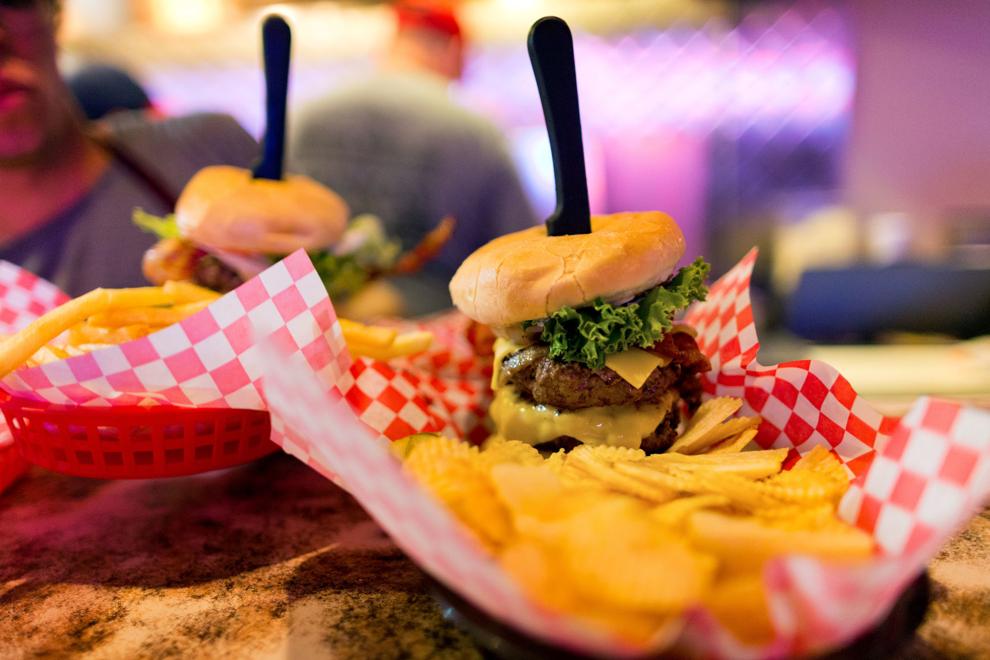 Time Out Chicken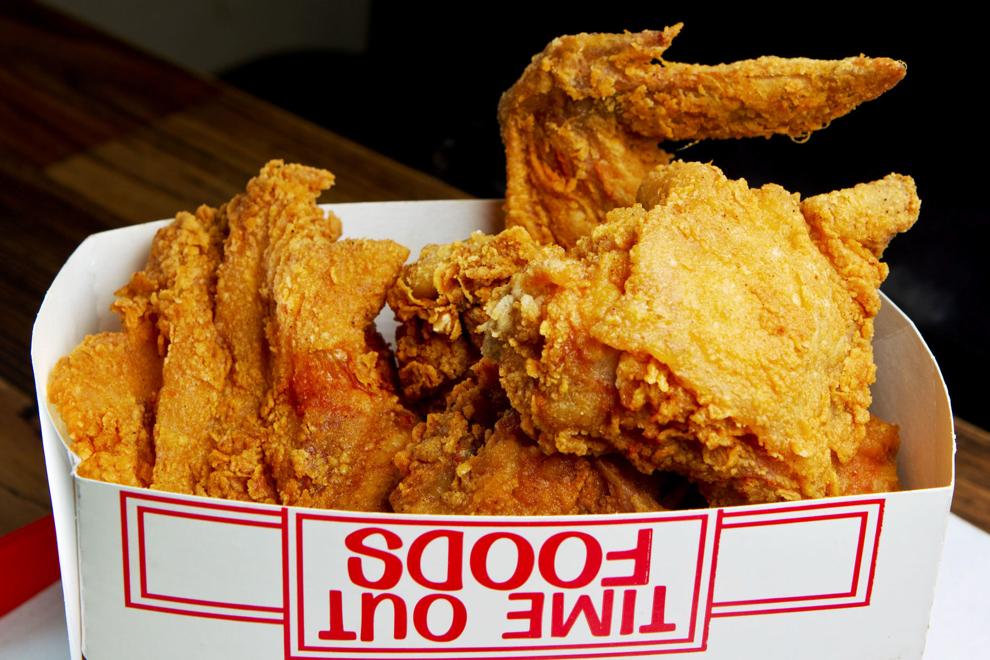 Lo Sole Mio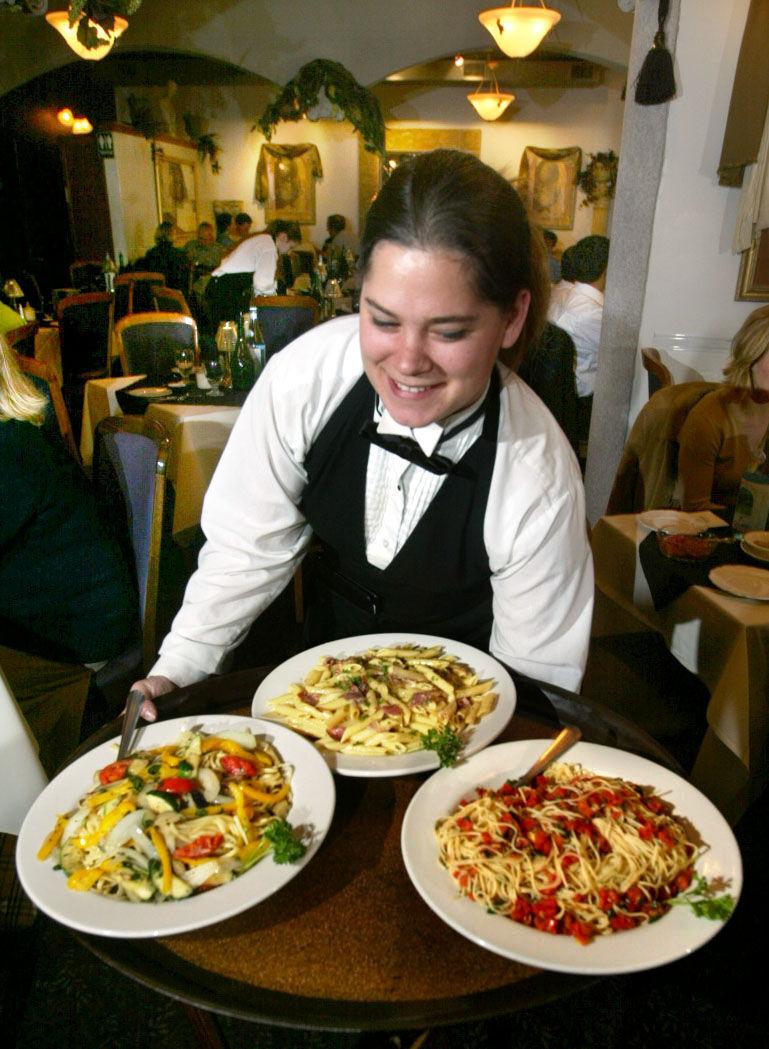 Modern Love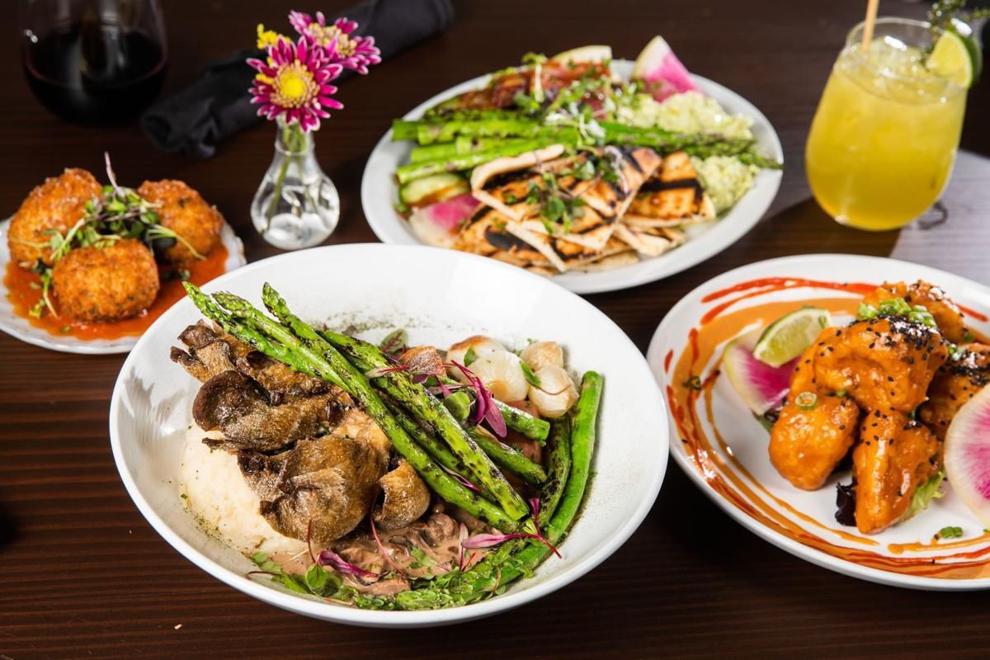 Crescent Moon
Coneflower Creamery
La Casa Pizzaria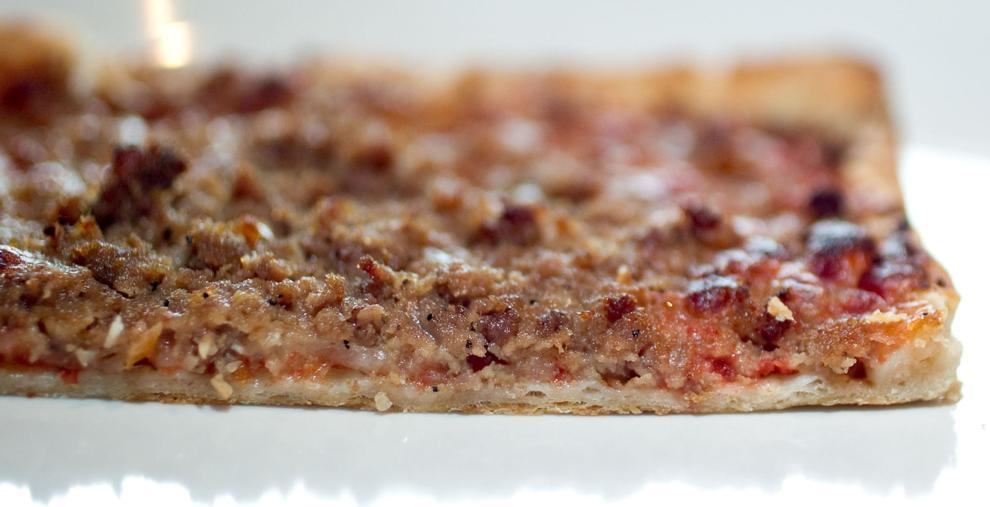 Salween Thai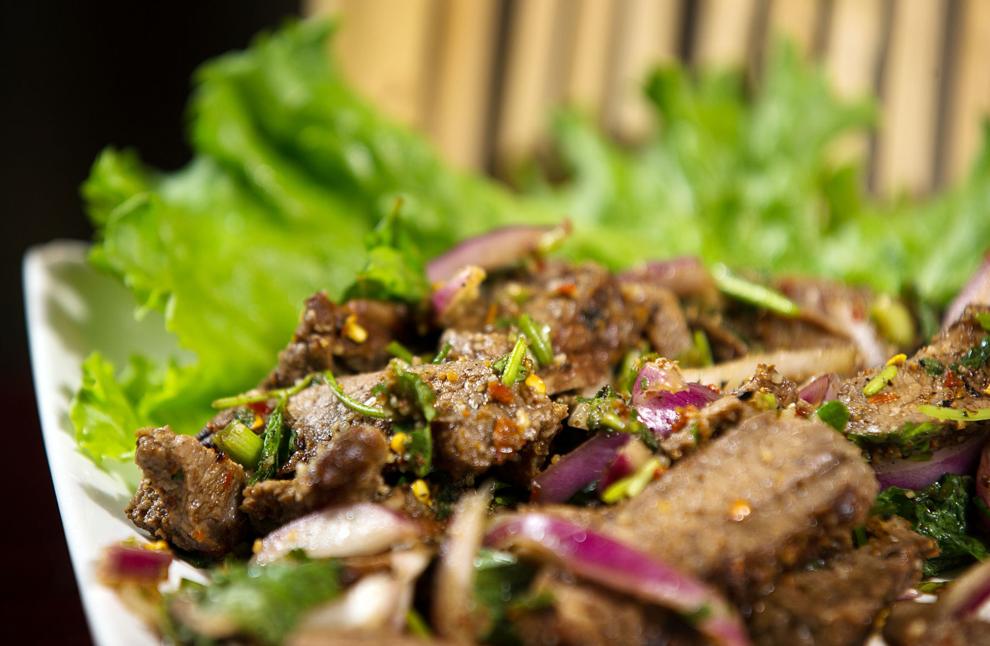 Saddle Creek Breakfast Club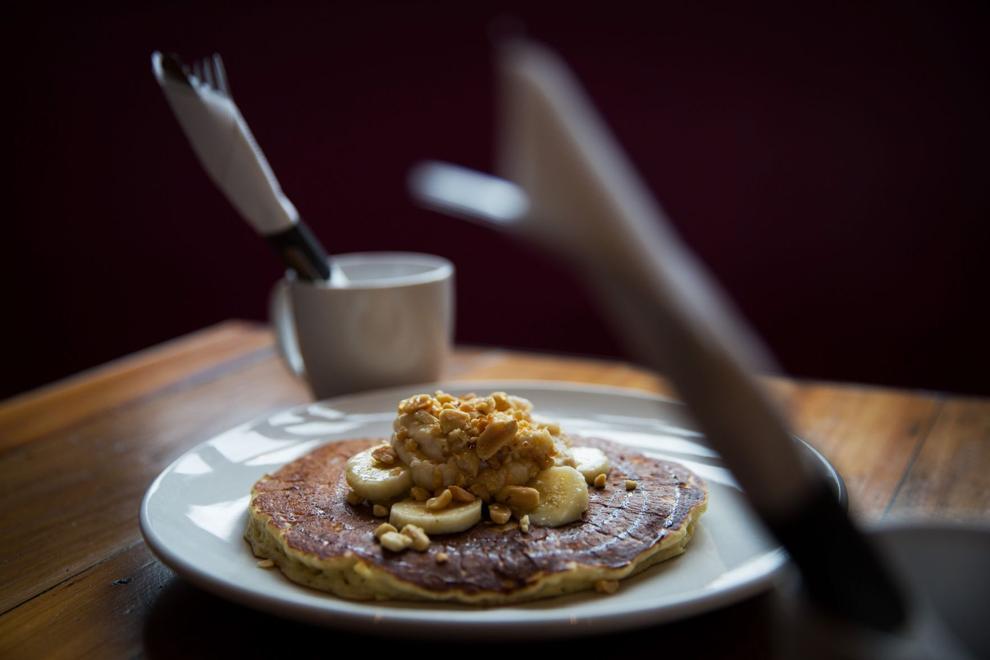 Dario's Brasserie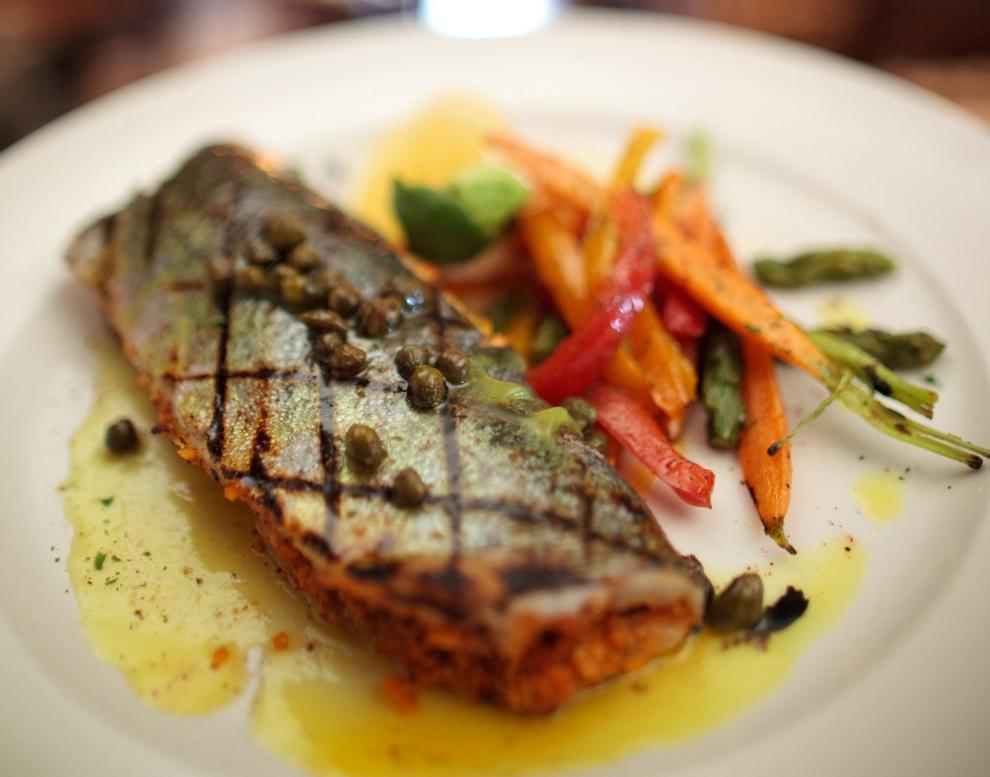 Pitch Pizzeria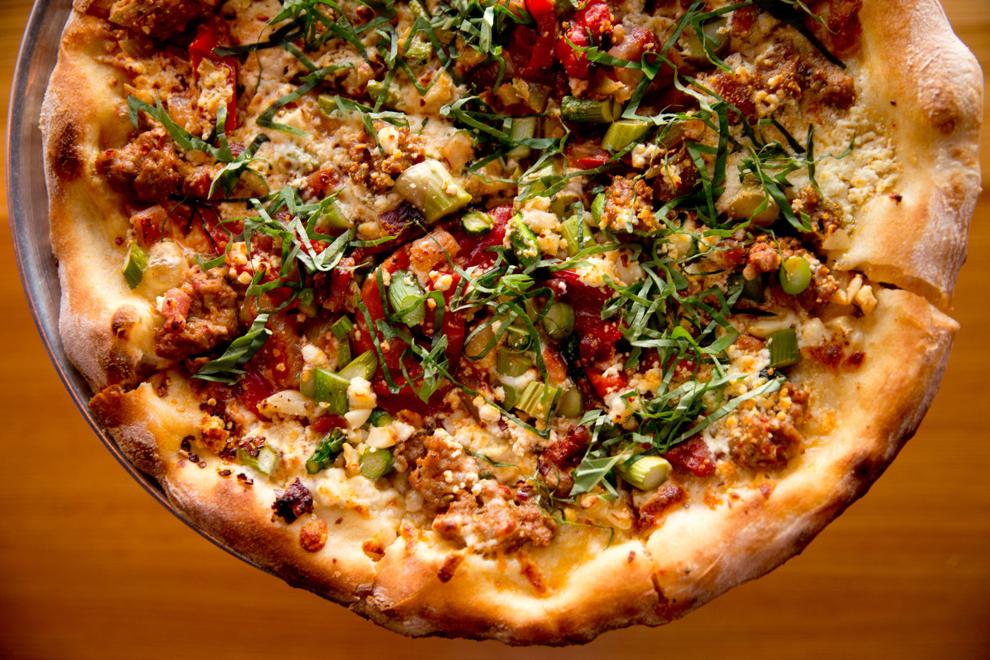 Yoshitomo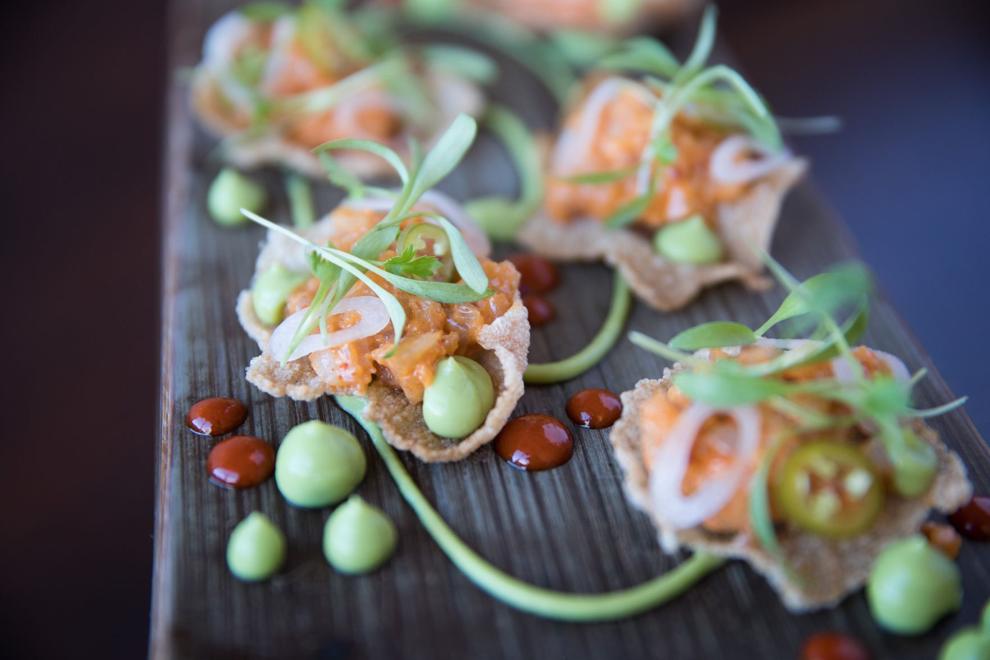 Au Courant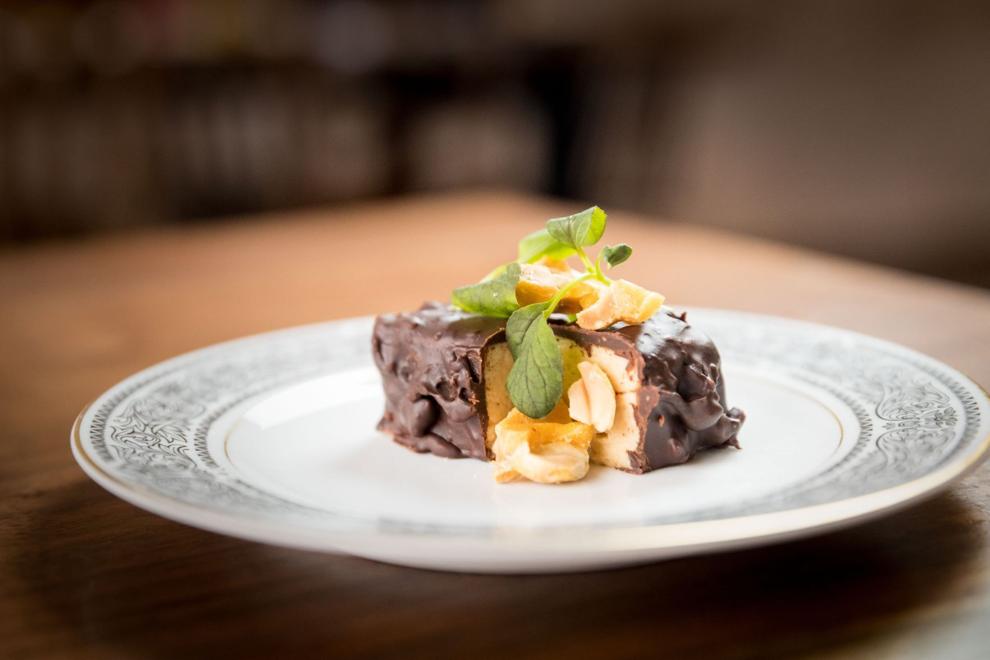 Ika Ramen & Izakaya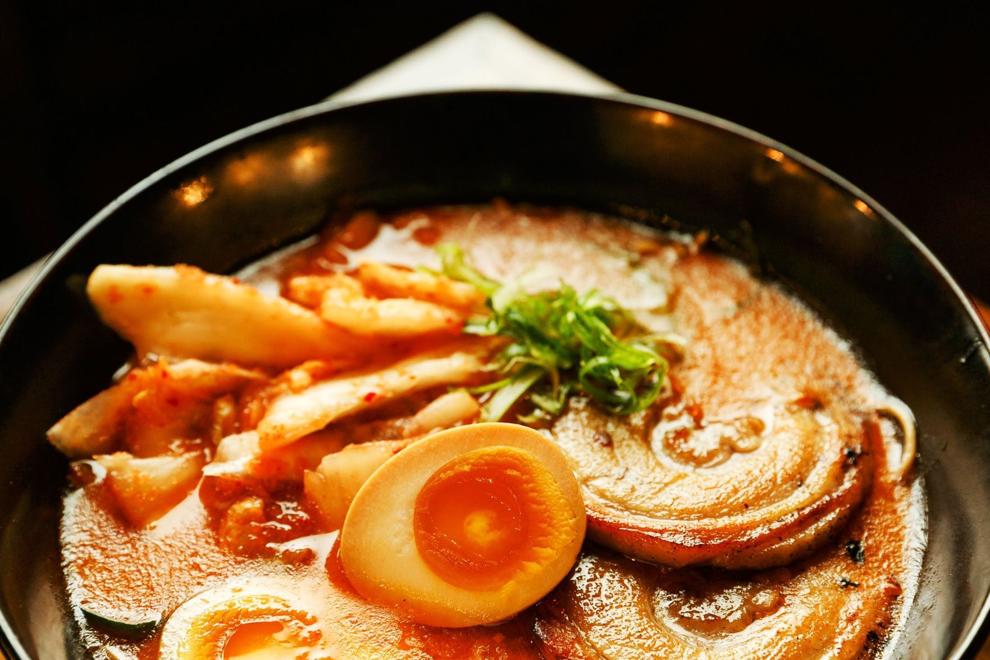 Blue & Fly Asian Kitchen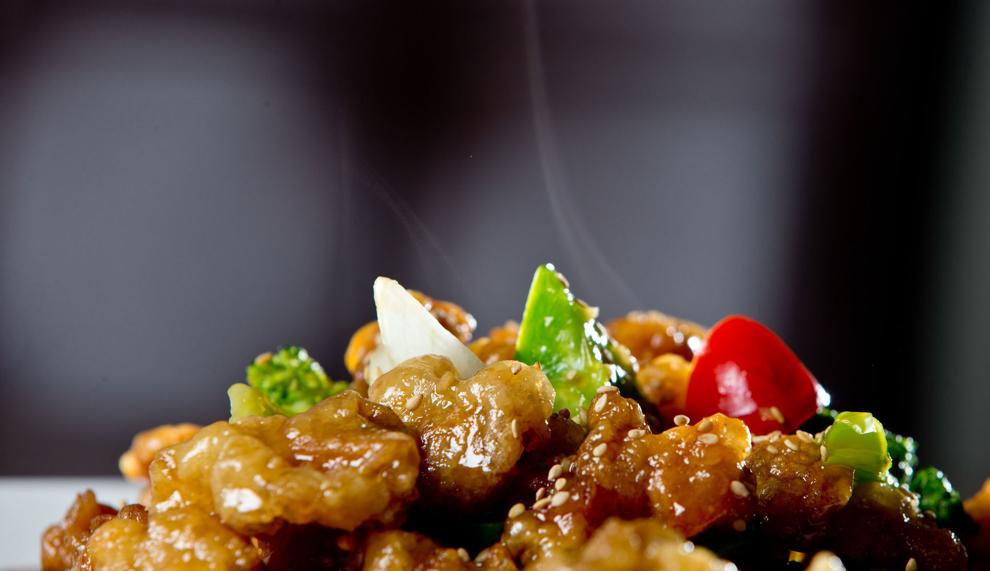 The Drover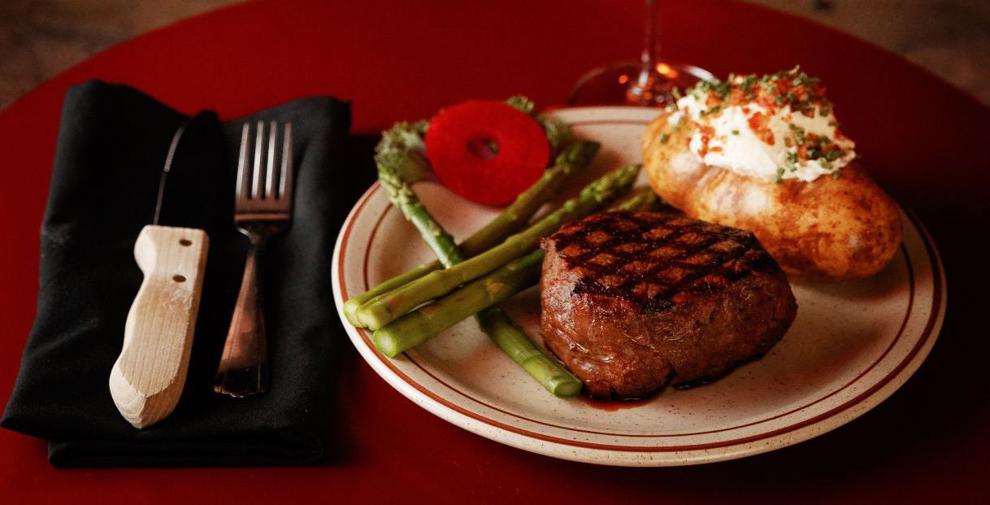 El Basha Mediterranean Grill
Twisted Cork Bistro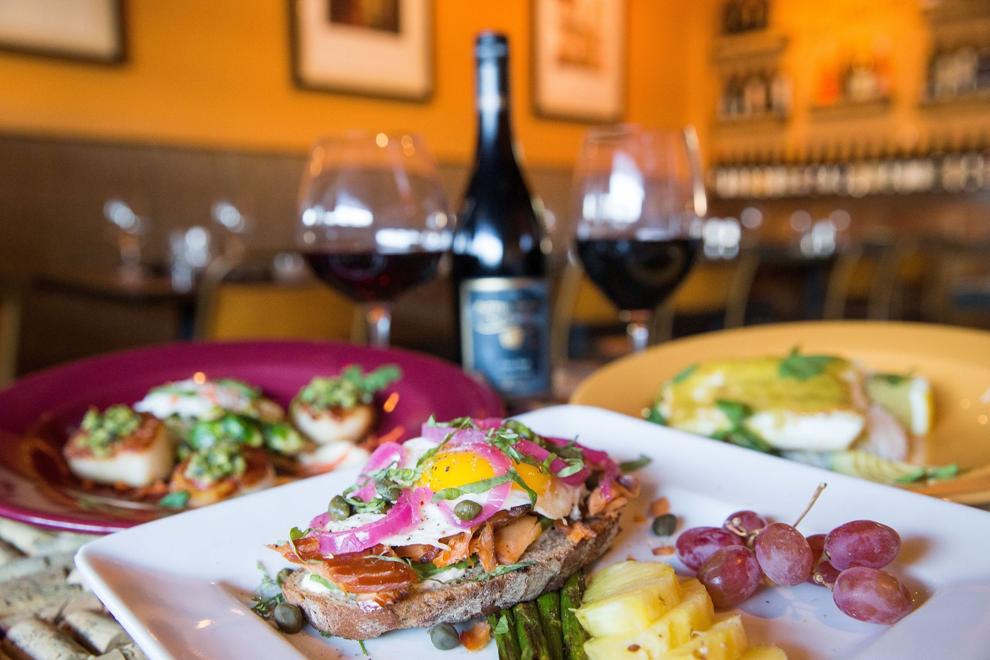 Tired Texan BBQ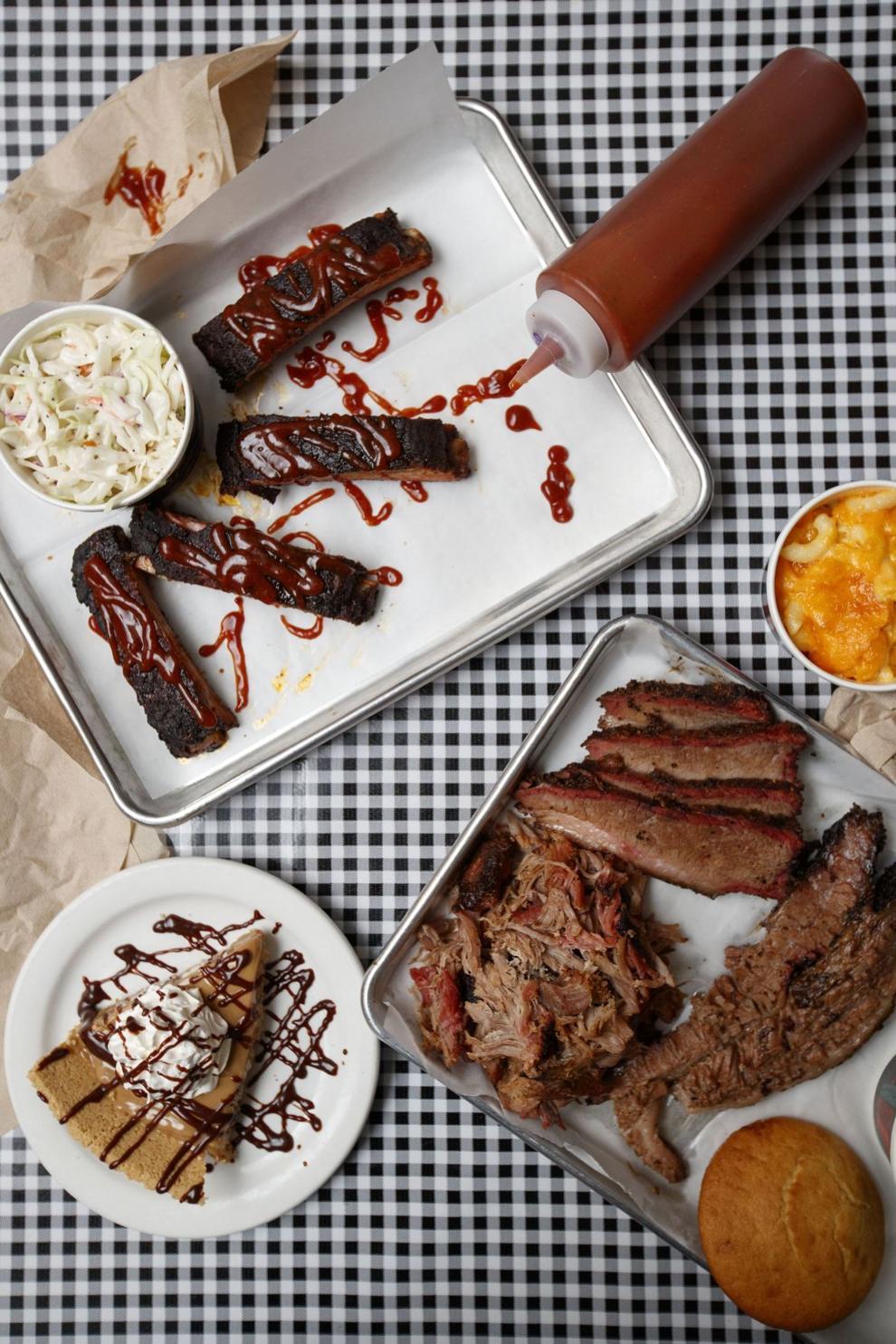 The Jaipur
Le Voltaire French Restaurant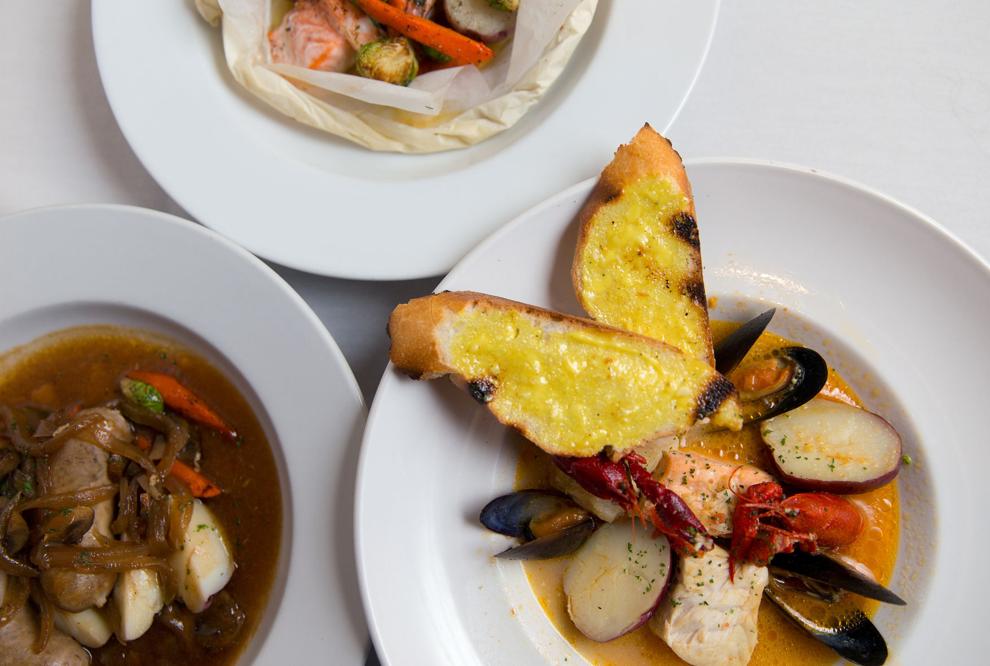 Dante
Runza