Omaha-based Travel and Transport, founded locally nearly 75 years ago, is charting a new course after seeing travel activity plummet during the pandemic.
The company that started this year with 1,800 employees worldwide is being sold for about $200 million to an Australian competitor that also has global reach.
Among the good news for Omaha is that their joint North American headquarters will be in the familiar Travel and Transport office tower at 72nd Street and Mercy Road, though under a different brand.
Several of the T&T executives also are to remain on board to help lead the bigger, blended travel management operations serving North America.
And Omaha is to gain an expanded tech hub in the sale to Corporate Travel Management, said Kevin O'Malley, T&T chairman and chief executive who now becomes CEO of Corporate Travel Management's North America arm.
O'Malley said it was not easy to let go of the employee-owned company launched by a local reporter in 1946. But COVID-19 muddied the waters for the travel industry, and he said this was the right deal for customers and employees.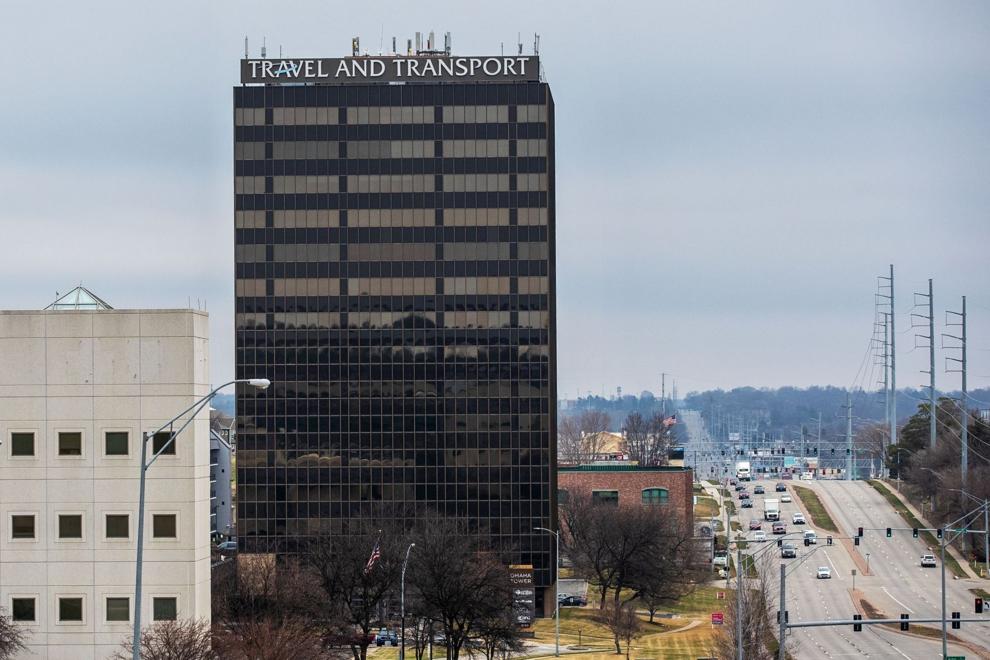 "It's the right move at the right time," O'Malley said. "I sleep well, and am excited about the future."
O'Malley said the Australian company for years had been pursuing T&T to expand its presence in the United States.
Last year, CTM's North American sales volume reached $1.2 billion, while T&T did about $2.4 billion in the same area. Total worldwide sales between the two was reportedly $7.6 billion in 2019.
In May, as COVID-19 continued to pummel travel routines, CTM again reached out.
With sales down about 90% and many T&T workers furloughed or laid off, O'Malley said his team decided to explore the acquisition.
He said the Australian company's leadership made a three-day visit to Omaha recently, and it became clearer that the two company cultures "meshed quite well."
O'Malley said the financial outcome was good for employee owners. (T&T had been the largest employee-owned travel management company in the world.)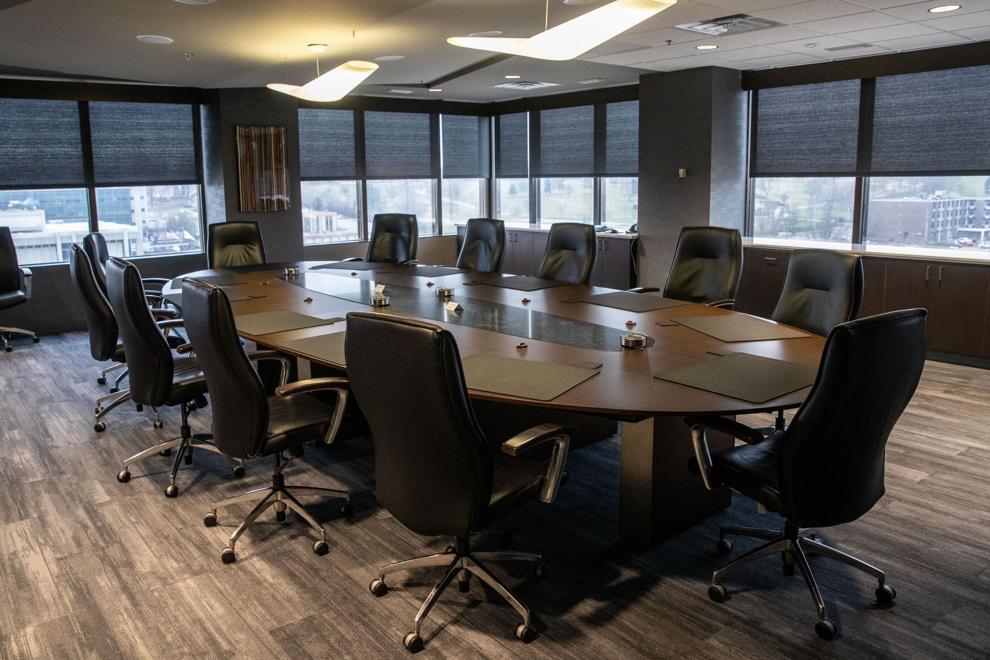 "We were able to get a good deal for the employees that more than protected their current value," he said.
CTM, a publicly traded company, said in a press release that it comes into the deal in "a very strong liquidity position with no debt."
The sale includes all of T&T, including its Radius Travel network of corporate travel agencies in more than 100 countries.
Among T&T senior leaders that will stay as part of the combined North America operation are Josh Weiss as chief financial officer and Tim Fleming as president and integration lead. "Even though we're the one being acquired, we will have a lot of the senior roles post-acquisition," O'Malley said.
At some point, Omahans will see a change in the Travel and Transport sign that since the 1990s has been atop the 15-story 72nd Street tower.
As business rebounds, O'Malley said, the team hopes to bring back as many employees as possible. Prior to the pandemic, T&T's 1,800-employee workforce in eight countries included about 400 in Nebraska. About 250 were based at the central Omaha office building.
O'Malley said the vision is to expand CTM's technology presence in Omaha. CTM also has a tech hub in Los Angeles. Its Denver office will be combined with T&T's Denver office, he said.
Integration is underway and is to happen quickly during the current travel downturn.
CTM's founder and managing director, Jamie Pherous, said he was excited to bring on a company with an "incredible reputation and a long history of success within the global travel industry."
O'Malley said a "silver lining" is that the combined company is positioned to emerge from the pandemic prepared for rapid growth. He said he is impressed with CTM's technology, particularly its Lightning online booking tool, and CTM's strength in the Asia Pacific region.
"It's not how we envisioned at the beginning of the year," said O'Malley. "But we're combining forces with a really good group of people, and we're going to be strong from a tech perspective, from a more size and scale perspective, and global reach perspective."
---
Our best staff images of September 2020
Photos: Our best staff images of September 2020
Pence arrives
Football Sunset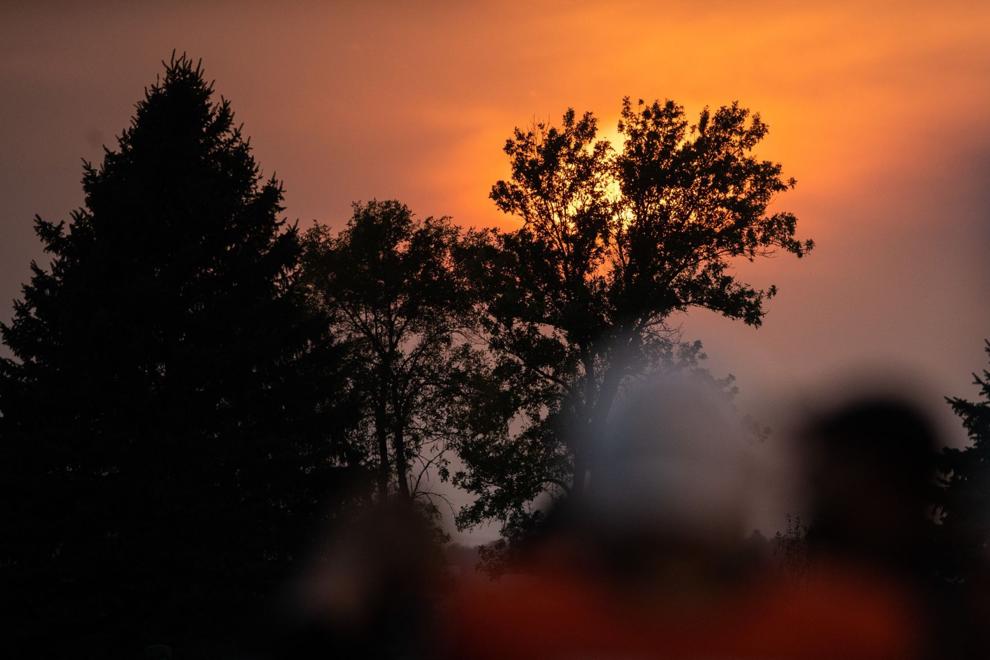 Jump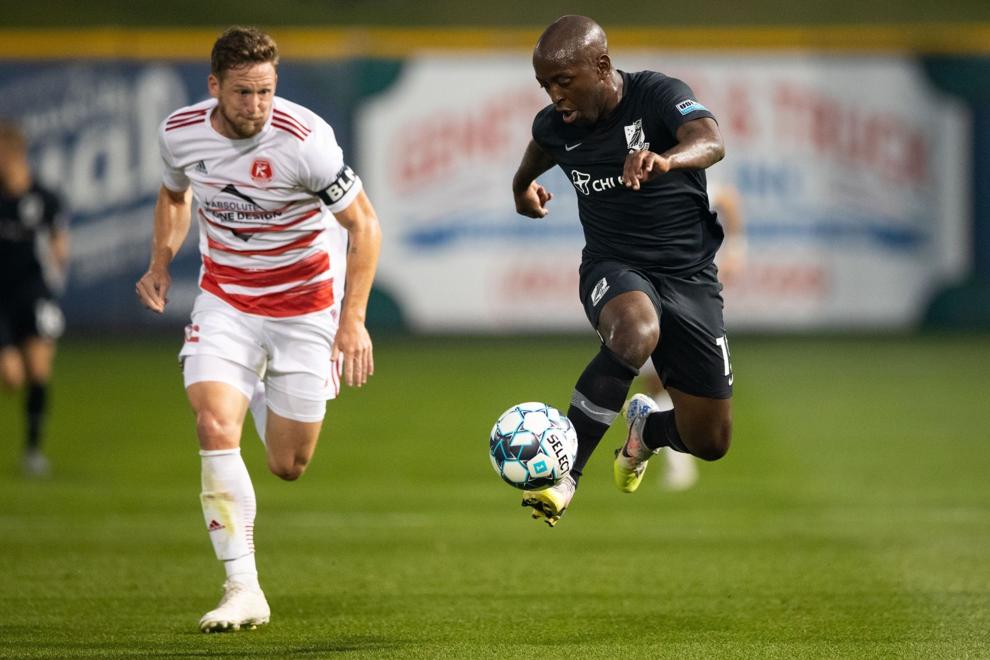 Meal Time
Campaign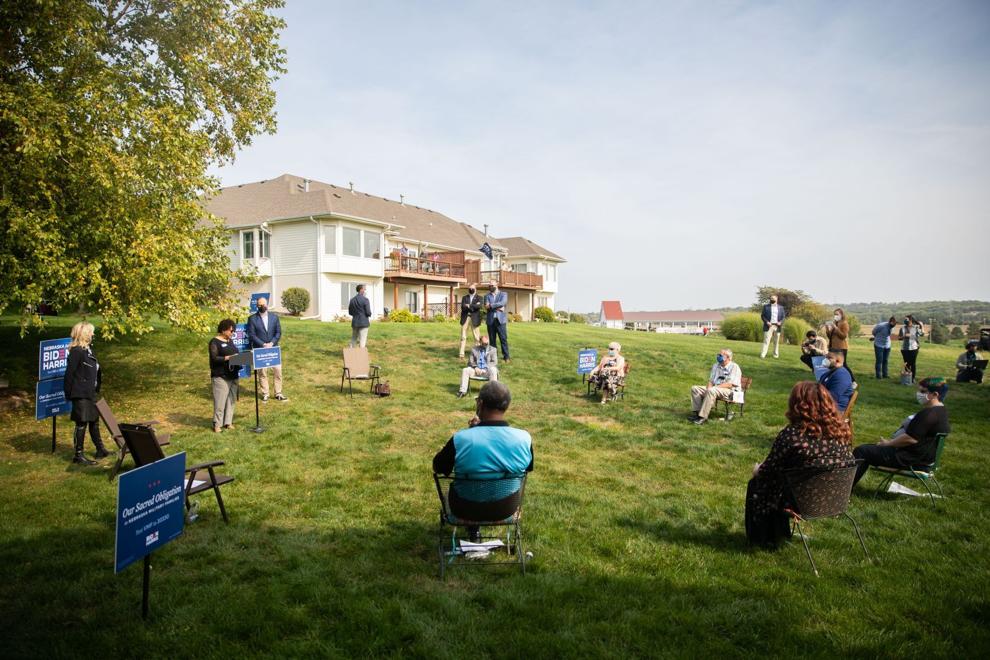 Spider Web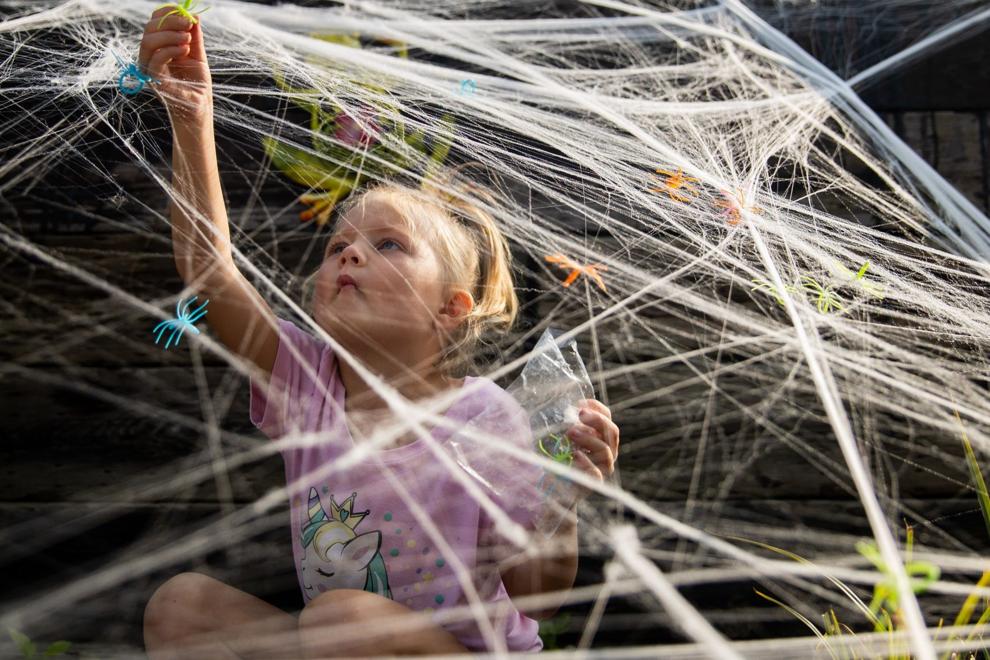 Union Omaha New England
Monarch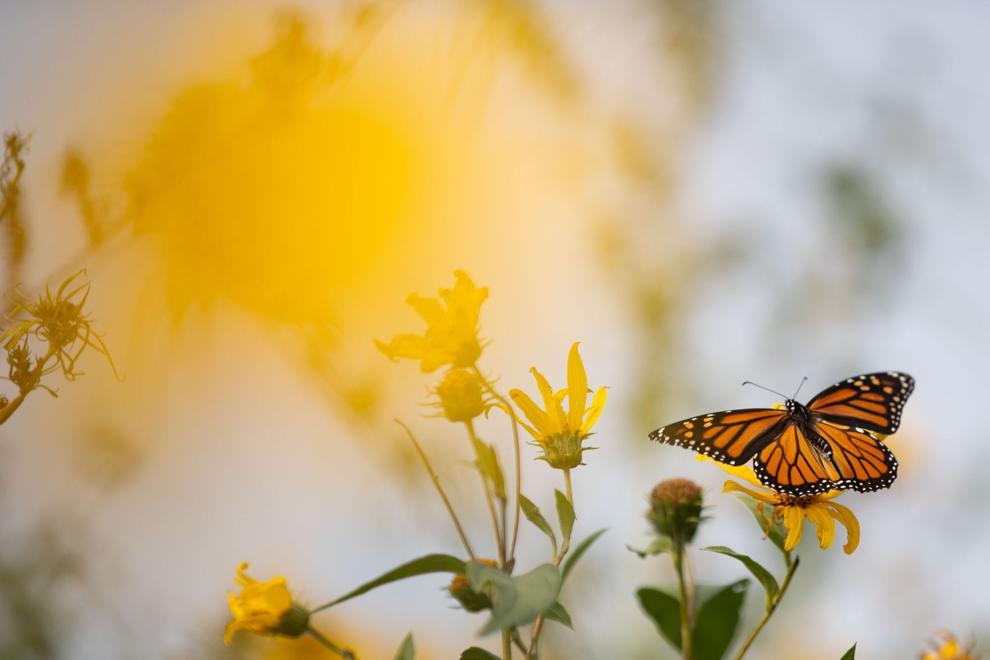 Library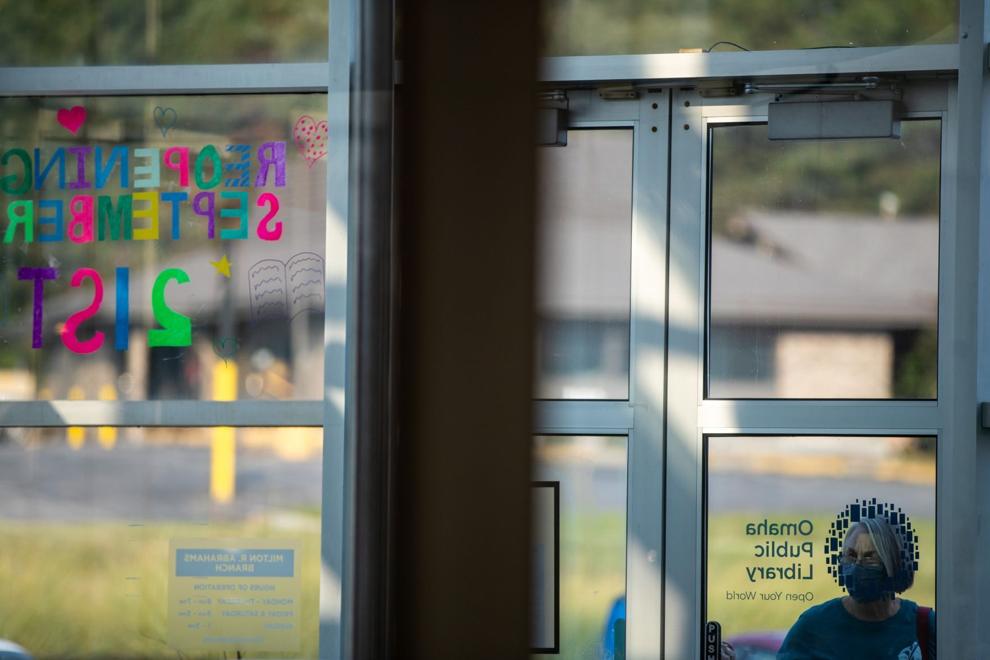 Millard South Bellevue West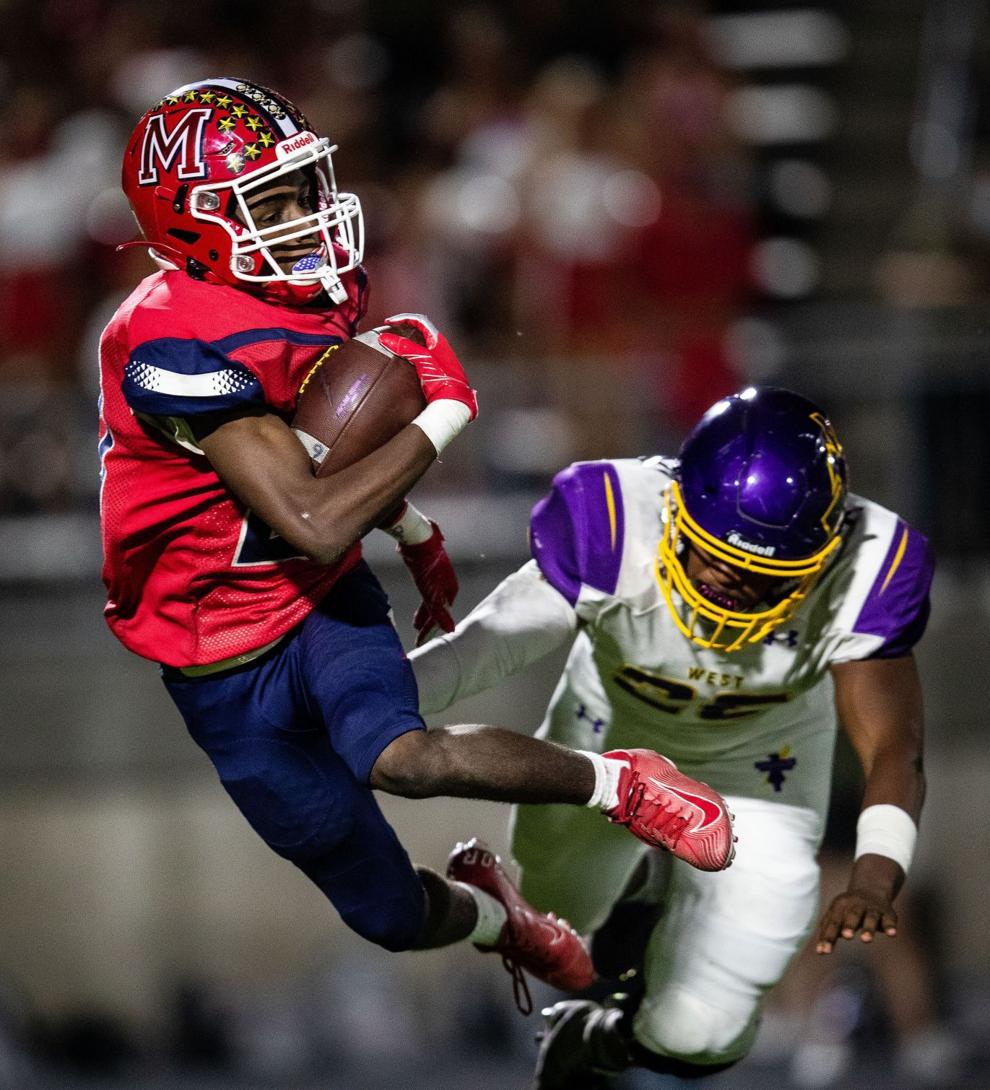 Twirl
Balance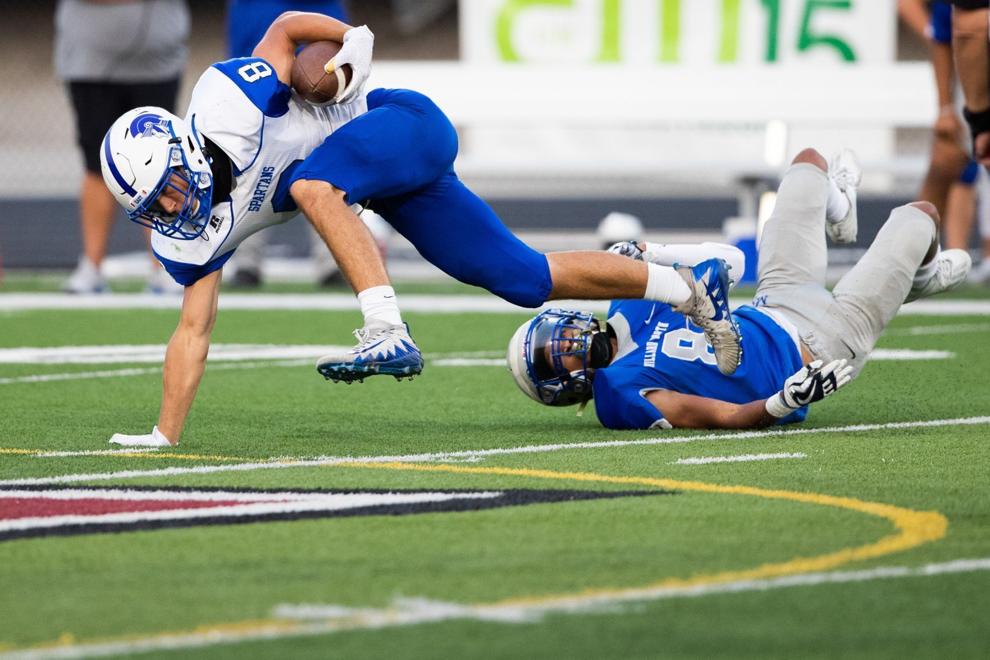 Grand Jury
Grand jury reaction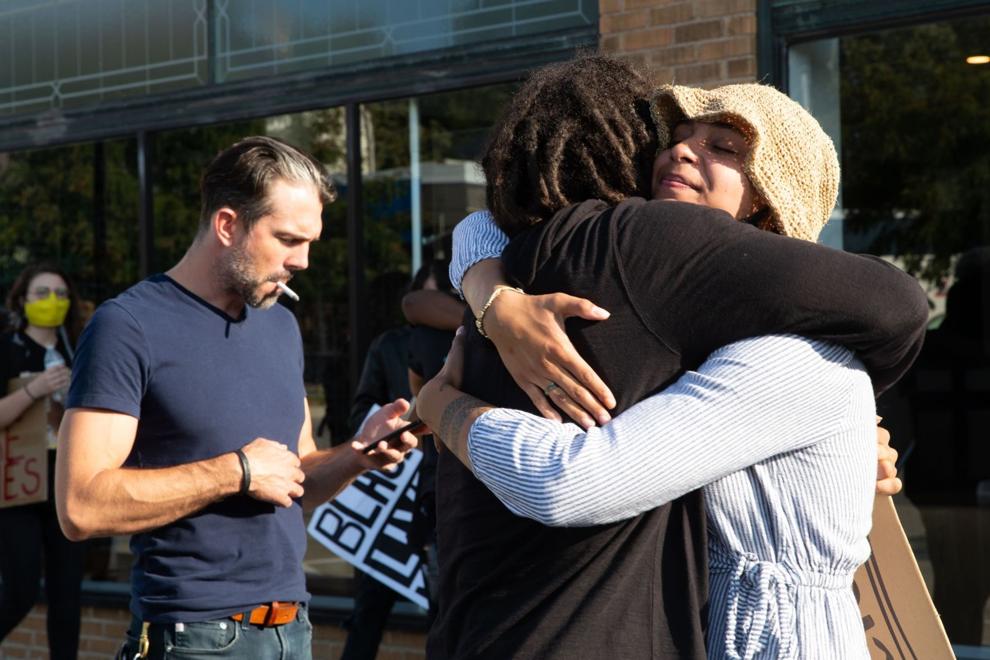 Focus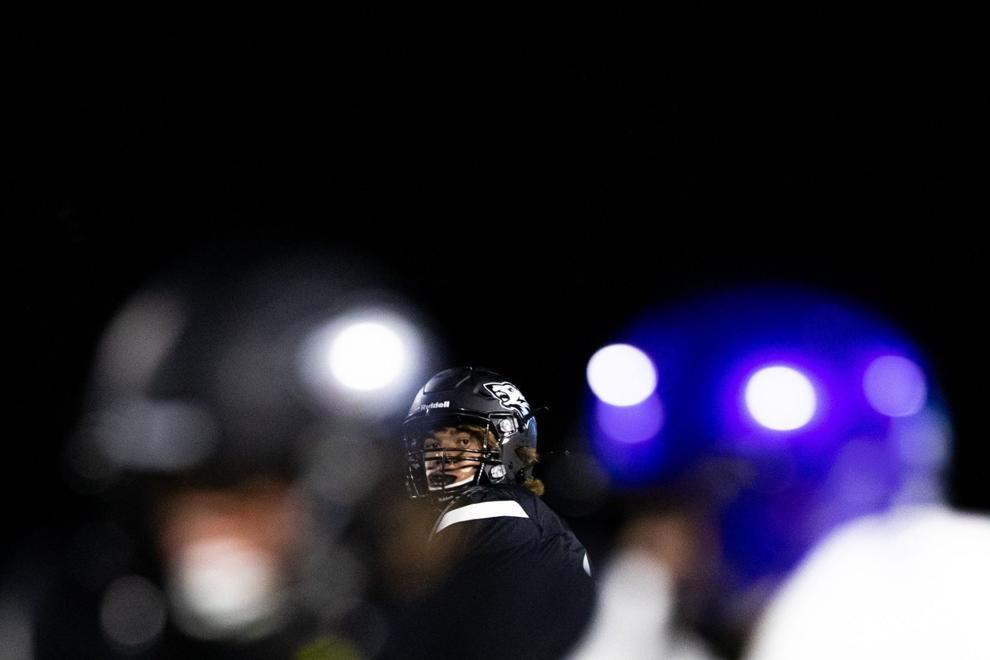 Sept. 11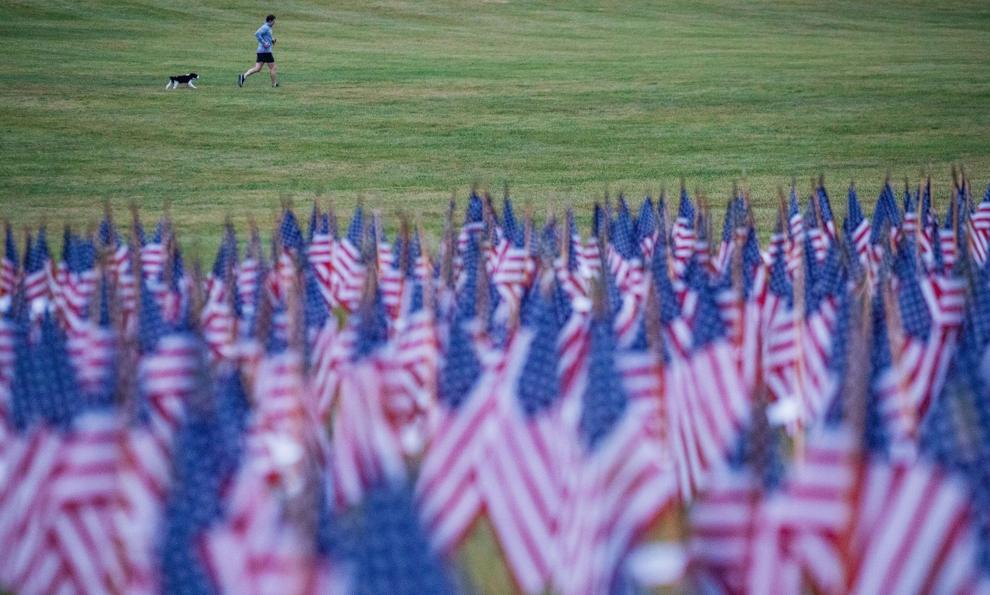 Sept 11 Taps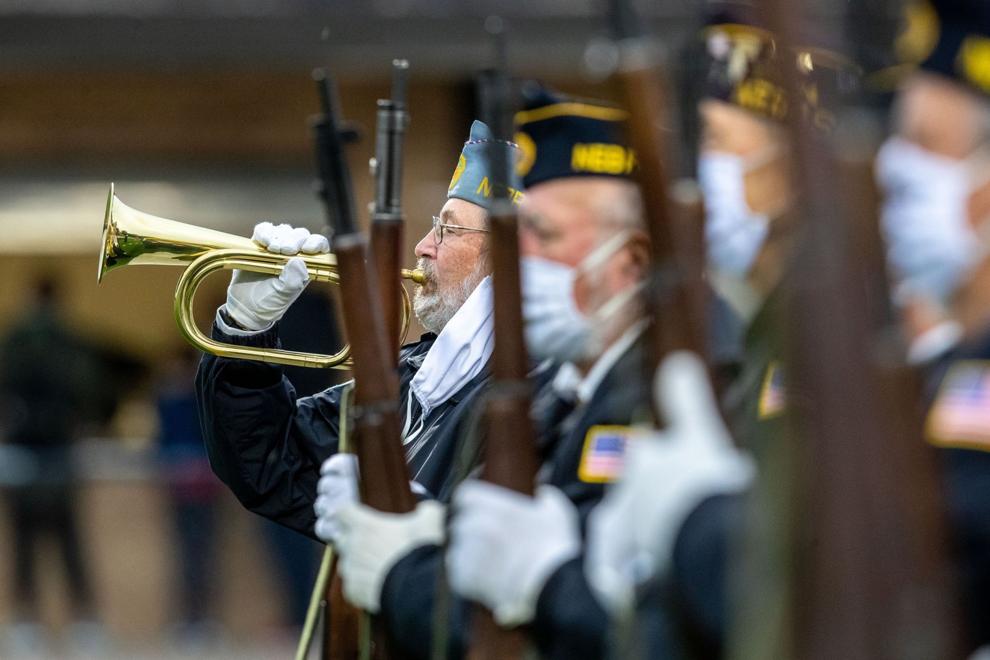 Elkhorn-Waverly high school football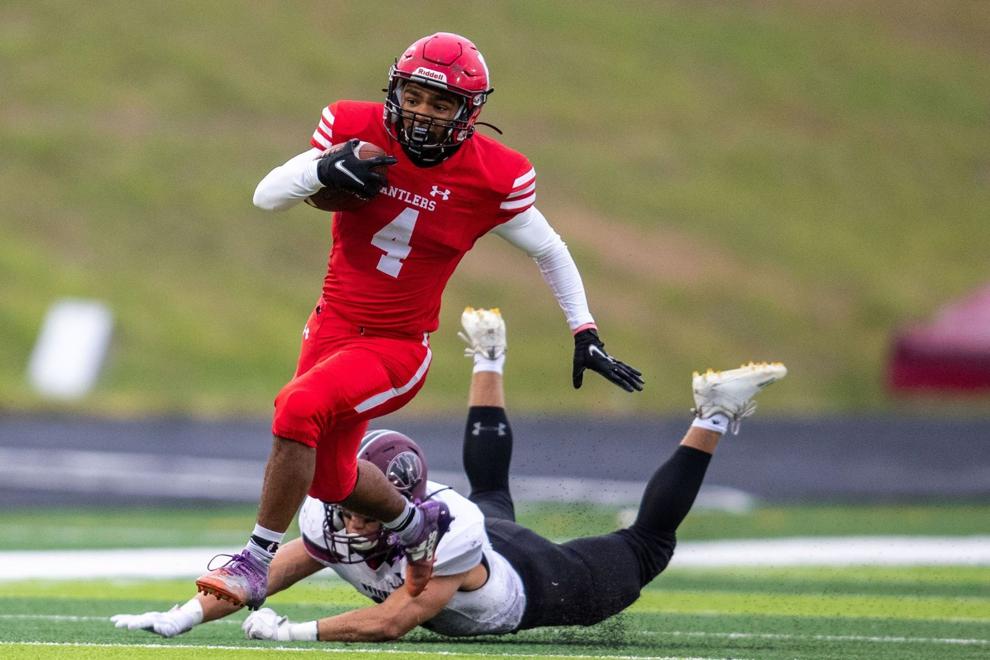 Flu Shots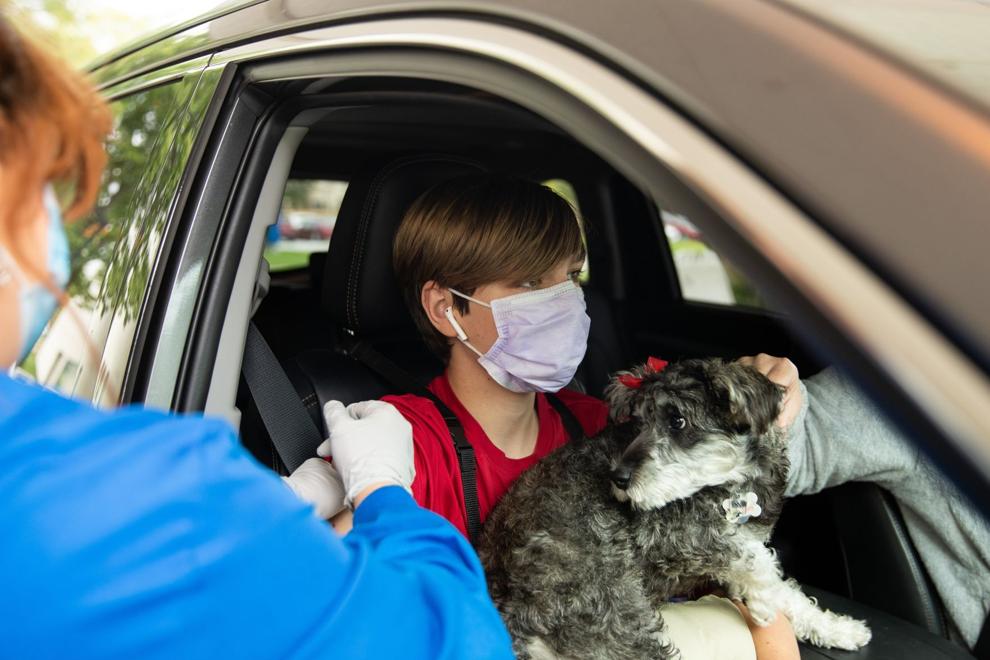 September Images 1
September Images 2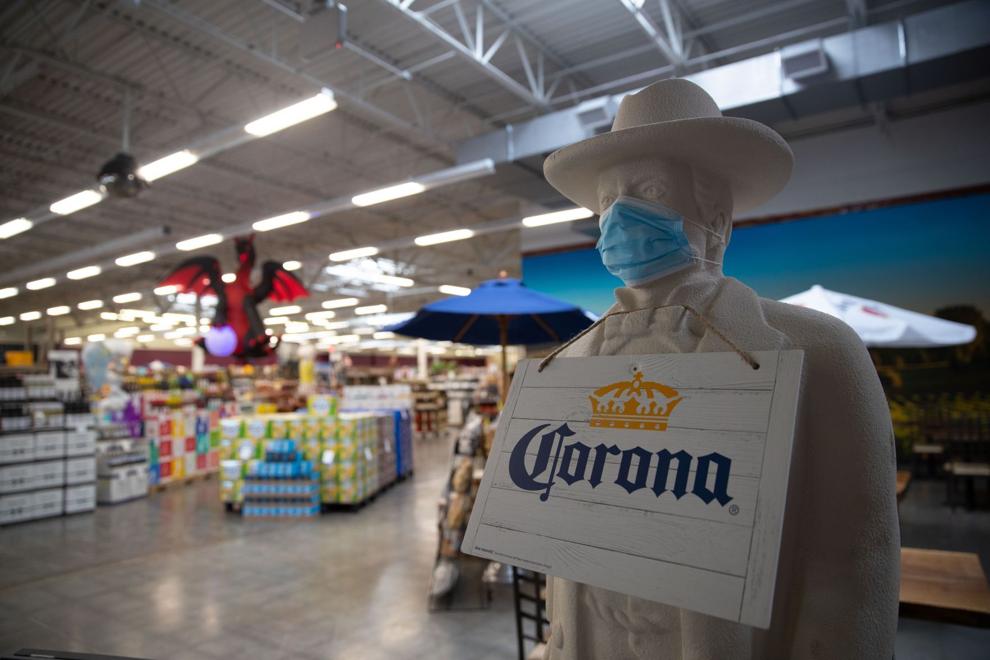 September Images 3
September Images 4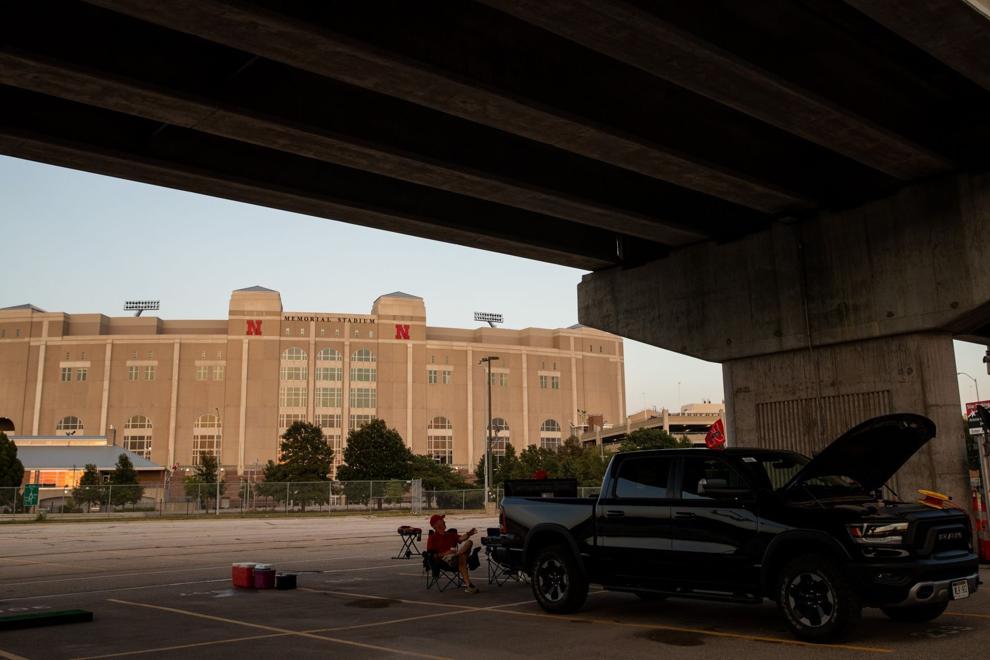 September Images 5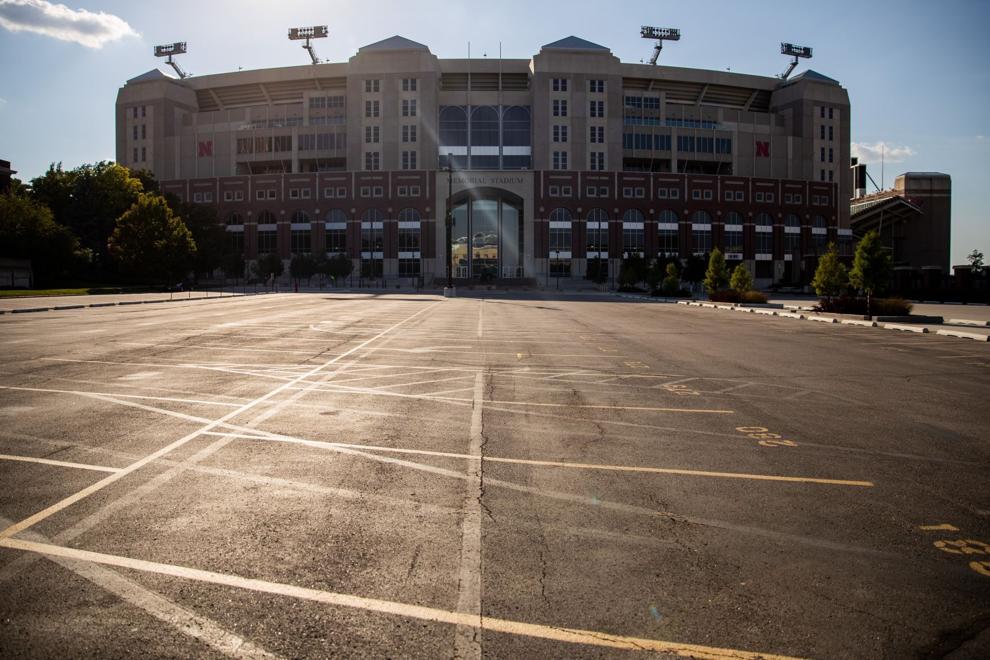 September Images 6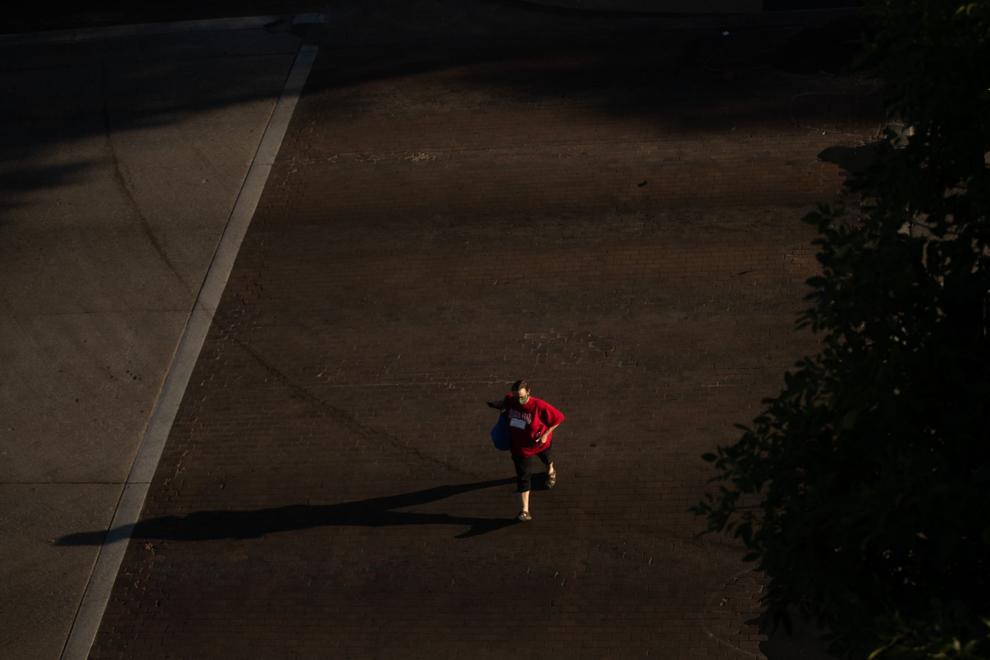 September Images 7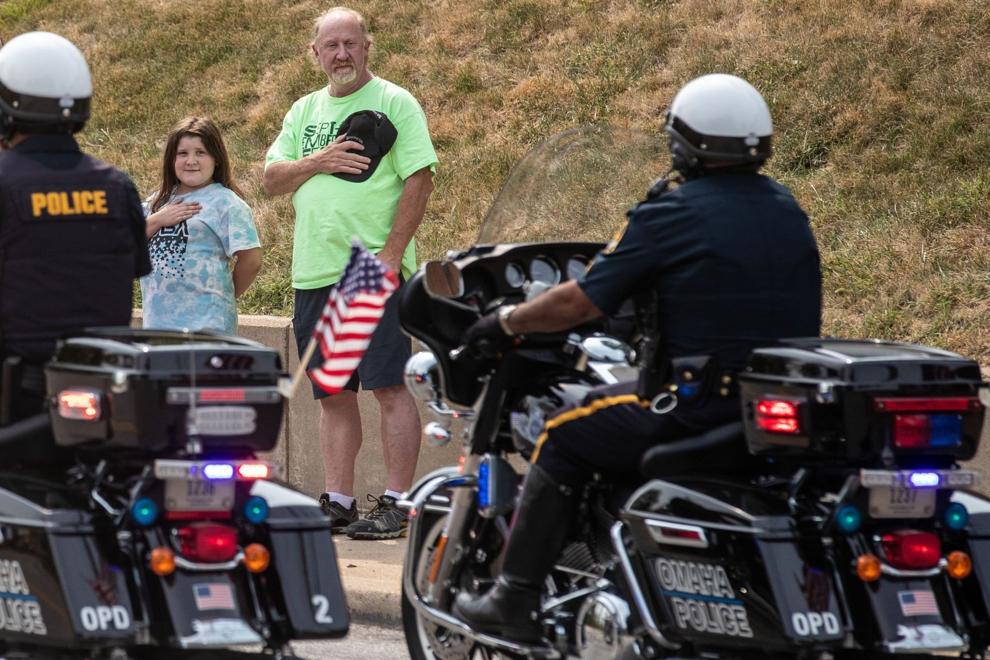 September Images 8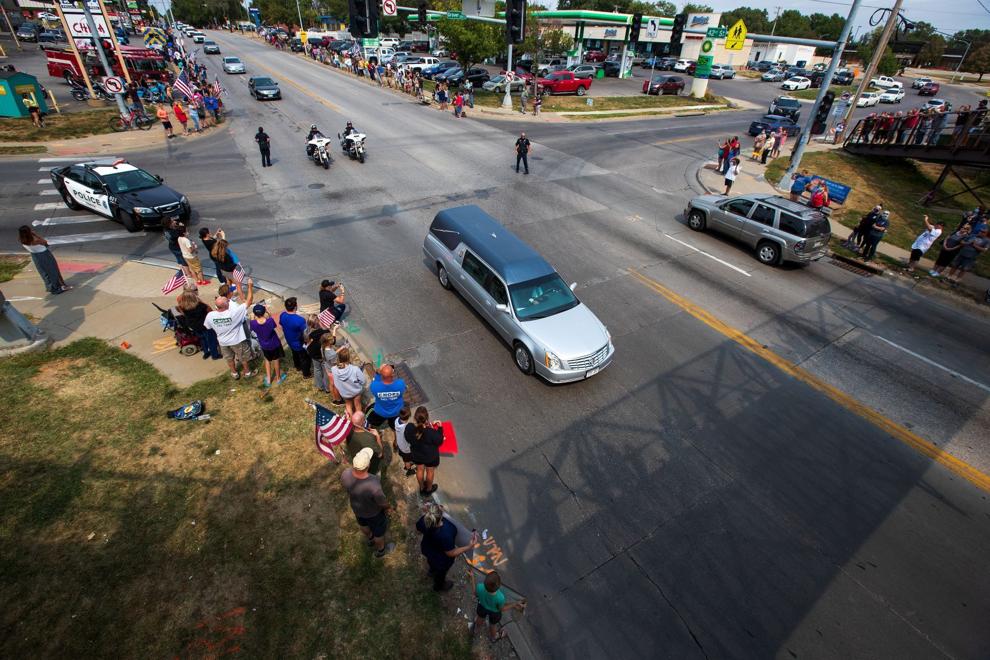 September Images 9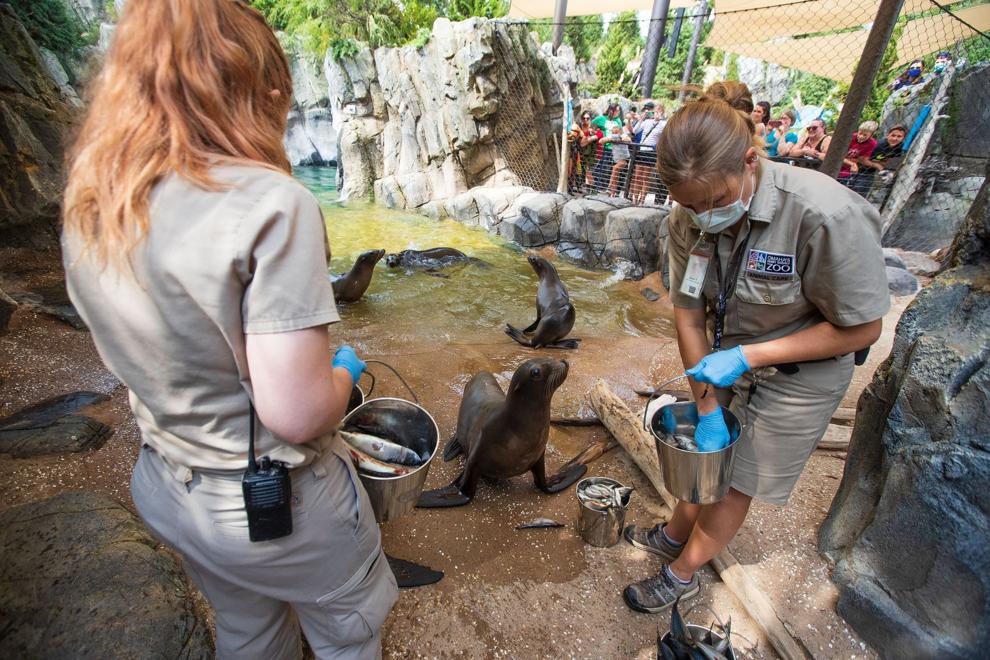 September Images 10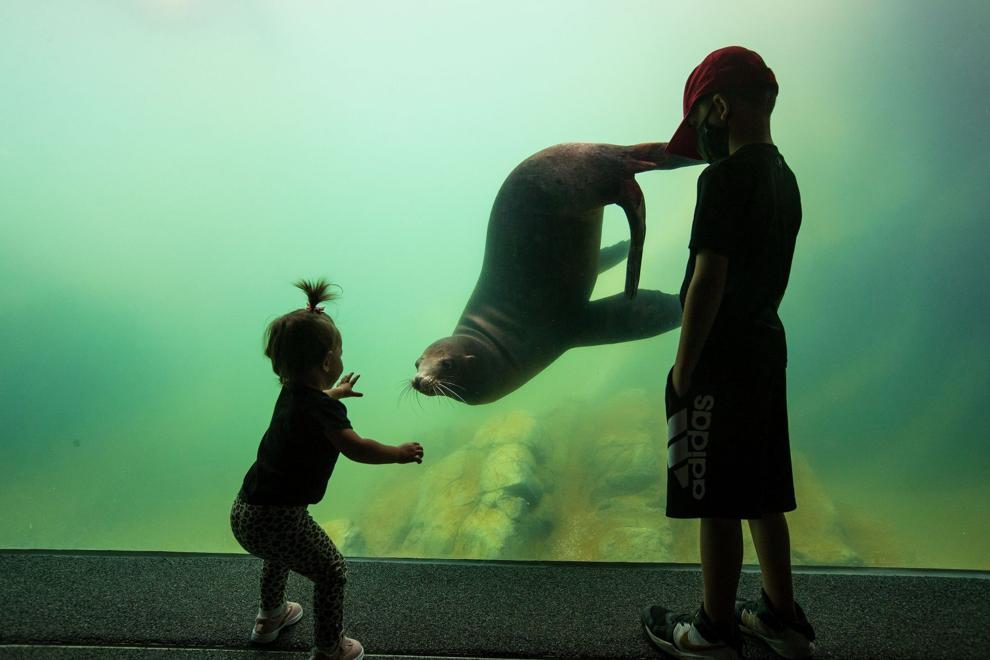 September Images 11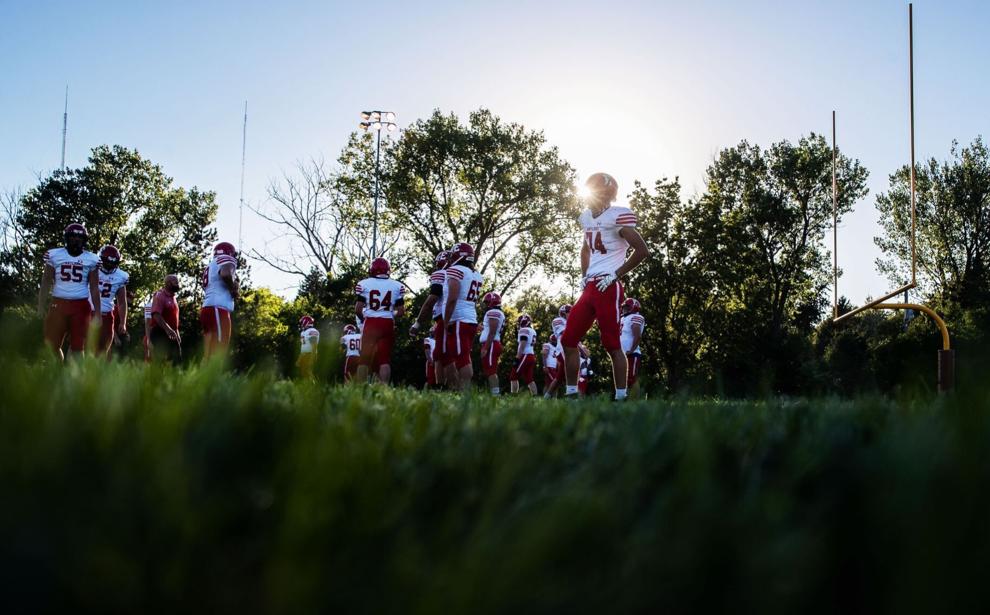 September Images 12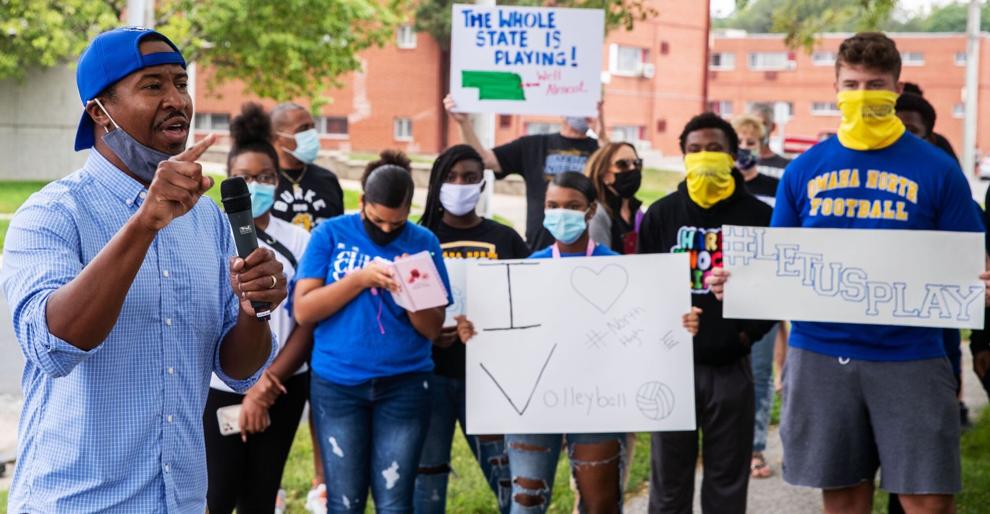 September Images 13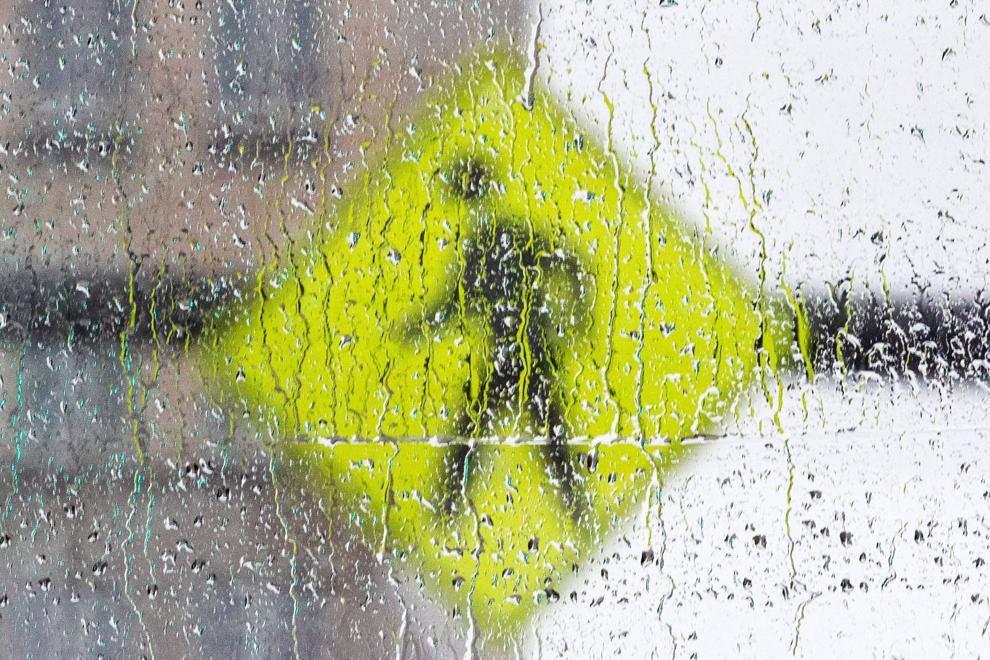 September Images 14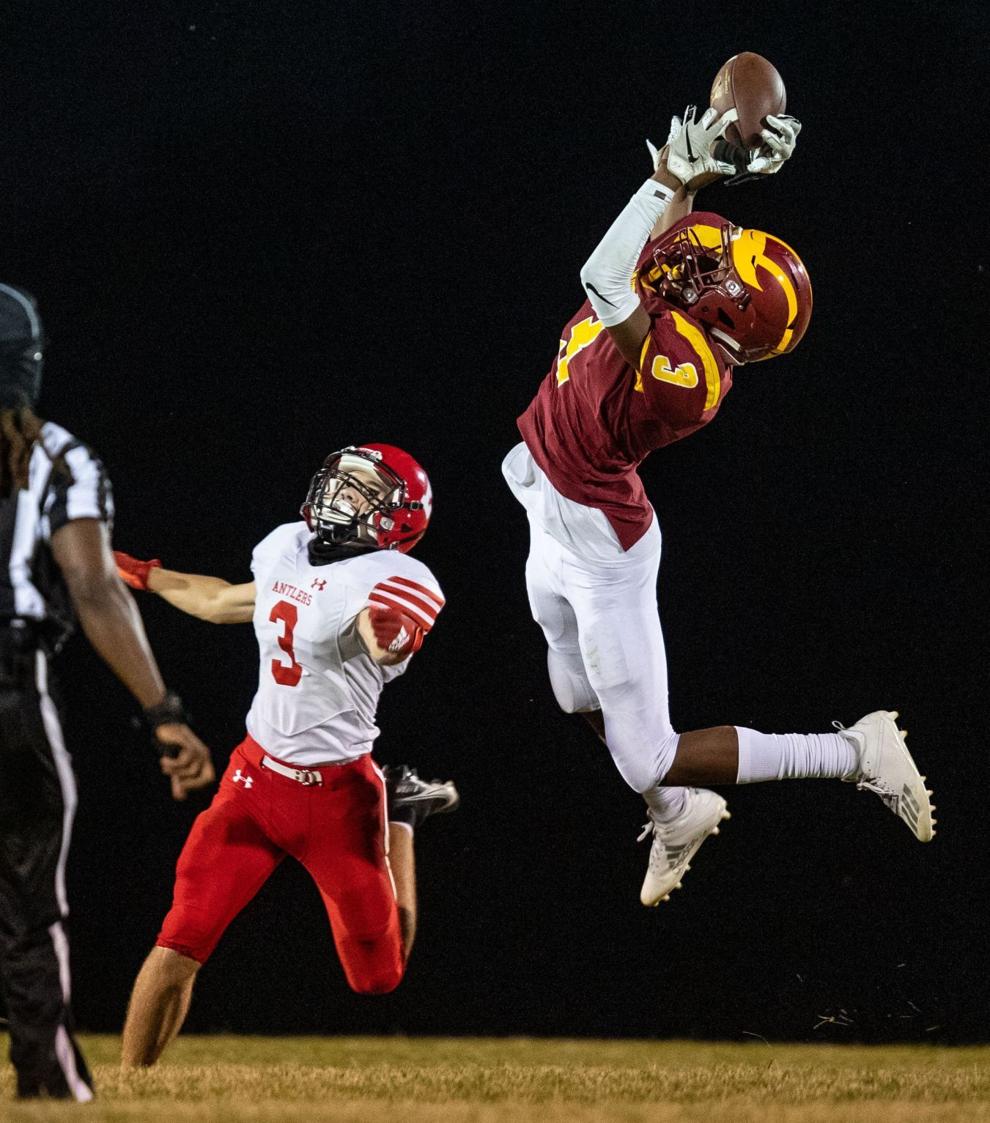 September Images 15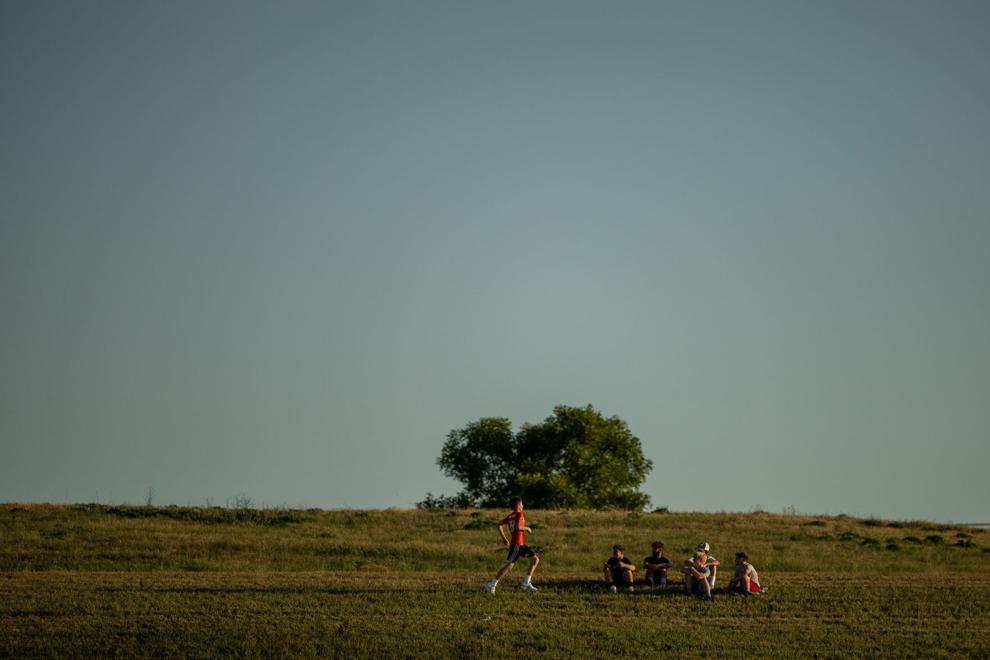 September Images 16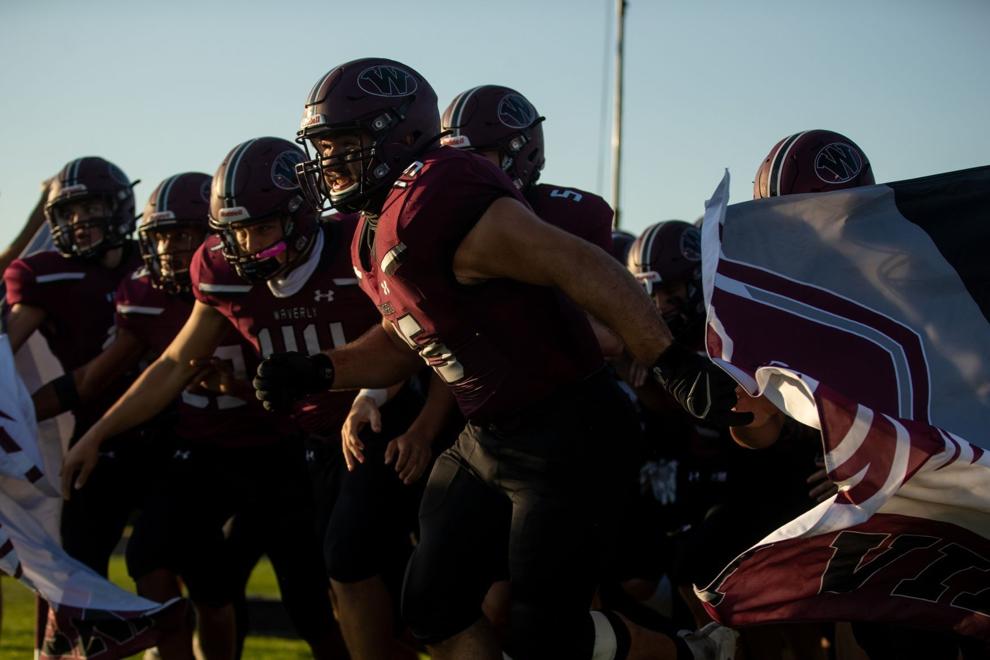 September Images 17