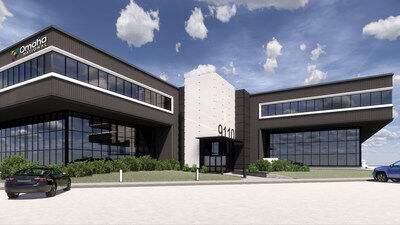 Omaha National Insurance Co. will double its headquarters space by moving to 90th Street and West Dodge Road — in a spot that will allow its workforce to grow by about one-third this year.
Founded in 2016, the workers' compensation and payroll provider plans to top 200 employees by year's end. It offers coverage in over a dozen states and works with some 8,500 agencies nationwide.
The company's move to an existing building at 9110 West Dodge Road from near 108th and L Streets is to take place this summer.
CEO Reagan Pufall said Omaha, known for its strong insurance and financial services industries, has been a "great place" to build the company.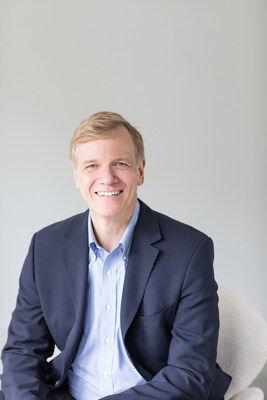 "And we're proud to expand our corporate footprint in this central location in the city," he said.
The move will expand the company headquarters size from about 24,000 square feet at its current location to 54,000 square feet. Omaha National will take the top level of the three-story structure, a floor vacated when DTN relocated westward.
Omaha National will get prominent signage at the busy intersection, said Marc Siemers of OMNE Partners, who helped broker the deal.
Siemers said the building's owner plans to invest more than $3 million to spruce up the interior, the atrium area and exterior, including adding outdoor lighting features and gathering areas.
Passersby will notice other major improvements to neighboring buildings along the West Dodge corridor, Siemers said. It's a trend, he said, that owners of older structures will have to join if they're going to compete in the current office market, which has gained a lot of brand new space and also is facing higher vacancy rates.
Mary Senff, the insurance company's vice president of development, said the new office digs offers, among other features, a sunlit central atrium and room to collaborate.
"We're excited about the plans that are underway to update the building with new amenities and a modern look," she said.
Omaha National two years ago increased its workforce by more than 50%. This year, the company surpassed $100 million in active (in-force) premiums.
Siemers said the company liked the accessibility of the 90th and West Dodge site.
"Putting down roots in the heart of Omaha is a great milestone for a relatively young company," he said.