Condos or other homeownership options are likely to be added to the $554 million Crossroads redevelopment site, a spokesman for the developer confirmed Wednesday.
During a meeting of the Omaha Planning Board, an Omaha real estate agent who lives near Crossroads urged officials to add homeownership options to the 40-acre project plan northwest of 72nd and Dodge Streets.
Jude Beller, a spokesman for the development team responded: "I love the homeownership comment."
He said in an interview later that the Lockwood and Century Development partnership indeed had been privately discussing for-sale home possibilities and believed condos could fit nicely at the top of the hotel.
"There is a demand," Beller said, adding that the number might be eight to 20, but is undecided for now.
Currently, the plan's residential options are rental: apartments and senior living units. That's in addition to office, retail, hotel, entertainment, fitness and plaza space that would be constructed.
The for-sale housing would stand out as the only newly constructed pieces on the Crossroads campus not owned or partially owned by the developer. Beller said that Lockwood and Century would own all other new structures, but would bring on experts to run and partially own the hotel and senior housing operations.
Planning Board members voted unanimously Wednesday in favor of the Crossroads plan and the developer's request for nearly $80 million in TIF — an amount that would be the highest ever approved by the City of Omaha.
The recommendation now goes to the City Council for its vote.
Marty Hosking, the Keller Williams Realty agent who questioned the lack of homeownership possibilities generally commended the Crossroads project. He said it would help reverse "negativity" of urban sprawl.
"This is positive for integration," Hosking said, and for revitalizing the central part of the city.
No one objected during the meeting to the project or $79.4 million TIF request. Bridget Hadley, who handles TIF for the city, said that prior to the meeting, city officials received written correspondence from a couple of opponents of the Crossroads TIF incentive.
Hadley told the board that the Crossroads project met criteria for TIF, a tool used by the city to encourage private investment and revitalization. The incentive allows developers to use a portion of future increased property taxes generated by their projects to pay for certain upfront development costs.
It's supposed to go toward redevelopment projects in blighted areas that wouldn't happen without the financial TIF boost.
Hadley noted that TIF skeptics might argue the project would occur anyway, without the incentive. She added, "The fact we're here 10 years later indicates no, this project would not have happened."
Century's Frank Krejci bought the dying mall a decade ago and, with a different partner, had proposed several other redevelopments that didn't materialize. Mayor Jean Stothert has backed the latest plan.
Planning Commissioner Michael Pate is among board members who lauded the project. "What we're seeing here today is worth waiting for."
---
Crossroads Mall through the years
Photos: Crossroads Mall through the years
1946: Future site of Crossroads Mall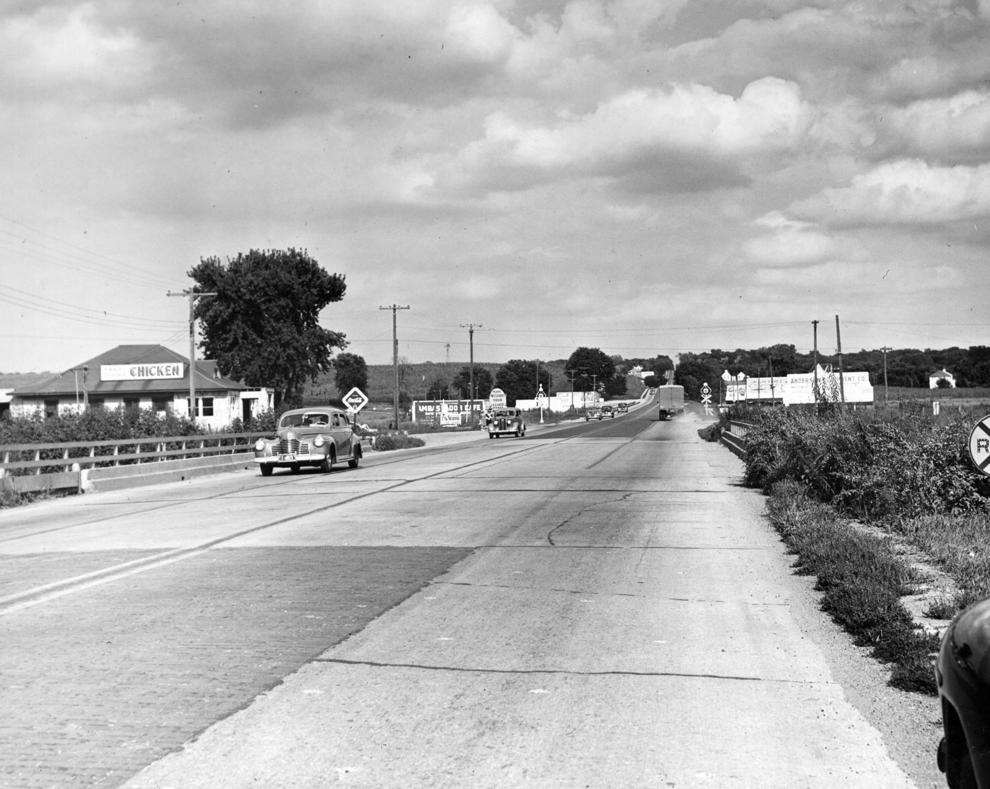 1955: West Lanes Bowlatorium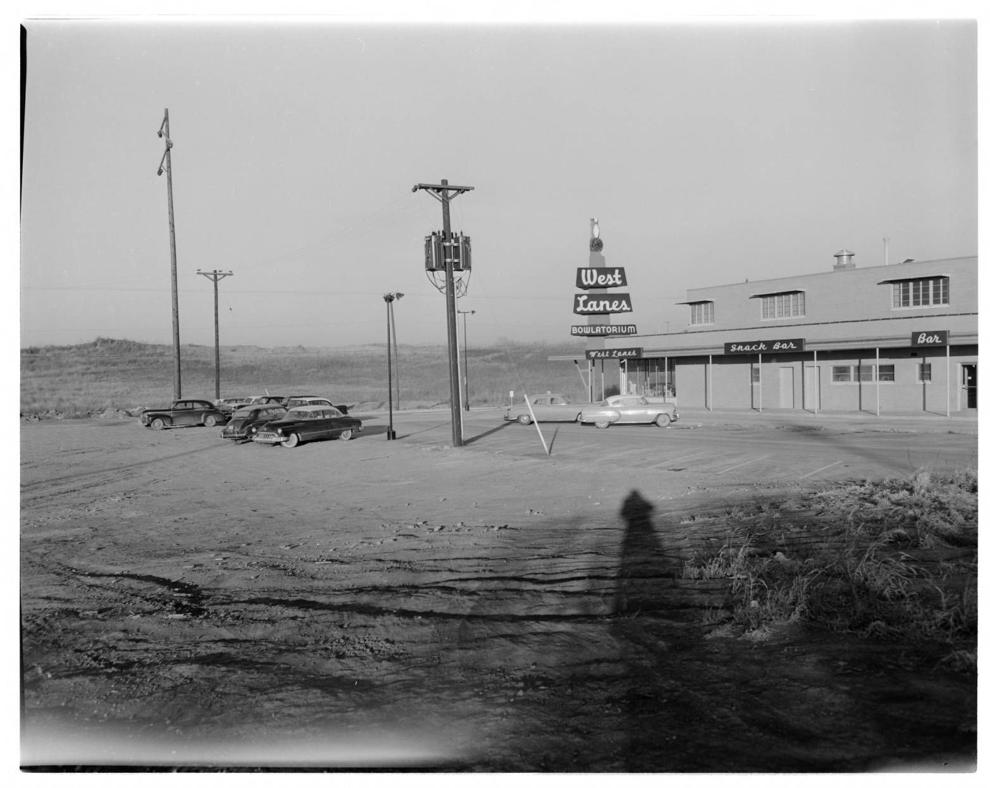 1959: Crossroads rendering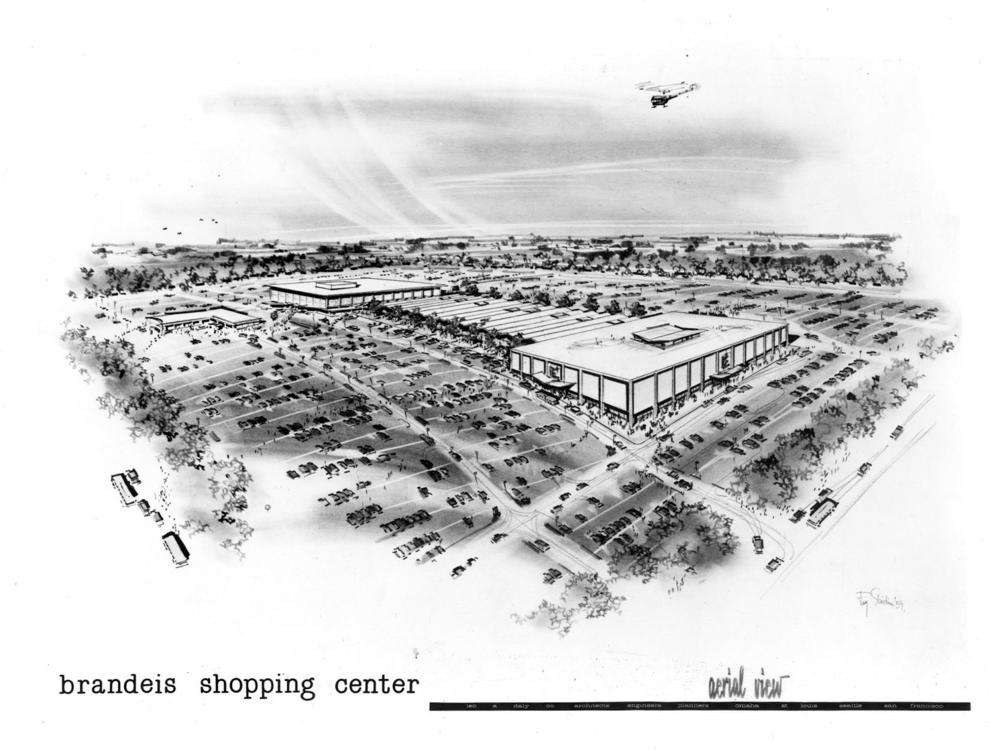 1961: Inside the new Crossroads
1961: Crossroads boiler room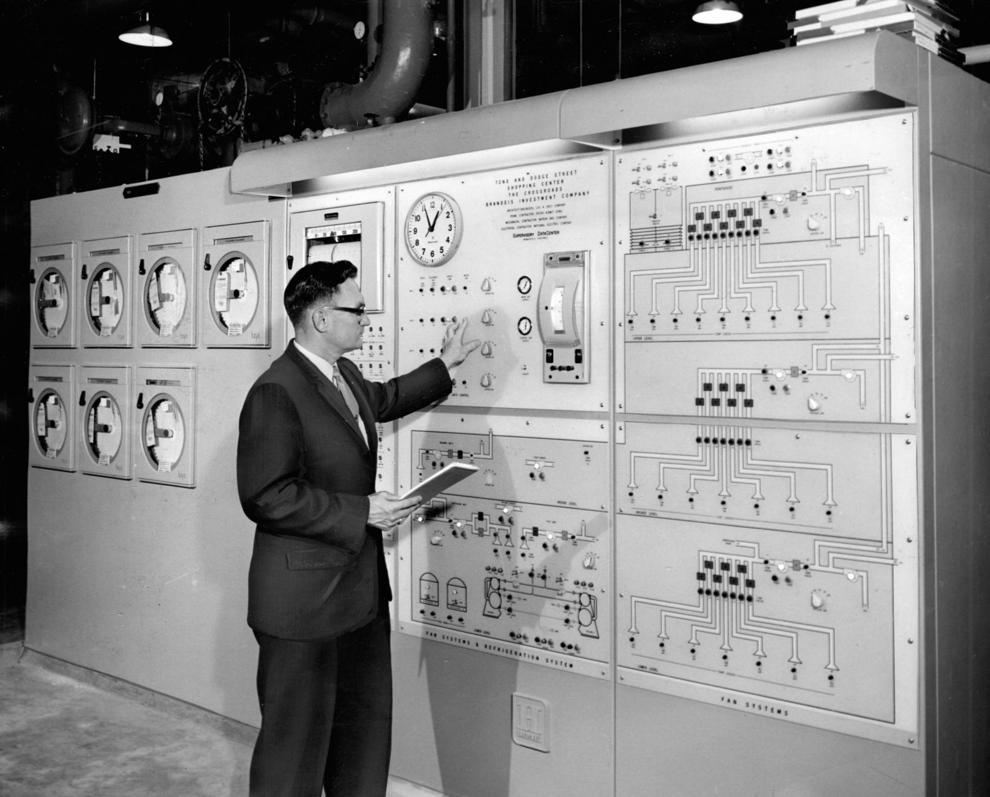 1961: Landscaping at Crossroads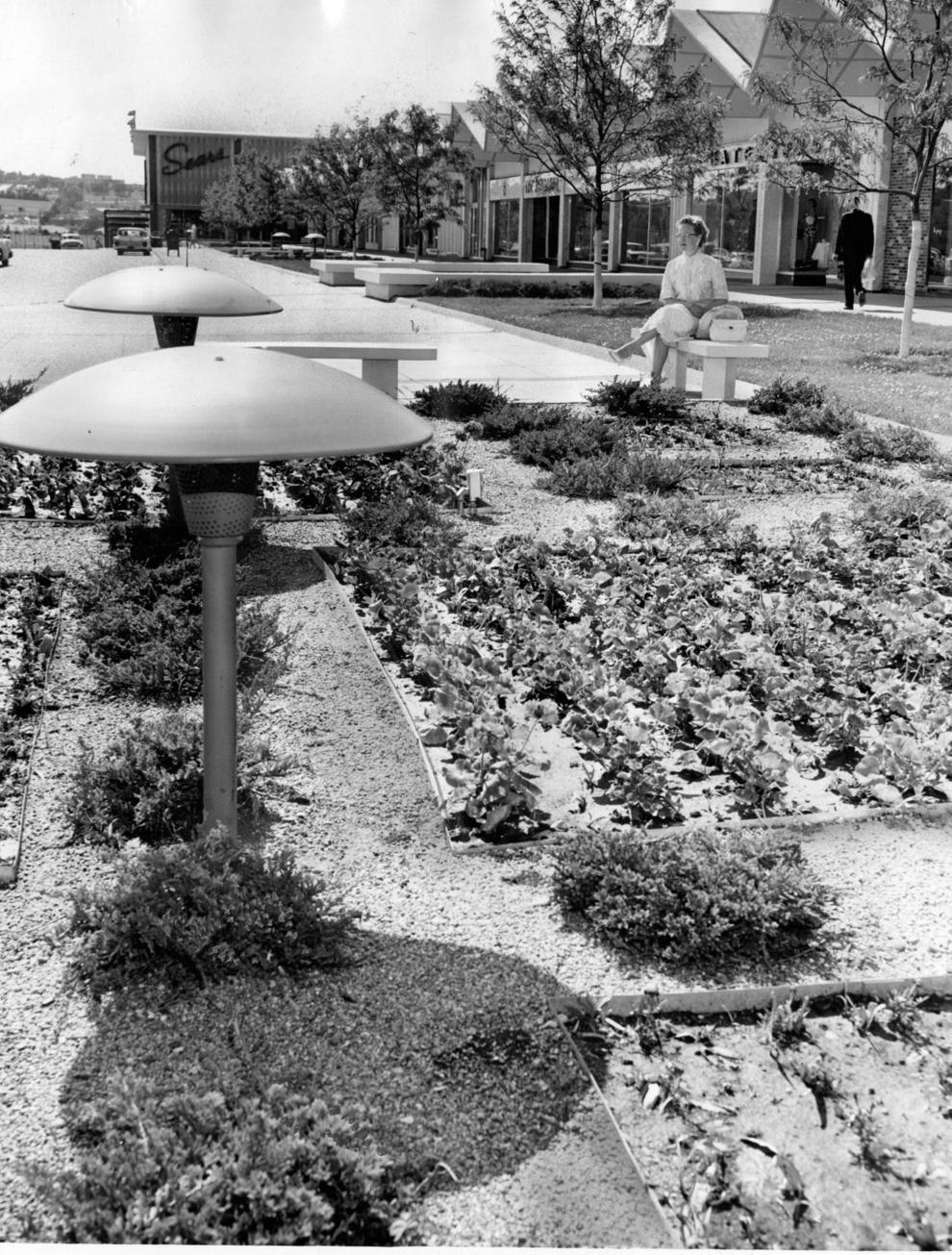 1961: The Sears store at Crossroads Mall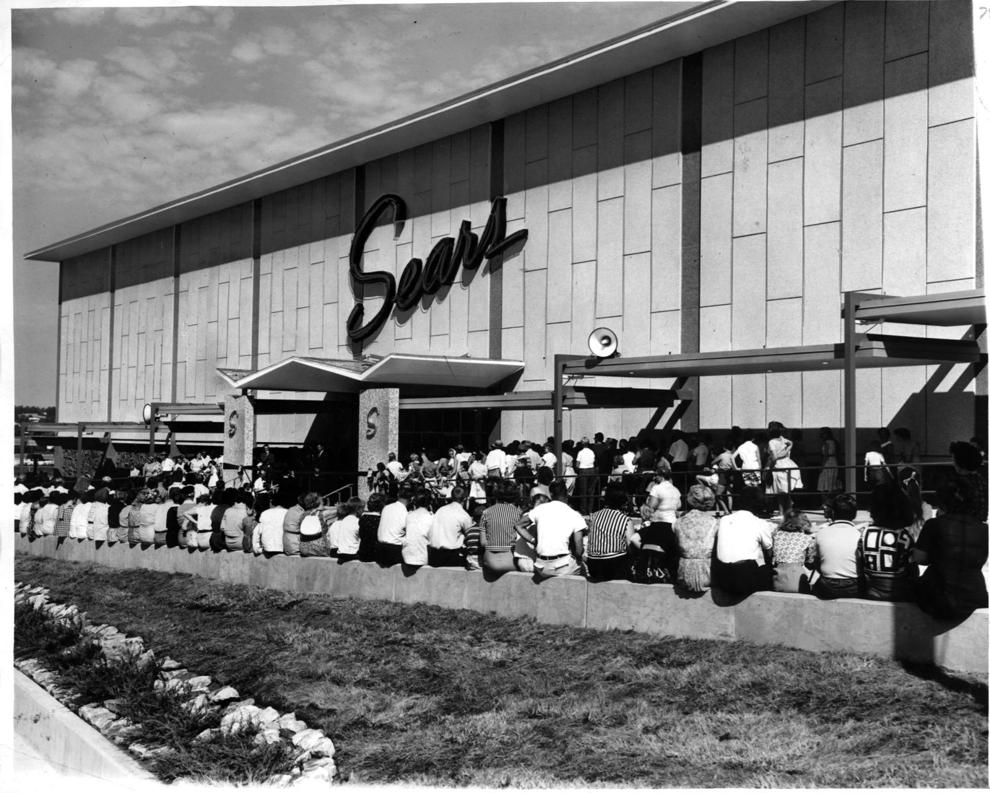 1961: Arcade at Crossroads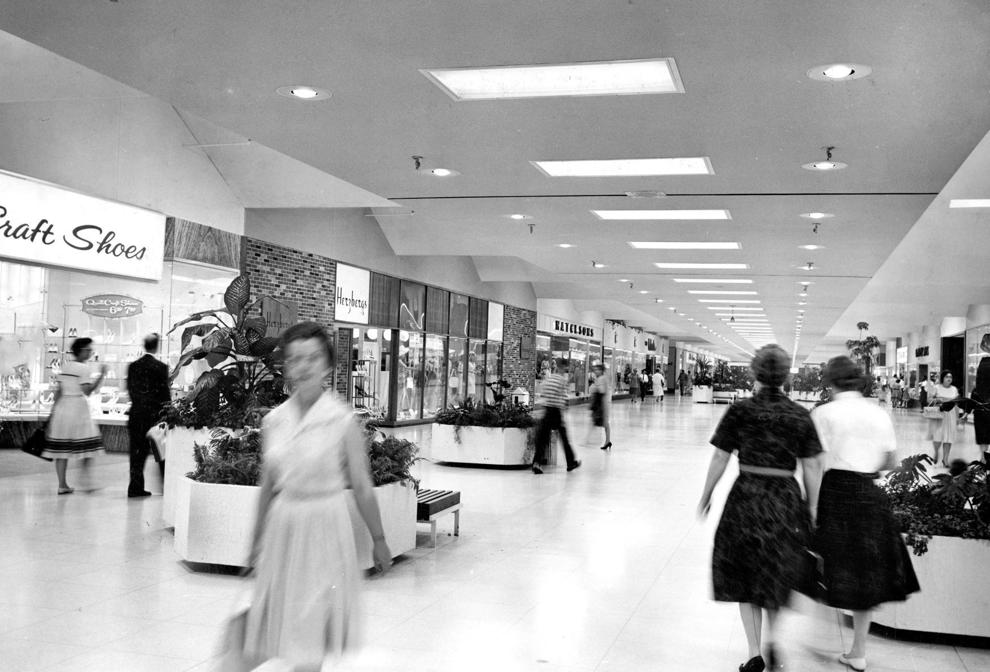 1961: View of Crossroads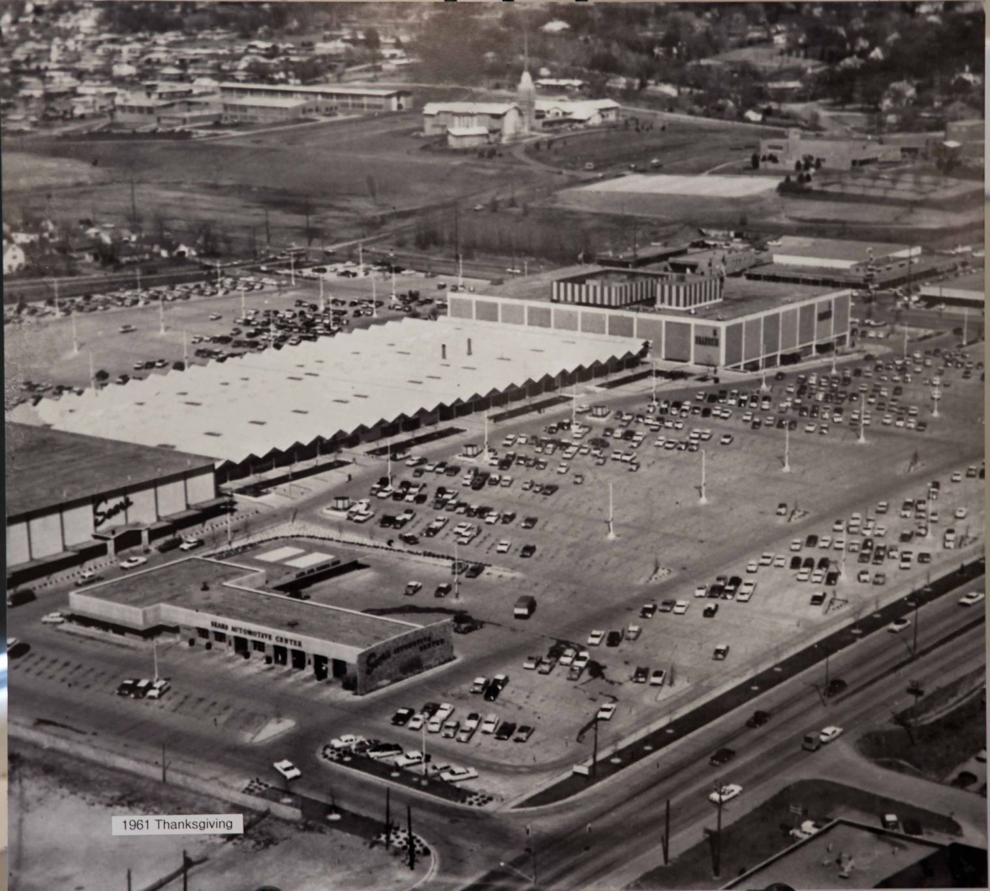 1962: Costumed children at Crossroads
1965: Crossroads shoppers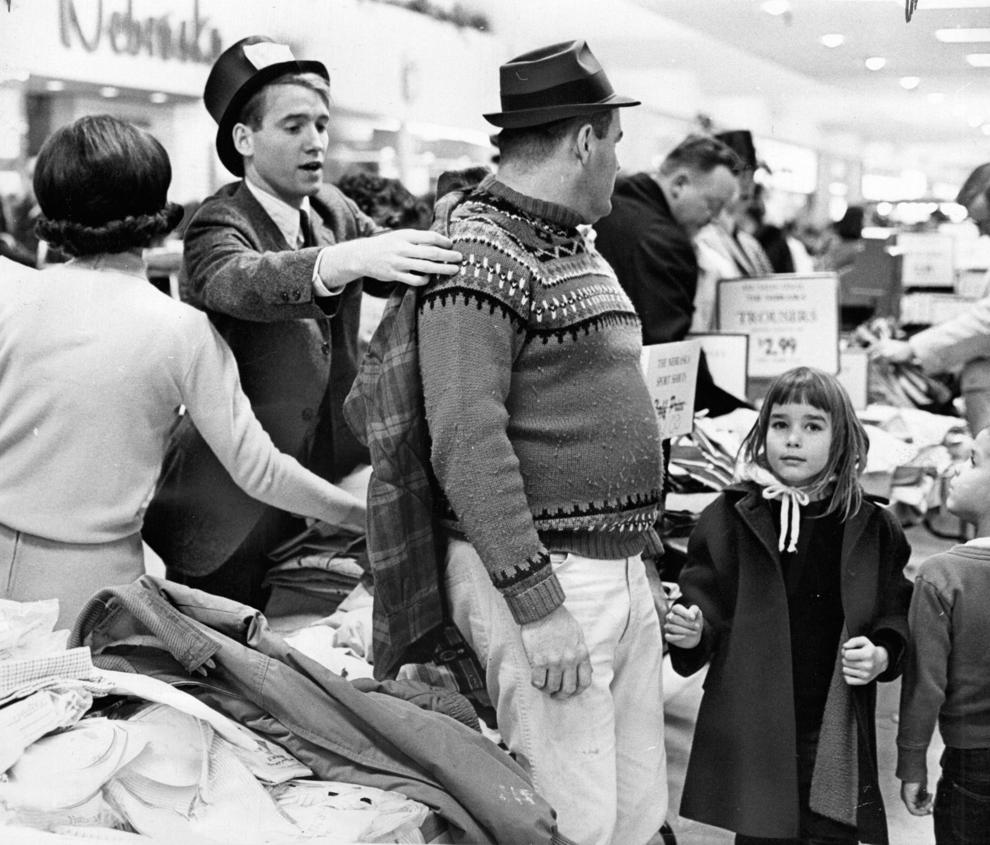 1965: Crossroads shoppers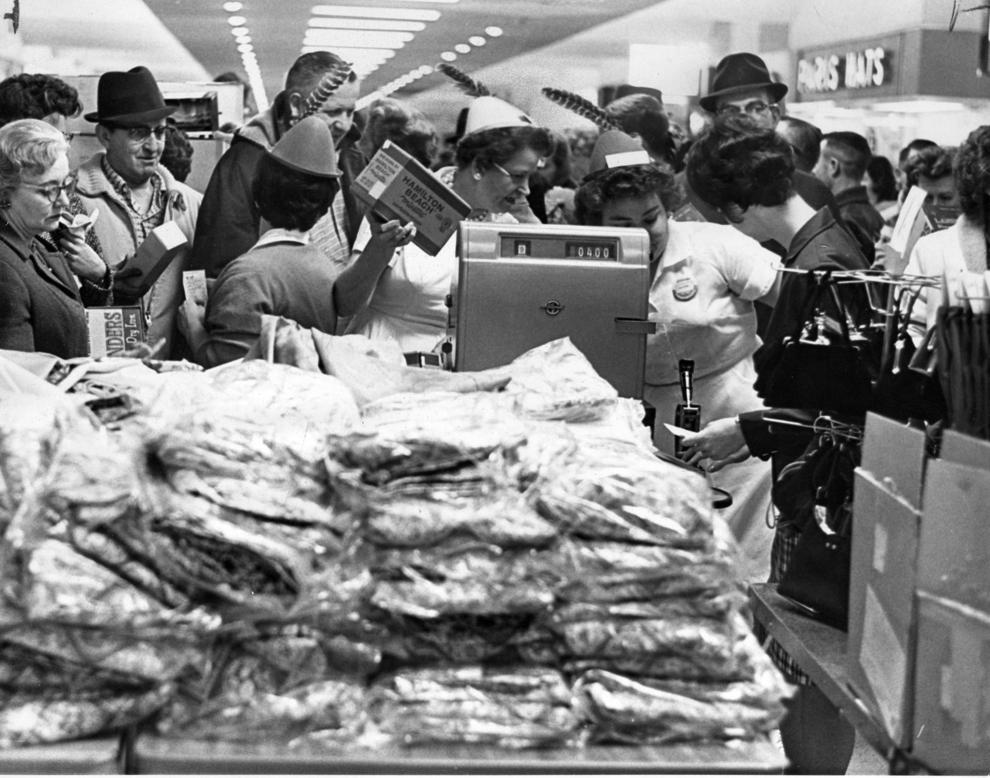 1965: Brandeis Tire Center at Crossroads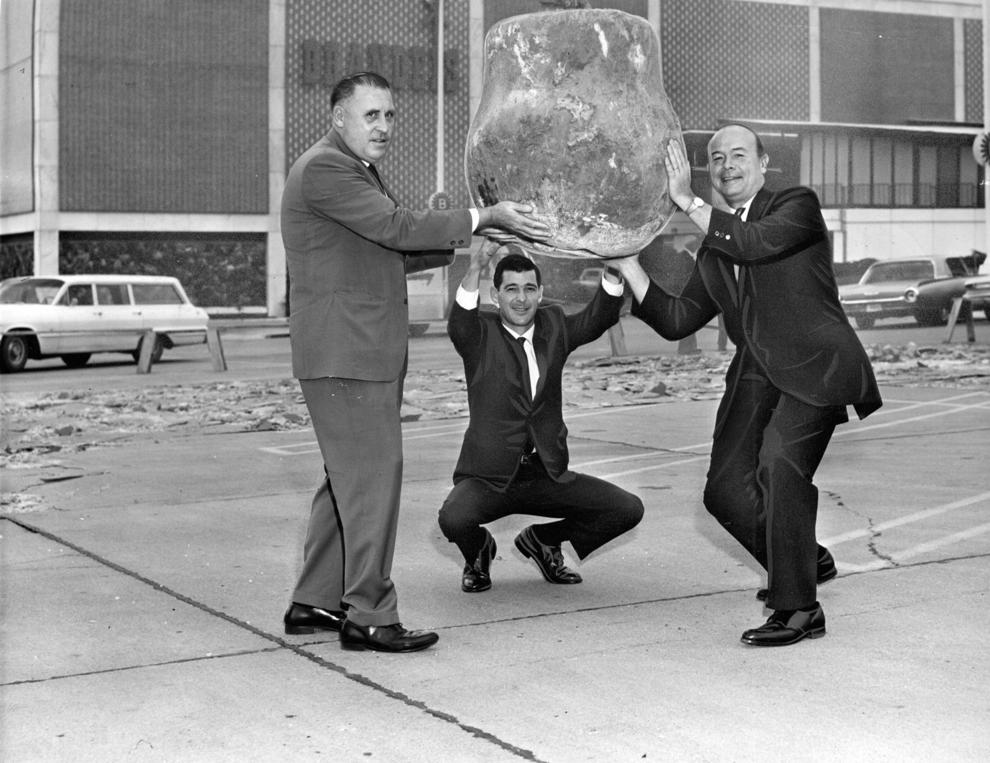 1966: Crossroads shoppers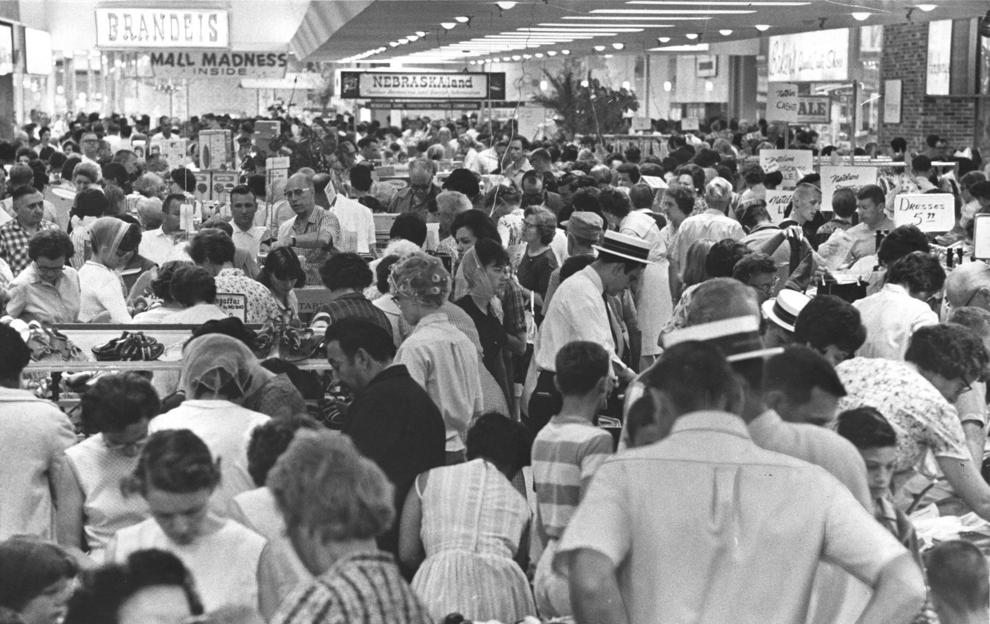 1966: Robbery at Crossroads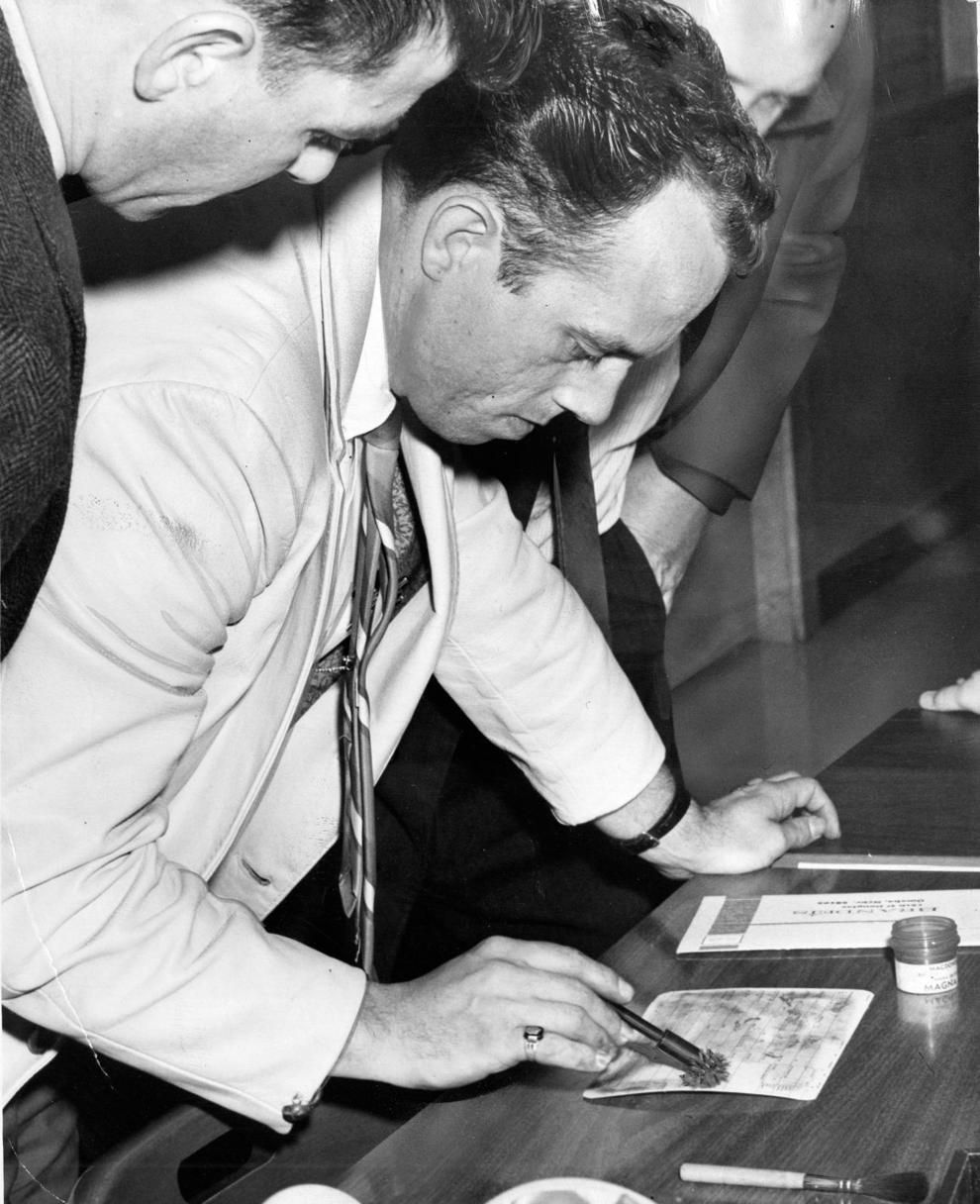 1967: Gale Sayers at Crossroads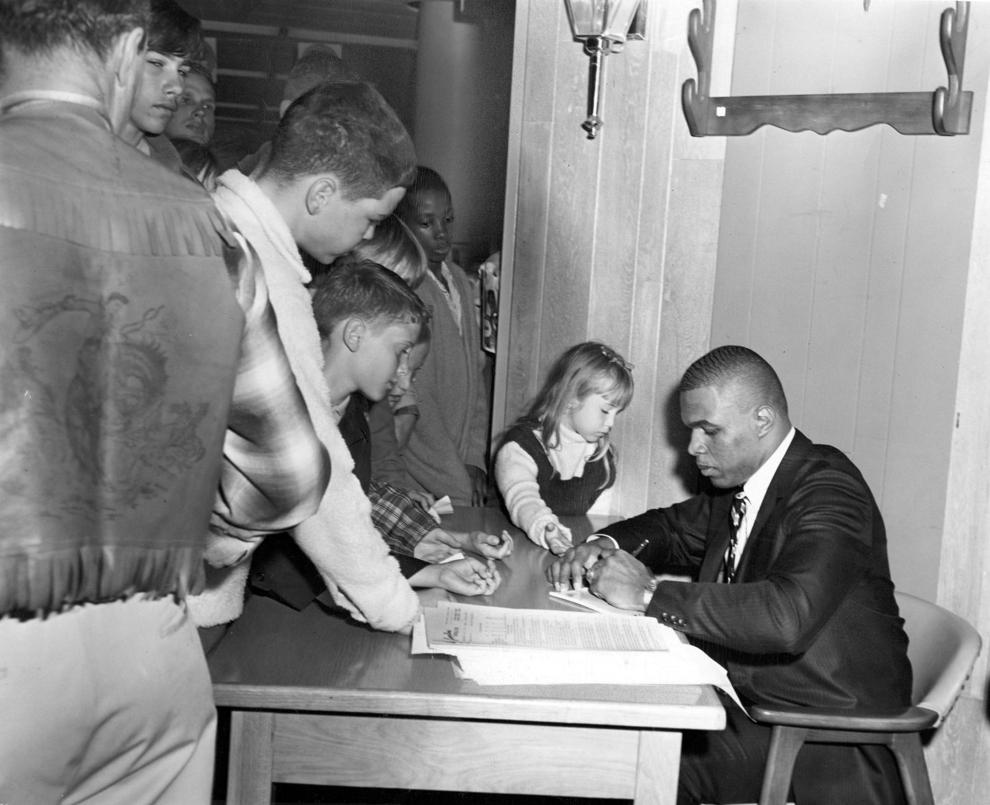 1968: Christmas shopping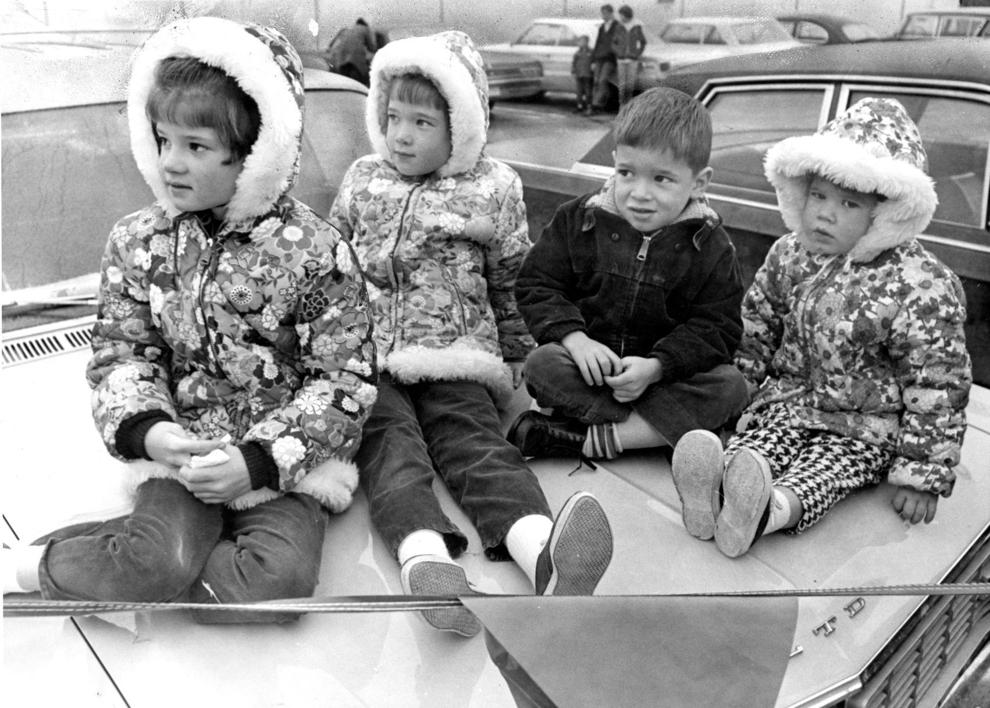 1971: Crossroads Christmas parade
1972: Crossroads balloon parade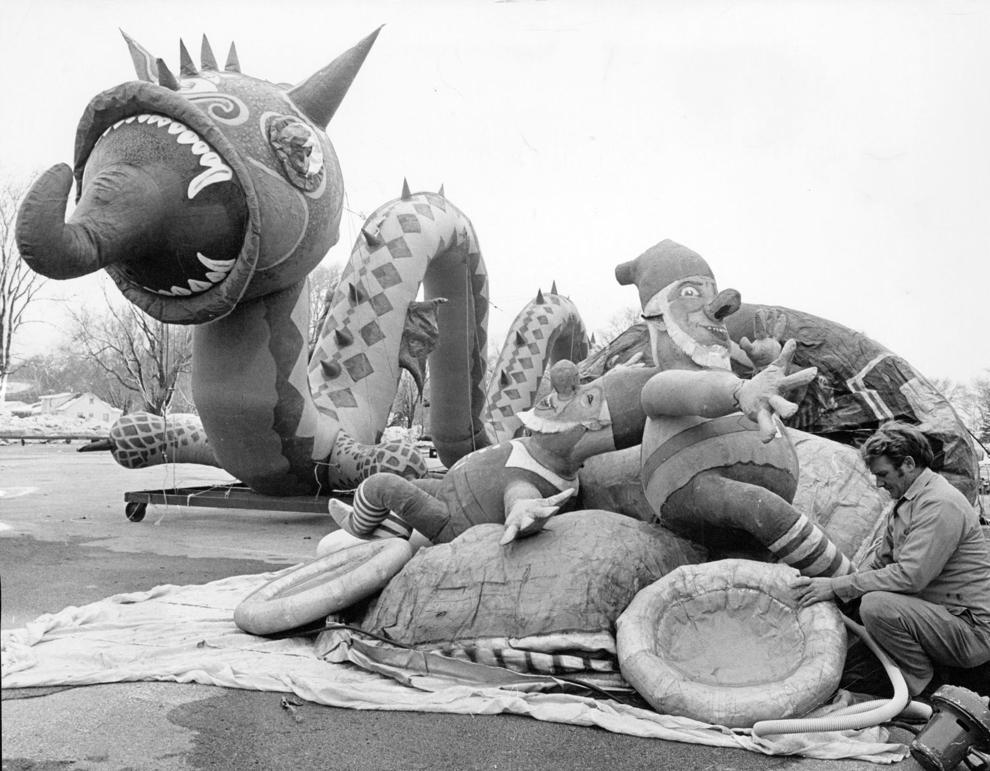 1972: Christmas shopping and Santa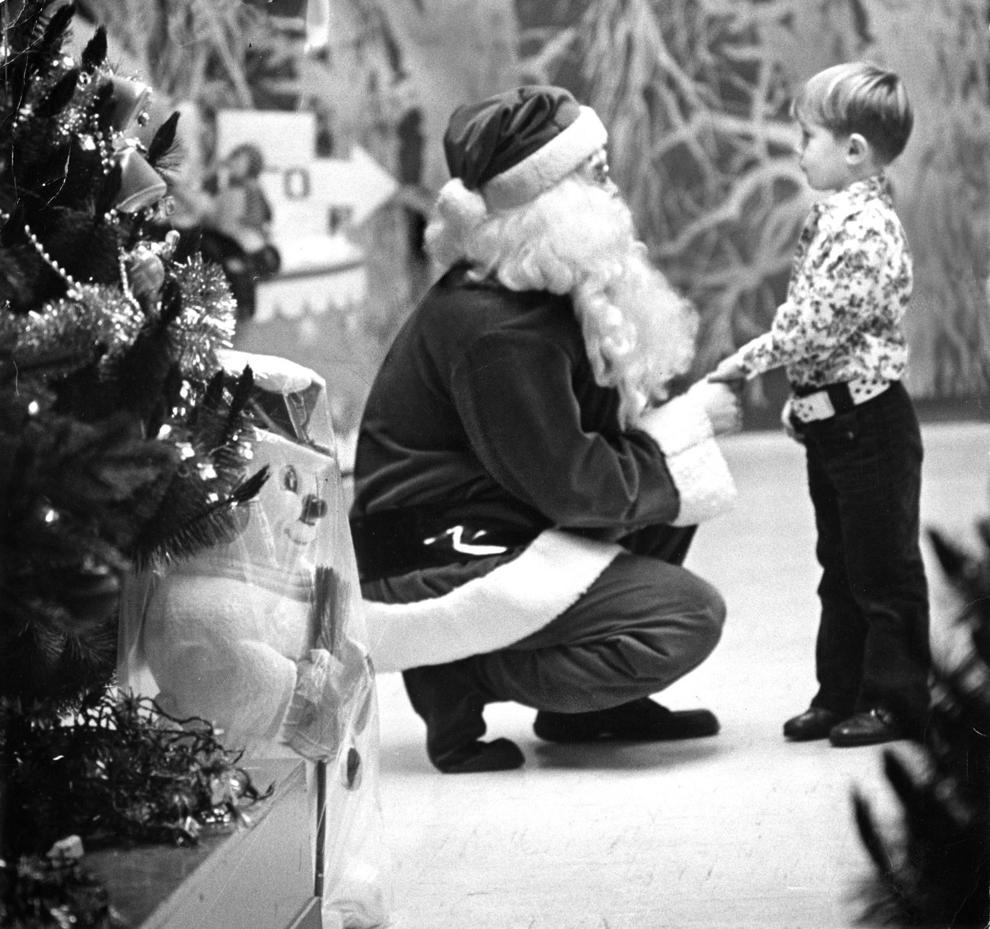 1975: Tornado cleanup volunteers amass at Crossroads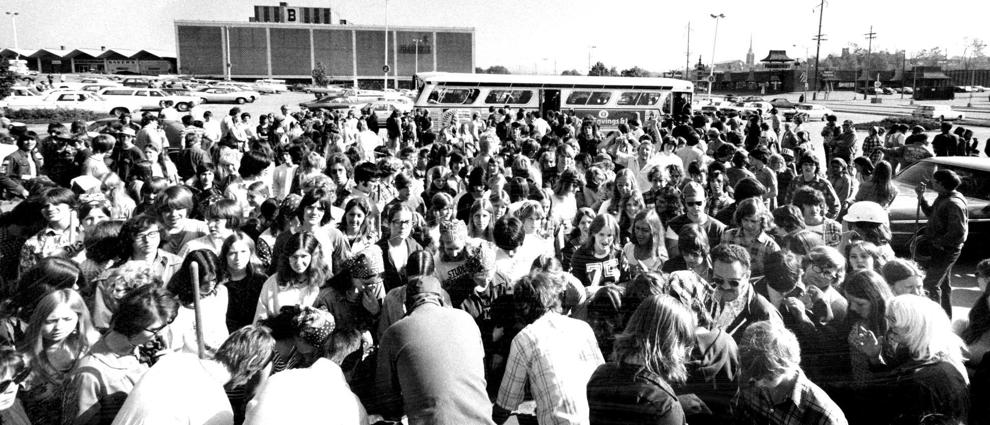 1978: Crossroads art feature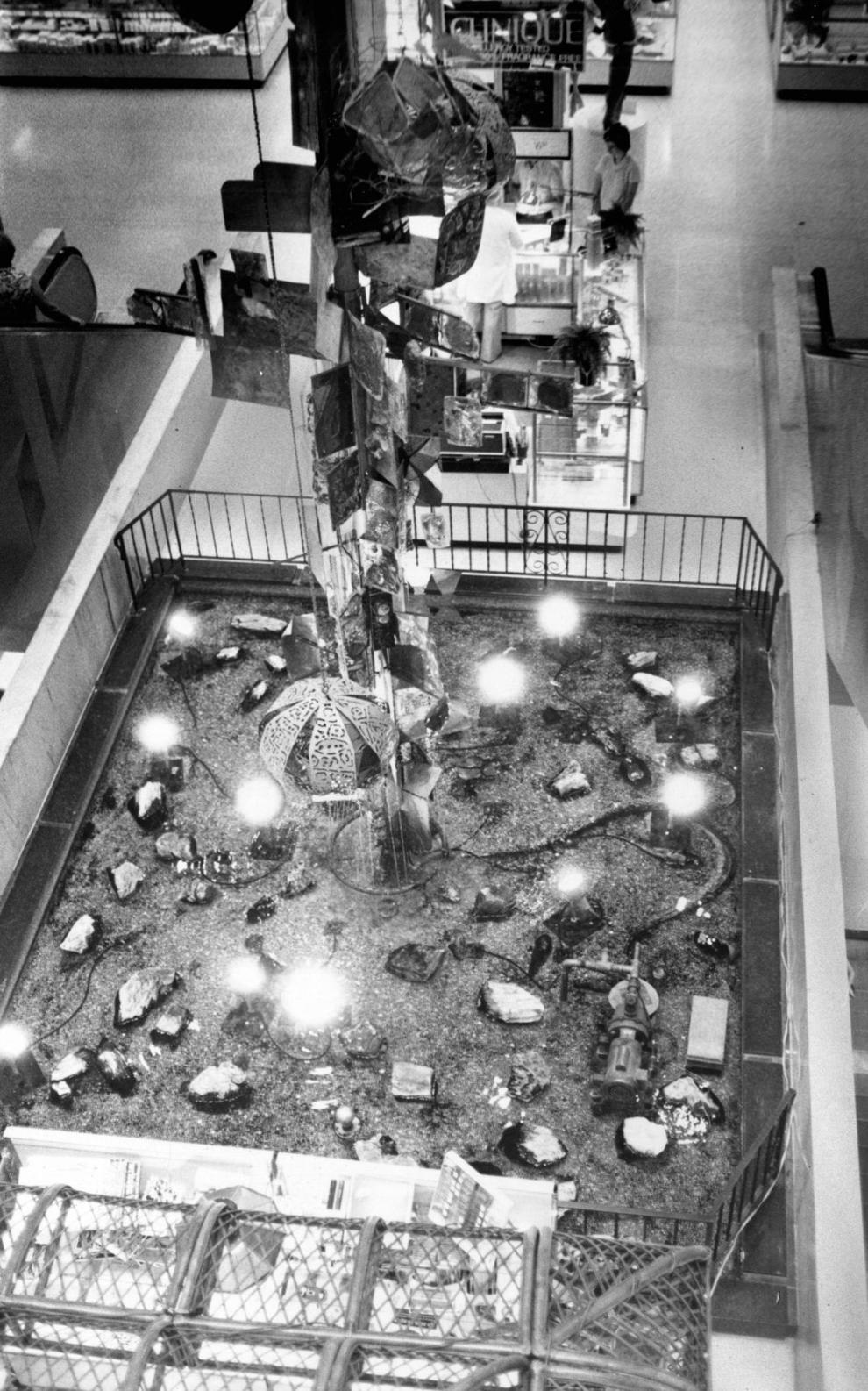 1981: Christmas shopping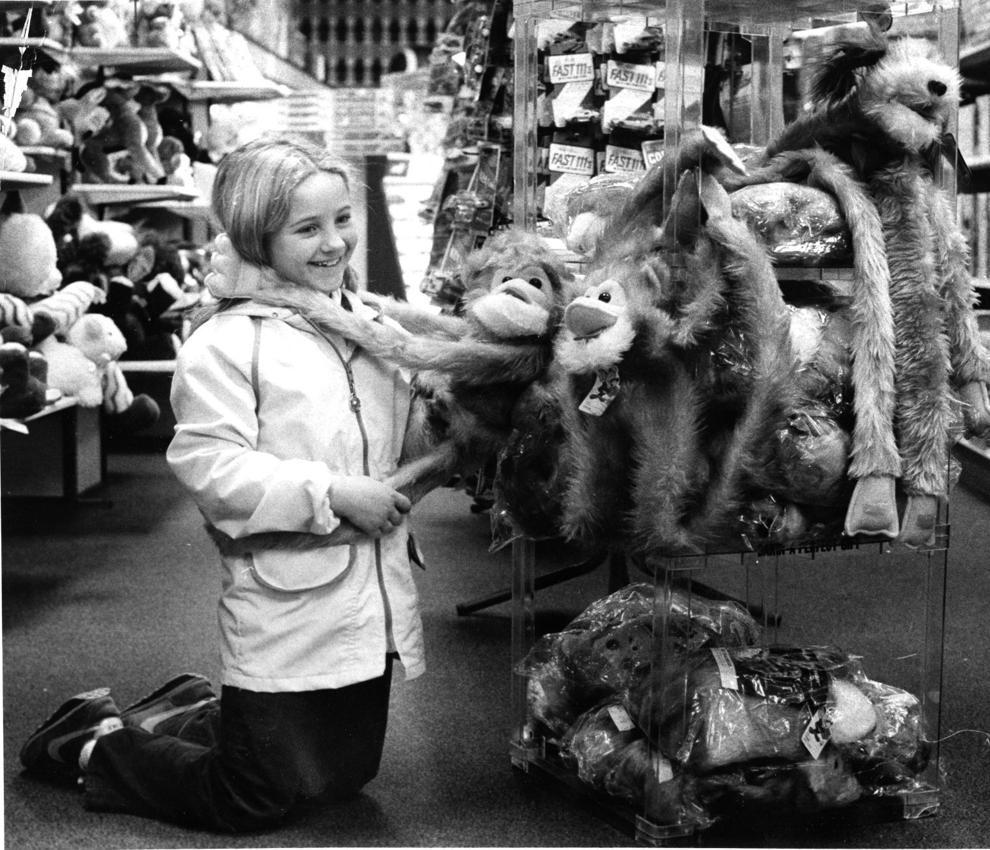 1981: Last-minute Christmas shopping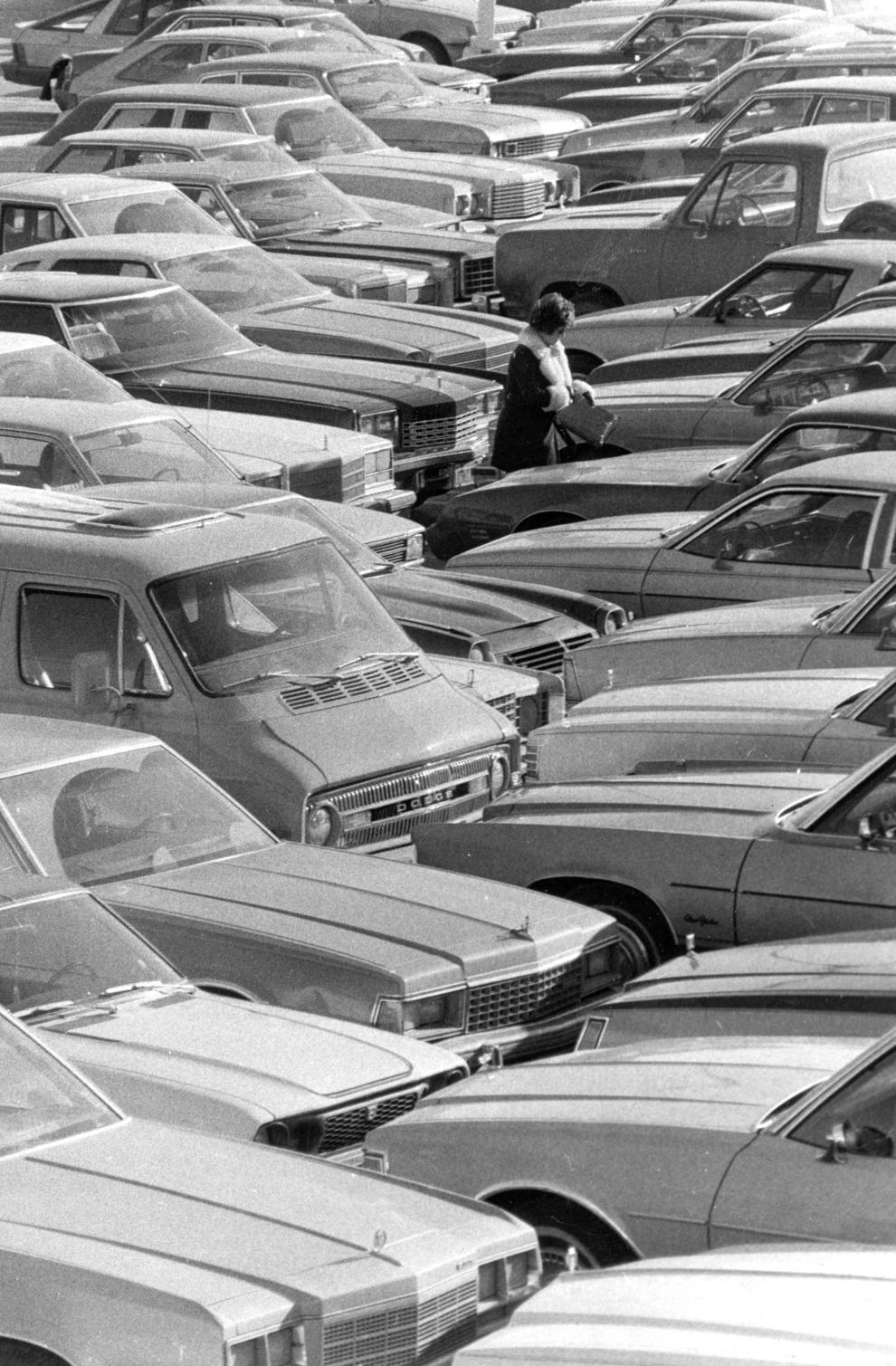 1984: Christmas shopping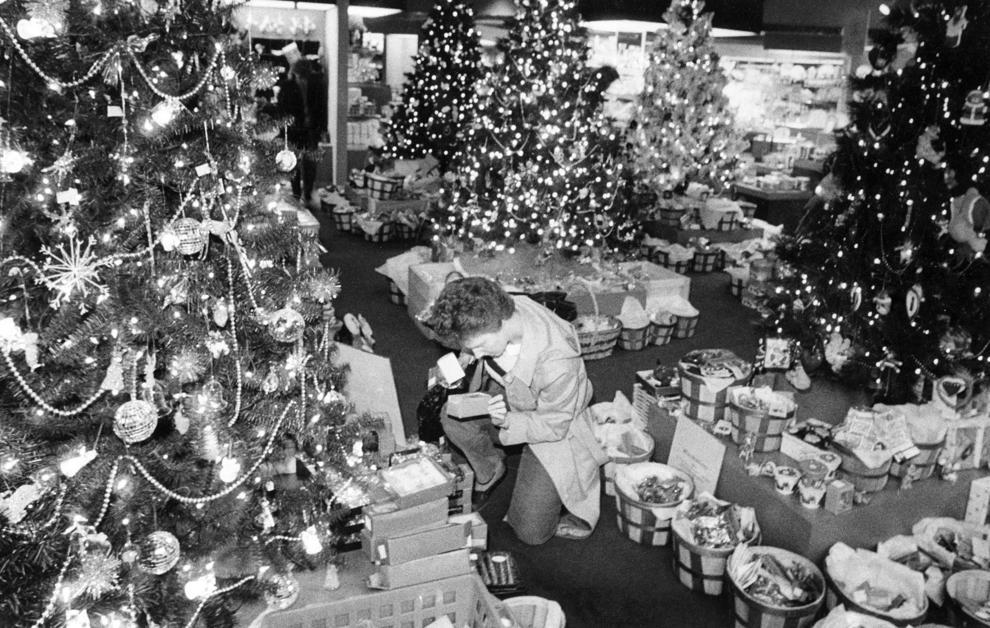 1988: Husker watch party at Crossroads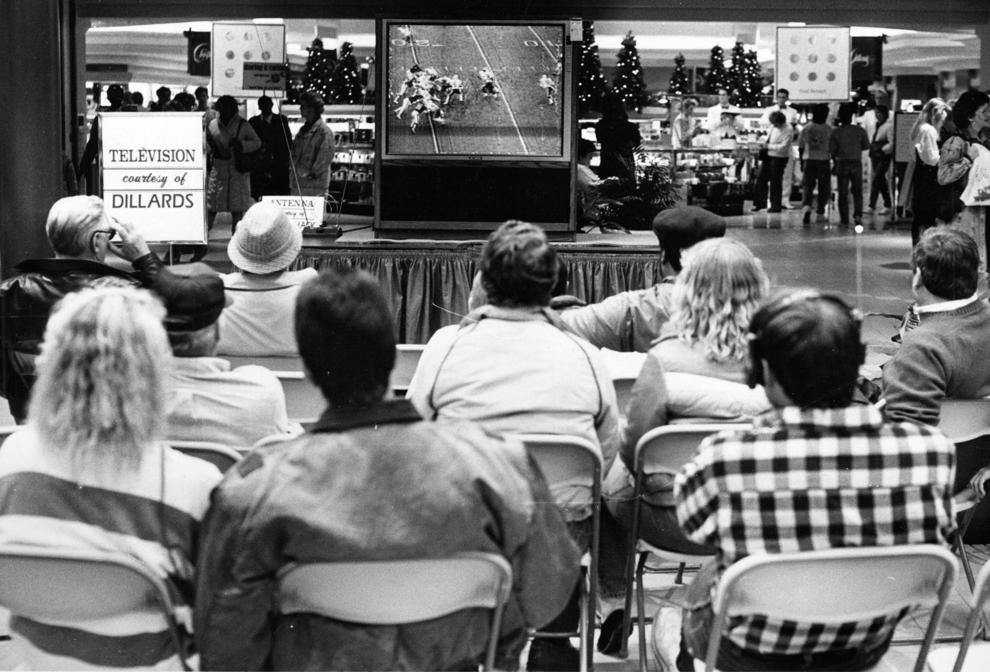 1988: A visit with Santa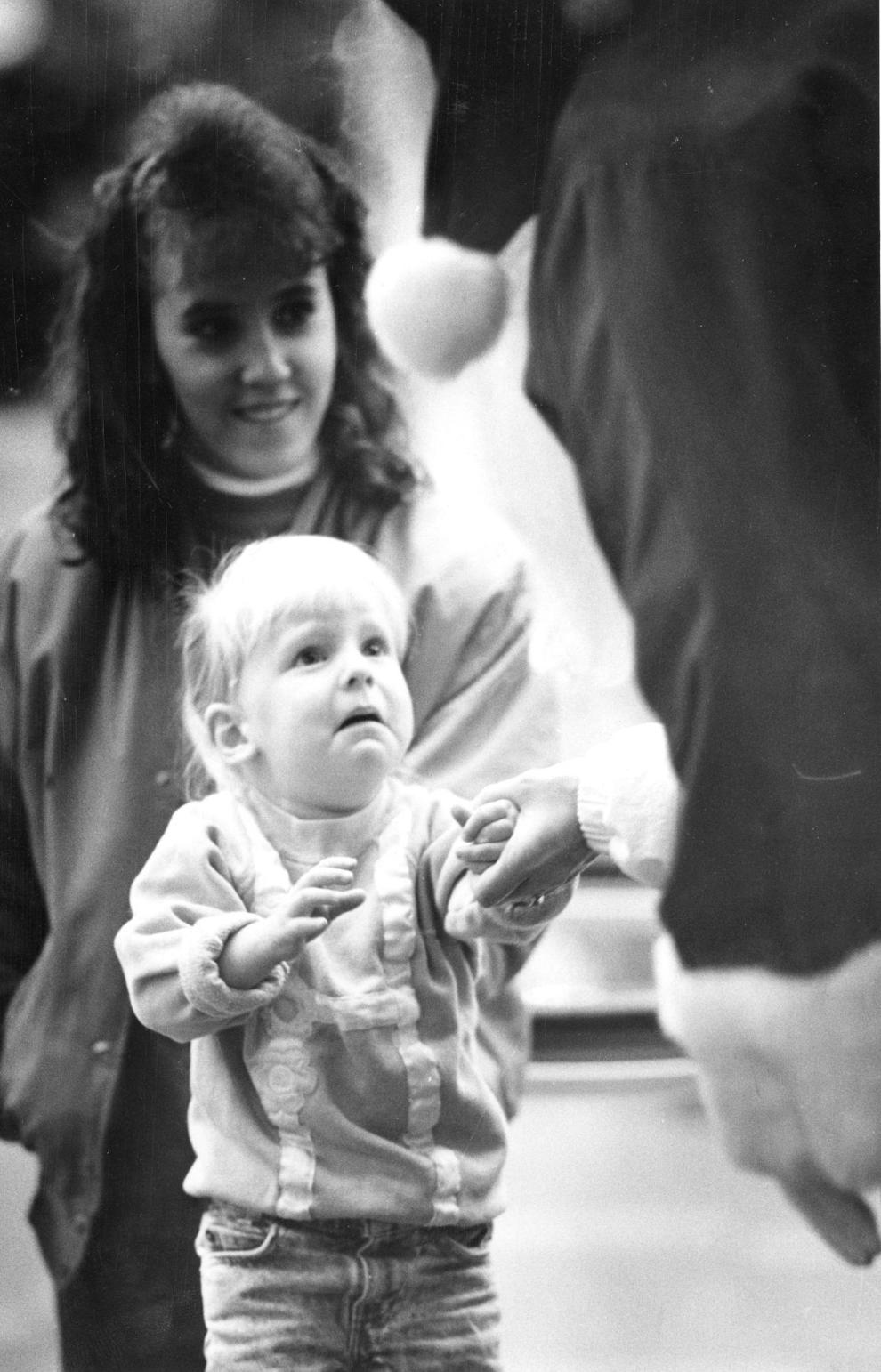 1992: Great American Kiss-Off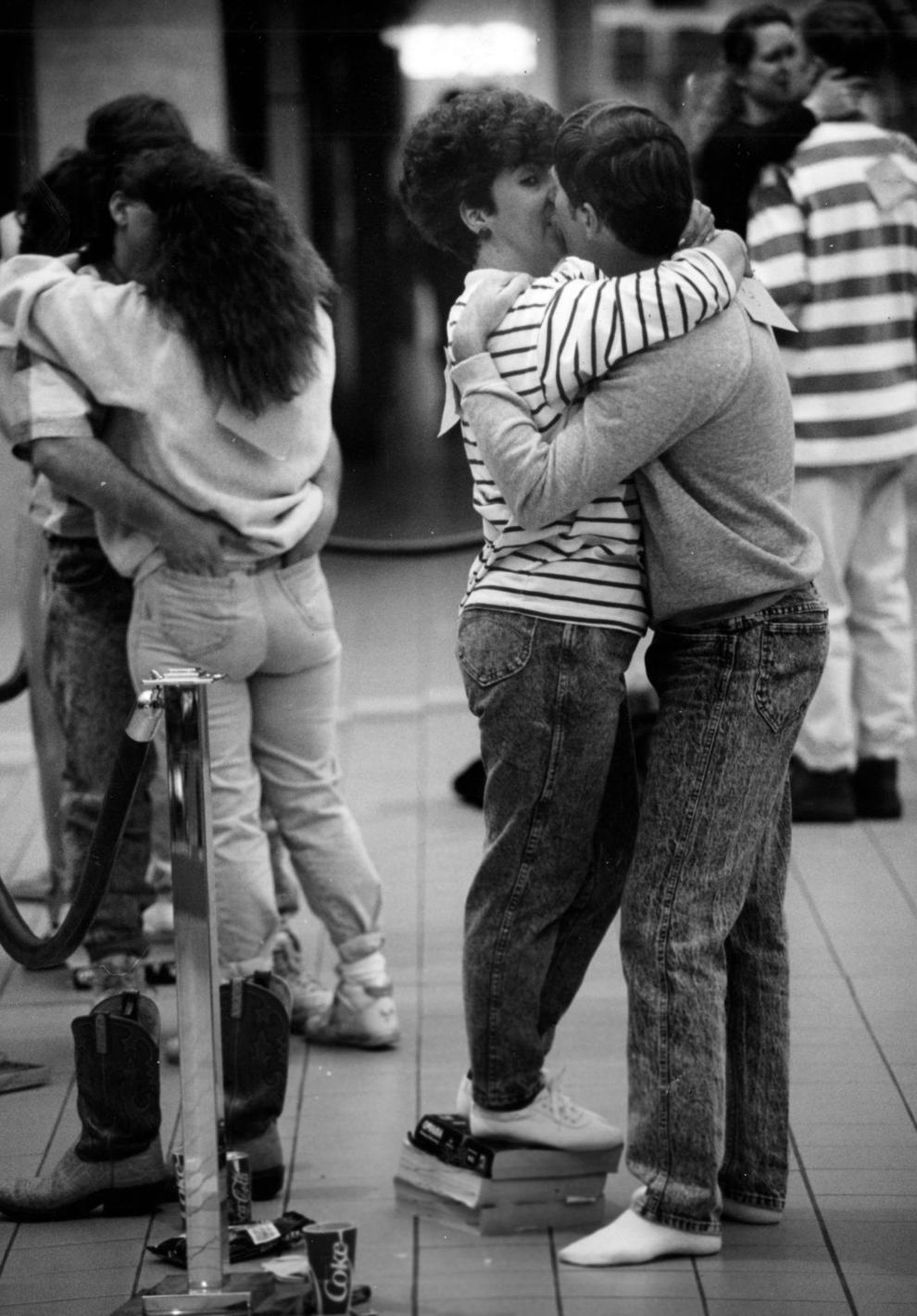 2004: Crossroads exterior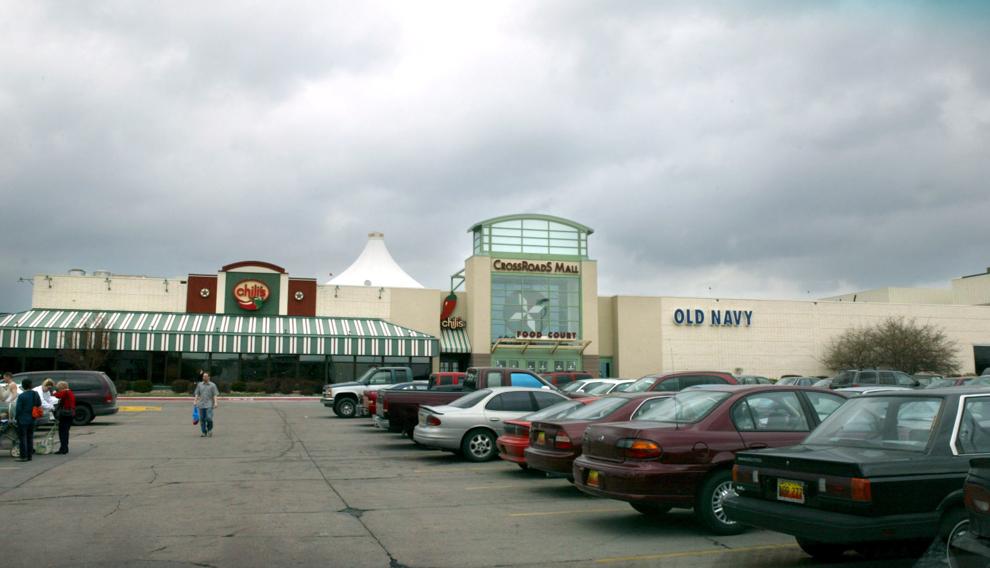 2014: Aerial view of Crossroads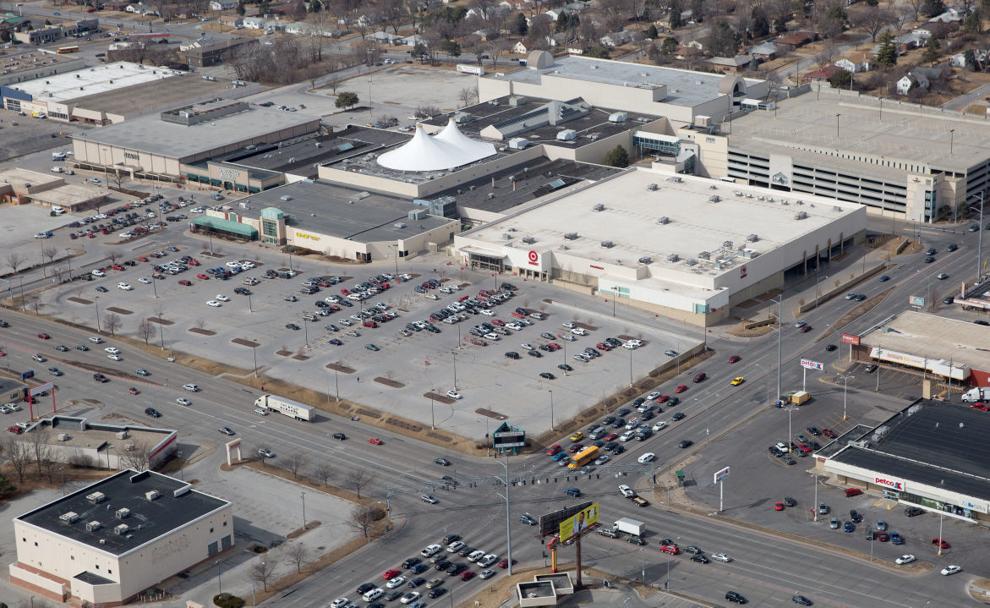 2014: Aerial view of Crossroads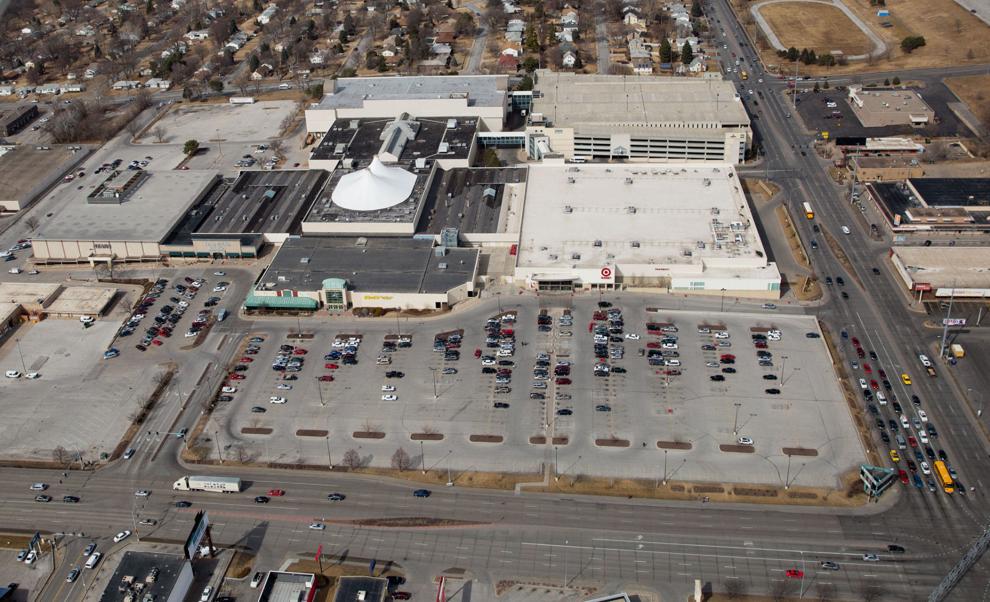 2015: Opera Omaha gala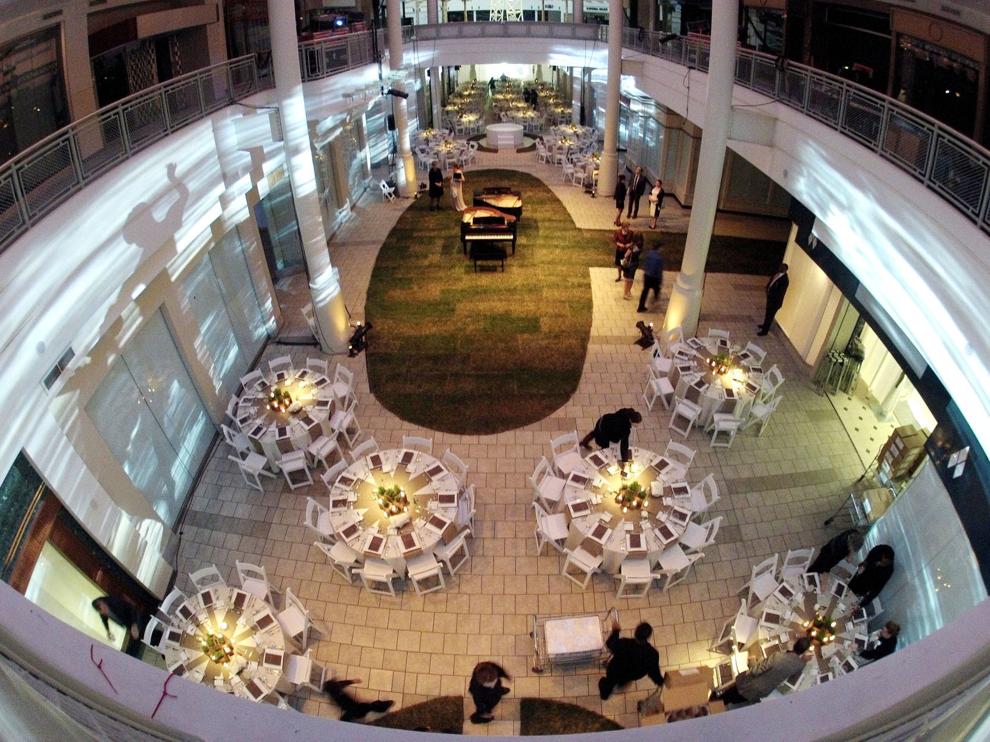 2015: Opera Omaha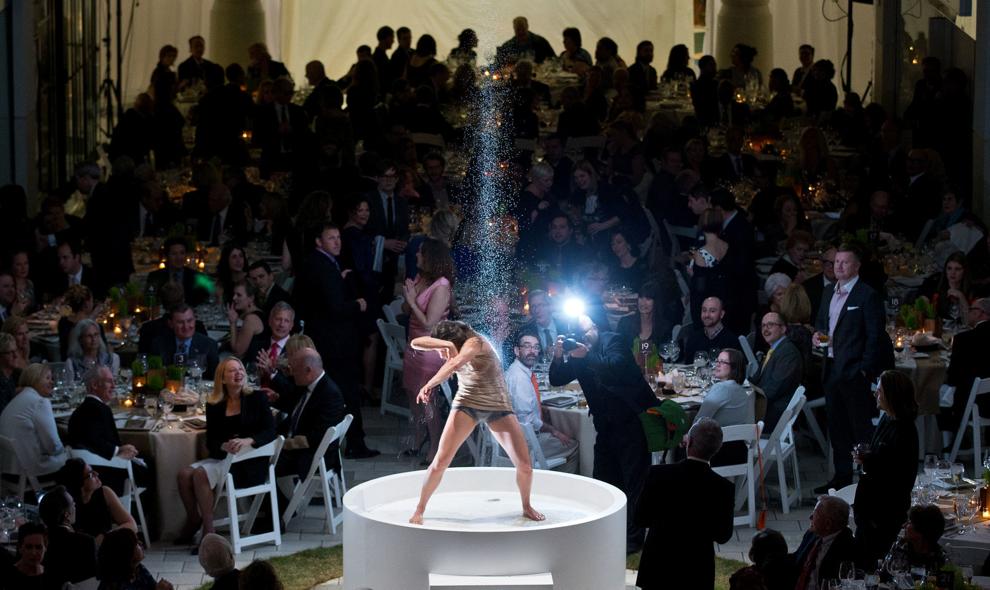 2016: Douglas County Fair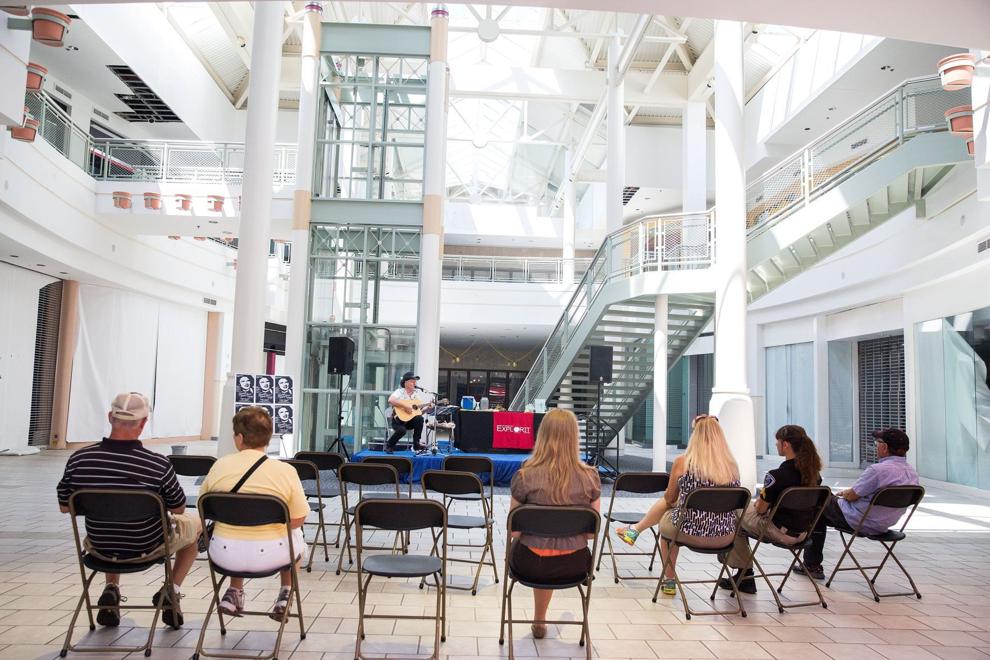 2020: Exterior of Crossroads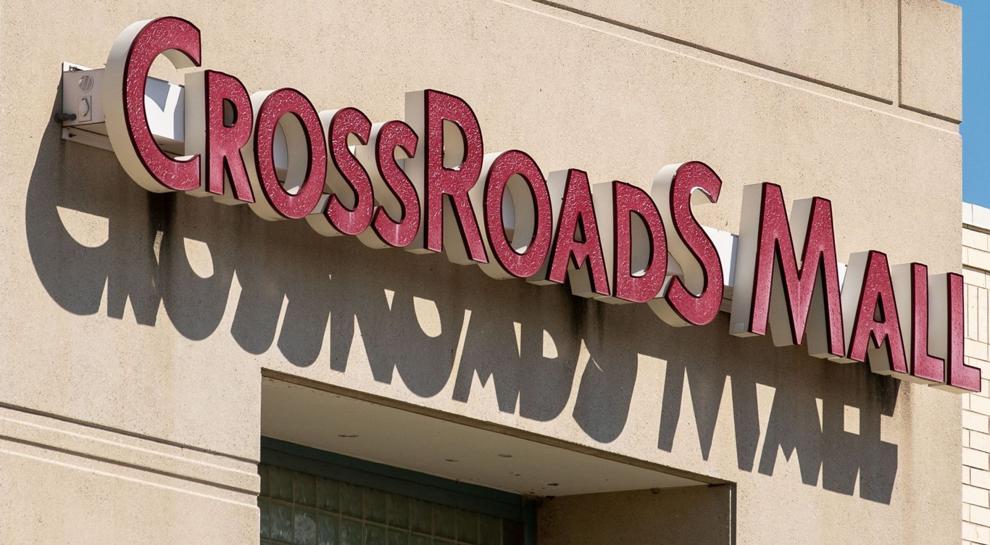 2020: Crossroads development partners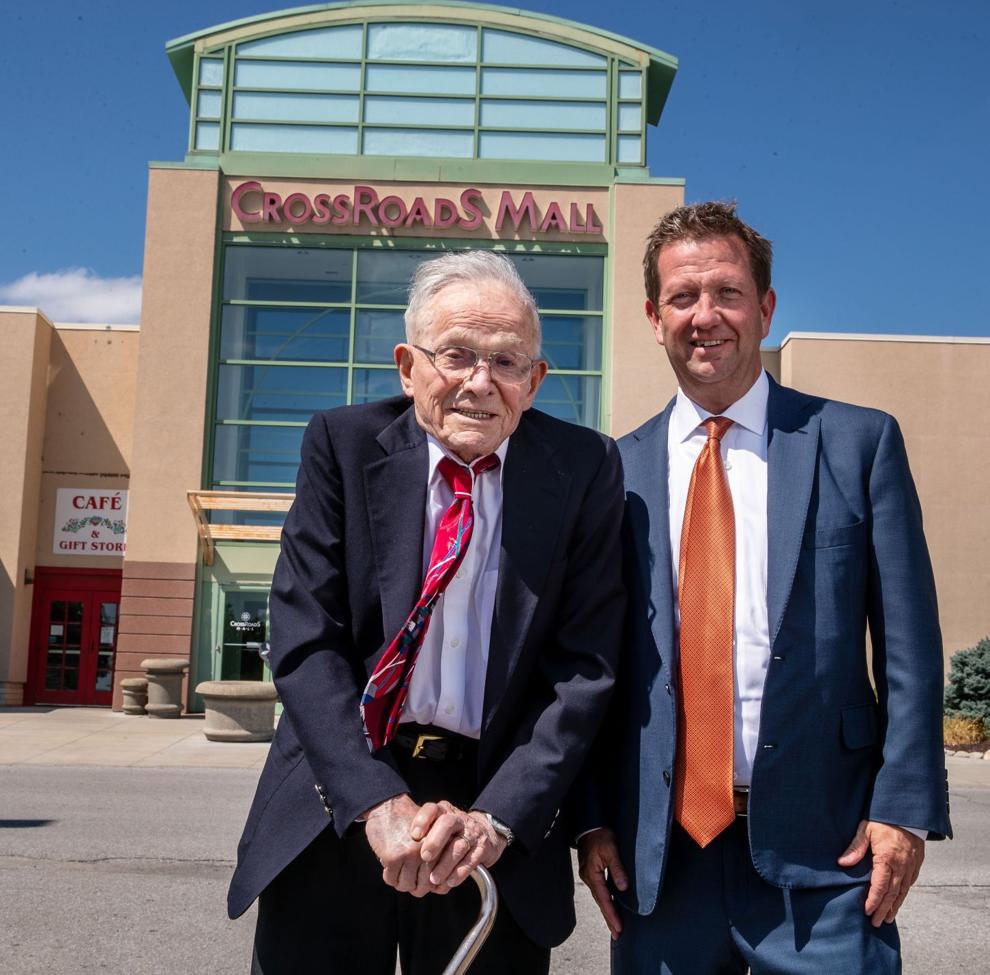 2020: Crossroads redevelopment announced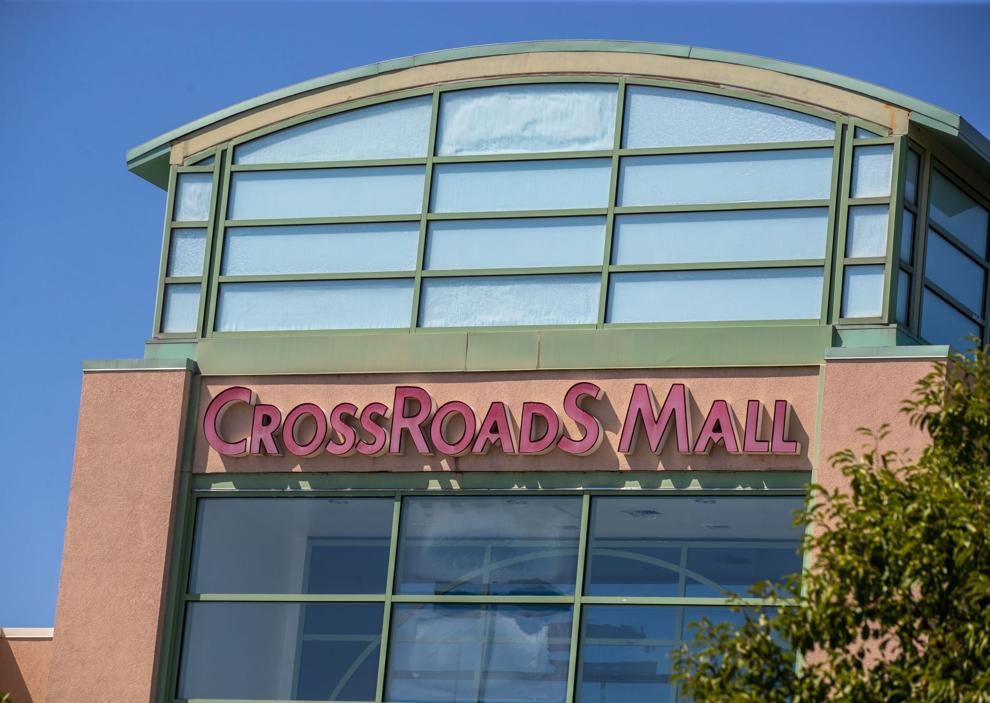 2020: Crossroads redevelopment announced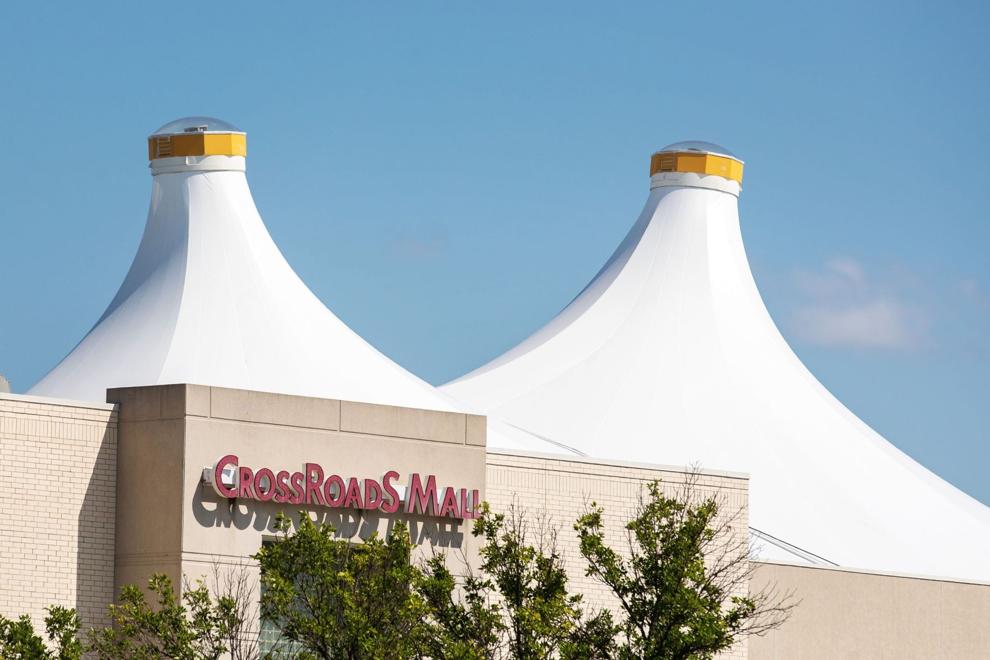 2021: Demolition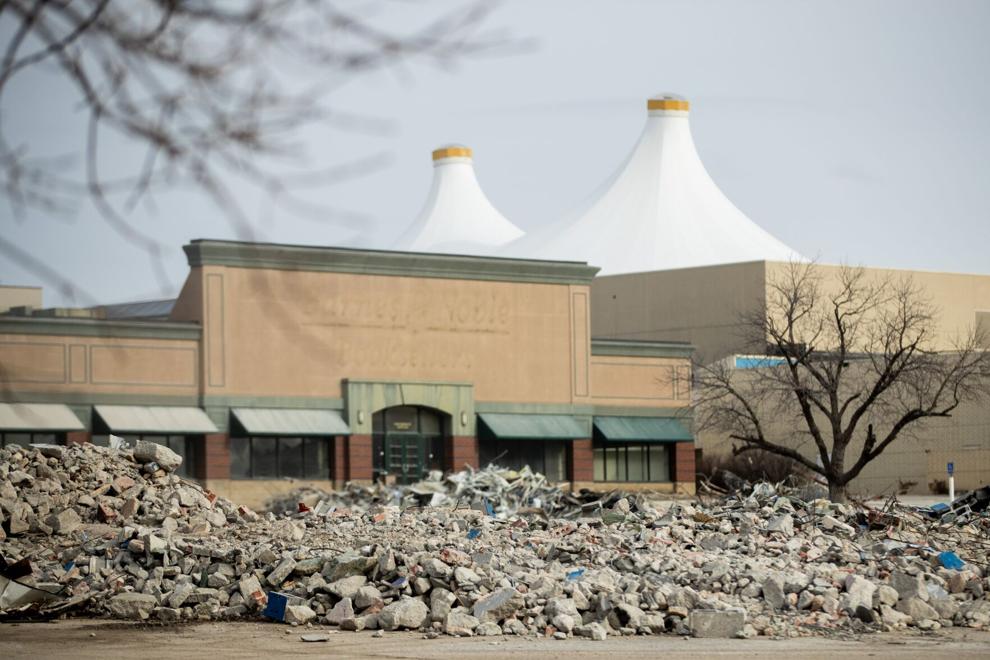 2021: Demolition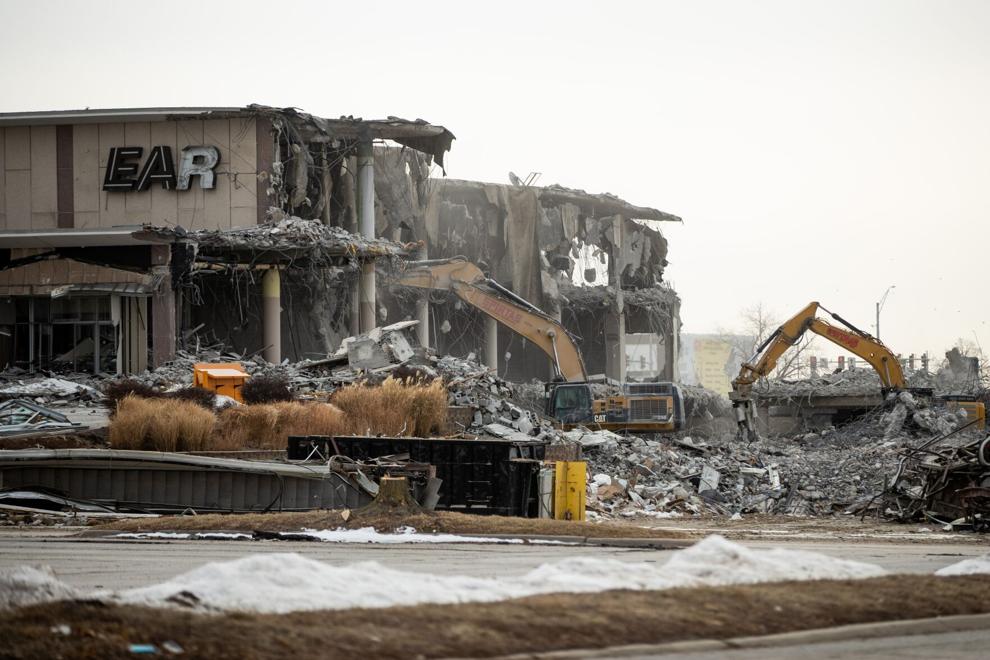 2021: Demolition