Landscaping at Millwork Commons will be as innovative as the people and enterprises the new development in north downtown Omaha hopes to attract.
Reflecting a mix of two design movements, called the new perennial and the biophilic, the intention is to create a more natural environment with assorted native plants rather than the more conventional highly manicured landscape.
Although that's not new to Omaha — similar emphasis can be seen at Lauritzen Gardens and in the riverfront revitalization project — a tree-planting system being used at the Millwork Commons site is a first for the city.
People are looking for engaging outdoor spaces, architect Megan Lutz said. She's a partner at Alley Poyner Macchietto Architecture, which is working with Olsson Inc. on the 44-acre project led by Black Dog Management.
"We specifically aimed to keep it a bit more wild and unruly to keep with the existing conditions,'' Lutz said.
The new perennial movement uses native plants in a more natural configuration rather than highly designed and formal settings. Biophilic design is about incorporating the natural world into built spaces, allowing individuals and communities to enjoy the benefits of being surrounded by plants and other natural elements.
Lutz said the project will help them meet their goals of sustainability, walkability, cohesiveness and safety, and also serve as a natural stormwater mitigator.
"I think landscaping is always a critical part of any development project,'' Lutz said. "It kind of sets the tone. We like the organic quality the district has had over the past decades.''
As part of that focus, the development has turned to a tree-planting system developed by GreenBlue Urban and already used in several major U.S. cities.
A special underground soil cage supports stronger root growth, which is the key to keeping trees healthier and thus alive longer.
Five Exclamation London Plane-trees have just been planted by Mulhall's along the north side of the historic Ashton Building at 12th and Nicholas Streets using the underground cell system.
"They'll grow to a much larger size and offer greater value over time because they'll be better able to thrive in that spot,'' said Sarah Vanek, education and outreach manager at Mulhall's.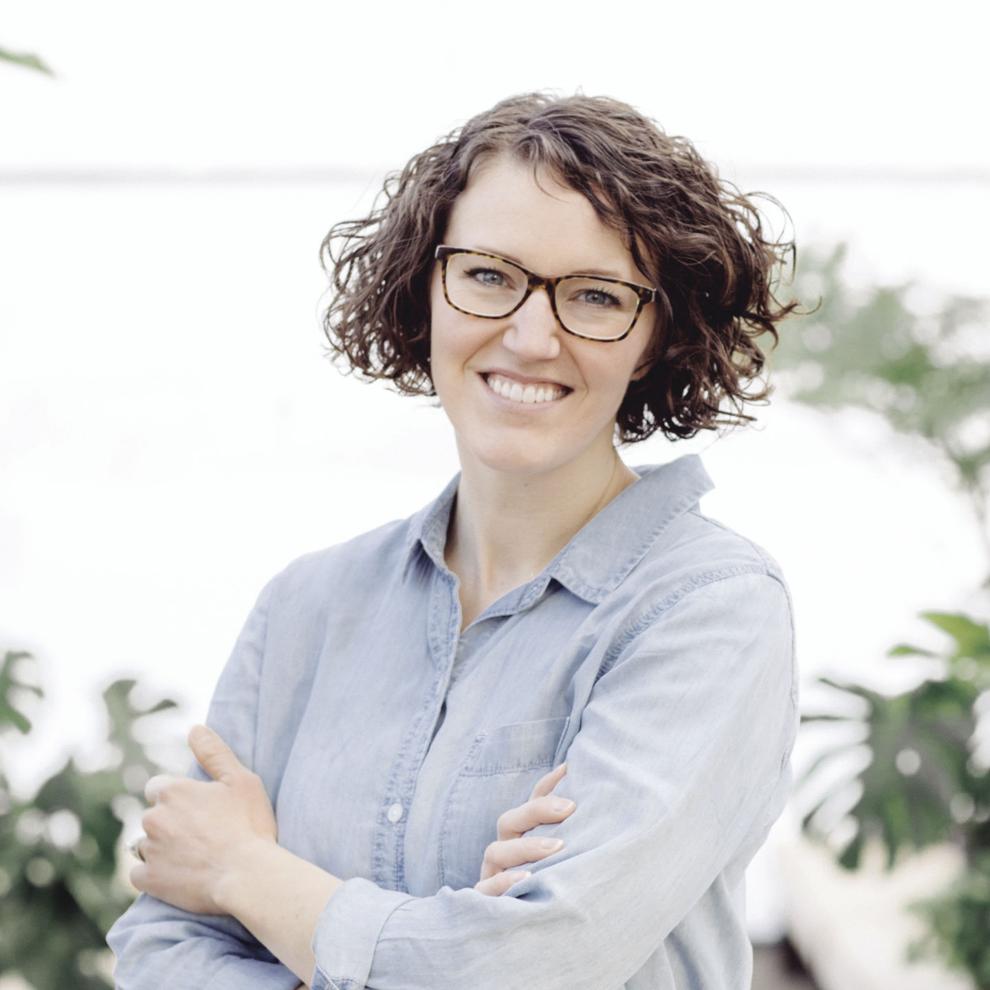 The planting hole is 4 feet deep, 10 feet wide and 20 feet long. A perforated drain tile is installed to improve drainage, and after the cagelike structure is built, impermeable vertical plates are added to prevent roots from venturing under the street.
After the surrounding concrete is poured and the trees are planted, a grid at the base of the tree allows air to circulate and interact with the roots.
"We backfill with fertile noncompacted soil to allow air movement and better root growth,'' said Mike Mladenoff, senior production manager at Mulhall's. "No tree likes to grow in compacted soil.''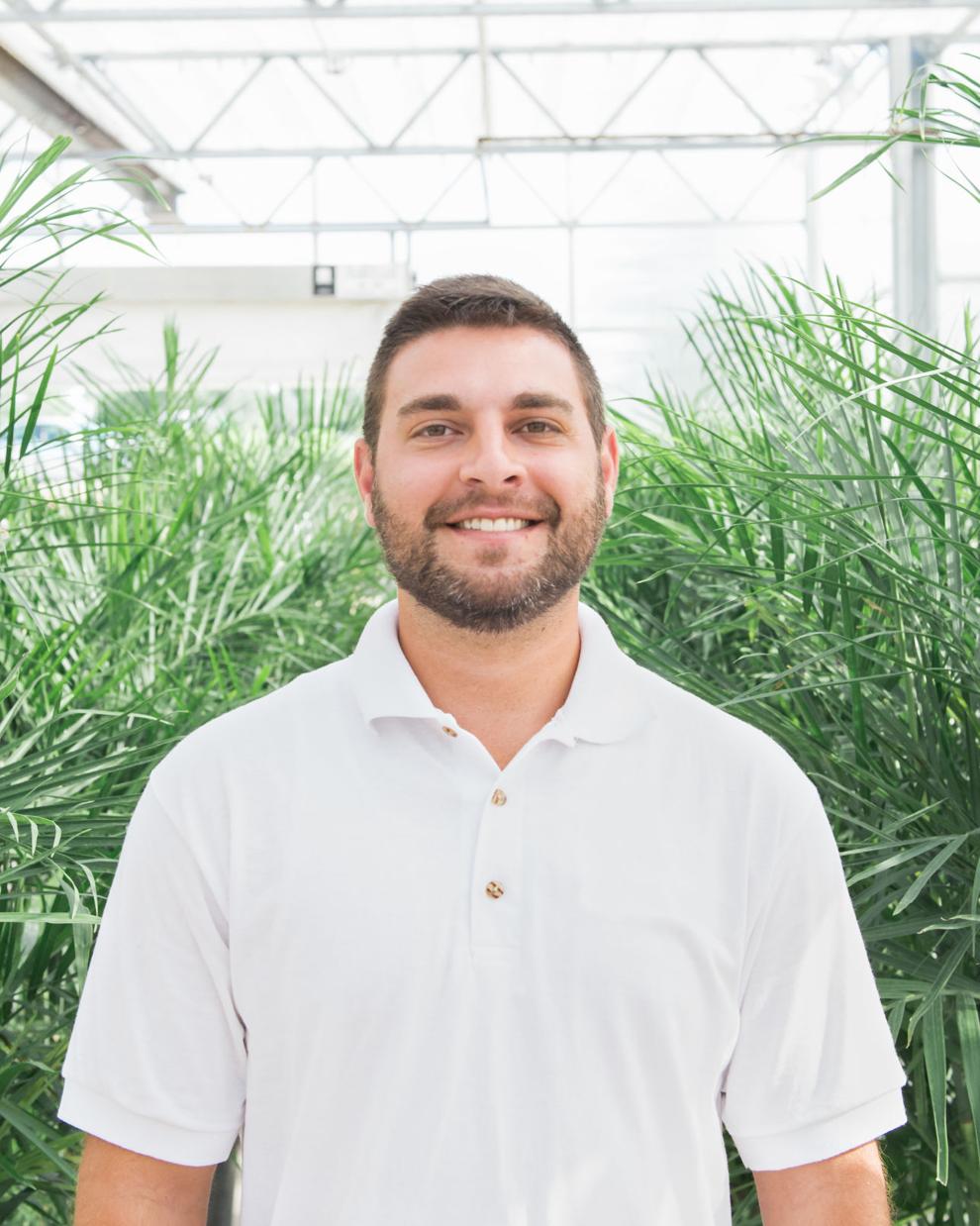 While more expensive than conventional planting methods, Mladenoff said the goal is to have trees that live 50 years instead of the typical 10 to 15 in an urban setting, saving money in the long run.
The City of Omaha has been moving away from the 4-by-4 restrictive boxes for trees for about 10 years. Most new developments are using planting beds 8 feet wide, if space permits.
Larger trees with bigger canopies make streets more comfortable for pedestrians and reduce the heat island effect, said Tim Fries, city planner in the urban design division.
"If you are going to have trees, making sure there is adequate root space and area for them to grow is an important piece of that," Fries said. "You are going to have trees that will live longer and be happier and actually form a canopy over the sidewalk and street. Studies show that enhances people's desire to be in an area.''
Lutz said several more trees will be added with the new method as the $300 million-plus project is developed. There is the potential to add 15 to 20 buildings, a mix of historic rehab and new construction, on the 44 acres spanning Izard Street on the south to Seward Street on the north.
The first new construction will start this fall, eventually bringing an influx of new workers to the area. But that's not all, Luz said.
"I hope there are butterflies and wildlife and whatnot, and that it's a really great neighborhood.''
Photos: Our best staff images from July 2020