OPPD's chief financial officer, Javier Fernandez, has been selected as the top finalist to be the electric utility's next CEO.
Fernandez, who is Mexican American, would be the first person of color to fulfill the role. He would replace Tim Burke, who retires July 2.
The Omaha Public Power District board met in closed and open session Thursday morning to vet the five finalists and make a choice.
The official vote naming Fernandez will be May 20 at 5 p.m.
Fernandez, 46, came to OPPD in 2017 from Bonneville Power Administration in Portland, Oregon, where he had worked about five years, serving in the final 10 months as that organization's chief financial officer. Previously, he had worked 10 years as an investment banker in public finance.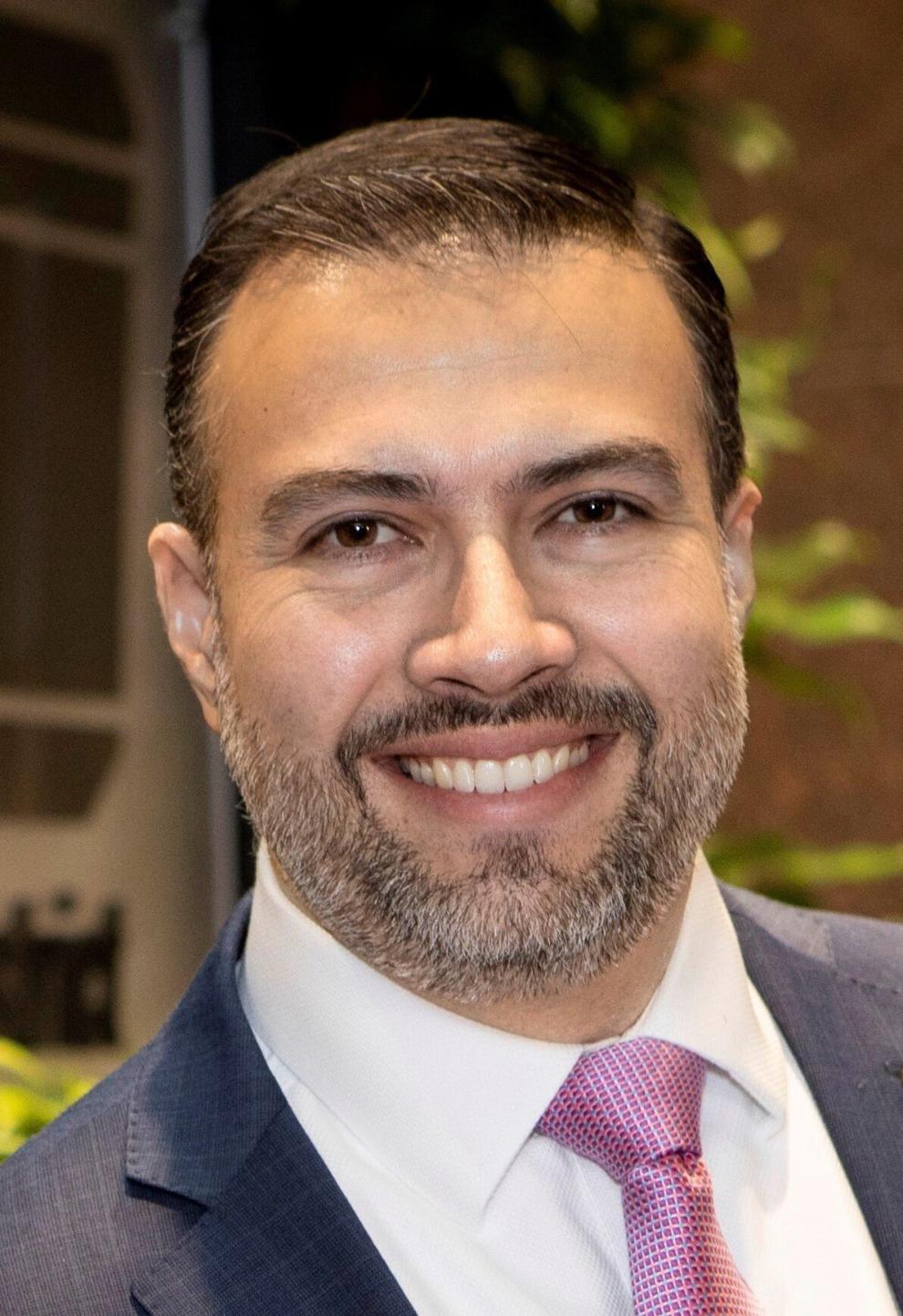 Bonneville is an electric wholesaler and self-funded part of the U.S. Department of Energy. It sells power to utilities and communities in Idaho, Oregon, Washington and parts of Montana, California, Nevada, Utah and Wyoming. OPPD provides electricity on a retail basis (individual customers) in 13 counties in southeast Nebraska.
OPPD has a tradition of promoting from within the organization and has previously said it would fill the position internally. The other finalists were Kate Brown, vice president and chief information officer of business technology and building services; Michael Ferm, director of operations; John Staup, director of talent acquisition; and Scott Eidem, director of engineering services.
In 2015, when Burke was ultimately selected as CEO, The World-Herald had threatened to sue OPPD over its then-secret selection process. The utility at that time had refused to name the finalists for the position. This time, the utility included their names on its CEO selection web page where they have been publicly available.
Director Craig Moody, chairman of the board's governance committee, said the board was drawn to Fernandez because he was a "forward-thinking leader with excellent communication skills and a passion for the communities OPPD serves."
"Because Javier so clearly met the criteria, we believe he should move forward as the finalist for this important position," Moody said.
Fernandez, his wife, Belinda, and their four children live east of Lincoln. He commutes to Omaha in an electric car, a Tesla Model 3, which he "absolutely loves."
The board will host a virtual meet and greet event with Fernandez on May 10, from 5:30 to 7 p.m. For information, visit OPPDCommunityConnect.com.