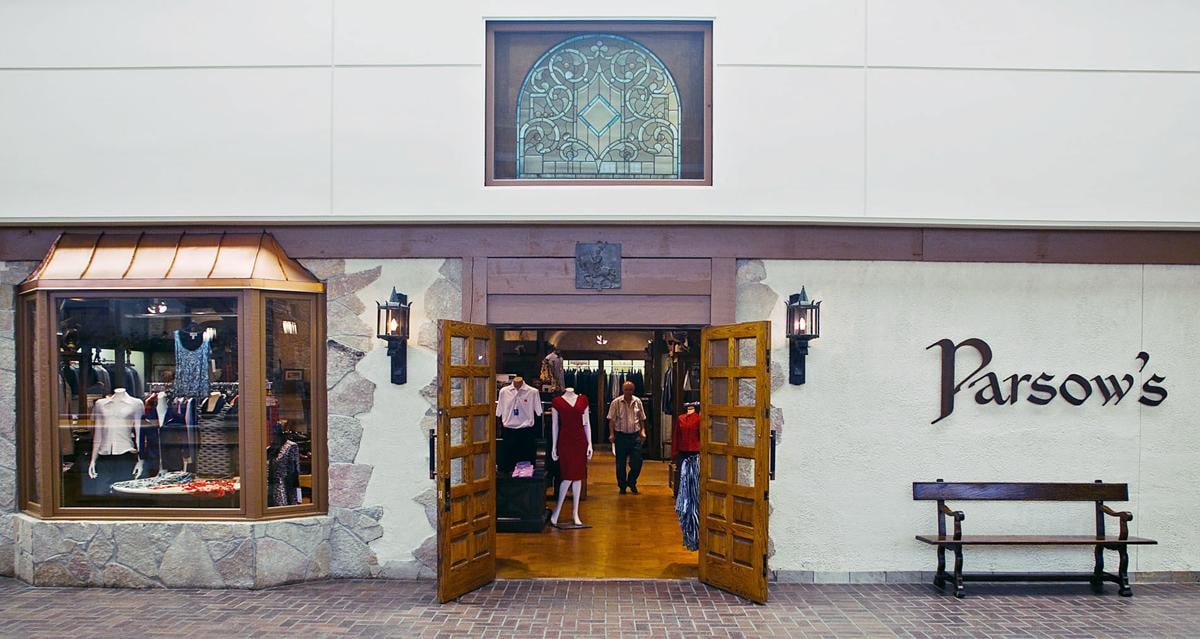 In 1952, Sol Parsow, the newly married child of Russian immigrants, opened the doors of Parsow's Clothing and Sportswear.
Sixty-eight years later, Sol's son David Parsow has made the difficult decision to close.
Parsow's announced Saturday that it will sell its remaining inventory and close once it is all gone. The shop will hold a going-out-of-business sale from 9 a.m. to 8 p.m. Thursday and Friday; 9 a.m. to 5 p.m. Saturday; and 11 a.m. to 3 p.m. Sunday, Sept. 20.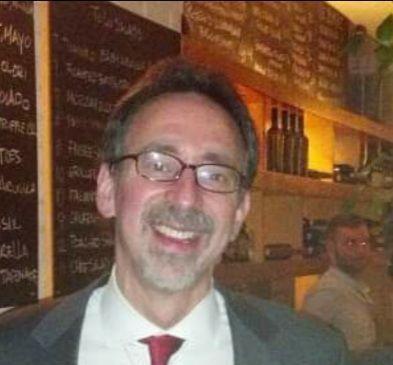 Born in Cleveland, Sol Parsow moved to New York and worked at a Brooklyn clothier until he was sent to Omaha for training in World War II. While here, he met his future wife, Lee Jane Greenberg, and he decided to return and open a clothing shop.
Parsow's original surname was Parsowski, but David Parsow said his father told his parents that he was shortening it to Parsow to make it fit on a sign.
David Parsow said the change may have also been due to anti-Semitism.
After Sol died on New Year's Day 2009, David Parsow took over the store.
While the coronavirus pandemic has made business difficult, Parsow said, he chose to close the store in 2020 five years ago, when he signed his last lease agreement.
The store was the first to inhabit the Regency Mall in 1975 after moving from downtown, Parsow said, and has stayed there since. The Regency and Parsow's customers have been great over the years, he said.
Parsow said the store has gained a national following and won numerous accolades over the years, including being named one of the "Top 100 Specialty Stores in America" by Esquire magazine.
While it was time for him to retire, Parsow said, it's sad to see the store go.
"Omaha takes care of its own. People tell me stories about my father and how they love our store," he said. "It's given me a life."
---
Our best staff images of September 2020
Pence arrives
Football Sunset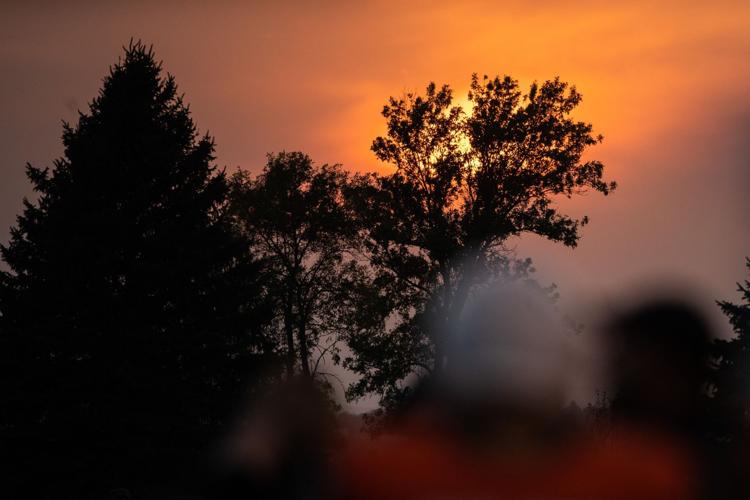 Jump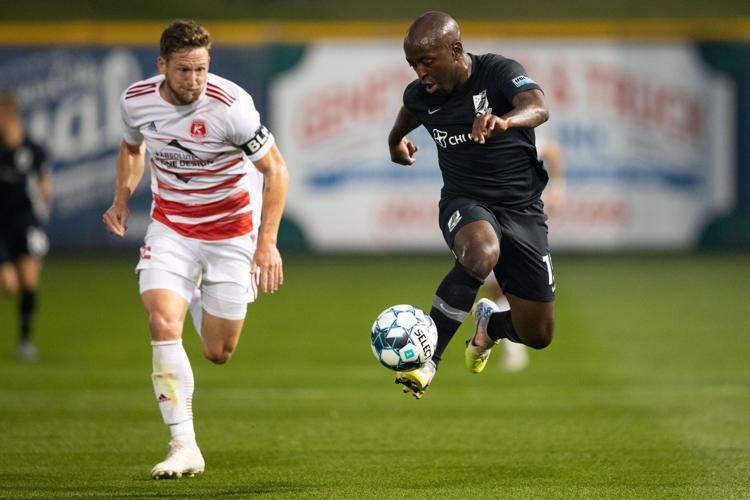 Meal Time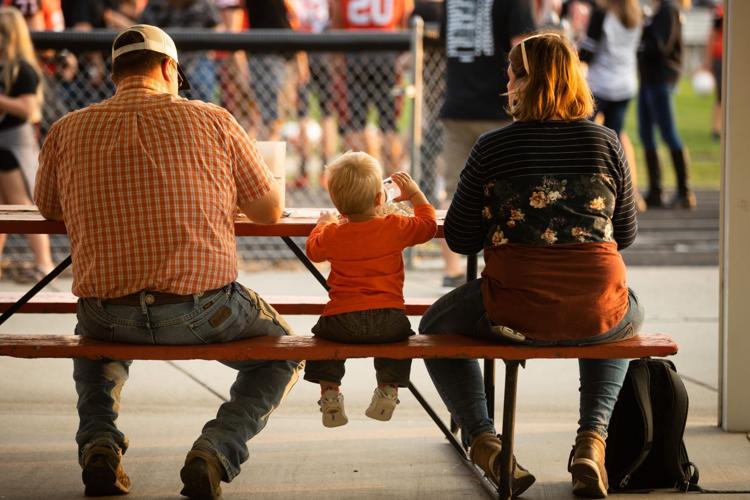 Campaign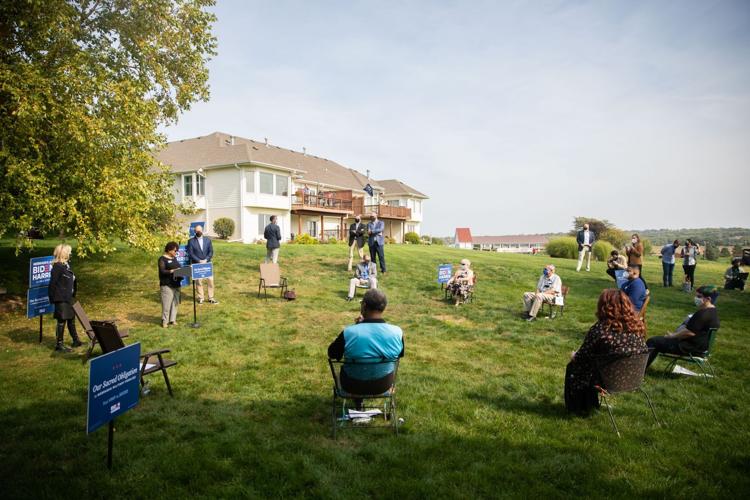 Spider Web
Union Omaha New England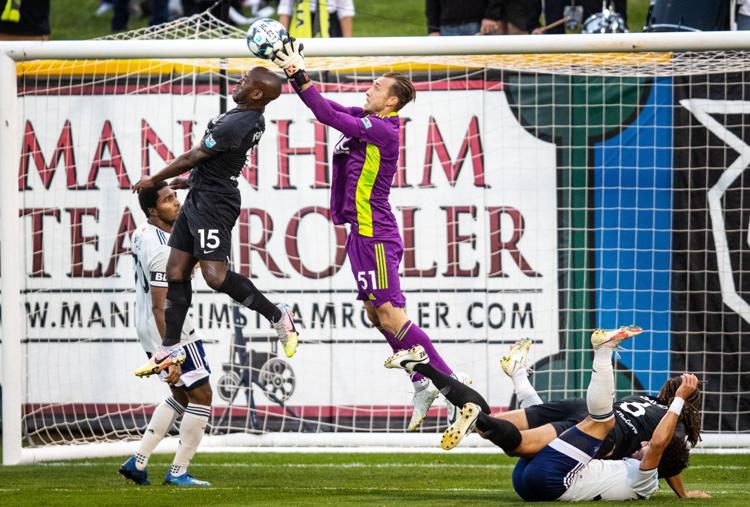 Monarch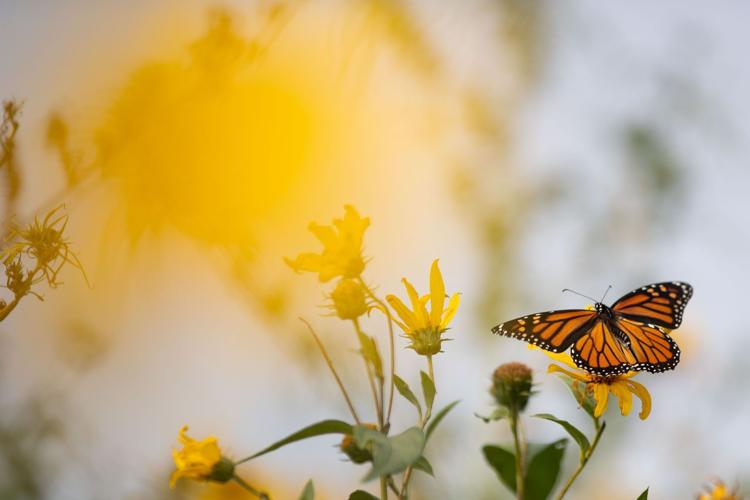 Library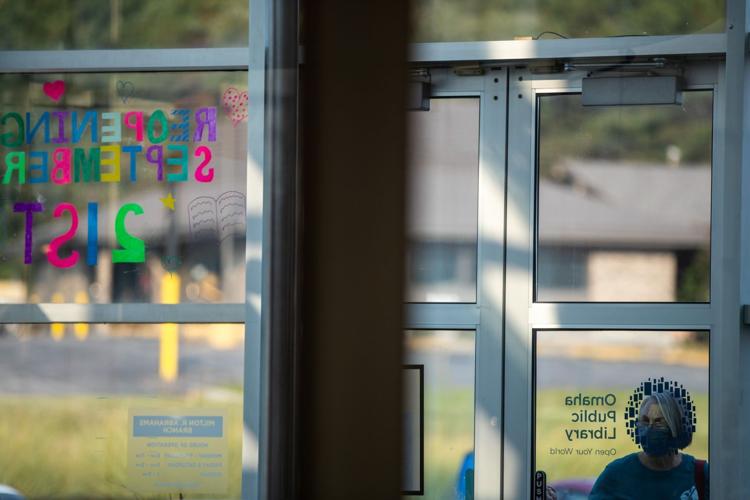 Millard South Bellevue West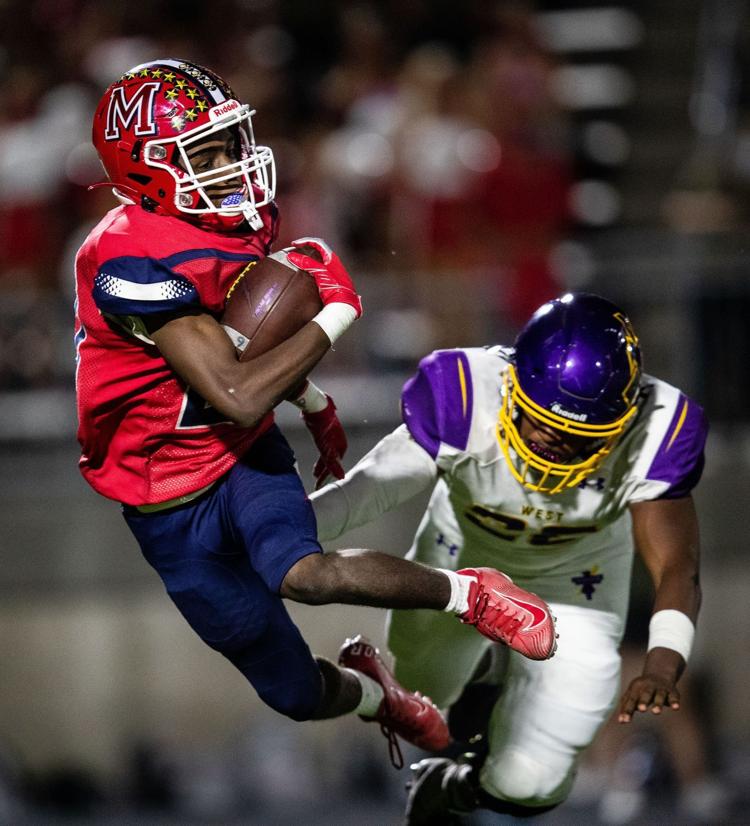 Twirl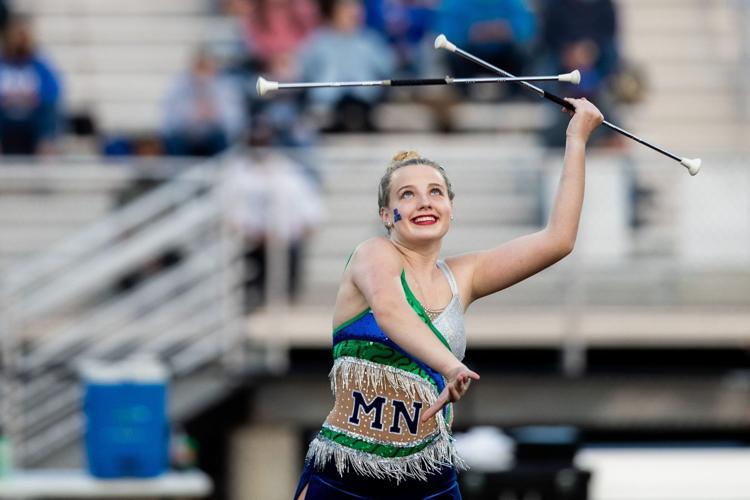 Balance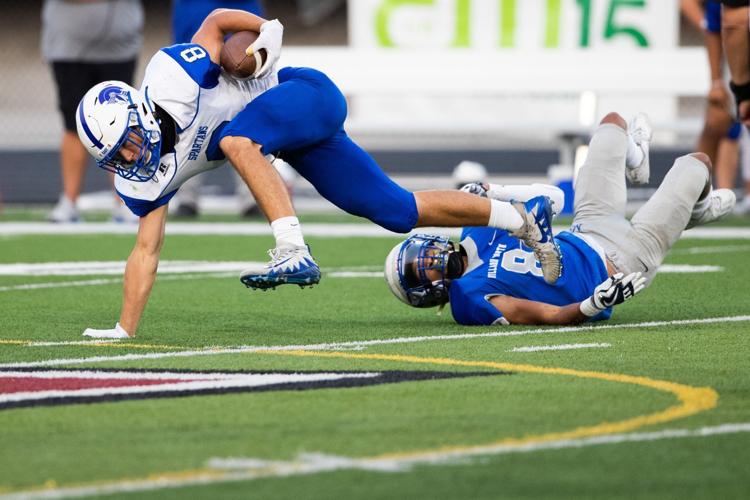 Grand Jury
Grand jury reaction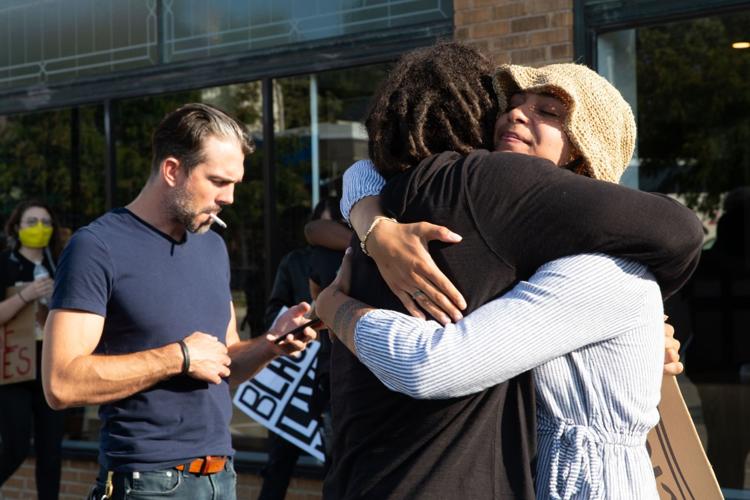 Focus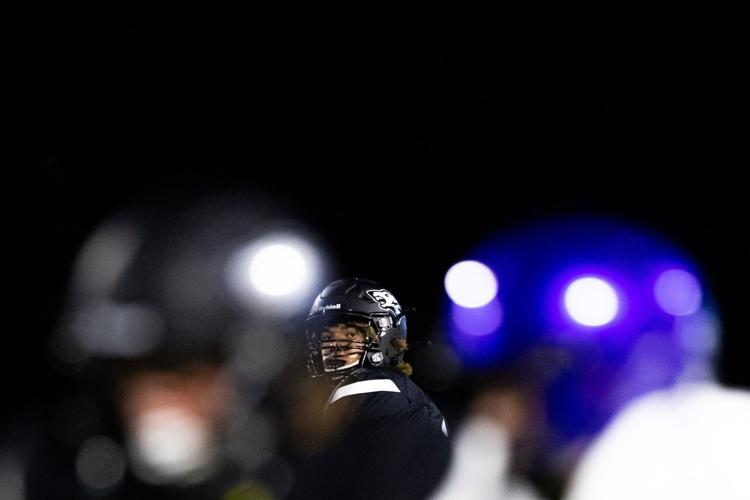 Sept. 11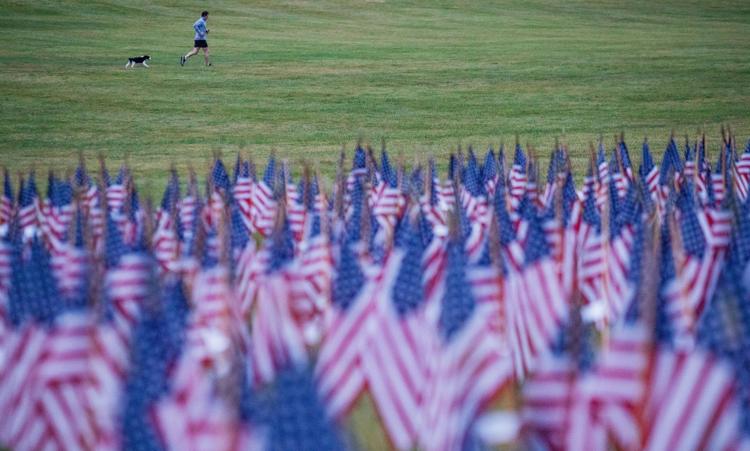 Sept 11 Taps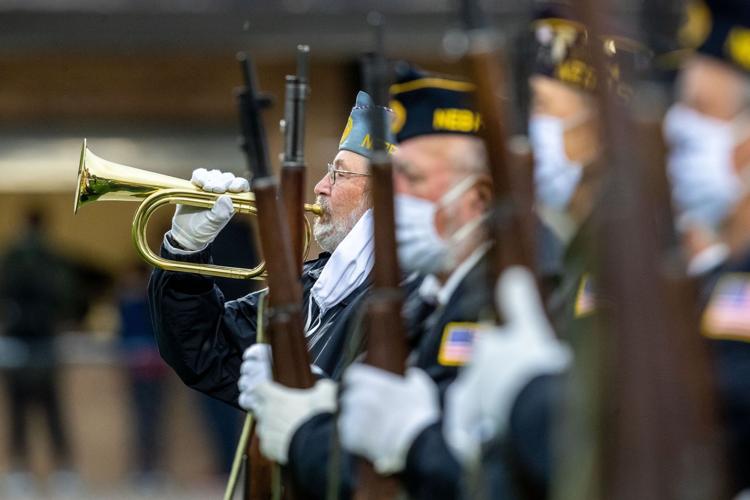 Elkhorn-Waverly high school football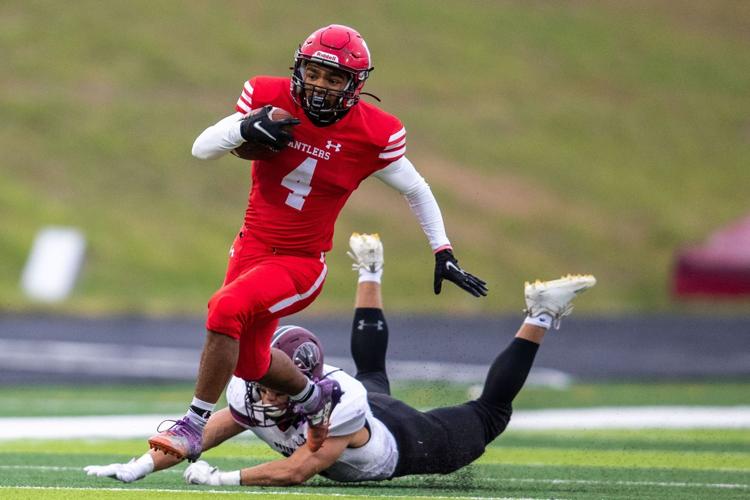 Flu Shots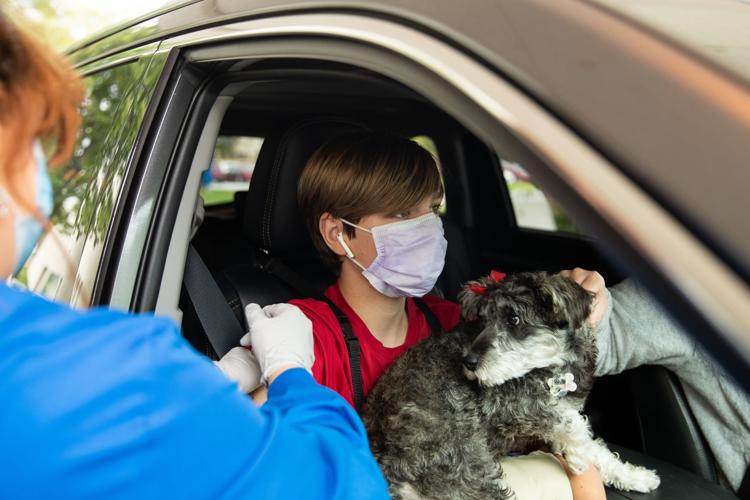 September Images 1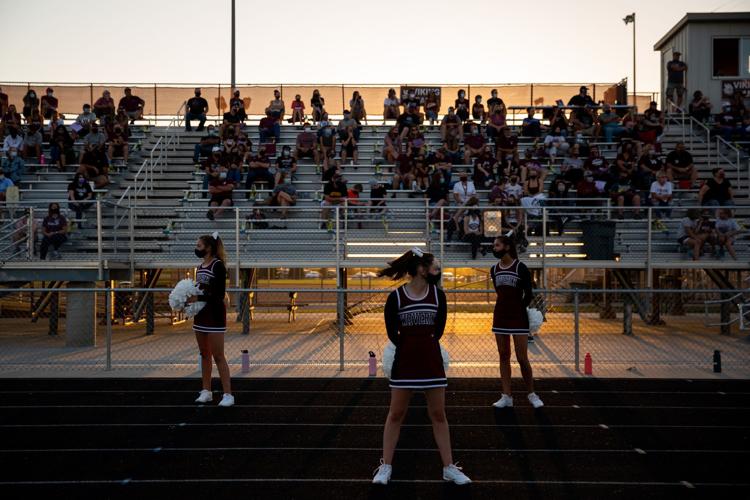 September Images 2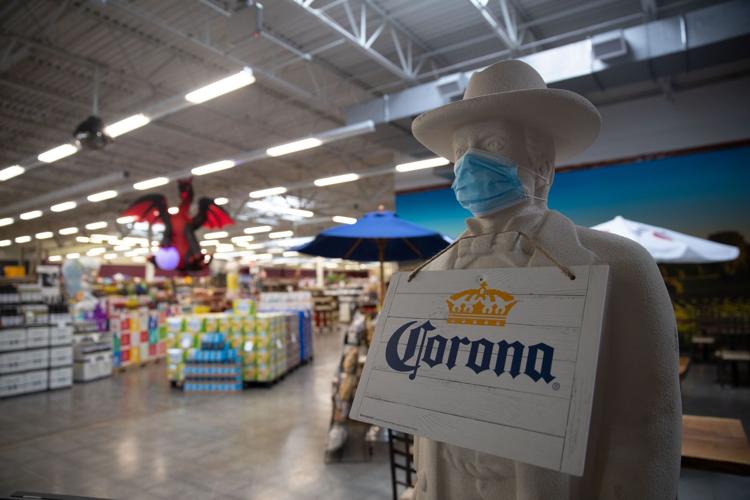 September Images 3
September Images 4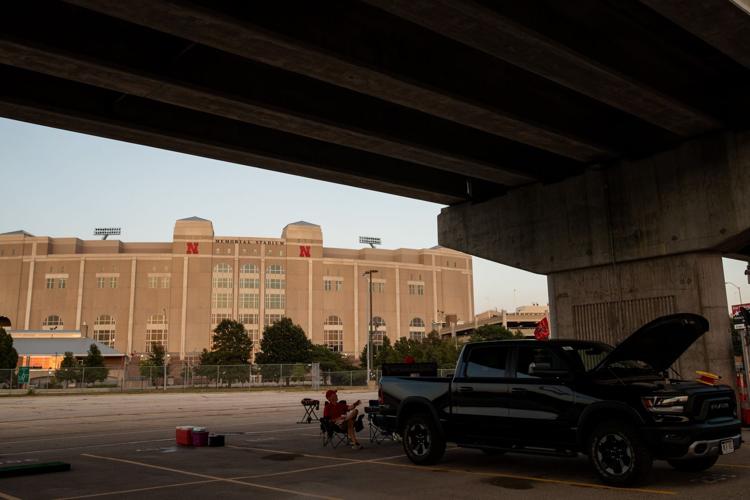 September Images 5
September Images 6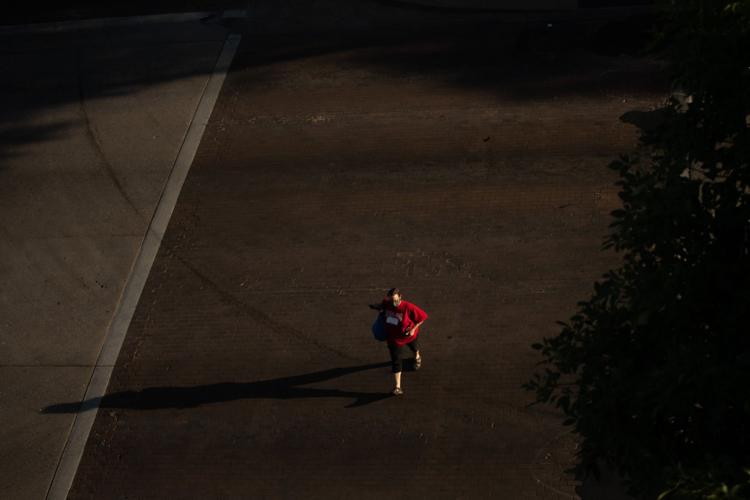 September Images 7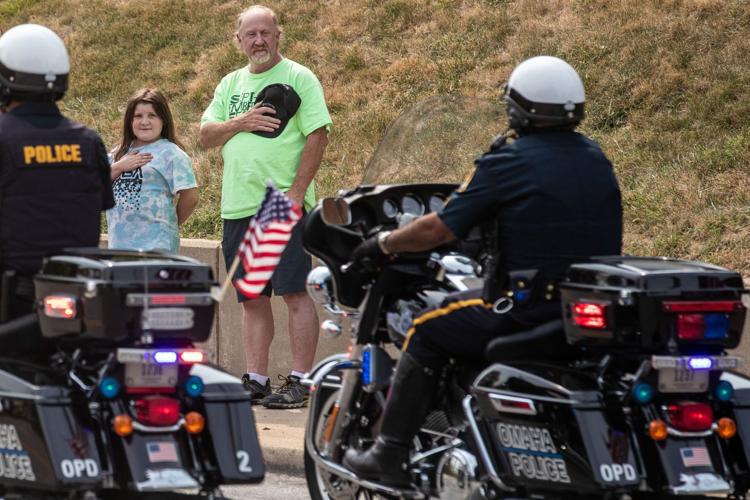 September Images 8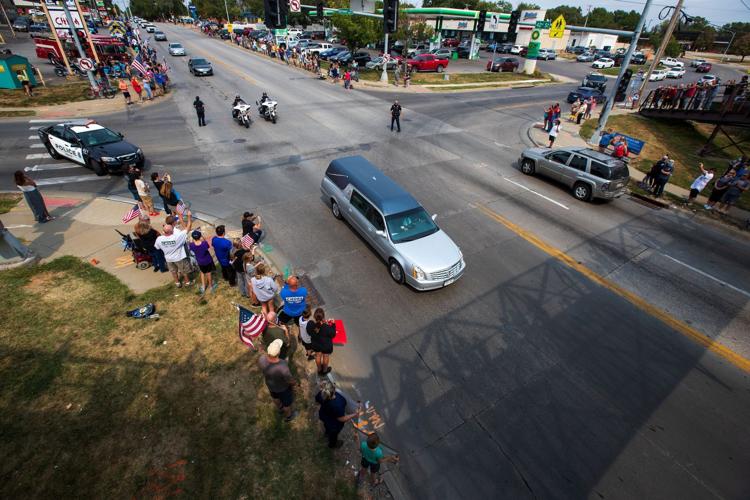 September Images 9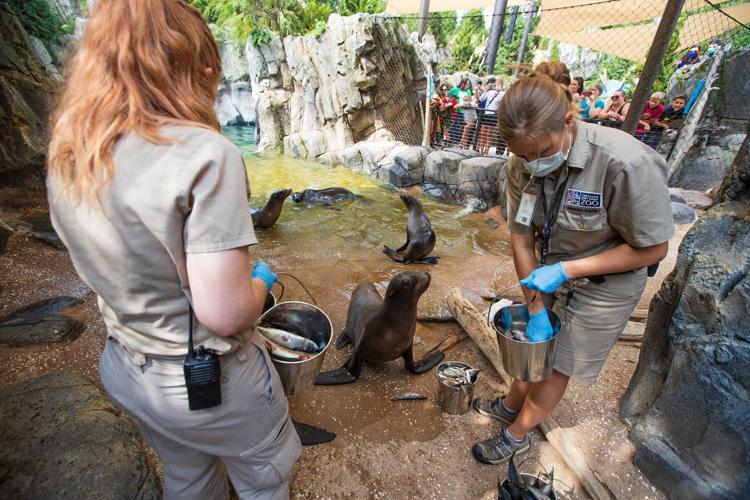 September Images 10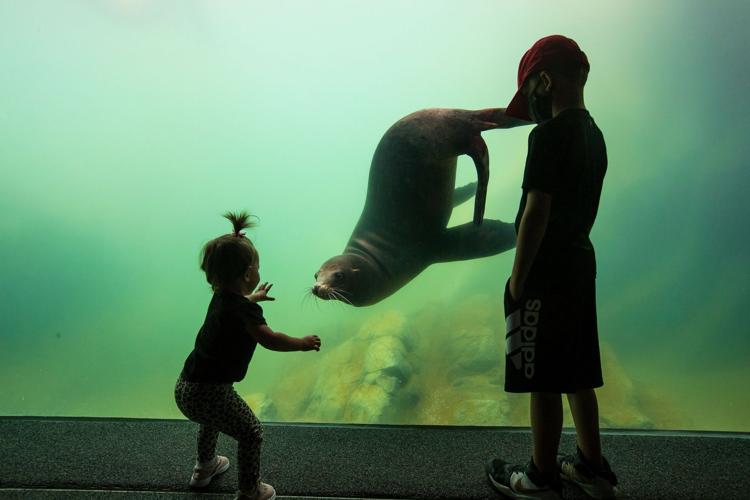 September Images 11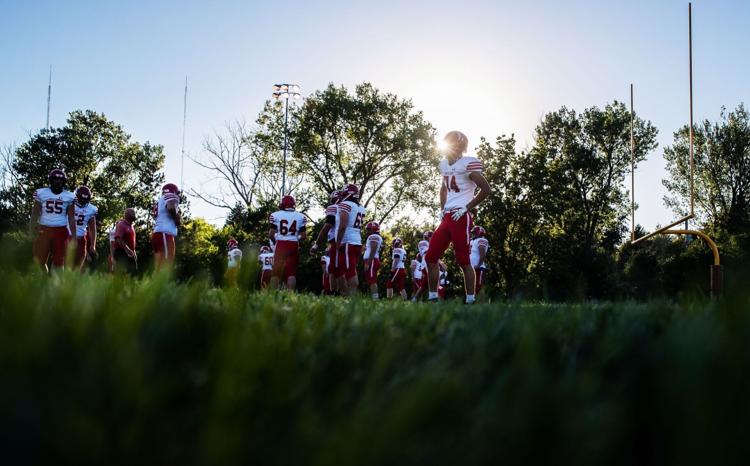 September Images 12
September Images 13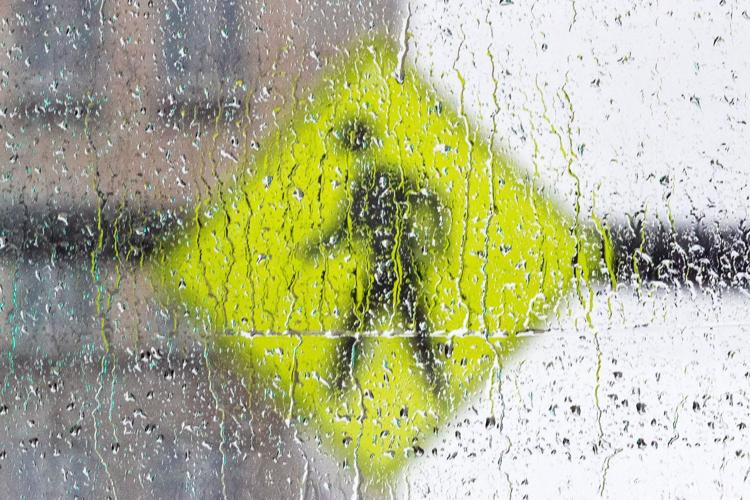 September Images 14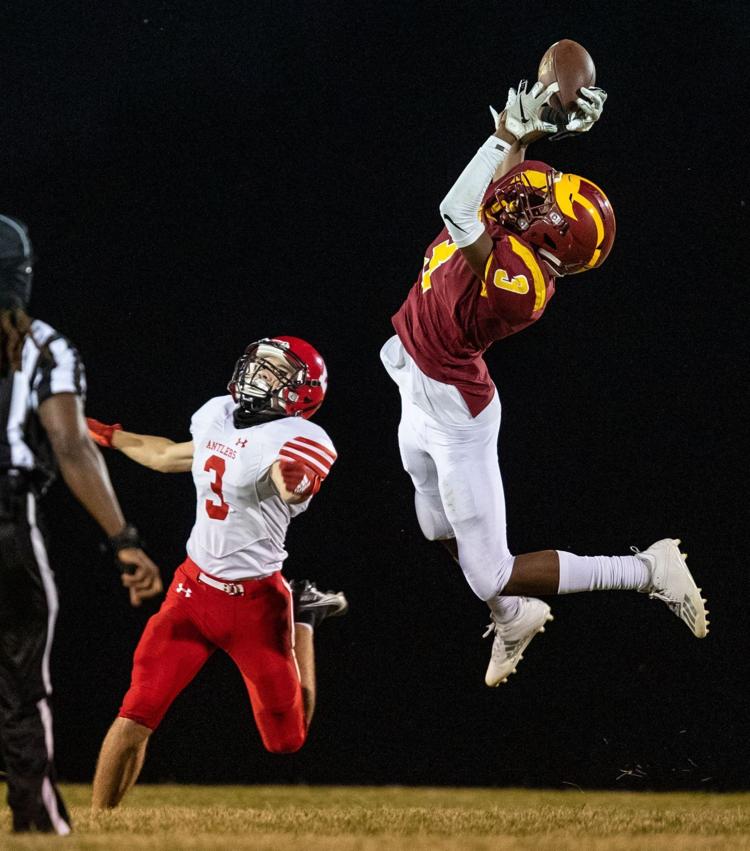 September Images 15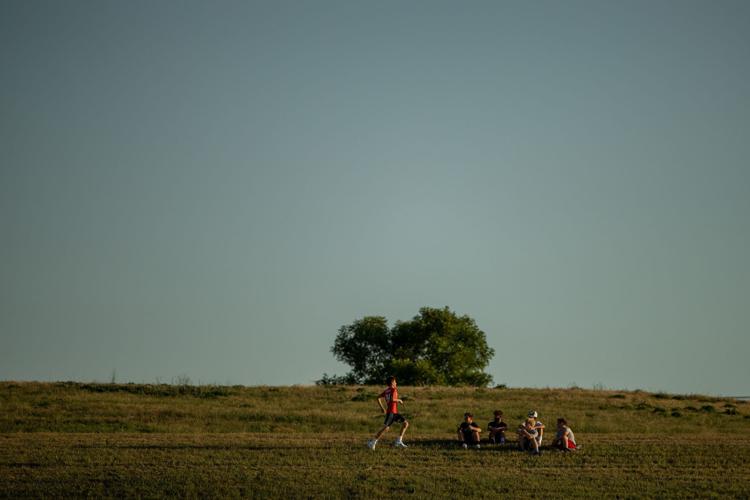 September Images 16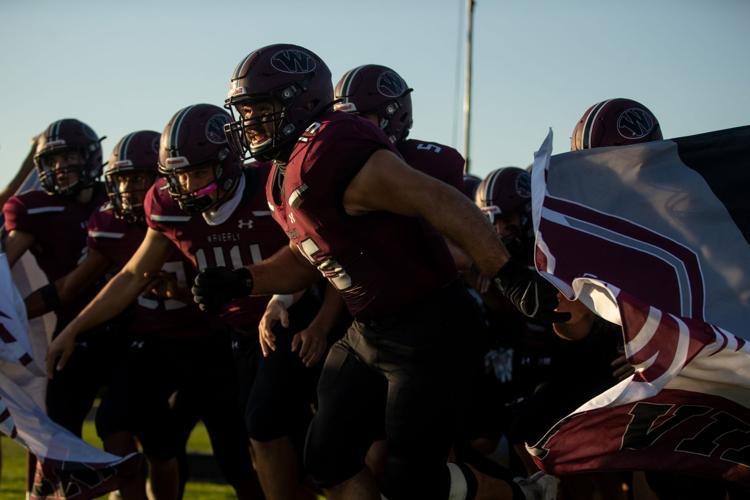 September Images 17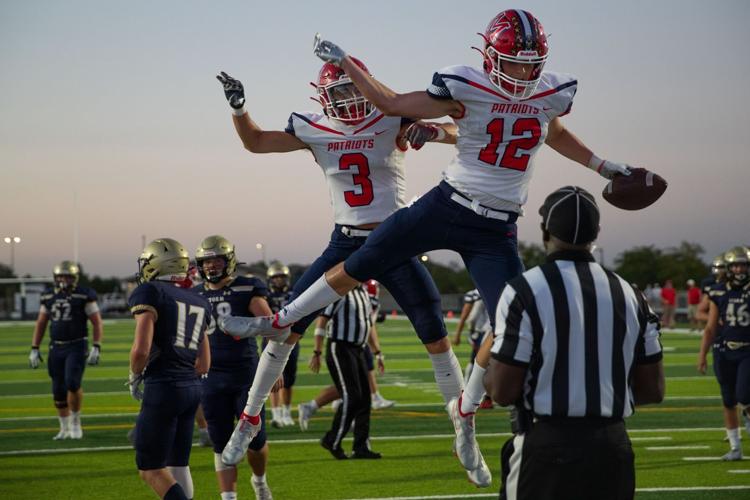 The business news you need
With a weekly newsletter looking back at local history.