Renovation has been completed and Elliott Equipment Co. is ready to showcase its new 220,000-square-foot South Omaha home.
The family-owned company bought the manufacturing facility back in late 2018, but design and permitting challenges delayed construction work.
The Omaha office of McCarthy Building Cos. led the renovation effort at the 16-acre campus at 3514 S. 25th St.
Elliott chose the site (previously a production base for Bemis Co. and for Falstaff Brewery) to consolidate its operations that had been spread across five buildings and different locations across Omaha.
Under leadership of Jim and John Glazer, Elliott designs and assembles telescoping work platforms, cranes and digger derricks. Its customers extend from the U.S. to Canada, Latin America and in Southeast Asia and the Middle East.
The McCarthy renovation team created large open work areas for Elliott to assemble and test its products. The modernized office space features video conferencing capabilities and meeting spaces. Lighting and air filtration have been improved.
---
Our best staff images of October 2020
Photos: Our best staff images of October 2020
Turtle Voting Power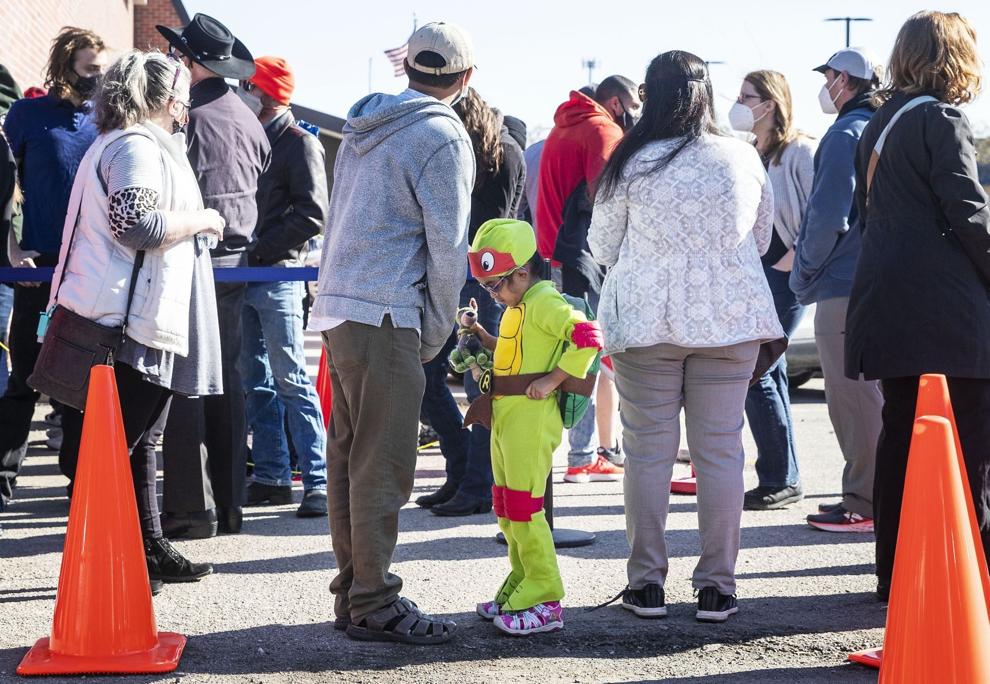 Early Vote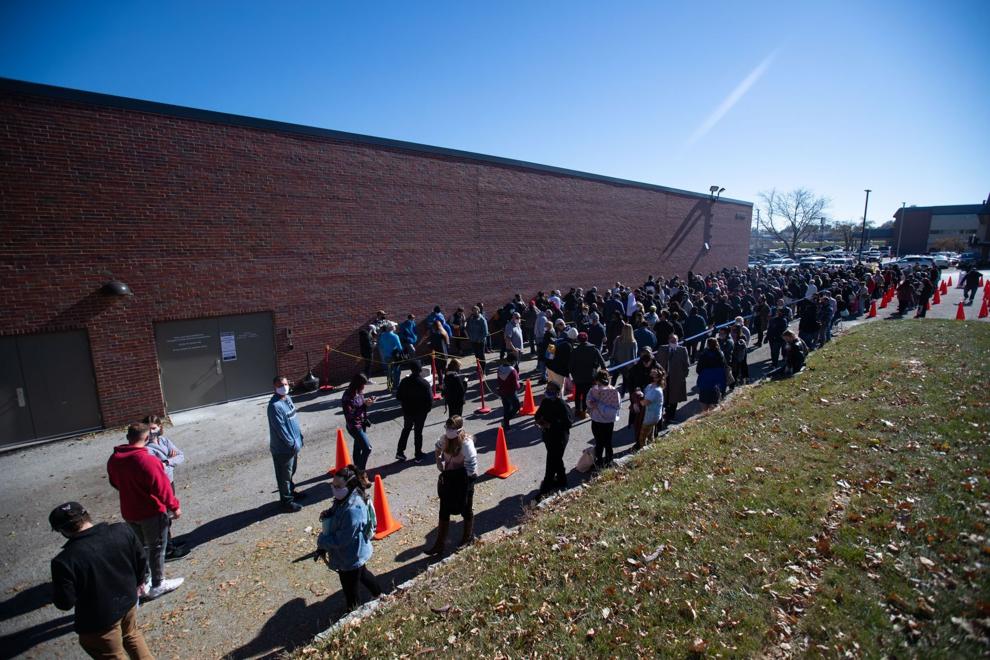 Flex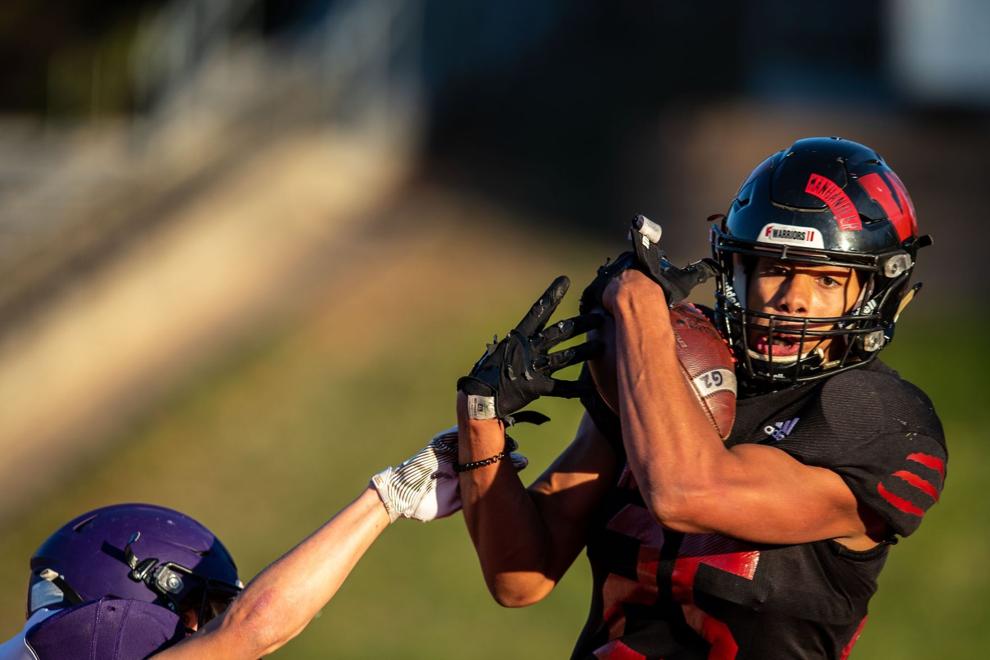 Pass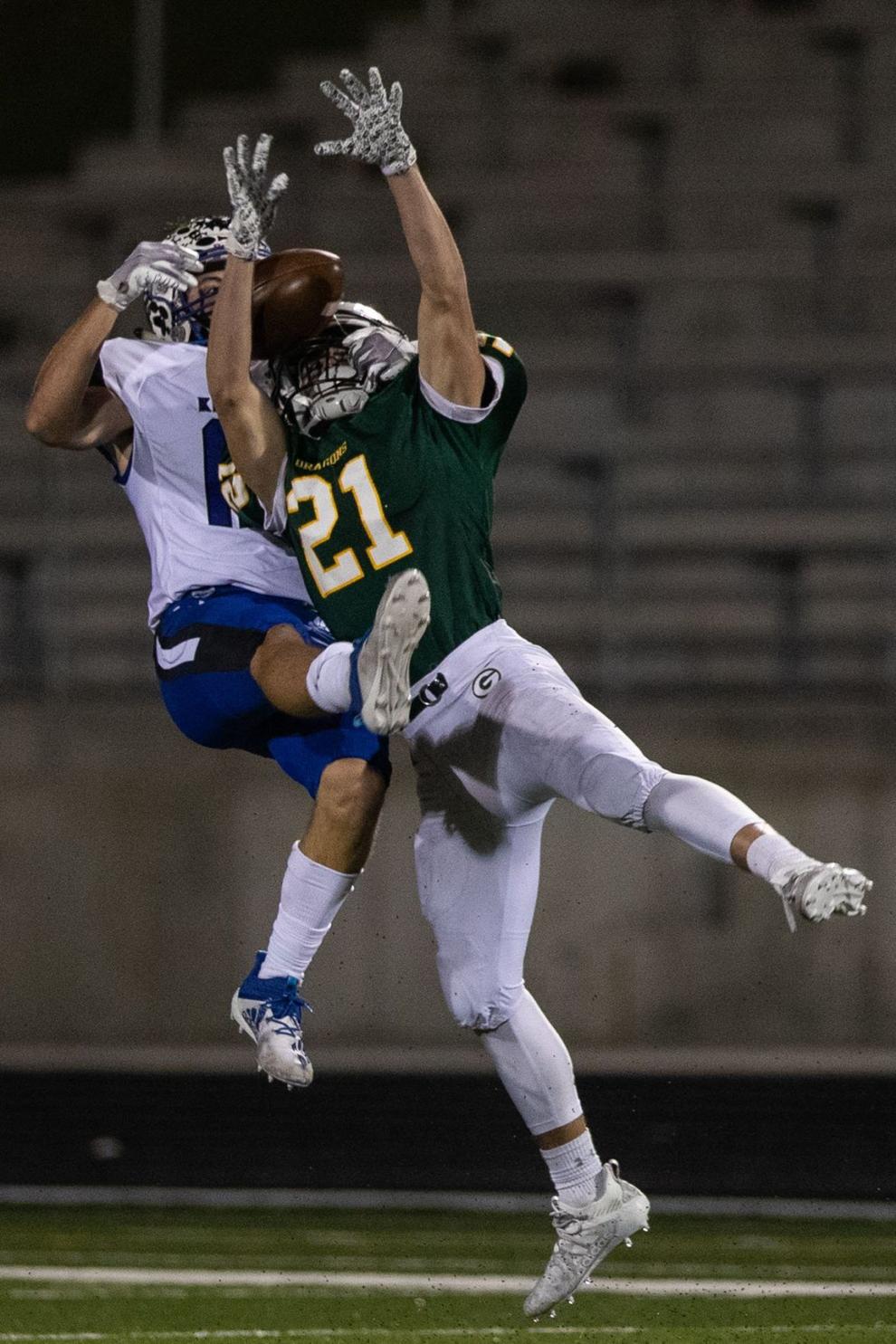 Guard
President Trump Visits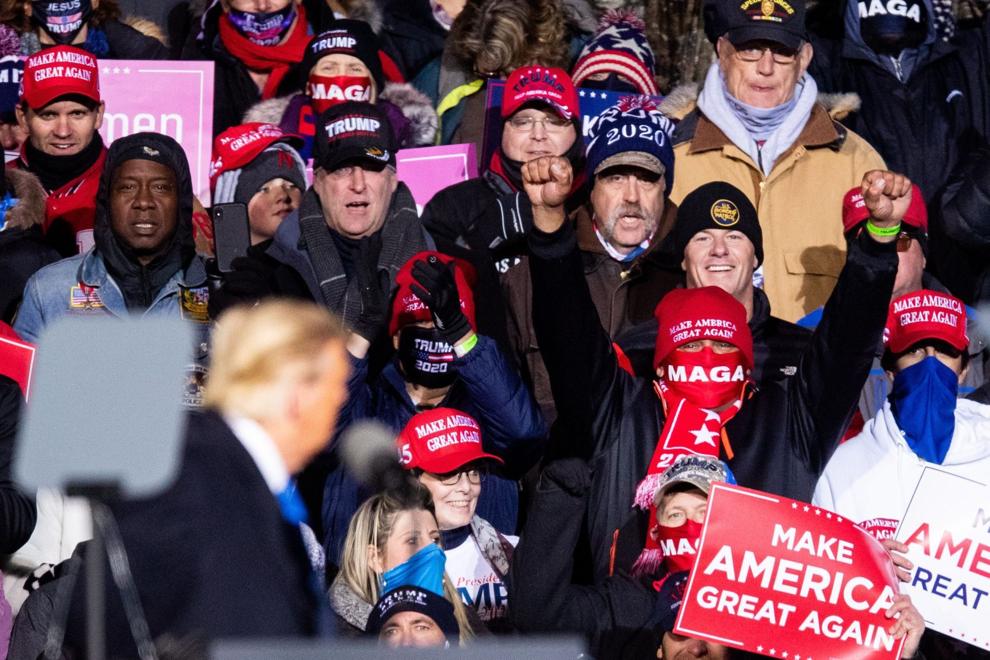 Snow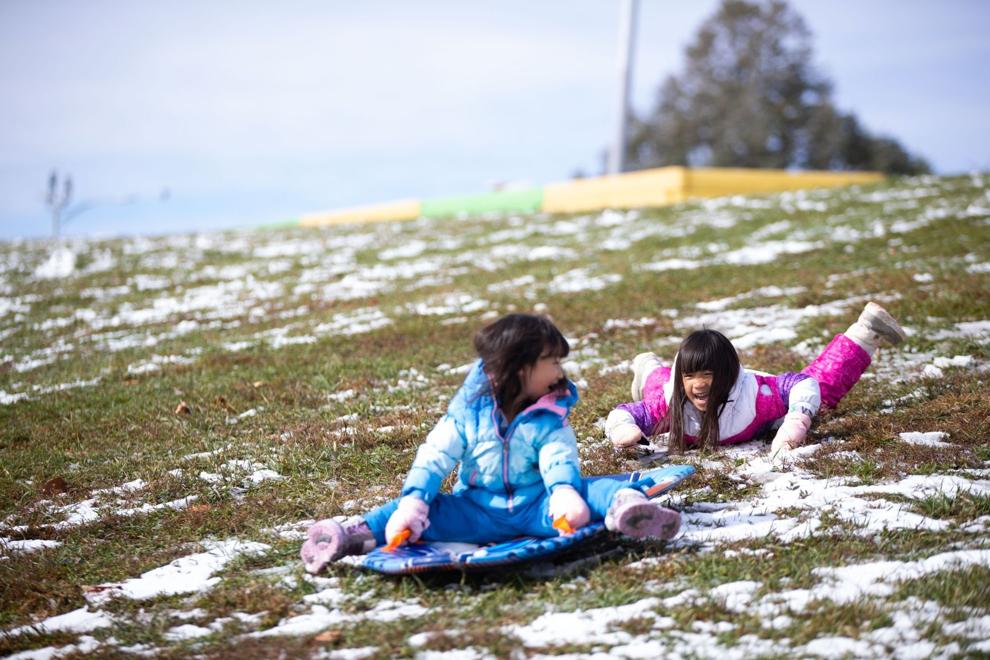 Jump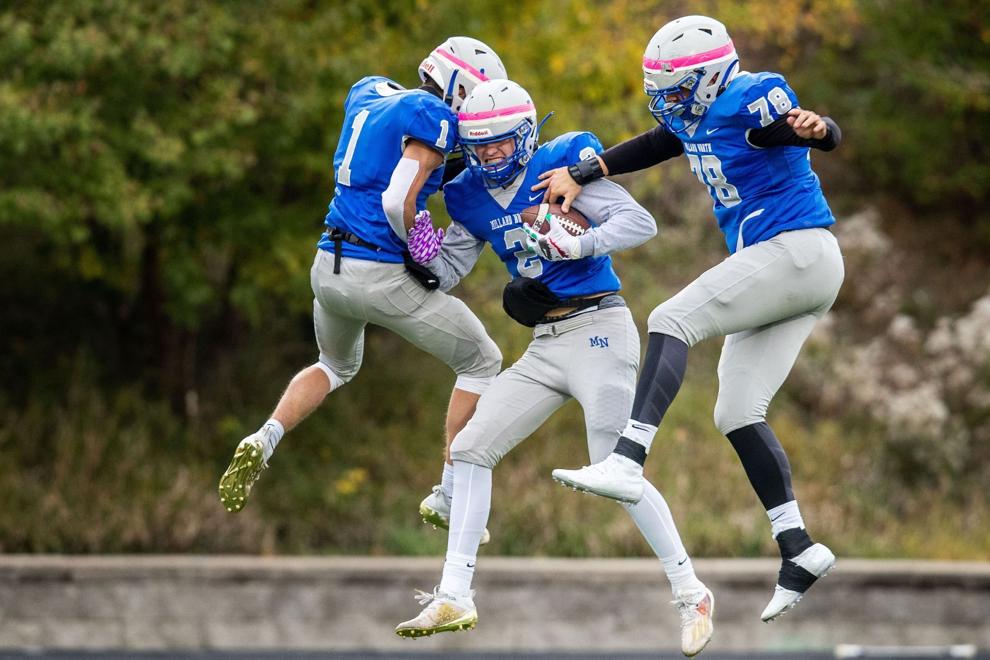 Ready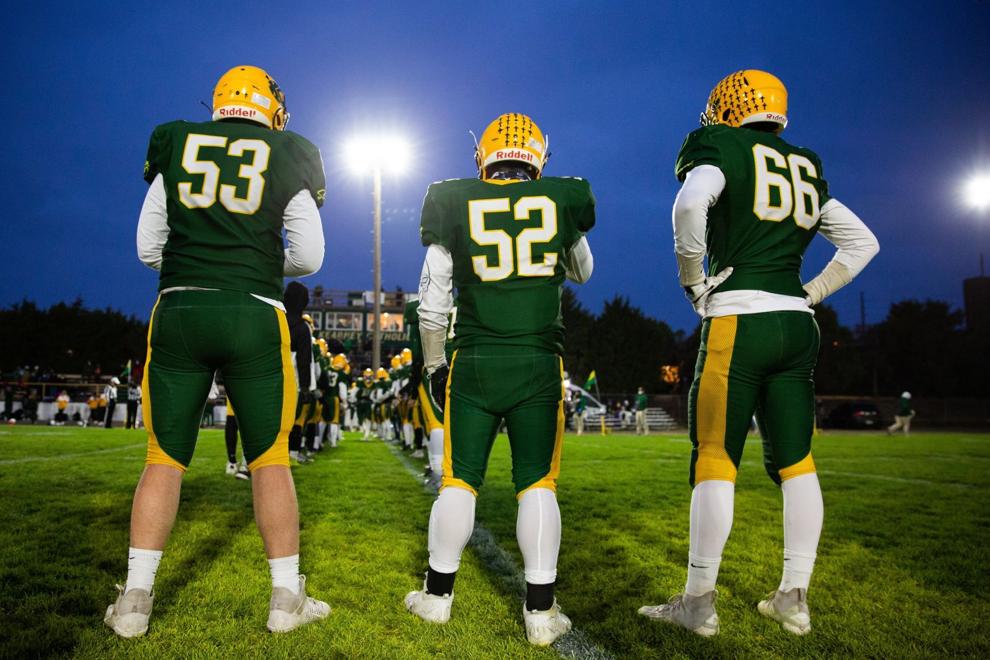 Cold
Opposite Worlds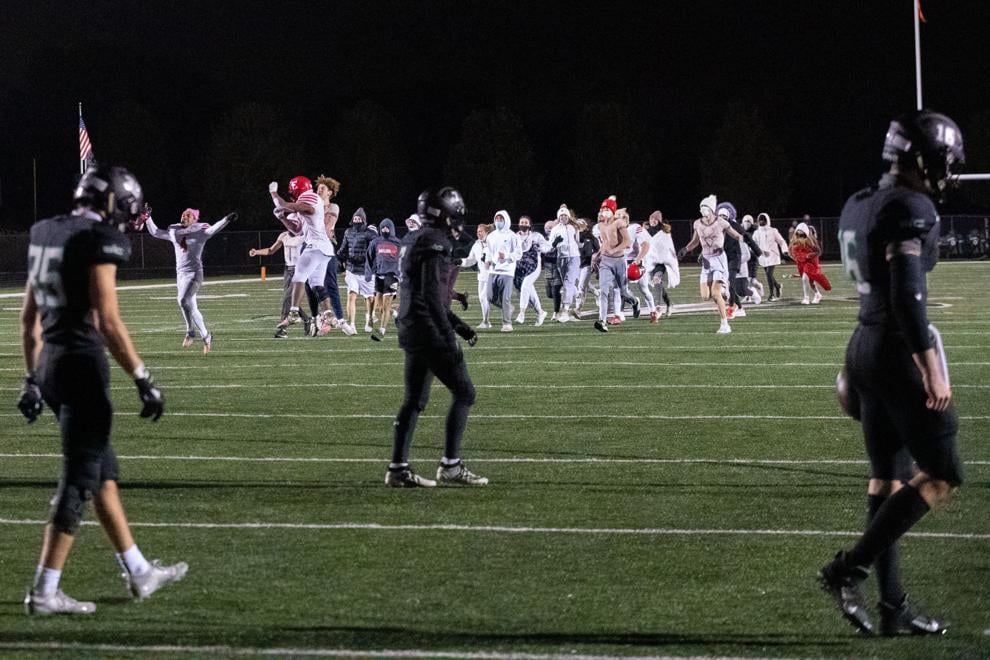 Eye on Ball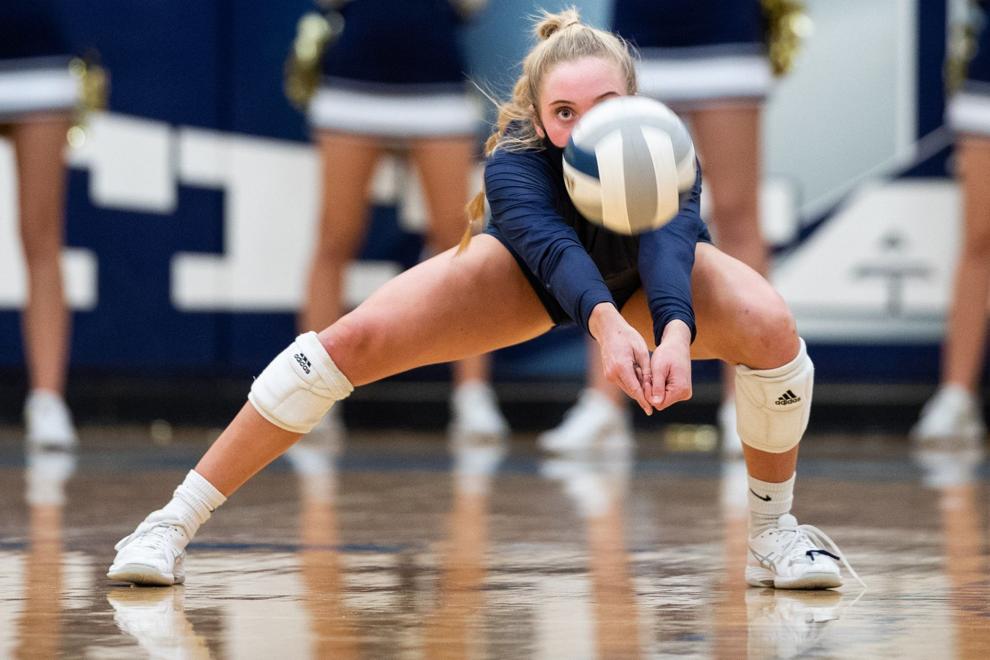 Spooky Vote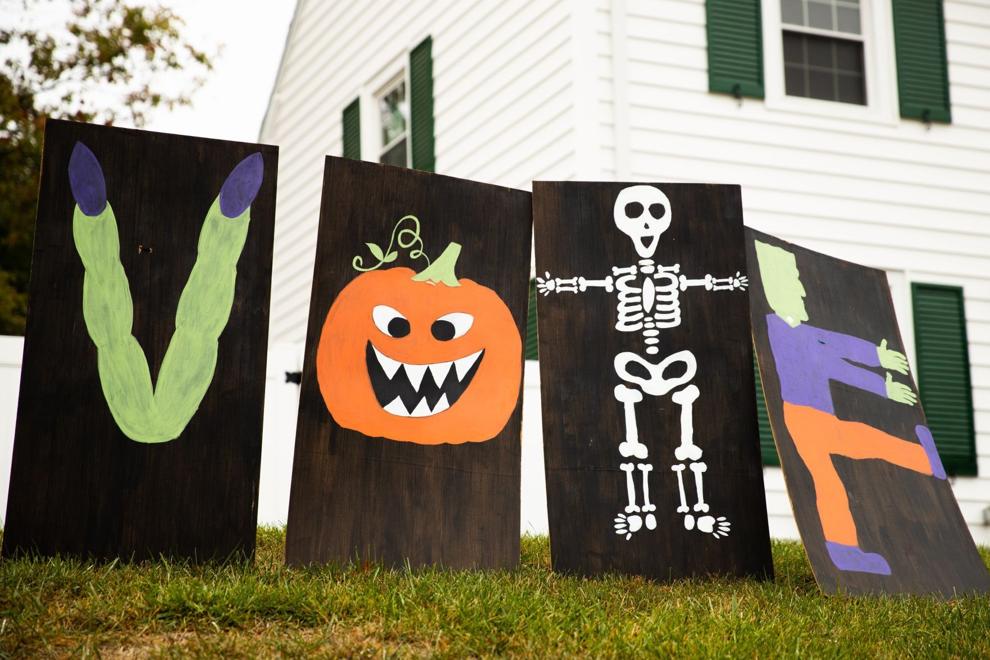 Colorful Run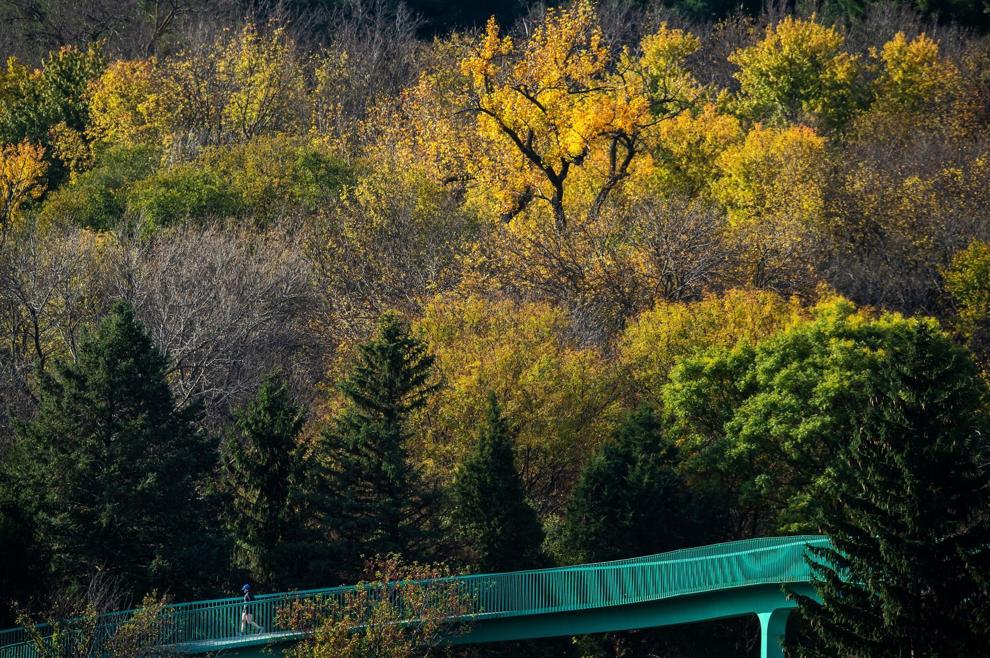 High school first day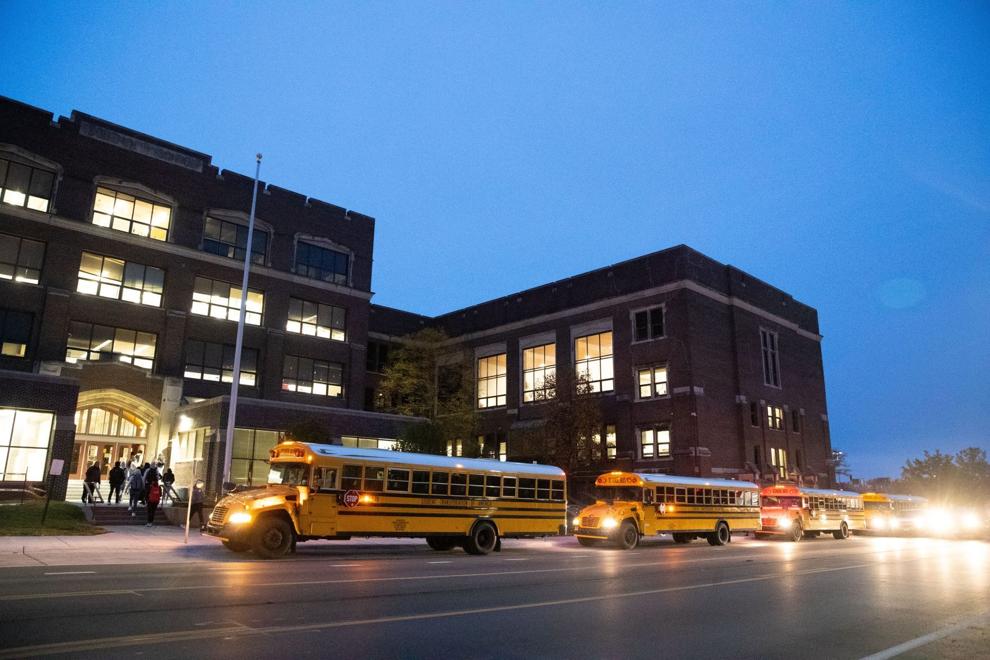 Cheer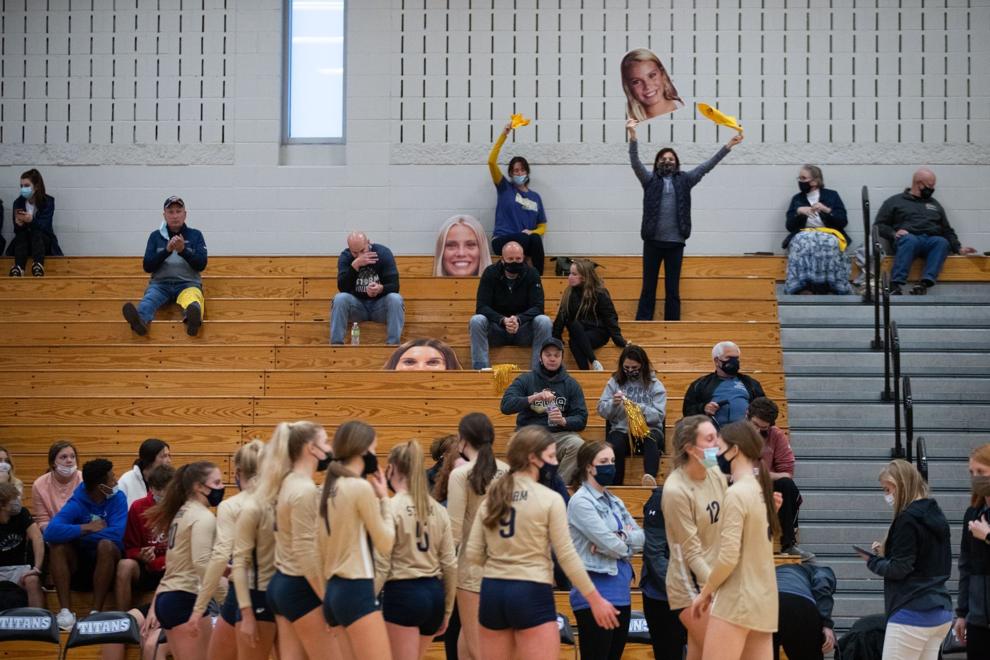 Softball Champs 1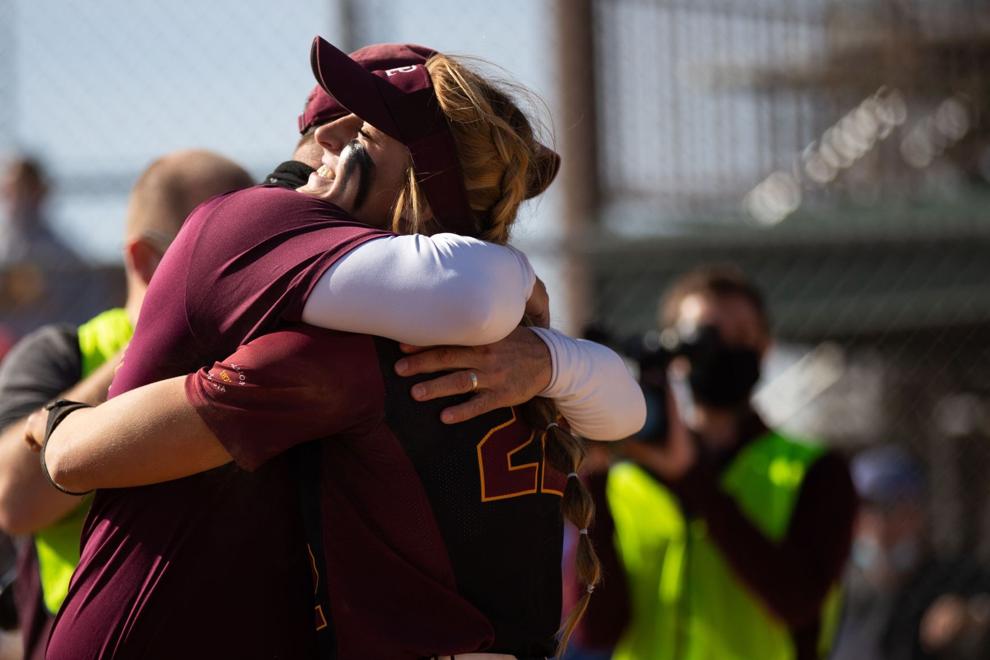 Softball Champs 2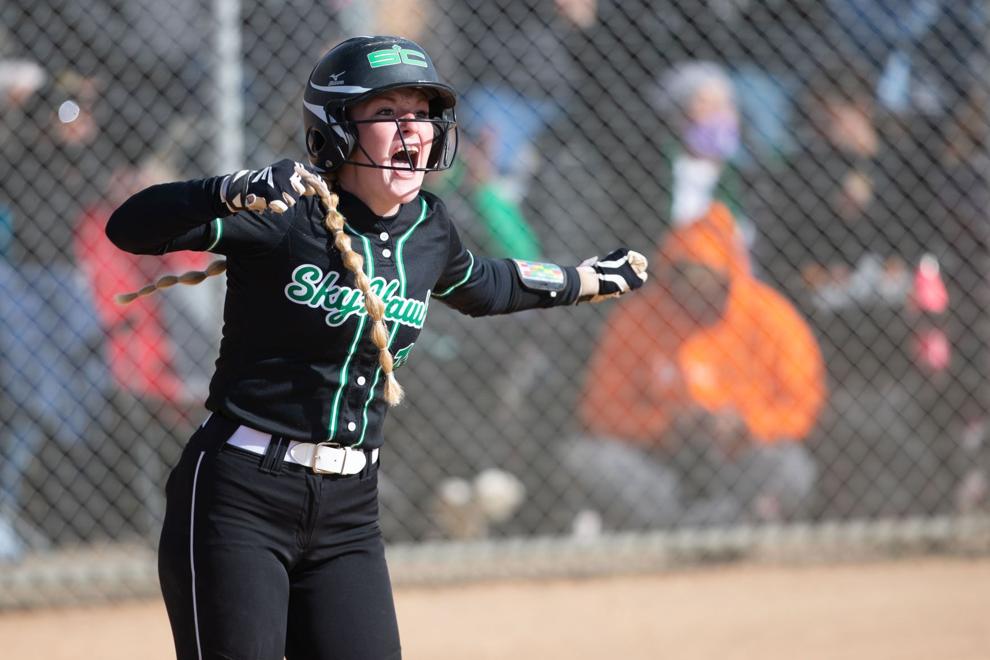 Drum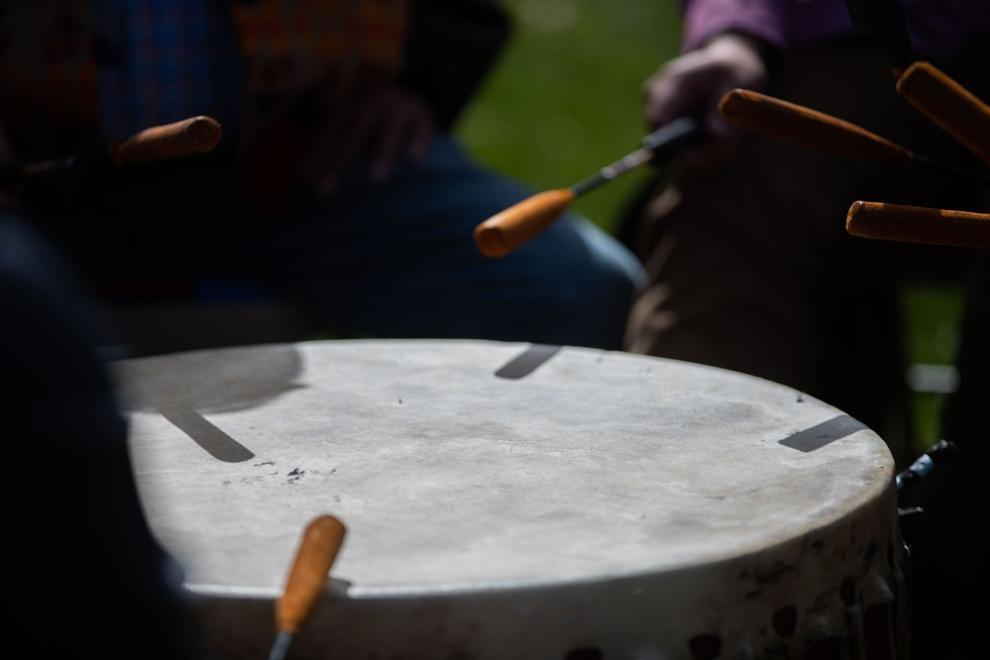 Stiff Arm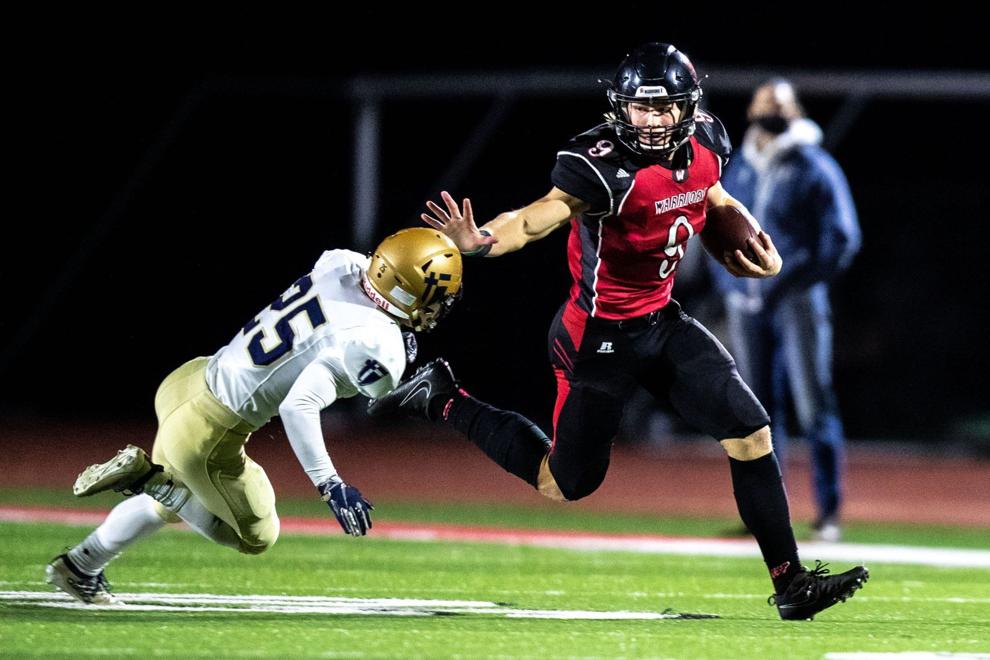 Pumpkin Paint
Renovate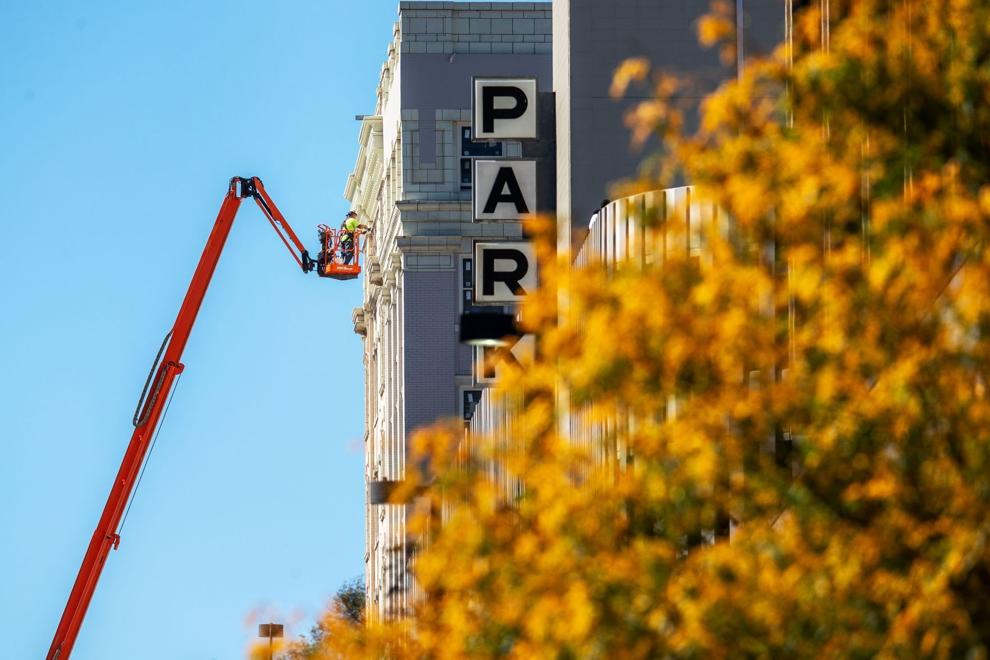 Nature Color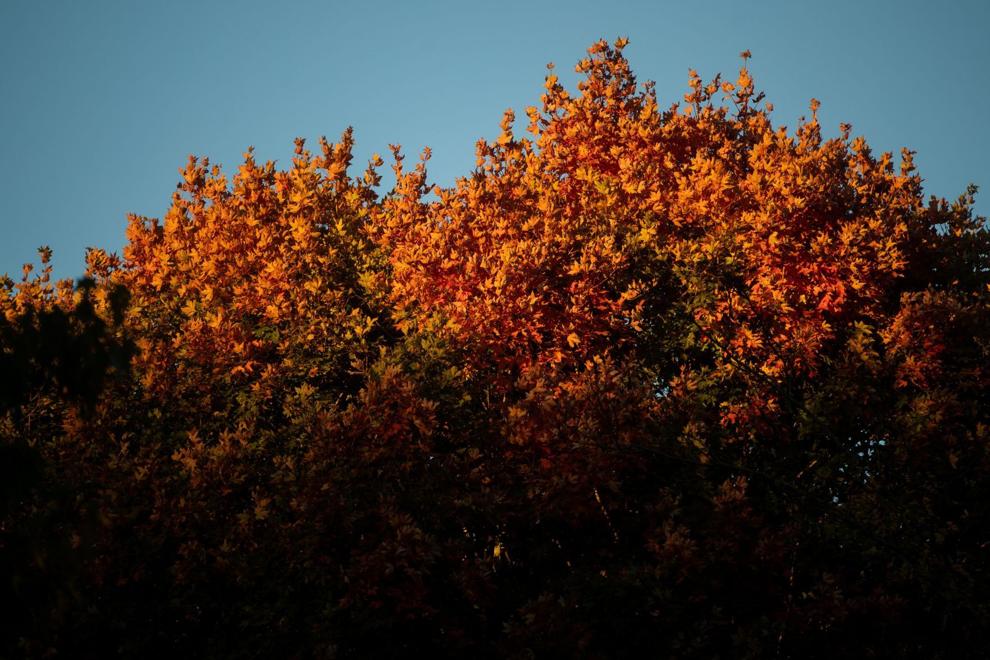 Build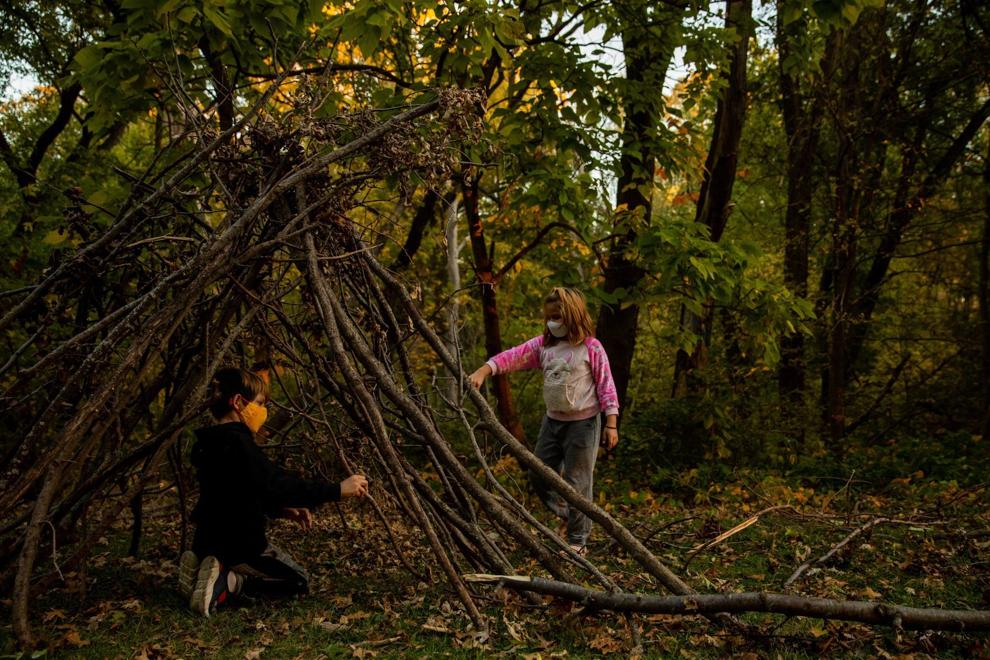 Enter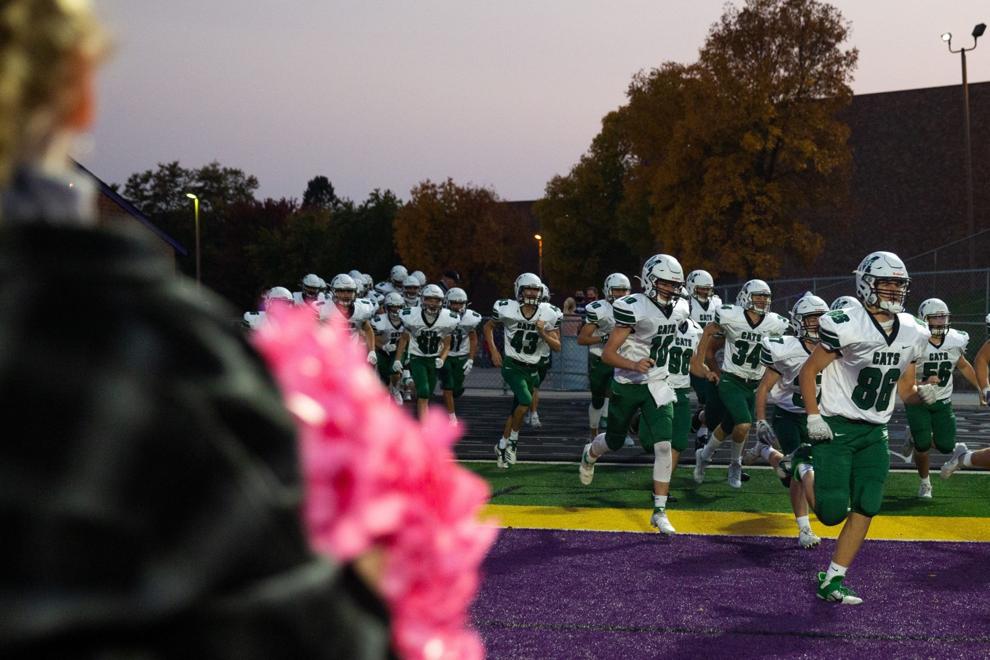 Harvest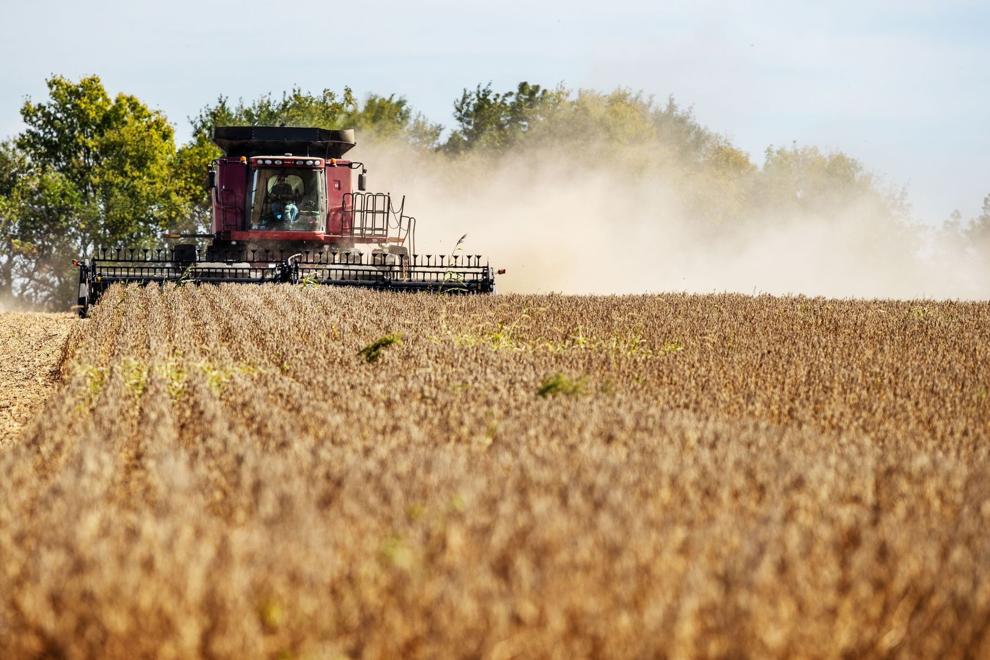 Jump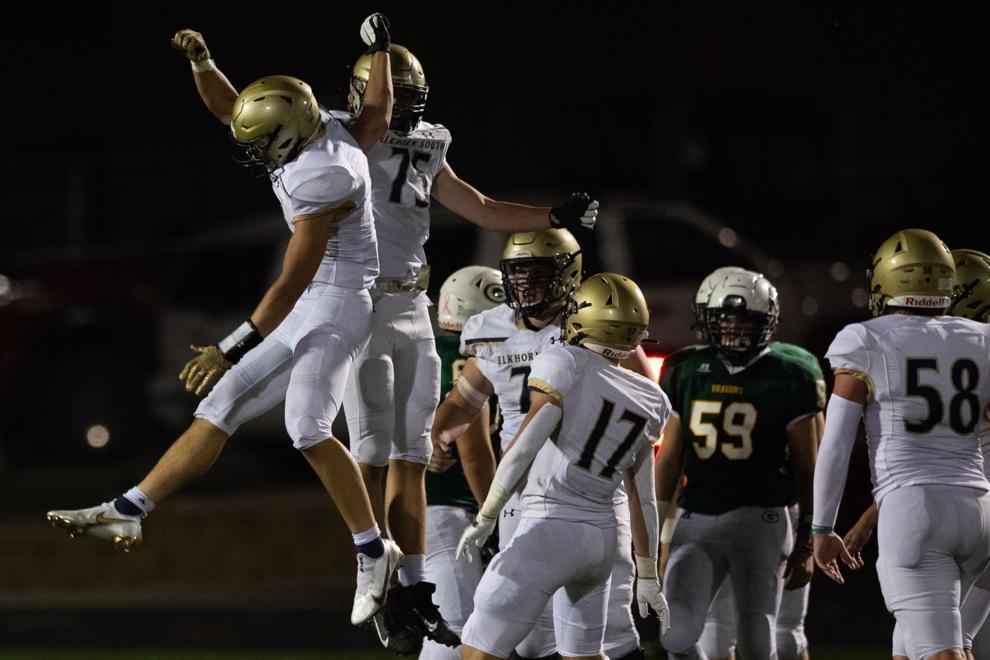 Roses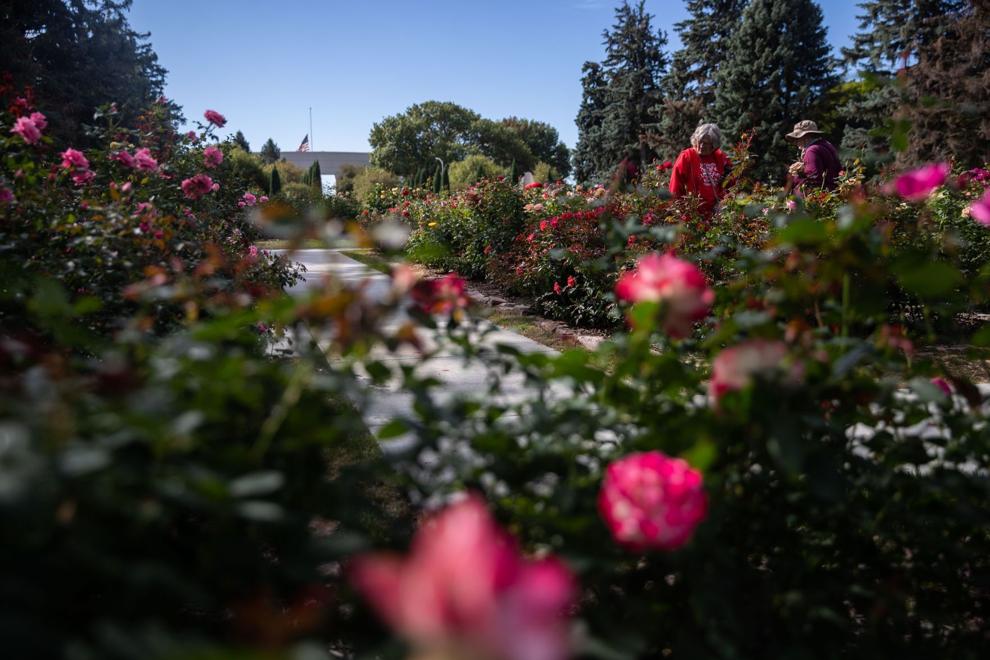 Friday Night Lights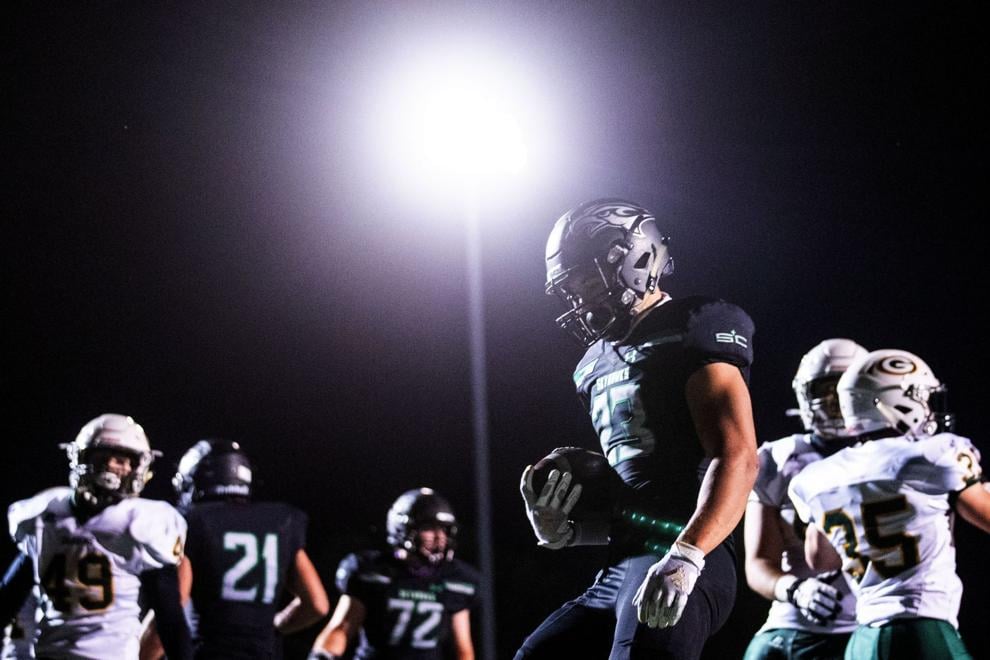 Vice President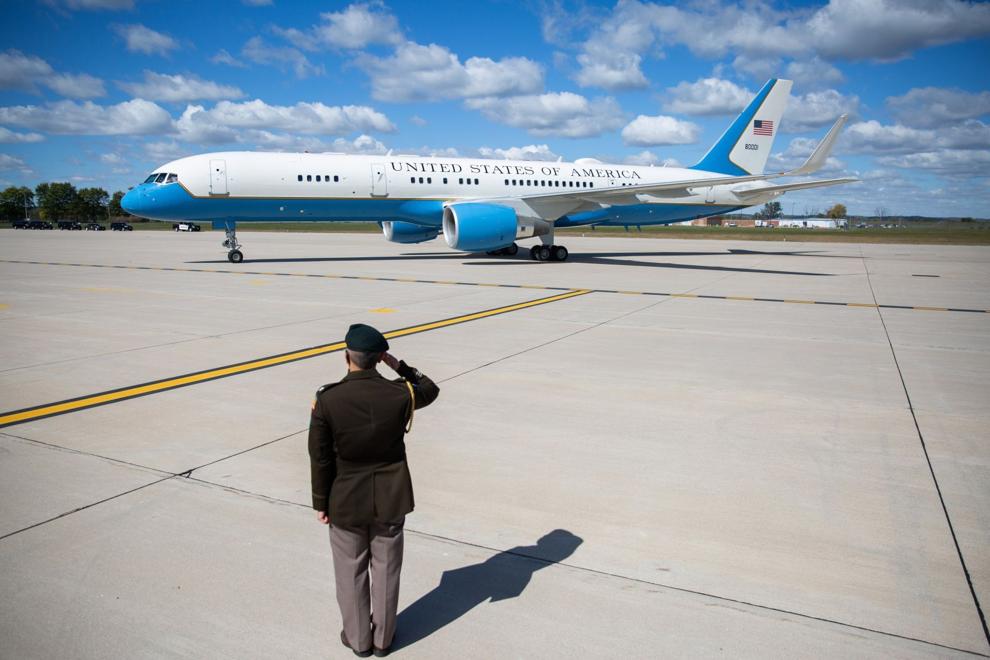 Touchdown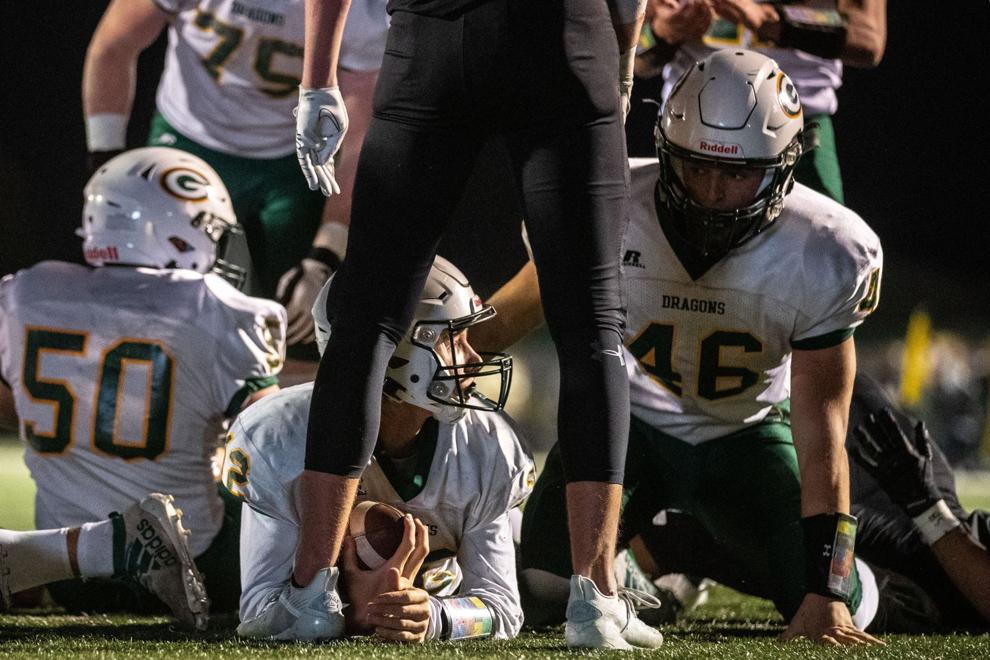 Pet Parade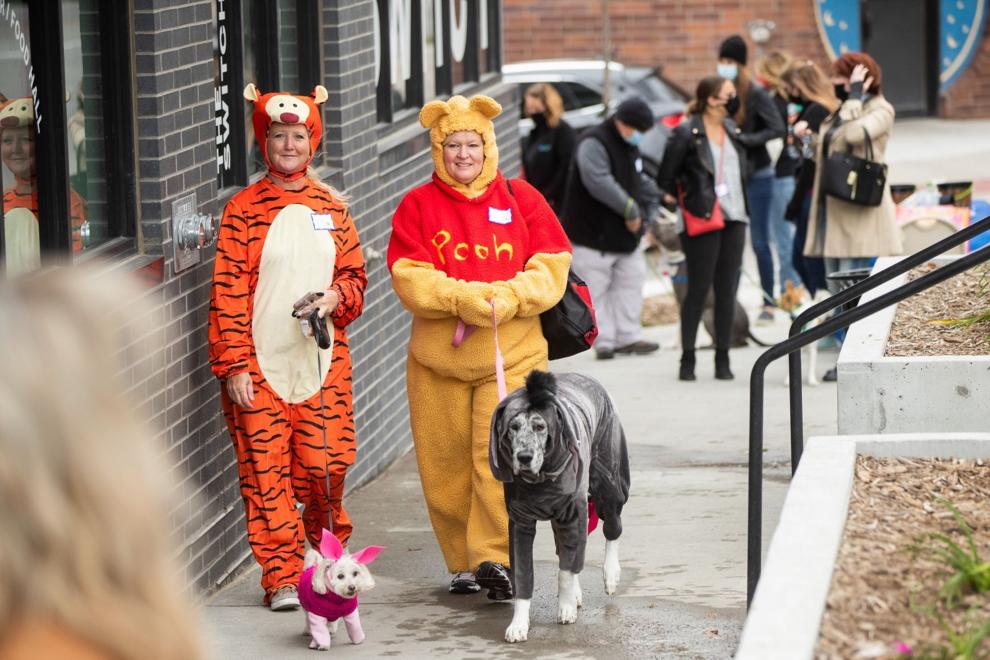 First Day Back