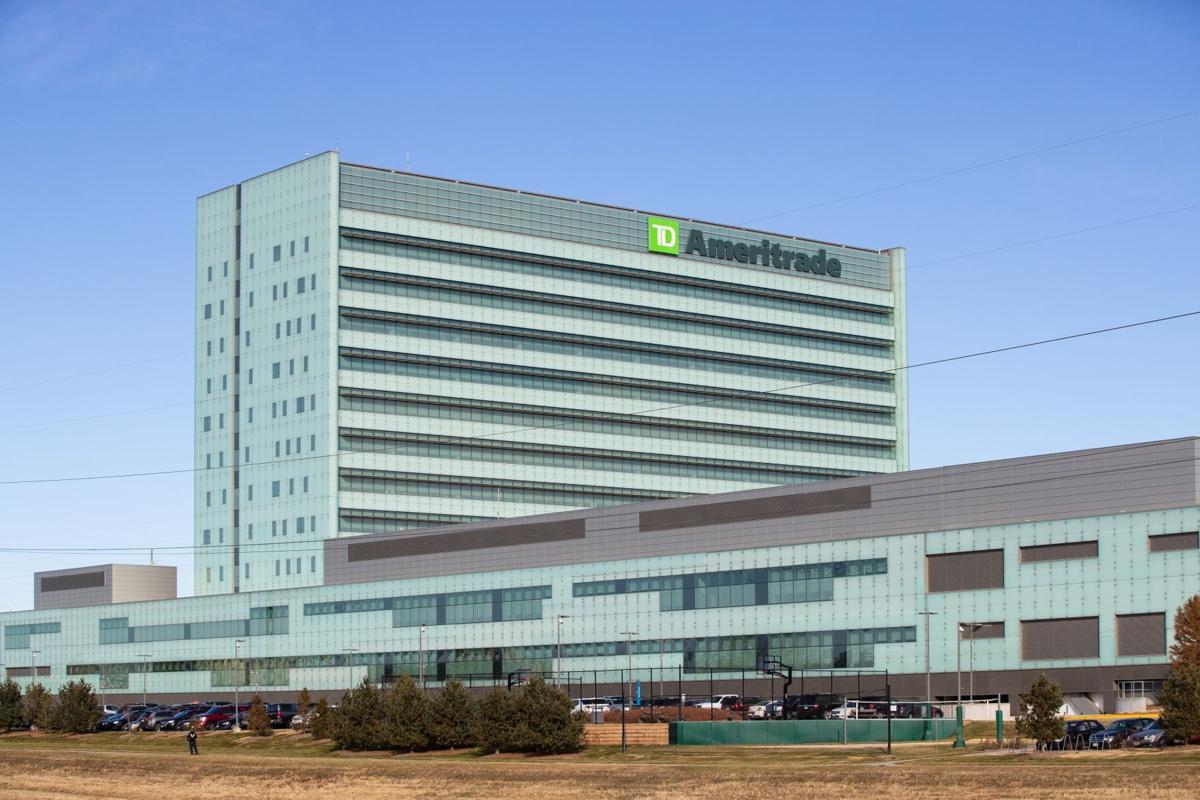 Charles Schwab's acquisition of Omaha-based TD Ameritrade has been granted final approval by federal regulators, but it will be months before it's known how the merger will affect more than 2,000 employees here in Nebraska.
The two firms were notified Wednesday that the merger has been approved by the board of the Federal Reserve. The corporate marriage will become final Tuesday.
Schwab officials said in a release that it will still take 18 to 36 months to fully integrate the two companies. Until then, the companies will continue to operate as independent brokerages.
"We are now focused on taking the last steps needed to close the transaction so that we can begin the important work of becoming one company and realizing the full potential of this combination on behalf of our clients," Schwab President and CEO Walt Bettinger said in a statement.
Neither company has offered much hint as to what the merger will ultimately mean to TD Ameritrade's Omaha operations, including its high-profile, high-rise headquarters complex near West Dodge Road and Interstate 680.
"More information will come as we progress through the integration," said TD Ameritrade spokesperson Kim Hillyer.
Some 2,300 of TD Ameritrade's 9,000 employees nationwide were based in Omaha when the merger was announced in November 2019. The city's best hope to preserve local jobs within the larger, merged company appears to be in TD Ameritrade's operational and customer service functions, according to site selection experts and local economists.
One positive sign for Omaha came in August when Schwab announced that it intended to adopt TD Ameritrade's award-winning "thinkorswim" trading platform and related products. Currently, each firm has its own online trading platform.
Schwab said that, in general, using its existing platforms and systems would be the most effective way to achieve a successful and timely integration of the companies. But it said it was committed to "leveraging advantages in TD Ameritrade's platforms when doing so enables us to deliver a differentiated experience to all of our clients."
Schwab said TD Ameritrade has "one of the strongest retail trader platforms in the industry."
In a statement on the merger approval, TD Ameritrade interim CEO Steve Boyle thanked employees for their work and commitment to clients during "the extraordinary circumstances we have faced."
"While we may be turning the page on one terrific chapter, an even better one is about to start because of the legacy you've helped create," Boyle said.
The merger of the brokerage industry giants means Omaha will lose a Fortune 1000 corporate headquarters and hundreds of associated jobs. San Francisco-based Schwab has said the combined headquarters will be in suburban Dallas-Fort Worth, which wound up as the biggest geographic winner in the $26 billion deal.
The World-Herald reported last year, however, that Joe Ricketts — the founder of Ameritrade and still among its largest shareholders — had insisted on including language in the merger deal aimed at offering some level of protection for Omaha employees.
The language still gives Schwab much leeway to reduce the acquired firm's workforce in the city, and it covers only the first two years. But a person close to the transaction said Ricketts was satisfied that the agreement will accomplish his goal: requiring Schwab to be deliberate in the coming years as it considers how to integrate the Omaha operations into its own.
Ricketts subsequently predicted during a podcast interview with his son, Nebraska Gov. Pete Ricketts, that Omaha may well come out ahead on jobs after the Schwab merger.
"I'm going to give you a guess: that there are going to be more people working at Ameritrade here in Omaha five years from now than there are now," Joe Ricketts said.
Ricketts said he was basing his prediction on the quality of TD Ameritrade's workforce and the low cost of operating in Omaha, two things he believes Schwab's leaders will recognize, too.
---
Our best staff images of September 2020
Photos: Our best staff images of September 2020
Pence arrives
Football Sunset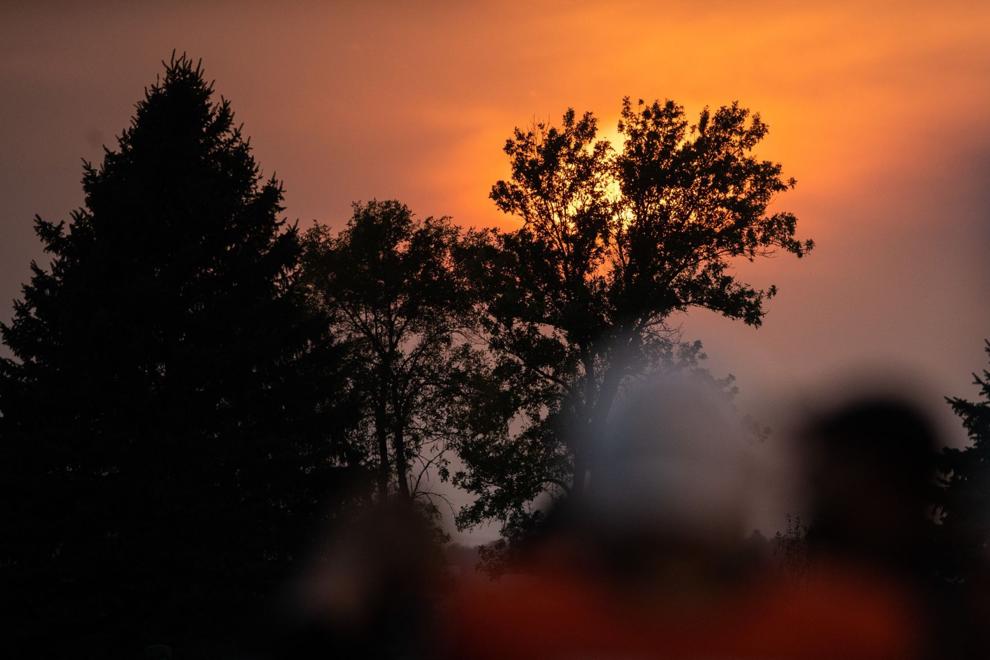 Jump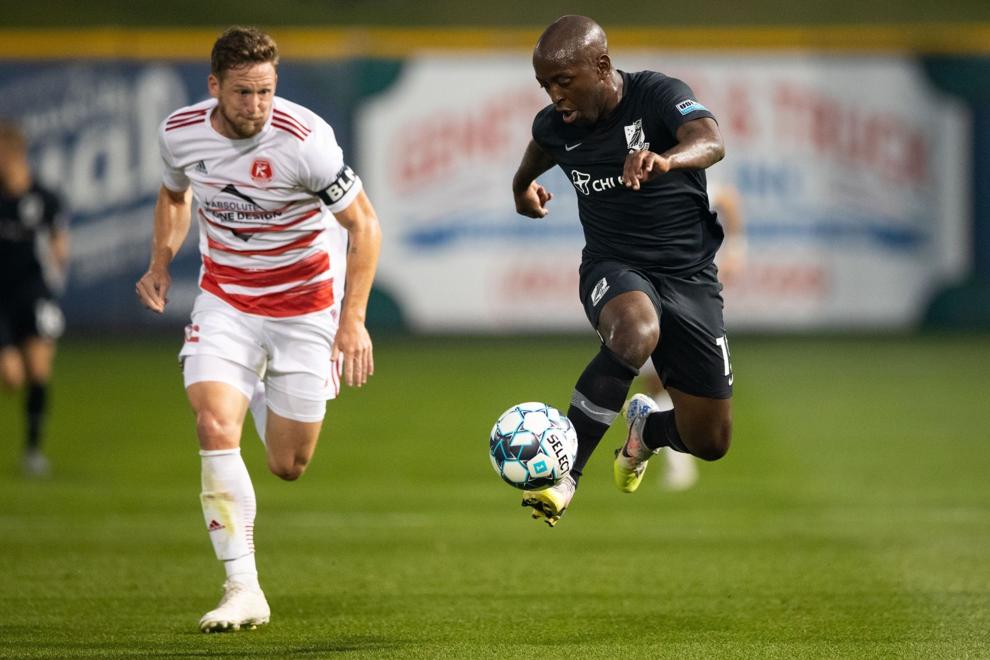 Meal Time
Campaign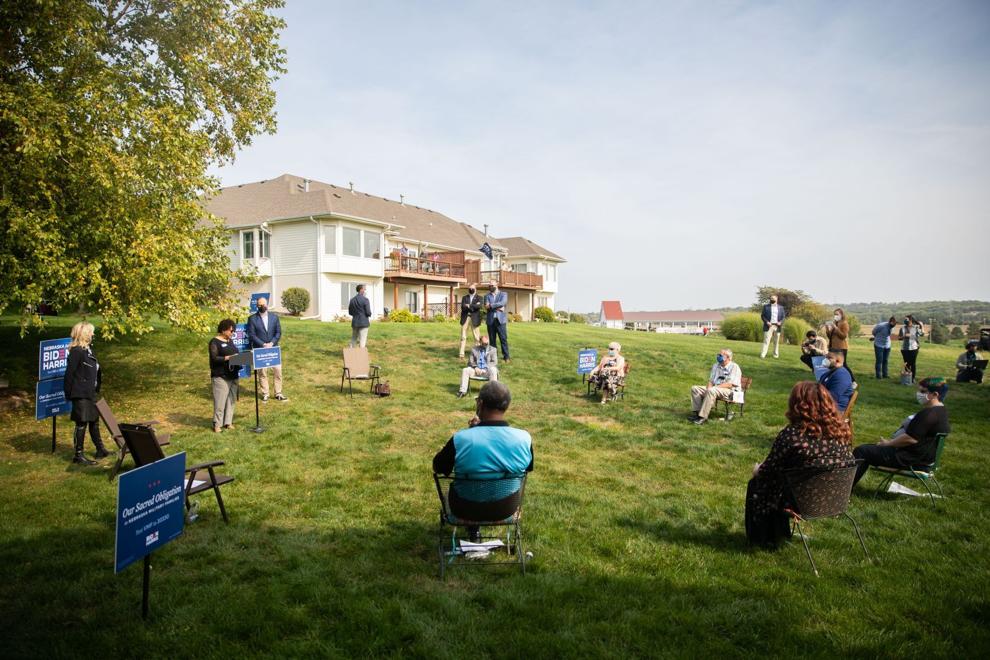 Spider Web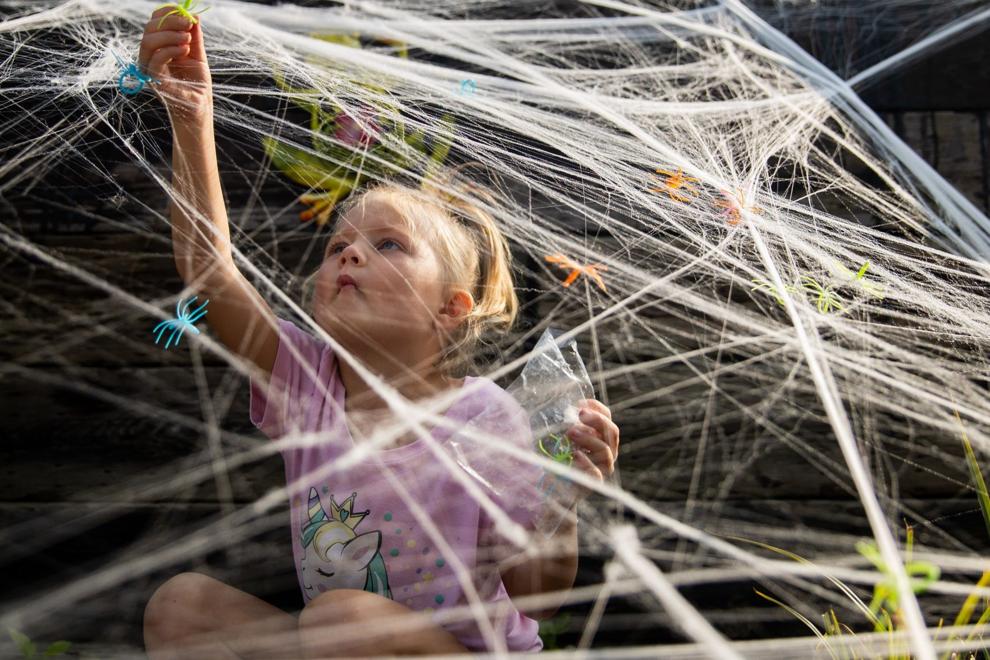 Union Omaha New England
Monarch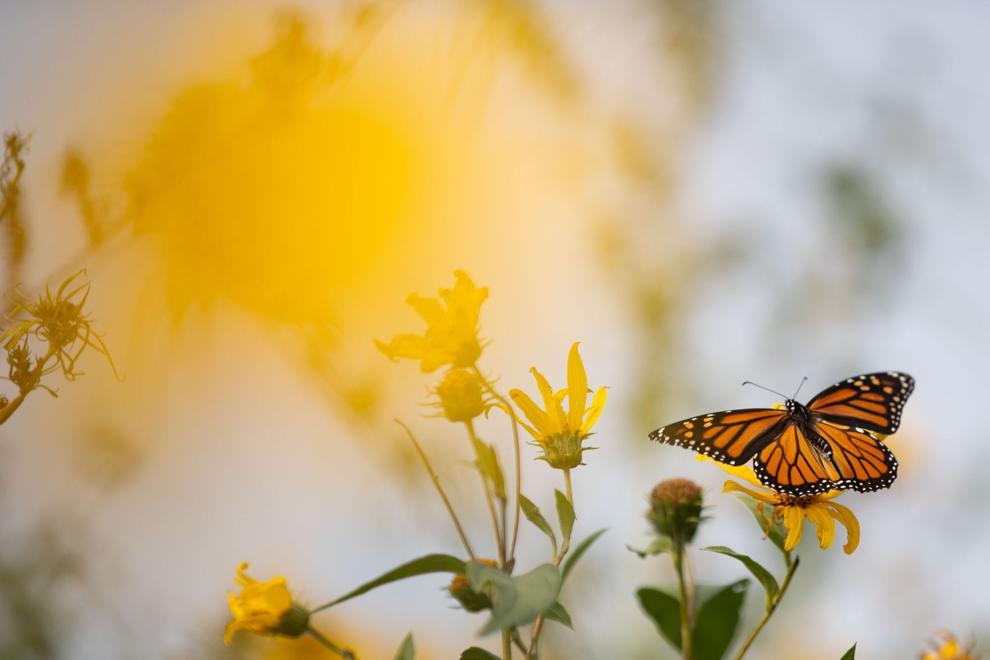 Library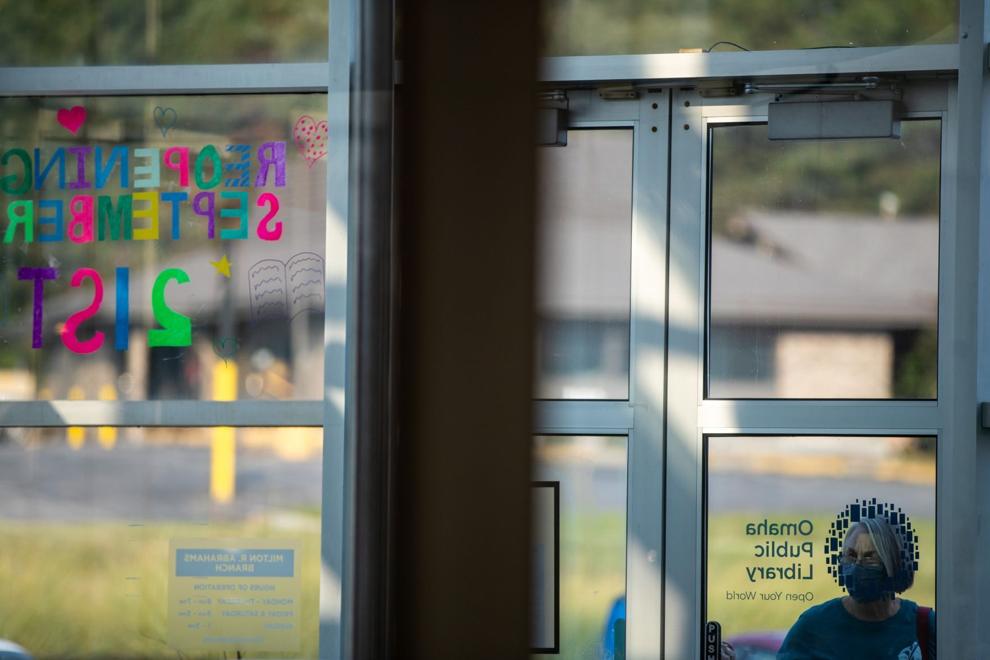 Millard South Bellevue West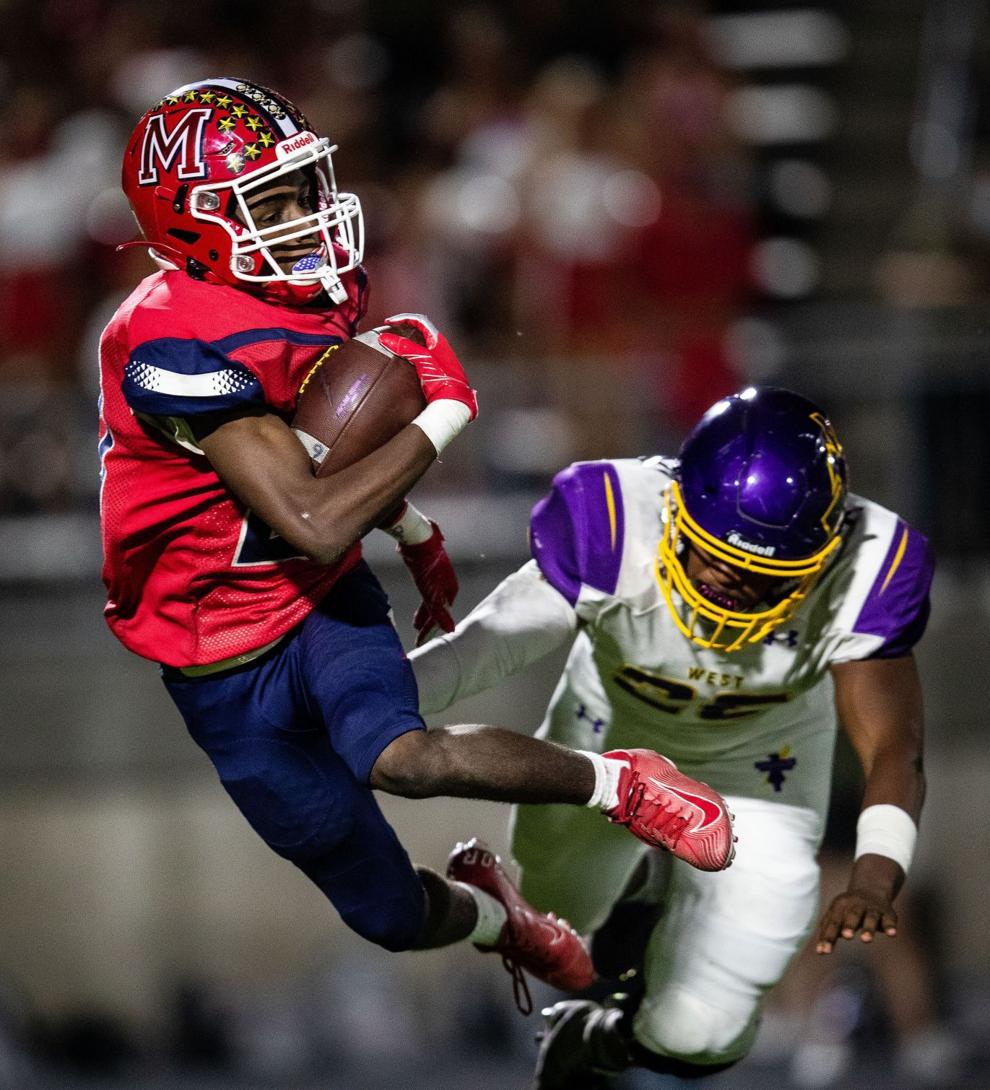 Twirl
Balance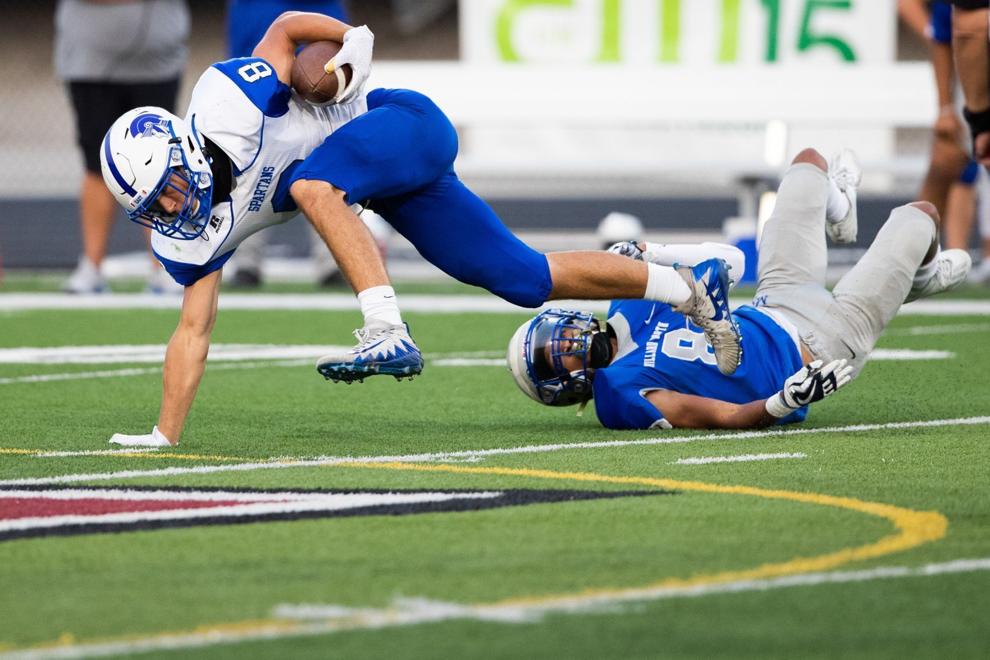 Grand Jury
Grand jury reaction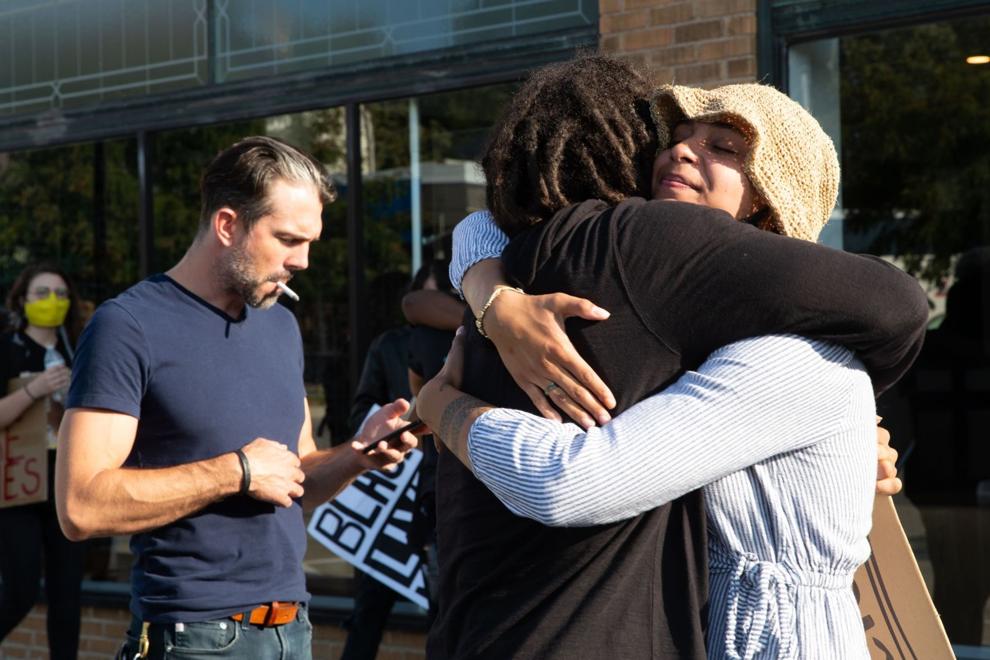 Focus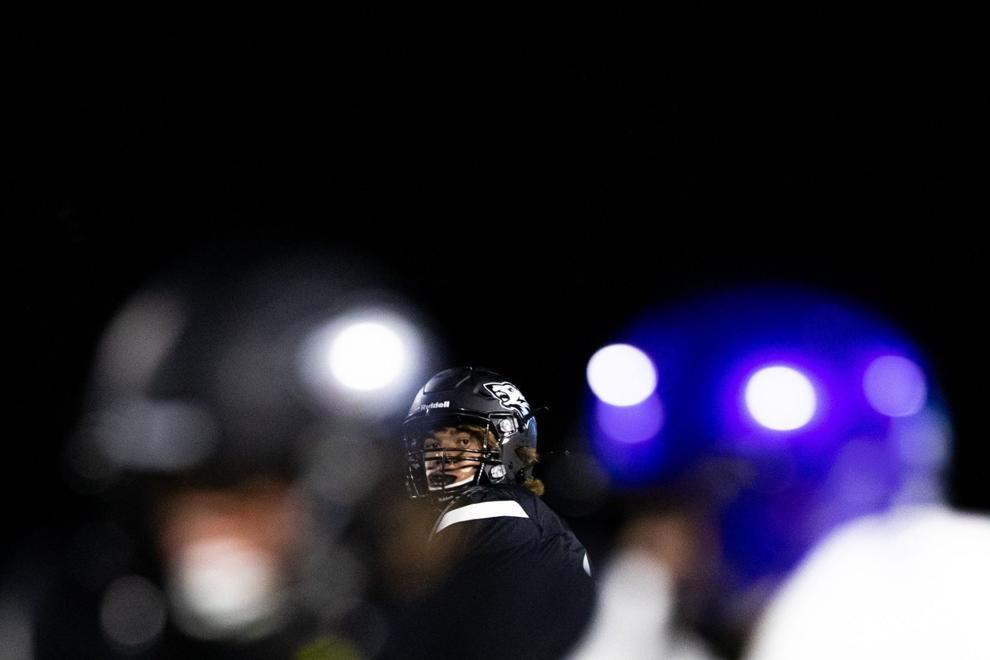 Sept. 11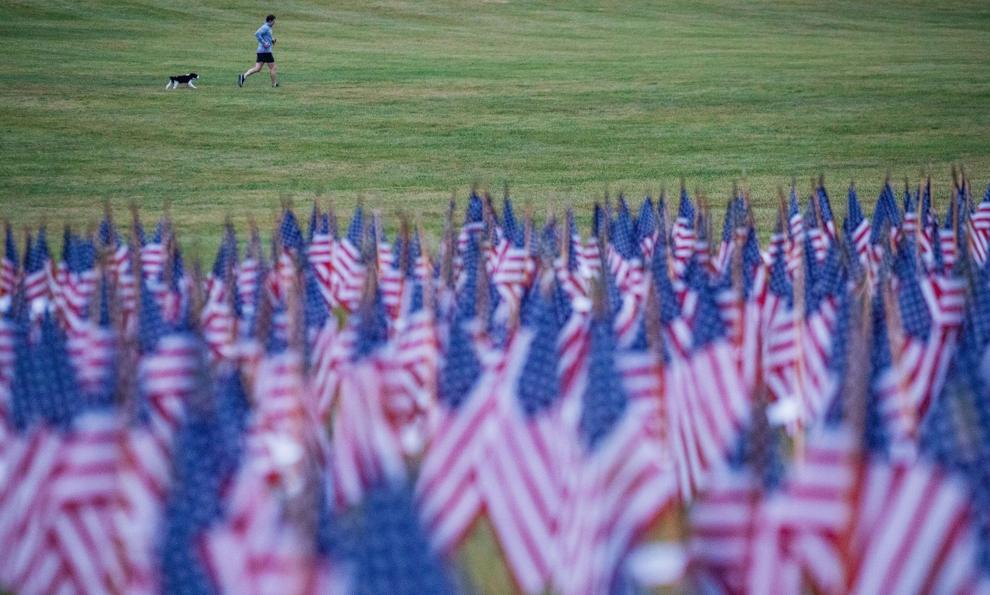 Sept 11 Taps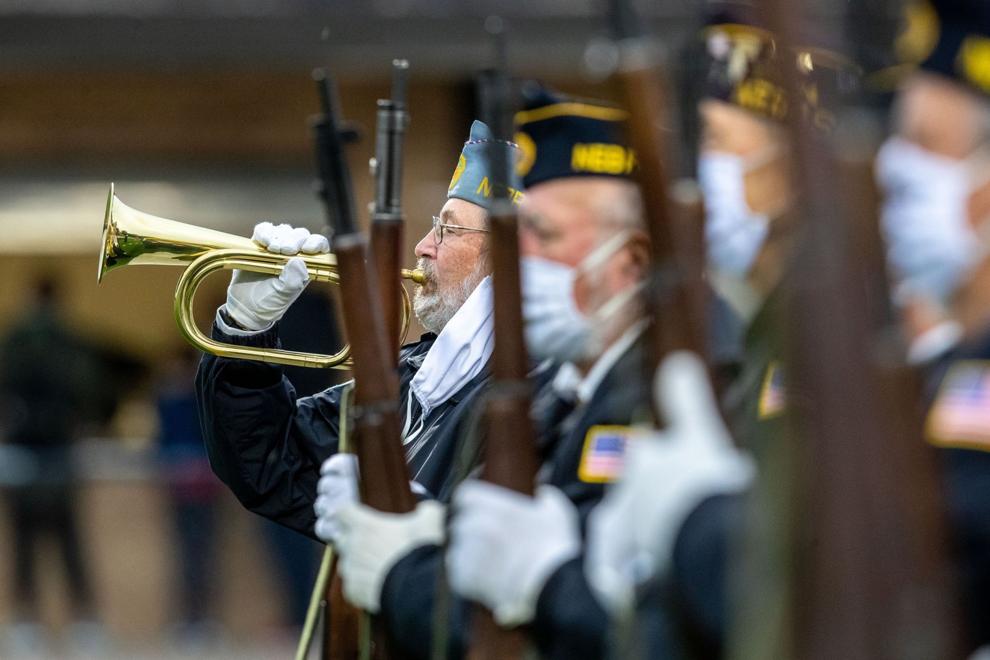 Elkhorn-Waverly high school football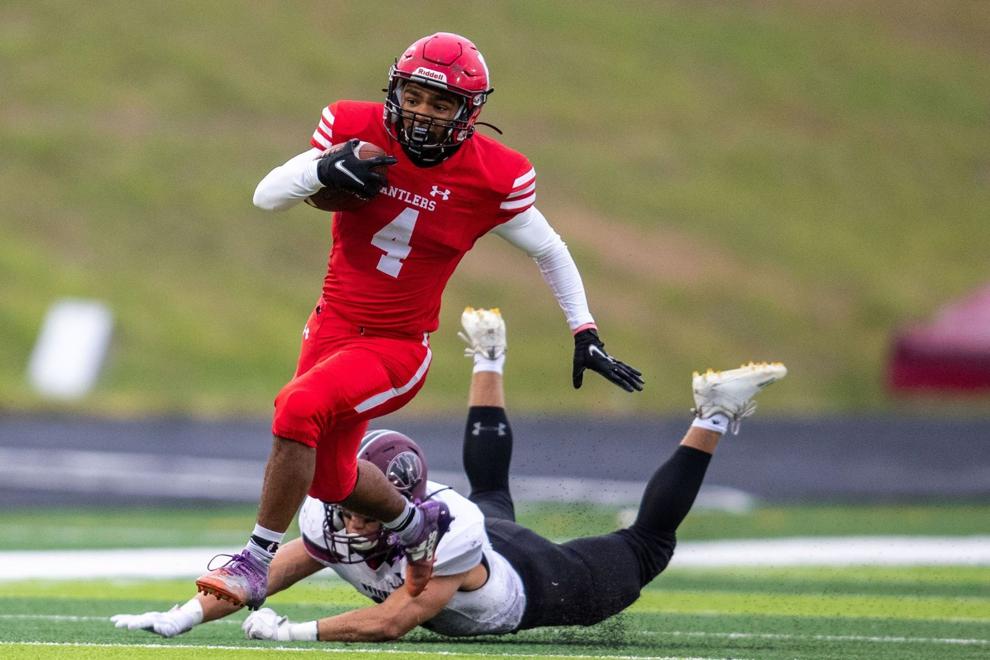 Flu Shots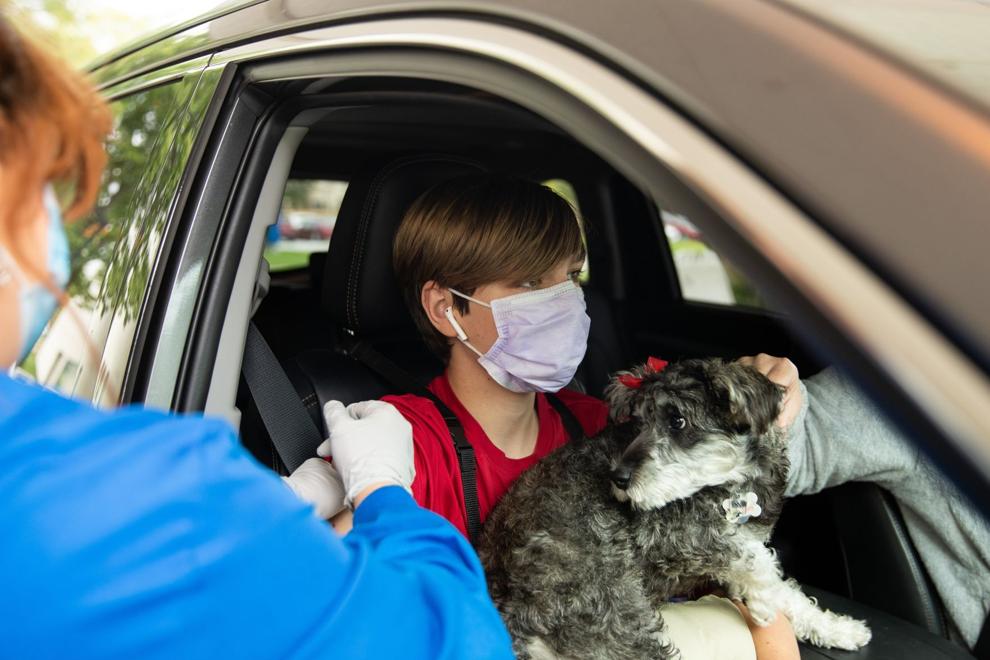 September Images 1
September Images 2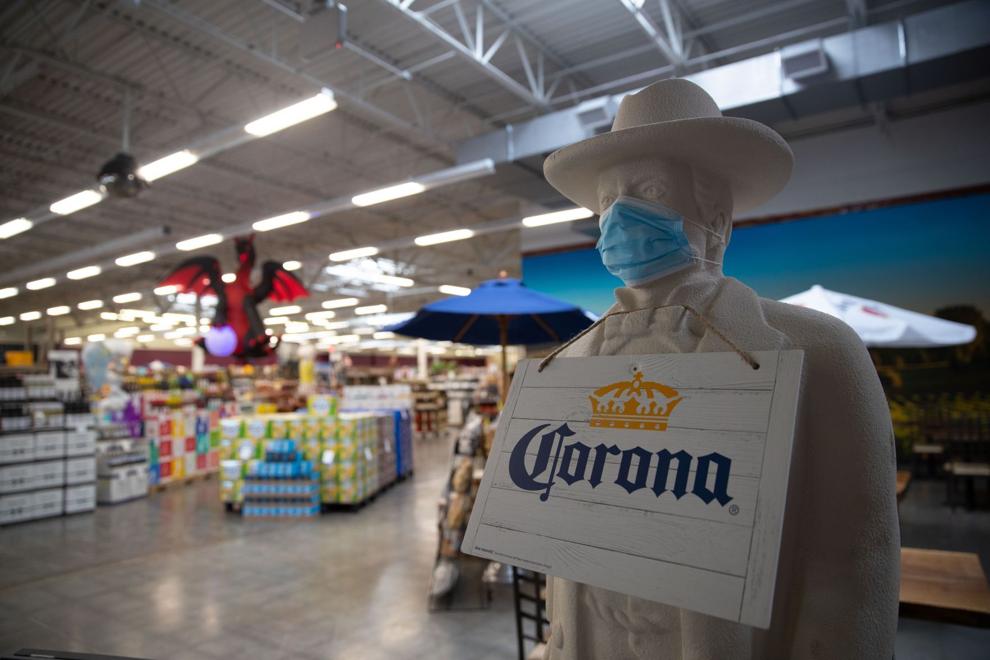 September Images 3
September Images 4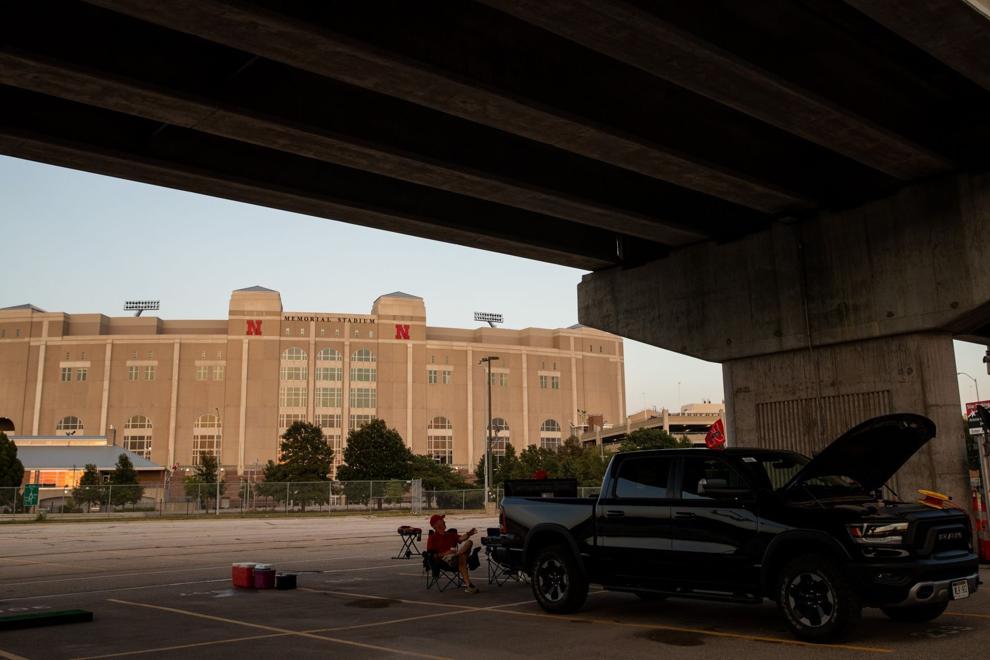 September Images 5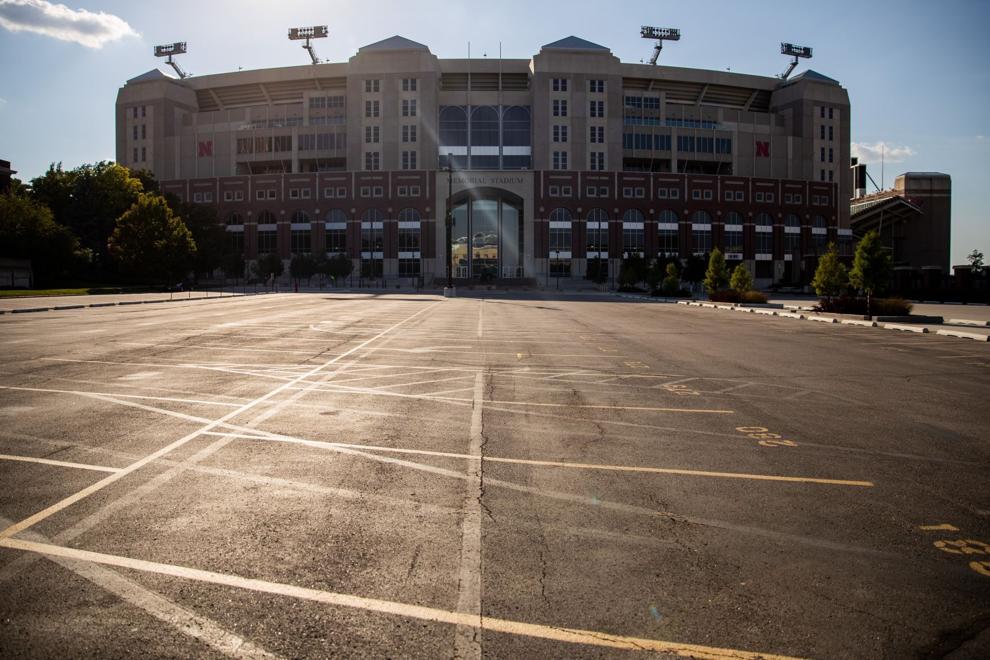 September Images 6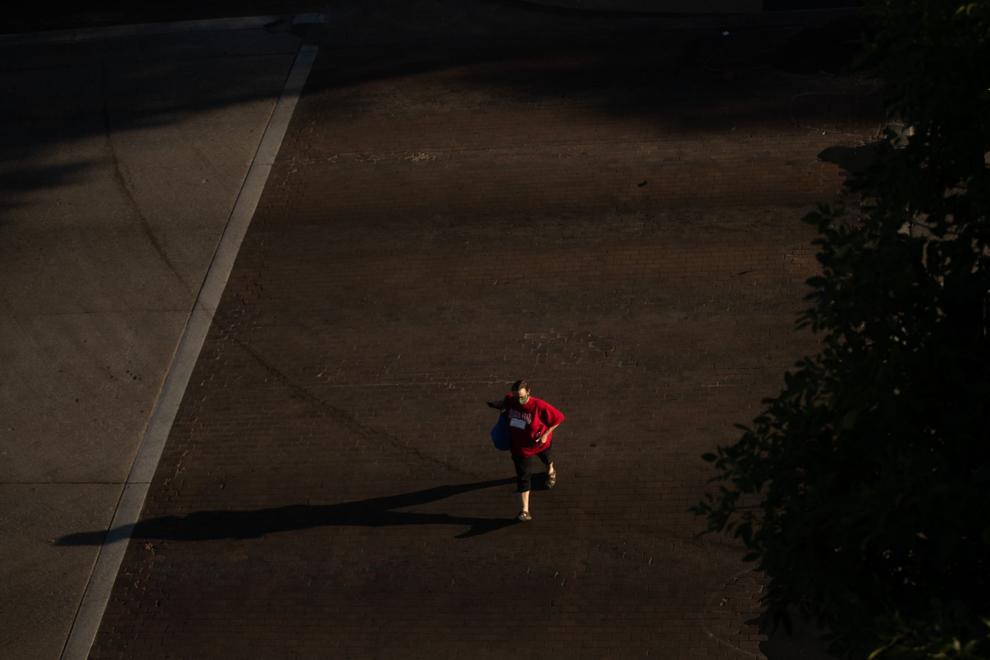 September Images 7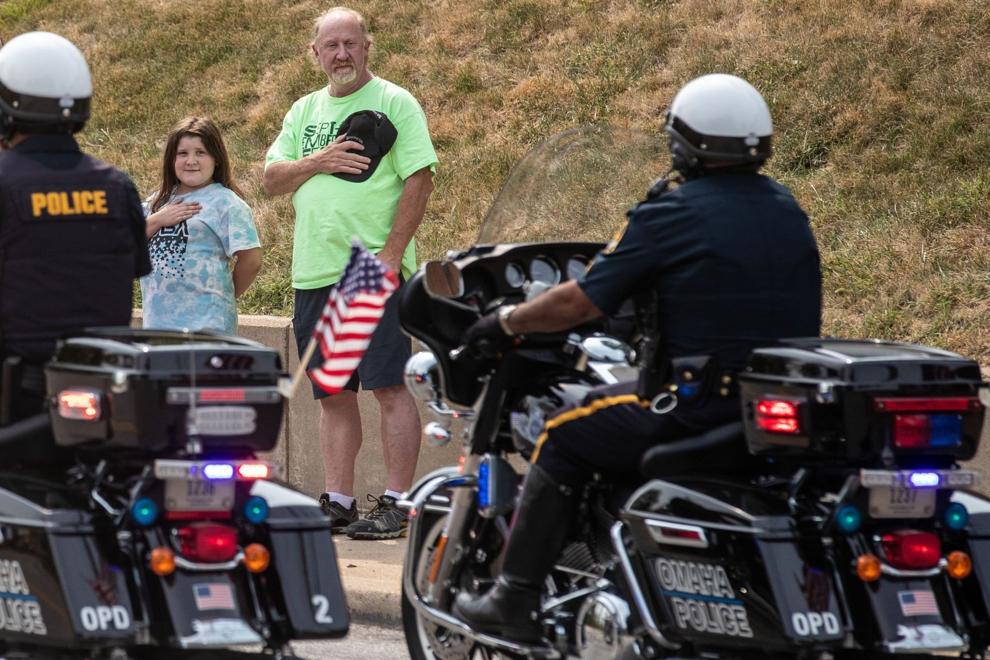 September Images 8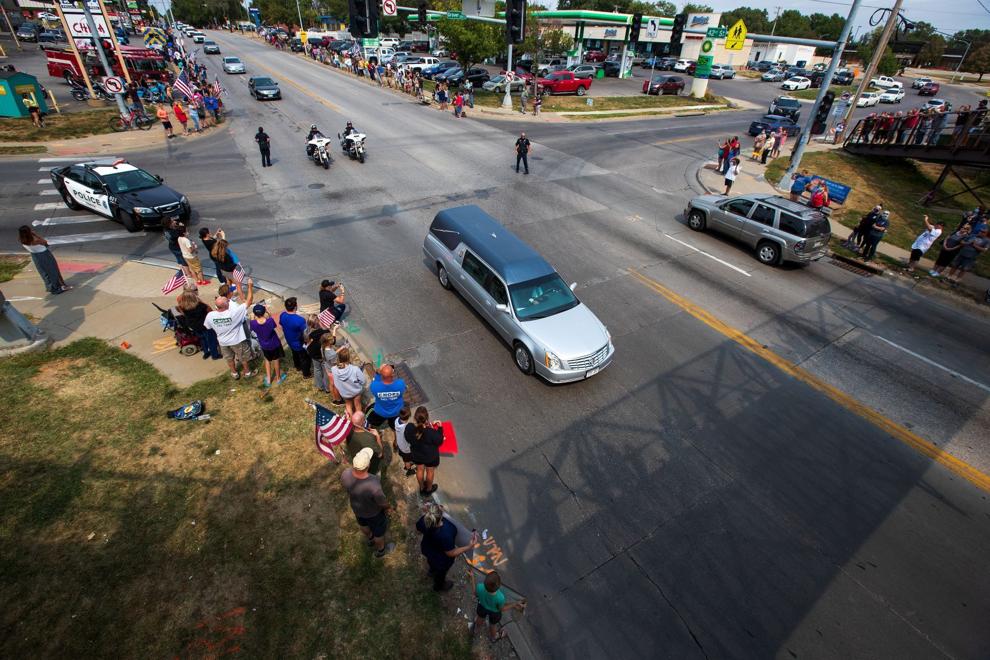 September Images 9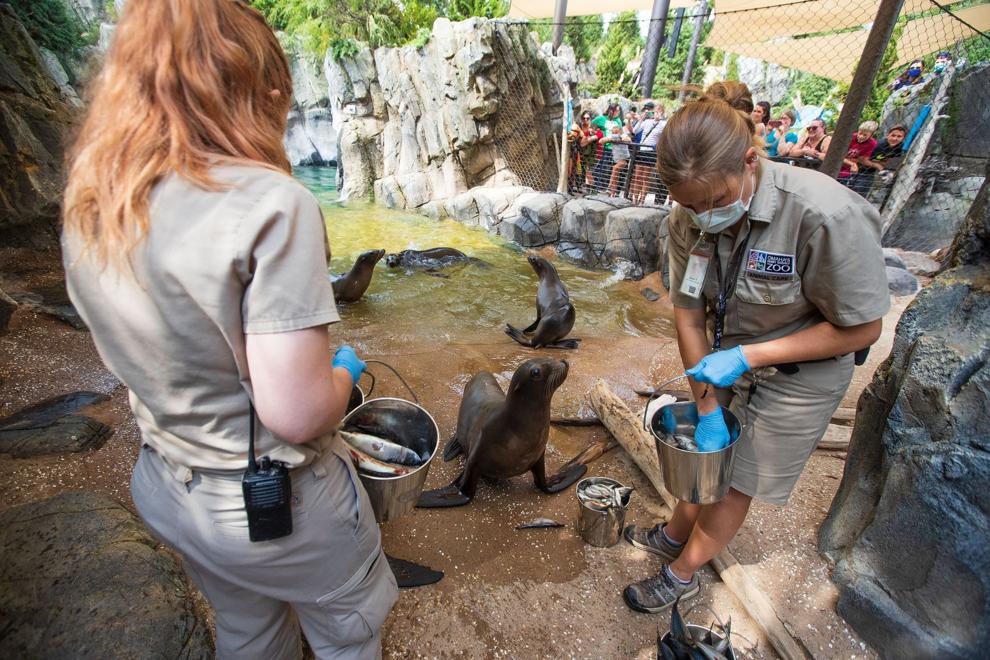 September Images 10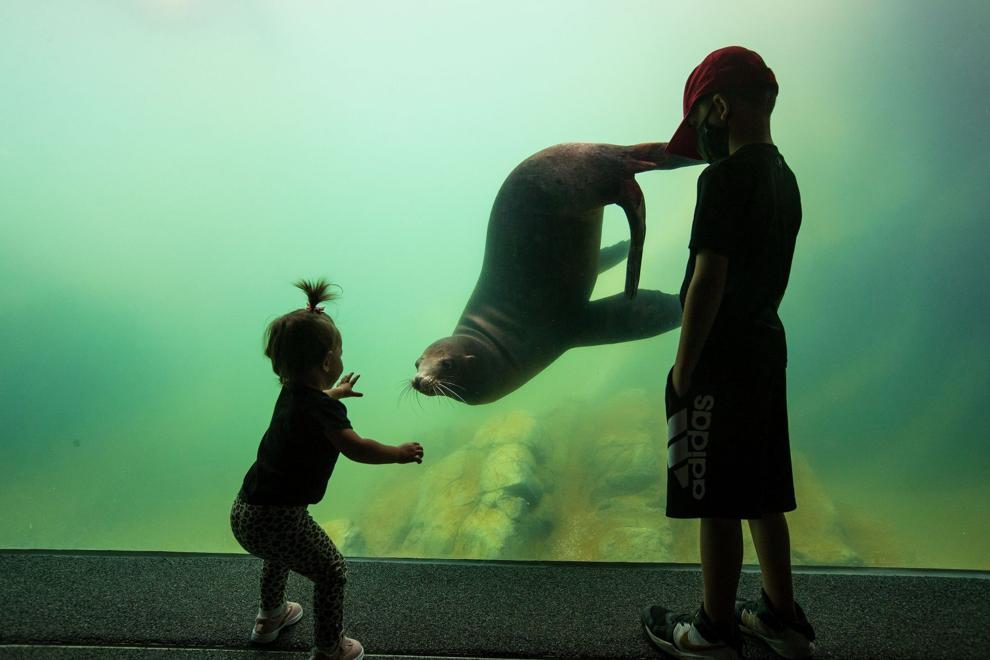 September Images 11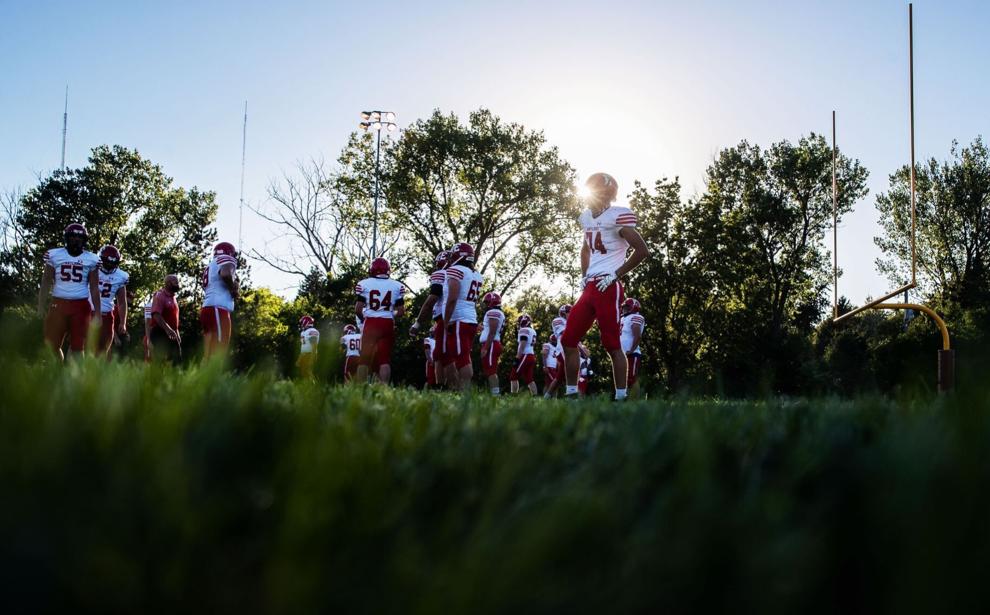 September Images 12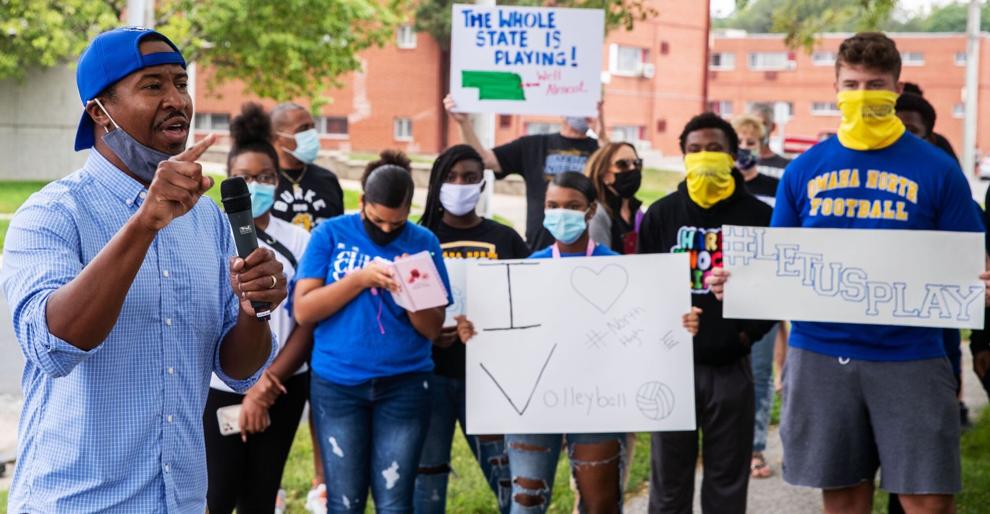 September Images 13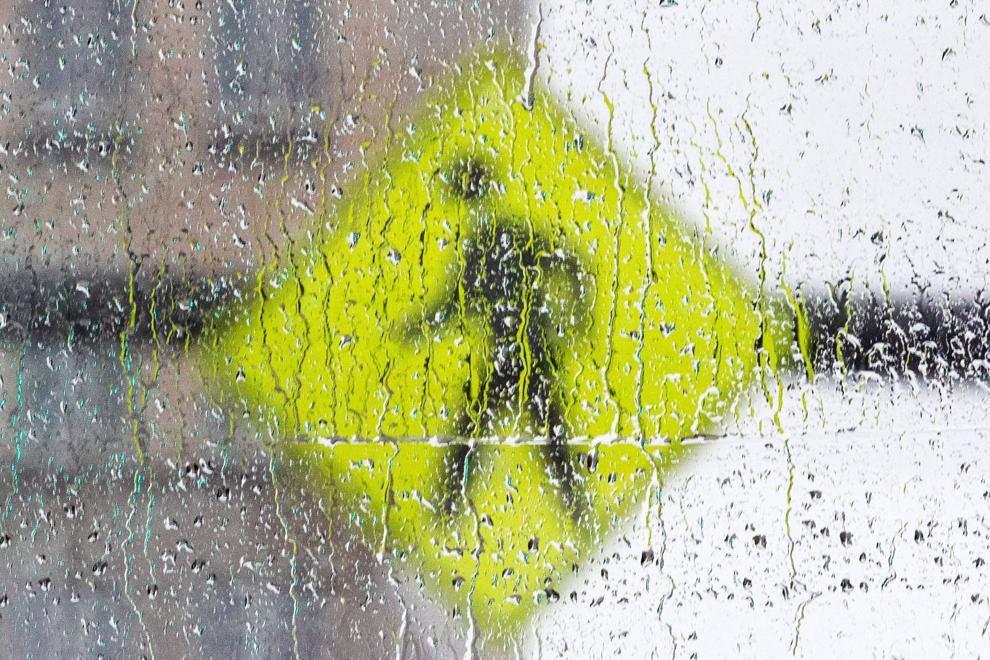 September Images 14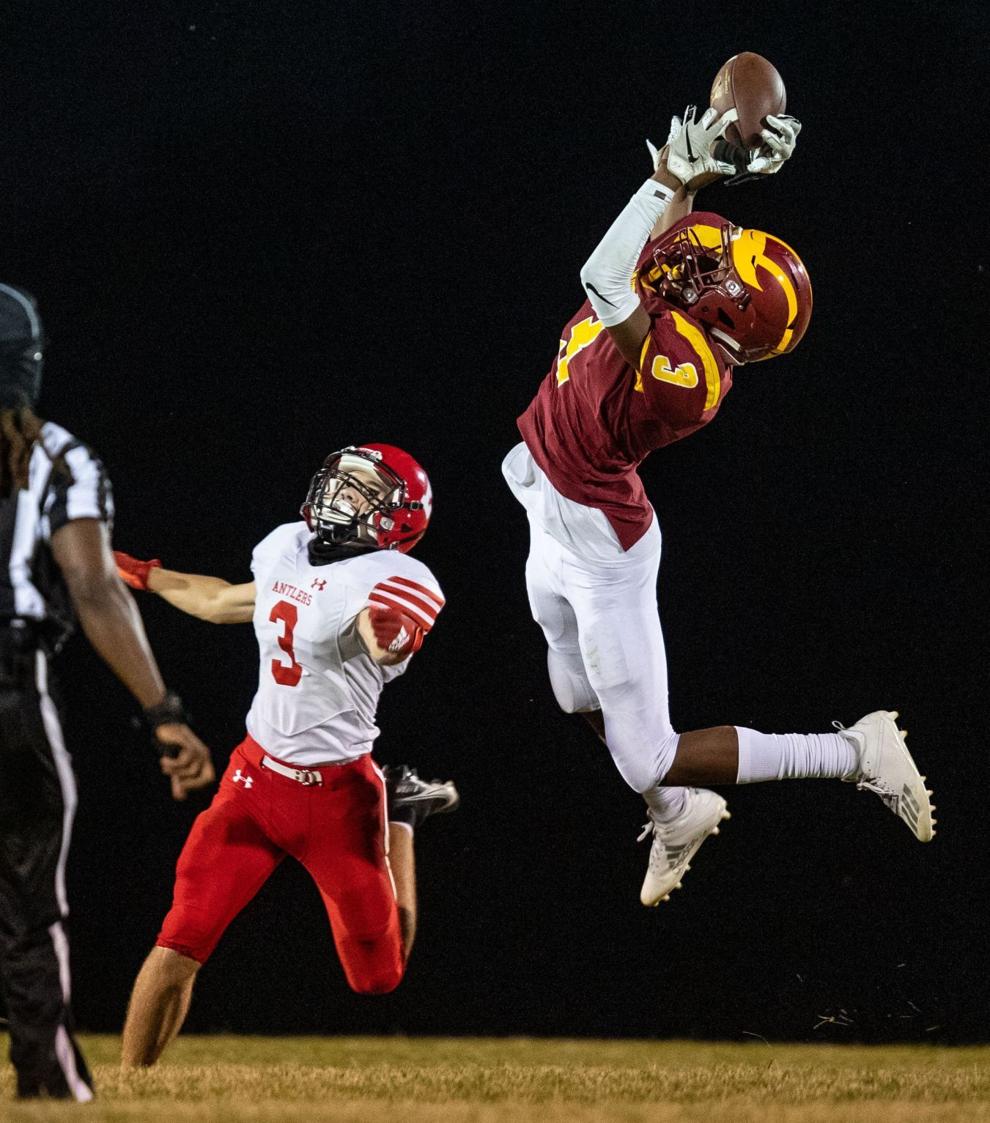 September Images 15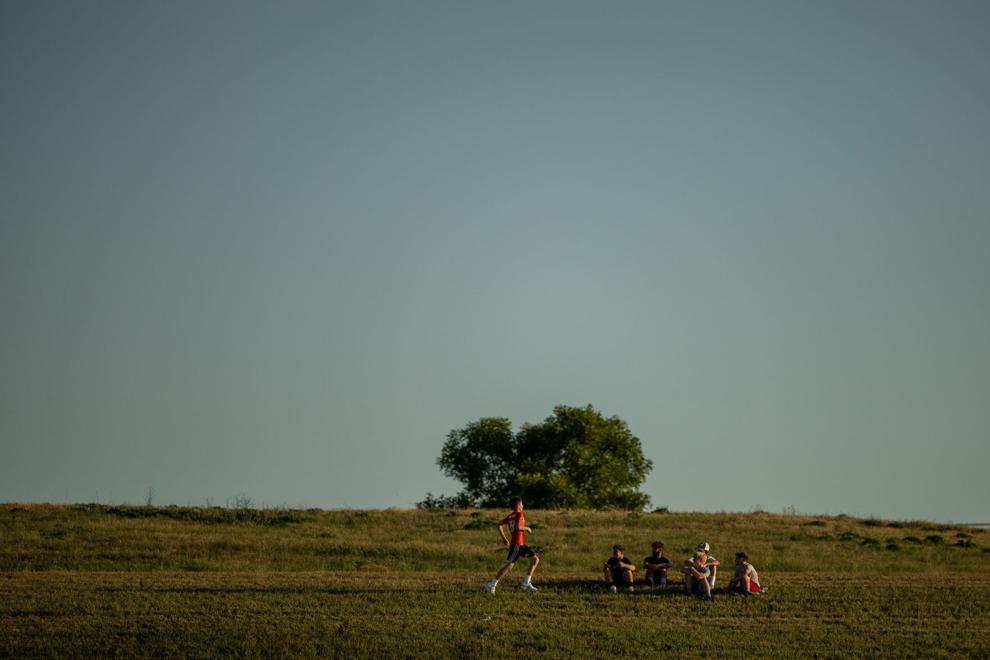 September Images 16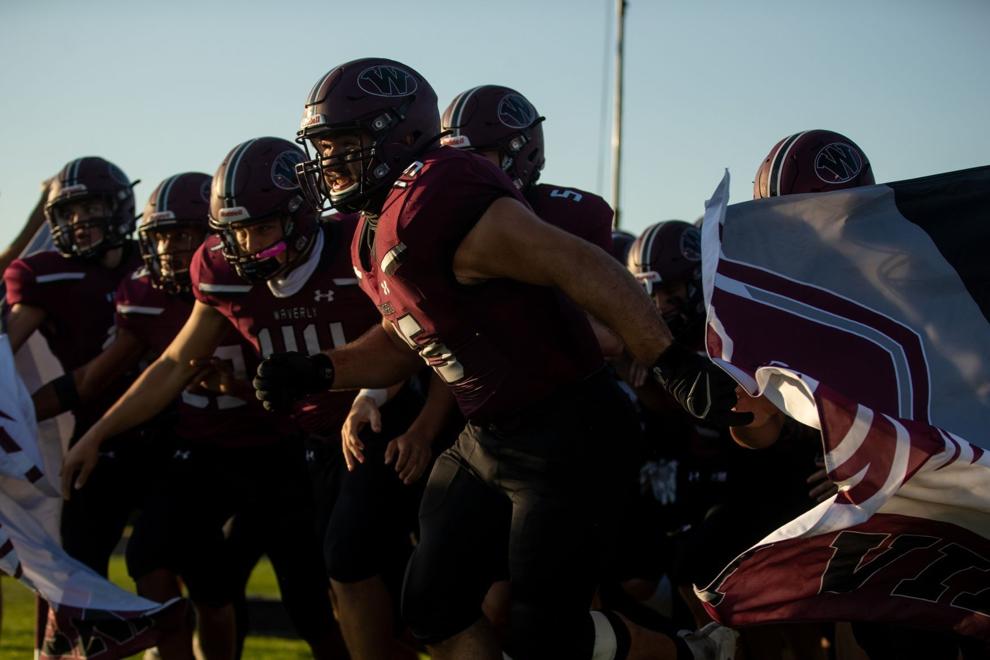 September Images 17