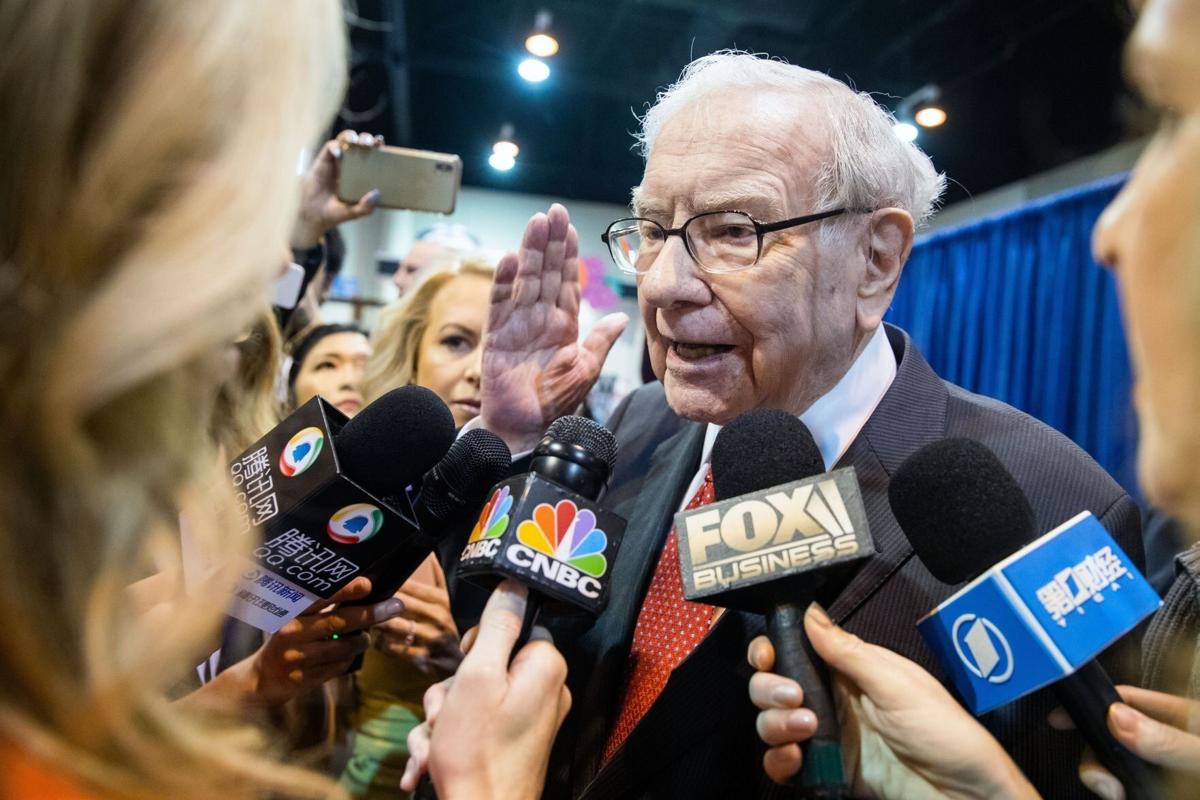 Omaha billionaire Warren Buffett was featured Tuesday in a report that pointed out how the richest 25 Americans avoid paying income taxes on much of their rising wealth.
"No one among the 25 wealthiest avoided as much tax as Buffett, the grandfatherly centibillionaire," said the report by ProPublica, a nonprofit investigative journalism organization.
ProPublica obtained, from an anonymous source, reams of Internal Revenue Service data about wealthy individuals including Buffett, chairman of Omaha-based Berkshire Hathaway. Others included Amazon founder Jeff Bezos, Tesla's Elon Musk, financier George Soros, Microsoft's Bill Gates, media entrepreneur Rupert Murdoch and Facebook's Mark Zuckerberg.
Using perfectly legal tax strategies, the report found, many of the uber-rich are able to shrink their federal tax bills to nothing or close to it.
For example, Bezos paid no income tax in 2007 and 2011. Musk's income tax bill was zero in 2018. And Soros went three straight years without paying federal income tax, ProPublica said.
But ProPublica's investigation goes beyond the use of tax deductions to lower tax bills. Equally important, the report said, is the fact that federal tax policy doesn't address the increased value of investment portfolios, real estate and other assets. People don't have to pay tax on an increase in their wealth until they cash in and, say, sell their stock or home and realize the gains. In fact, if the stock is passed to an heir, the gains aren't taxable either.
The rules are the same for everyone, but it works out very well for the ultra rich.
Some billionaires do pay millions in income taxes every year, the ProPublica report says, but those taxes are a tiny fraction of the added wealth that they are accumulating.
That's particularly true for Buffett, who owns a large share of Berkshire Hathaway stock. When the stock price rises, he gets richer. But because he continues to hold the stock and doesn't turn the gains into cash, the increased wealth isn't taxable.
From 2014 to 2018, ProPublica said, Buffett saw his wealth rise, on paper, by $24.3 billion. But he only had $125 million in income, on which he paid $23.7 million. ProPublica said that gave Buffett a "true tax rate" of 0.1% — the lowest of the 25 richest Americans.
"He is using the tax rules as they are set up by Congress. From what we know, he's not doing anything illegal or unknown," said Adam Thimmesch, a tax law professor at the University of Nebraska-Lincoln. "But it's evidence that the tax system we have set up results in these (wealthy) individuals able to grow their wealth by staggering amounts and pay very little in taxes on that wealth growth."
Collectively, the wealth of the 25 richest people collectively jumped by $401 billion during that period, according to calculations by Forbes magazine. They paid $13.6 billion in federal income taxes over those years — equal to just 3.4% of the increase in their wealth.
Democratic Sens. Elizabeth Warren and Bernie Sanders, among others, have proposed taxing the wealth of the richest Americans, not just their income.
On Tuesday, Warren tweeted in response to the ProPublica report:
"Our tax system is rigged for billionaires who don't make their fortunes through income, like working families do. The evidence is abundantly clear: it is time for a #WealthTax in America to make the ultra-rich finally pay their fair share.″
President Joe Biden also is considering some changes in tax policy that would affect richer Americans.
Buffett responded to ProPublica with a two-page note and 21 pages of other documents that addressed some of the points raised in the report.
One issue was Berkshire Hathaway's longstanding policy of not distributing corporate profits through dividends to stockholders and instead reinvesting for the long term. Dividends would have boosted Buffett's income and thus his tax bill.
But Buffett said his shareholders overwhelmingly favor "Berkshire's save-and-build philosophy." He said the resulting growth in value "is destined for philanthropy, not consumption or dynastic aspirations."
Buffett noted that he has been giving away his Berkshire stock — about half of his "A" shares as of this year — and will continue to do so. Since 2006, the 90-year-old has given away $40 billion in stock (worth more than $100 billion today). After he dies, he said, about 99.5% of what he has will go to taxes and philanthropy.
ProPublica said it might seem surprising that Buffett pays such a relatively low amount of taxes compared to his rising wealth. After all, Buffett often has spoken in public in favor of higher taxes for the rich.
But Buffett suggested that there's no disconnect between his public stance and his actual tax bill. He said he supports limits on charitable deductions, so that rich people cannot use them to avoid paying income taxes at all. He noted that the vast majority of his charitable contributions are not taken as deductions.
"I continue to believe that the tax code should be changed substantially," Buffett said. He also remains opposed to "huge dynastic wealth" being passed down through generations.
Buffett also pointed out that he has repeatedly made public his own personal tax information, drawing a contrast with former President Donald Trump, who broke with tradition by declining to release his returns both as a candidate and after taking office.
And Buffett said his will doesn't use trusts to avoid public scrutiny of where the money goes. "The public will be able to check what I did compared to what I have said," he said.
Still, it's also true that Buffett benefits from current tax laws, the way they treat his enormous wealth and his own company's strategy of not issuing dividends.
"If Berkshire had offered anywhere close to the average dividend in recent years, Buffett would have received over $1 billion in dividend income and owed hundreds of millions in taxes each year," ProPublica said.
Buffett's response pointed to the $3.6 billion in corporate income taxes that Berkshire and its companies paid in 2019 — 1.5% of all corporate income taxes paid that year. And ProPublica agreed that Buffett, as a major shareholder in Berkshire, was effectively paying a large chunk of that tax bill.
But ProPublica's report also noted that U.S. corporate taxes have "plummeted" in recent decades as many companies find ways to send their profits abroad and avoid paying the tax. So despite Berkshire's example, taking corporate taxes into account doesn't change the overall tax picture for many of the billionaires who own big stakes in those companies.
Thimmesch said that's the way the American tax system is set up.
"We have decided to have a tax system that largely collects income taxes based on wages," he said. "For people who have a lot of income through these capital investments through stock, we have a tax system that makes tax payments on that largely elective."
This report includes material from the Associated Press.
---
Photos: 30 images of Warren Buffett through the years
Buffett family at home in 1956
Buffett, 1966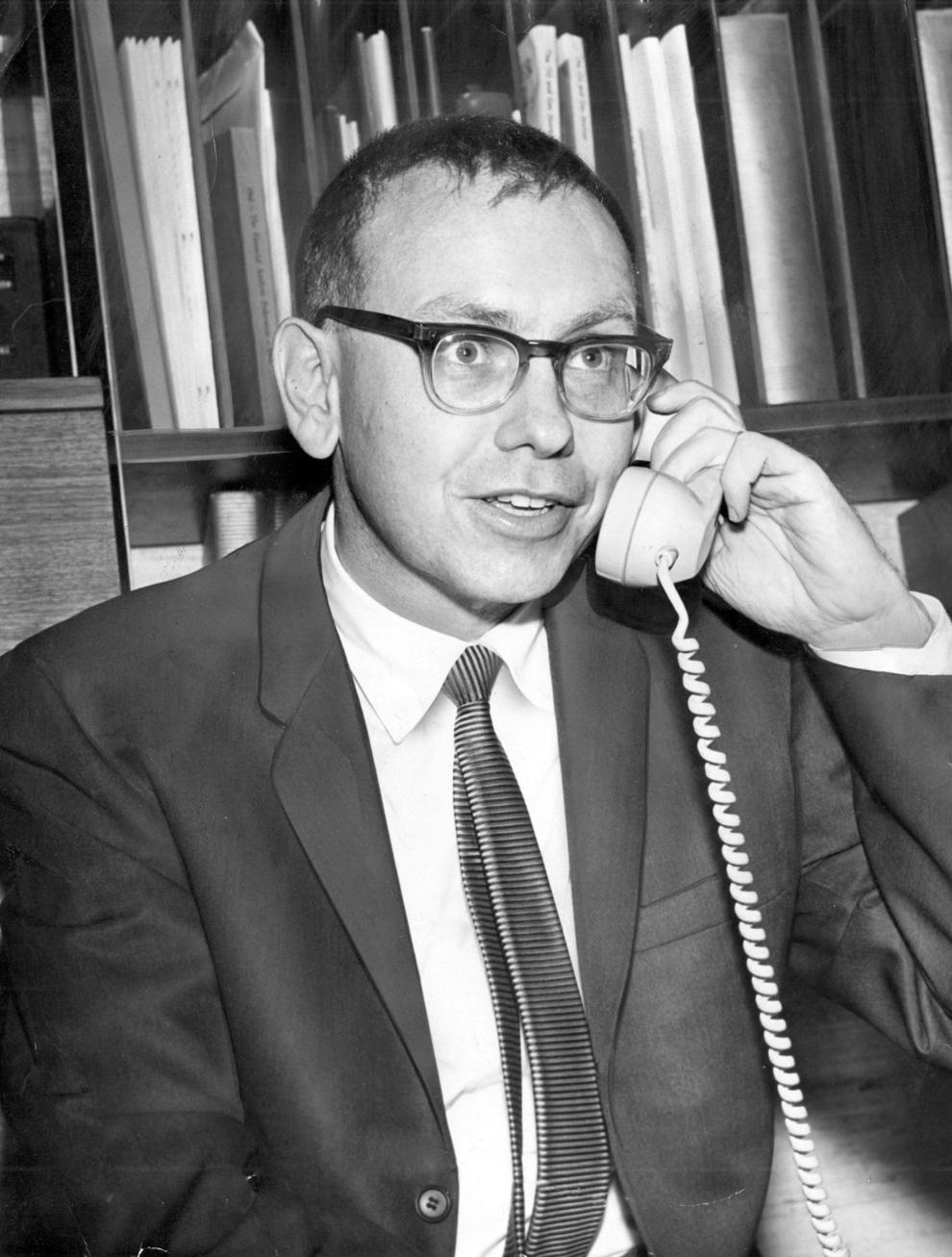 Warren Buffett in 1966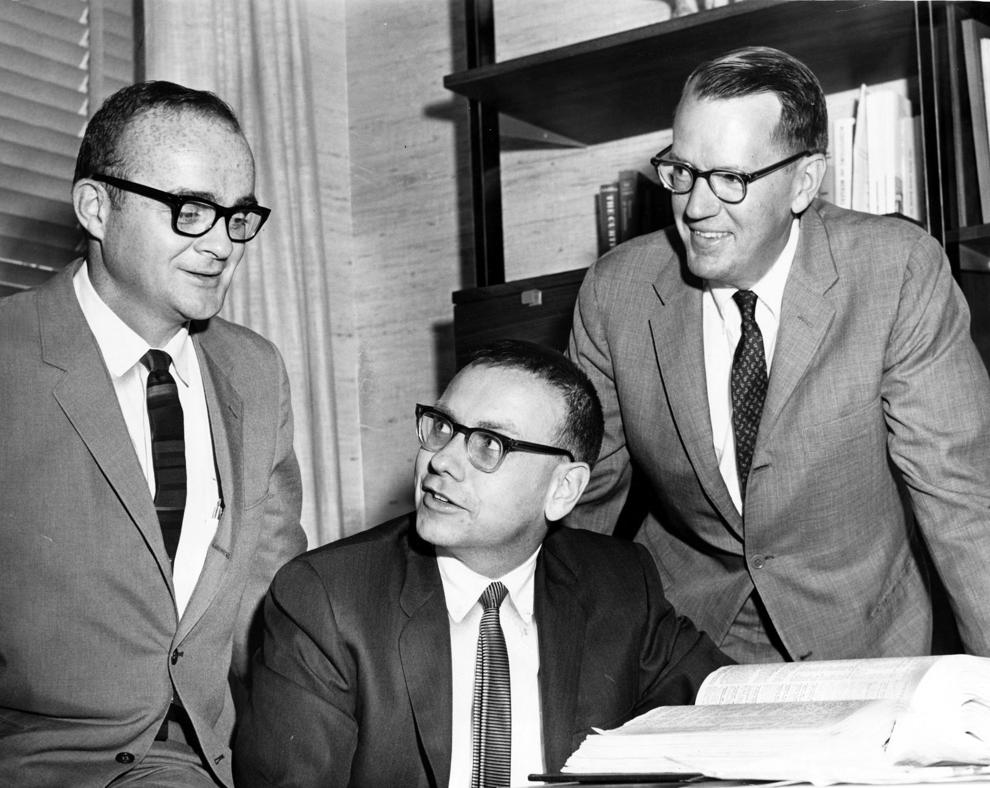 Buffett, vice president of Boys Club-1969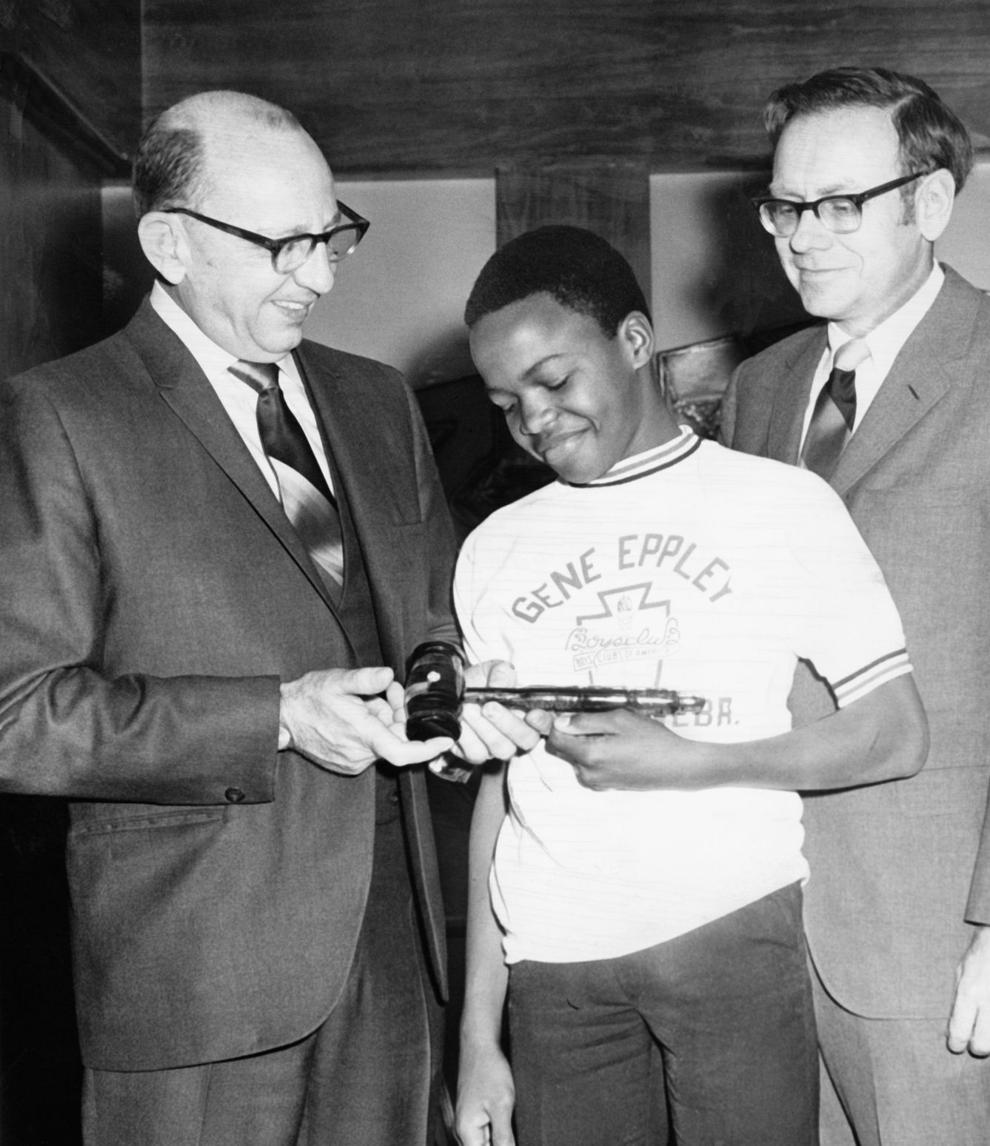 Buffett in the 1970s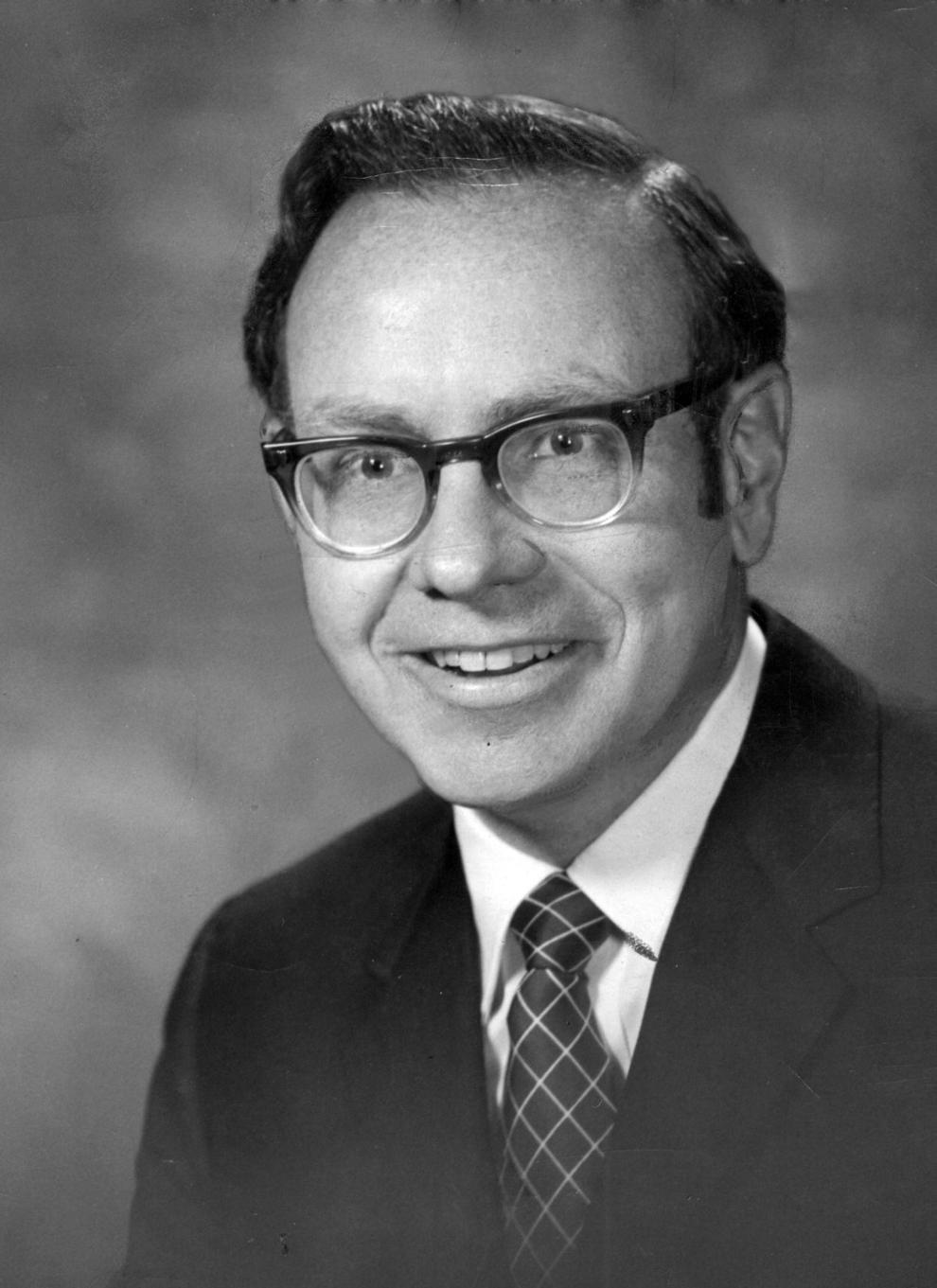 Buffett, Blumkin, 1983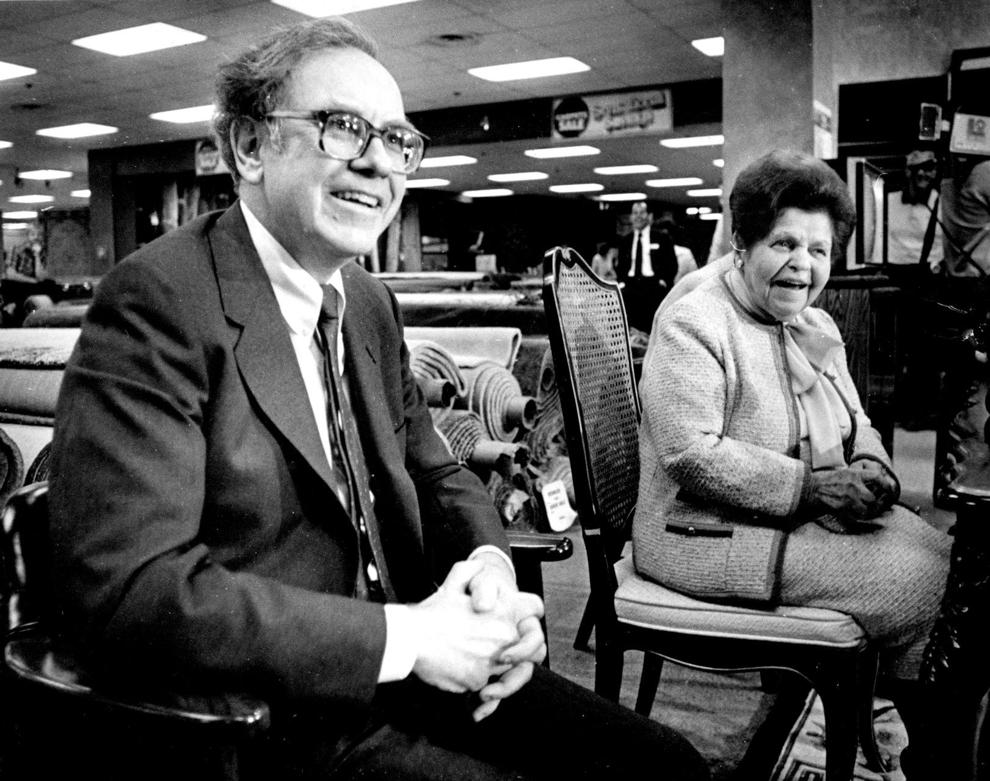 Buffett, 1982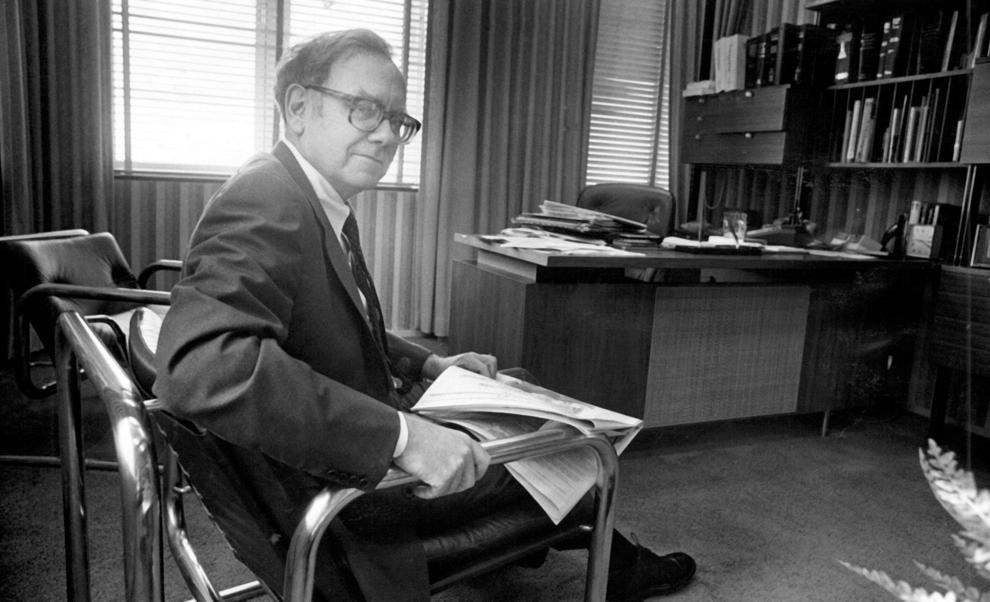 Fortune magazine cover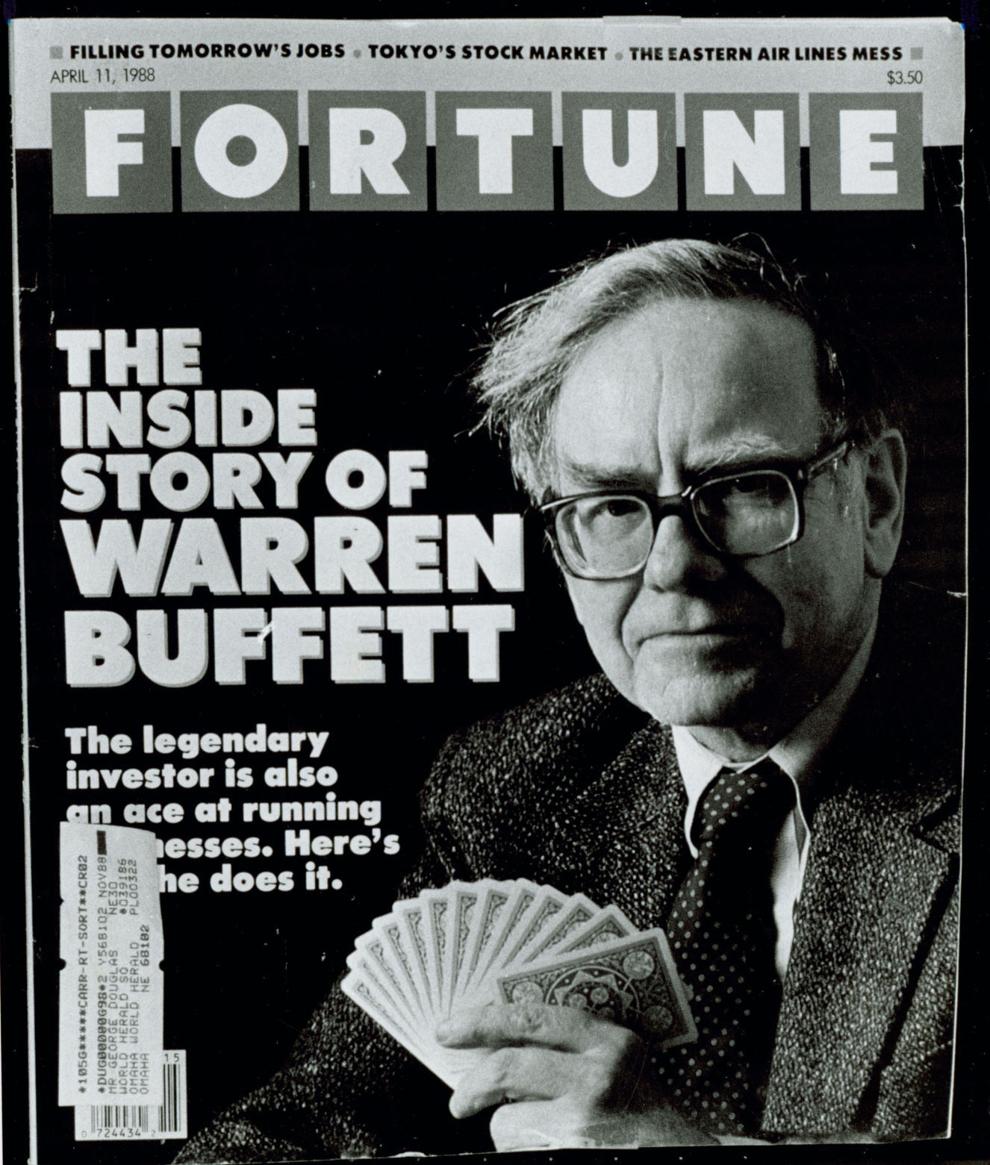 Buffett, Munger, 1989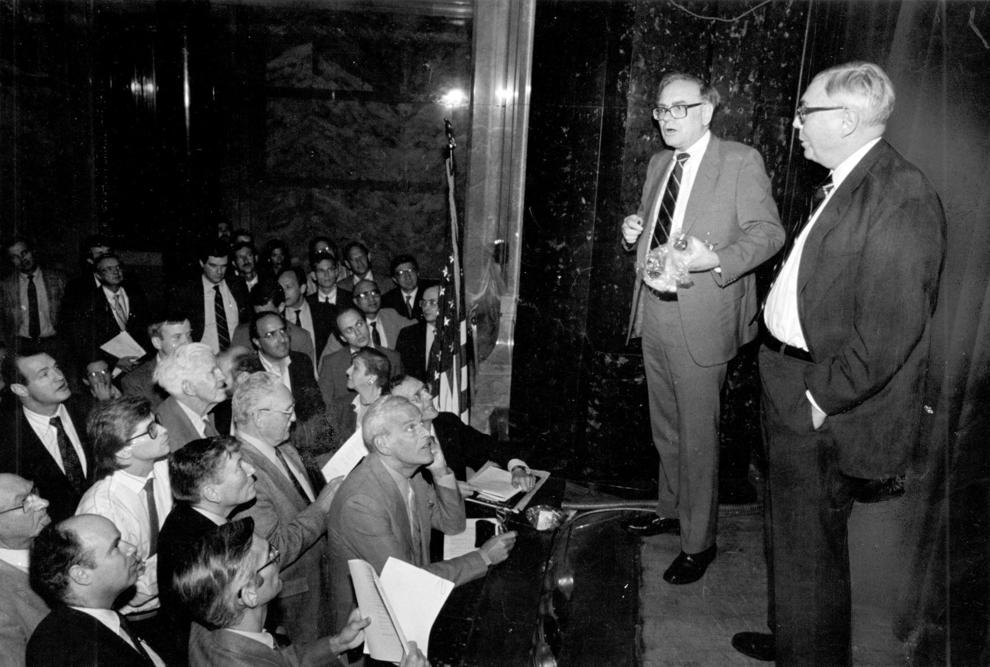 Buffett grabs a Coke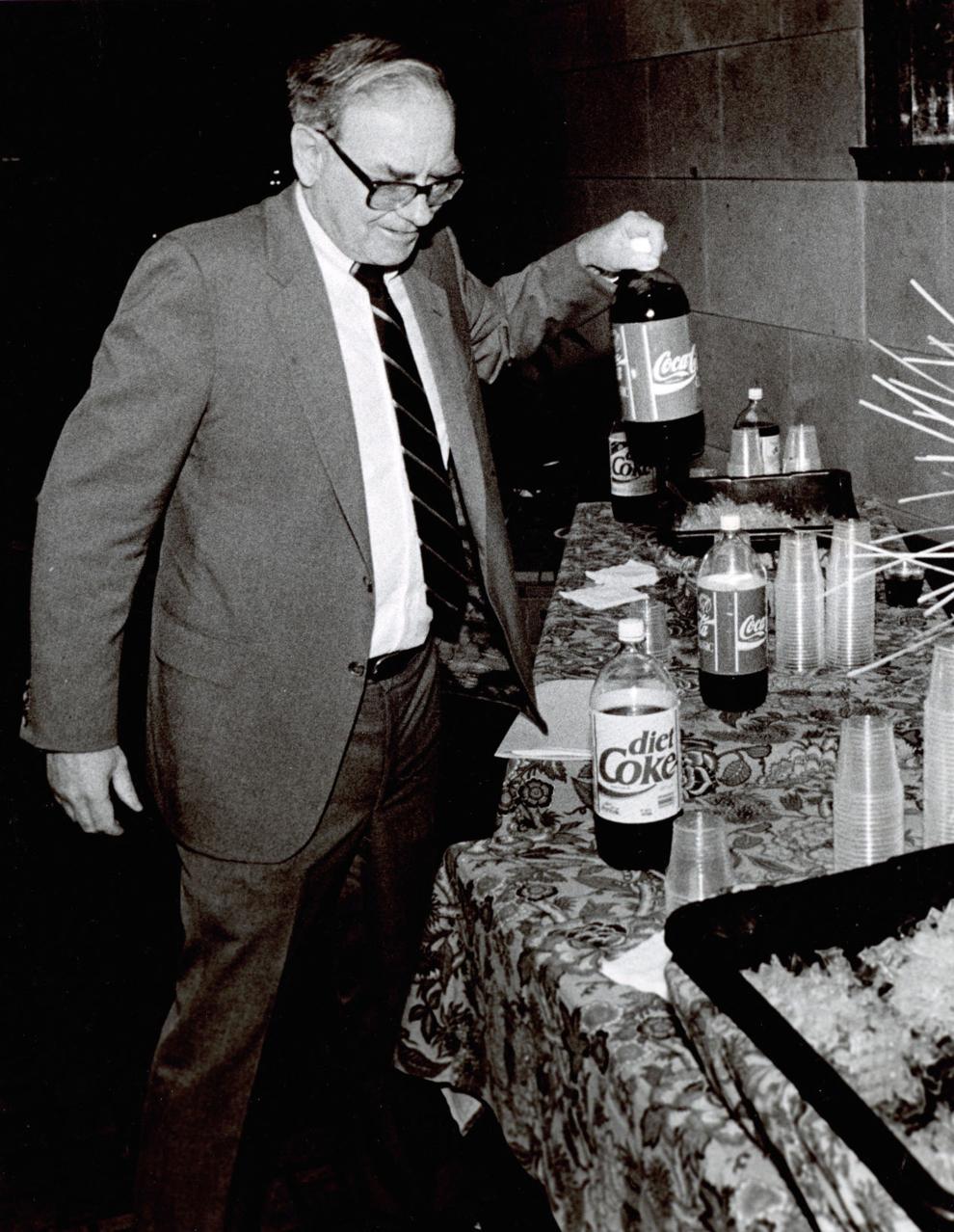 Buffett playing bridge, 1990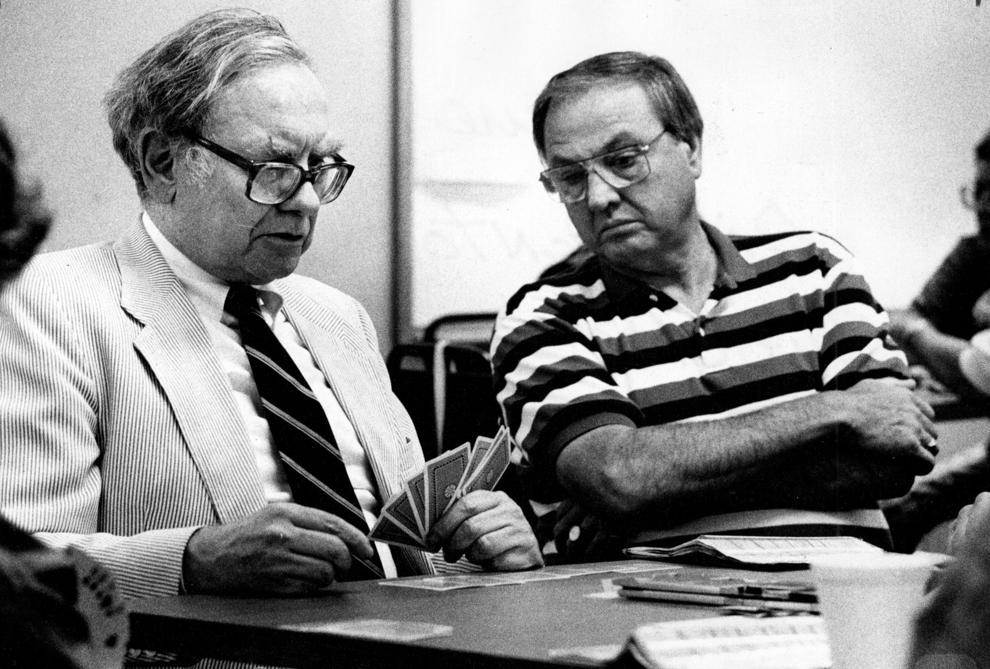 Warren Buffett and his mother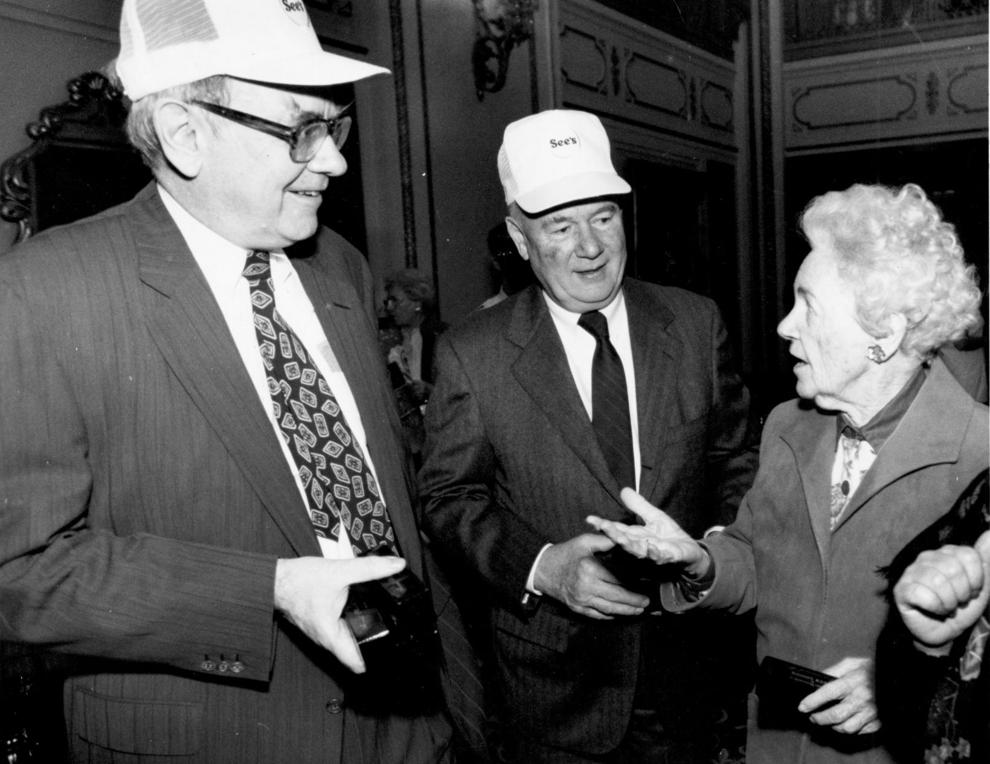 Buffett at Omaha Royals game, 2003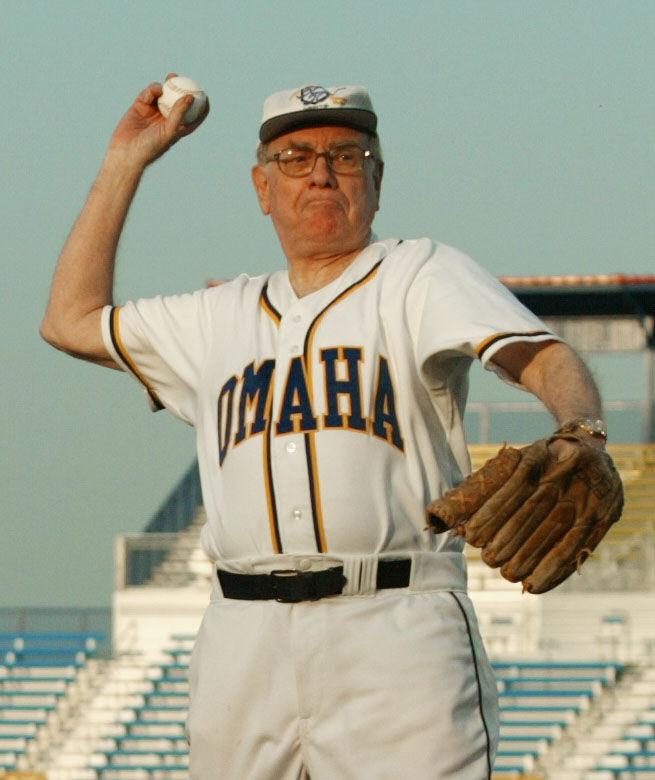 Buffett, 1992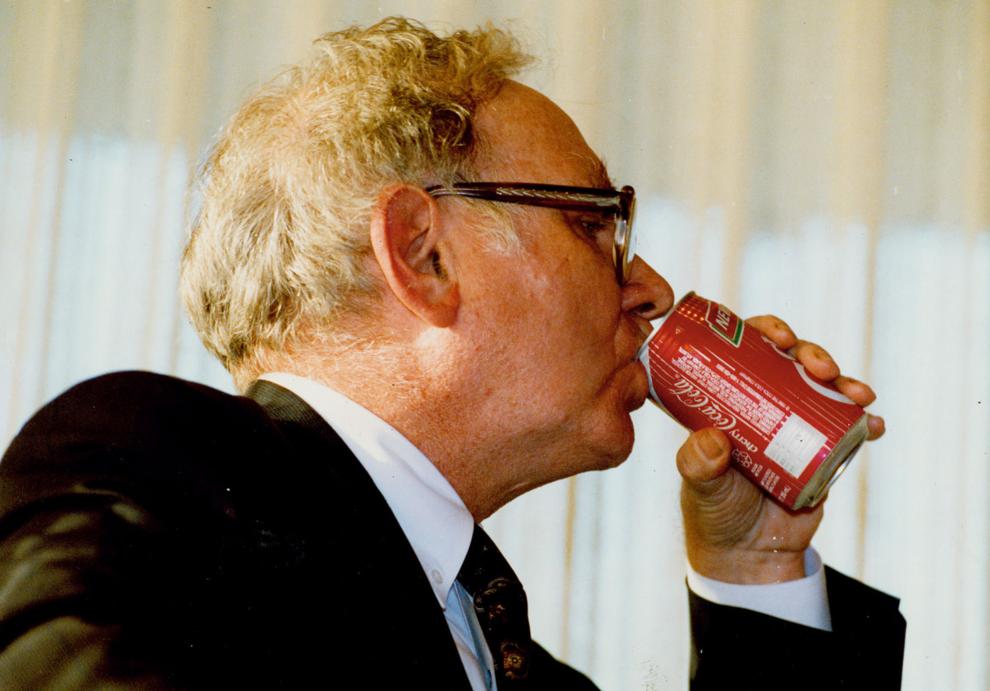 Buffett on TV show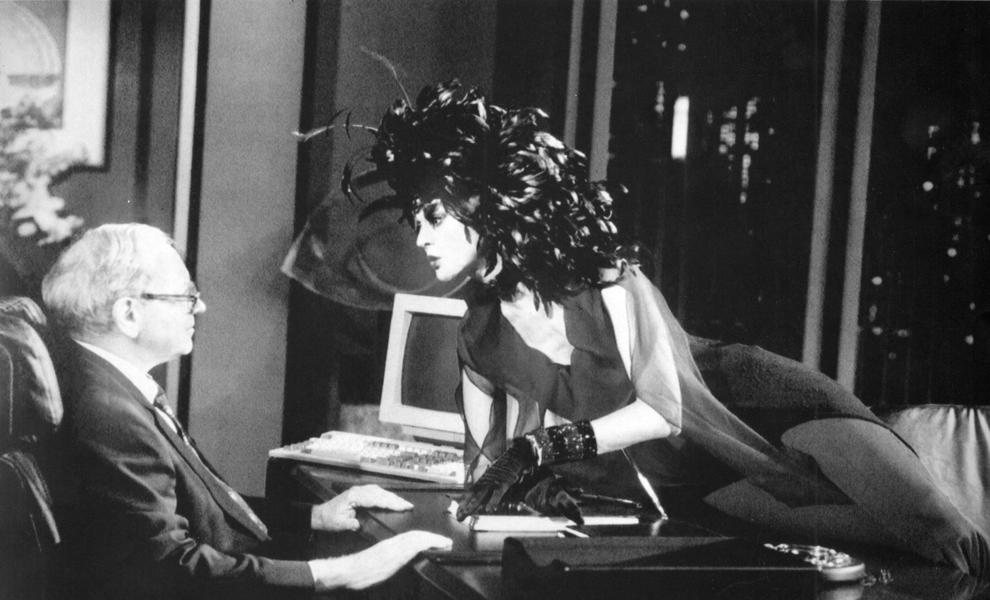 Buffett at office, 1993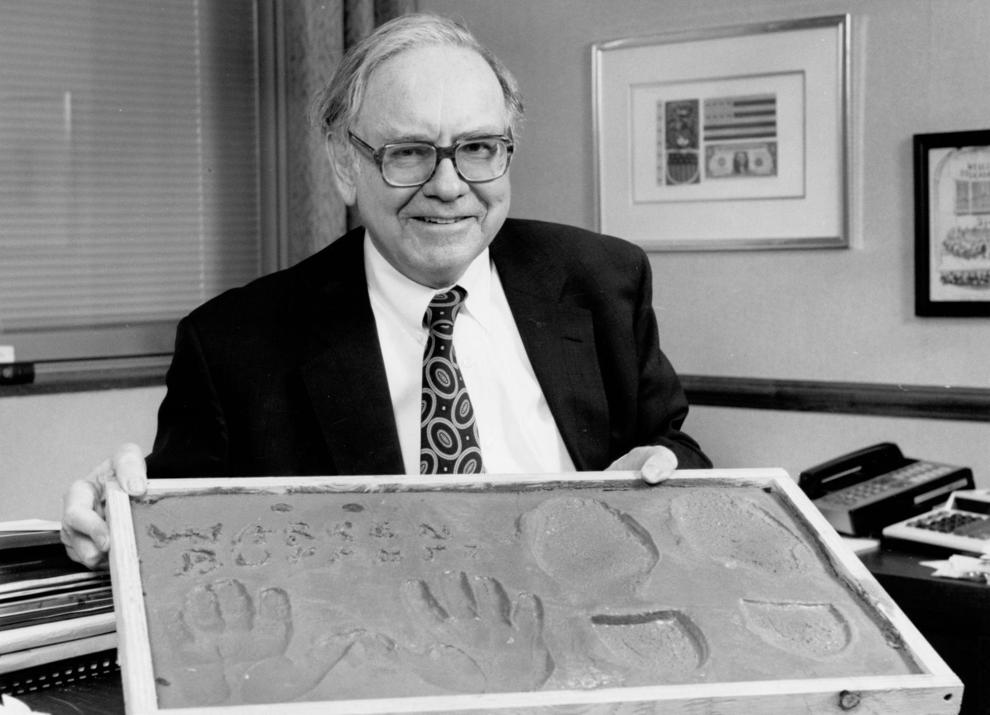 Buffett throwing out first pitch, 1995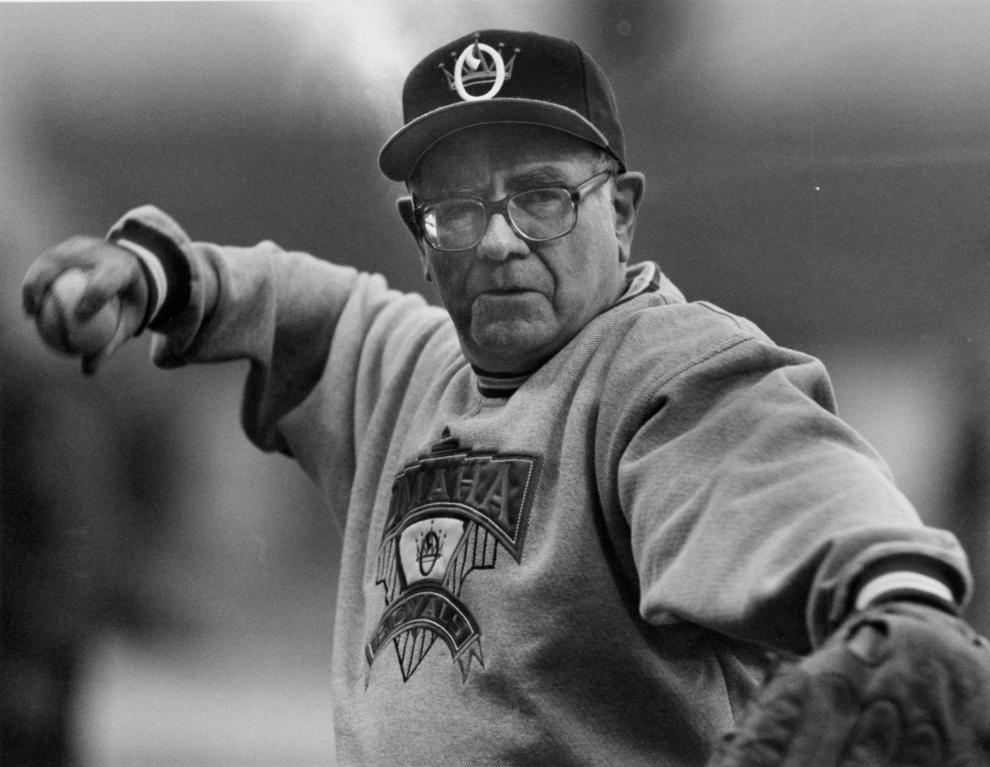 Buffett driving, 1996
Buffett at '98 Texas game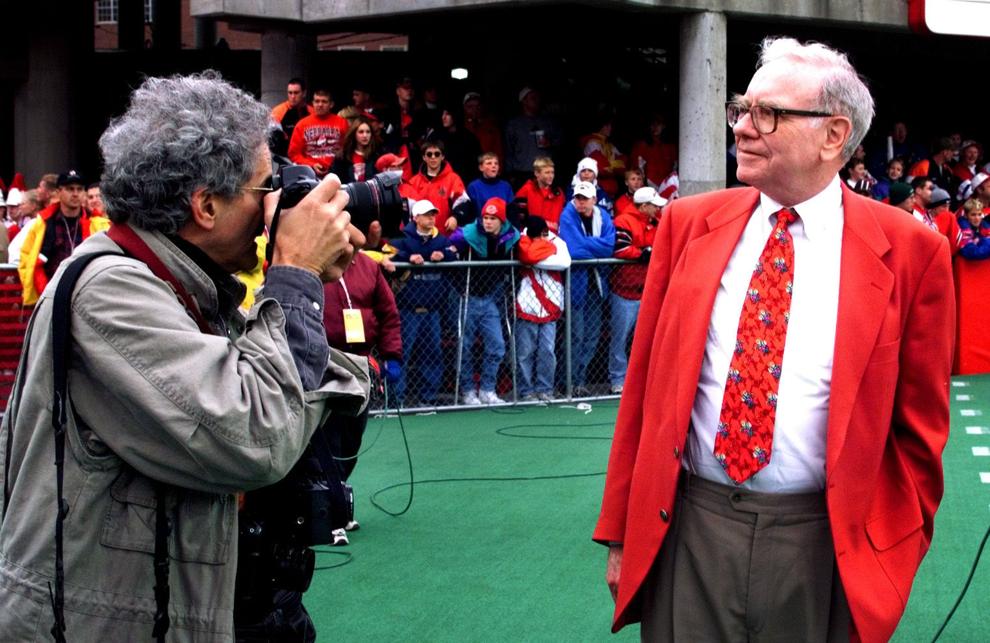 Buffett and Gates, 1995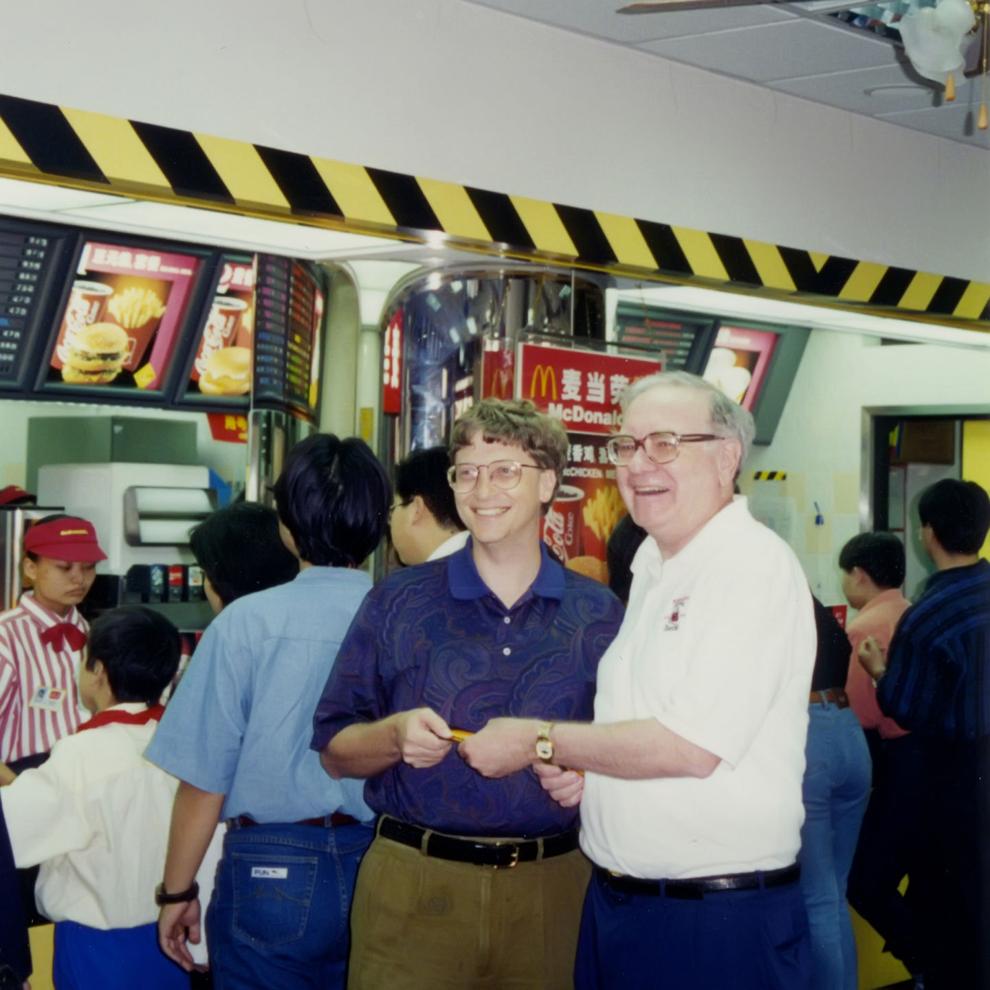 Buffett and Gates, 2004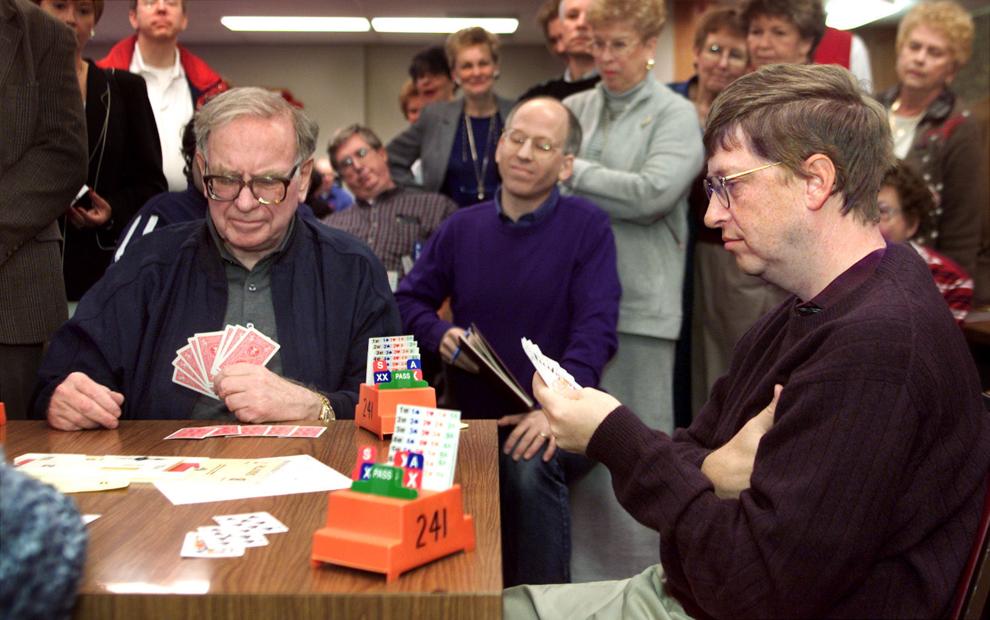 Winning hand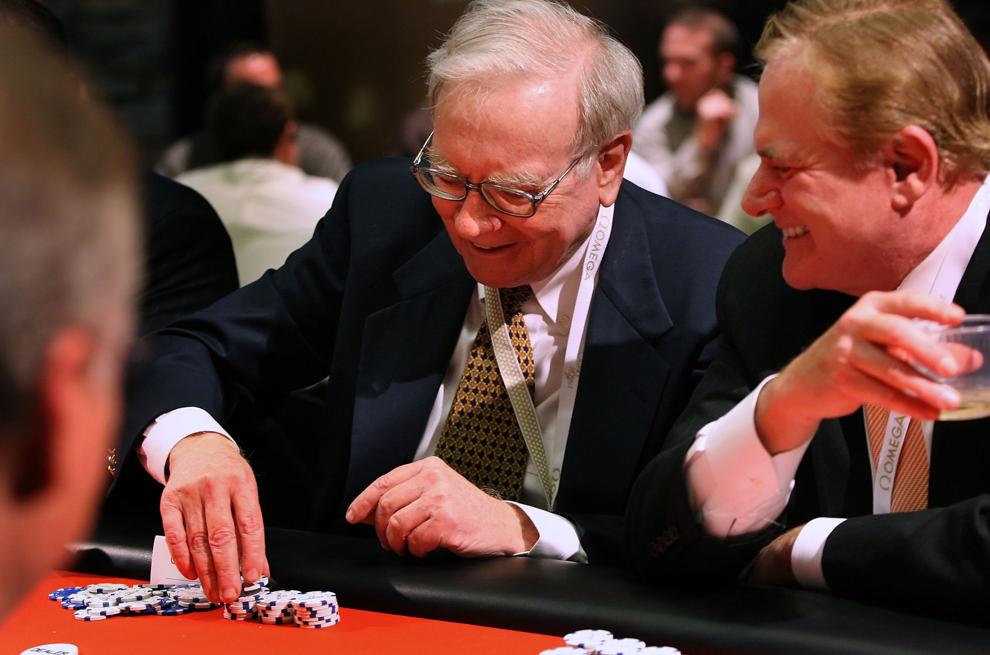 Buffett at Berkshire meeting, 2011
Buffett at his high school alma mater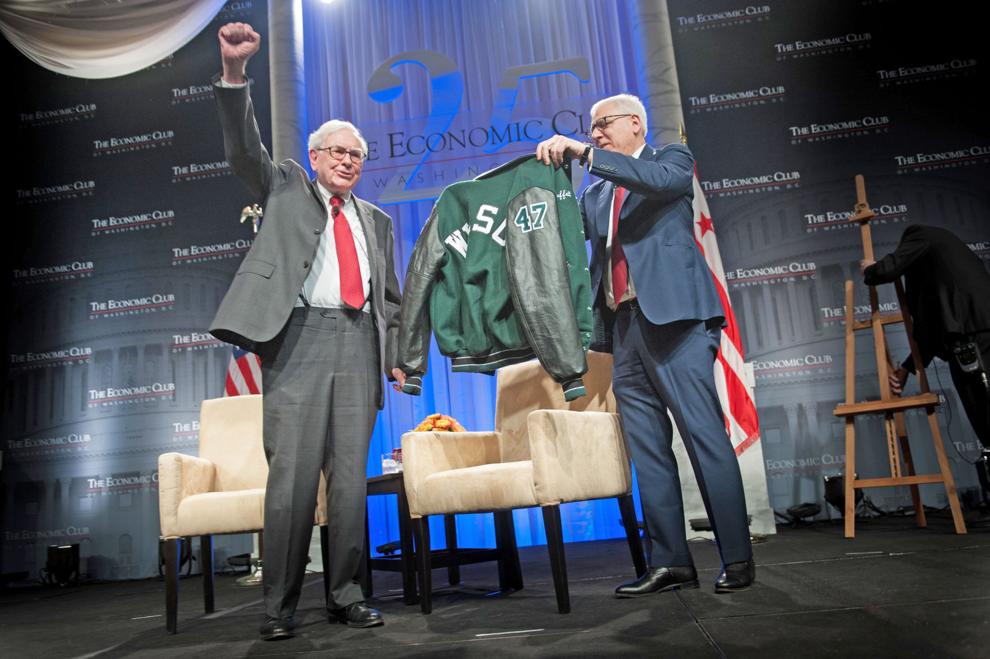 Advantage, Buffett
Buffett playing cards, 2016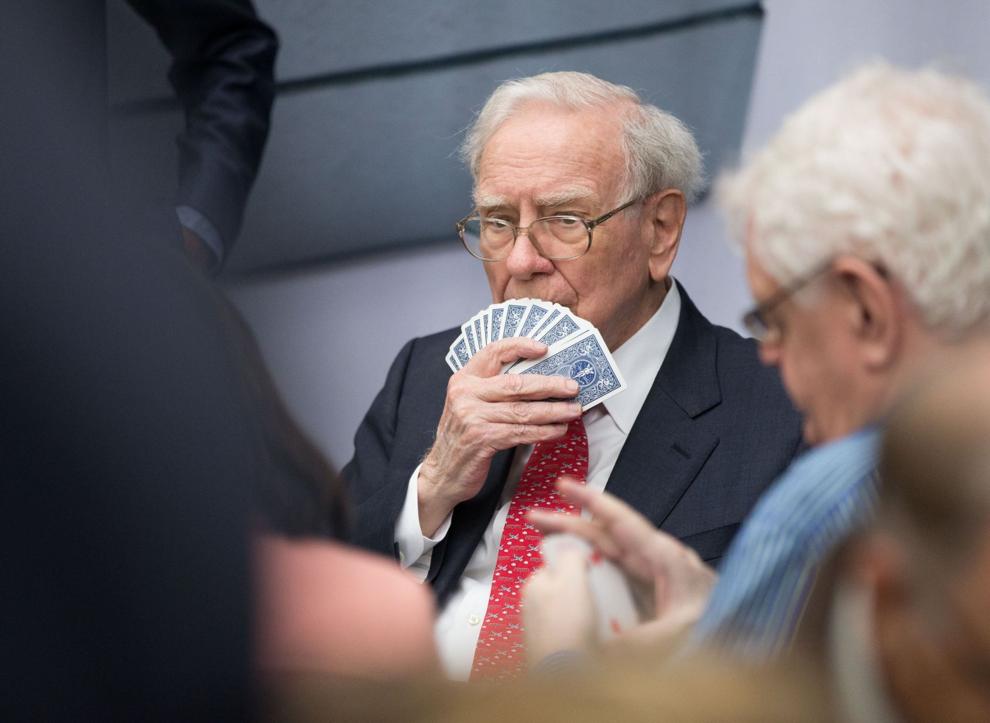 Buffett at 2017 meeting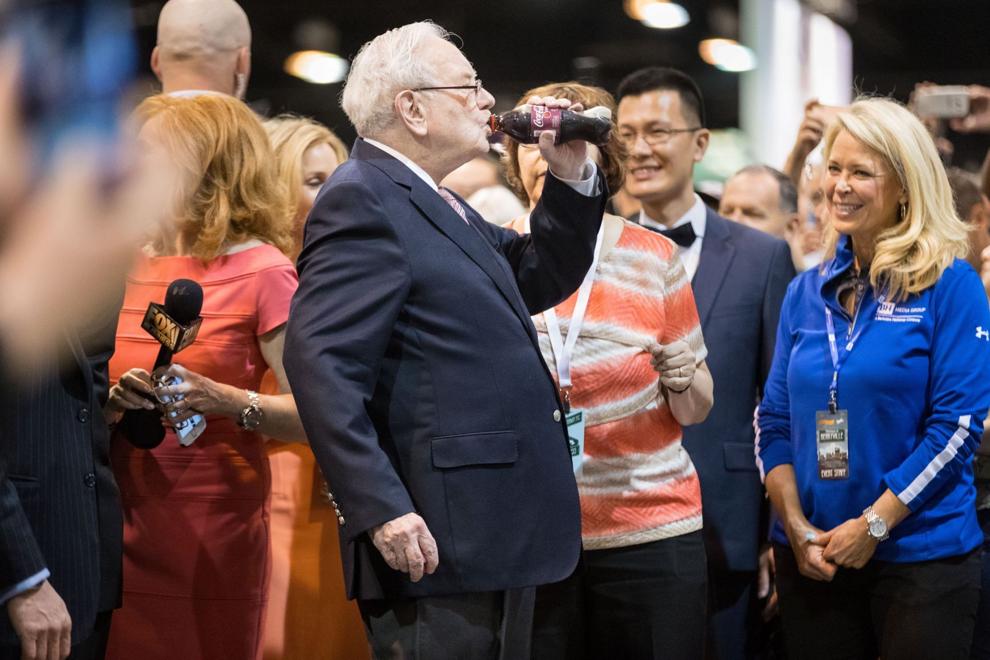 Buffett at UNO, 2013