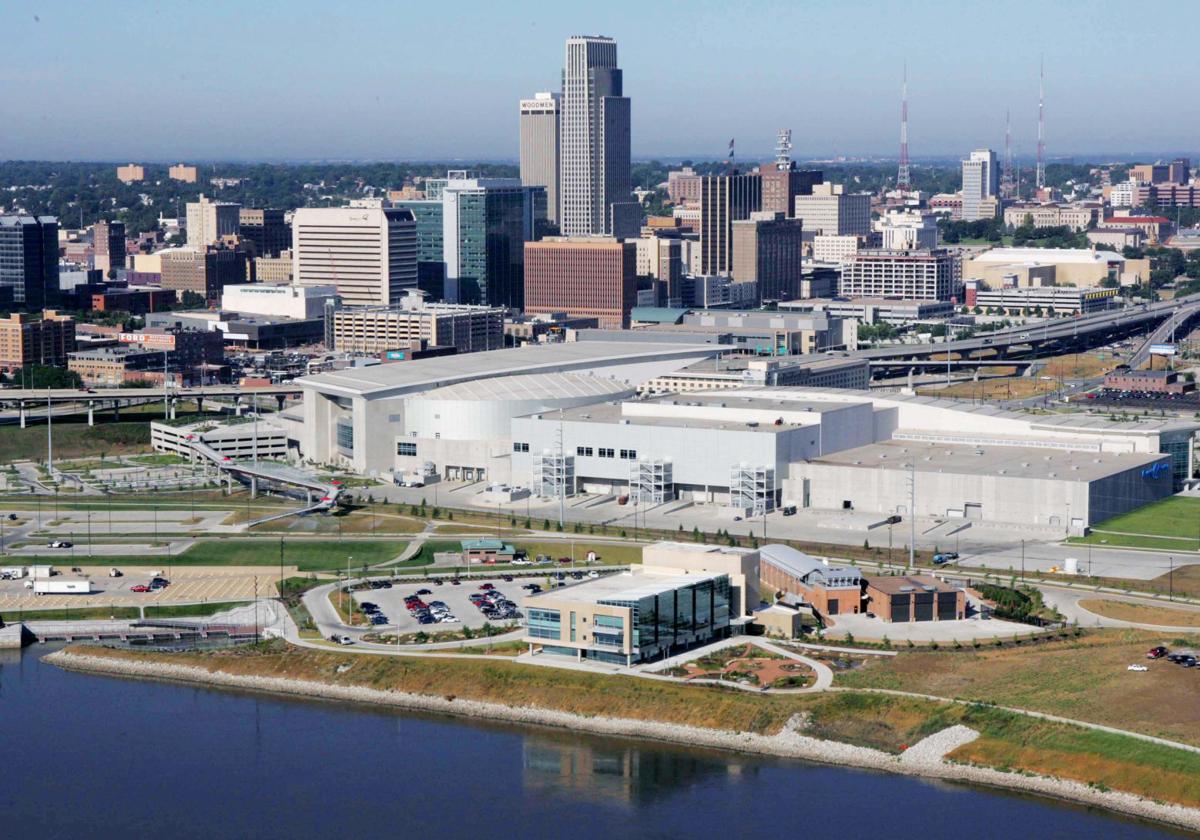 Employers long have prized highly engaged workers — employees who frequently go above and beyond to get work done and have nice things to say about the company among prospective employees.
The Best Places to Work in Omaha initiative, created in 2003 by Baird Holm LLP, "recognizes those employers in greater Omaha that have created truly great, engaged places to work," said Scott S. Moore, survey founder and partner at Baird Holm. "Along the way, the survey also provides a platform for employers to measure and set engagement goals tied to their business plans.
"The Best Places to Work in Omaha initiative has become an invaluable tool for Omaha-area employers," Moore said. "The survey provides the detailed information they need to produce teams of people that are engaged, productive and satisfied in their work. Earning this recognition is a great source of pride for the winners, and can also be used in both marketing and recruiting efforts."
Employee engagement includes factors such as teamwork, retention, job satisfaction, alignment with goals, benefits, feeling valued, trust in senior leaders, trust with co-workers, manager effectiveness and individual contribution.
Nearly 15,000 Omaha-area employees were represented in the most recent Best Places to Work in Omaha survey, which measures engagement factors. The 45-question survey, which is primarily administered online, forms the basis of the Best Places to Work in Omaha initiative. Quantum Workplace collects the survey data. The Silverstone Group helps participants understand and interpret the results, providing consulting services as necessary.
The Greater Omaha Chamber sponsors the initiative.
"The bottom line — is the top line. More engaged employees help drive more profitable companies," said David G. Brown, president and CEO of the Chamber. "We'd like to thank all of the companies that participated in the Best Places to Work in Omaha process. We look forward to celebrating — and learning from — this year's winners."
Jina Picarella, senior human capital consultant with the Silverstone Group, said this year's results indicate an upward trend in engagement.
"Across the board, what we saw is that engagement has significantly increased from 2014 to 2015," she said. "Among the winners, their engagement doubled compared to all the companies in Omaha that participated."
Overall, employees' highest engagement scores centered on their loyalty to their immediate team or work group, having a close and trusting relationship with their co-workers, and their individual contribution.
"For the top companies, it was more around organizational and team engagement," Picarella said.
Another high-scoring factor was retention — wanting to stay with their current employer for the next year.
Picarella said the economy plays a role in retention.
"In a bad economy, people are more willing to stay in their current positions and their current jobs, because having a job is better than not having one. Typically, they'll tolerate a bad manager or a dysfunctional team, and do work that they don't love, and they'll probably take on longer hours and additional responsibilities," she said.
However, their willingness to do those things is based less on feeling engaged with the work and more on wanting to preserve their paycheck.
"They might do it for a certain amount of time, or just do enough, but what you really want are employees who choose to do that work and who really go above and beyond," Picarella said.
In a good economy, where more jobs are available, employees — especially the best employees — can be more selective. They begin taking corporate culture and their individual "fit" within a company into account, along with factors such as a great working environment, better pay and benefits, and opportunities for professional growth and career development, she said.
"If they aren't getting those things, and if they aren't engaged, then they'll leave, and they'll find it elsewhere."
This year's winners in medium- and large-business categories will be honored during a Thursday luncheon at the annual Labor and Employment Law Forum presented by Baird Holm.
Here are the top finishers in this year's survey:
3rd: NEI Global Relocation
4th: Travel and Transport Inc.
5th: Farm Credit Services of America
1st: Fusion Medical Staffing
2nd: Vetter Health Services
5th: Lueder Construction Co.
Individual contributor recognition: 
Featured nonprofit organization: 
Literacy Center of the Midlands