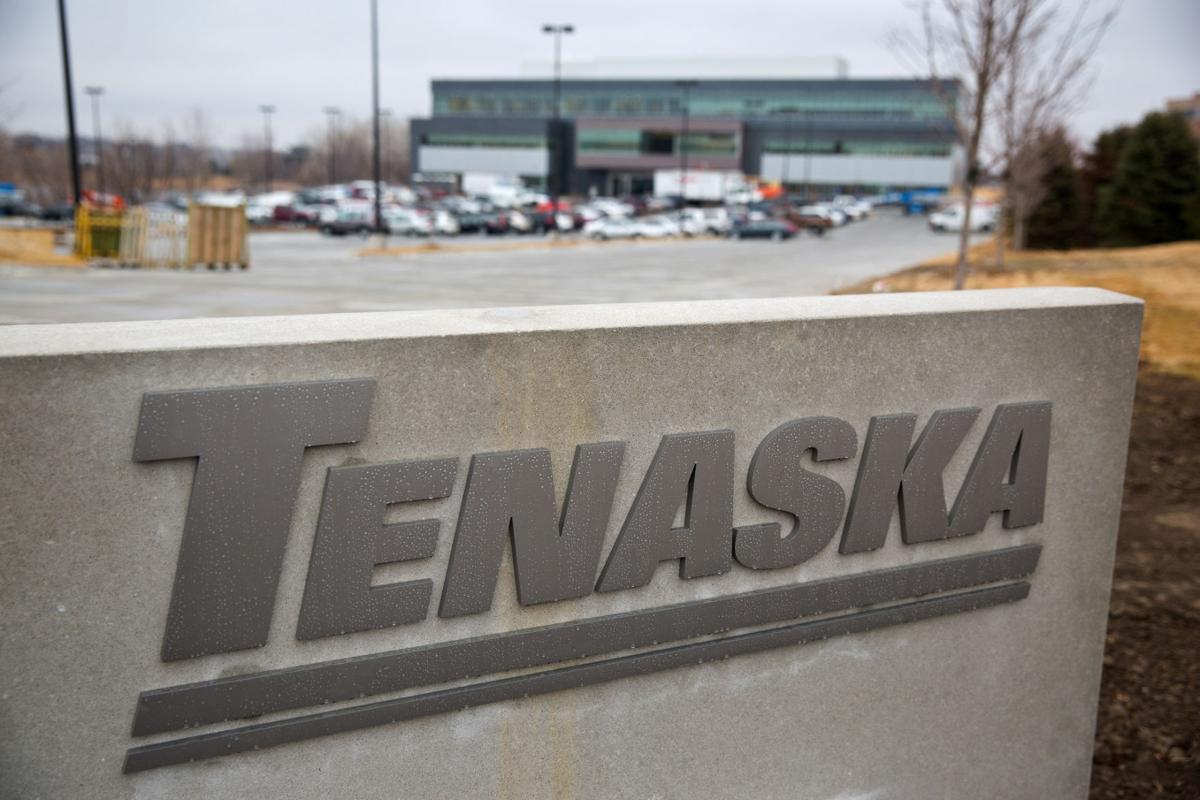 Omaha energy development company Tenaska has struck again in the renewable fuel sector, buying a biodiesel refinery in Iowa.
Tenaska has bought the Clinton County Bio Energy refinery in Clinton, Iowa, from a local group of investors, according to Ocean Park Advisors, the investment bank that advised on the deal.
Tenaska spokeswoman Holley Salmi referred questions about the transaction to the statement issued by Ocean Park this week and said the company has no additional comment.
Terms weren't disclosed. The centerpiece of the deal is the biodiesel plant on the Mississippi River with an annual capacity of 10 million gallons. The biodiesel, which can be made from soy or corn oil, can be blended with regular diesel in any amount to create a cleaner-burning motor fuel that can be used in most diesel engines without modification.
The acquisition marks Tenaska's third renewables investment this year, after the February purchase of a stake in a California-based installer of residential rooftop solar panels and the purchase last month of a stake in a New Jersey company that specializes in commercial solar projects.
Tenaska had $9.5 billion of sales in 2013, earning a spot on the Forbes magazine list of the biggest private firms. The company has about 700 employees. Among its energy fleet are 280 megawatts of utility-scale solar projects operating or under construction in California.
The company's main business is developing natural-gas fired electric plants, often in partnership with municipal utilities. Tenaska owns or operates such plants nationwide, and also trades energy commodities and explores for and produces natural gas.
Biodiesel such as that produced at Tenaska's new Iowa plant can be made from vegetable oils, animal fats, or recycled restaurant grease. Biodiesel is eligible for a variety of incentives, including federal loan guarantees.
U.S. producers through July 2014, the last period for which U.S. Energy Information Administration figures are available, made 678 million gallons of biodiesel from all sources, about the same as oil producers churn out every two days.