The brands you grew up with are fighting to keep their spots on supermarket shelves, as new contenders muscle in. Here's a look at how some of the newer brands came to be, and how they're pushing older brands to keep up. 
3 NEW BRANDS: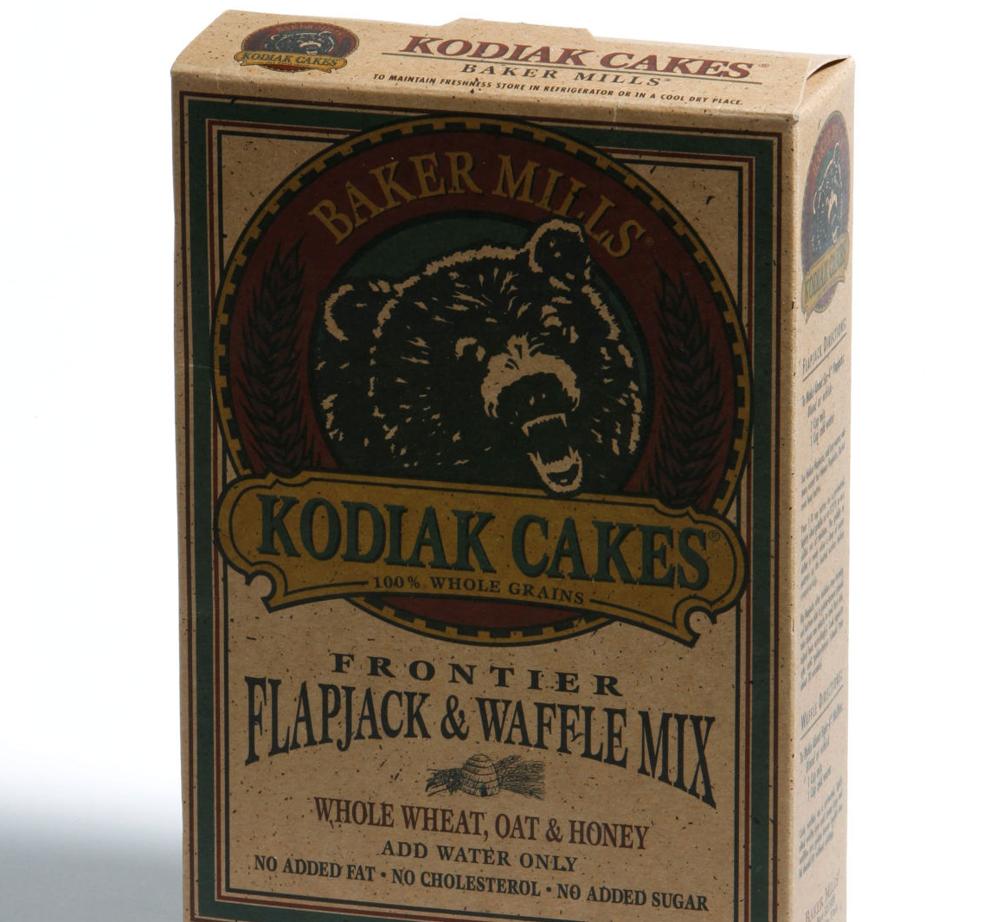 The just-add-water, whole-grain pancake mix might have been ahead of its time when it was launched in 1995 by a Utah man based on an old family recipe. It was 10 years before the product was picked up by a national supermarket, while it gained steam at smaller stores.
Big breaks came in 2014, with an appearance on the "Shark Tank" TV show and a new higher-protein blend picked up by Costco. Today, Kodiak Cakes sells more than $30 million in pancake mix a year and is the top pancake brand sold at Target.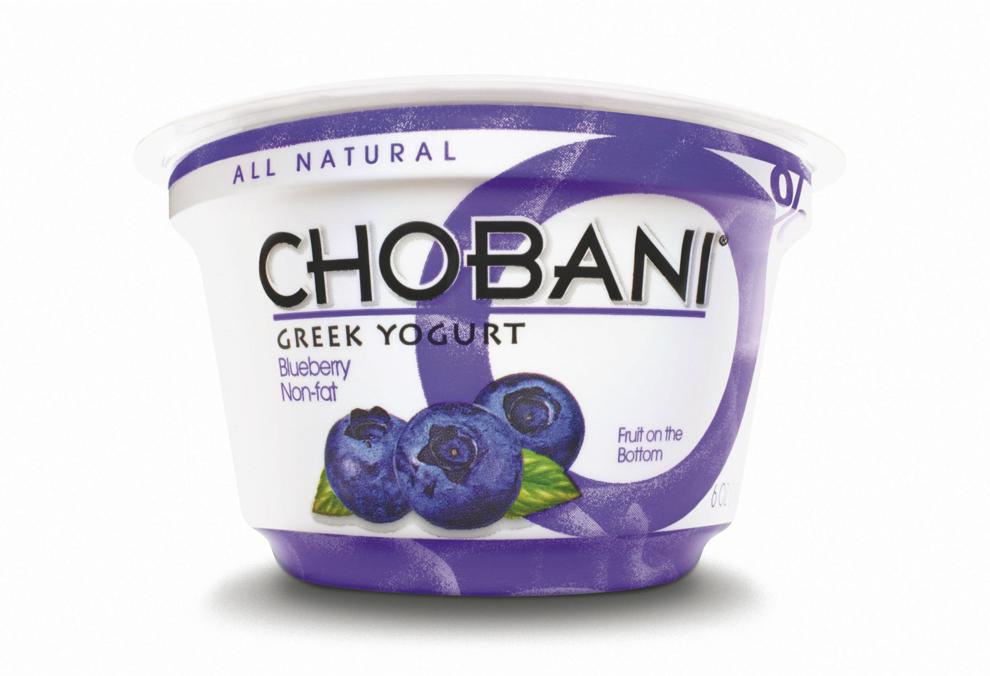 The Greek yogurt brand embodies the fast-paced startup culture that big-food CEOs hope to emulate. Launched 10 years ago by a Turkish immigrant cheesemaker who bought an old Kraft plant, Chobani's Greek-style yogurt blew up the category, reaching $1.5 billion in annual sales and overtaking big players like Yoplait.
Its fast growth caused some stumbles along the way, though, including a 2014 recall. Still privately held, Chobani this spring hired an experienced executive from Nestlé to serve as president.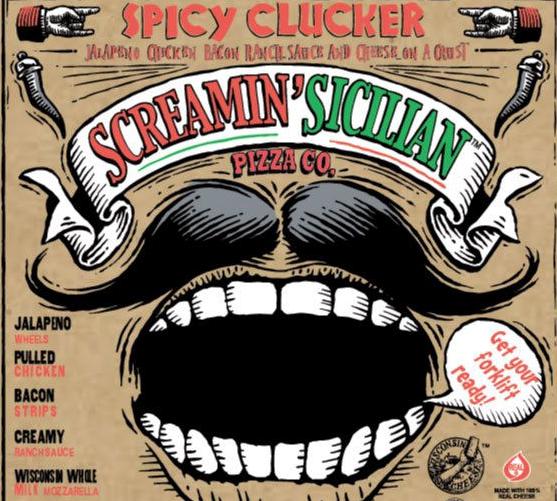 This toppings-heavy, thick-crust frozen pizza comes with a free cardboard mustache. Family-owned Milwaukee pizza maker Palermo's launched this premium-priced brand, which did $73.2 million in sales in its first year, ending 2016 one of the year's "new product pacesetters" named by market research firm IRI.
The company calls Screamin' Sicilian the craft beer of pizzas. Mostly a private-label pizza maker, Palermo's is now launching another trendy new brand, thin-crust Urban Pie Pizza Co.
3 OLD BRANDS:
Kraft wanted to overhaul its classic Macaroni & Cheese dinner to eliminate artificial flavors, preservatives and dyes — but it didn't want to spook customers. So it rolled out the new product but didn't promote it for several months, long enough for people to try it and conclude that they #didntnotice — as the Twitter campaign went.
The effort is bringing back lapsed consumers and getting more households to buy the product as Kraft fights off market share incursion from organic brand Annie's, acquired in 2014 by General Mills.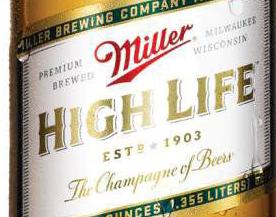 Just like big food companies, big brewers are struggling with a millennial shift, toward craft beer and cocktails. MolsonCoors has hit a few pitfalls as it looks to grow its old brands:
The brewer yanked a Miller High Life campaign featuring hip millennials, and replaced it in 2016 with one it says celebrates the 1903 brand's authentic heritage by reviving an old jingle: "If you've got the time, we've got the beer."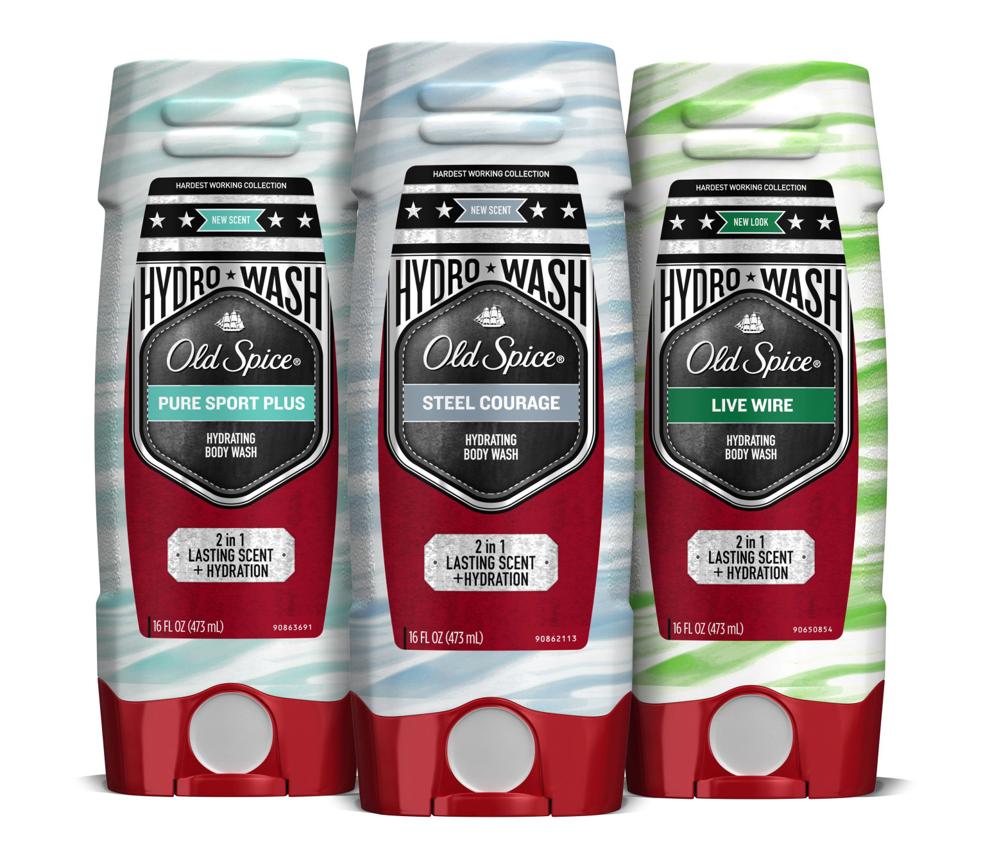 It's not a food, but it's a good example of how to revive your grandpa's brand: Procter & Gamble saw a big sales and market share boost in old-fashioned Old Spice, which dates to 1937, after its 2010 "Smell Like a Man, Man," campaign, geared to millennials with viral ads and social media content featuring former NFL player Isaiah Mustafa as "the man your man could smell like."
Sources: company statements; PR Week; Adweek; Dairy Reporter; Fast Company; Food Business News; Bloomberg; Chicago Tribune; Milwaukee Journal Sentinel; Wall Street Journal