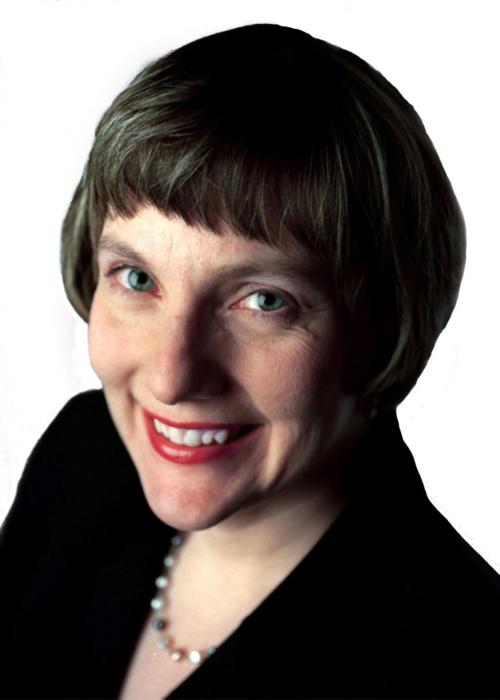 Anybody can pull out plastic if they're trying to load up the holiday sleigh. But what are some really creative ways to raise extra holiday cash, or save a little money to avoid going into debt?
Kristi Kelly, 55, is hoping to earn $100 or so before the holidays from answering some questions online. She's aiming to make a few bucks here and there by sharing her expertise on things like: How do you get rid of bugs? How do you clean the bottom of a boat? How do you get an owl to relocate out of your backyard?
On average, Americans are expected to spend about $1,000 this holiday shopping season, up about 20 percent from last year, according to the Discover Holiday Shopping Survey commissioned by Discover Financial Services.
I'm not sure I know people who plan to spend that much more shopping, but even if you're spending $300 or $500 on gifts, that money has to come from somewhere.
Some options for making extra cash include picking up a holiday job, digging in drawers for old gift cards that could buy gifts now for someone else, taking back stacks of bottles that piled up in the garage, or even having a garage sale of sorts.
But seriously, don't go out and buy a ton of holiday gifts on the notion that it's easy to make extra money. We're talking about some ideas that have plenty of limitations.
Kelly, a stay-at-home mom in Commerce Township, Mich., made $2 on that owl question at Rewarder.com. Yes, $2.
Her holiday goal of $100 in the next few weeks might be a bit aggressive, considering that she made about $100 in the past six months answering questions once a week or so. But Kelly said she may start trying to answer questions every day to boost her cash.
"A friend turned me onto it, since I know everything," Kelly said.
Filling out a survey online sounds cool, but it can sometimes add up to very little for your time. Some rules on when you get paid can apply too.
Rewarder.com calls itself a marketplace for knowledge and expertise for finding solutions. Their motto is "When you can't solve it, reward it." If you take a survey, you get paid if you meet the targeting criteria. For questions posted by individuals offering a monetary reward, you may not win every time. Your answer has to be detailed and declared the winner before you get money.
To actually get your hands on the money, you need to have a balance of at least $5 before you can cash out with Rewarder.com. You either get money put into a PayPal account or receive an electronic Amazon gift card, whatever you choose.
The consumer who receives a reward, though, has to pay a 20 percent fee on that reward. Make $5 and you're giving up $1 for the fee.
And what about those commercials that pitch the idea of somehow getting paid to shop?
The other day I spotted the Ebates TV commercial that offers a way to get paid cash for shopping at your favorite stores. Sure, sure, who wouldn't want to do that now?
Rick Broida, a technology blogger and freelance writer, said he has had some success shopping on Ebates.com, where you might get 4 percent or 5 percent or 6 percent cash back through some online retailers.
Broida, 45, said he was able to use a promotional coupon, plus receive a 5 percent Ebates rebate, when he bought an HP laptop via the Ebates site.
But here's a clue: The cash isn't fast. It takes 90 days to receive their cash back via Ebates, said Broida, who wrote a new book called "The Cheapskate Rules: 21 Easy Money-Saving Tech Secrets."
If you're new to a program, read up on the terms and conditions. Ebates pays members in U.S. dollars via check, PayPal, and sometimes other payment options.
Finding a real job, of course, is another way to get cash during the holidays. But if that's your strategy, start looking now.
Target, for one, is doing seasonal hiring. Target plans to hire about 70,000 seasonal team members nationwide. But the retailer also will offer more hours to year-round team members for the busiest periods around Black Friday and the week before Christmas.
Some small stores also have been hiring extra help, too. Some jobs may already be filled, but small stores should not be overlooked in a job hunt.
UPS is hiring seasonal workers, too. UPS has a need for driver helpers, people who help the driver make deliveries; and package handlers, people who sort, load or unload packages. Hires might work three to five hours a day but that can depend on the job. See www.upsjobs.com.
But again, be realistic about how much money you might make. Some part-time jobs may only offer an extra eight hours or 10 hours a week. If so, it's possible you might make $400 or $500 in the holiday season, before taxes.
Even so, extra jingle is extra jingle, and making more money is far better than taking on more debt.