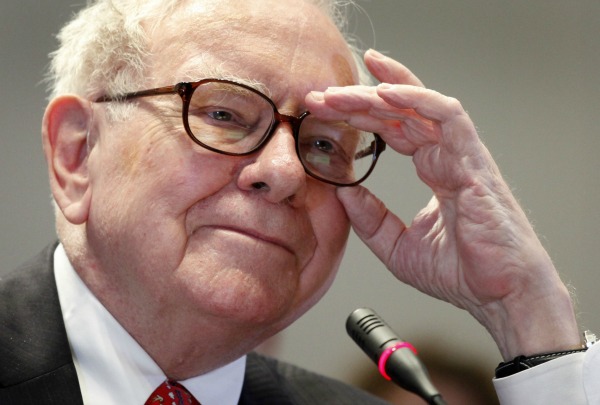 Omaha investor Warren Buffett said a failure to raise the nation's $16.7 trillion debt limit would be "pretty damn dumb" as Democrats and Republicans square off in a showdown that could lead to the first-ever federal government default.
Buffett called the fight "disturbing" in a CNBC-TV interview that aired Friday. But he said it's "so dumb" that investors and businesspeople know it would get resolved quickly.
"The market is not going to fall apart because they expect Washington will only act irrationally for a certain length of time," the Berkshire Hathaway chief executive said. "It would have to get solved."
Treasury Secretary Jacob Lew has estimated that without an increase the nation would run out of borrowing authority as early as mid-October and be faced with an inability to pay all its bills. Congress routinely has raised the limit over the years, he said, and should do so again.