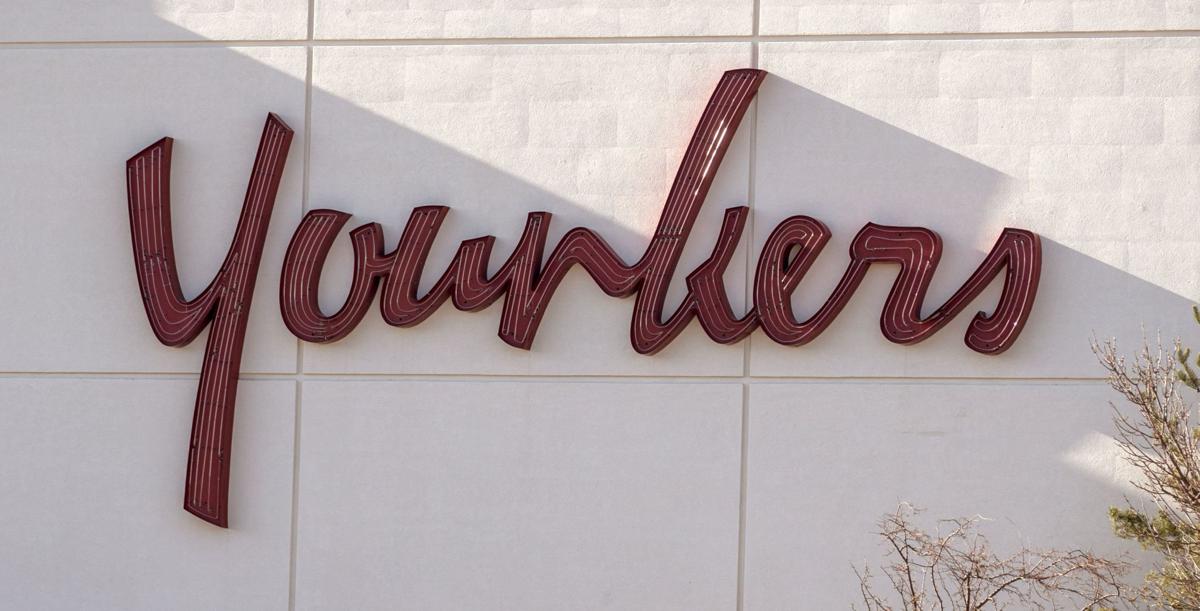 Younkers stores began their going-out-of-business sales Friday .
The sales are expected to last 10 to 12 weeks, the retailer said, depending on how fast the merchandise goes at each store. Some stores could be open longer if their merchandise takes longer to move. But all stores will close for good at the end of the going-out-of-business sales as Younkers' parent company, the bankrupt Bon-Ton Stores Inc., winds down its operations after being sold to liquidators earlier this week.
Younkers operates stores in Omaha at Westroads Mall and Oak View Mall. The stores' hours are expected to be the same as normal through the sales, from 10 a.m. to 9 p.m. Monday through Thursday, from 9 a.m. to 10 p.m. Fridays and Saturdays, and from 11 a.m. to 7 p.m. Sundays.
Customers can also use Younkers' website throughout the period of the closing sale to make purchases. Orders already placed on Younkers' site will be delivered as normal, the company said.
The retailer gave no specific word about special pricing during the sale. "Details regarding discounts will be communicated in the stores," Bon-Ton said.
The company's rewards program has been discontinued. Customers will not earn rewards for purchases during the sale. Customers also will not be able to use previously earned rewards.
Only cash and national credit and debit cards will be accepted during the sale. Younkers or other Bon-Ton-branded credit cards will no longer be accepted. If you have a balance on your account, you'll receive billing statements until the balance is paid in full, Younkers said. The cards themselves soon will be closed, the company's statement said.
If you have store credits or gift cards or certificates, use them now: Younkers said they'll be valid for 10 days from the start of the sale, or until April 29. After that, they won't be valid. Gift cards, gift certificates and store credits can't be redeemed for cash.
Coupons are no longer valid.
Returns will be accepted using the store's normal policy for 10 days from the start of the liquidation sale, or until April 29. After that, all sales are final.
Bon-Ton also operates other stores in Nebraska and Iowa, including Younkers stores in Lincoln, Grand Island and Sioux City, as well as Herberger's-branded department stores in Norfolk, Hastings, Kearney, North Platte and Scottsbluff.
The going-out-of-business sale dates and details apply to all locations.
For questions, the company directed customers to its customer service line at 1-800-945-4438.