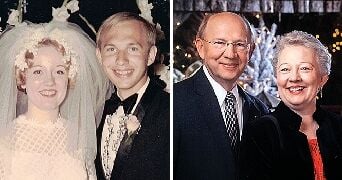 William and Jeanette Schlichtemeier
50 Years
William and Jeanette were married June 10, 1970 at Bethesda Covenant Church in Malmo, NE. They celebrated their anniversary with a card shower hosted by their daughters, Amy (Scott) Neumeister, Omaha, Lisa (Doug) Downey of Seattle, WA and their four grandchildren. They hope to further celebrate with friends and family at a future time.
Be the first to know
Get local news delivered to your inbox!