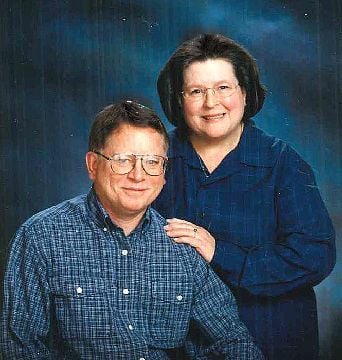 Tom and Dorothy Kazor
50 Years
Tom and Dorothy (Moeller) Kazor, members of Holy Ghost Parish in Omaha are celebrating 50 years of marriage. The couple were married at their parish church on May 8th, 1970. They have two children, son Jeff, his wife Jen and their three children Josephine, Zane and Stella. Daughter Jenny and her husband Brian Mariotti and daughter Ruby. All of Omaha. They will celebrate with family when the current pandemic subsides.
Be the first to know
Get local news delivered to your inbox!