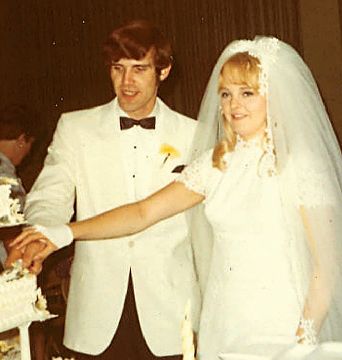 Jim and Cheryl Cushman
50 Years
Jim and Cheryl Cushman are celebrating 50 wonderful years together. They were married at St. John's Catholic Church in Burlington, Iowa, on June 20, 1970, and moved to Omaha shortly thereafter. They have two children: Allison (Chad) and Sarah (Bryan), and three grandchildren: Kate, Jamison, and Olivia. Jim retired after a career with the phone company, and Cheryl is a retired 7th grade teacher from St. Pius X St. Leo School. Together they enjoy spending time with their friends and family, traveling, and going for rides in their 1939 Buick. Their family lovingly congratulates them on 50 years!
Be the first to know
Get local news delivered to your inbox!