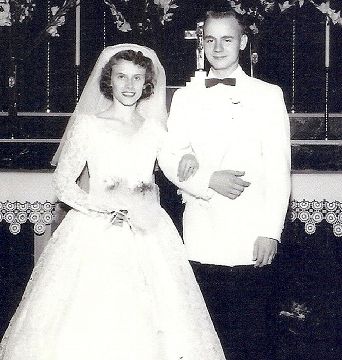 Victoria (Vickie) and Charles (Charlie) Pickering
65 years
Victoria Belle LeCure and Charles David Pickering were married on May 28, 1955 in Nebraska City, Nebraska. They have three children: Barb (Chuck), Kim, and John (Lori). They also have three grandchildren: Jared, Audrey and Gretchen Pickering. Vickie and Charlie are retired teachers from the Syracuse-Dunbar-Avoca school district. Happy Anniversary Mom and Dad!
Be the first to know
Get local news delivered to your inbox!