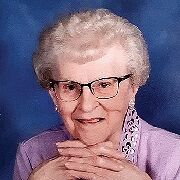 Eunice Glissman celebrated her 90th birthday the week of July 24 with a Card Shower and a small family gathering with relatives from Nebraska, Anaheim, California and Manhattan, New York. She will still welcome cards sent to 2454 Hwy 9, Pender, NE 68047.
Be the first to know
Get local news delivered to your inbox!