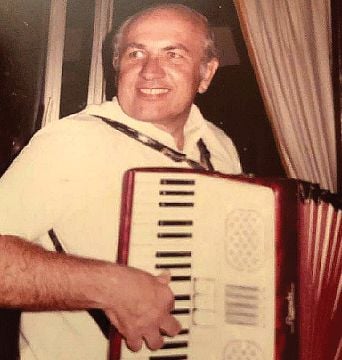 Frank Uryasz Jr.
90 Years
Omaha native Frank Uryasz Jr. is turning 90 this month. The Omaha South graduate and Melody Makers band leader had retired after 44 years with Leo A. Daly. Frank can still be spotted out on the golf course! Celebratory cards can be mailed c/o Remington Heights 12606 W Dodge Rd., Omaha, NE 6815
Be the first to know
Get local news delivered to your inbox!