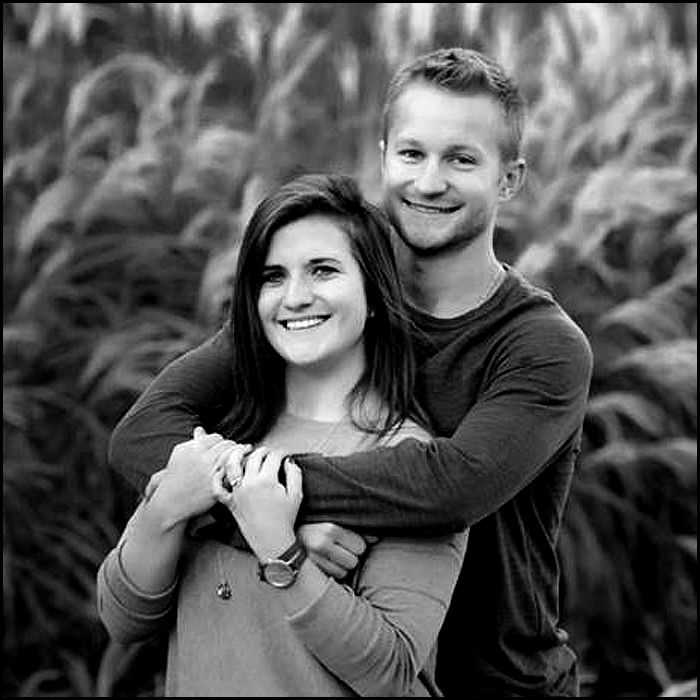 Kayla Fenske and Zachary Rehmeier
Terry and Sally Rehmeier of Omaha, Nebraska are pleased to announce the engagement of their son Zachary Matthew Rehmeier to Kayla Jean Fenske, daughter of Lyle Fenske and Carol Fenske of Fremont, Nebraska.
The bride-to-be graduated from the University of Nebraska at Omaha. While there, she was a Division I athlete in track and cross country. Kayla is employed at First National Bank as a personal banker.
The future groom also graduated from UNO. He is employed at Buildertrend as a business development representative.
The wedding is scheduled for 4 p.m. on October 15, 2016, at First Lutheran Church in Fremont.