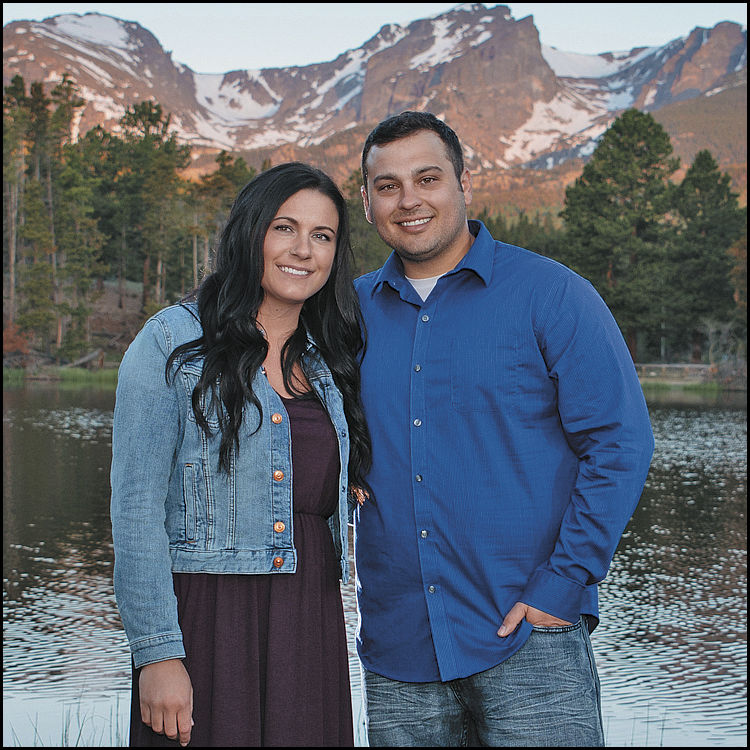 Sara Sortino and Nicholas Ciurej
Jim and Debbie Ciurej of Omaha, Nebraska are pleased to announce the engagement of their son Nicholas James Ciurej to Sara Madeline Sortino, daughter of Sam and Michelle Sortino of Omaha.
The bride-to-be is the granddaughter of the late Louis and Madeline Sortino and the late Wade and Shirley Smith. The future groom is the grandson of Ray and Sharon Jacobson and the late Leonard and Vernie Ciurej.
The couple met while working at Union Pacific Railroad together. Nick proposed to Sara on their one-year anniversary.
The wedding is scheduled for 4 p.m. on July 29, 2017, in Estes Park, Colorado. An informal gathering will happen at a later date in Omaha.