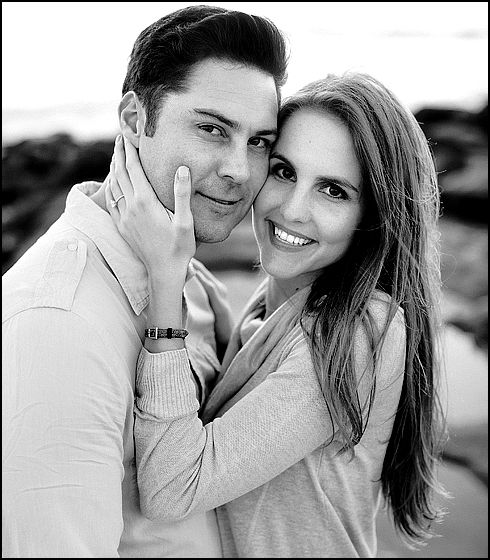 Chris and Deda Myhre of Omaha, along with John and Mary Bebek Jr of Coto de Caza, California, are excited to announce the engagement and upcoming marriage of their children Kayla Rae Myhre and John William Bebek III. Kayla's grandparents are Larry and Janet Bartee and Harold Myhre and the late June Myhre all of Tilden, Nebraska.
Kayla and John will be married October 17, 2015, at the Sherman Gardens in Corona Del Mar, California. John received his undergraduate degree from Loyola Marymount University and his graduate degree from the University of Southern California. Kayla is a graduate of the University of Nebraska-Lincoln.
John and Kayla met in Hermosa Beach, California, in 2010 while watching a Nebraska football game. They currently reside in Costa Mesa, California, with their dog, Whiskey.