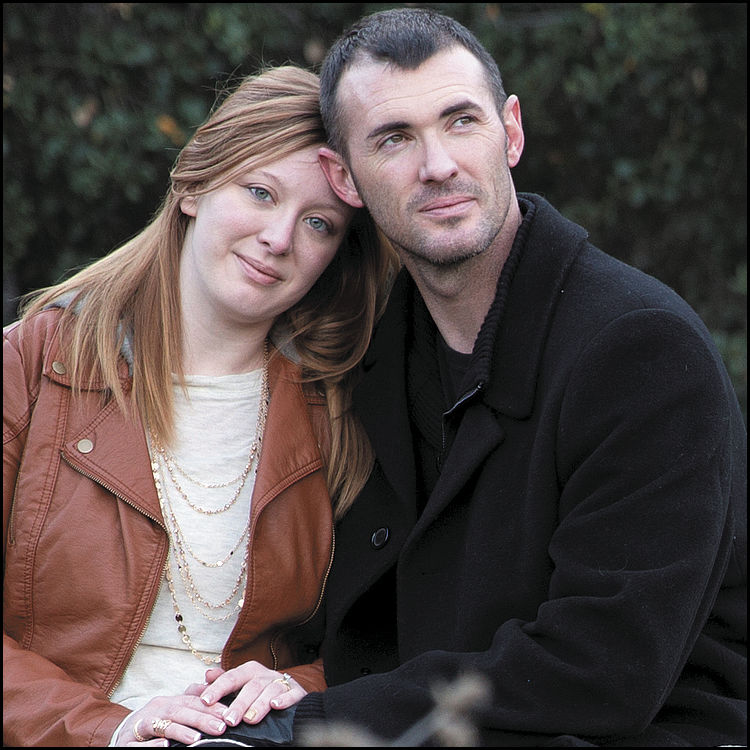 Constance Hamer and Jason Elliott
Roger and Patti Hamer of Elkhorn, Nebraska, are pleased to announce the engagement of their daughter, Constance Hamer, to Jason Elliott, son of Stephen and Marlene Elliott of San Jose, California.
The bride-to-be is the granddaughter of Dave and the late Verla Hamer. Following her graduation from the University of Nebraska-Lincoln in 2012, Constance moved to the Bay area where she worked for the international forecasting corporation AWT. In June she changed careers to manage a group home for disabled adults.
The future groom is the grandson of Ray and Marge Aderholt, Wayne and Barbara Welch and Beulah and the late Garvice Elliott. A journeyman glazier with Local 1621, he is employed by Royal Glass and is working on the expansion of Netflix headquarters.
The couple plan an October 6 wedding and reception at The Ridge in South Lake Tahoe. An "After the Wedding Celebration" in Omaha, Nebraska, will be held at a future date.